A farmer in Alabama quietly paid people's pharmacy bills for over ten years—he was the hero we needed
In a small town in Alabama, a remarkable farmer named Hody Childress quietly dedicated over a decade to helping those in need. Every month, he anonymously provided financial assistance to his local pharmacy, ensuring that struggling individuals could afford their medical bills and essential medications. Despite his passing, Hody's selfless legacy endures, as kind-hearted strangers have taken it upon themselves to carry forward his act of generosity. Let's delve deeper into the extraordinary life of this unsung hero and the impact he continues to make on his community.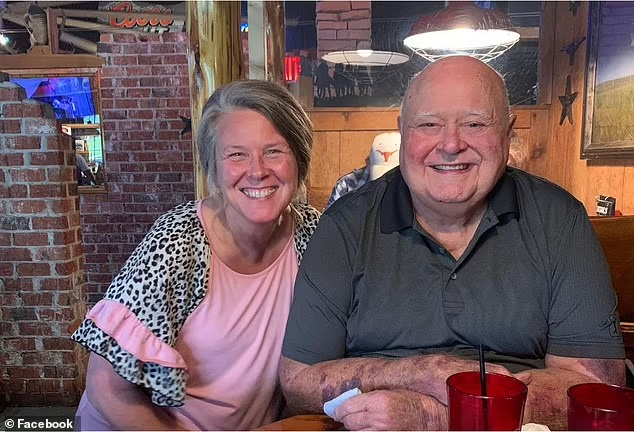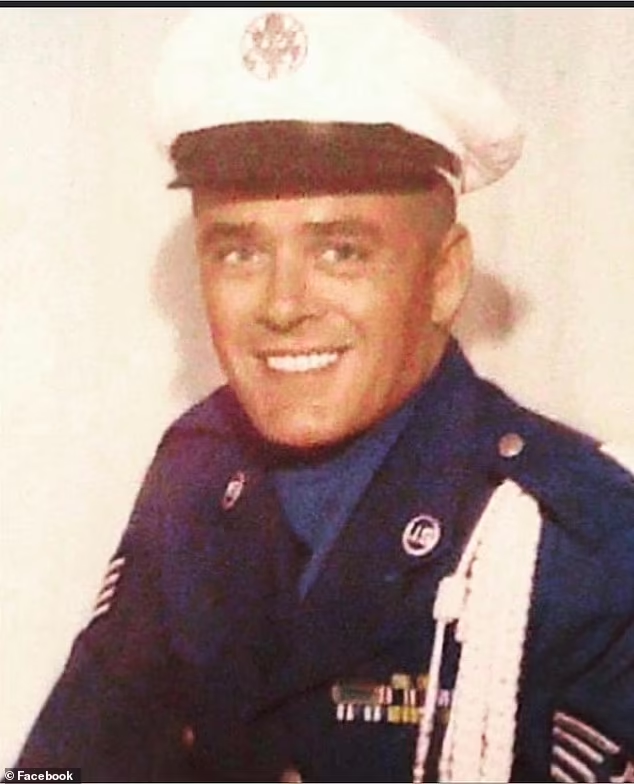 Hody Childress, a man of diverse talents and accomplishments, touched the lives of many through his extraordinary act of kindness. Alongside his role as a farmer in Geraldine, Alabama, Hody served in the Air Force and worked as a product manager at Lockheed Martin, showcasing his dedication to public service. However, it was his anonymous philanthropy that truly set him apart.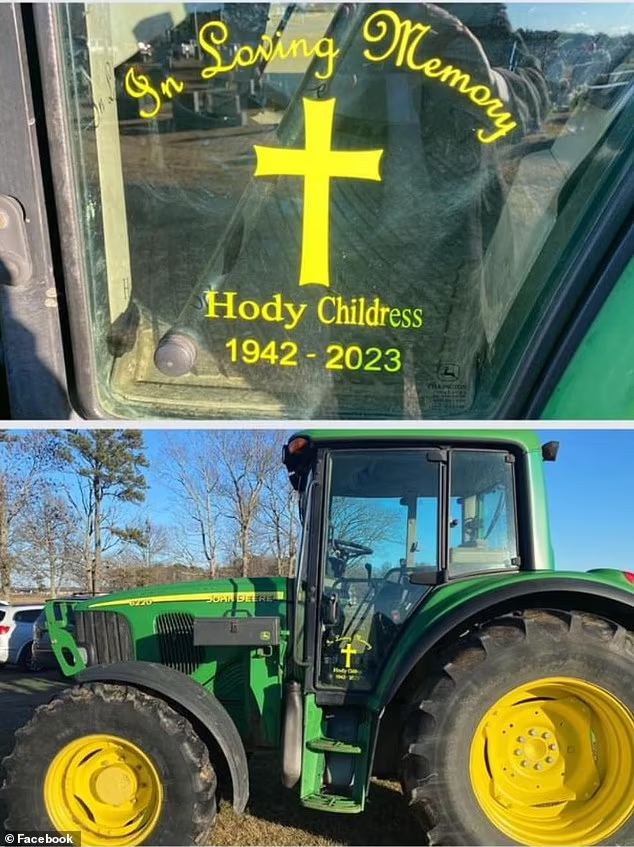 Geraldine, a tight-knit town with approximately 910 residents, was unaware of Hody Childress's incredible secret. For an entire decade, Hody clandestinely covered the medical and medication costs of numerous townspeople who could not afford proper healthcare. This remarkable tale began in 2012 when Hody walked into Geraldine Drugs and sought out the owner, Brooke Walker, to share his heartfelt intentions.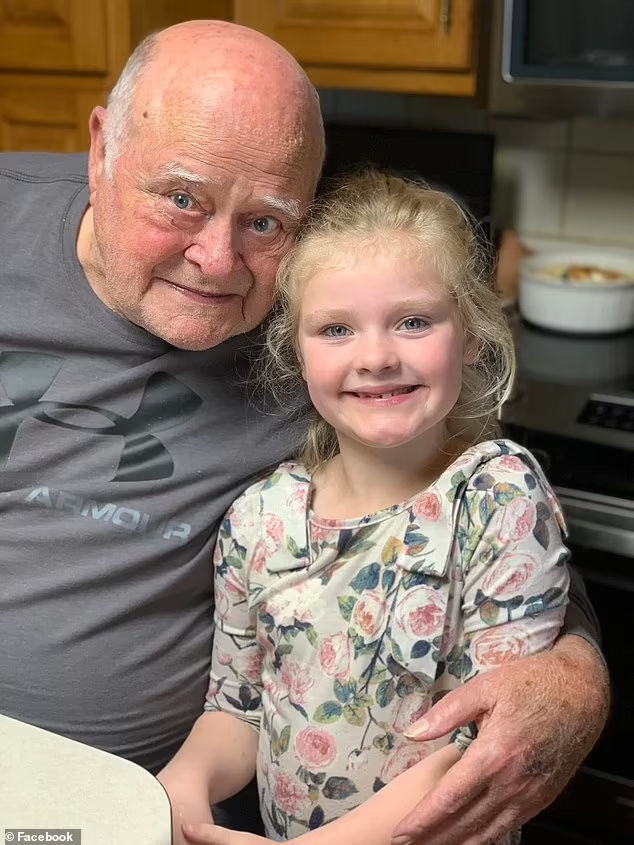 According to a report by Birmingham's WVTM13, Hody handed Brooke Walker a $100 bill and expressed his desire to support those struggling with prescription costs. He entrusted her with a necessary instruction: "Do not divulge to anyone where the money came from. Inform them that it is a gift from God." With these words, Hody initiated his monthly donations, which continued consistently for a decade.
Although Hody had a modest income from a small pension and Social Security, he wholeheartedly dedicated himself to helping others. Despite his financial constraints, he selflessly donated $100 monthly to assist those in need. Reports reveal that Hody requested that his contributions be used exclusively for medical expenses, including necessary items like EpiPens. He emphasized that the funds should never be allocated toward pain pills.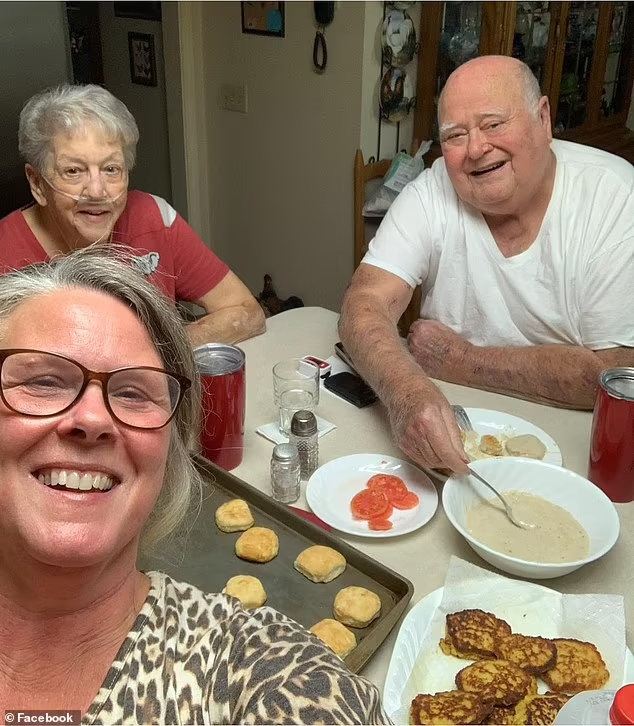 Hody Childress's generosity was borne from personal experiences that shaped his character. He endured a challenging childhood, growing up in poverty without electricity until the age of seven. He tragically lost his grandfather and son in a tornado while his first wife succumbed to multiple sclerosis. These adversities forged within him a profound empathy for those facing their hardships.
As Hody's health deteriorated due to chronic obstructive pulmonary disease, he confided in his daughter, Tania Nix, about his secret acts of charity. Touched by her father's profound compassion, Nix described him as an even more remarkable man than she had ever realized. At Hody's funeral on January 5, Nix revealed the truth behind her father's anonymous donations, inspiring awe and admiration among all who heard his story.
However, the passing of this benevolent farmer did not diminish the support for Geraldine Drugs' less fortunate customers. People from various locations have come forward to donate in honor of Hody Childress. To ensure the proper utilization of these contributions, Geraldine Drugs has established the Hody Childress Fund, a testament to his enduring impact on the community.
Hody Childress, a multifaceted individual dedicated his life to public service, left an indelible mark on his community through his anonymous acts of charity. He alleviated the burden on countless individuals in Geraldine, Alabama, by paying pharmacy bills and covering medical expenses for over a decade. Though Hody is no longer with us, his spirit lives on through the kindness of strangers who have embraced his legacy. Let us remember his extraordinary story and strive to embody his unwavering compassion in our own lives.