I Love What Jenna Ortega Wore To 2023 Met Gala, Bad Bunny Wore, And These 12 Other Latino Celebs
The Metropolitan Museum of Art's Costume Institute
receives the proceeds from the Met Gala, an annual celebration of the connection between fashion, art, and culture. It is regarded as the most exquisite event of the year, bringing together well-known and influential members of the cultural world to support charity causes.
However, viewers who don't understand why a fashion designer who made racist, xenophobic, and sexist remarks is being highlighted in an exhibition have criticized the "Karl Lagerfeld: A Line of Beauty" subject of the 2023 Met Gala. The topic raises the question of whether it is appropriate to praise someone whose behavior is problematic while still emphasizing Lagerfeld's achievements in the fashion industry.
Despite the controversy surrounding the theme, Latinos at the 2023 Met Gala brought the heat regarding fashion. A few notable styles distinguished them from the rest of the crowd, ranging from backless tuxedos to complete outfit changes and a little bit of leg. 13 of our community's celebrities looked their best at the 2023 Met Gala.
#1 Salma Hayek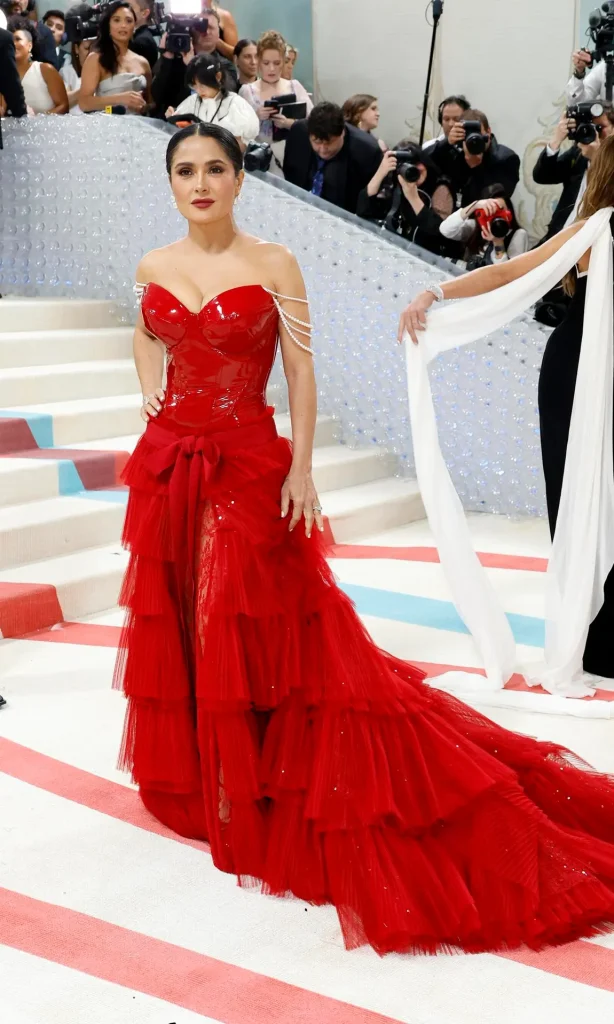 © GettyImages
#2 Anitta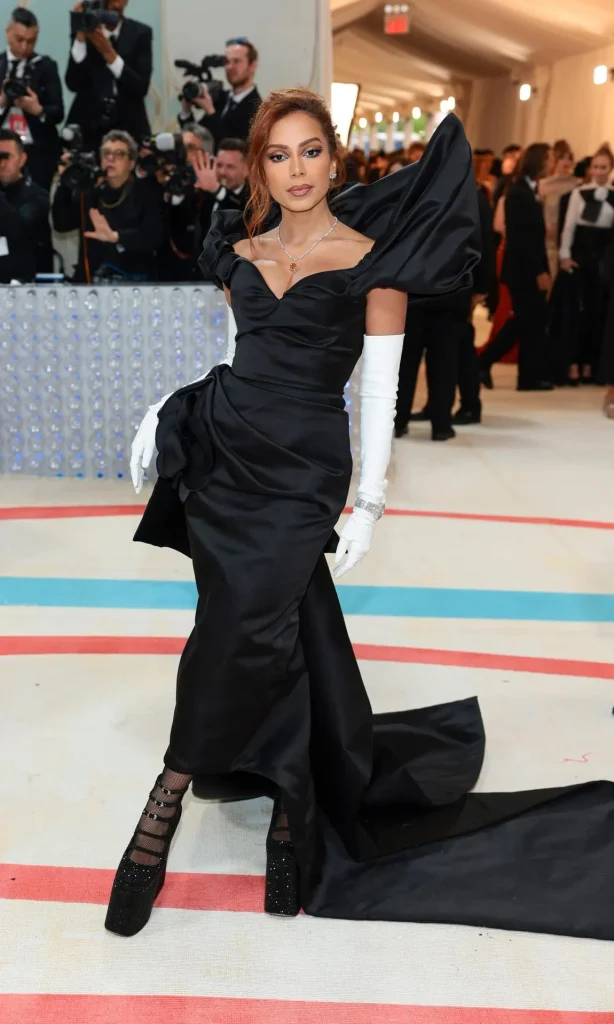 © GettyImages
#3 Jenna Ortega
© GettyImages
#4 Penélope Cruz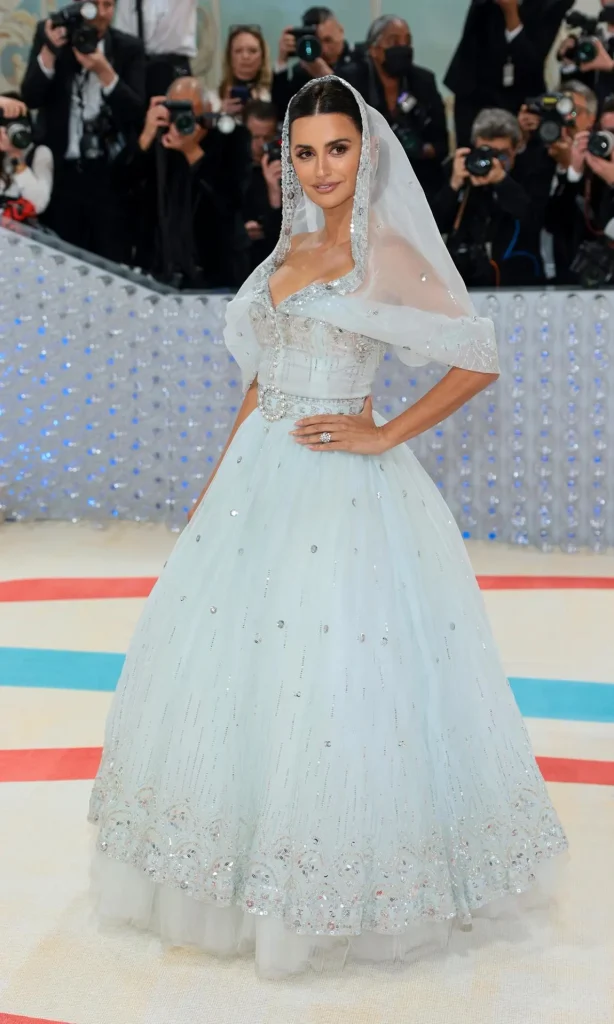 © GettyImages
#5 Maluma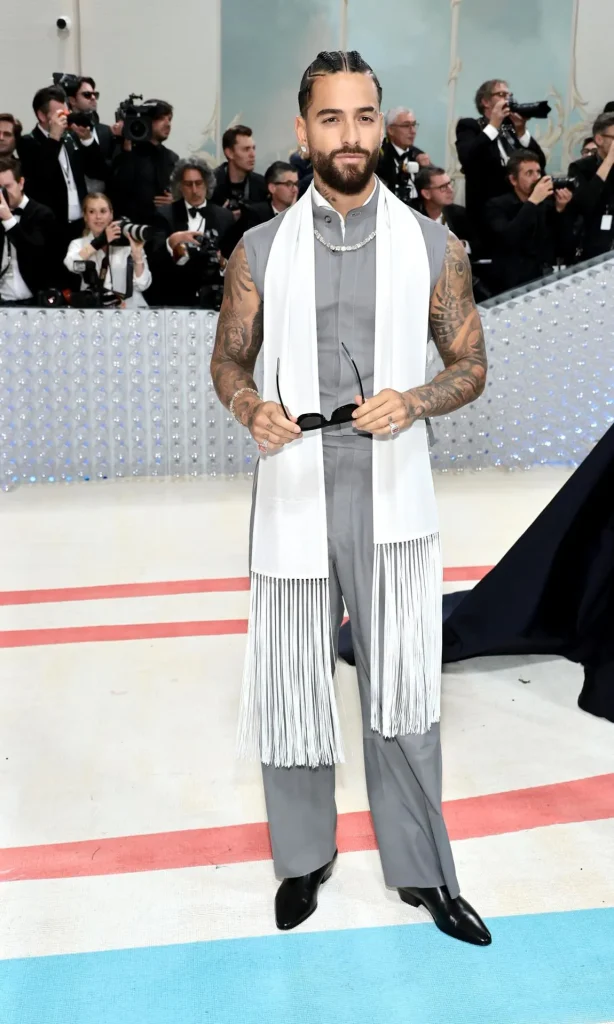 © GettyImages
#6 Harvey Guillén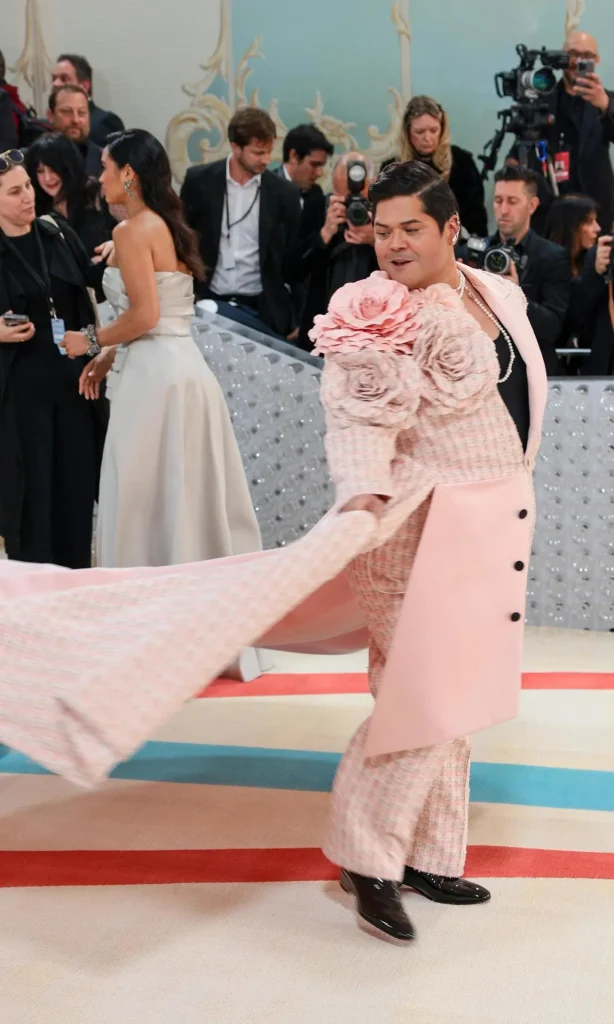 © GettyImages
#7 Ariana DeBose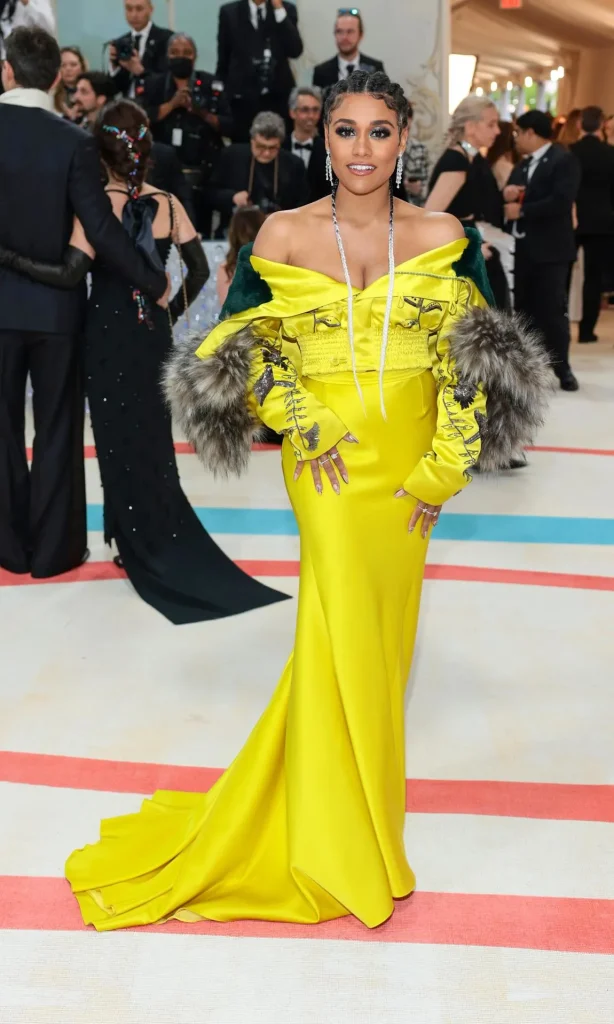 © GettyImages
#8 Ice Spice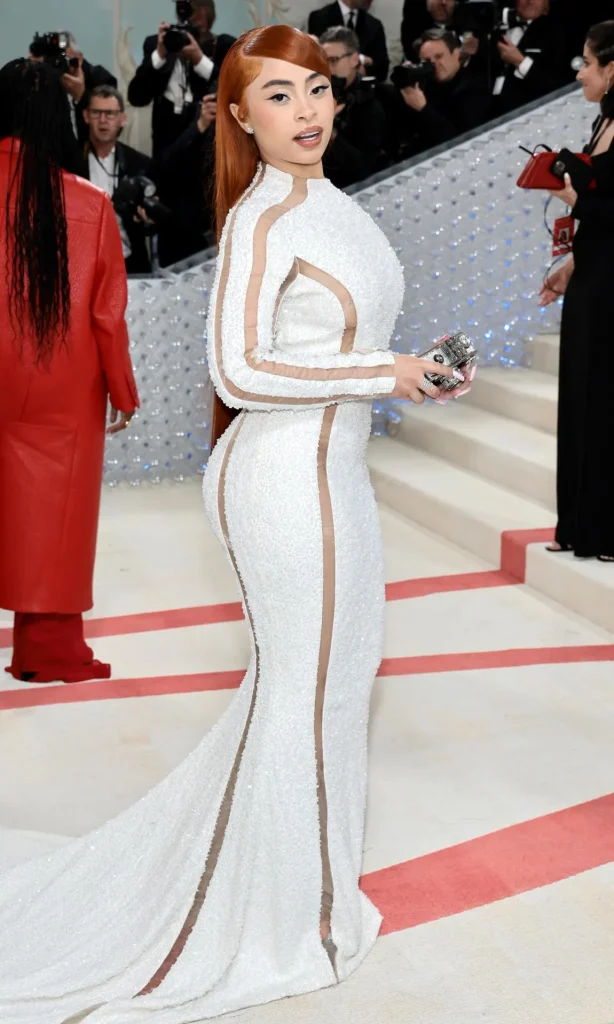 © GettyImages
#9 Jennifer Lopez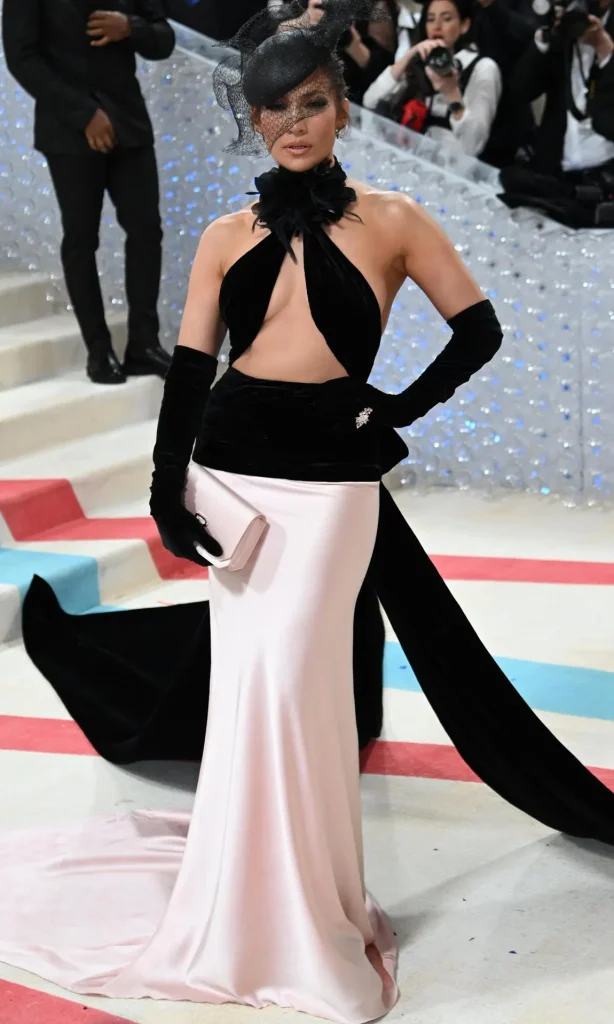 © GettyImages
#10 Pedro Pascal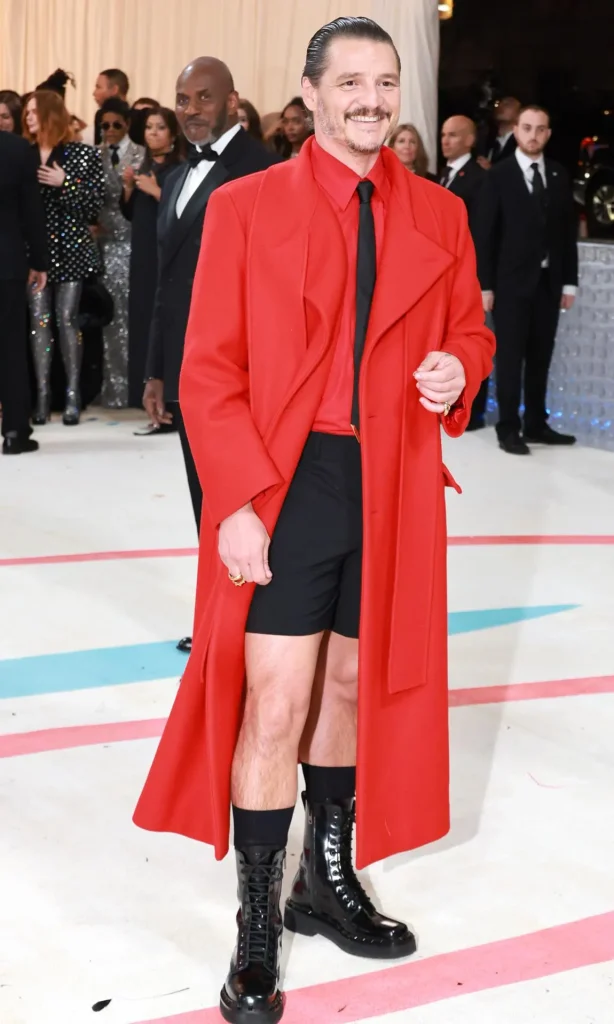 © GettyImages
#11 Cardi B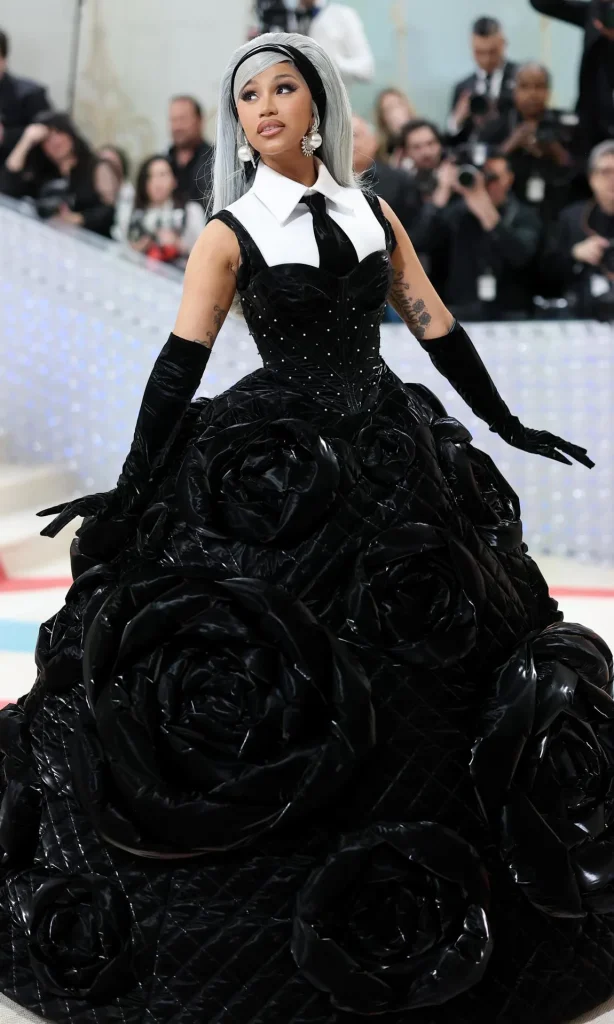 © GettyImages
#12 Bad Bunny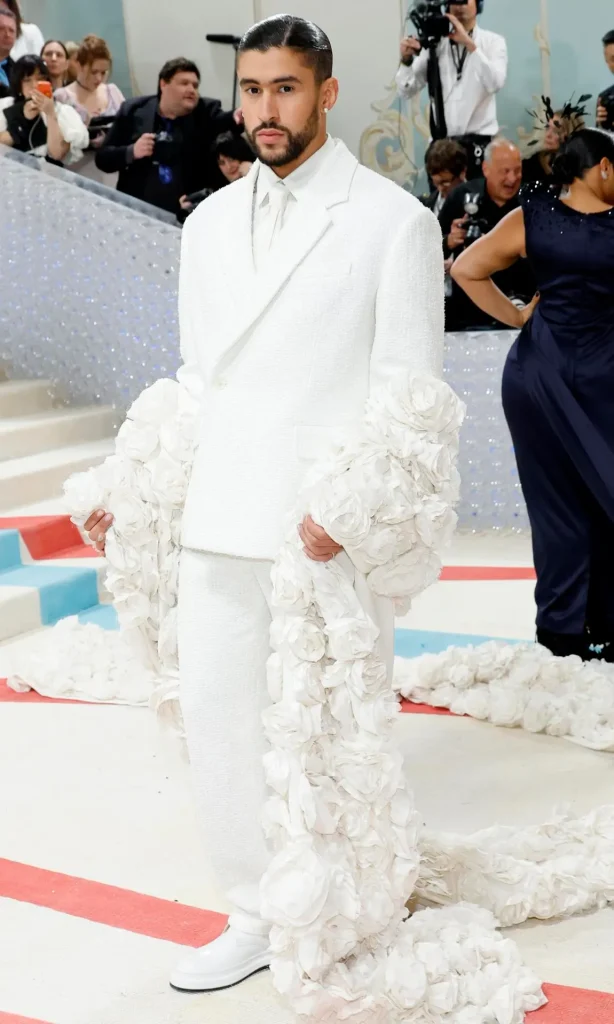 © GettyImages
#13 Aubrey Plaza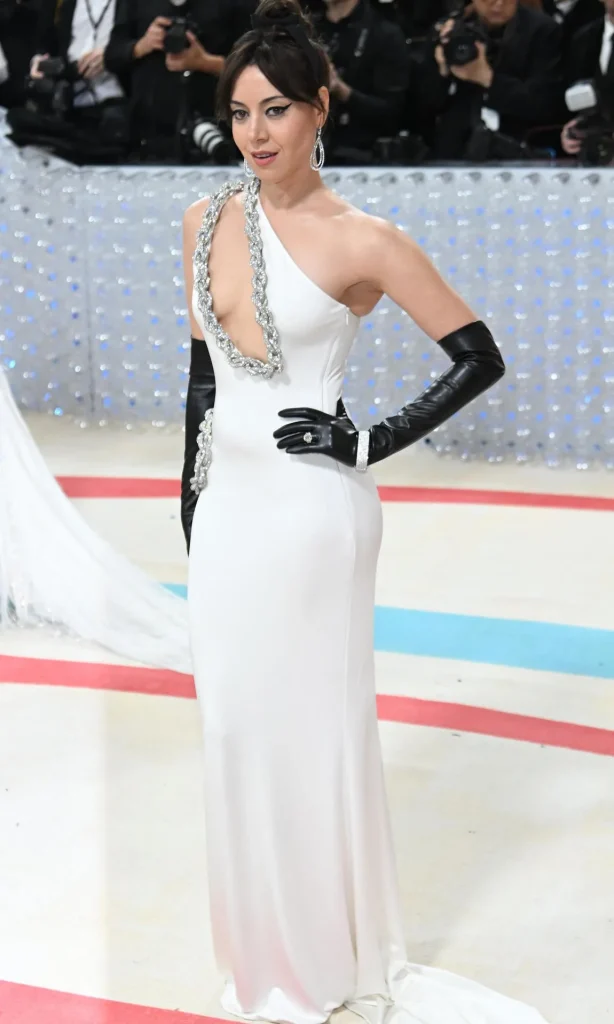 © GettyImages