Polar bears celebrate International Polar Bear Day by playing, snuggling, and hunting
The majestic polar bear is regarded as one of nature's most effective predators. These arctic apex predators may reach 10 feet and weigh up to 700 kg. Yet, they are not simply deadly predators but also beautiful, having the capacity to seem frightening and charming simultaneously. Photographers that endure the challenging arctic environment are frequently rewarded with breathtaking pictures showing the beautiful predator hunting, playing, snuggling, and even looking inside a nuclear submarine.
#1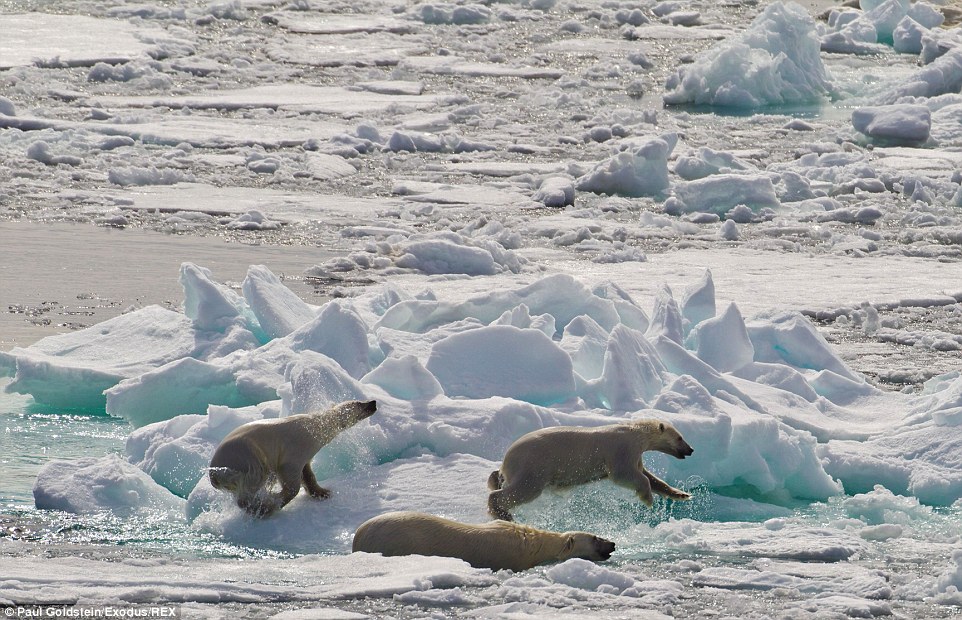 #2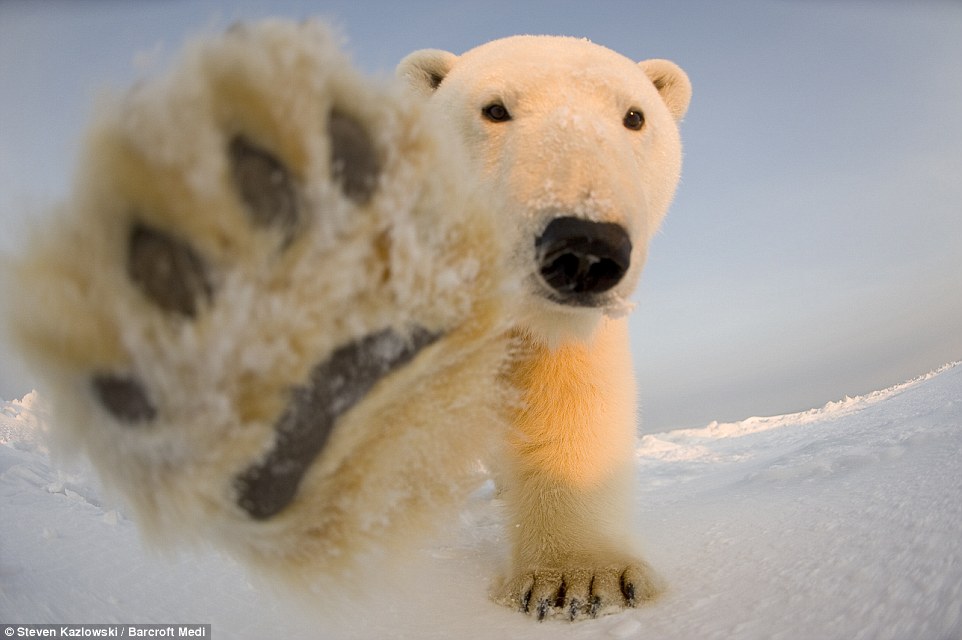 #3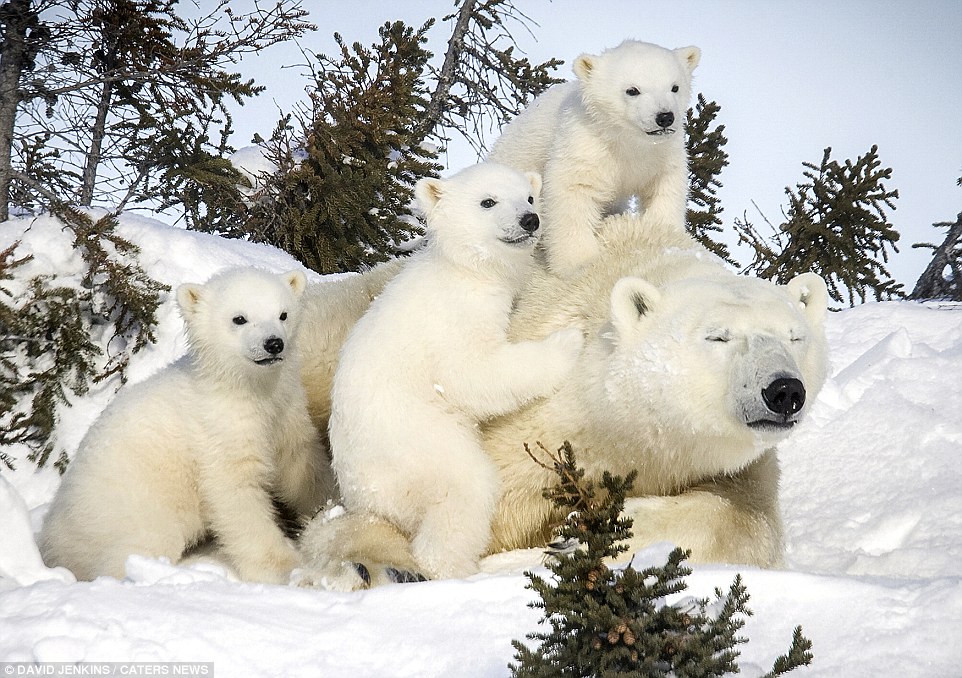 #4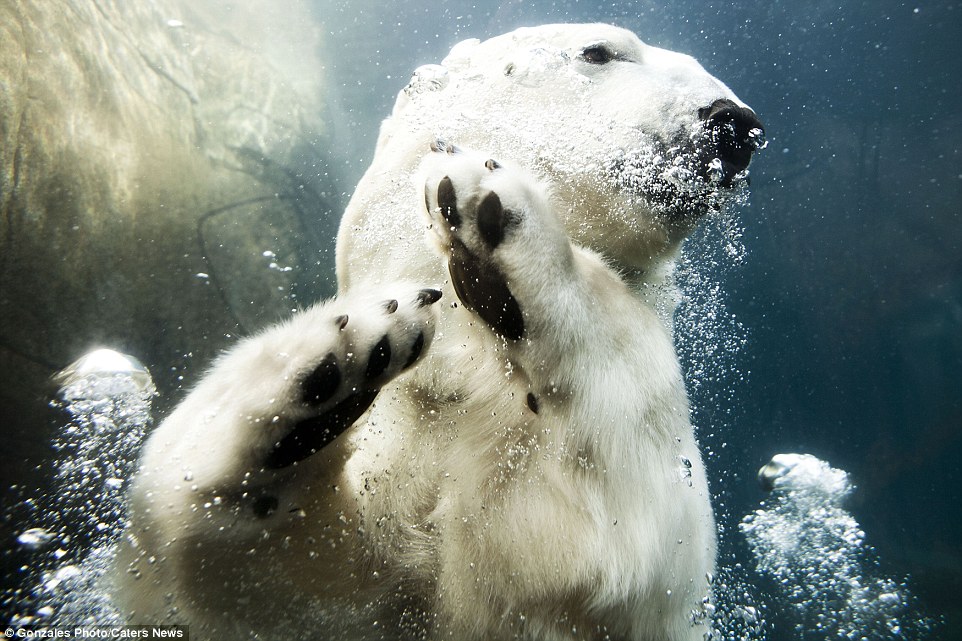 International Polar Bear Day, observed on February 27th, aims to increase public awareness of the polar bear's conservation status . We have discovered some fantastic pictures of polar bears in their natural environment to commemorate this day. Three young cubs scrambled around their mother in Wapusk National Park in Canada, an eight-year-old male polar bear named Ivan was blissfully swimming around in his enclosure in Copenhagen Zoo in Denmark, and a polar bear reaching out to a camera on pack ice in the Arctic National Wildlife Refuge in Alaska.
#5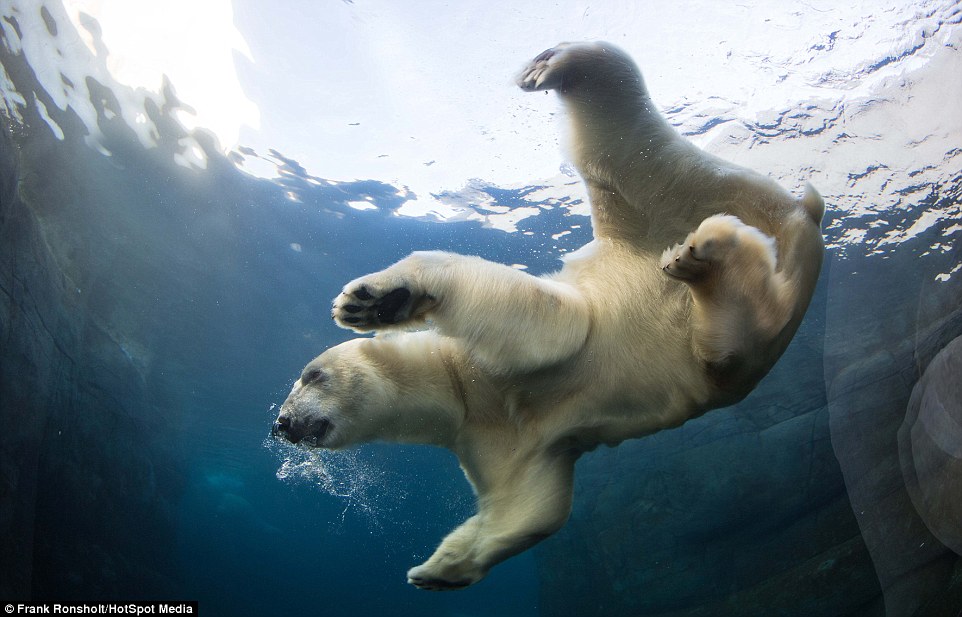 #6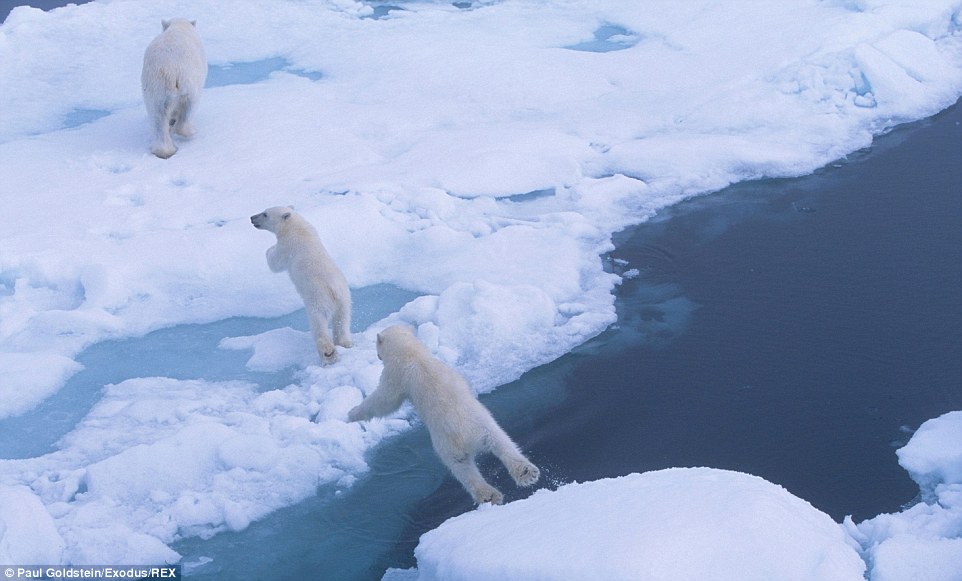 #7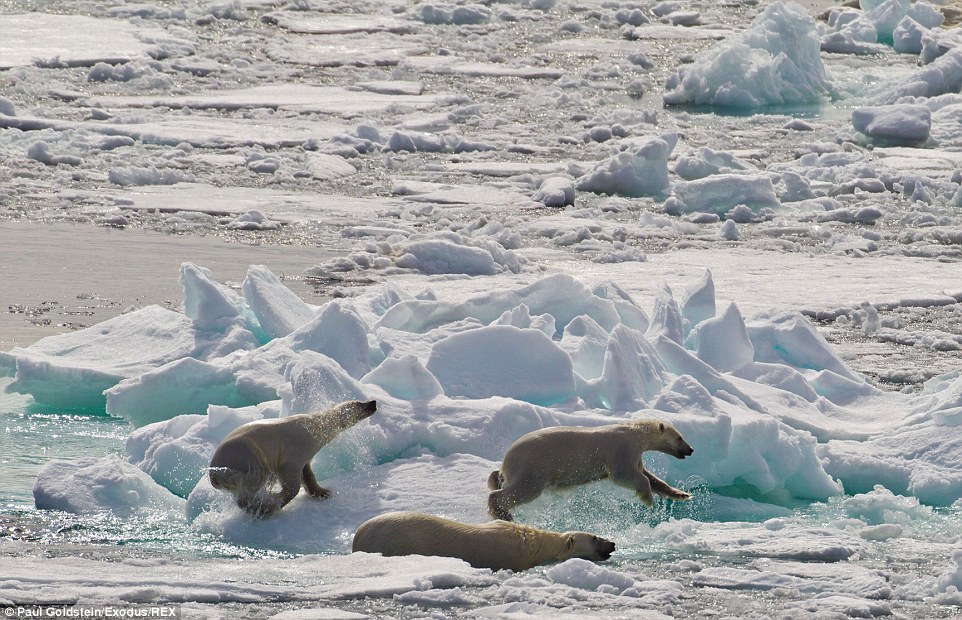 #8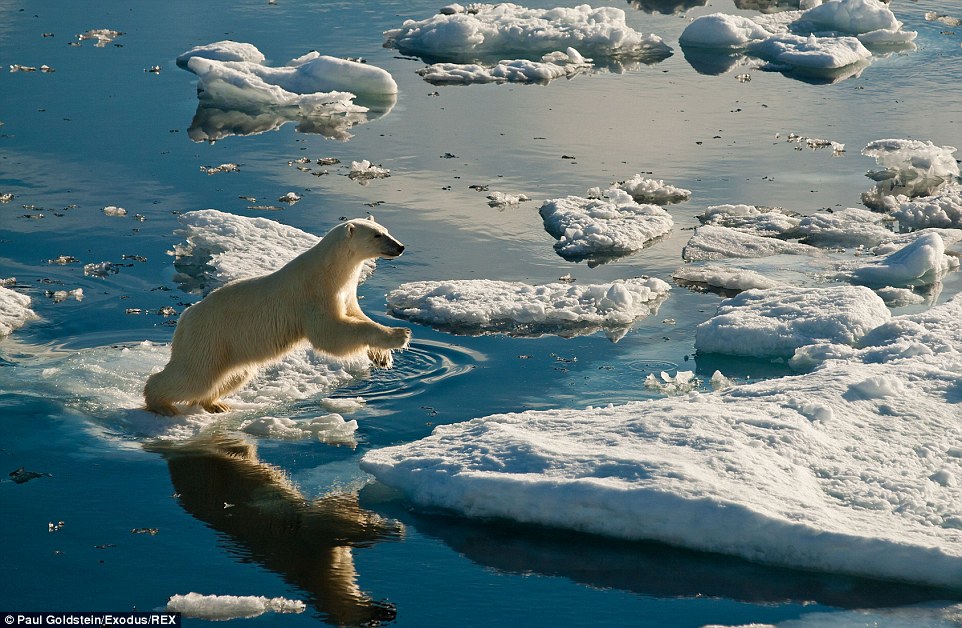 #9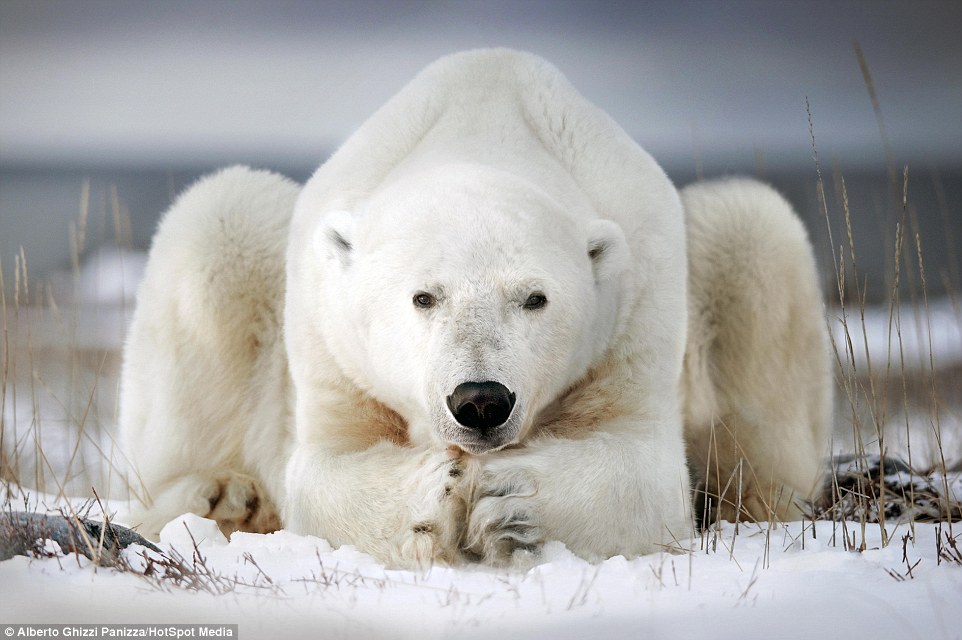 A group of three polar bears swimming and clambering over an icy sea in Spitsbergen, Norway, and a mature polar bear leaping from one block of ice to another in a picture obtained by photographer Paul Goldstein in Wimbledon are just two examples of the incredible photographs that have been captured. Moreover, there are some lovely photos of polar bears playing and snuggling with one another, including one of a brother and sister hugging in Churchill, Canada, and another of a cub playing peek-a-boo in a drift of snow at the Arctic National Wildlife Refuge in North Slope, Alaska.
#10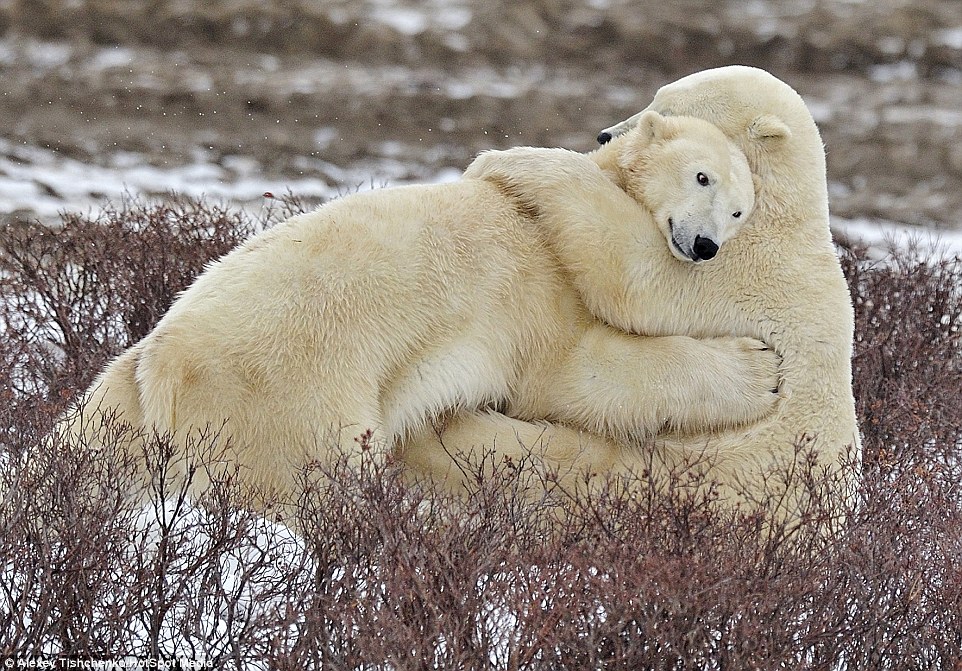 #11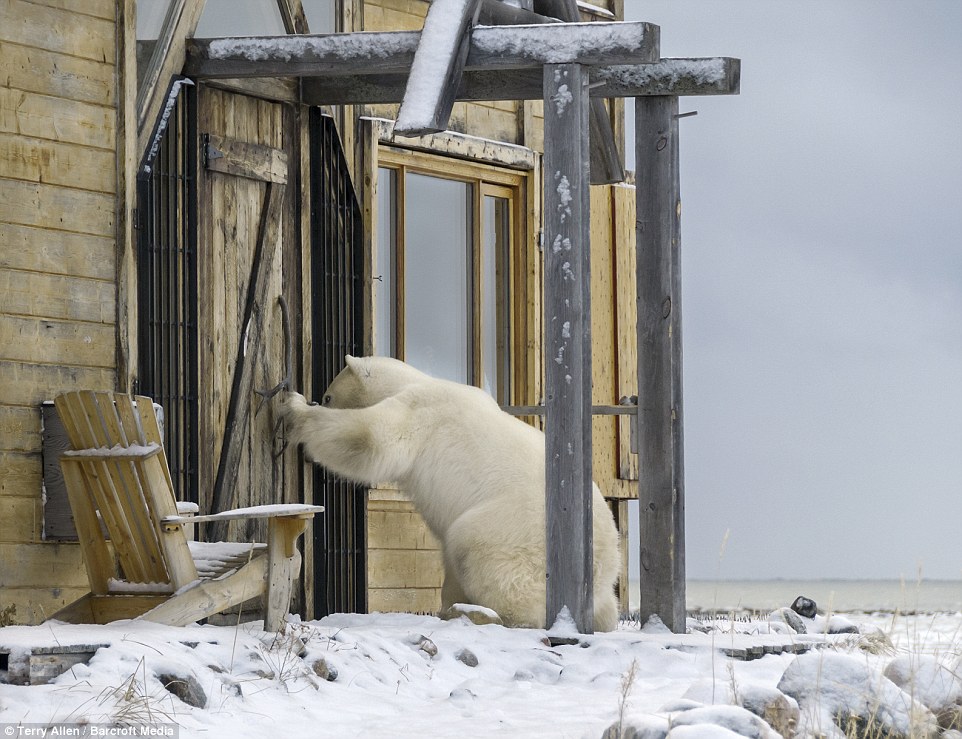 #12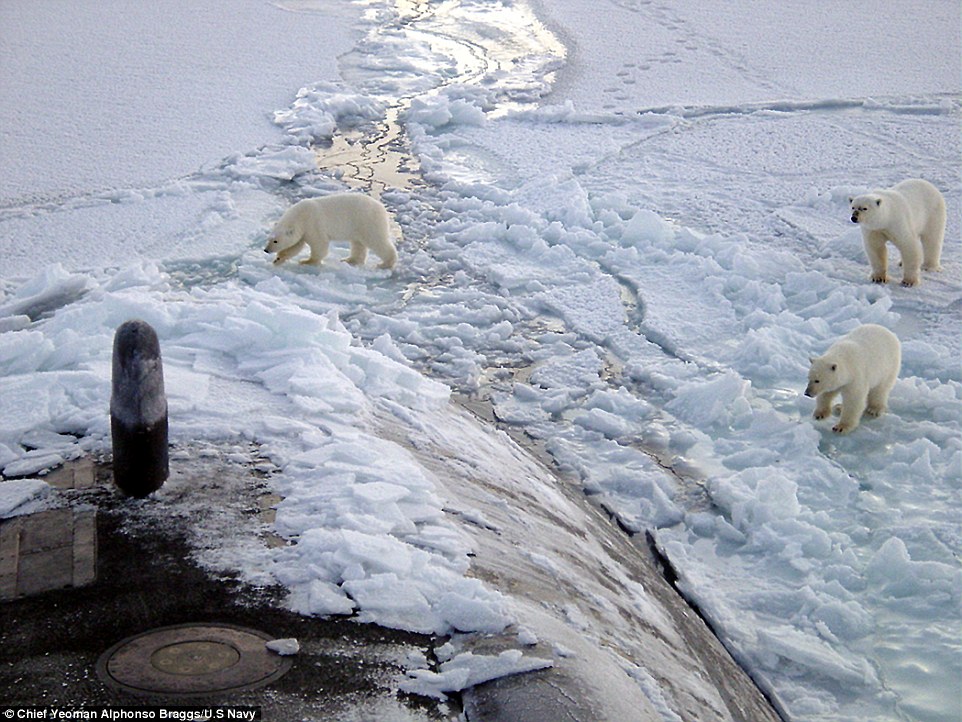 Lastly, a curious polar bear in Manitoba, Canada, laid its paw on a door as if inviting itself to supper. After a three-day walrus feast, a polar bear in Svalbard, Norway, approached a boat with blood coating its fur and a black nose. Likewise, the Los Angeles-class fast attack submarine USS Honolulu was the subject of a nearly two-hour-long investigation by three polar bears.
#13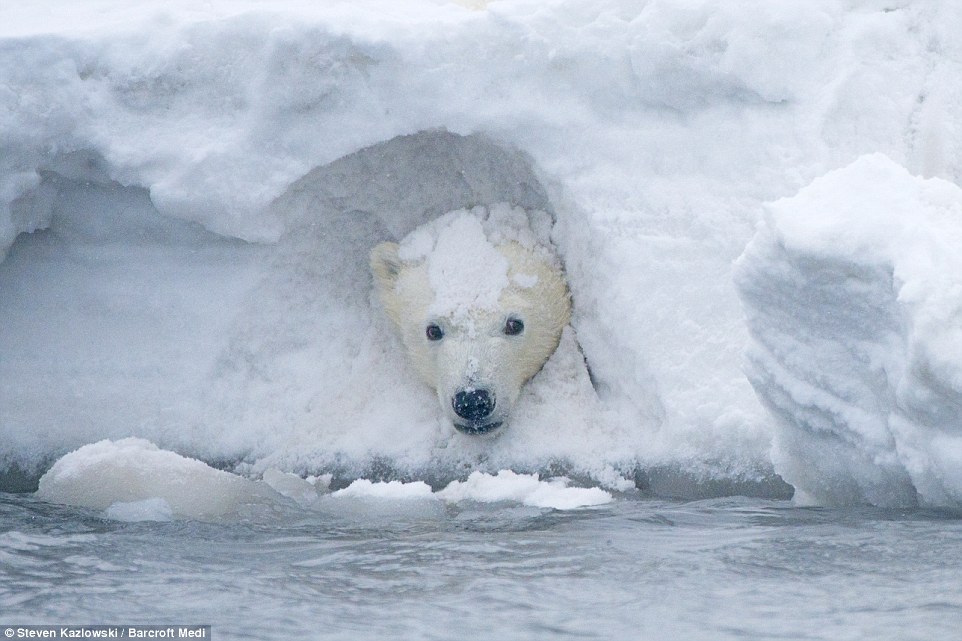 #14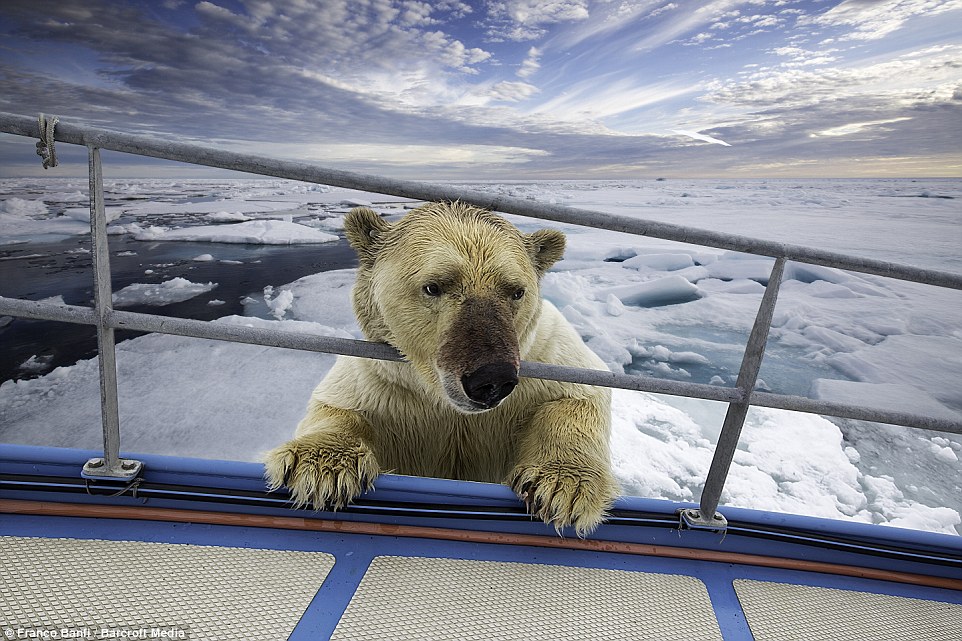 #15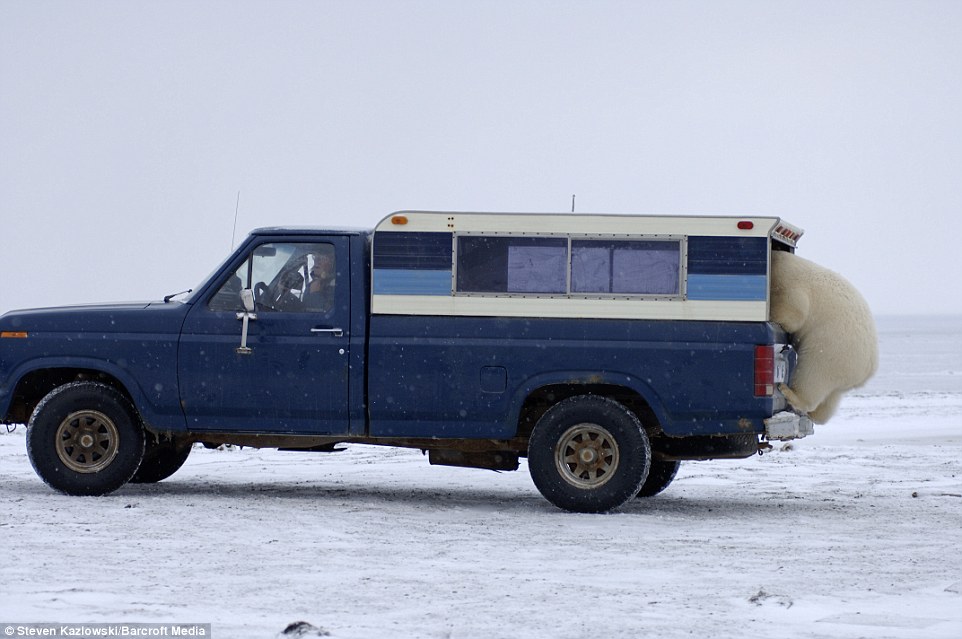 These fantastic pictures demonstrate the grandeur, beauty, and power of the polar bear while also emphasizing the necessity of conservation efforts to save their habitats.