Awful Taste But Great Execution: 30 Funny Examples from This Online Group (New Pics)
Regardless of who they are or what they like, anyone can learn a talent. Since everyone's sense of taste is different, many creative people are able to produce bizarre and absurd things that are flawlessly executed.
Pictures of "Work done so brilliantly, you won't know whether to love it or detest it" can be found in the subreddit Awful Taste but Great Execution. See a few of their postings in the gallery below and make your own judgment on whether you think they're hip or awful. Additionally, you may view our earlier blogs here and here if you want to see more images like this.
More info: Reddit
#1  Love Cake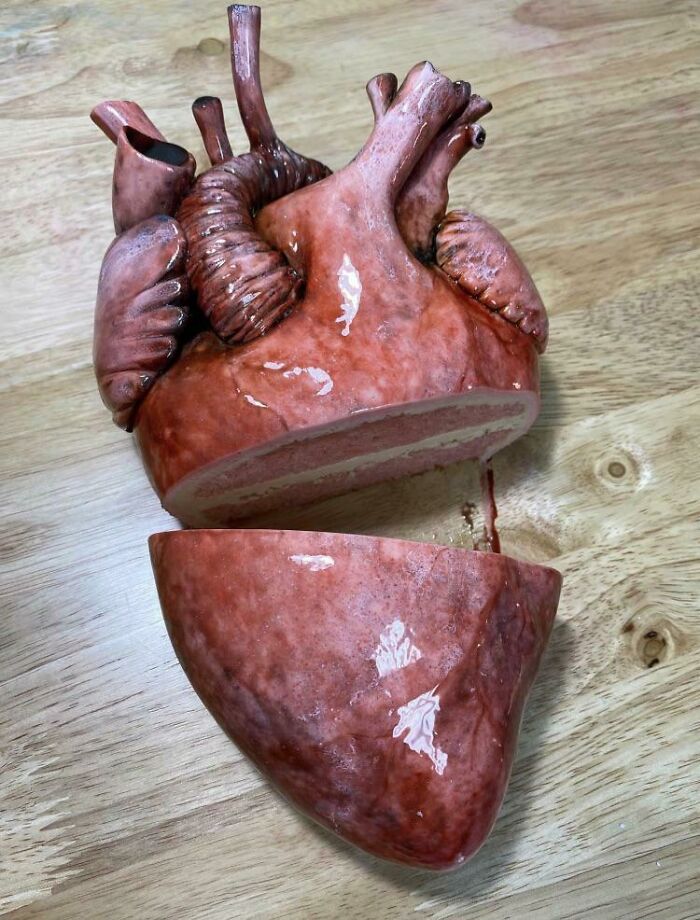 #2  I find that to be cool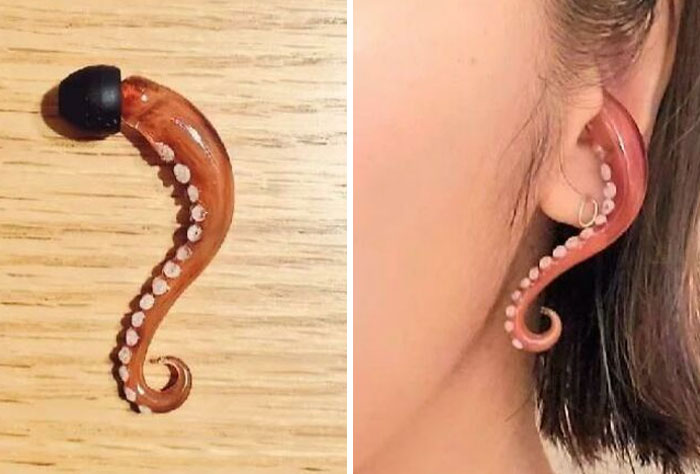 #3  This "Bad Guy" Epoxy table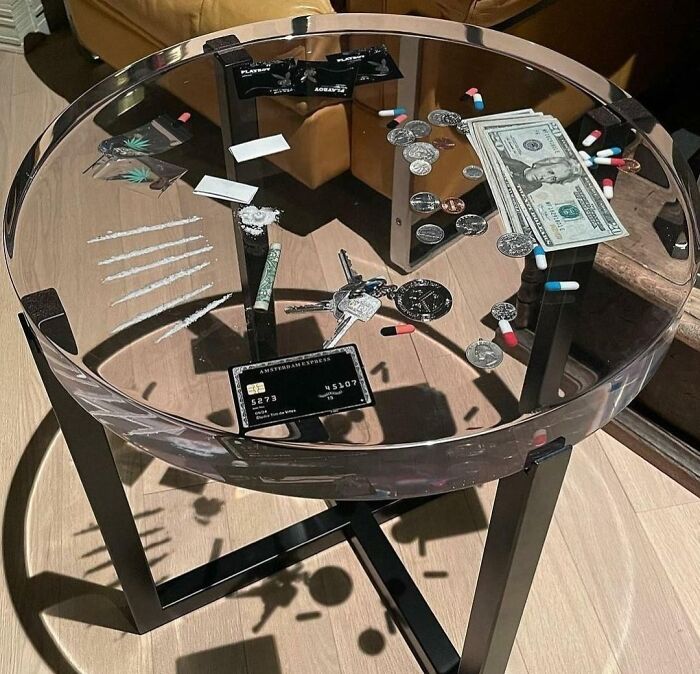 #4  Seat yourself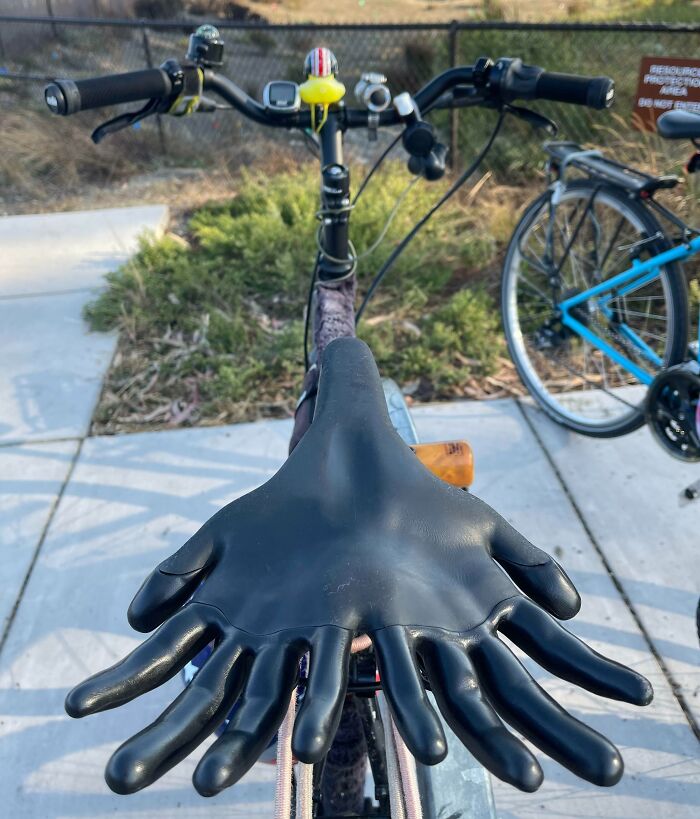 #5  Reptile Hair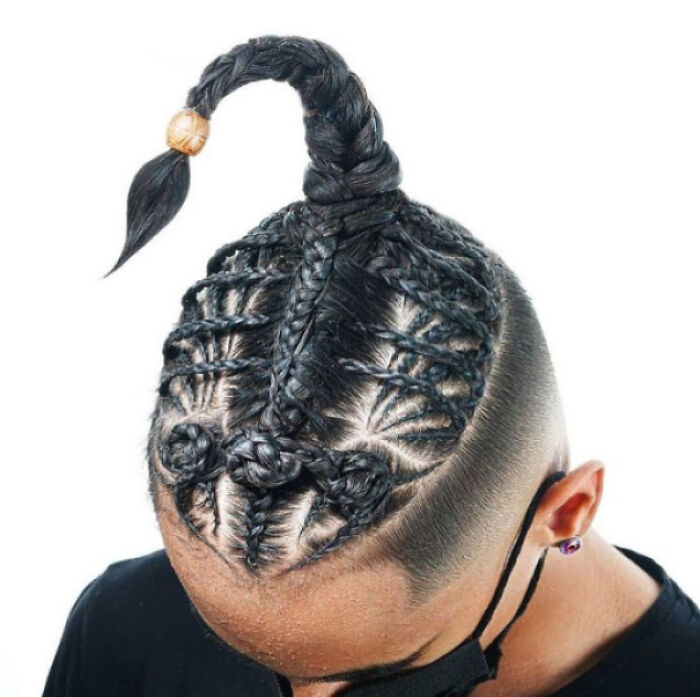 #6  Why are you acting up, baby? You haven't touched your Shrek breakfast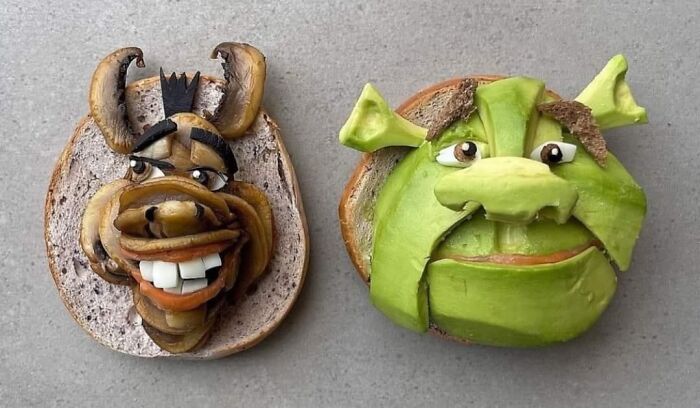 #7 A side-view handheld mirror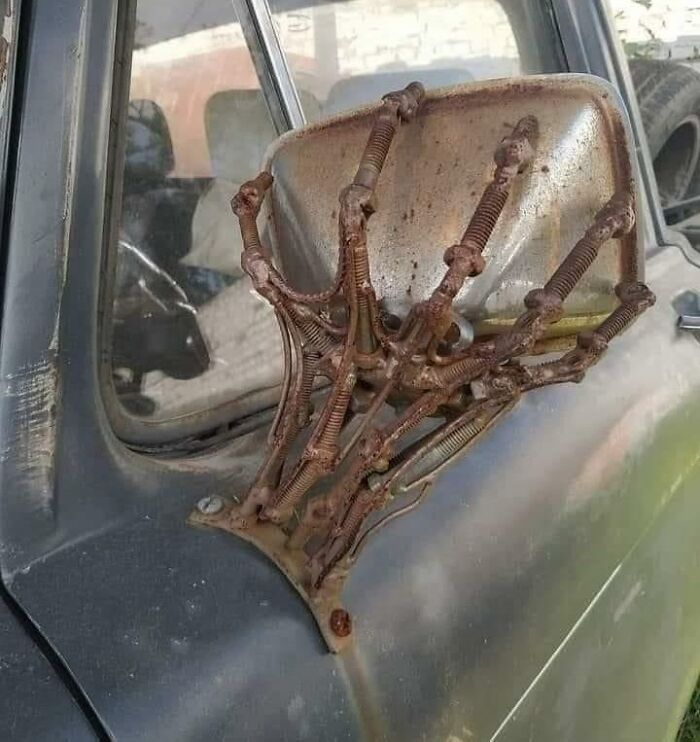 #8  Kitchen window in the style of a garage door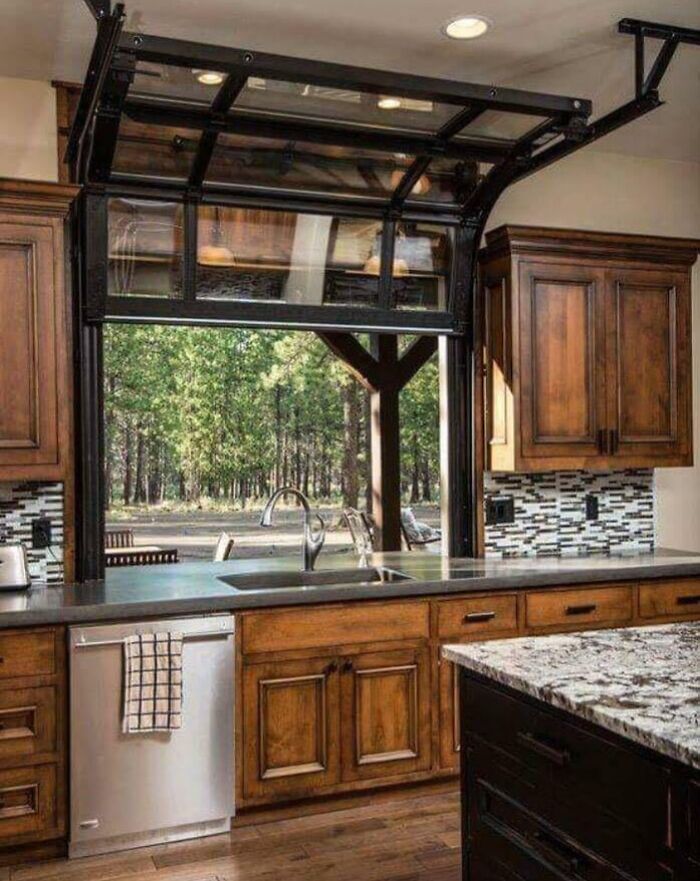 #9  Foosball table with Barbie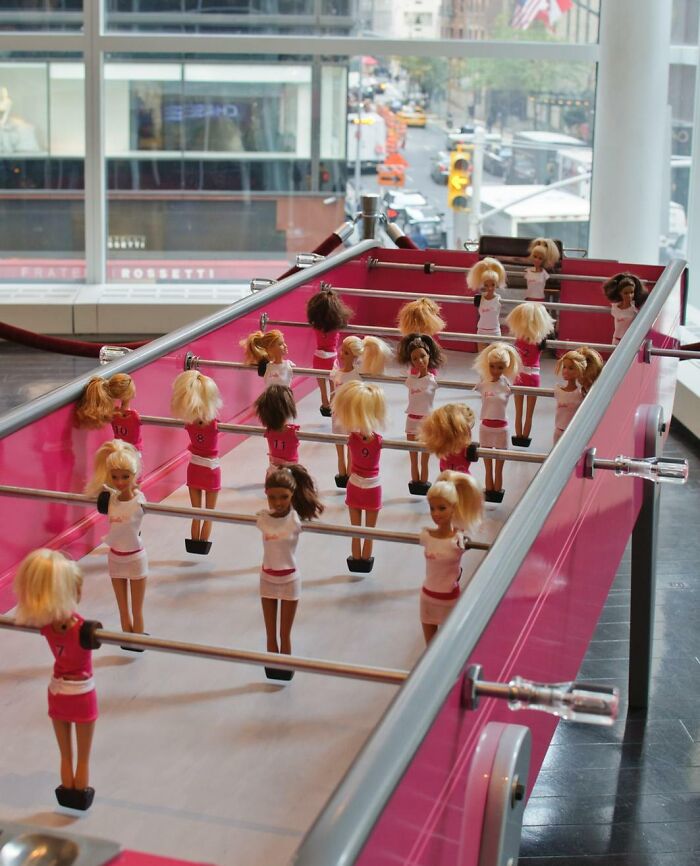 #10  This tattoo is a crossover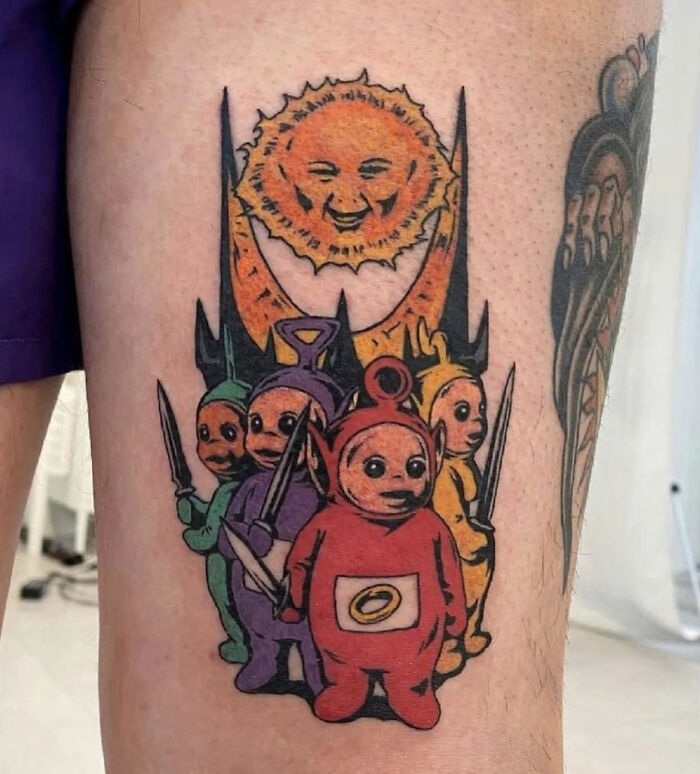 #11  Actually, sewing this required a lot of talent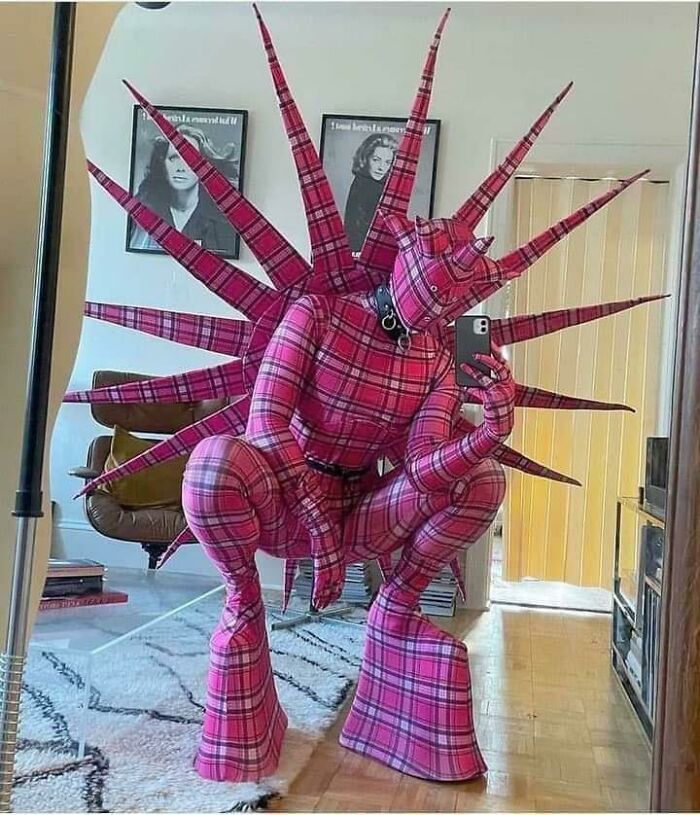 #12  I Really Think This Belongs Here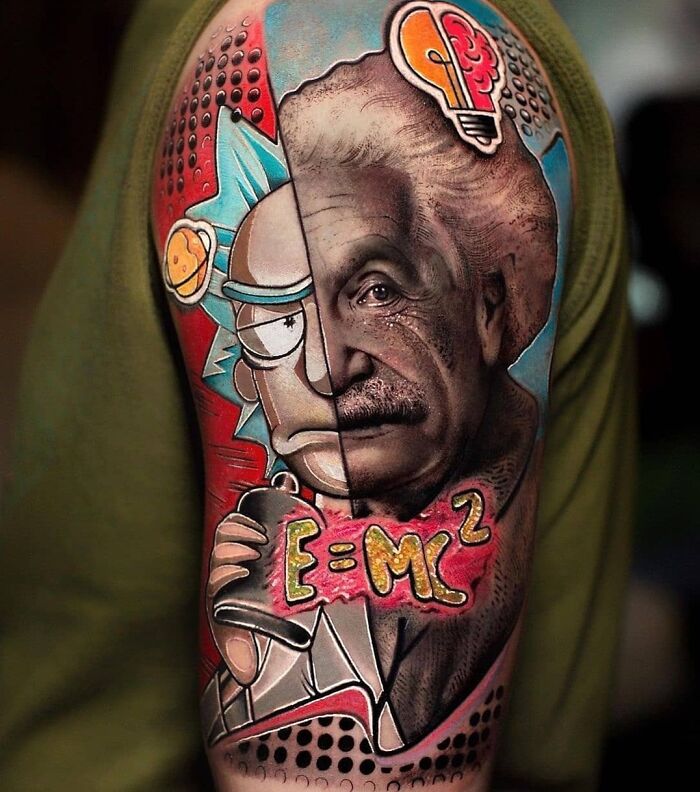 #13  Genuinely Moved By The Commitment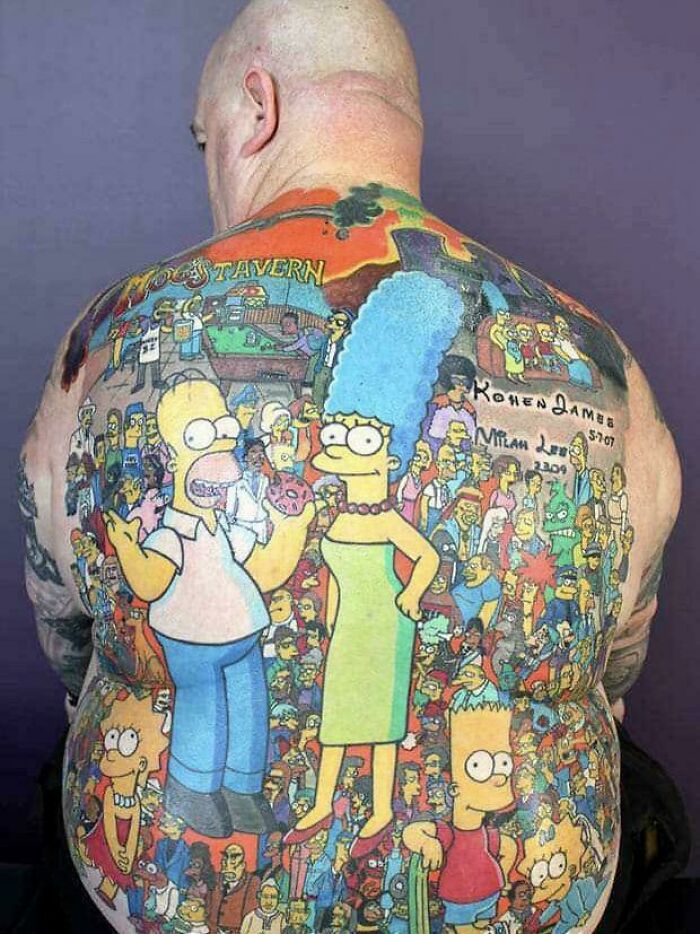 #14  But why, you ask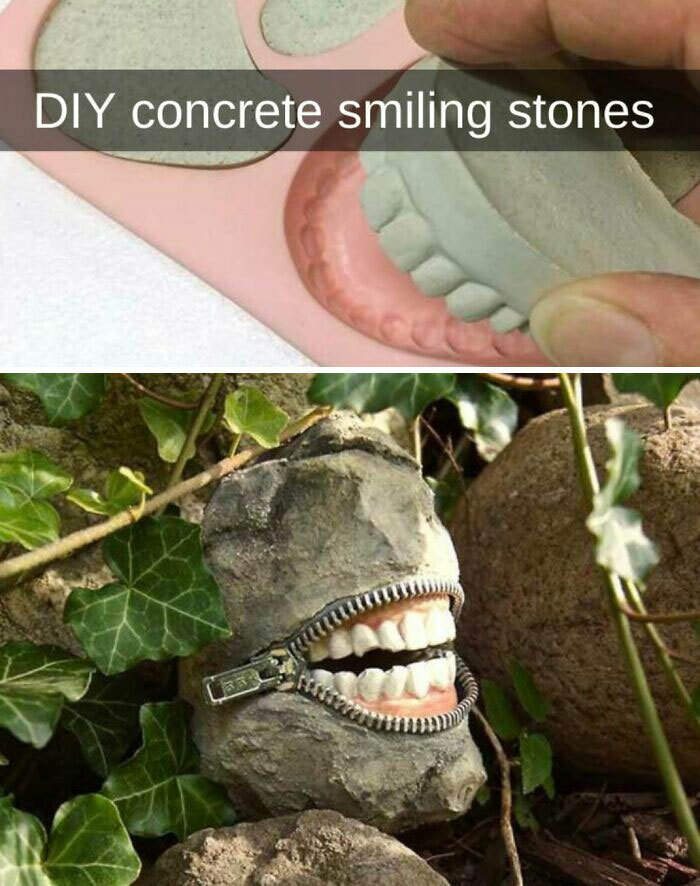 #15  Cake with piranha plants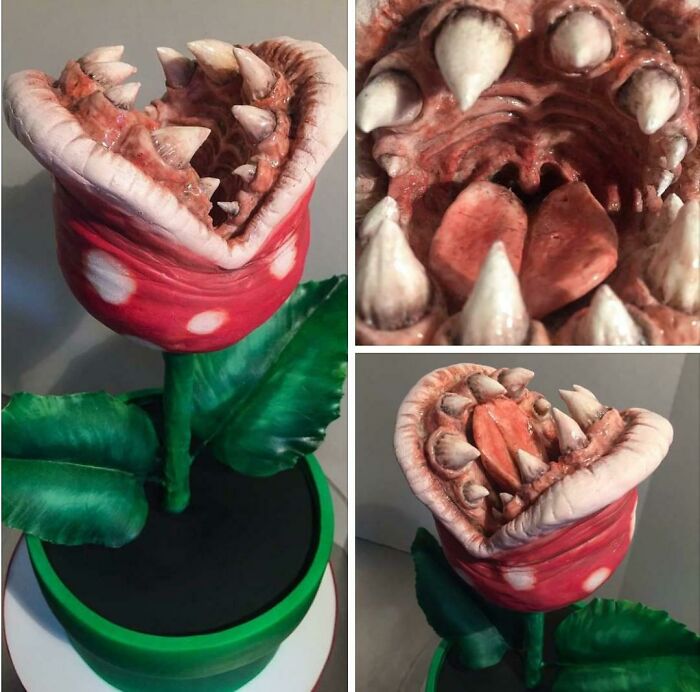 #16  With some cheese, I love me some human flesh
#17  While I'm sleeping, I feel like I can smell chlorine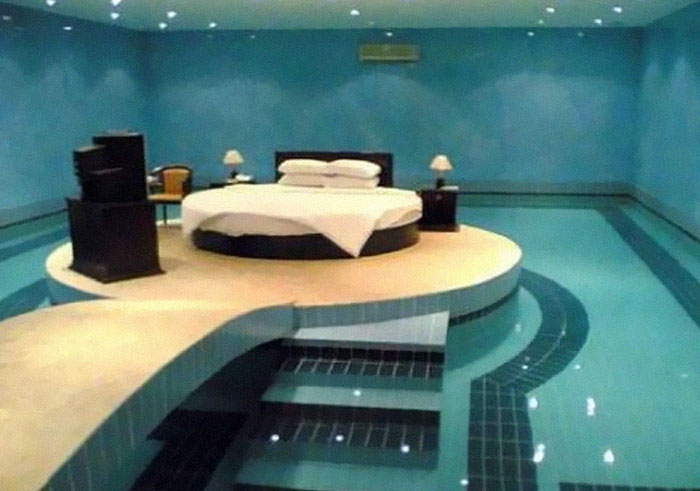 #18  a chook lamp I want it despite how ugly it is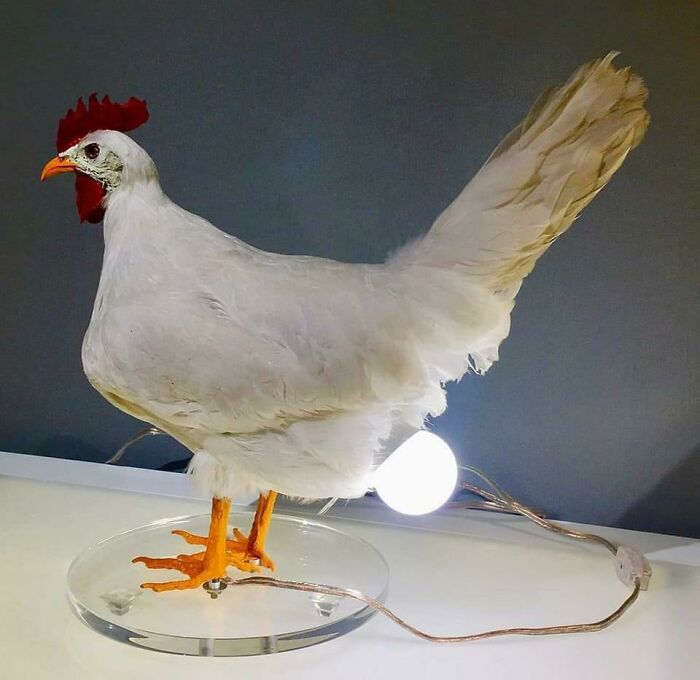 #19  Spain Airbnb rental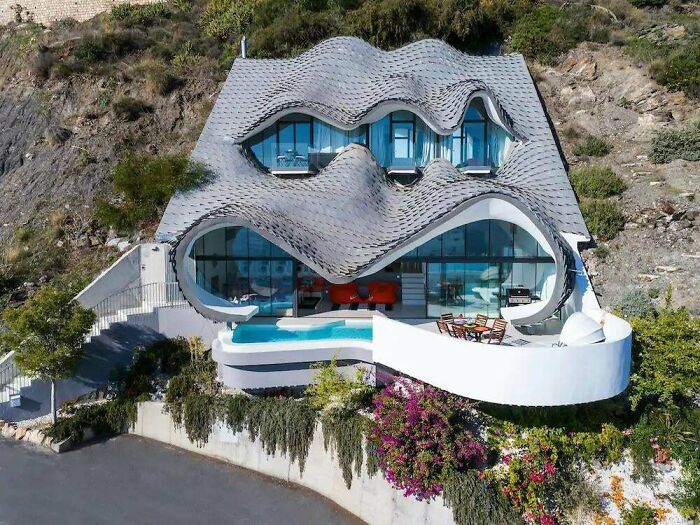 #20  Mussolini's Italian Fascist Party's headquarters (1934)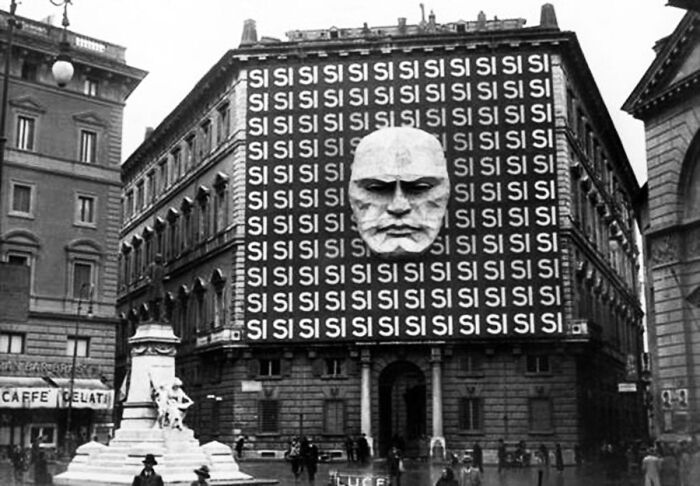 #21  These Couch Rolls Are Fat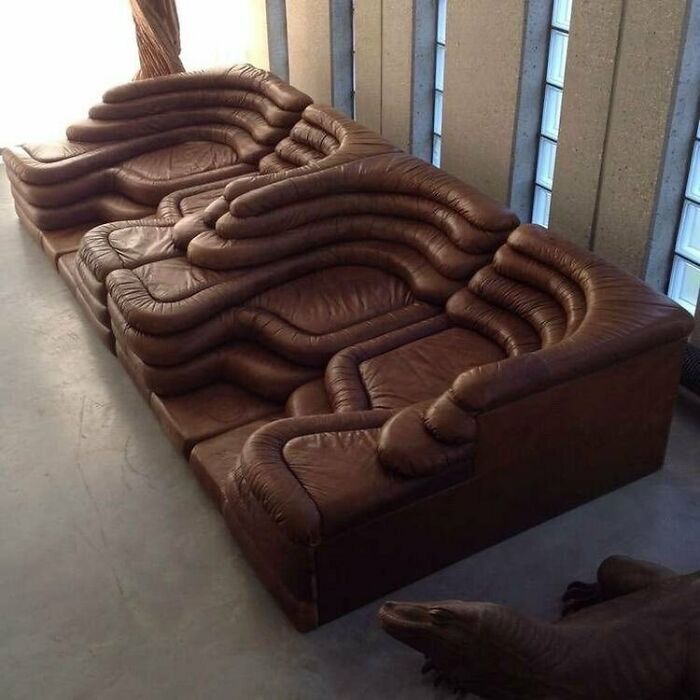 #22  Louis Vuitton Fire Suppression Equipment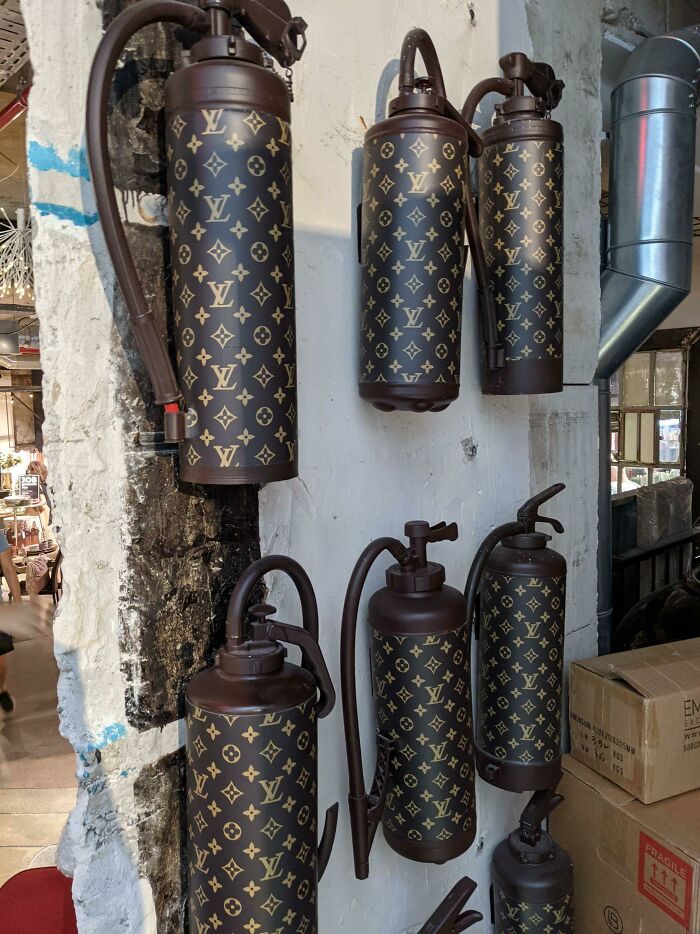 #23  One of the brands on the cake shared this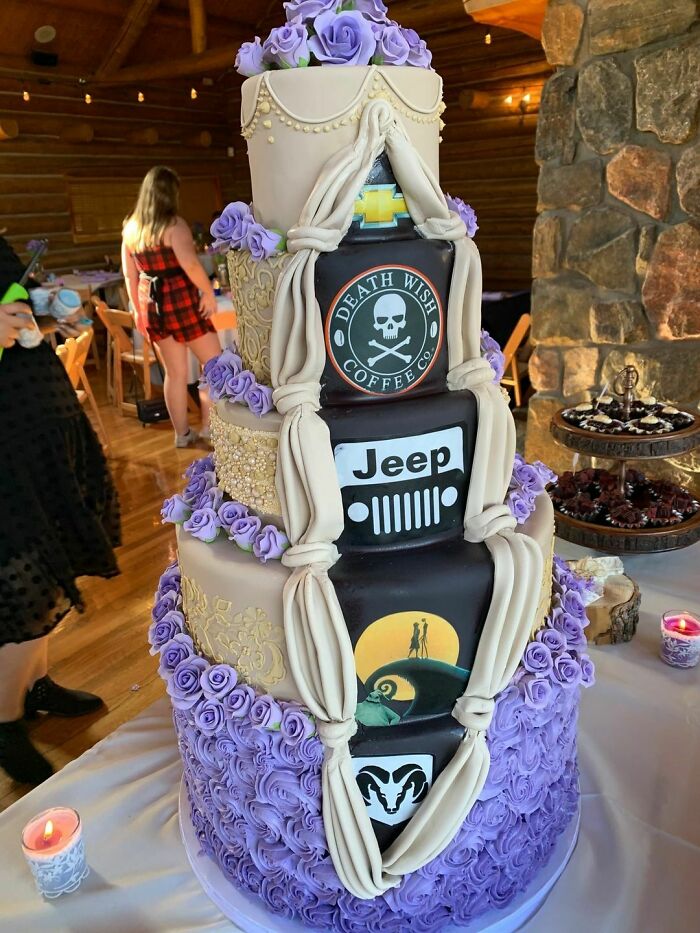 #24  Cake, Please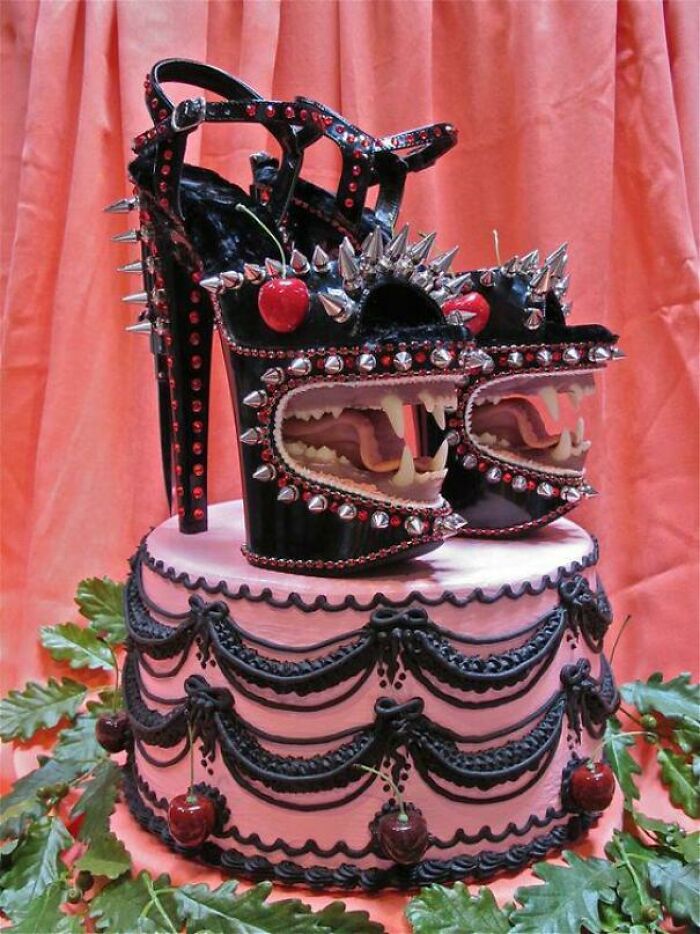 #25  It seems to be able to swivel as well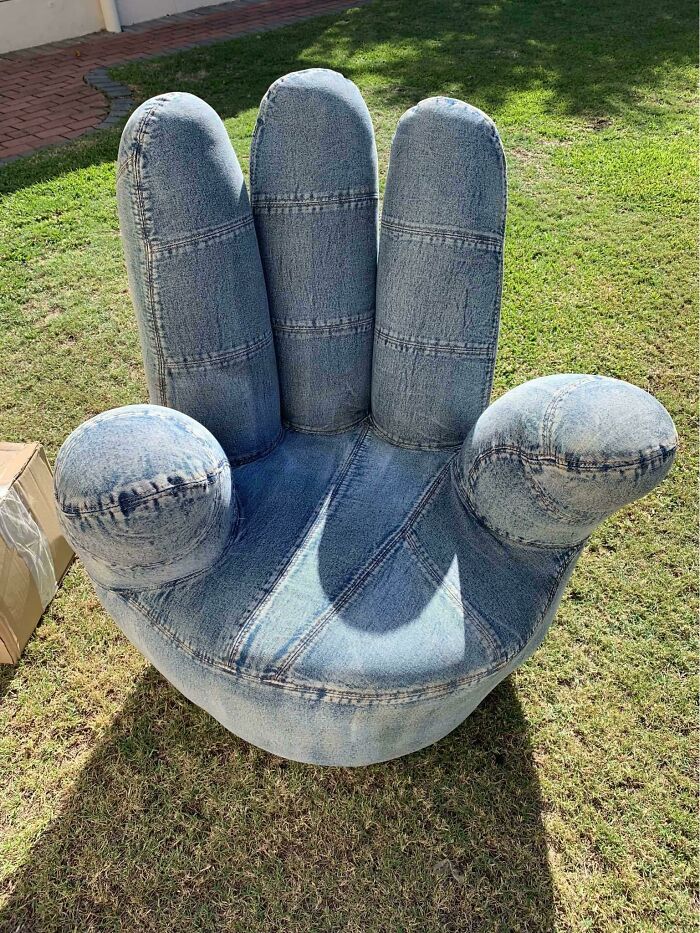 #26  Sharkberries?!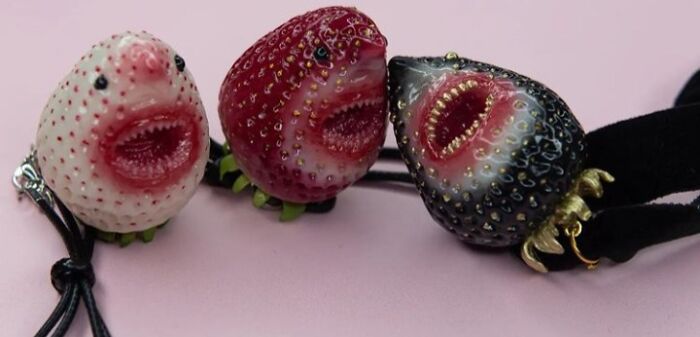 #27  Phone charger made by Cup Noodles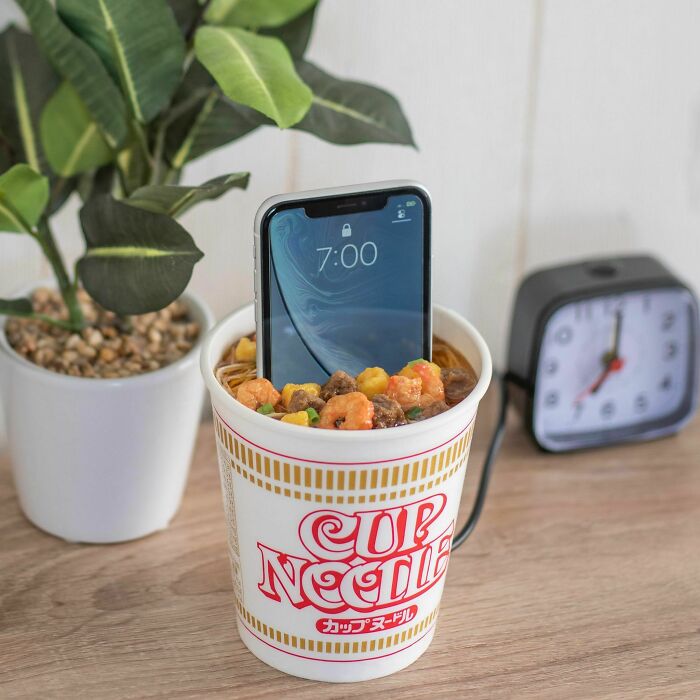 #28  Fish and chips restaurant mural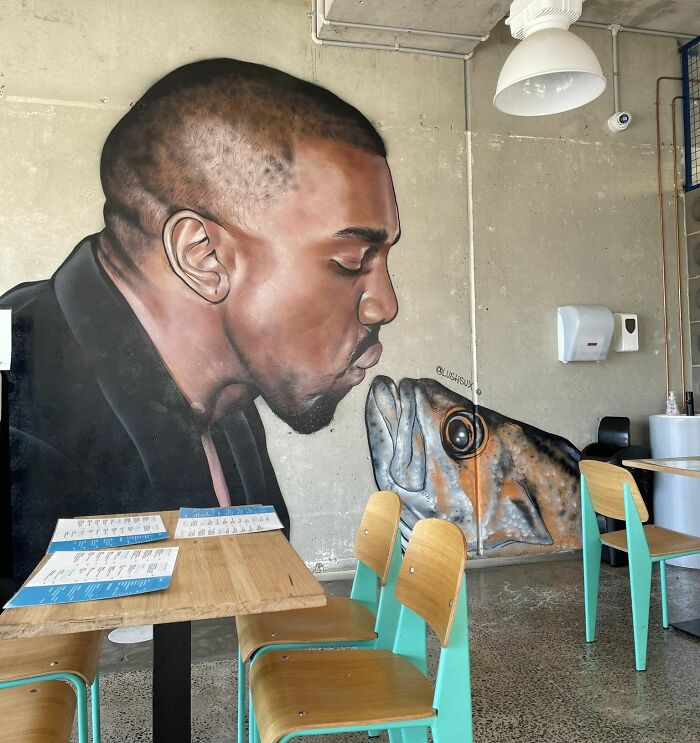 #29  I ask, Why?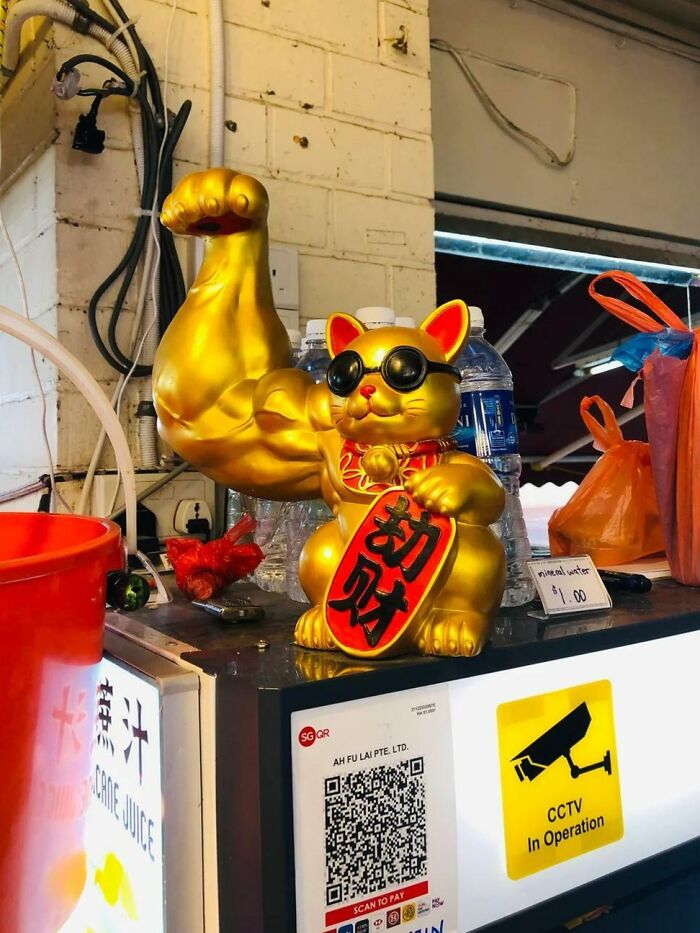 #30  Although it's done very well, I find myself feeling uneasy