Michael Sheen explains why he is donating his future salary profits and how he is now an actor working for a "Not-For-Profit"
Michael Sheen is a name you might not immediately recognize but a face you undoubtedly know. His extensive repertoire boasts an array of iconic characters that have left an indelible mark. This man is ubiquitous in the world of entertainment.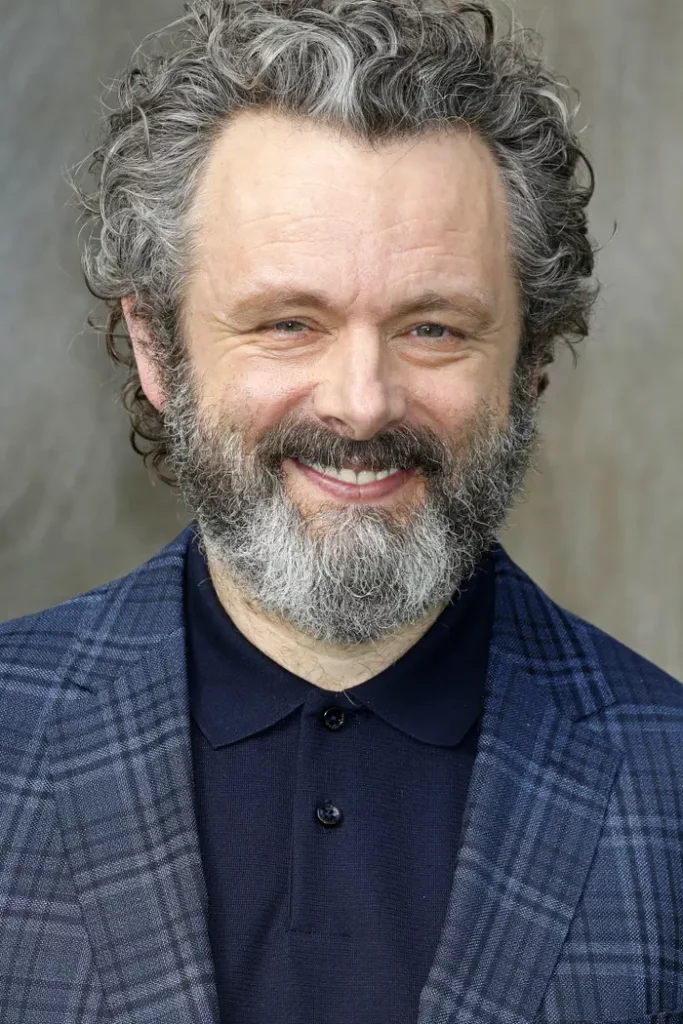 Yet, it's not just Sheen's remarkable talent that endears him to people; it's his compassion and boundless generosity. In a recent interview with The Big Issue, he disclosed a decision that speaks volumes about his character. He declared that he would no longer profit from his acting endeavors, opting to channel those earnings towards supporting others. "I've essentially turned myself into a social enterprise, a not-for-profit actor," he revealed.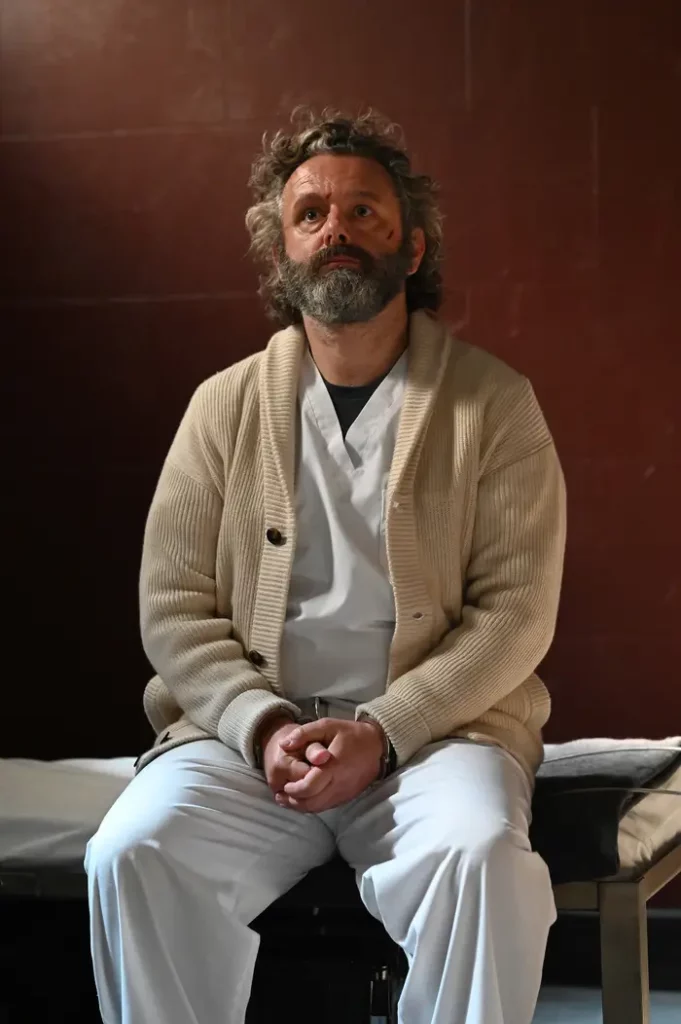 In recent years, Sheen has realized that he wants to pay forward the kindness extended to him throughout his journey. He sees this moment in his life and career as a unique opportunity to make a difference. "I'm at the stage of my life and career where I have a window of opportunity that will never be this good again. I'm able to get people in a room; I can open doors. I don't want to look back and think I could have done something with that platform. I could have done something with that money."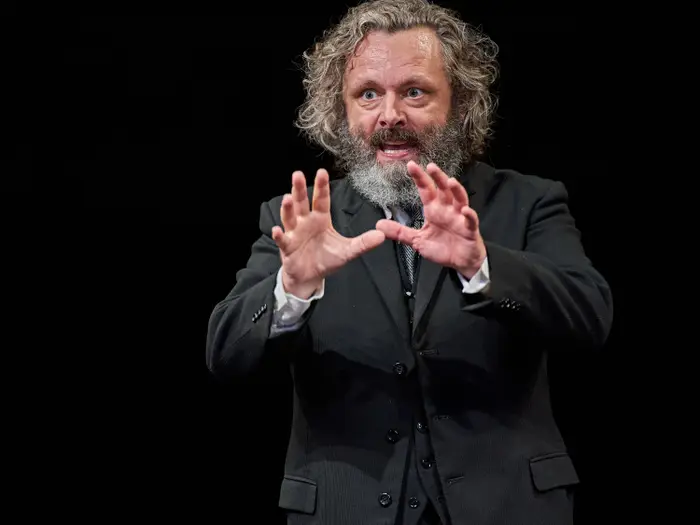 This isn't Sheen's first foray into using his talents for noble causes. Alongside David Tennant, his co-star from Neil Gaiman's "Good Omens," he co-created "Staged," a British comedy Zoom series born out of the pandemic. One memorable episode was filmed for Red Nose Day, a campaign to combat child poverty.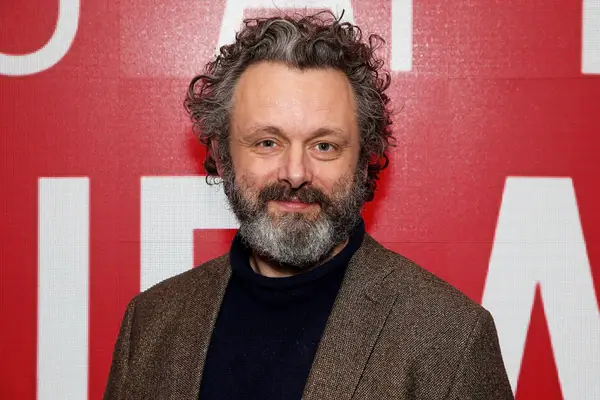 Now, Sheen directs his energies toward supporting the Homeless World Cup Foundation. This foundation employs football to inspire positive change in the lives of those experiencing homelessness while also challenging societal perceptions. When the foundation faced financial strain in organizing its 2019 event, Sheen made a significant choice. "I realized I could do this kind of thing, and if I can keep earning money, it's not going to ruin me," he shared. Recognizing the potential for this event to be a transformative experience for countless individuals worldwide, Sheen took bold action. He sold both his U.K. and U.S. residences to fund the event.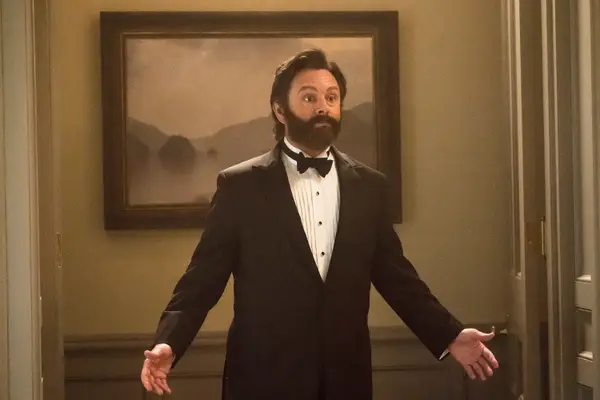 In that selfless act, Sheen discovered a newfound sense of freedom. "There was something quite liberating about going, alright, I'll put large amounts of money into this or that, because I'll be able to earn it back again," he reflected.
The forthcoming film, "Last Train to Christmas," set to premiere on December 18, will mark Sheen's first cinematic endeavor entirely dedicated to charity. Whether it's Sheen's immense heart or his extravagant mullet in the role, it's hard to say what brings greater joy.
Either way, Michael Sheen has an unparalleled knack for bringing a smile to our faces.