Nature Of The world Has Successfully Recaptured Her 45 Times
Nature always seems to find a way to take everything back; no matter how hard we people strive to construct anything. All that's left occasionally is to take a step back and appreciate this irresistible force at work.
Even if witnessing nature gently crawl over man-made structures makes you wonder how fleeting everything around us is, it's still a lovely sight. From traffic signs to entire cities, we've got you covered.
1.Amazing 13th Century Abandoned Château in France
A fire broke out in the building in 1932, causing extensive damage to the structure and its contents. It's been left to the elements since then.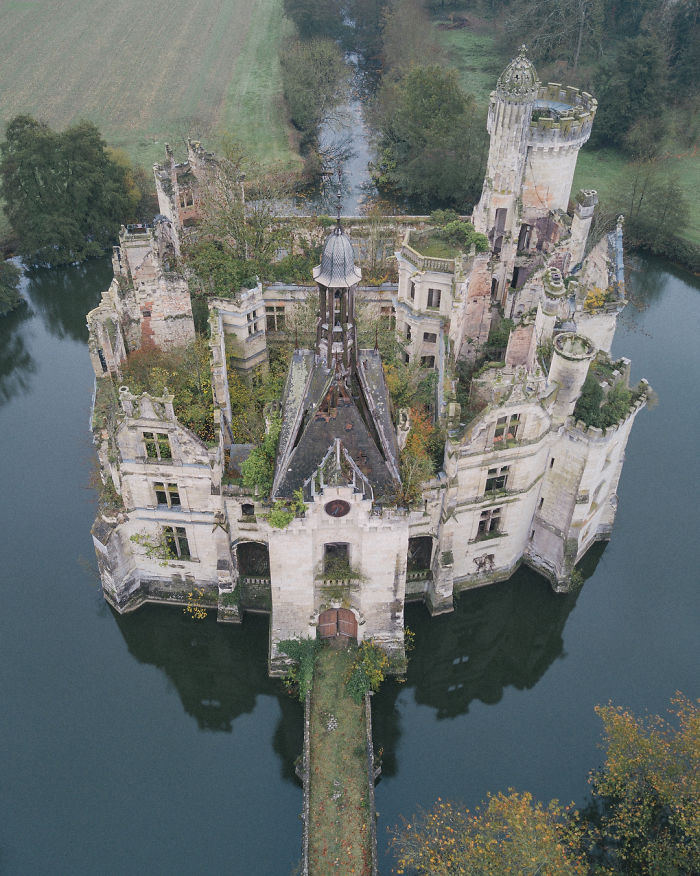 2.In France, there is an abandoned church.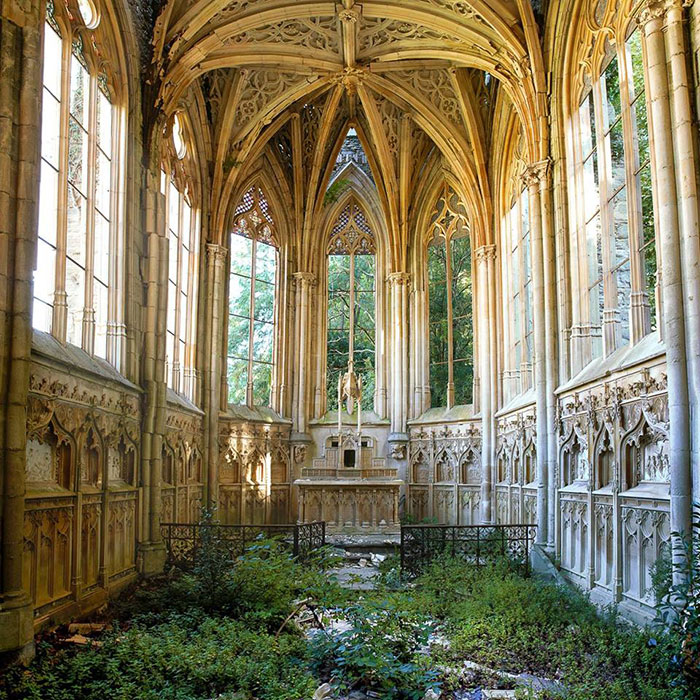 3.This Tree Consuming A Bridge Has Googley Eyes Added To It.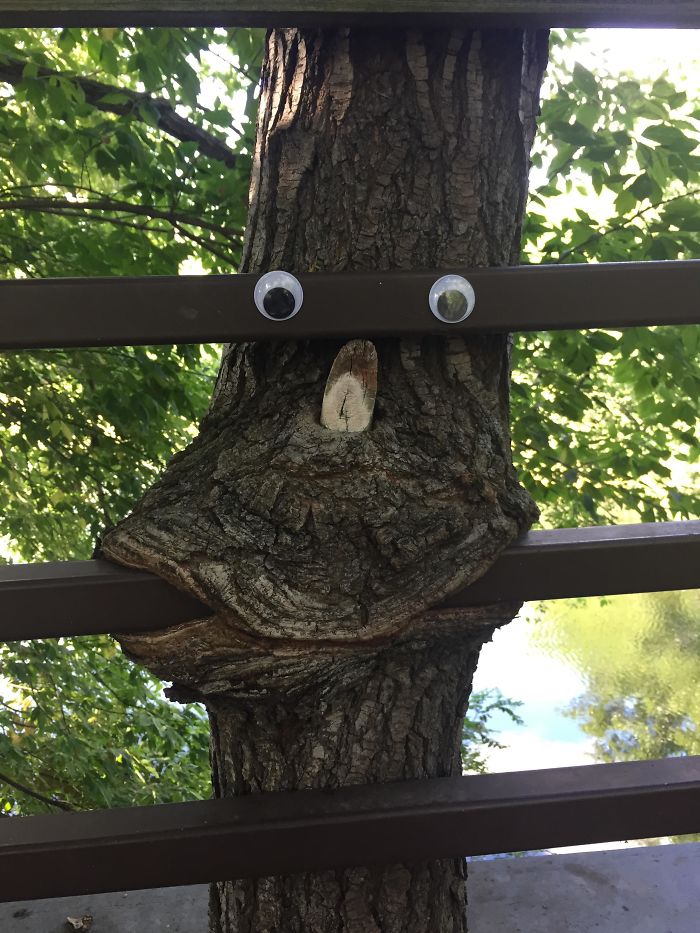 4.Norway Style Abandoned House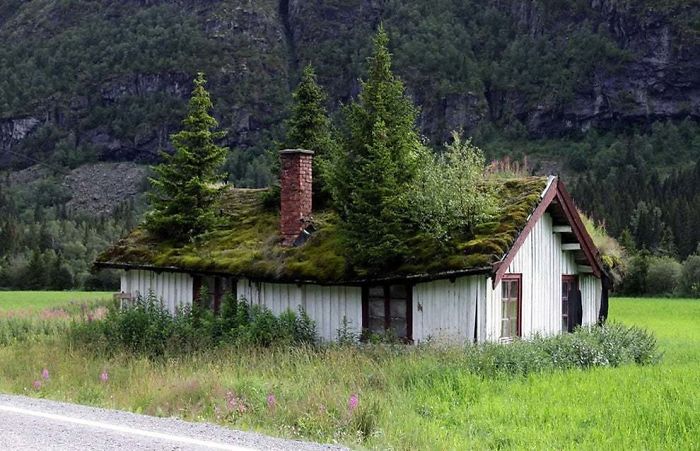 5.In the former fishing village of Kirovsky, Russia, an abandoned apartment
building is being claimed by the sea.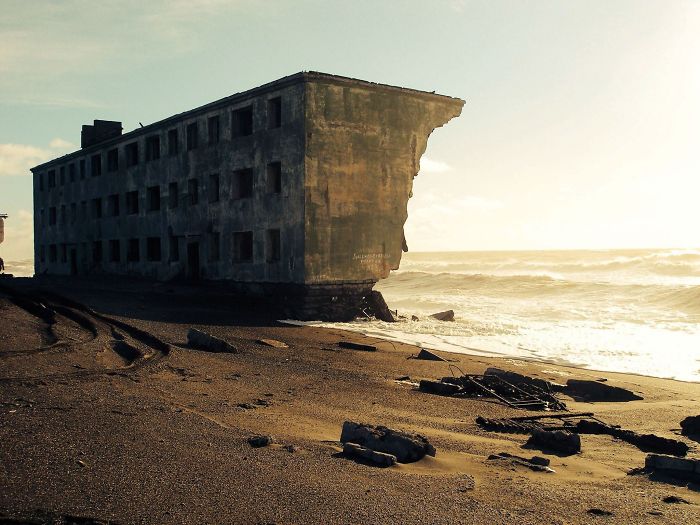 6.The Mangrove Forest is reclaiming a Buddha statue.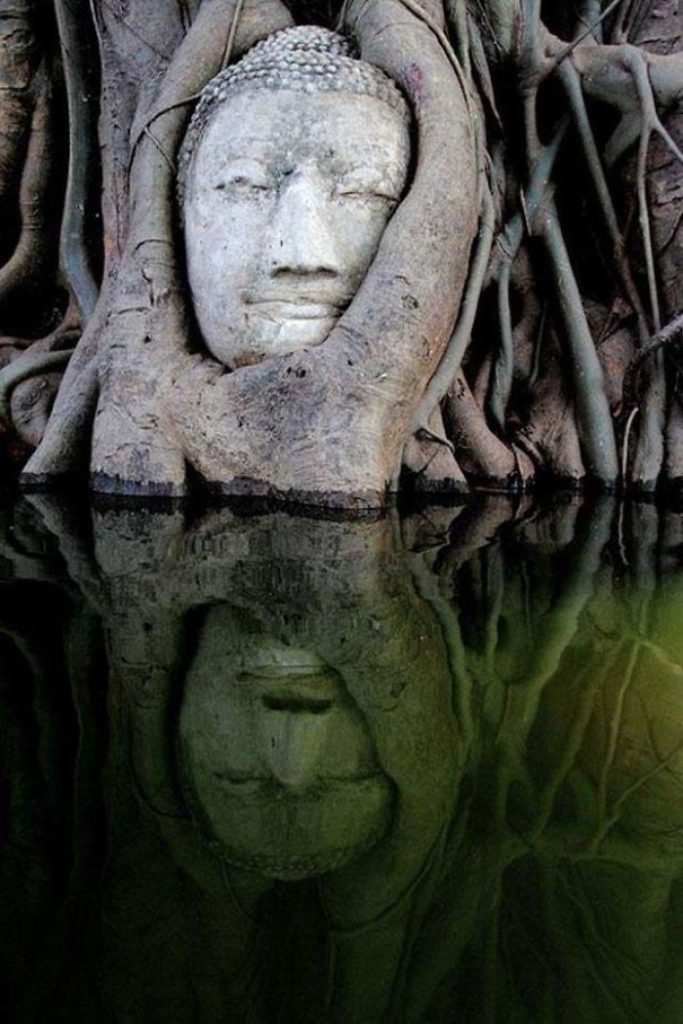 7.Namibia's Desert Reclaiming Territories Kolmanskop, now a ghost town,
was once an oasis for miners.

8.On the tops of abandoned chimneys, trees have sprung.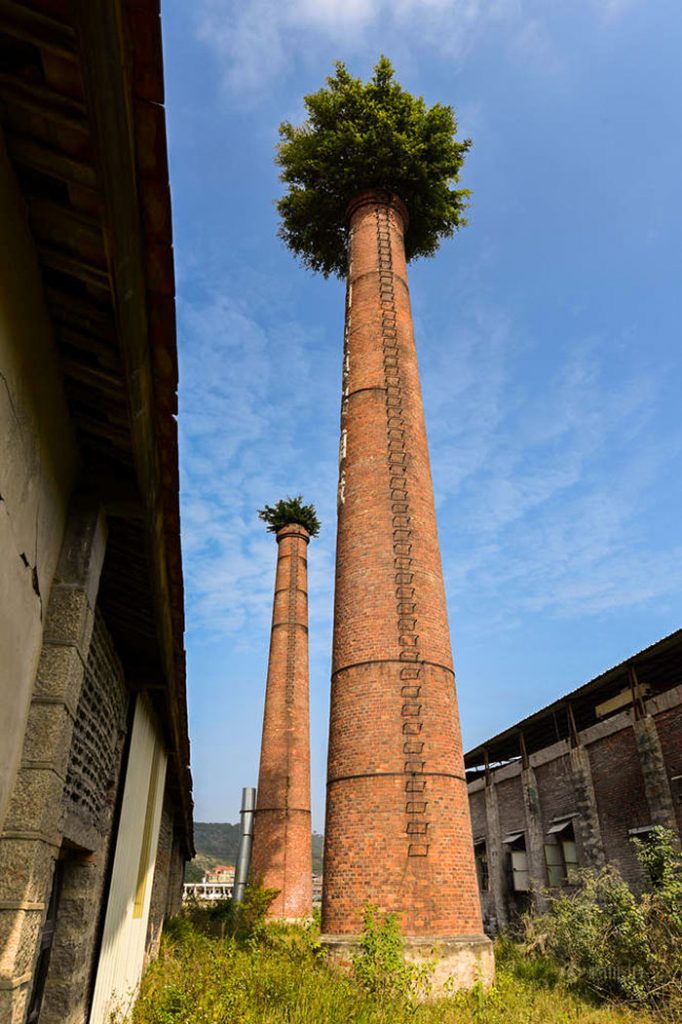 9.I noticed a tree devouring a stop sign.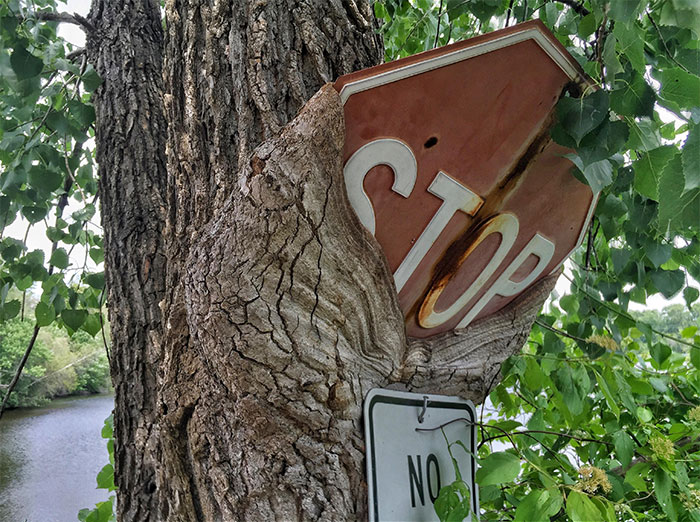 10.The Scola Tower is located in Liguria, Italy.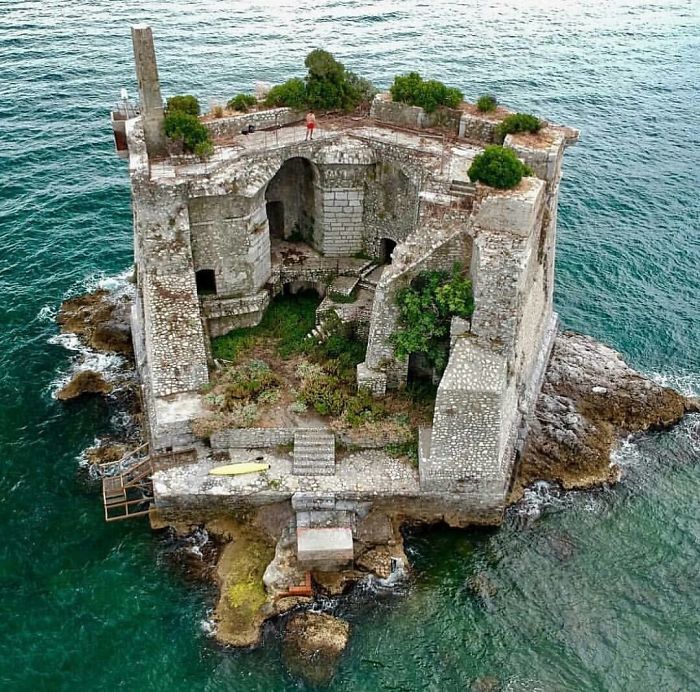 11.Ivy Reclaims an Abandoned Bike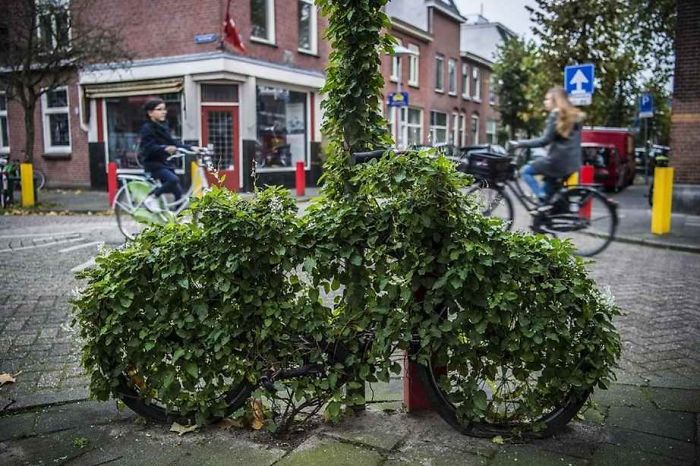 12.Mother Nature Is Trying to Get Your Attention. In China, I believe.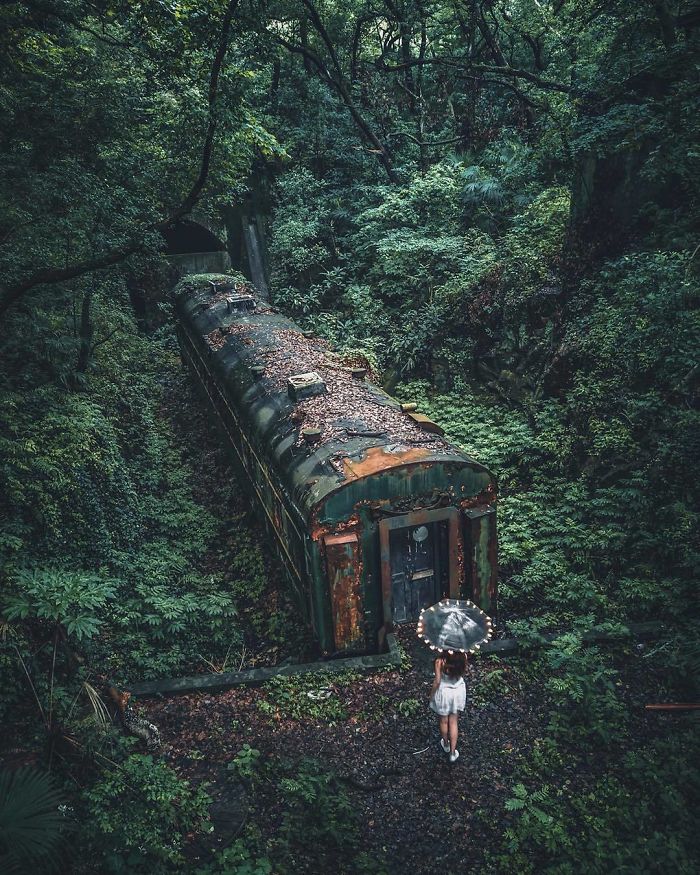 13.Inside the hull of a sunken ship, trees grow.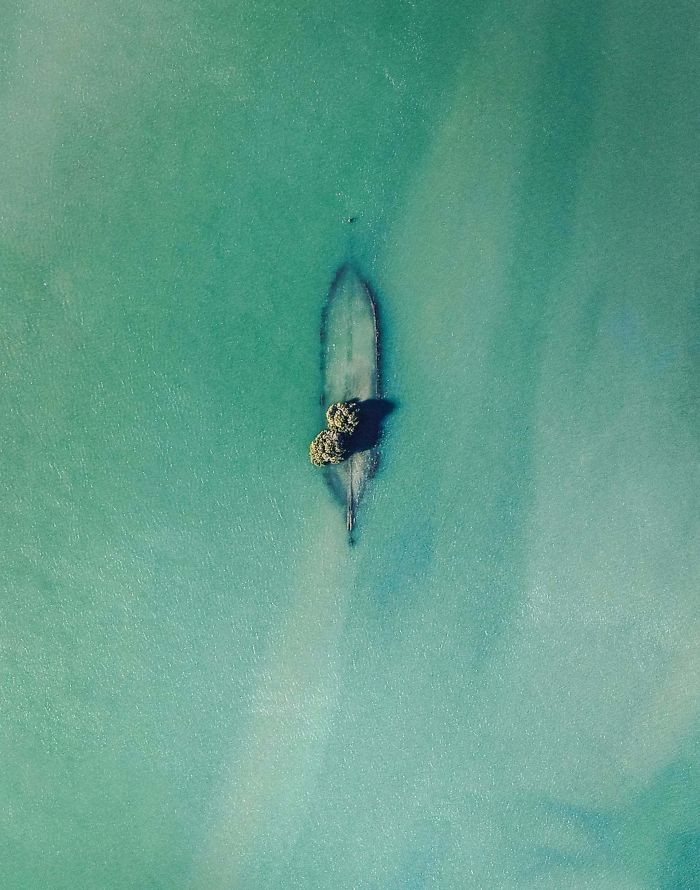 14.Bob Ross Has Touched On An Abandoned Asylum In Italy.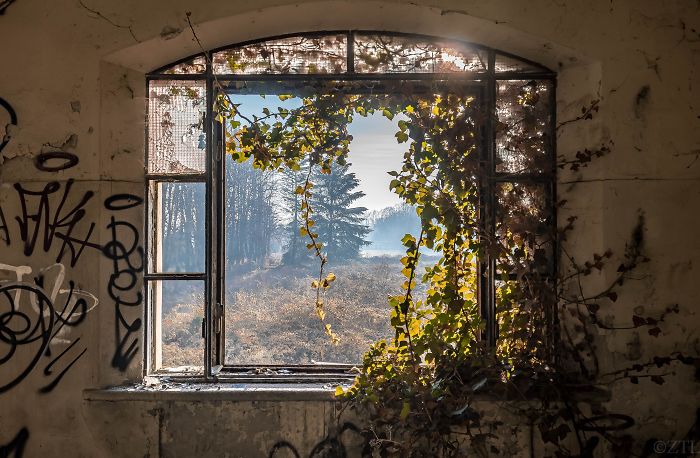 15.Green Is My Destiny. Escalator that has been abandoned.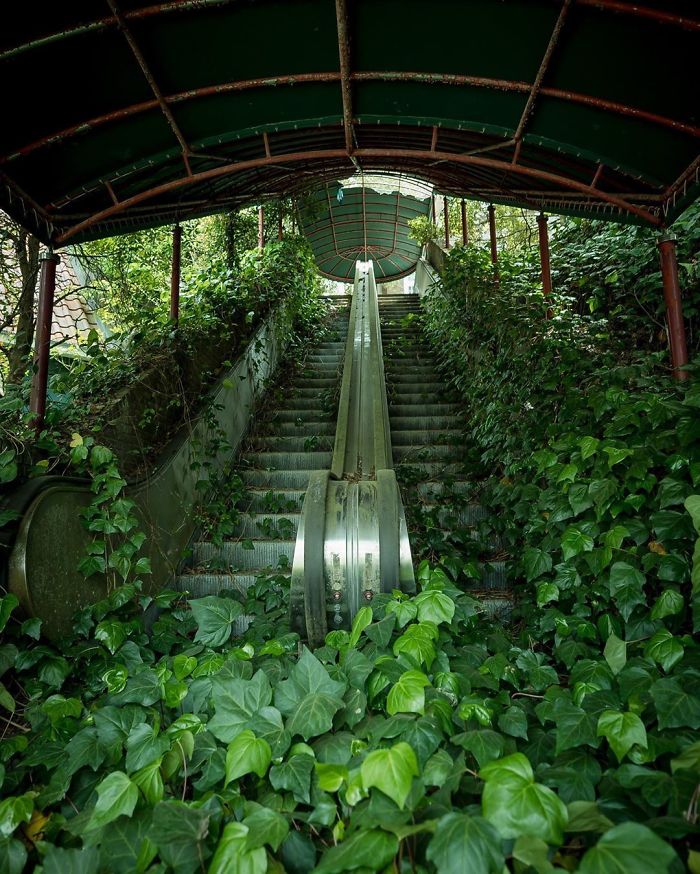 16.Japan has a shrine.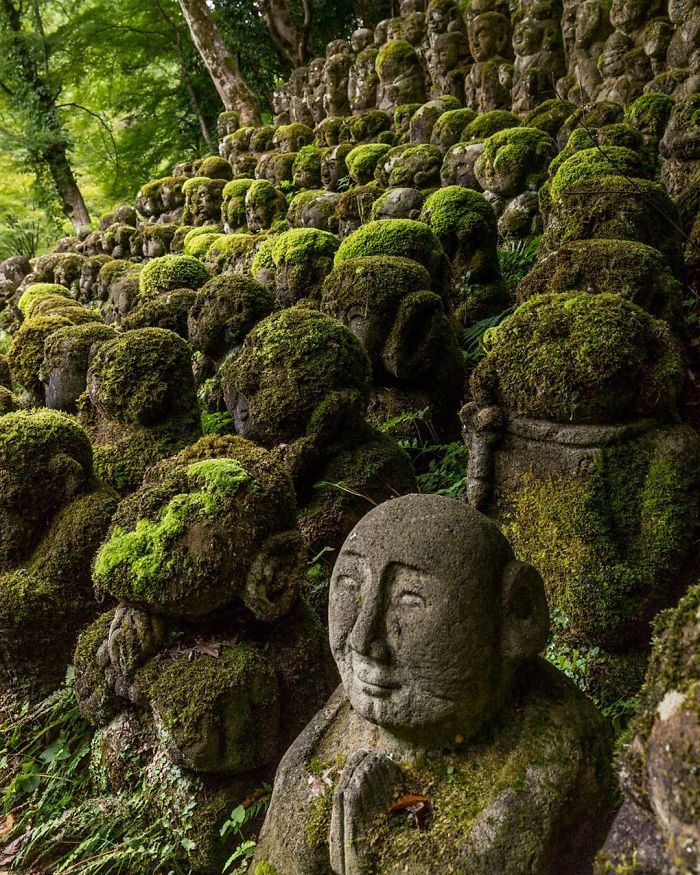 17.The Cross was taken by this tree as it grew over a gravestone.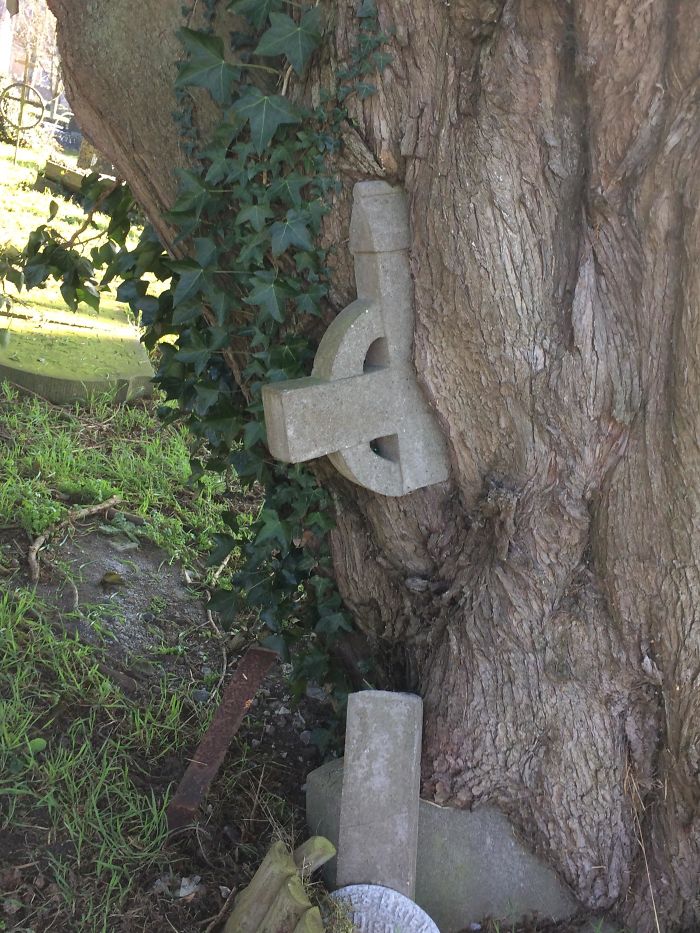 18.The SS City of Adelaide, wrecked off the coast of Magnetic Island,Australia, is slowly being reclaimed by the earth.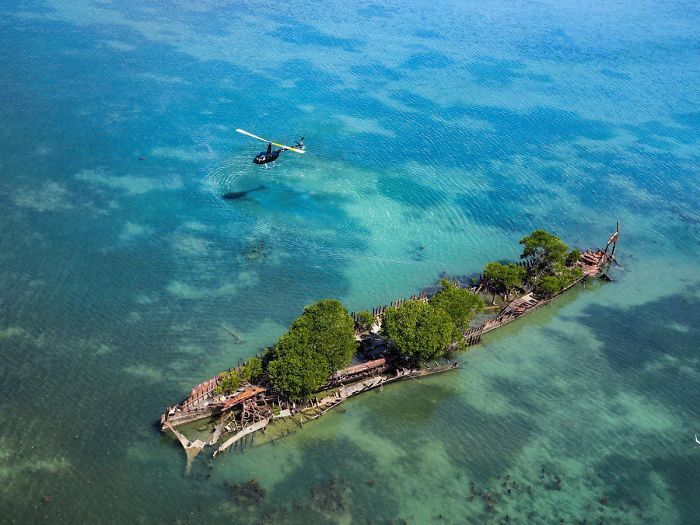 19.In Tennessee, kudzu has taken over a barn.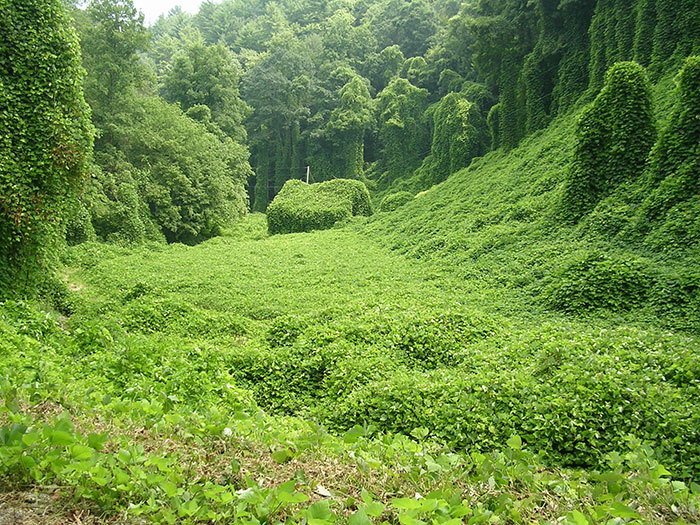 20.Roller Coaster that has gotten out of control.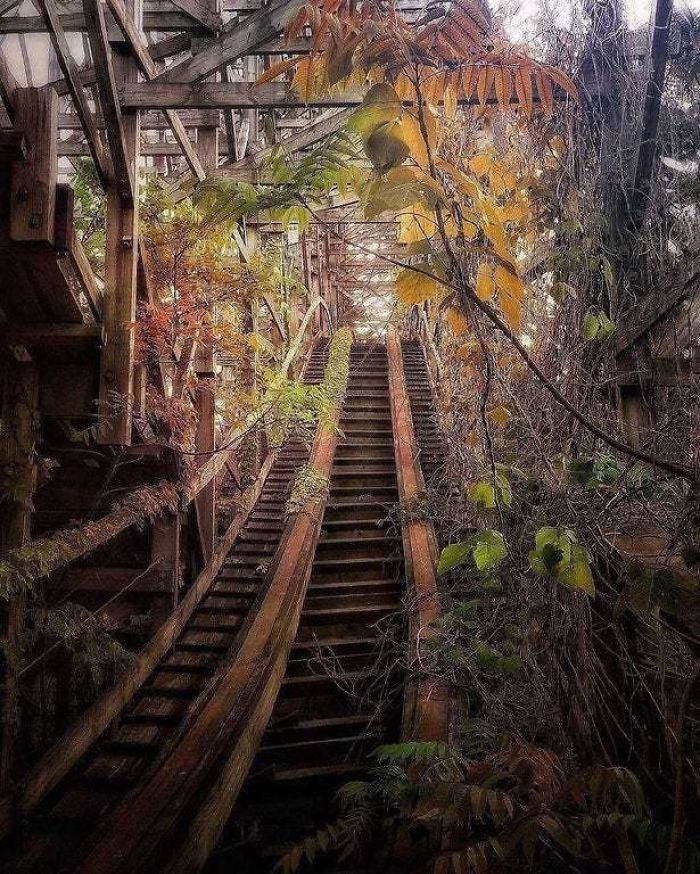 21.In the Czech Republic, there is an abandoned railway bridge.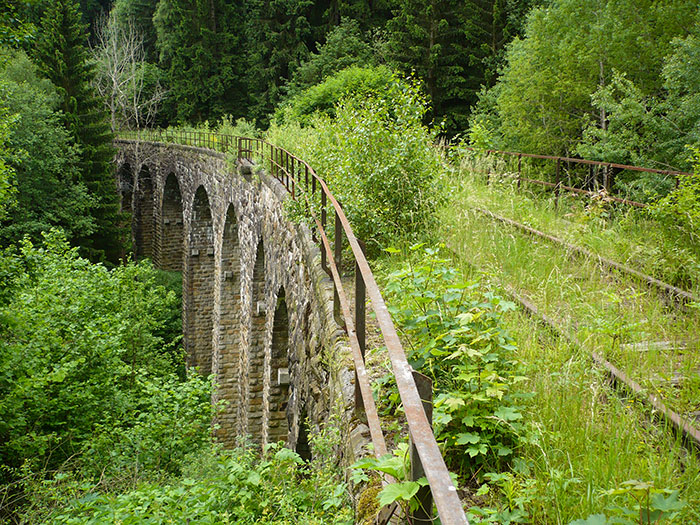 22.Mushrooms are sprouting from the floor!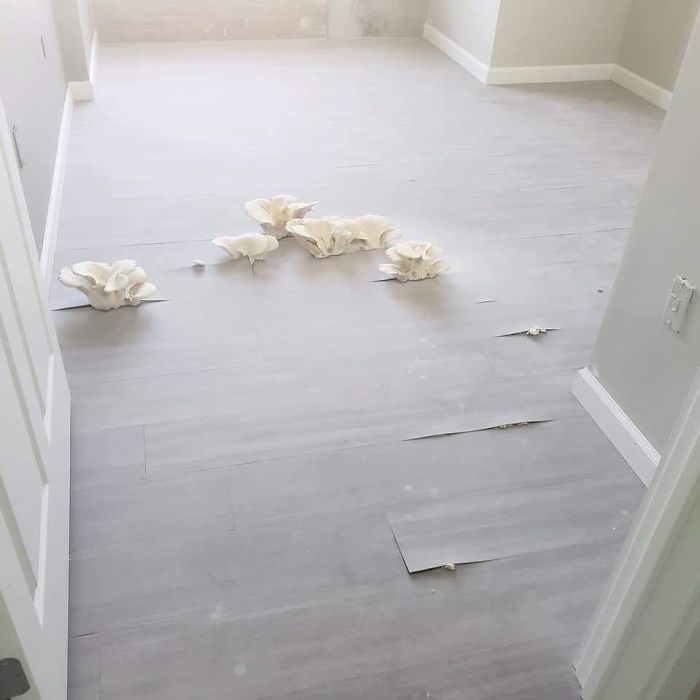 23.I discovered this tree growing in an old silo.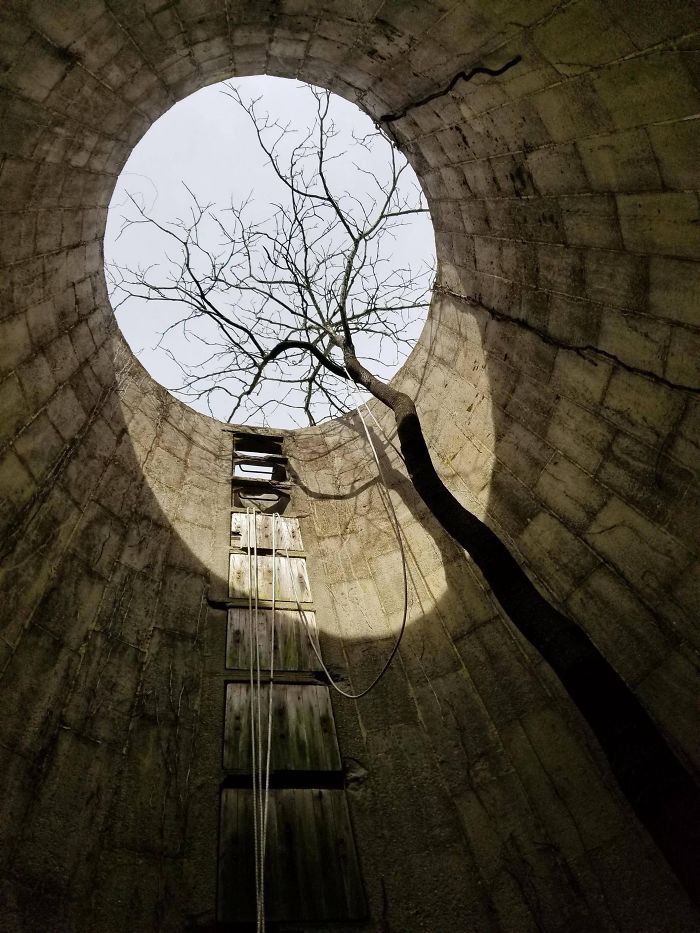 24.Ivy has completely taken over this structure.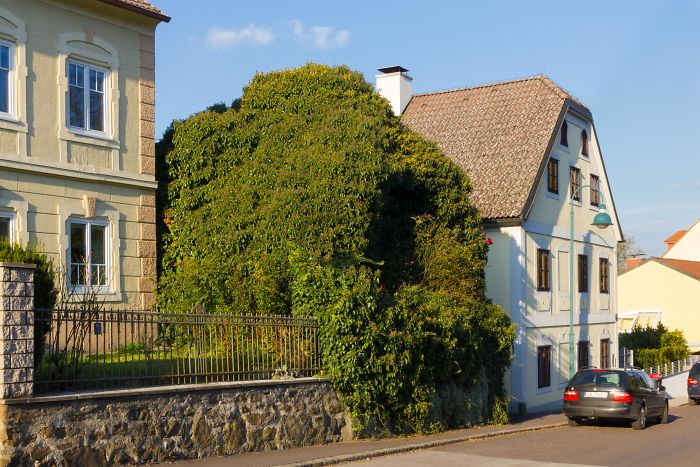 25.Stone Cottage that has been abandoned. Ireland, Sneem/Kenmare.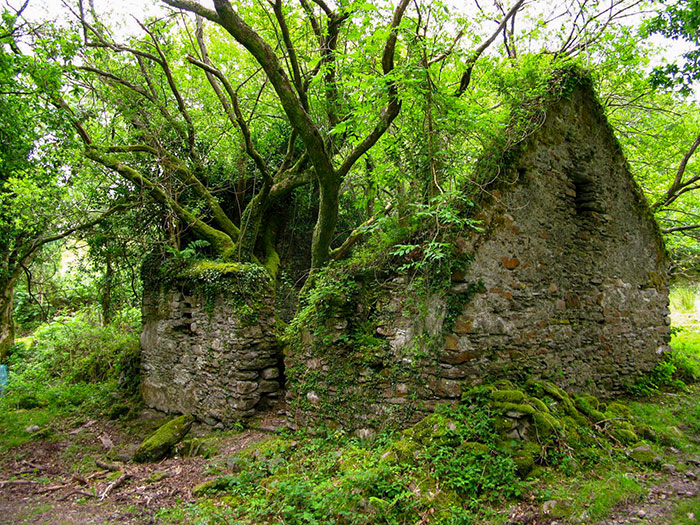 Advertisement
26.It'll Buff Out With Just A Little Moss.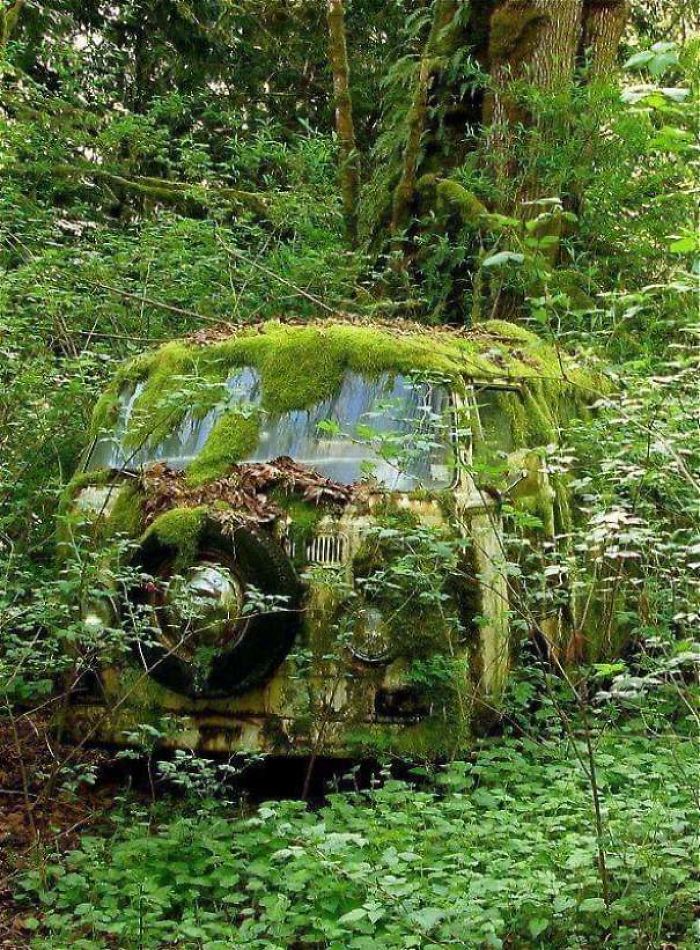 27.In Washington, there is a road that has been lost.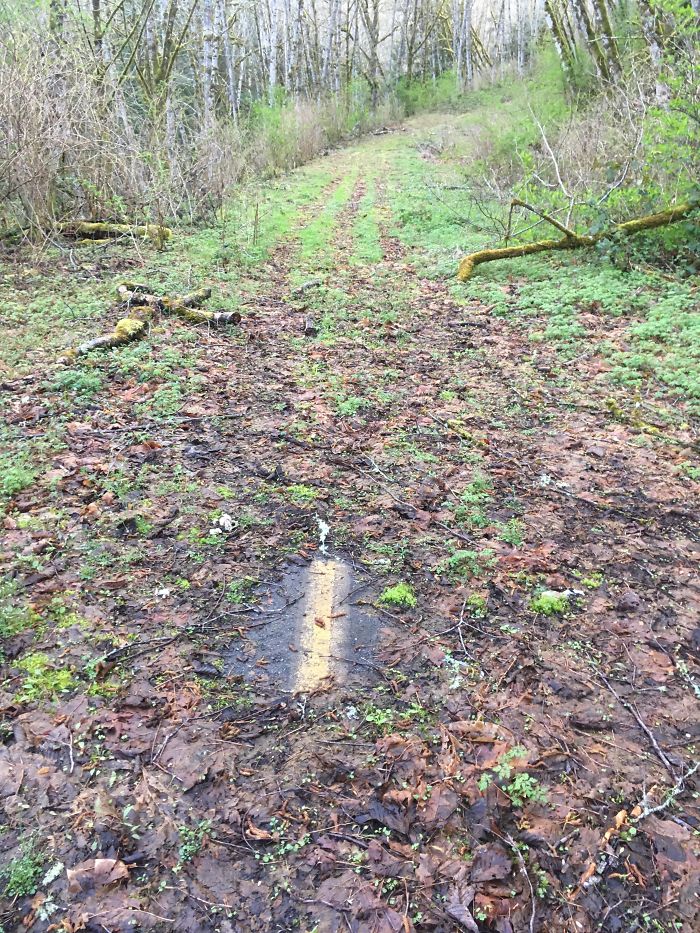 28.28 I grew up on the former Navy Base in Puerto Rico, which closed in 2004.It has now become overgrown and has been taken over by nature.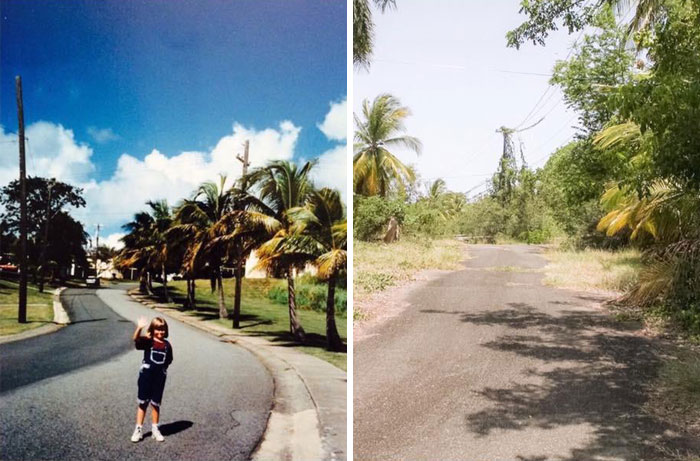 I came upon a photo of the road where I grew up, which is the section after the hill behind me. It makes me sad because I have many fond memories of the place.
29.I discovered a tree that had grown through a speed limit sign.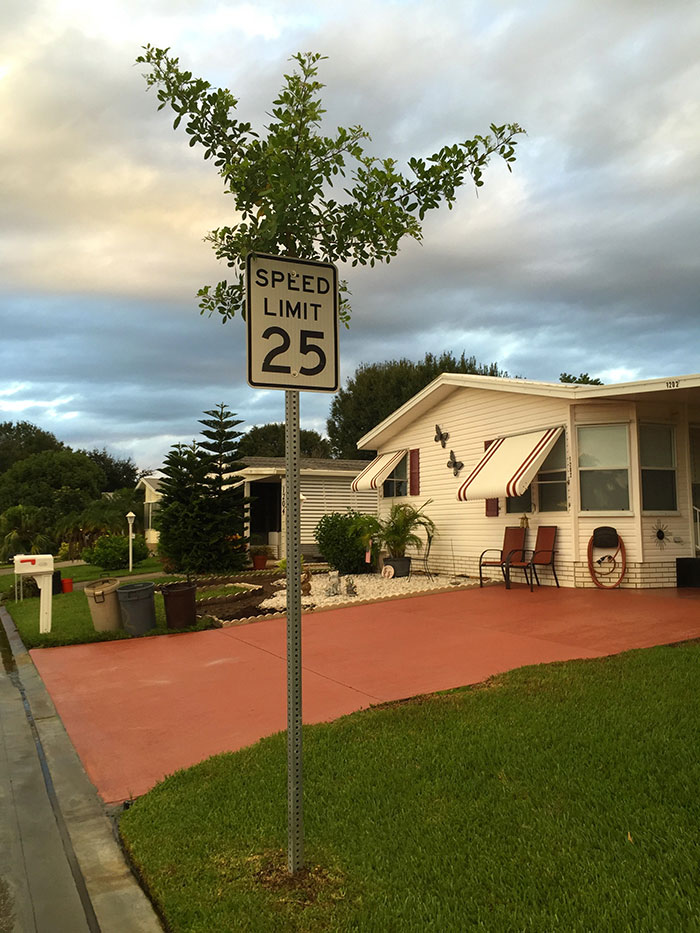 30.A large metal sign hung on this tree has almost completely overgrown it.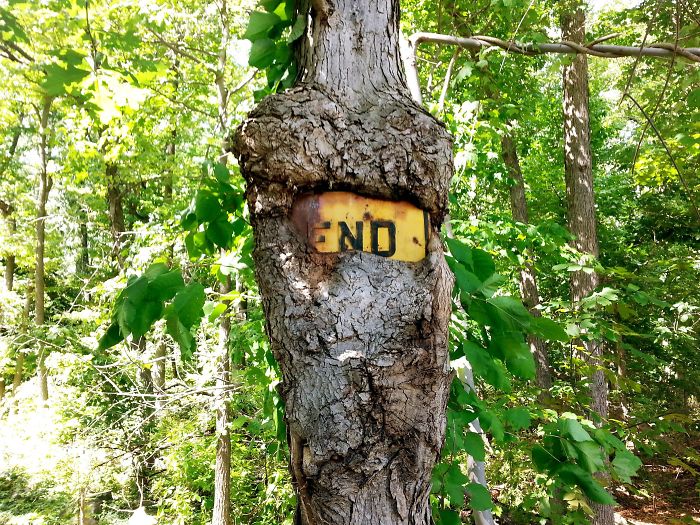 31.In Beijing, there is an abandoned car.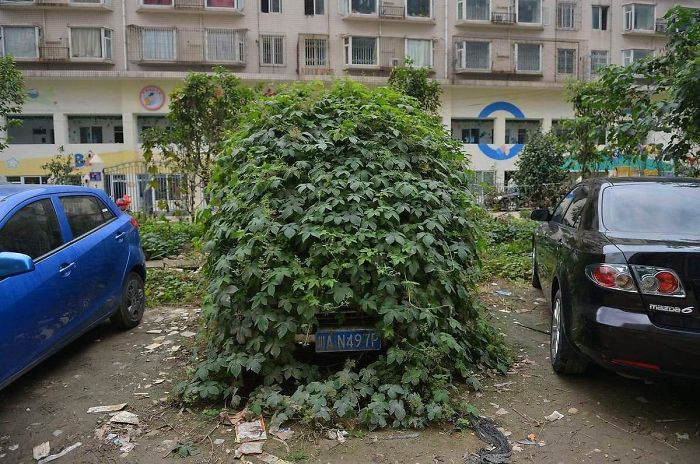 32.This Tree Has Obscured This Street Sign.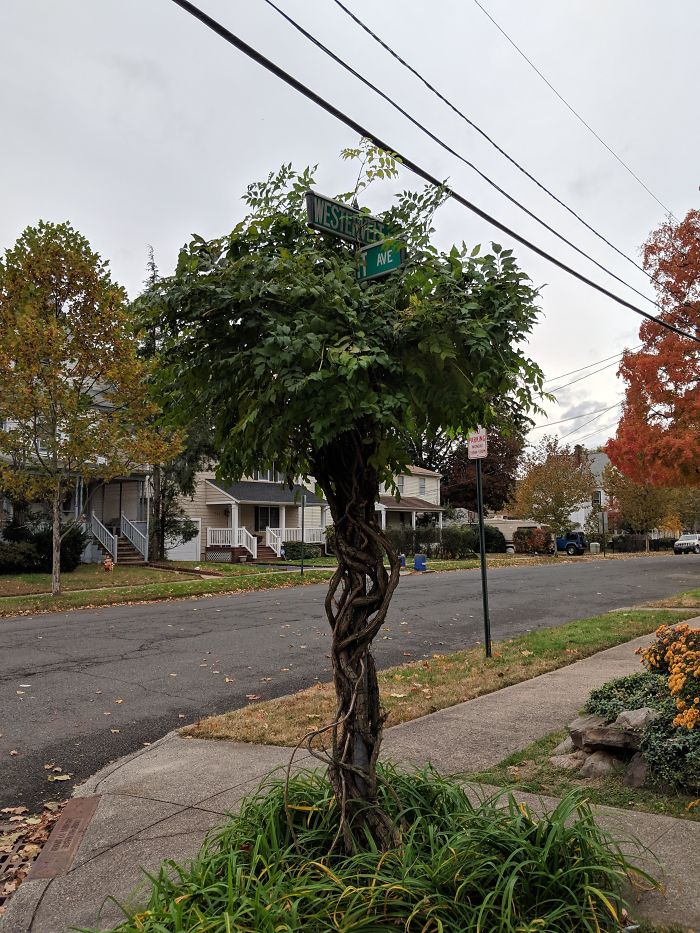 33.Inside a bike seat, a moss colony has grown.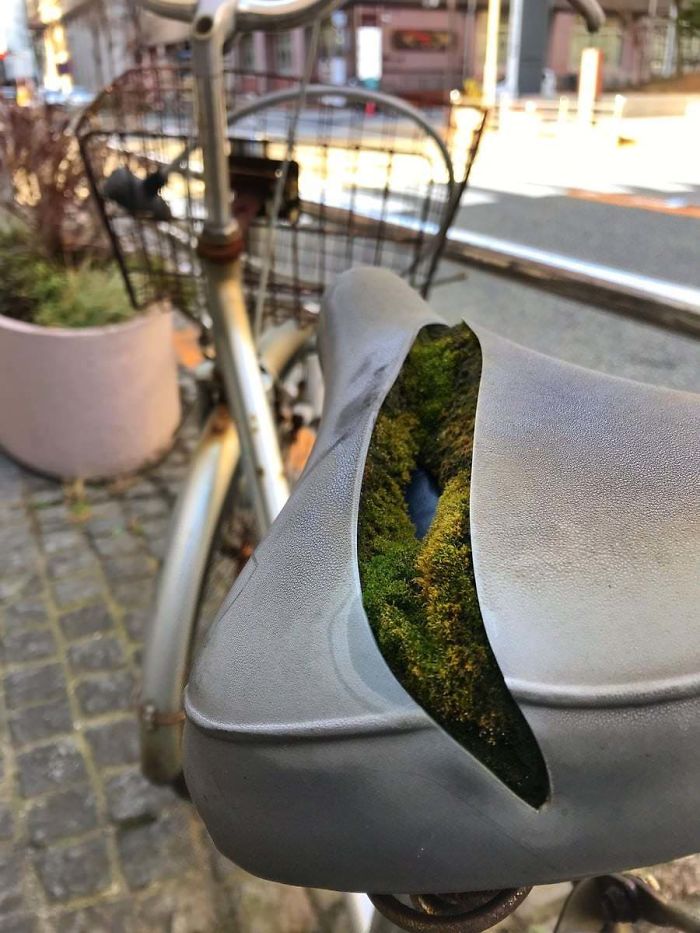 34.A Fence is being eaten by a tree.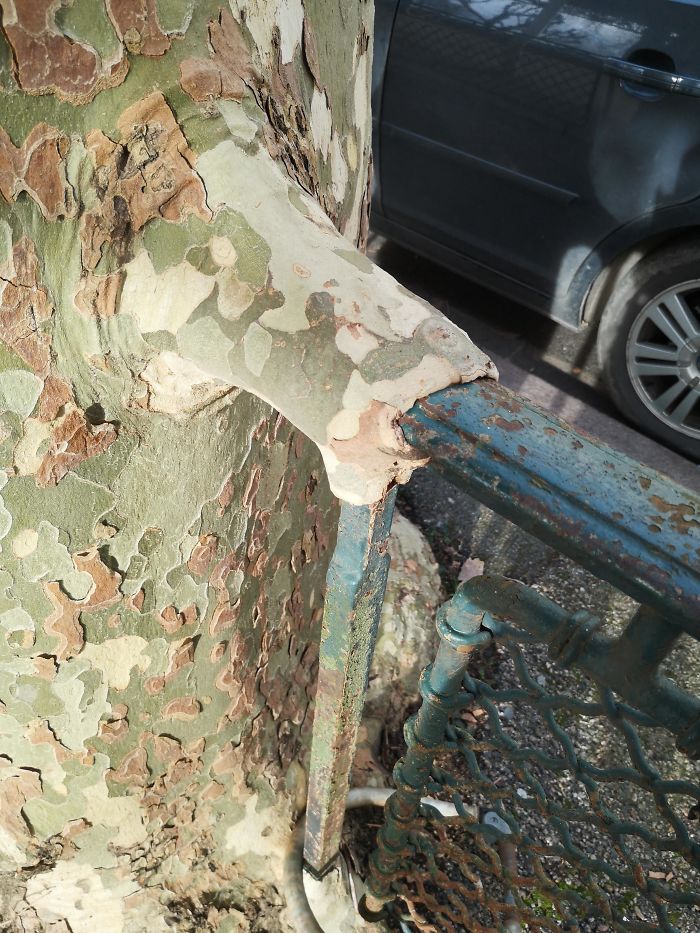 35.Akarmara, Abkhazia, is an abandoned city.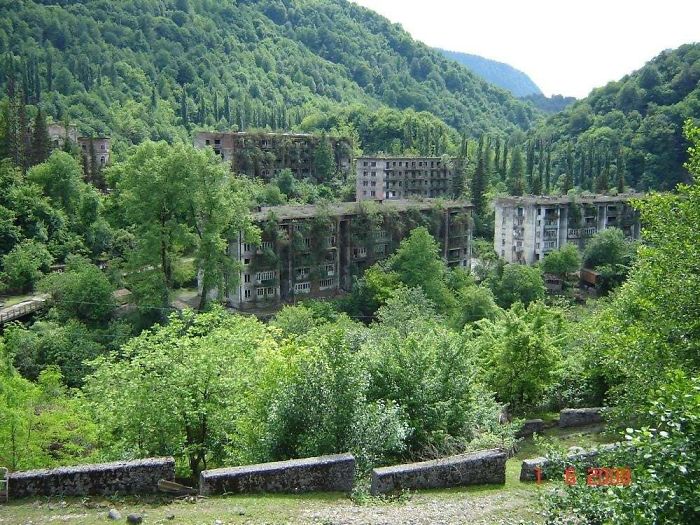 Advertisement
36.In an old section of Kolkata, a sacred tree is reclaiming an occupied five-story building.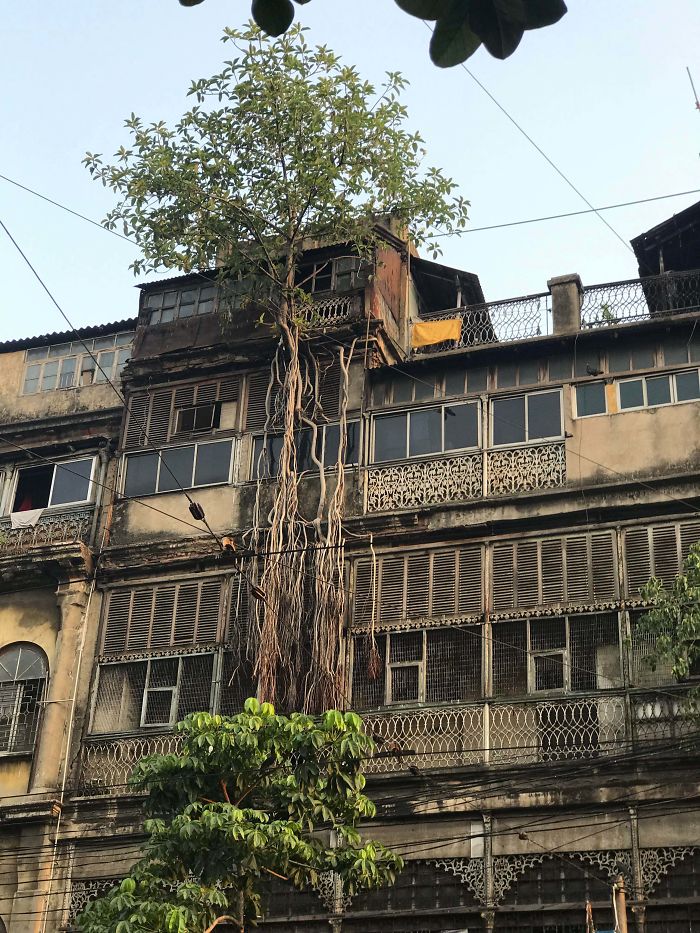 37.Flooding has washed away a road in the state of Washington.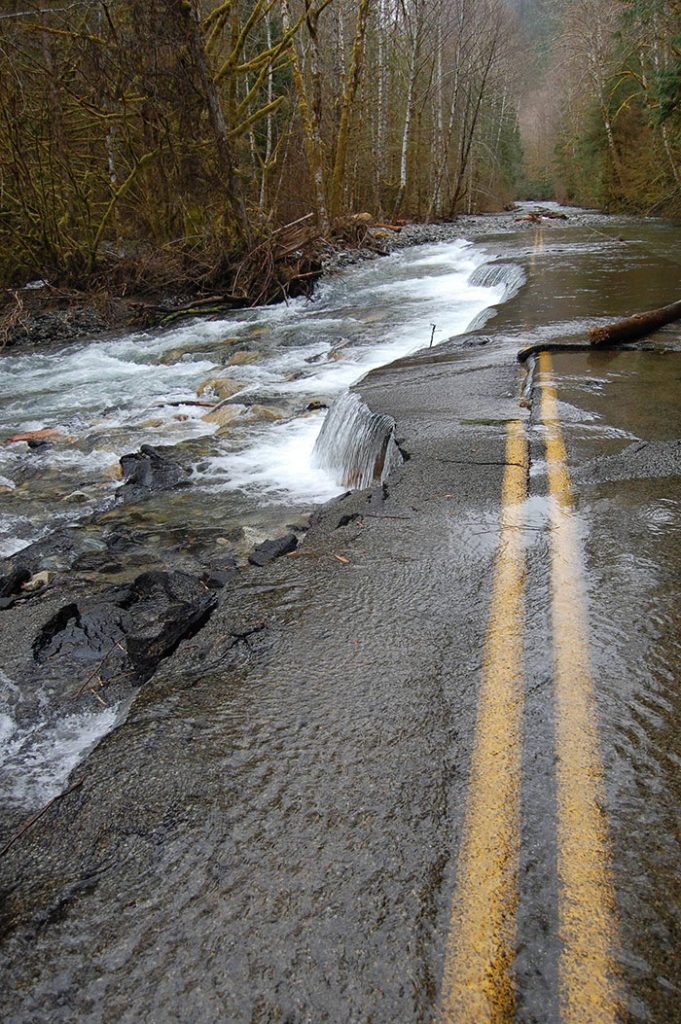 38.This tree, which is near my school track, has absorbed a fence and is displaying the pattern on its bark.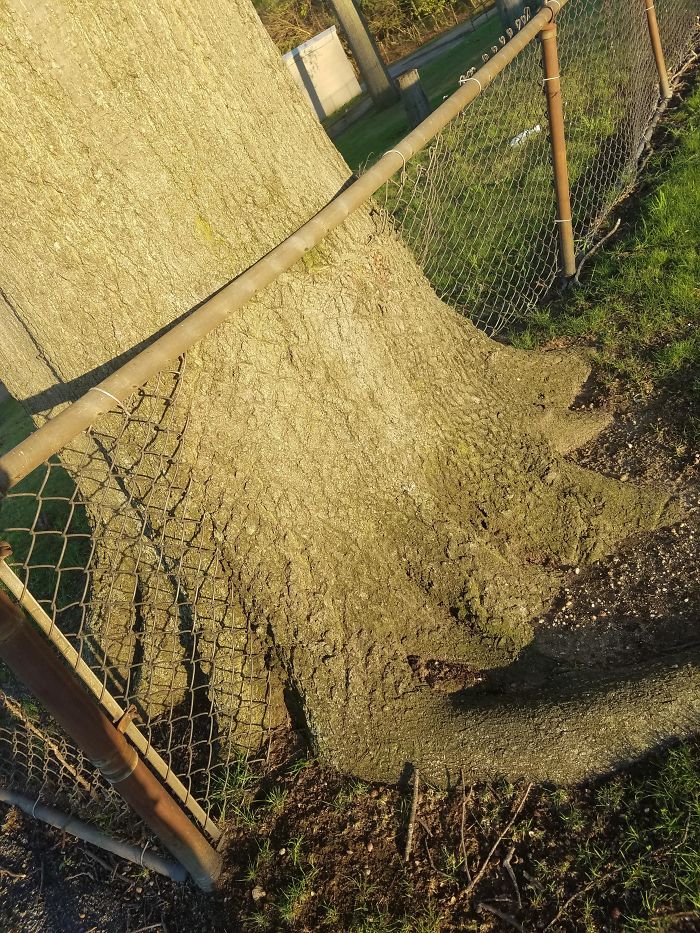 39.In the Chernobyl Exclusion Zone, Nature Is Winning The Battle Against Civilization.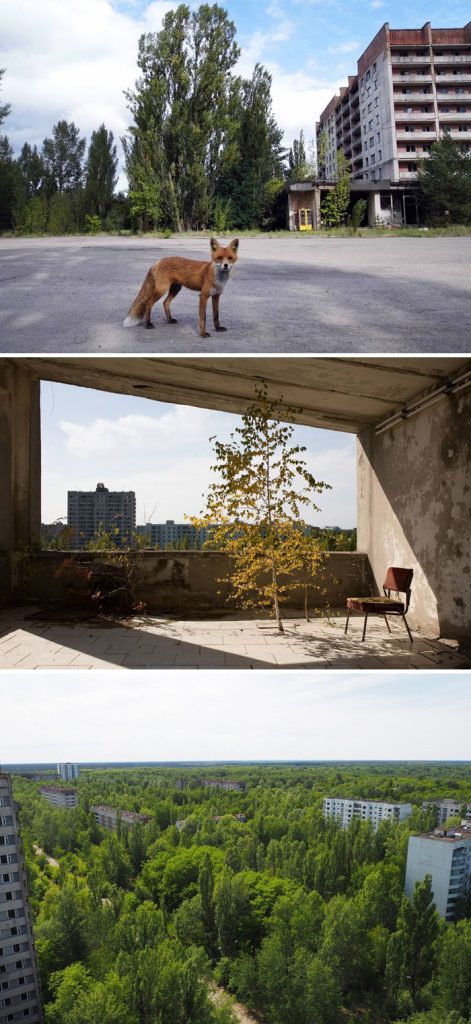 40.In A Rain Gutter, There's A Cactus.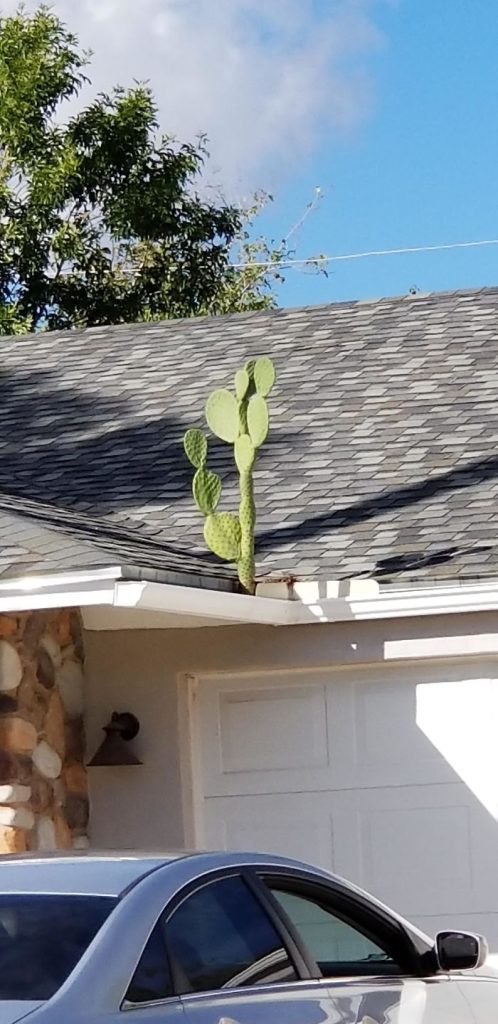 41.This Tree Has Nearly Completed Its Surrounding of A Sign.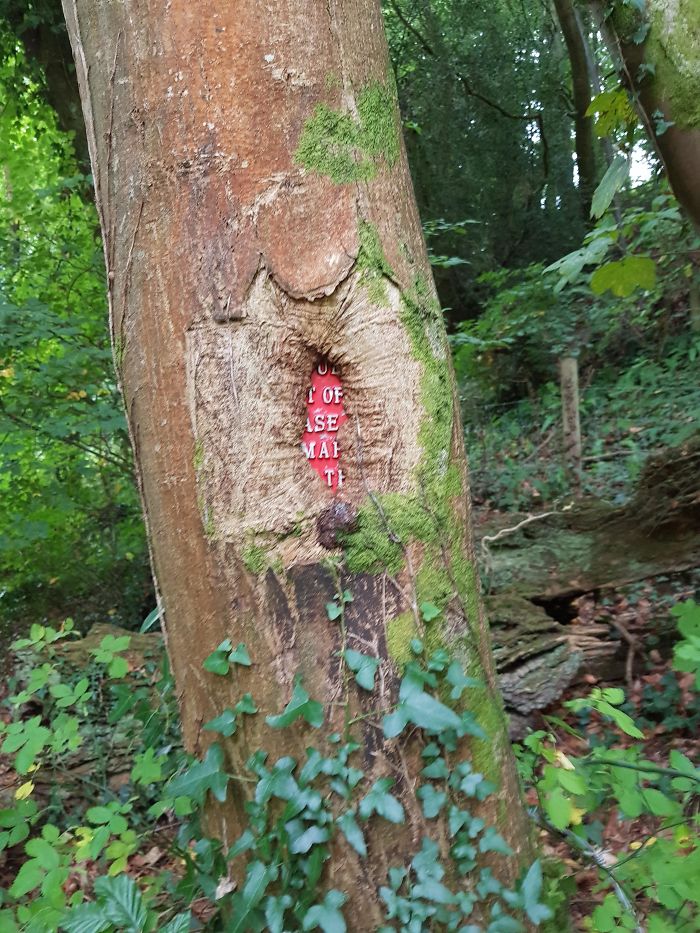 42.An abandoned office with a lot of moss and mold was discovered.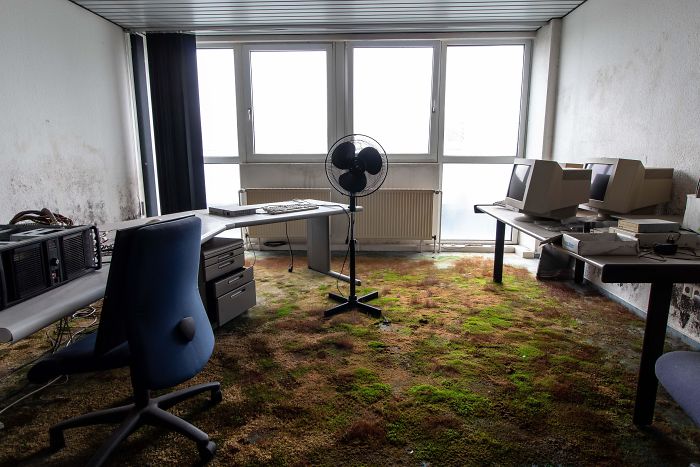 43.An old, deserted road is gradually healing and being reclaimed by nature.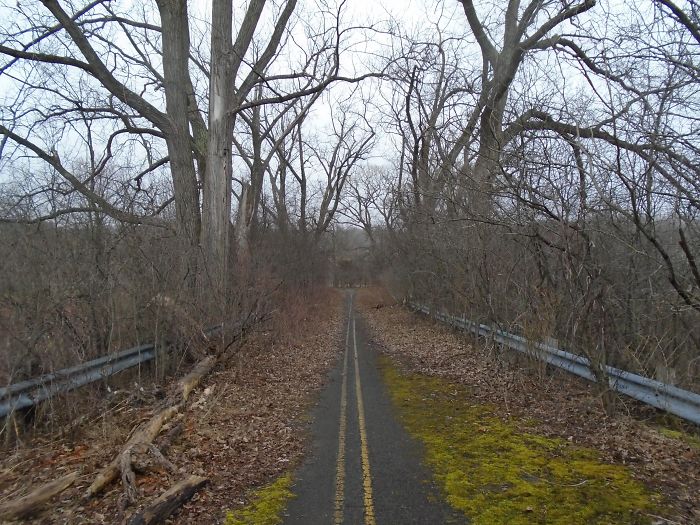 44.In The Woods, I Found A Shoe.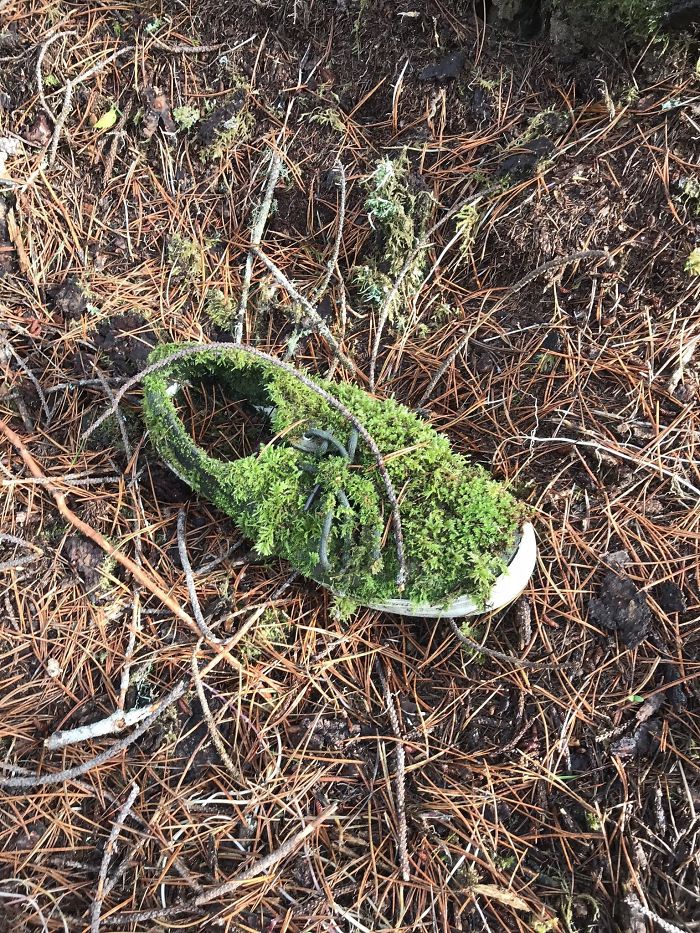 45.these Plants Have Propagated From Someone's Car