Teriberka: on the verge of becoming a ghost town?
A deserted village stands 180 miles beyond the Arctic Circle on the shores of the Barents Sea. More than half of its buildings have been abandoned, and the town is on its way out. The historic harbor and a ship graveyard are two of its most well-known abandoned sites. Is it doomed, or is there still hope for it?
Teriberka is a tiny, once-thriving fishing village. It is situated on the Kola peninsula, 75 miles from Murmansk, a significant port city in Russia's Murmansk Oblast. Teriberka used to be part of the border zone, making entrance without official authorization impossible, however, this is no longer the case.
Teriberka is essentially made up of two towns that were amalgamated in 1957. The "Old Teriberka" is Teriberka's original form. This area was established in the sixteenth century by Pomors, pioneers from Novgorod who were exploring Russia's northern regions beyond the Arctic Circle. Teriberka's opposite side is 40-50 minutes distant on foot and 5 minutes away via automobile. This section was once the autonomous settlement of Lodeynoe.
#1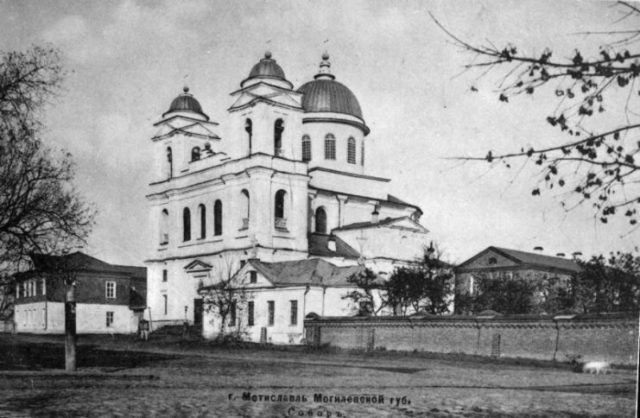 #2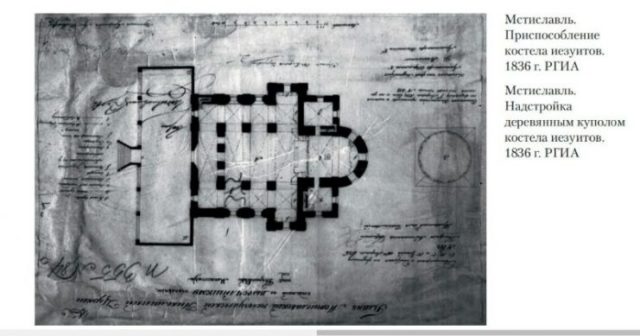 Teriberka had a lighthouse, a weather station, and a chapel at the end of the eighteenth century. It had a population of over 1,500 people in 1912. The primary fishing industries were cod and shark fishing. With the arrival of Soviet control, a communal farm was established in charge of fishing, as well as dairy cows and a reindeer herd.
Following WWII, the town grew dramatically. New structures were constructed, including both businesses and facilities for the residents. Dairy farms, a poultry farm, two fish processing plants, and ship repair warehouses were among them. In addition, a hospital, a school, and a community center for concerts and social activities were constructed. The village also boasted a reindeer herd of 2,000 head and an American mink breeding farm.
#3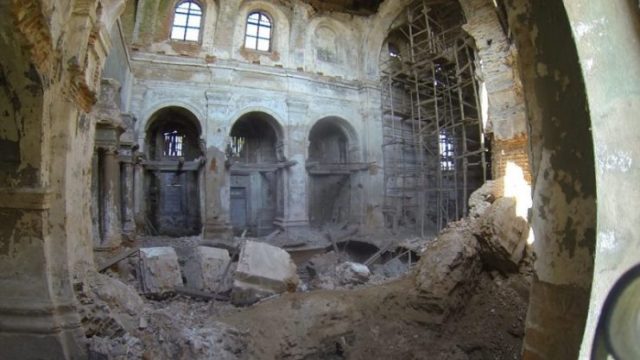 #4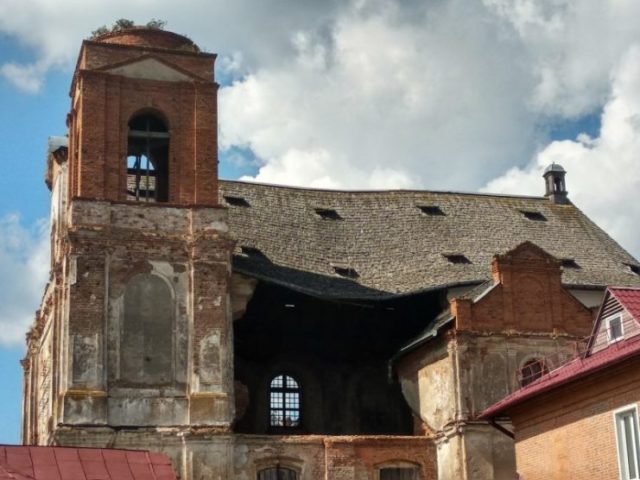 However, this did not endure long. The town began to deteriorate in the 1960s. Much of the fishing and processing was relocated to Murmansk, where new facilities were constructed. Furthermore, larger ships began to be utilized, and they could not travel via the narrow Teriberka river into the sea.
These fishing vessels also ventured deeper into the open sea, rendering close-coast fishing, such as that practiced in Teriberka, obsolete. Teriberka, in a nutshell, could not provide industrial-scale fishing and hence ceased to be a key fishing station. Unemployment ensued. Many people were compelled to relocate to larger cities like Murmansk. Teriberka began its descent towards nothingness.
By the end of the 1970s, migration to metropolitan areas had become even more visible. Whole families were leaving, and the population was fast declining. By 1979, the population had been reduced by half from 5,000 in 1960. The town now has a population of only 800 people.
#5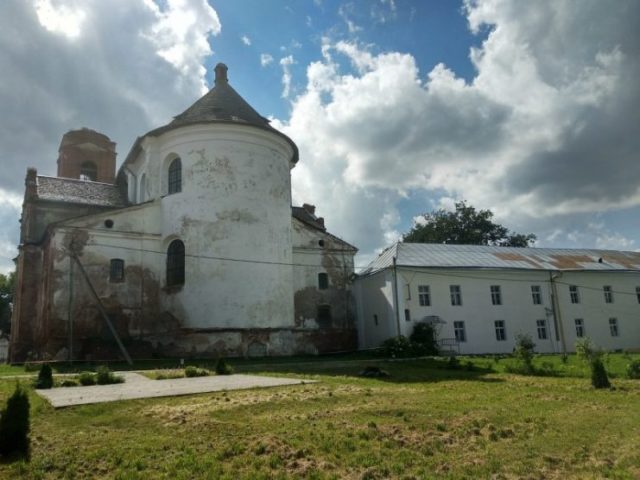 In the 2000s, the village became more popular with hikers, snowboarders in the winter, and kitesurfers in the summer. Many others also came to see the Northern Lights.
Old Teriberka now has a population of no more than 50 people. This is the most run-down section of the community. A ship graveyard is the first thing someone coming from New Teriberka sees as they reach Old Teriberka. It's a fitting metaphor for the town's current status.
Lodeynoe is Teriberka's less decrepit district, and it is here where the majority of the remaining life is located. Approximately half of the structures have been abandoned, while dozens more houses where people still reside are decrepit and in virtually the same condition as the abandoned structures.
#6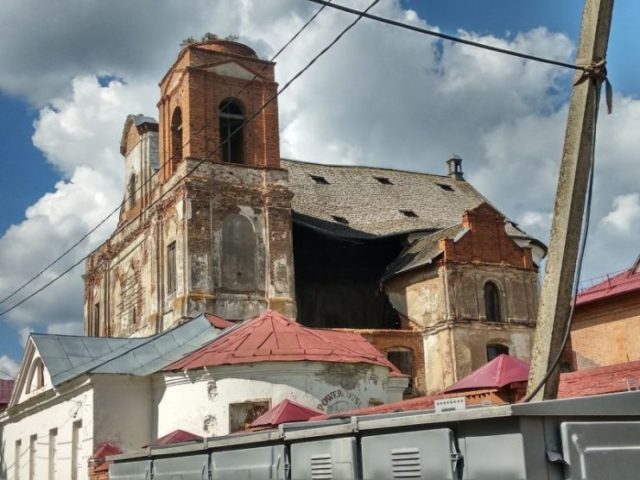 #7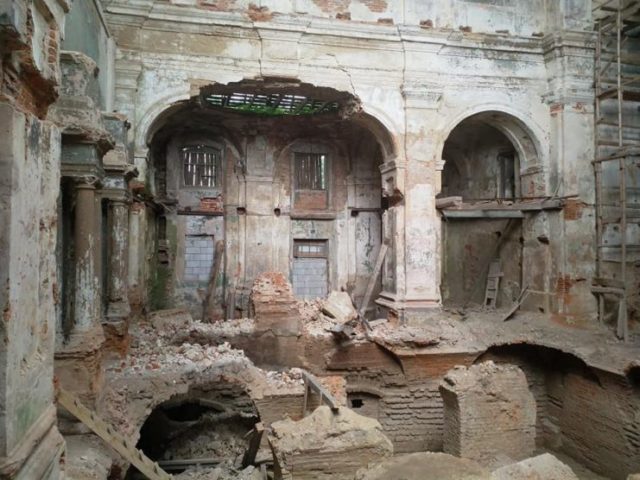 Will Teriberka ever be resurrected, or will it be completely abandoned? Some believe that the region can still be redeveloped, and they have great expectations for Teriberka's potential as a tourist attraction. Indeed, with the debut of Andrey Zvyagintsev's award-winning film Leviathan in 2014, the town saw an increase in tourists. The film, which won Best Foreign Language Film at the 72nd Golden Globe Awards, was shot in Teriberka because it was an ideal backdrop for the socioeconomic themes addressed in the film. Four hotels, a hostel, and a restaurant built during the first three years after the film's premiere.
Following Leviathan, the yearly event "Teriberka. New Life" was established with the goal of marketing Teriberka to visitors and investors. Theoretical plans to turn Teriberka into an eco-town have been developed; whether they will ever be executed is unknown.
Andrey Kirnov, thank you for the images and information! More of his work may be seen at muph.
#8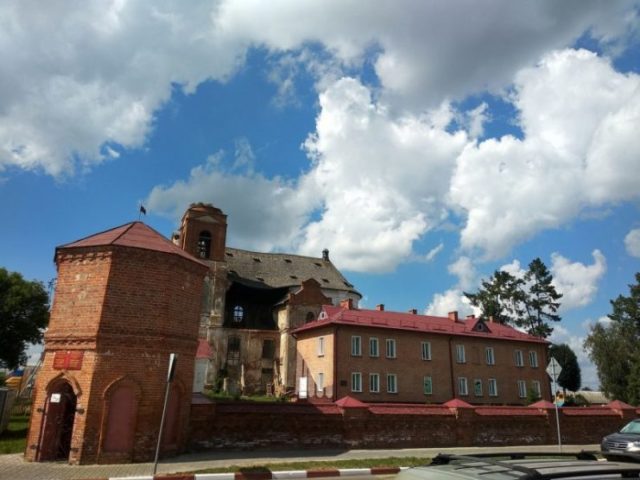 #9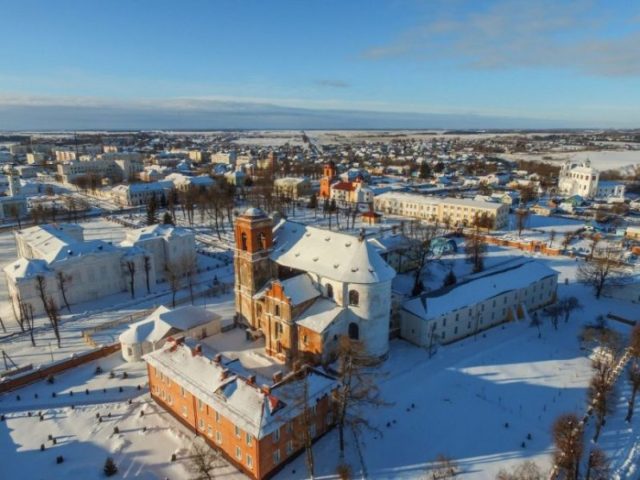 #10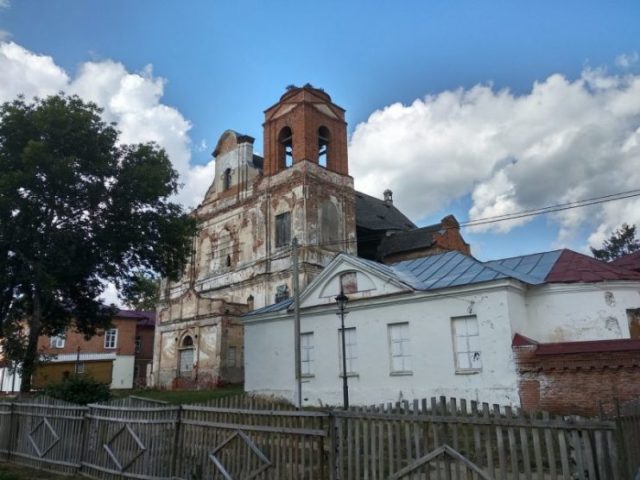 #11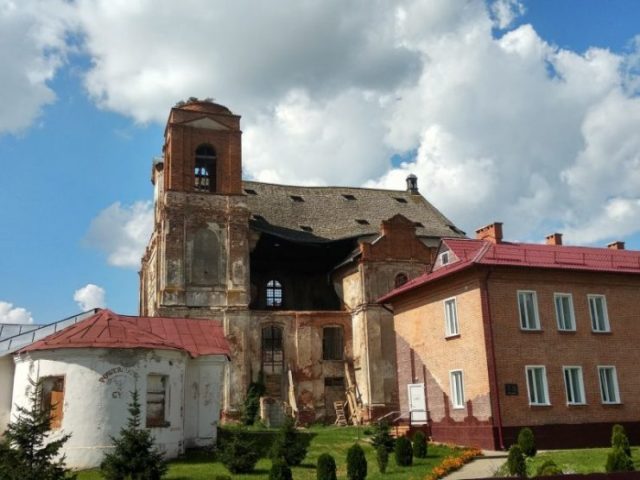 #12