25 Pictures and Their Irresponsible Captions to Trick Your Brain!
Check out the selection of images we put together, along with the misleading descriptions that completely alter how you perceive them! Reddit posted these "misleading thumbnails" to make us aware that they are not precisely what they appear to be!
Changing the captions to something deceptive can radically elevate the images and alter the perspective of the entire mental representation!
For added enjoyment, scroll through these images and have a look for yourself. Don't forget that each image also includes a link to the source from which it was derived.
#1 thawed turkeys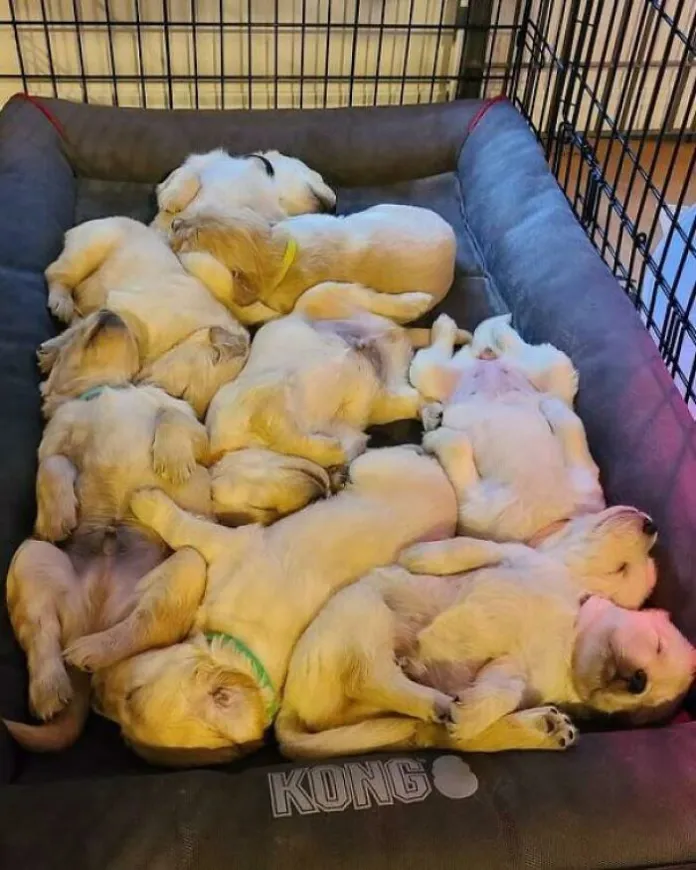 #2 Cheeseburger Without Bread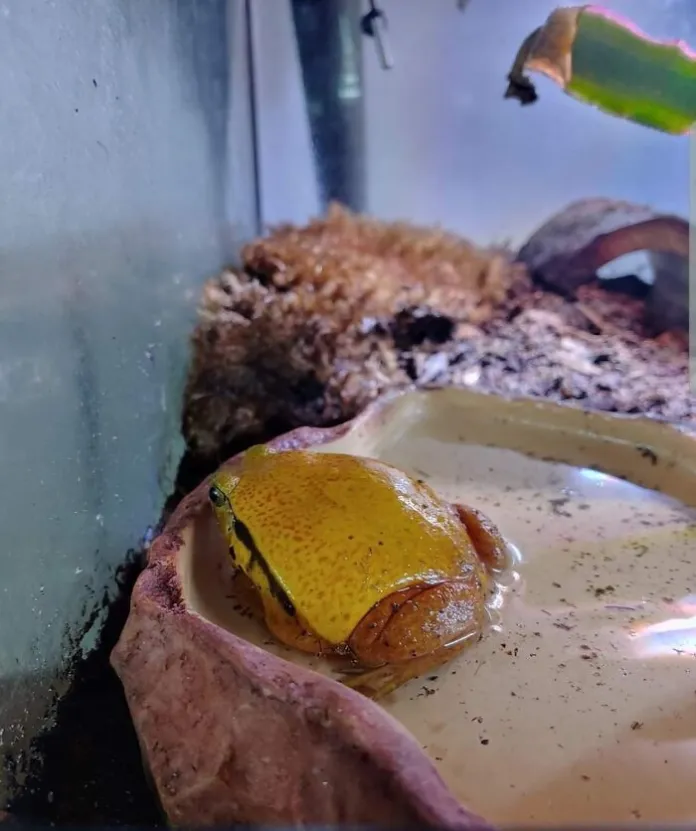 #3 Squid Ink vs. Regular Dough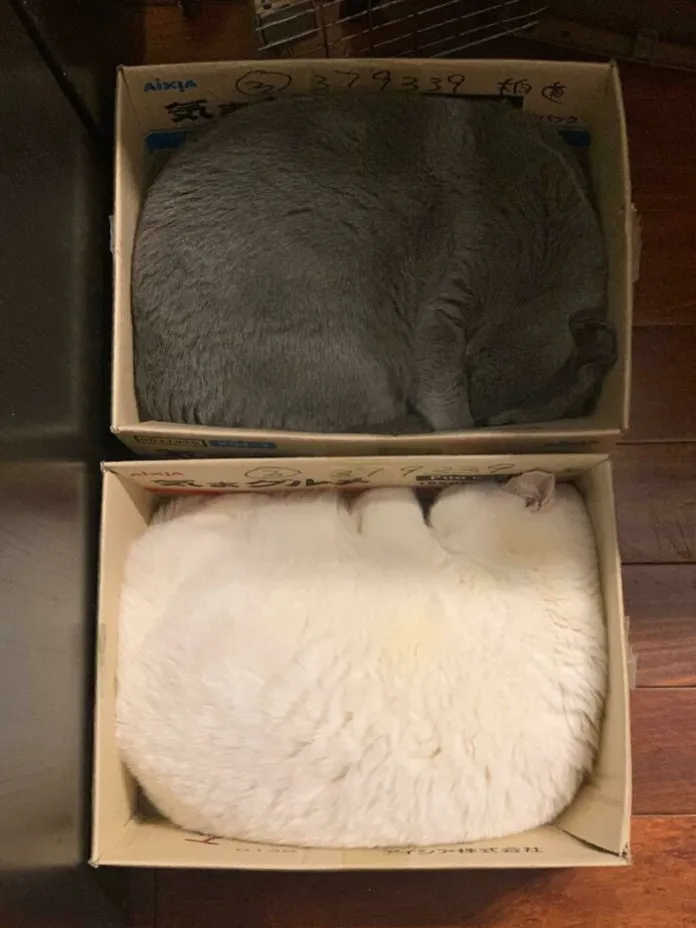 #4 Pulled Teeth: A Serious Fist Fight Would Have Occurred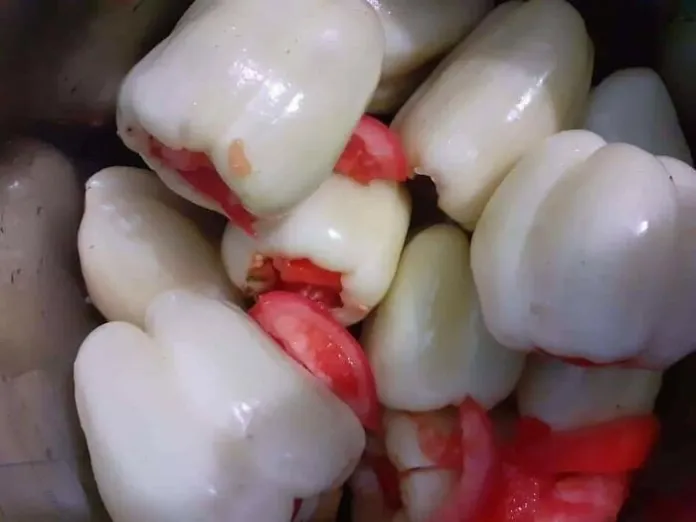 #5 Why is Kermit Putting Tea In My Cup?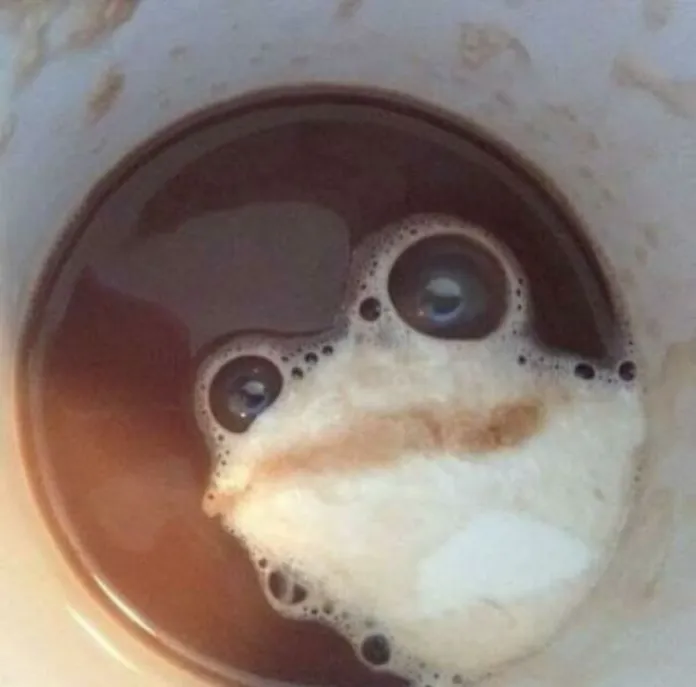 #6 An "Egg-celent" burger, indeed!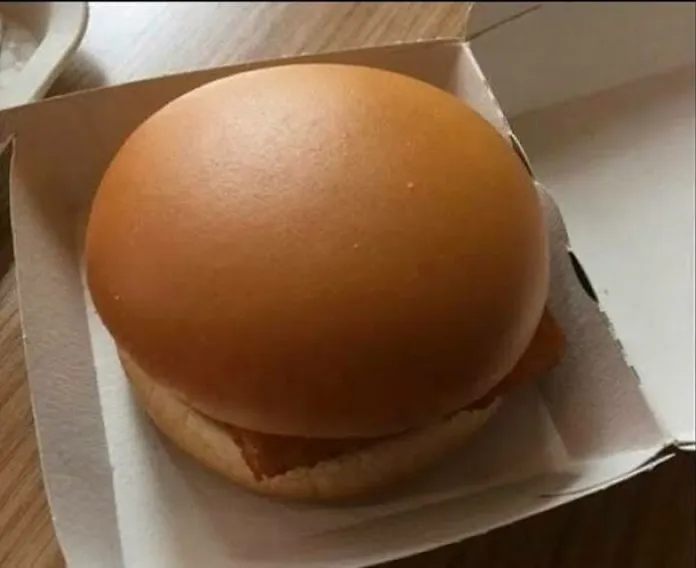 #7 The World's Clearest Water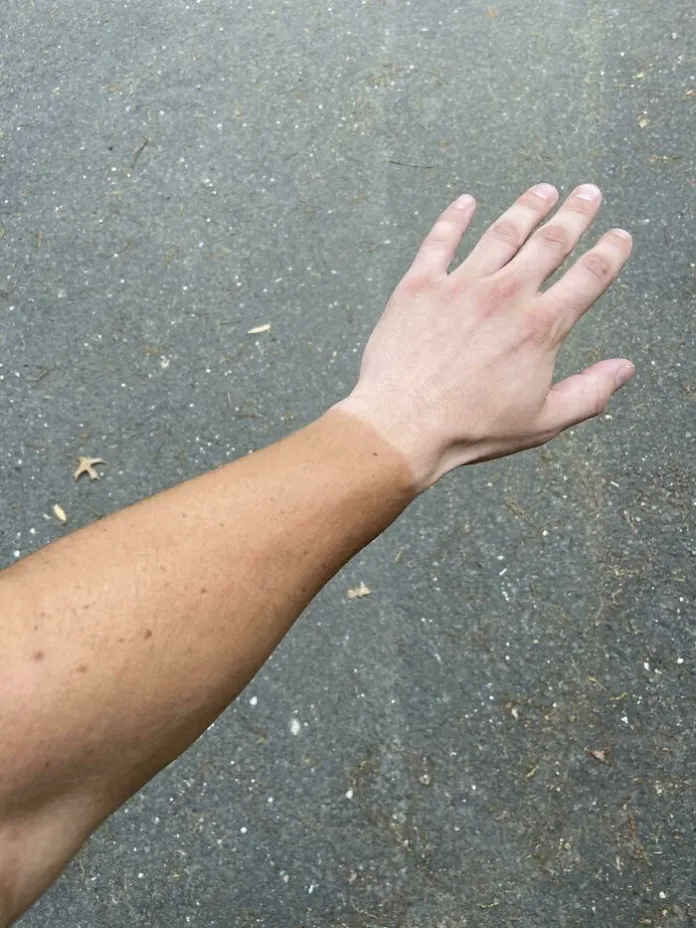 #8 Disposal of Water Waste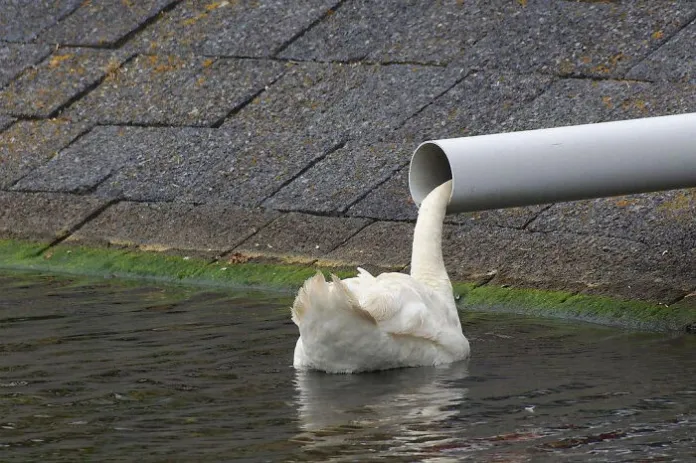 #9 It appears Beethoven is back!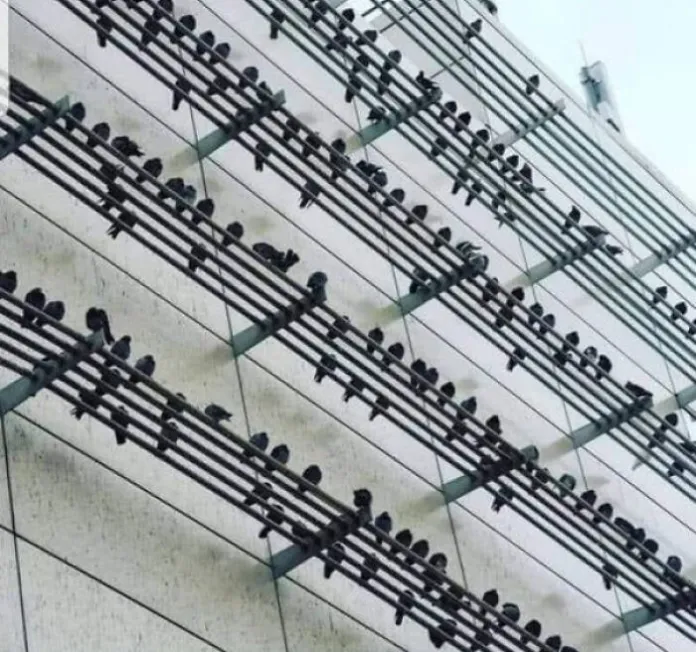 #10 Mom decided to lick the baby's head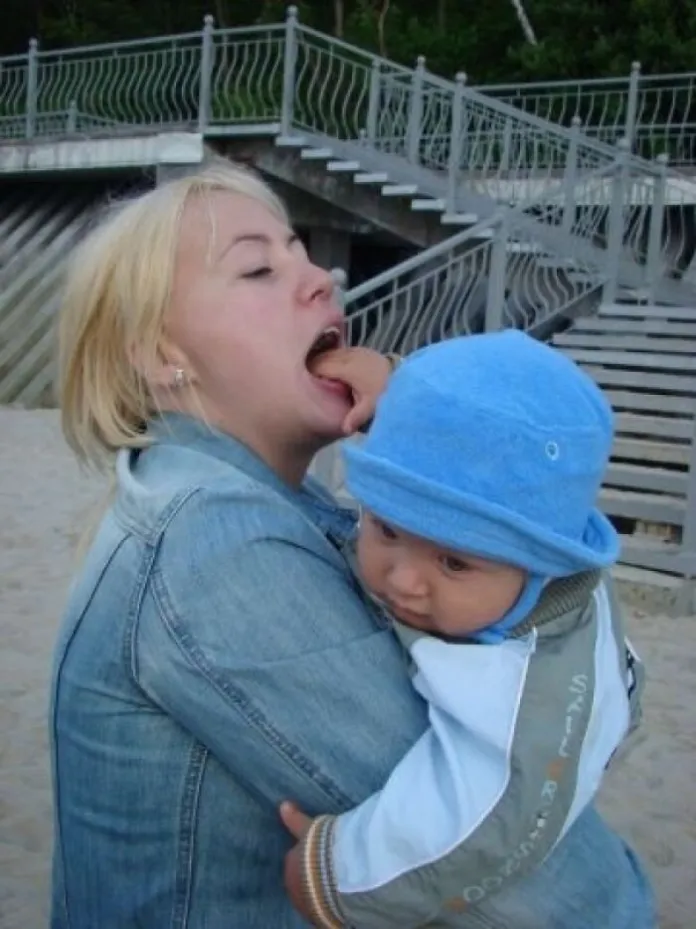 #11 A Sunbathing Deer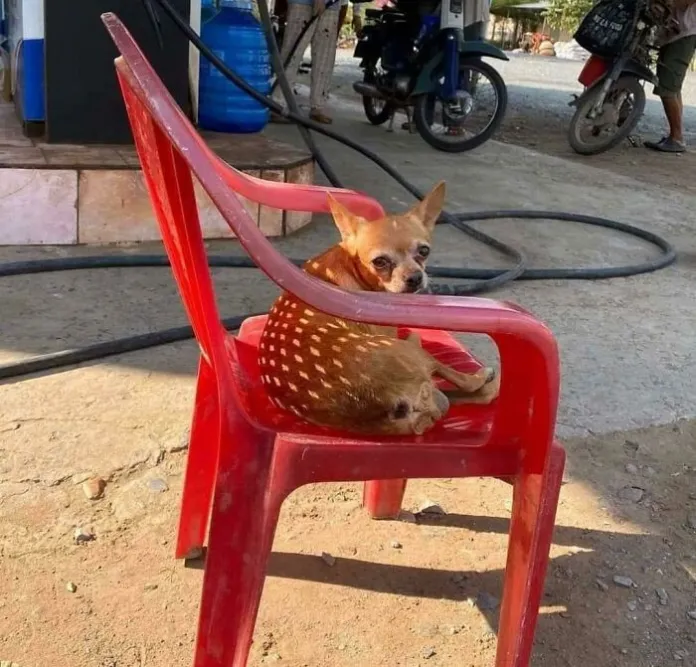 #12 Pinecone pet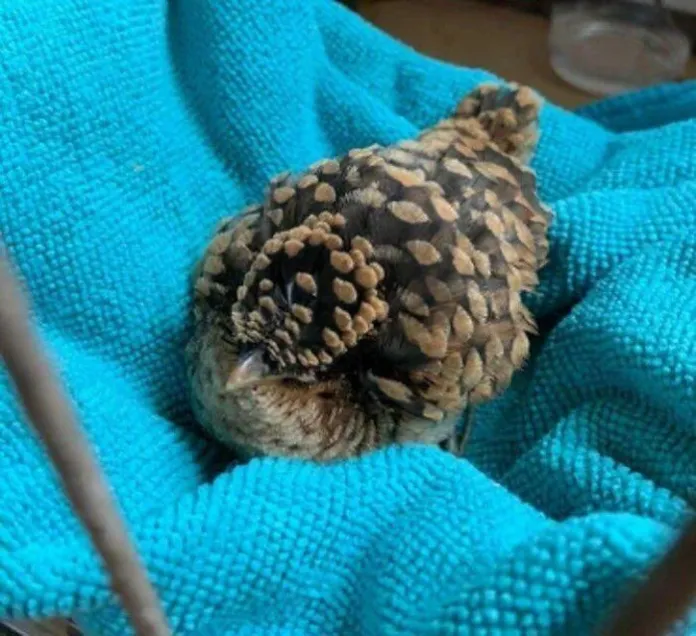 #13 View Of A Flesh-Eating Maggot Through Microscopy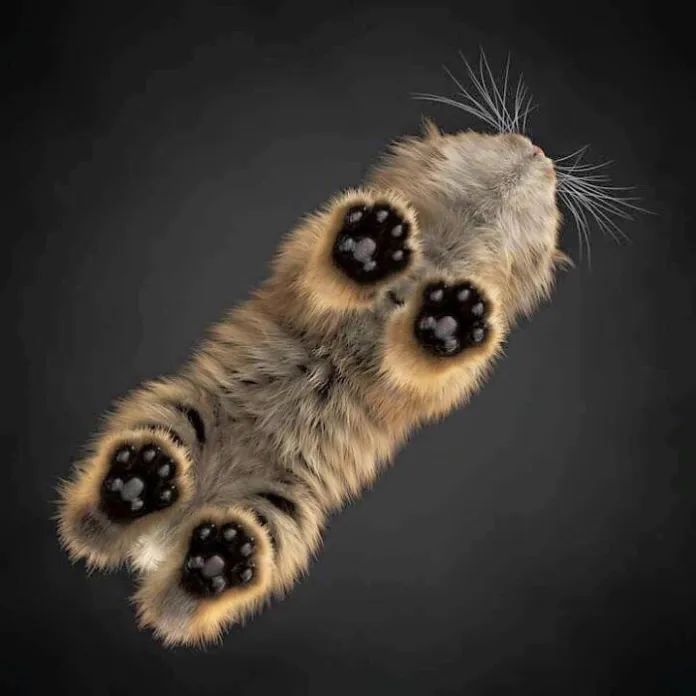 #14 A witch's hand was discovered in my backyard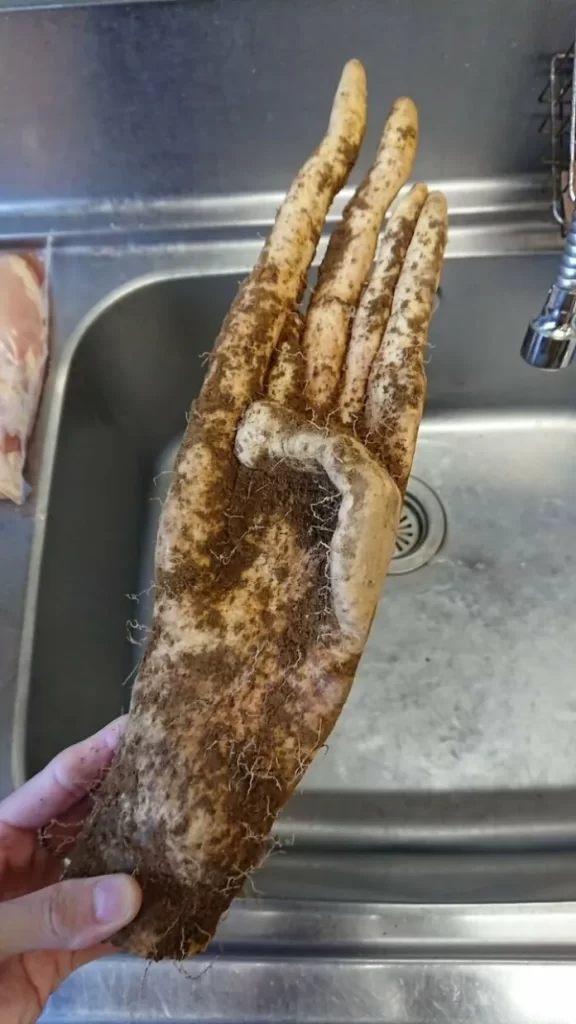 #15 I'm Sweeping My Needles Up Close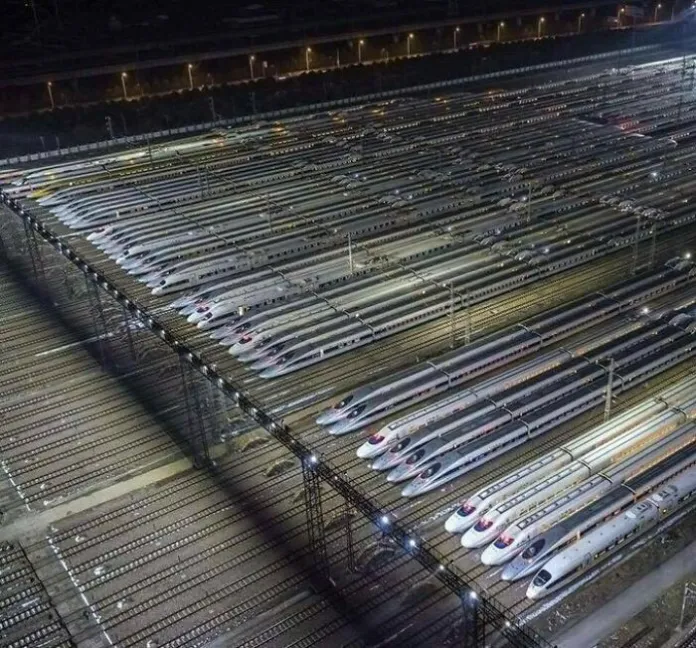 #16 A woman caresses her remaining legs following surgery to amputate both of her legs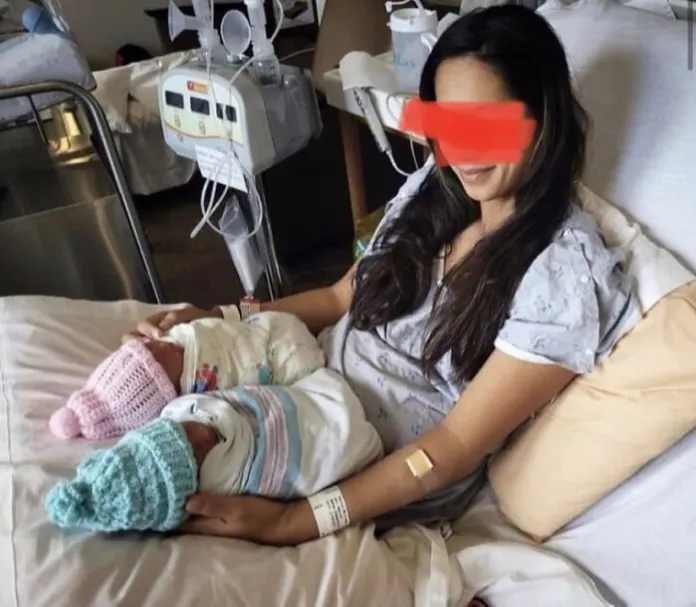 #17 African Head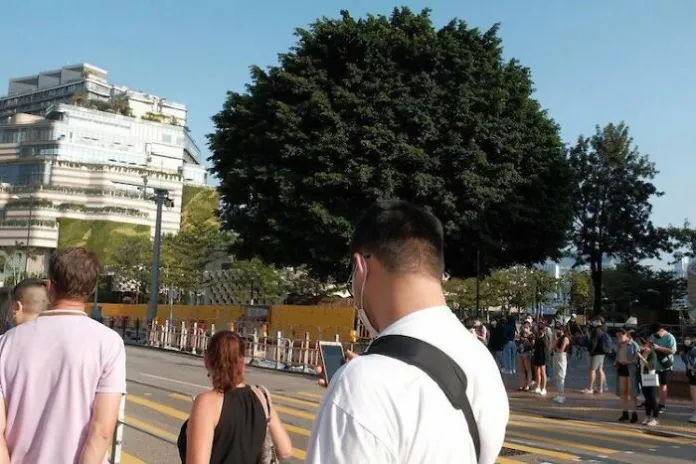 #18 The Most Recent Slippers Collection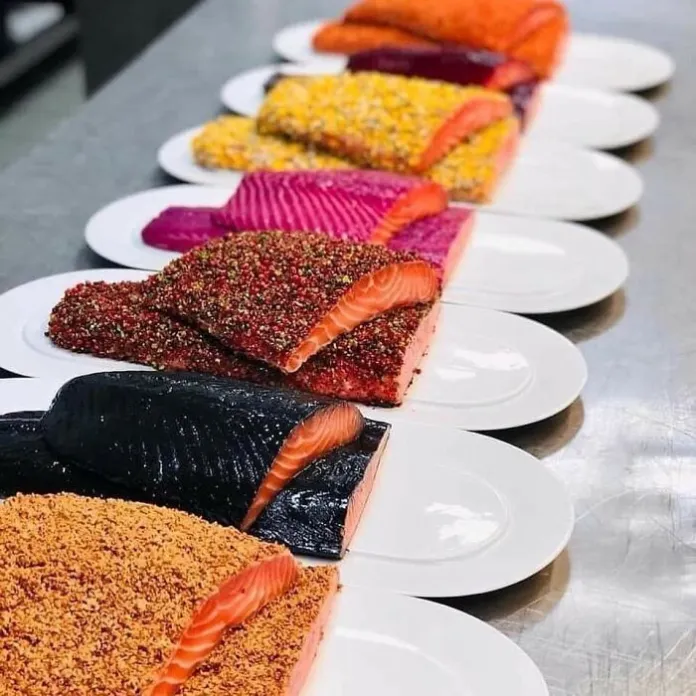 #19 Some Weed Nuggets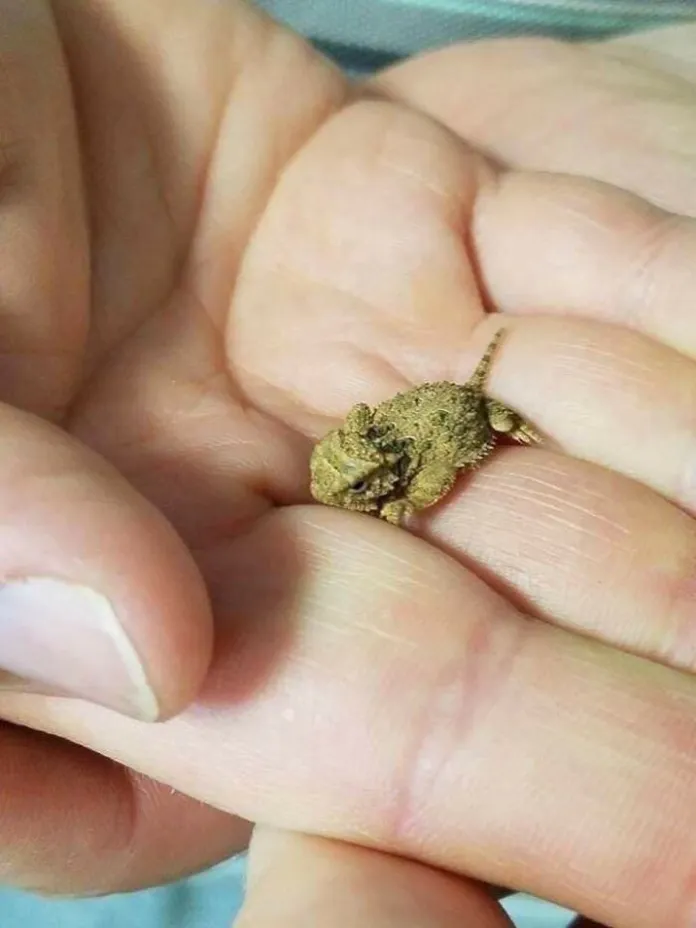 #20 A New Species Of Spider Was Found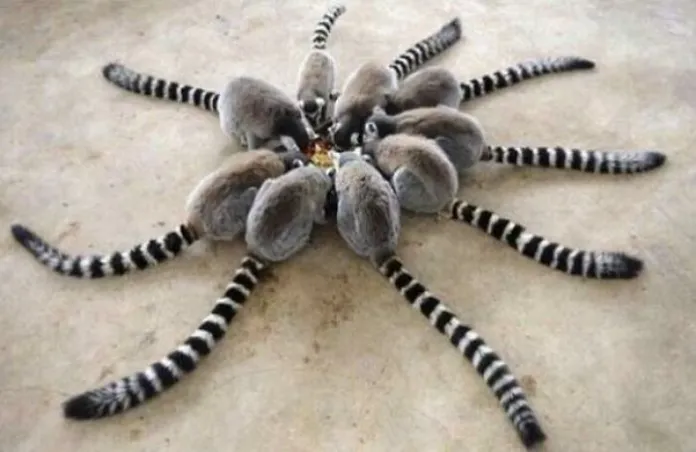 #21 I found my shoes laughing around with each other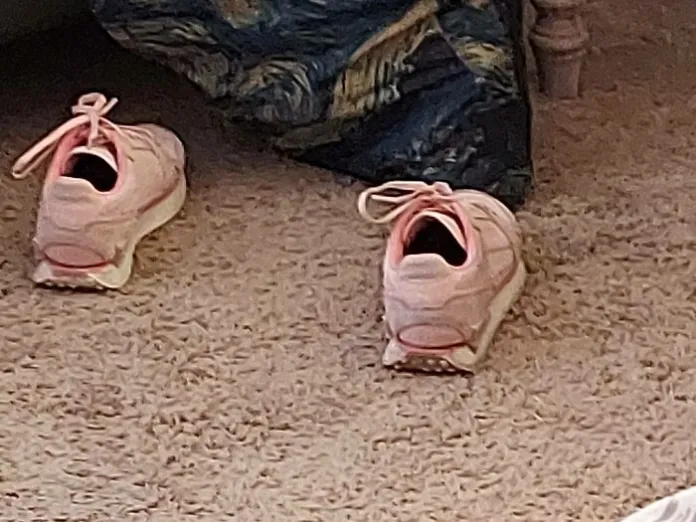 #22 Through the Snow on a Hike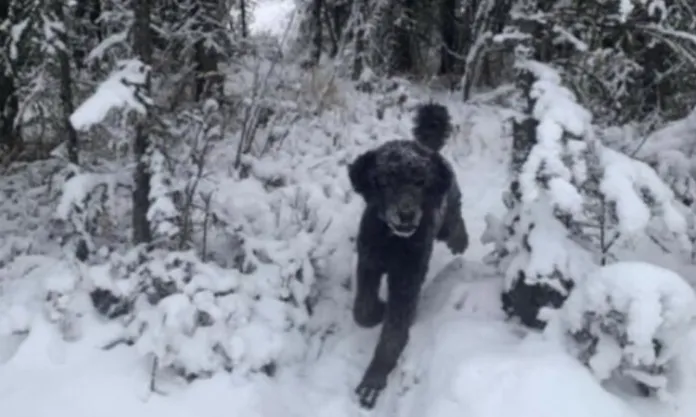 #23 The Chicky Nuggies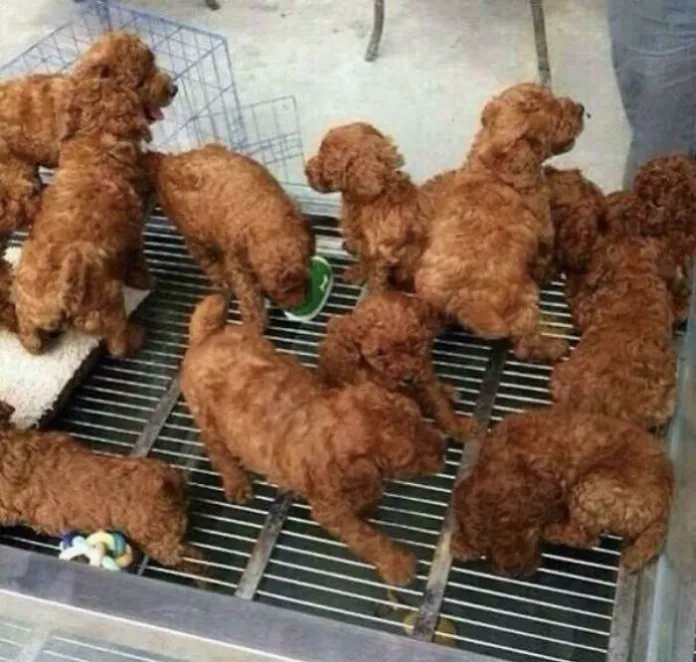 #24 When You Choose To Bring Your Child With You To Work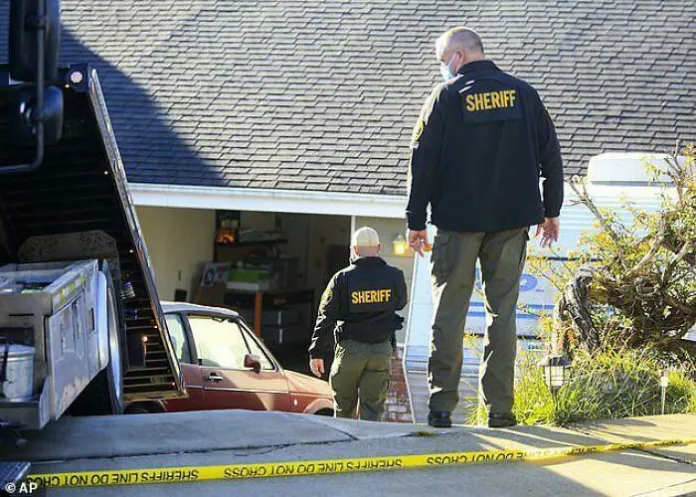 #25 A Lost Purse Found on the Beach