Rephotography of 20 places that perfectly illustrate how the time changes things            
The best way to capture something's beauty is to eternalize it in a photograph. They will never depreciate the beauty it snapped, and even if you view it after a century, its beauty will remain the same. Even though the captured splendidness Won;t wash away, we can't say the same for the places affected by the time. Time will undoubtedly change the look of everything every second. Whether it's a thing, a place or a person, it will age up, change colour and how it looks along the timeline. But because we see it every day, we
More accurately, the world we see today is not the same as our parents or grandparents did. You might feel like we're missing things happening around us. And this is where the concept of rephotography emerges. It captures the same thing in old photographs in the same way as much as possible. Sometimes, it could prove harder than you think with the time elapsed and the changes taking place, especially if you were trying to rephotography an old photo about 100 years ago.
The development incurred along the lines of time up until now will be vast and capturing the rephotograph unsurprisingly asks for more of your efforts; even finding the exact place will be so hard.
Even though it's hard, people have not given up on the field of rephotography. This challenge provokes more and more people to do it. Social media is the best place for you to find these shots, especially on Reddit quickly. There's a dedicated thread of subreddits on the Reddit platform that continuously gets updated with new, more creative rephotographs. It's called the r/oldphotosinreallife.
These recreations of decades to centuries-old photographs in the modern world are exceptionally incredible. It clearly shows how time can beautify or destroy the looks of the world during its cause. Compared with the old portrait, these changes are the perfect way to explain how developed our world is or how much we have destroyed our world.
We compiled a gallery with 20 of the most incredible snaps of these pictures. You can also check out more through the Reddit link we provided you. It is simply a spectacular work of art, and we hope this article and the below photos we compiled for you will help you discover your passion for this field. Good luck
#1 The Arctic a century ago VS today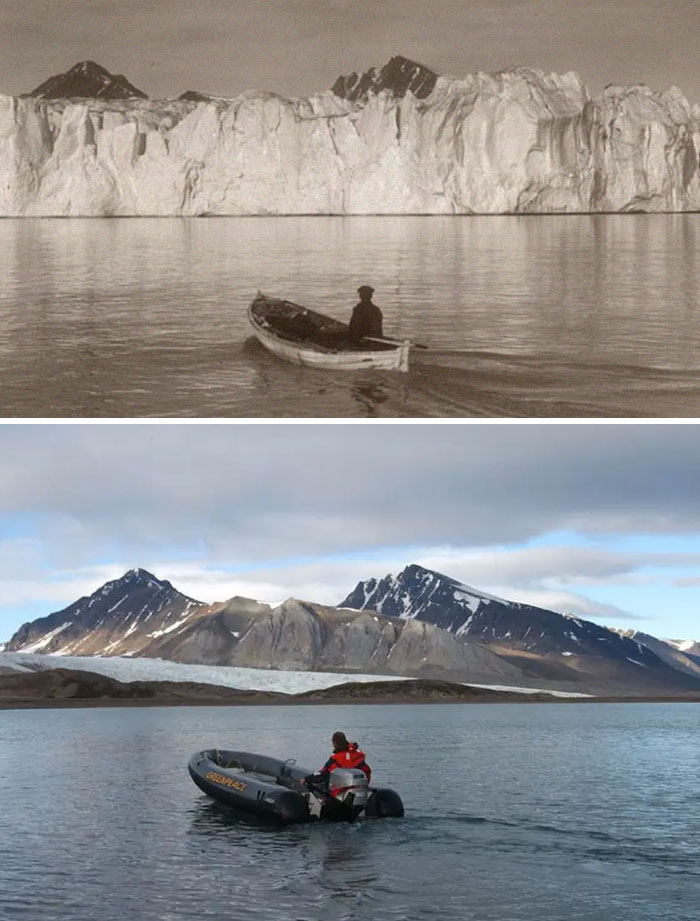 #2 My Grandfather and I – Tokyo – With a 73 year gap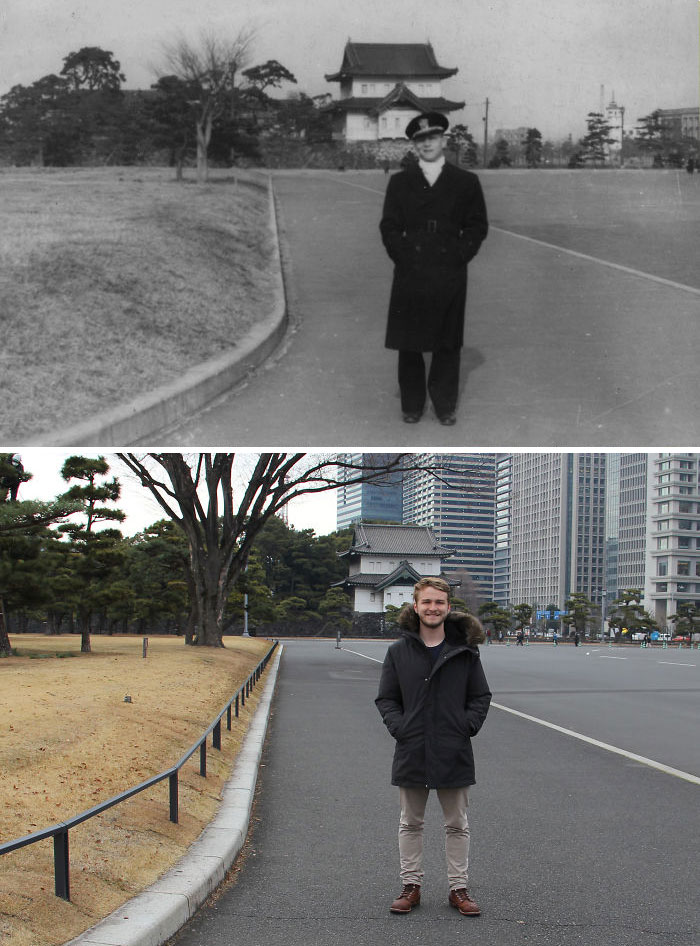 #3 Shambles in York, UK in 19th century VS today. It's the inspiration for the Diagon Alley in Harry Potter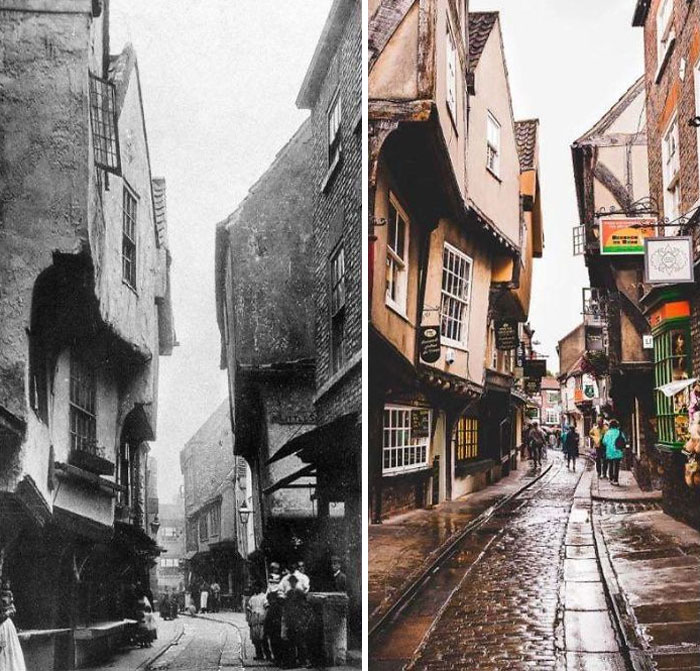 #4 Biking through Berlin Kreuzberg in 1985 and 2018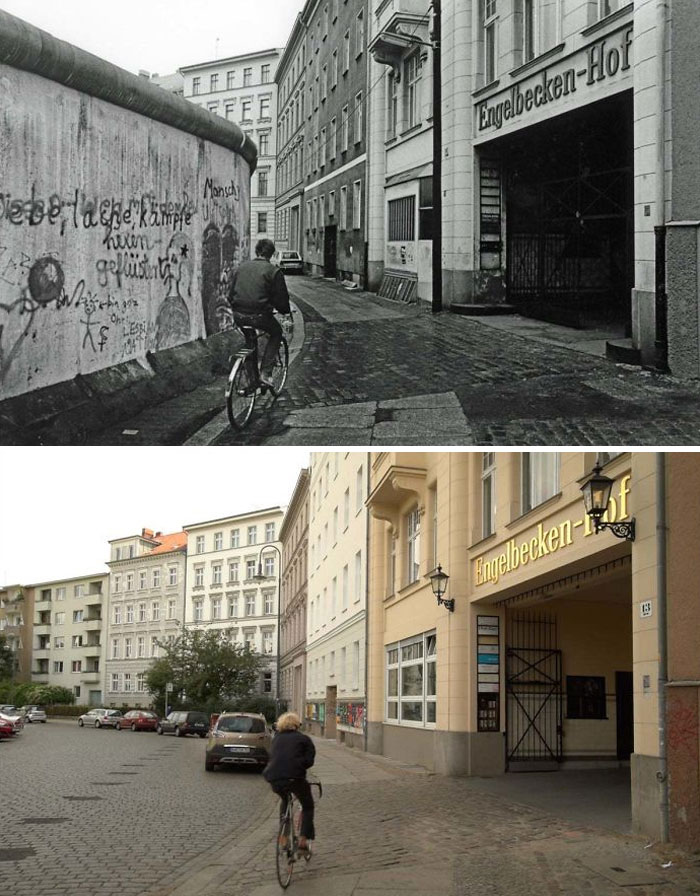 #5 Rephoto of Chichen Itza in 1892 and present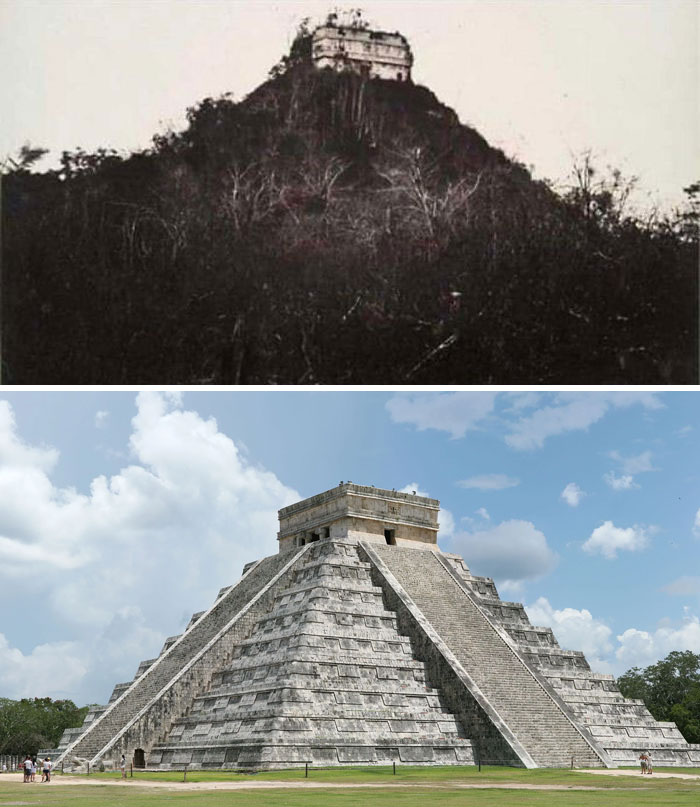 #6 Trenches built for WW-I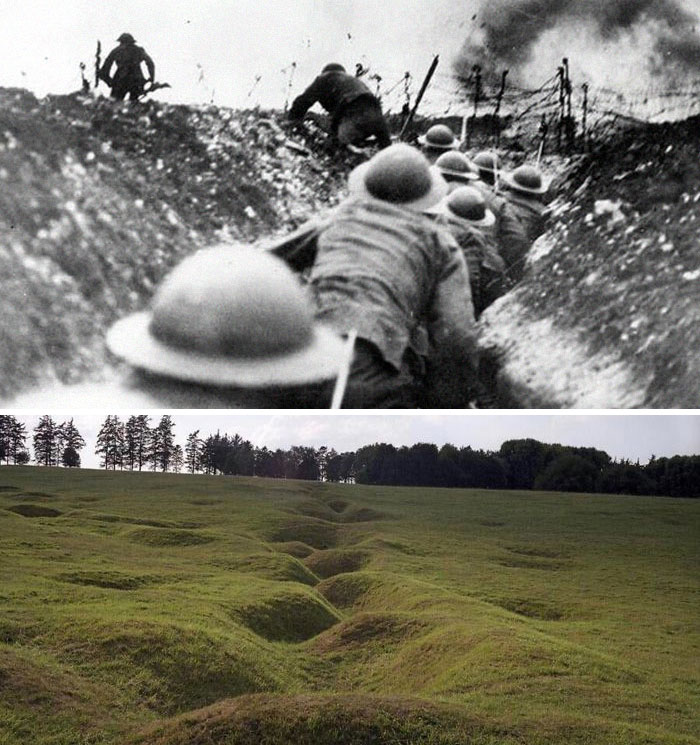 #7 Bishan Park in 1988 and 2020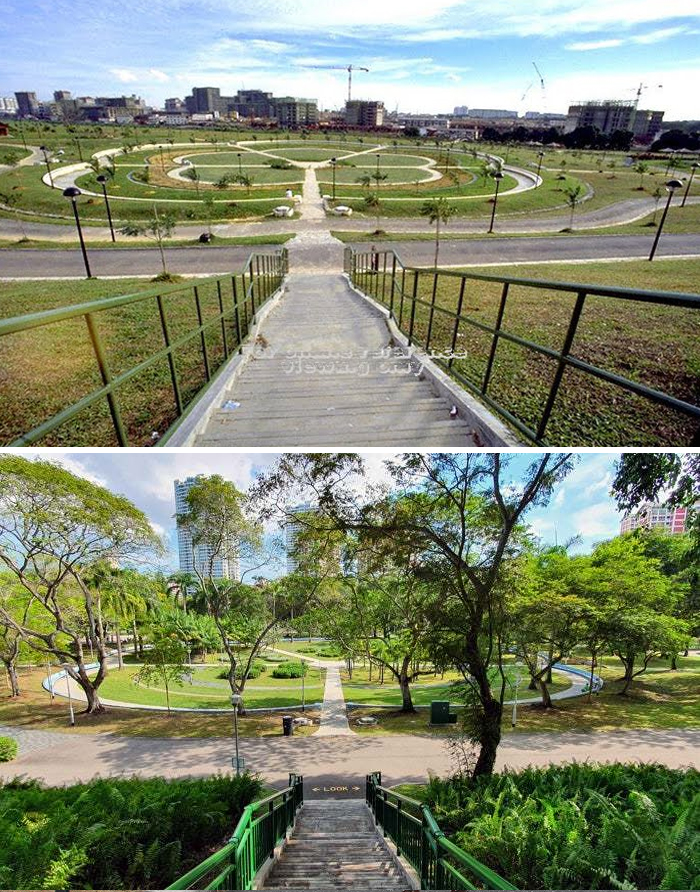 #8 How the Netherlands converted the Utrecht highway into a canal. between 1982 and 2020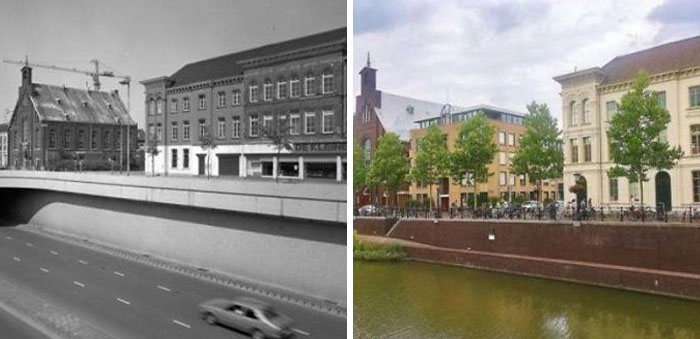 #9 Change of Moscow 2 decades apart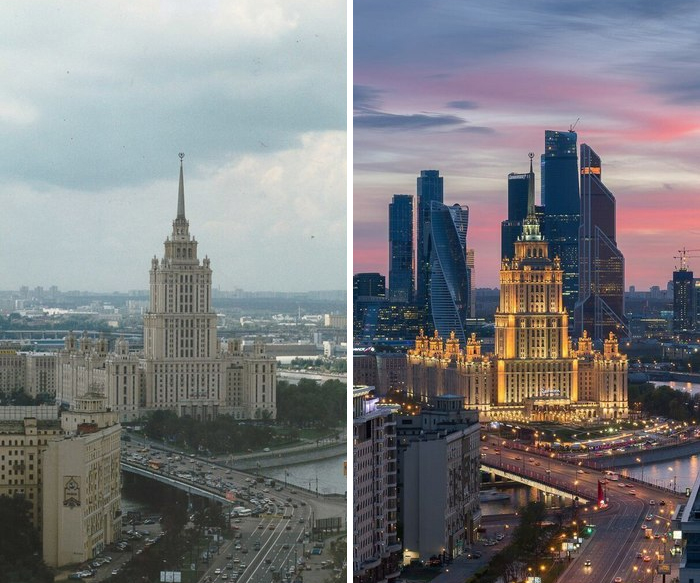 Advertisement
#10 My hometown approximately a century apart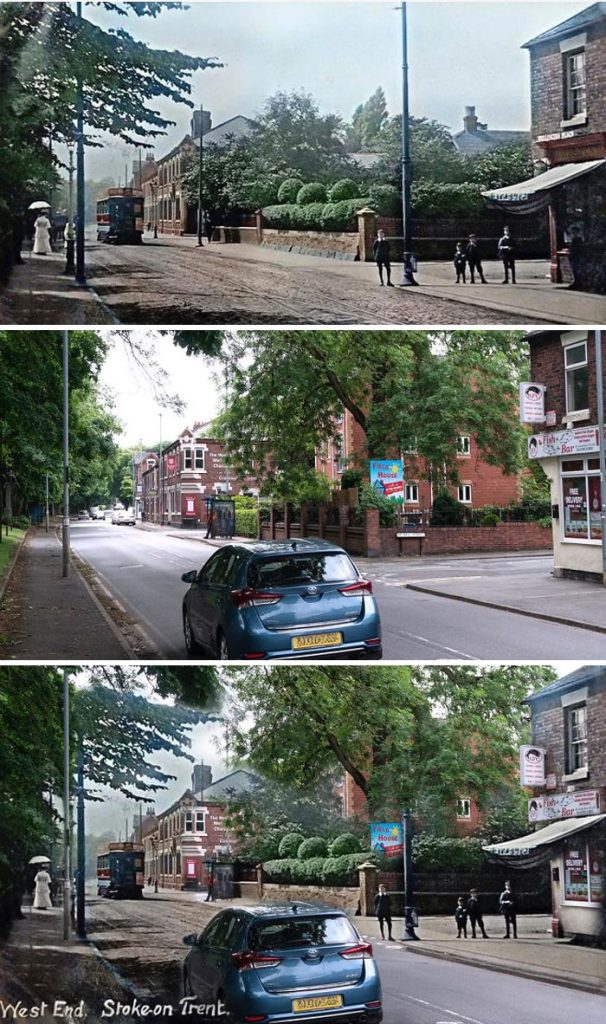 #11 Maui Banyan tree during WW-II and now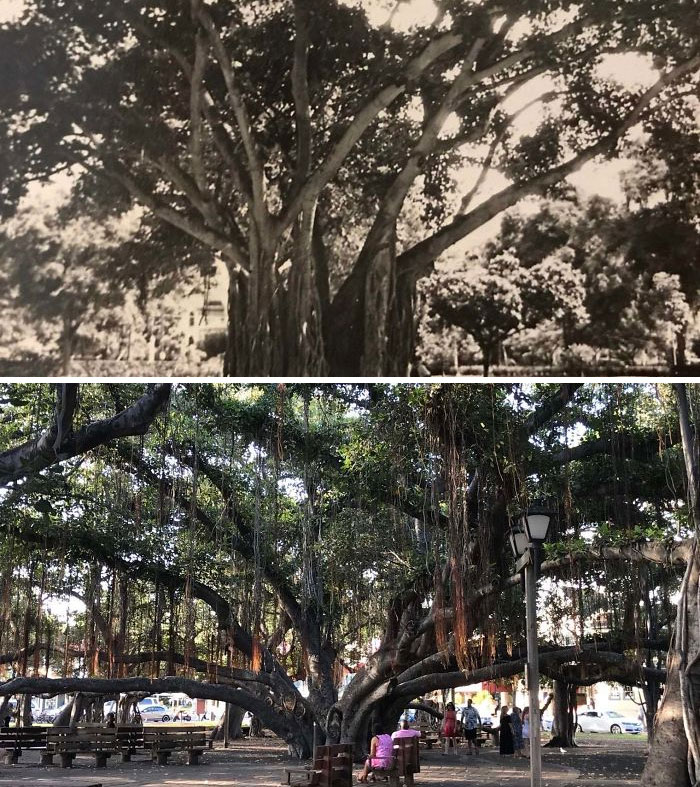 #12 The Flatiron building in 1917 and 2012. So little has changed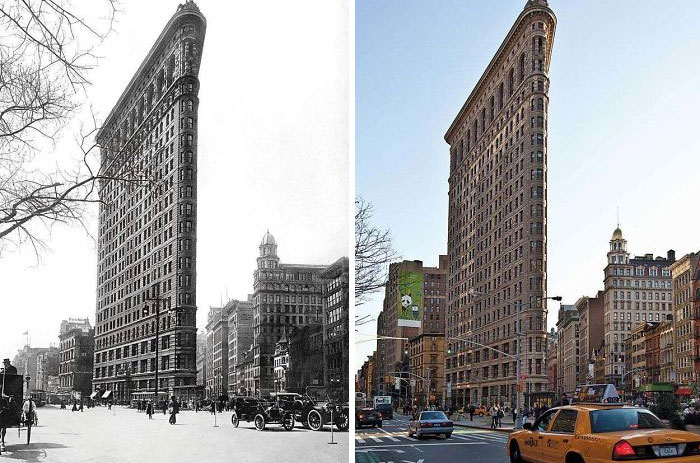 #13 Gatehouse of St Bartholomew-The-Great in 1916 and now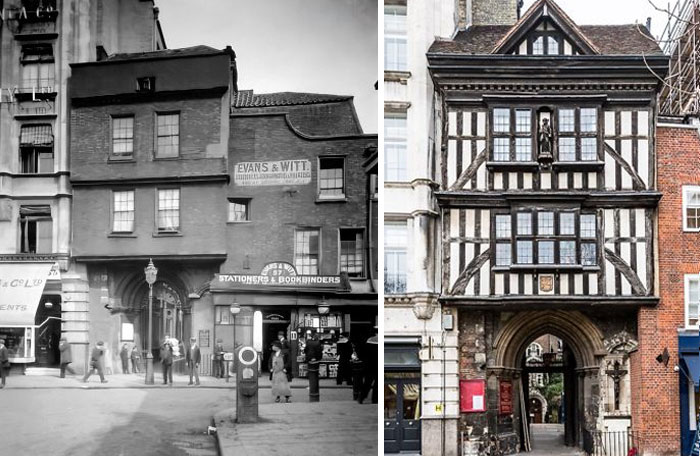 #14 Atomic Bomb Domb in 1940s and now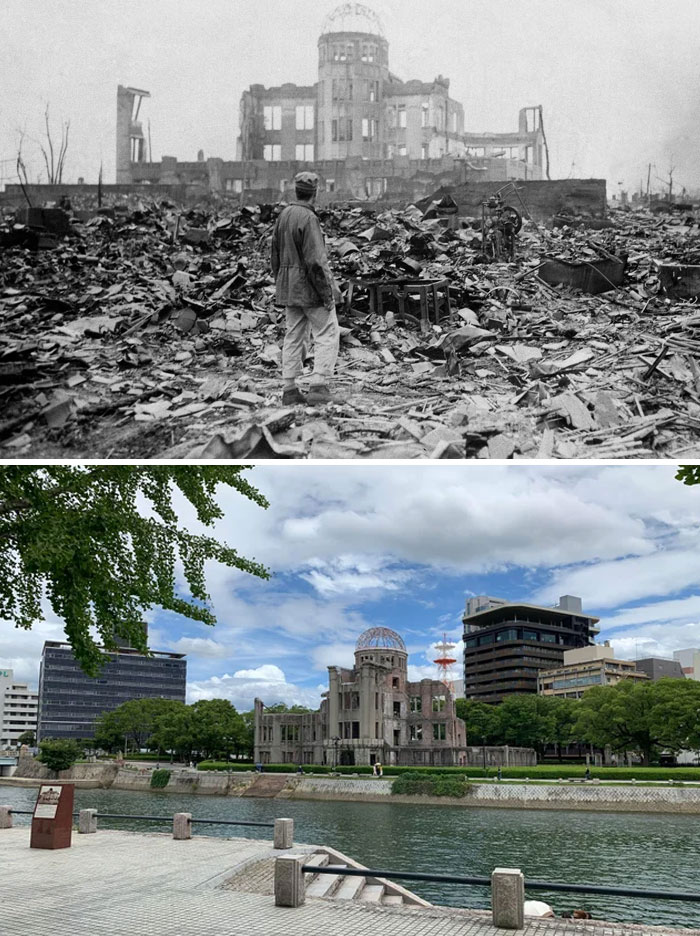 #15 Singapore city with a 20 year gap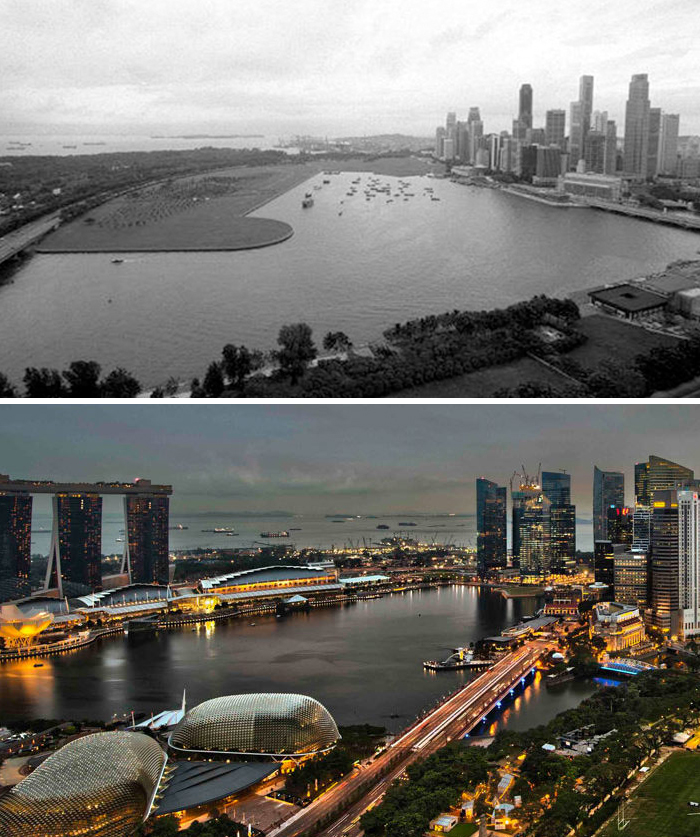 #16 Durham city of England in '34 and now
#17 Change of Georgia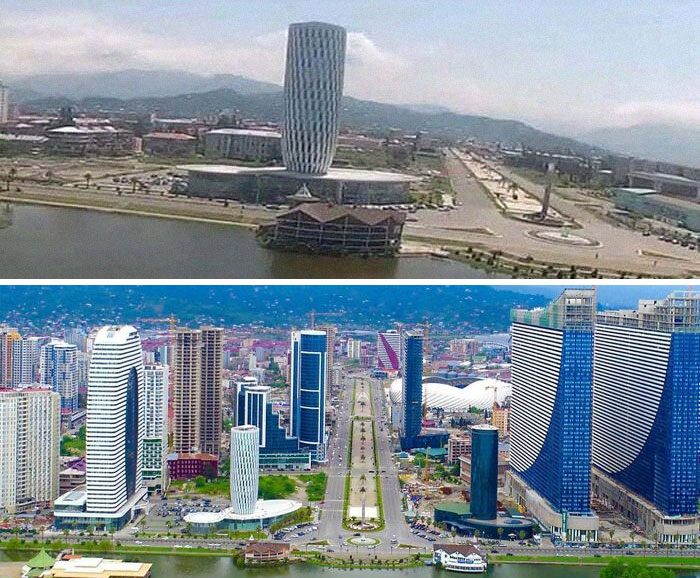 #18 San Francisco in 1920 and 2020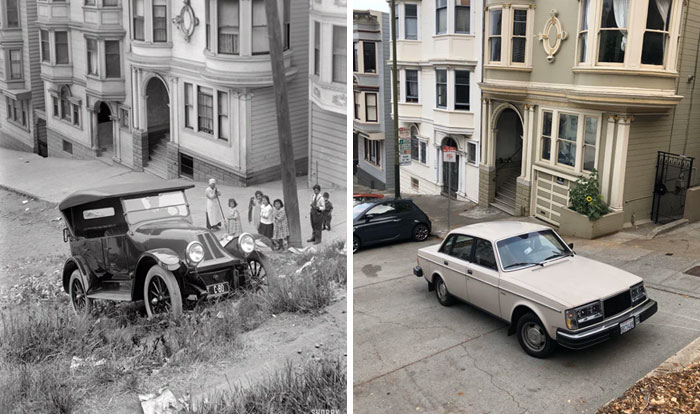 #19 Where my great grandfather and I had military training. exactly a century apart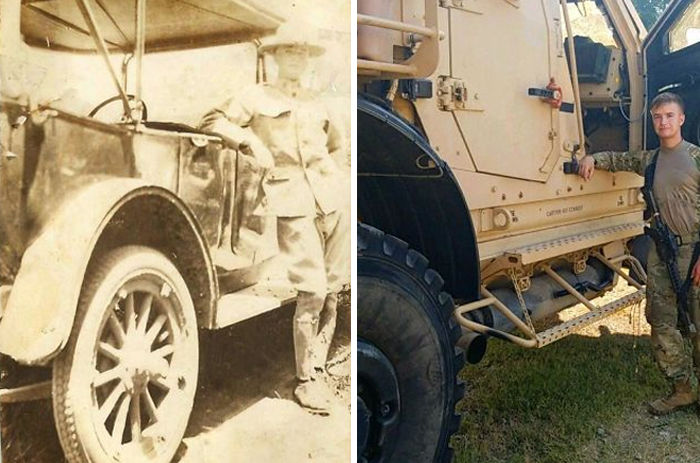 #20 It's Los Angeles. Early years and in 2001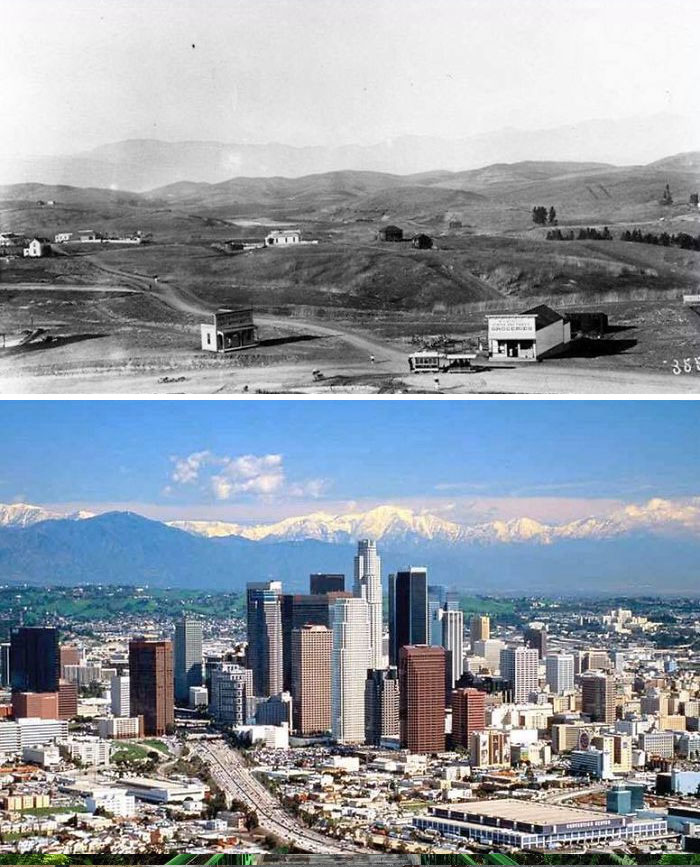 Advertisement