Strong Car Crash Survivor Portraits Illustrate the Lifesaving Effects of Seatbelts
Even though it's a known fact that seatbelts save lives, many still risk their safety by choosing not to buckle up. In New Zealand, almost 90 lives are lost annually due to this decision, while the number rises alarmingly to 2,500 in the U.S., based on NHTSA reports.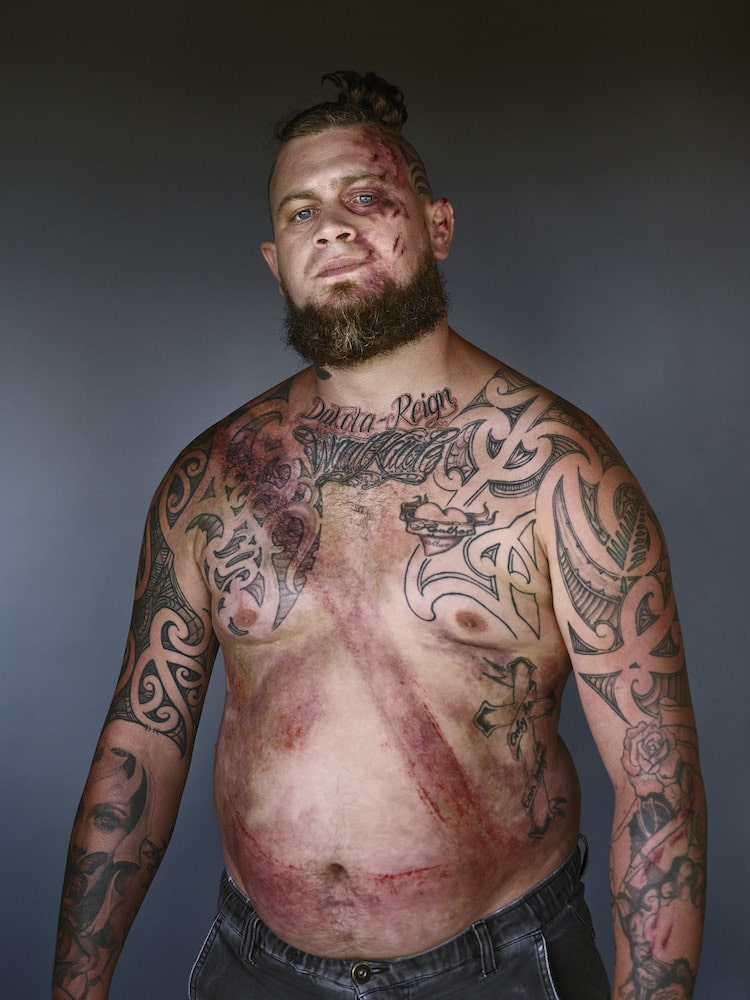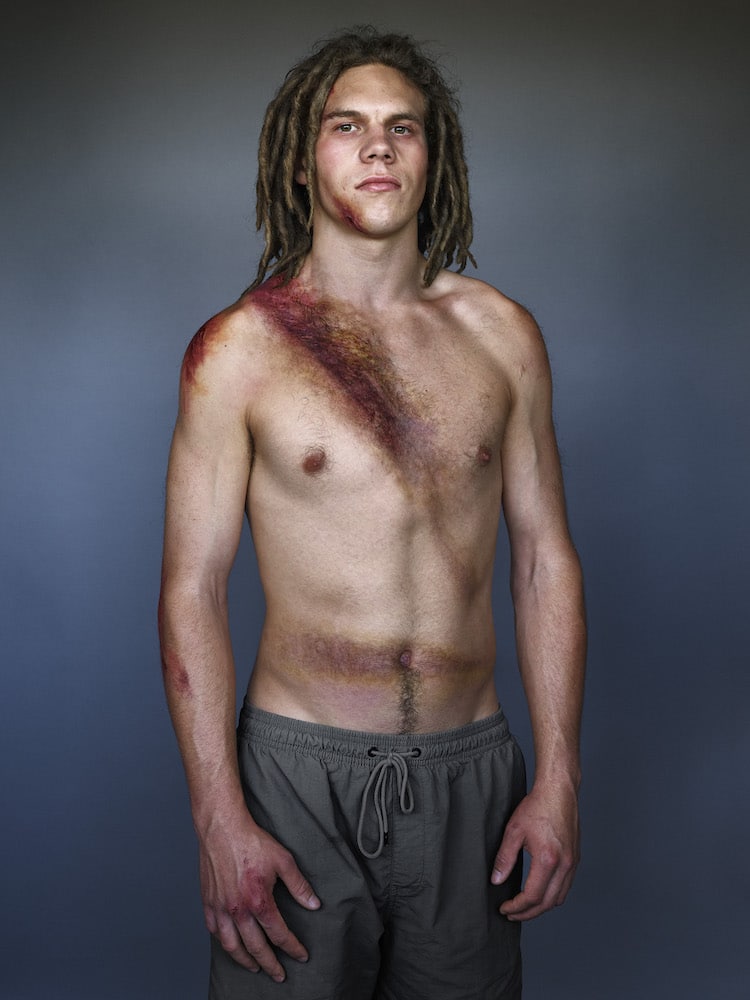 Recognizing the need to emphasize the importance of wearing seatbelts, the New Zealand Transport Agency and Clemenger BBDO Wellington have initiated a compelling campaign by spotlighting real-life survivors.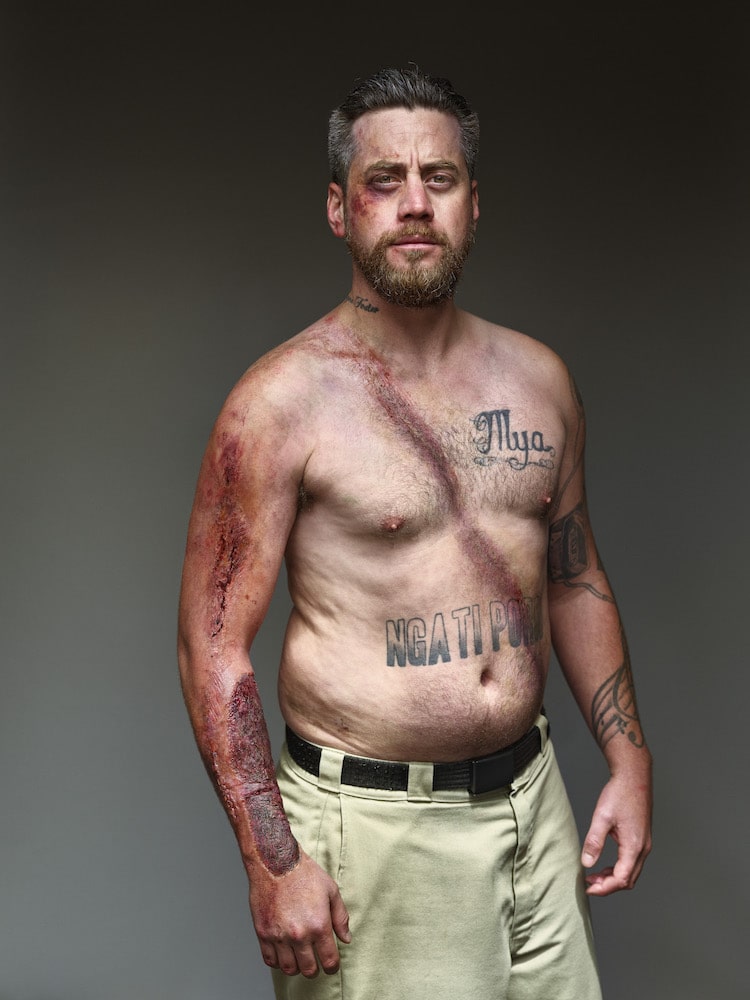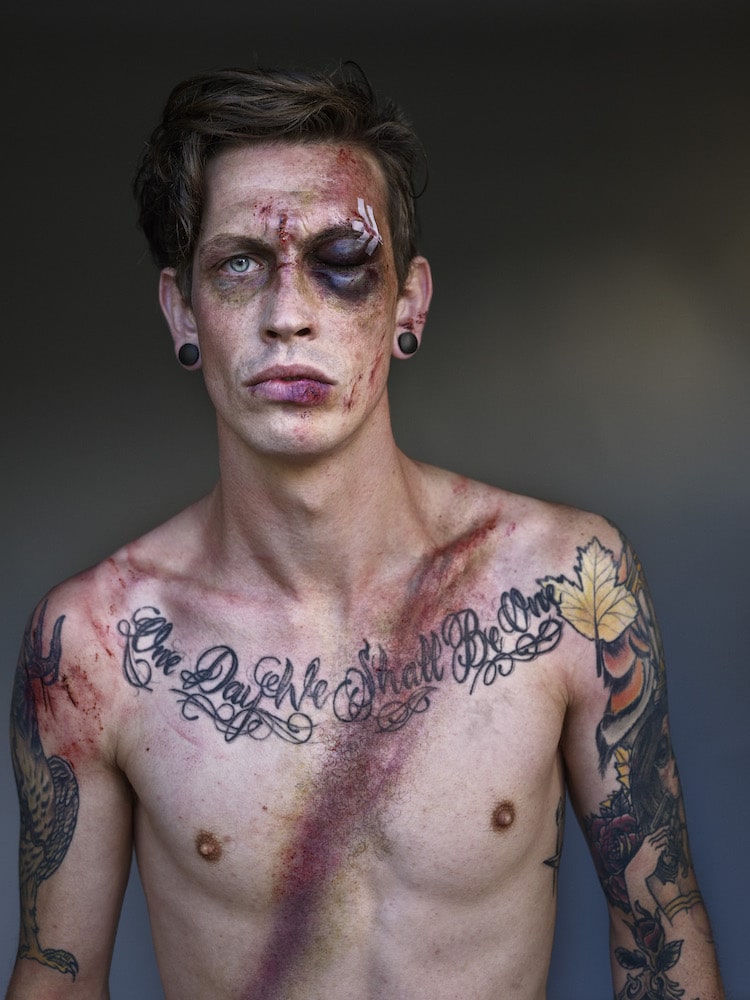 Young men, statistically, are less inclined to wear seatbelts. Hence, this campaign specifically reaches out to them. Collaborating with VICE, the agencies appealed nationwide for young males who survived vehicular accidents due to their seatbelts to share their experiences. From the numerous narratives they received, ten gripping stories were selected for this impactful campaign.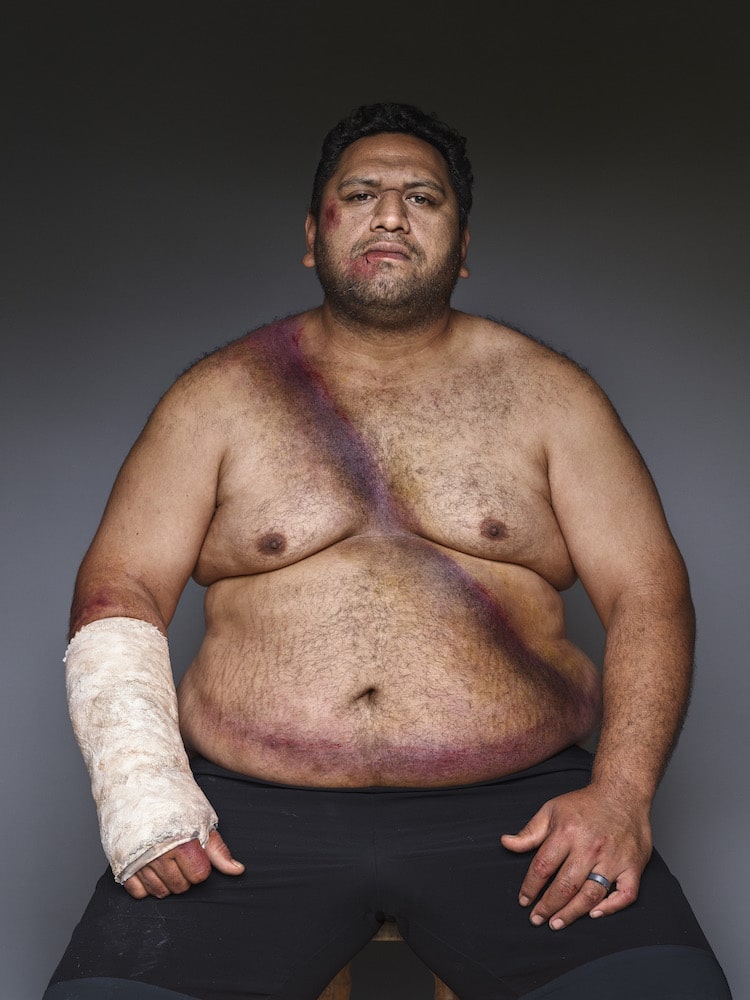 The survivors' accident-induced injuries were meticulously recreated by the FX makeup team PROFX. Following this, Our Production Team photographed each survivor in their own homes, proudly showcasing their wounds. Though these images might appear unsettling, they are stark reminders of the graver consequences they could have faced without seatbelts. Take, for instance, Liam, who was sideswiped by a truck near his house. Thanks to his seatbelt, he regained consciousness from a coma just in time to witness the birth of his child. Similarly, Dion's timely decision to wear a seatbelt spared him severe injuries, even as his car was rendered useless due to an accident caused by slippery roads.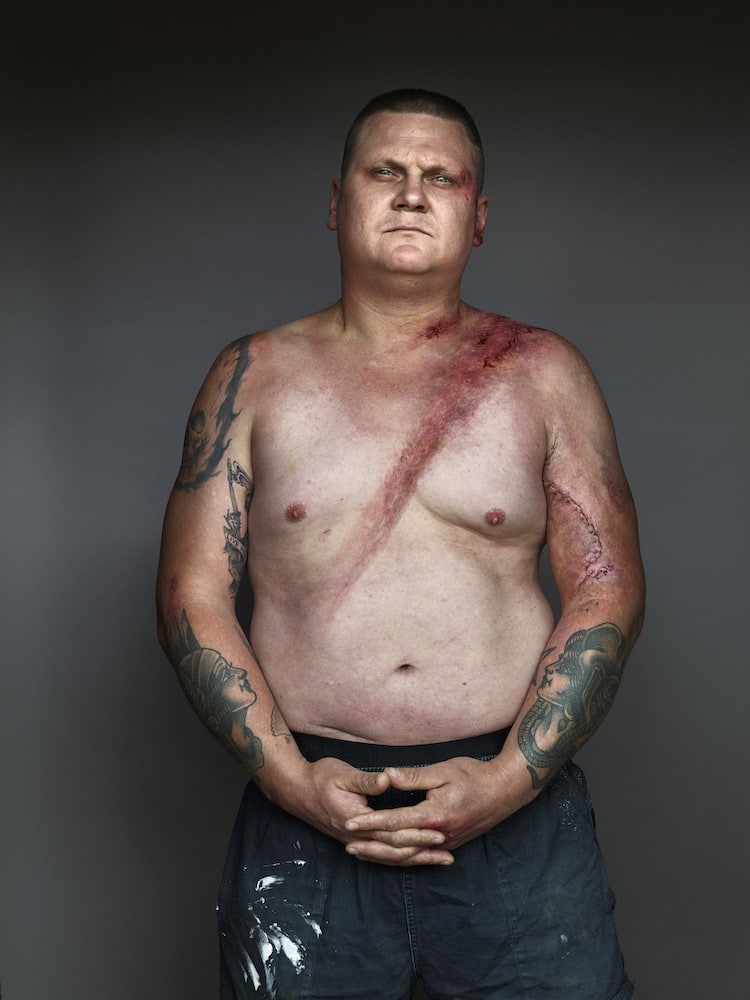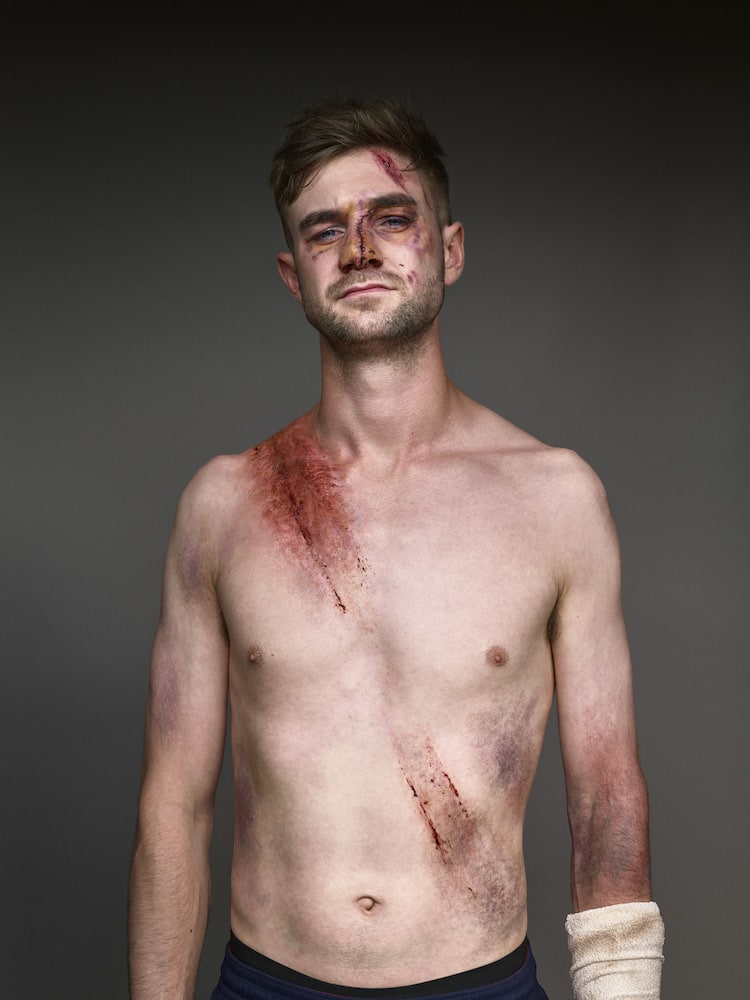 With the mission to debunk the myth that seatbelts are primarily for children or seniors, print advertisements featuring these survivors are being showcased in their respective hometowns and during nationwide events. The Belted Survivors website also hosts detailed accounts of each survivor's ordeal. The initiative aspires to resonate with young men, hoping that witnessing their peers' real-life challenges and triumphs will inspire them to always buckle up. Brigid Alkema, Clemenger BBDO Wellington ECD, emphasizes, "These aren't just stories. They are real-life experiences of actual individuals. The stark truth we present aims to inspire our audience to consistently use their seatbelts."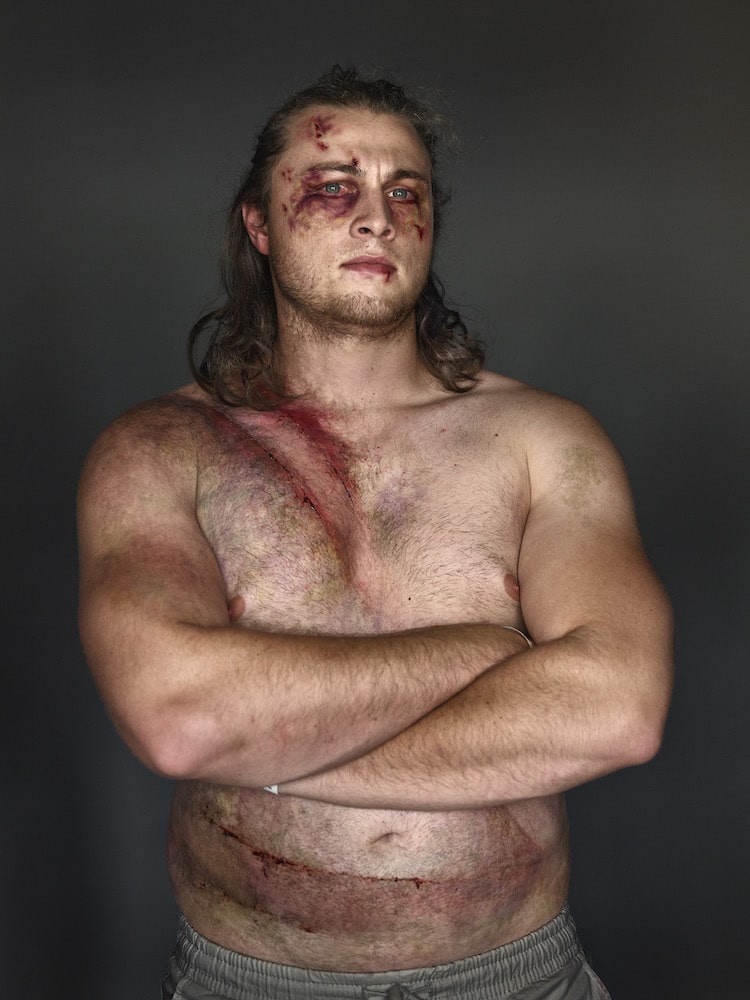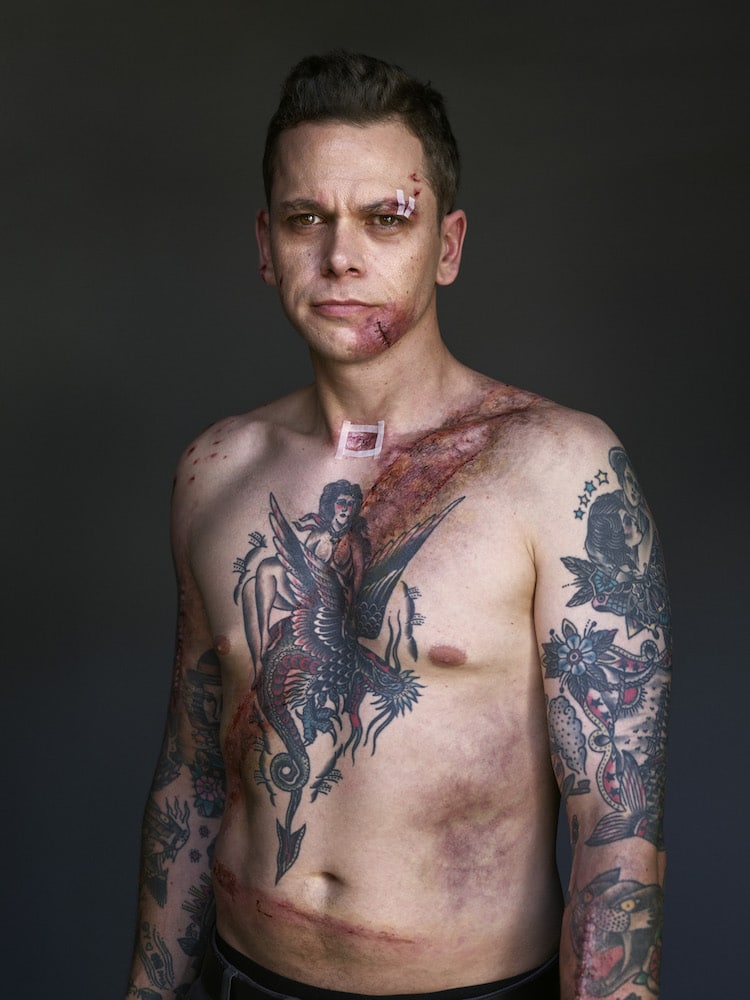 In this campaign, individuals who owe their lives to seatbelts share their tales of survival.
Belted Survivors: Website
Source: mymodernmet