The bride requests the first dance from her parents at her wedding because they didn't have one of their own
Despite being married for many years, some couples nostalgically remember their wedding day, especially their unforgettable first dance as newlyweds. However, this wasn't the case for Jacque and Chris Ford, who eloped at 18, missing out on a traditional ceremony and dance. Understanding the void this left, their daughter Zoe, on her wedding day, invited her parents to share a dance, a first for them, in front of an audience of loved ones.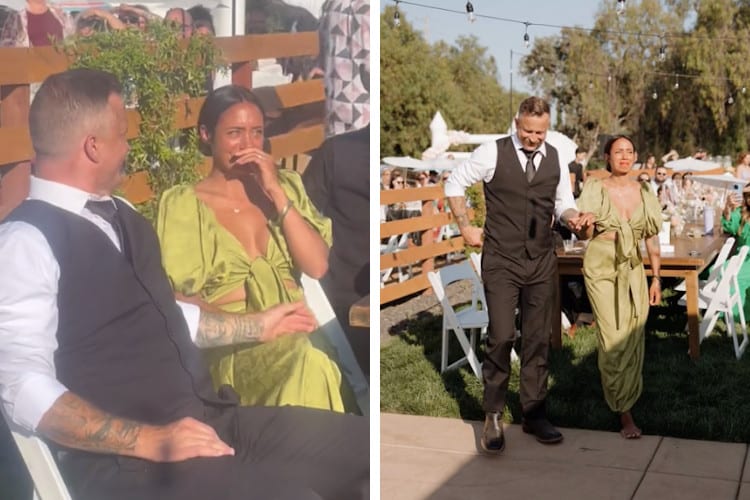 Zoe began the dance portion of her reception with her new spouse, Ezra. After their dance, she turned to address the attendees. "Some of you might be aware that my parents eloped when they were 18 and were married in private," Zoe shared. She then revealed their missed first dance opportunity, extending an invitation for them to experience it on her special day, a gesture of gratitude for their unwavering support over the years.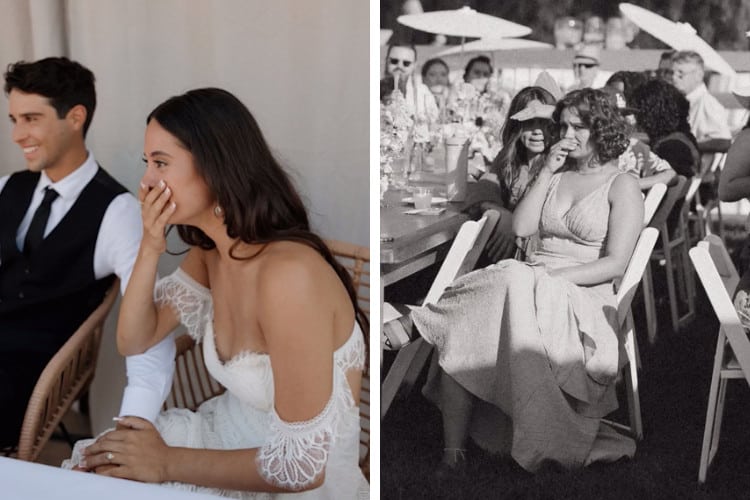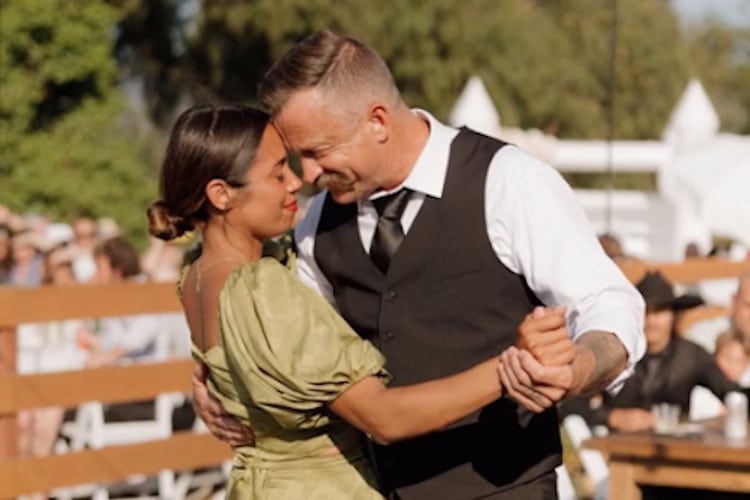 The video capturing this heartfelt moment pans to Zoe's parents. An overwhelmed Jacque is escorted onto the dance floor by Chris. They tenderly danced, for the first time, to Ellie Goulding's rendition of Elton John's "Your Song," leaving the guests visibly moved by the beautiful surprise.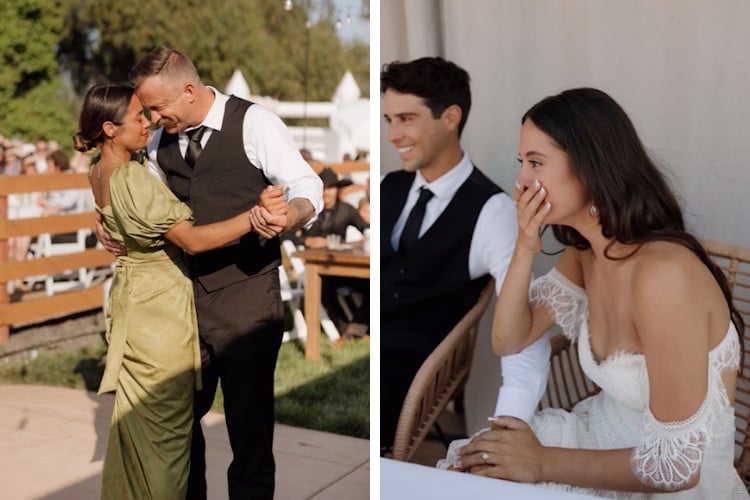 Though the couple had renewed their vows in 2017 at Israel's Sea of Galilee, it lacked the presence of their close ones, mainly because Jacque prefers to remain out of the limelight. Reflecting on Zoe's unexpected gift, Jacque said, "It fulfilled me in ways I hadn't imagined. It was a beautiful moment to share with him."
Source: mymodernmet