This Fitness Influencer's 30 Inspiring Body Positivity Photos
With the effect of social media and how individuals have transformed their life as a result, the world has changed dramatically. Social media has provided individuals with specific norms that they have formed and adopted. Some have proven to be beneficial, while others have only produced problems.
One of the worst things that have come about as a result of social media impact is body shaming. People strive to appear more and more 'perfect,' while finding ordinary bodies embarrassing. This has made many individuals feel horrible about themselves and has resulted in a lot of negative tension, anxieties, and problems. This was a horrible event before the body positivity trend emerged.
Body positivity is a concept that encourages people to embrace themselves for who they are and how they appear. However, there is still a lot of body shaming and remnants of old toxic beliefs on the internet. So amazing people take a stance to show you that you don't have to be perfect to be happy. An Instagram influencer that is well-known across various social media platforms might carry the message better than anybody else. Meet Bree Lenehan, who is recognized for her athletic appearance and who utilized her social media clout to spread her message.
Because she provided a comparison shot of what she typically publishes and her true figure a few seconds apart, what she did was very encouraging. These morphing photographs demonstrate that even well-known persons, such as Bree, have their own distinct figures. Posing and angles are all that are required.
She started her own trend called "Real Me Monday" by posting a photo every Monday. Many individuals have been inspired by these messages to adopt a good attitude toward their bodies. So we decided to help her out by sharing a collection of images she had shared. Please scroll down to see them and let us know what you think. Use the links below to contact Bree.
More info & Photo courtesy: Bree Lenehan | TikTok | Youtube
#1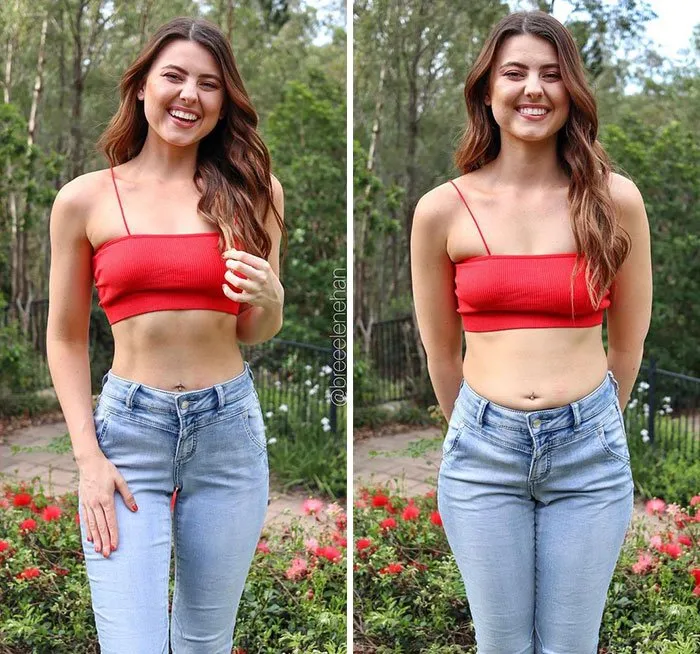 #2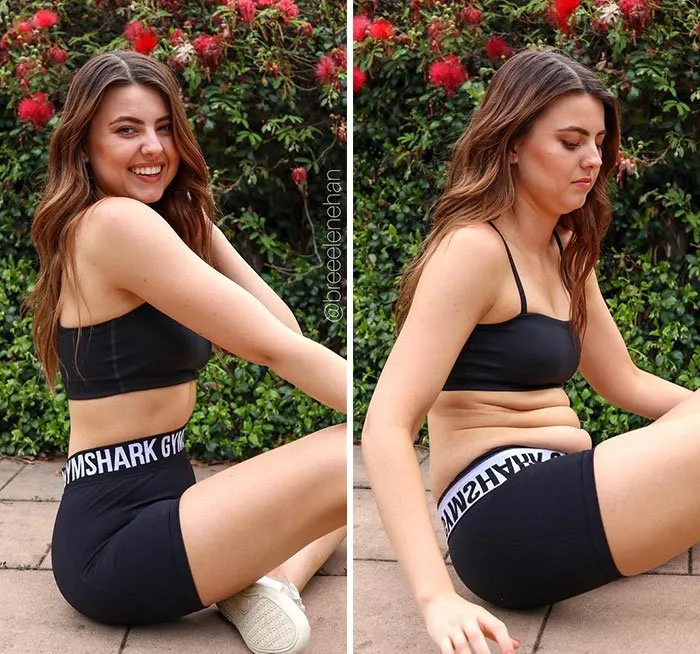 #3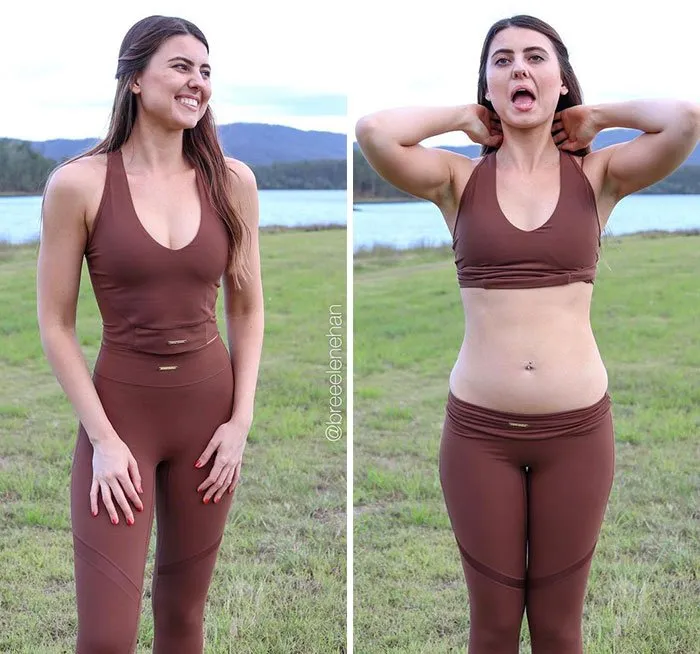 #4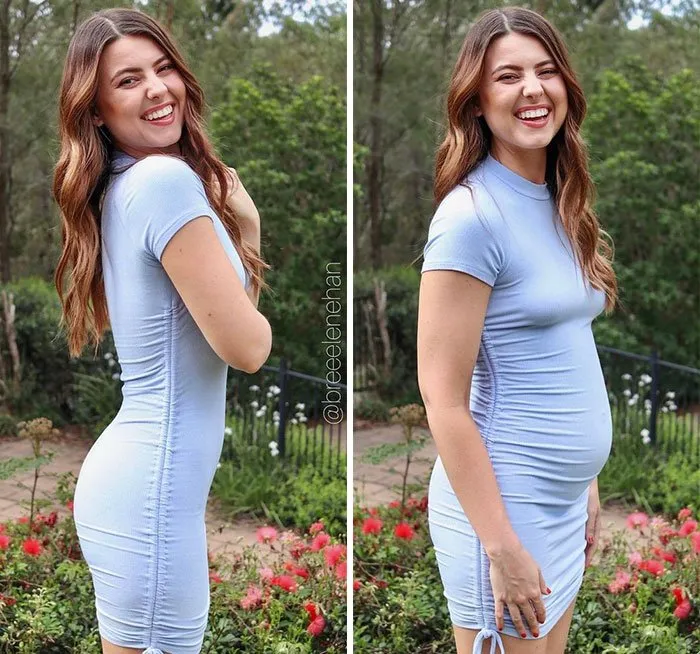 #5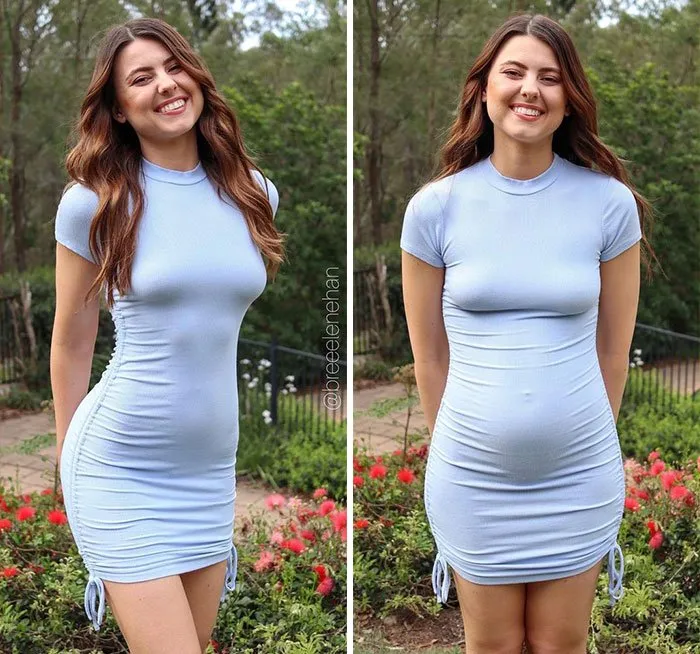 #6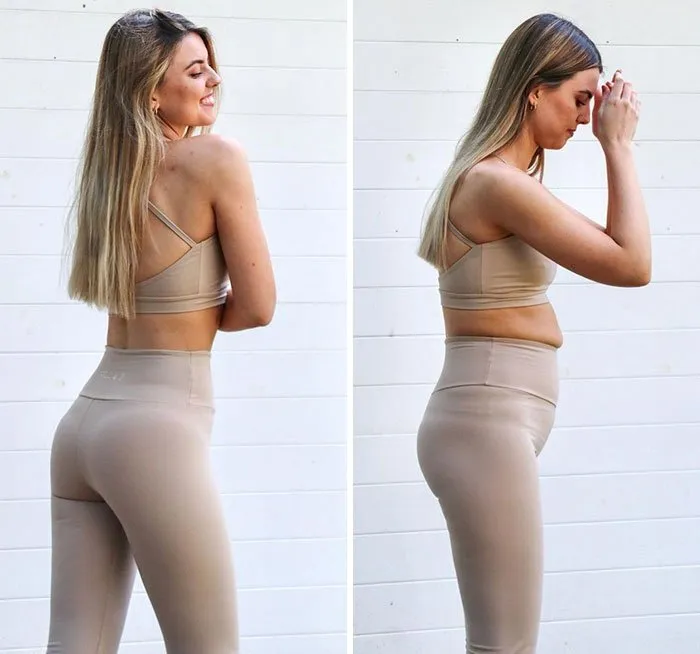 #7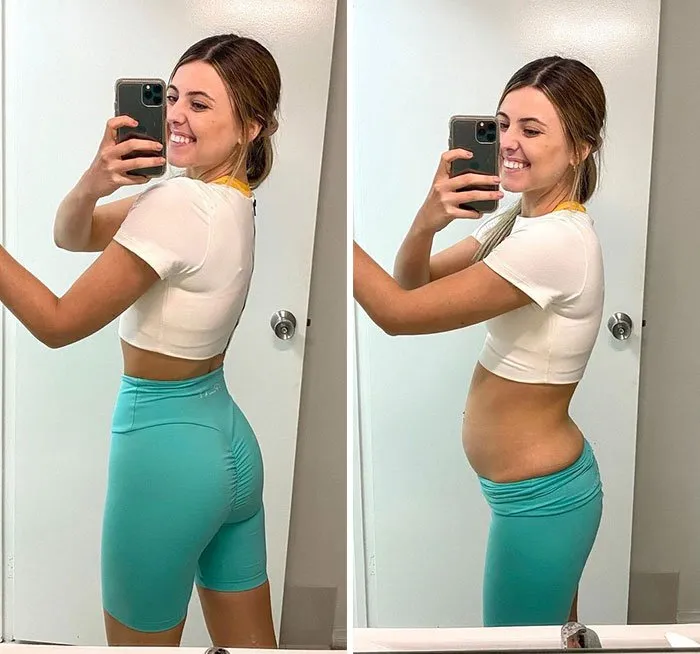 #8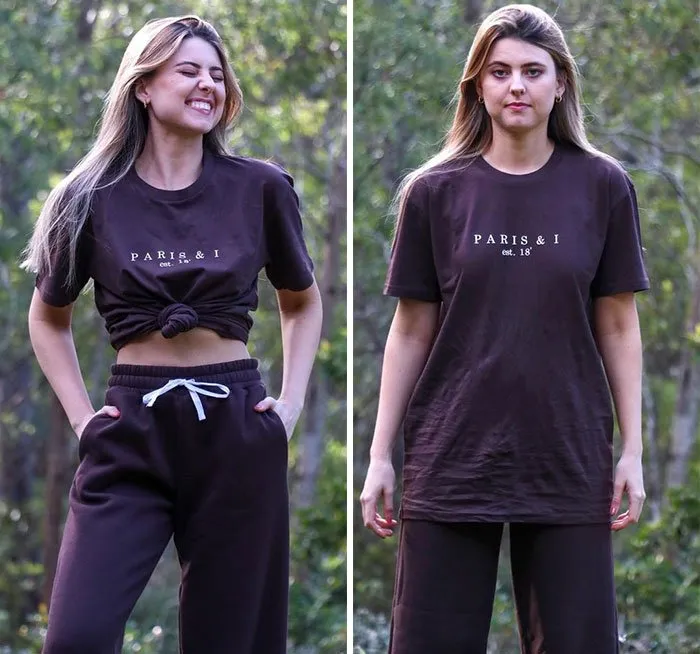 #9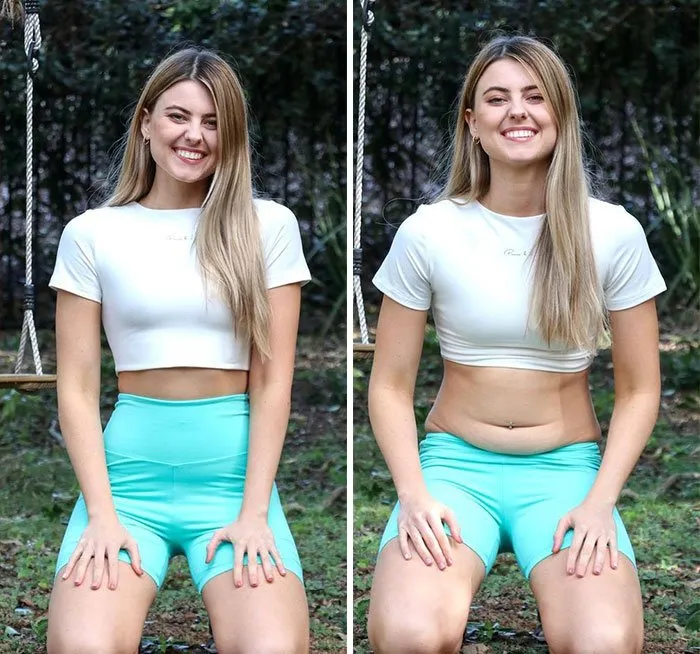 #10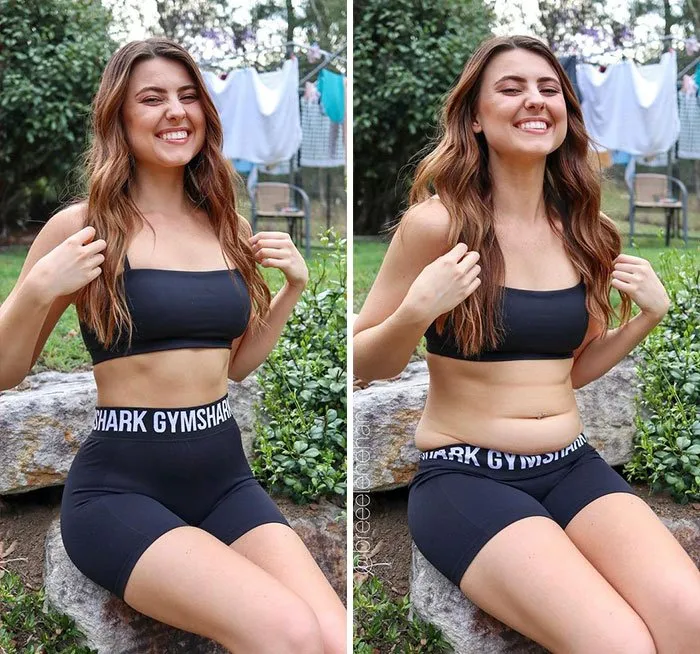 #11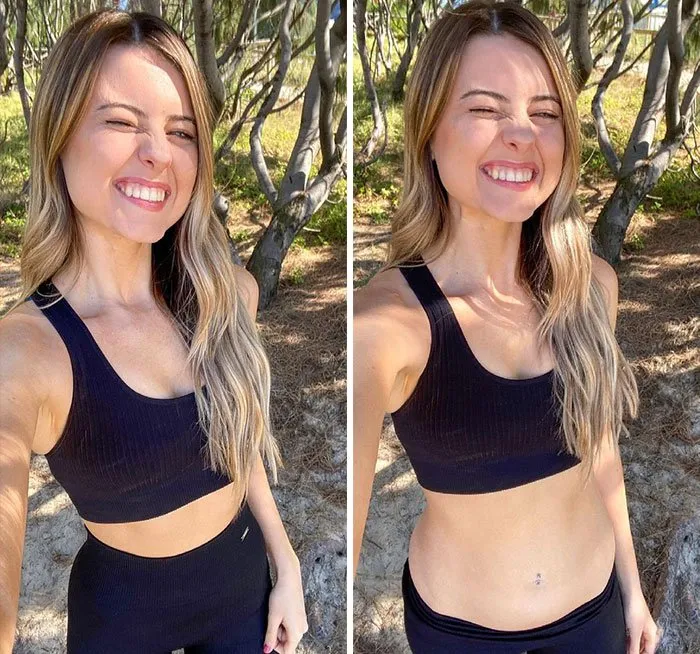 #12
#13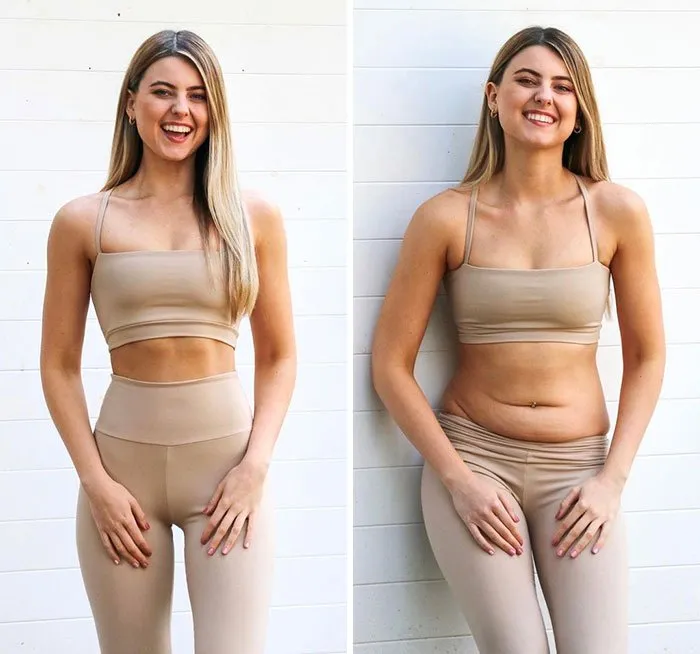 #14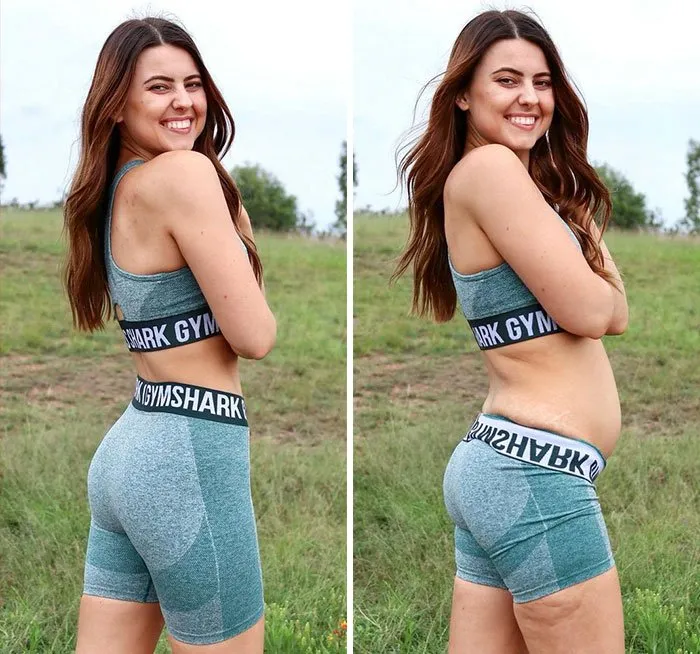 #15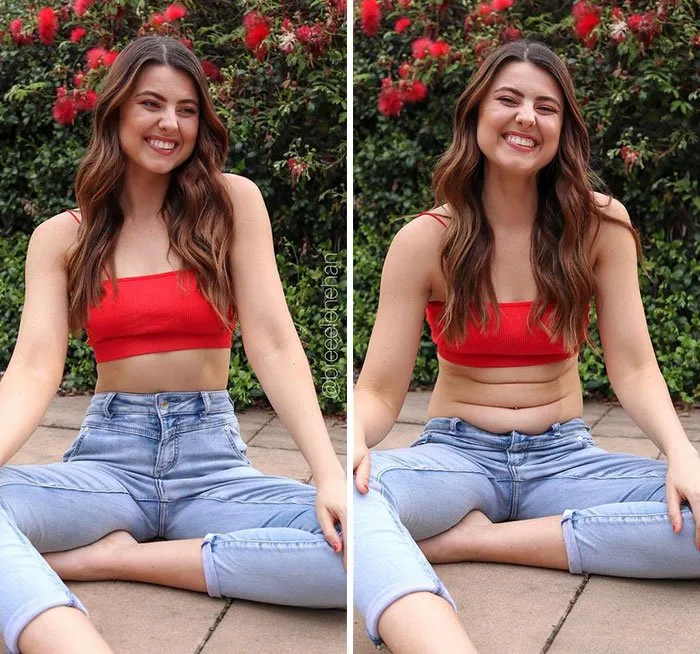 #16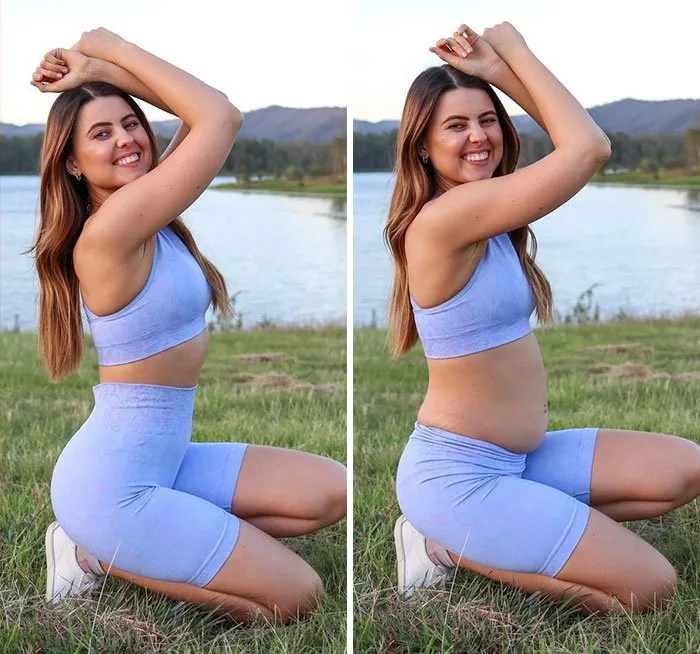 #17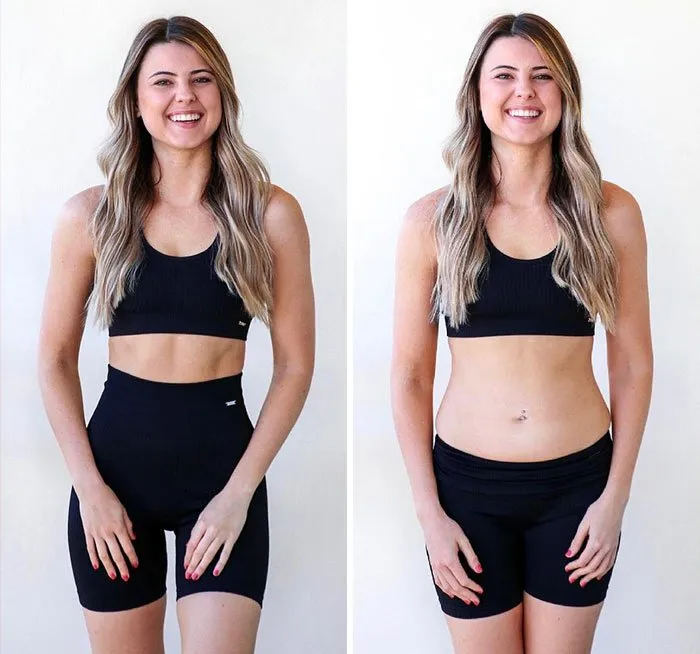 #18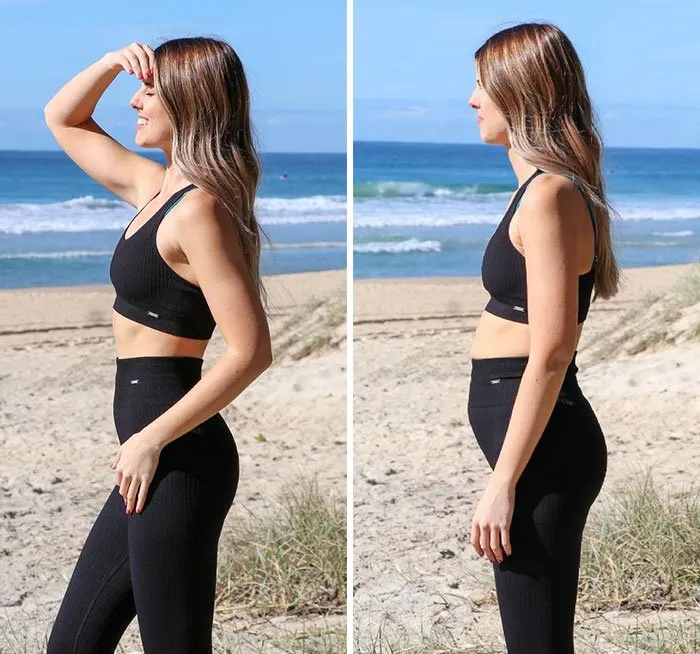 #19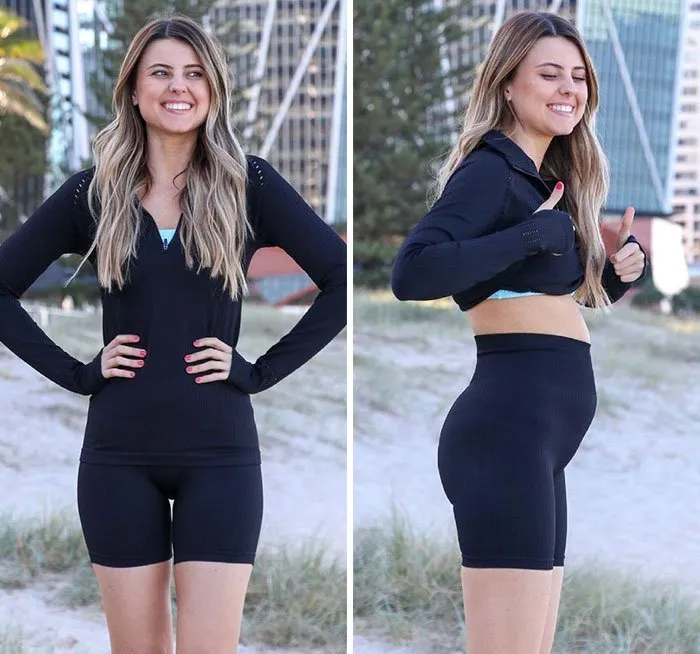 #20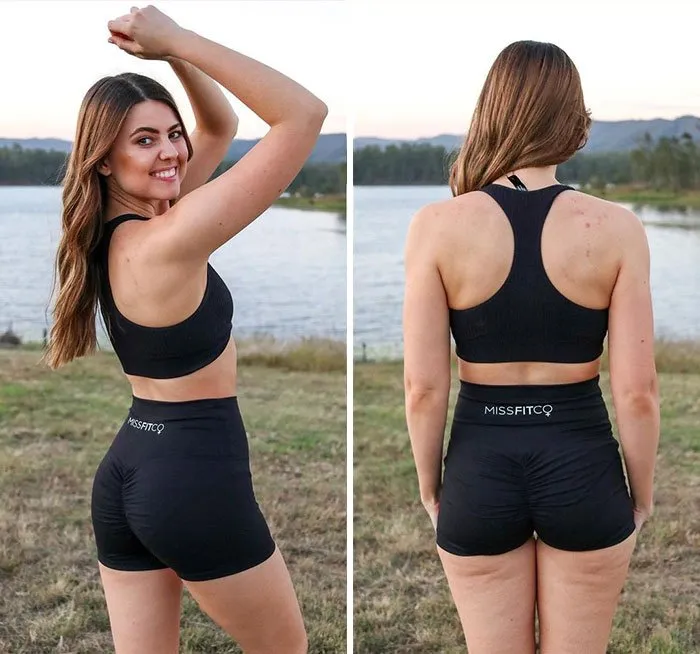 #21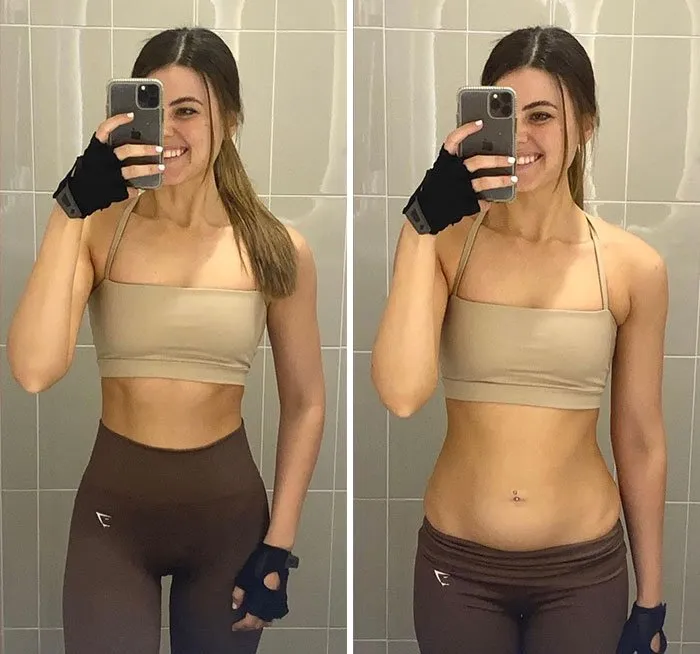 #22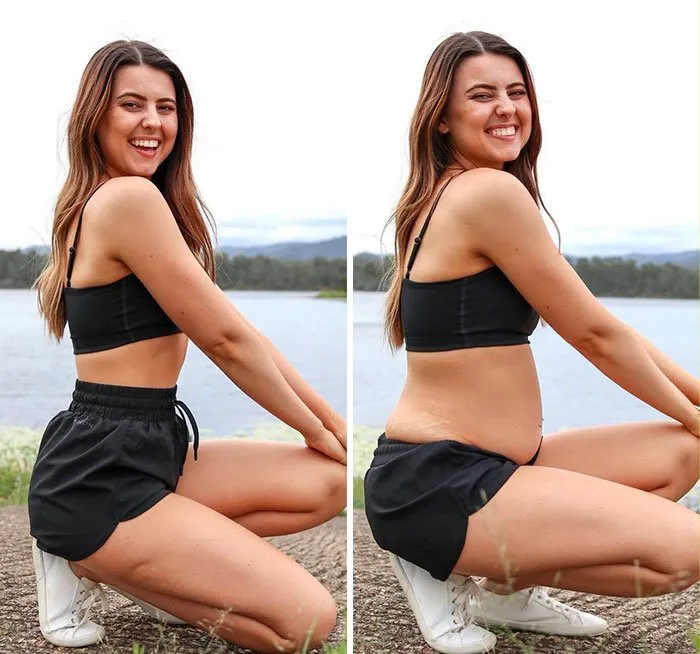 #23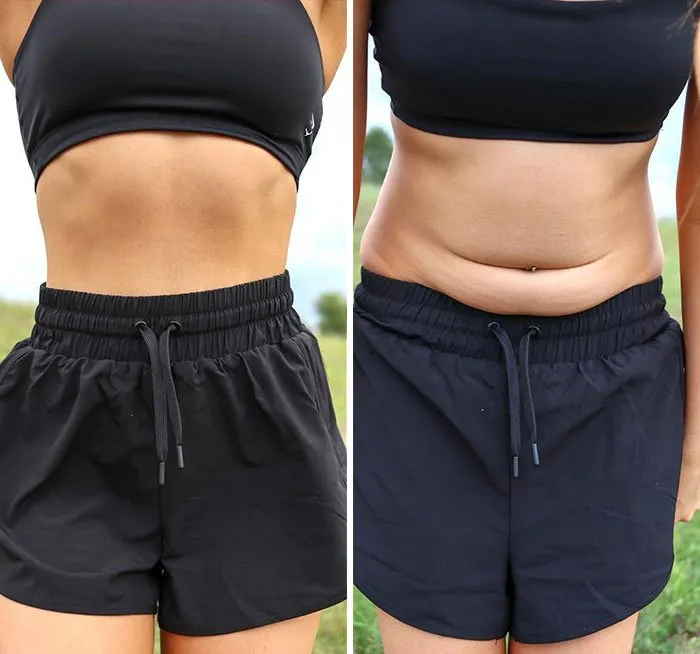 #24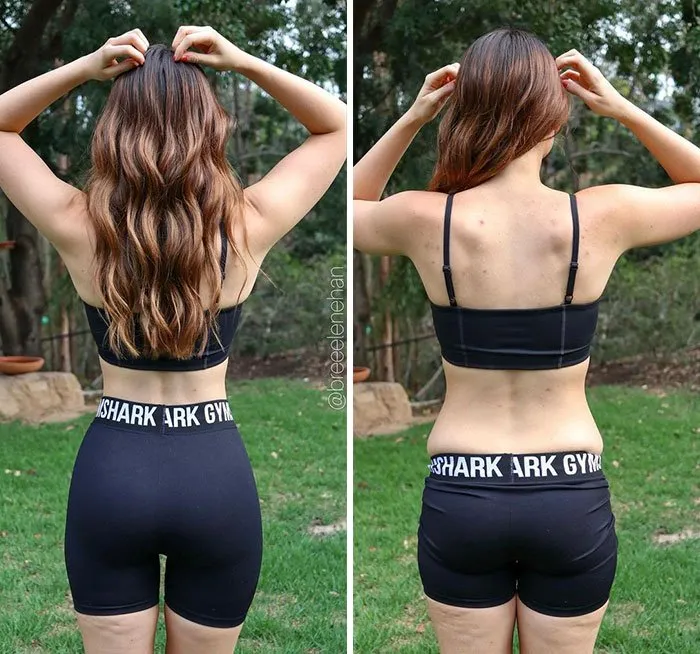 #25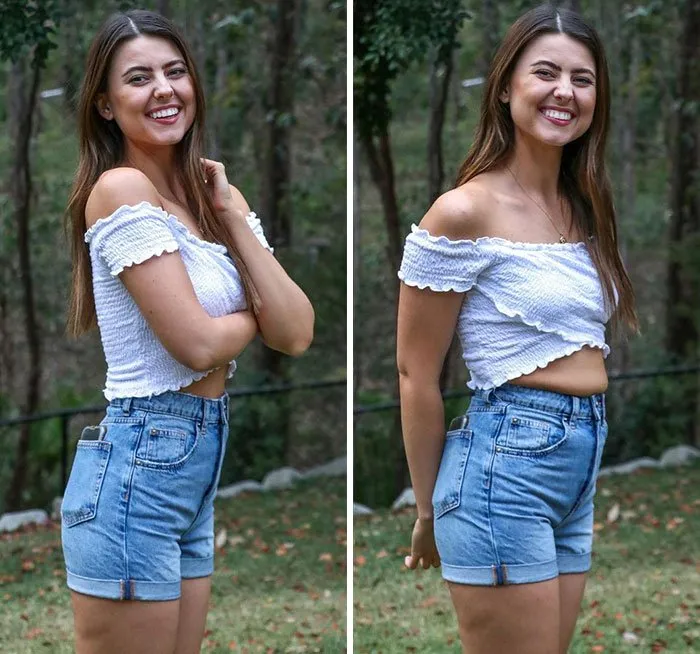 #26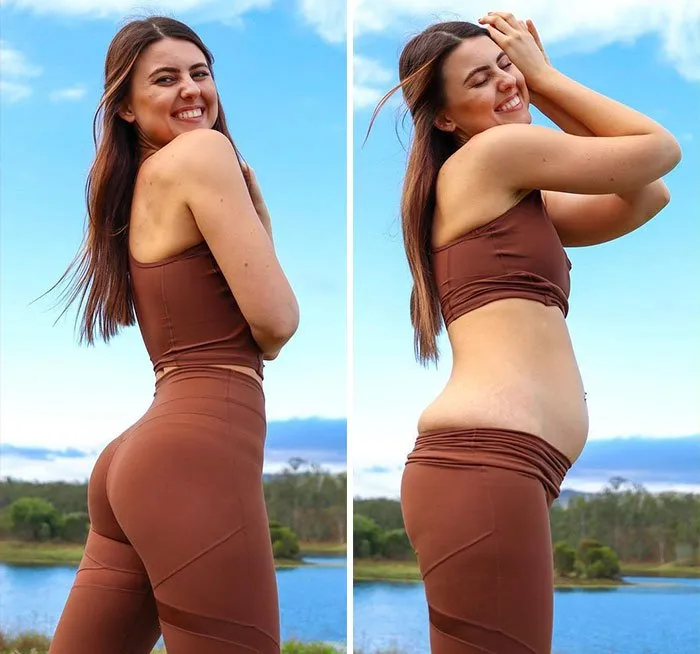 #27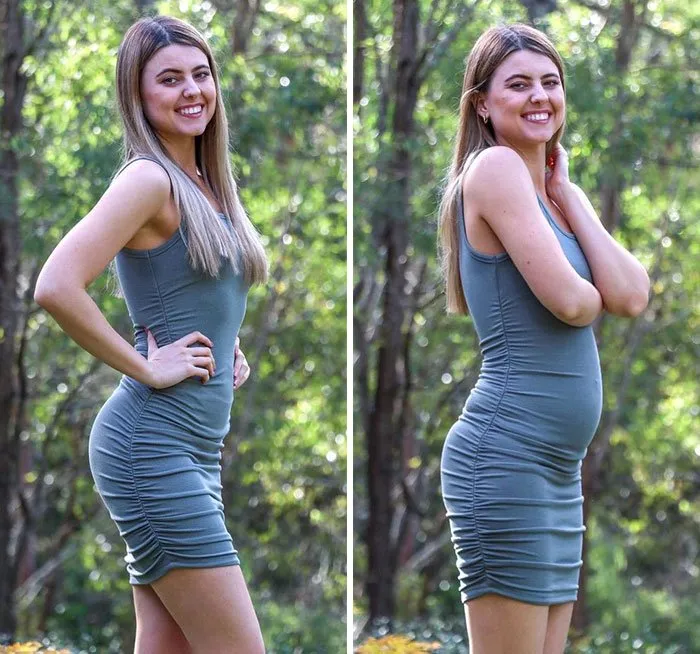 #28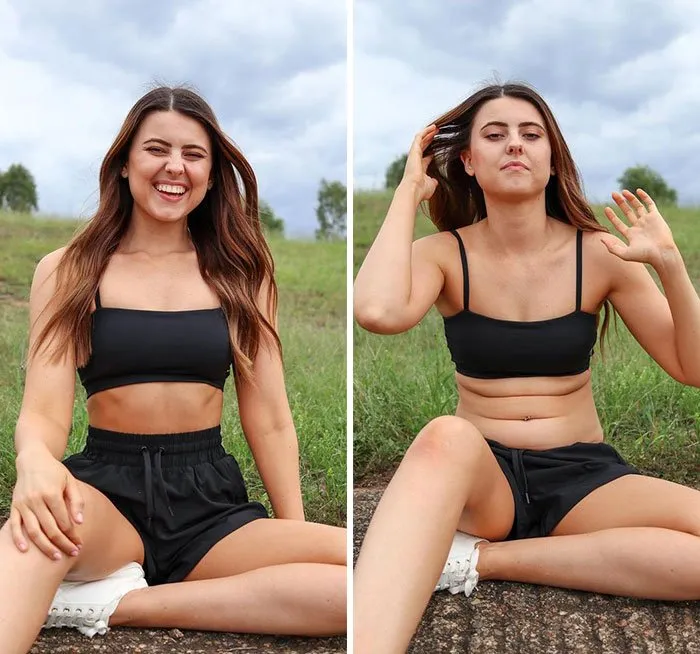 #29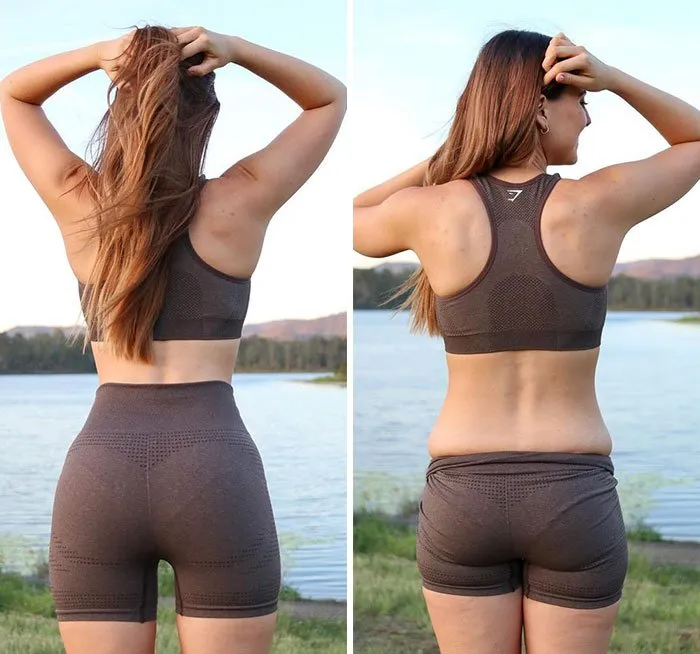 #30