Today Is Mick Jagger's 80th Birthday: A Look Back at His Evolution as a Rolling Stones Rock Star
Today, we commemorate the 80th birthday of the iconic rock'n'roll showman Mick Jagger, celebrated as one of the founding members of the legendary band the Rolling Stones. "Thanks so much for all your lovely comments and birthday wishes!" Jagger expressed gratitude to his fans on Instagram.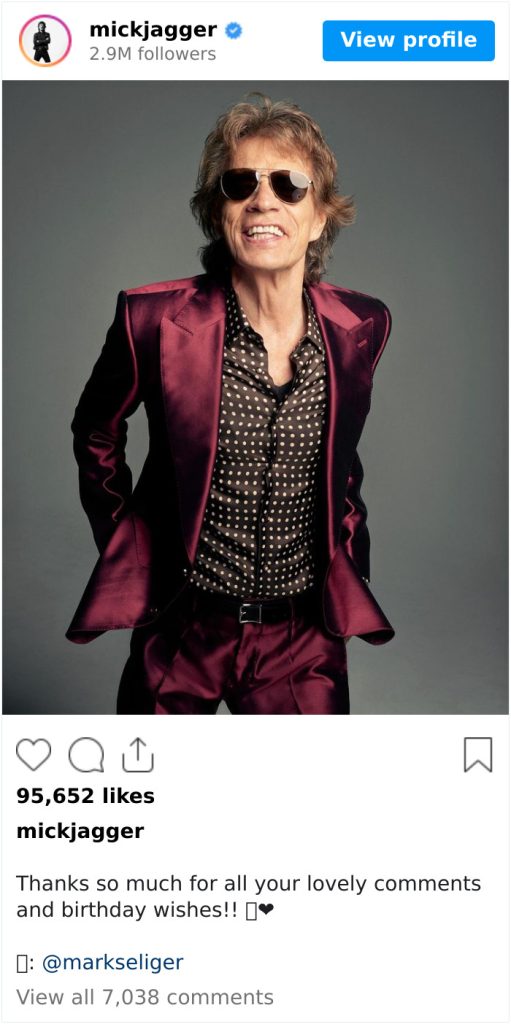 Born on July 26, 1943, this influential musician undeniably revolutionized the music industry. He achieved a remarkable feat with 13 number-one singles in both the UK and US, along with 32 singles in the top 10 and an impressive 70 singles in the top 40.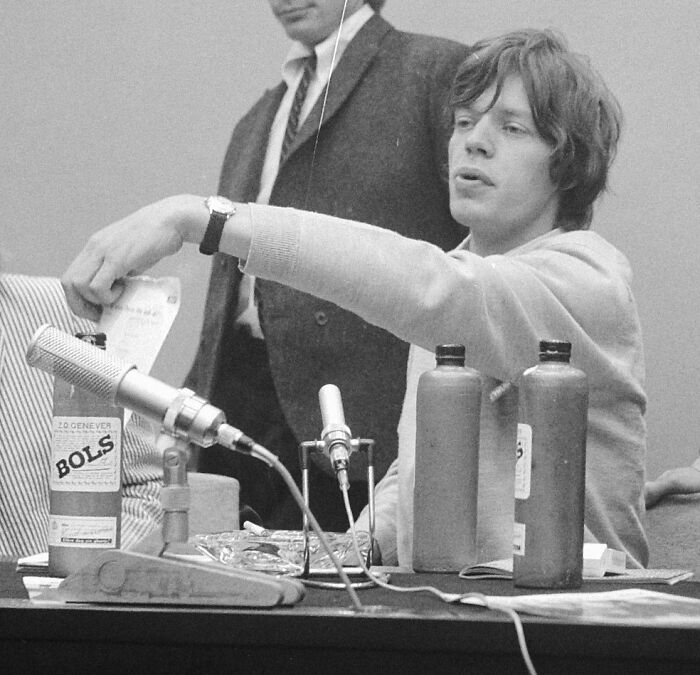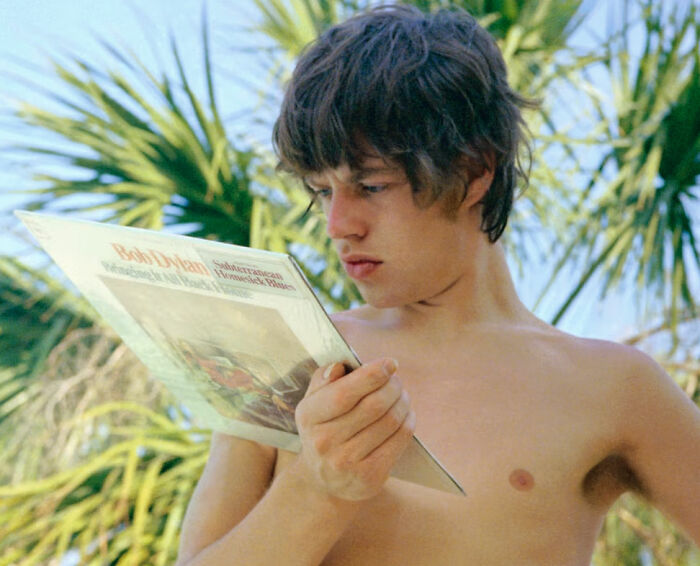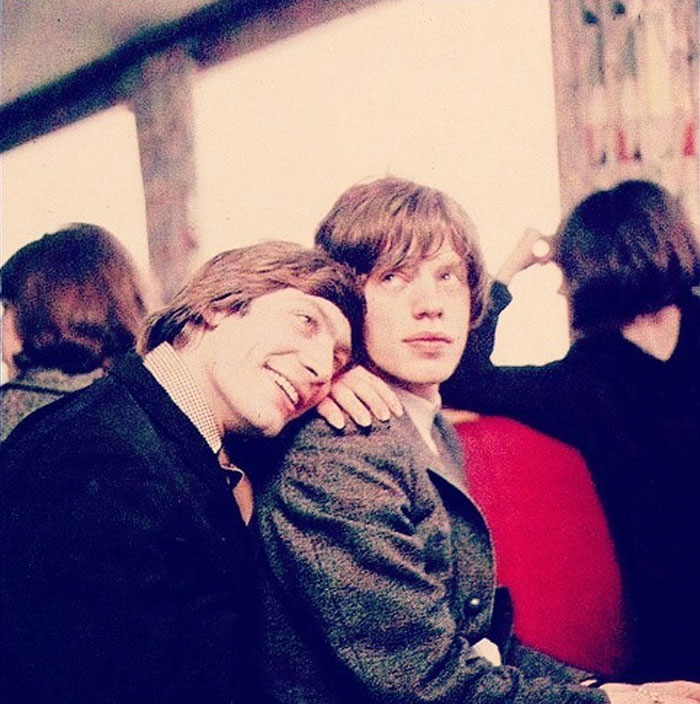 Teaming up with his fellow bandmate Keith Richards, Mick Jagger crafted one of the most successful songwriting partnerships in the history of pop music. Their compositions range from profound classics like "Sympathy for the Devil" and "You Can't Always Get What You Want" to cheerfully catchy rockers such as "Brown Sugar" and "It's Only Rock 'n Roll (But I Like It)." It's no wonder, then, that Jagger, a three-time 1989, saw the induction of the Grammy Award winner into the Rock and Roll Hall of Fame.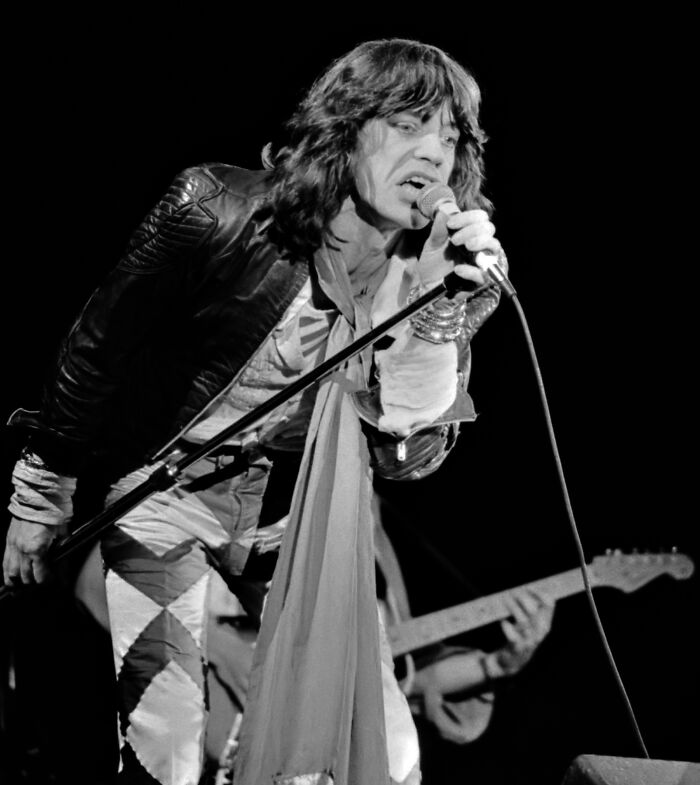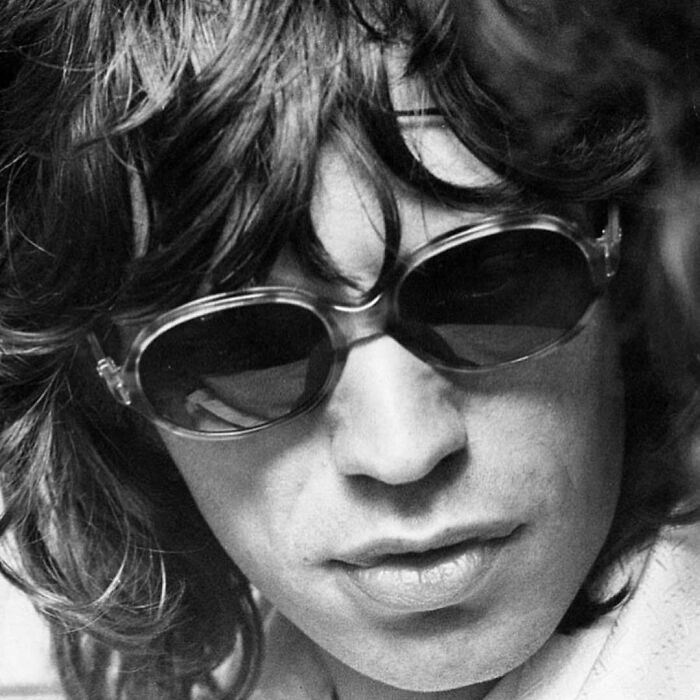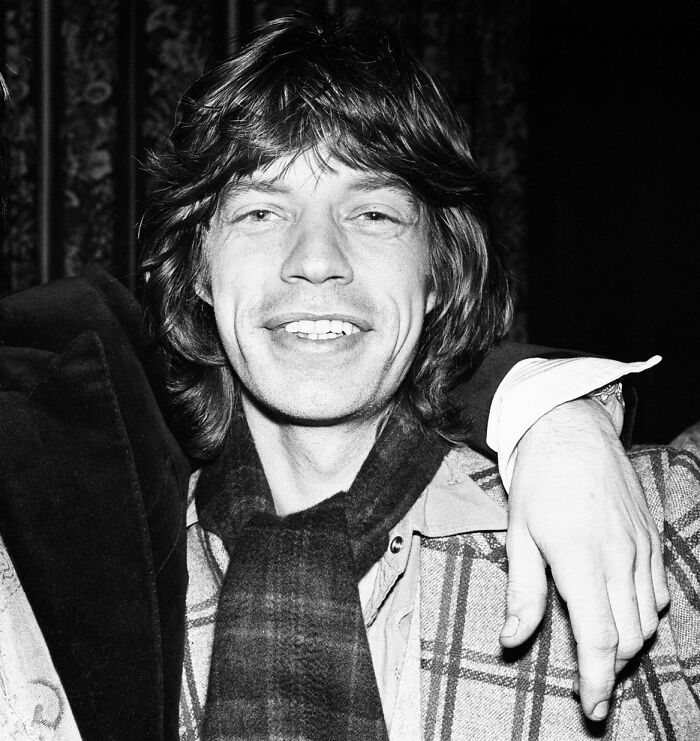 To honor this special occasion, Bored Panda has curated moments from Mick's life that showcase his evolution into an international superstar. One such moment captures Mick Jagger in 1965, immersed in the sounds of Bob Dylan's "Bringing It All Back Home." Another snapshot takes us back to 1976 when Mick performed with the Rolling Stones during their "Black and Blue" tour in Zuiderpark, Netherlands.