X, Previously Twitter, Is Now Worth $19 Billion, Less Than Half of What Elon Musk Paid for It
X, formerly known as Twitter, has recently been valued at $19 billion, according to reports by Fortune. This valuation stems from the company's employee equity compensation plan. Internal documents obtained by The Verge reveal that on Monday, X granted its employees equity in the company, valuing it at $19 billion, or $45 per share. Interestingly, this price represents a 55 percent discount from Elon Musk's initial purchase price of $44 billion. The documents specify that the fair market value per share is determined by the Board of Directors, adhering to relevant tax regulations. It's worth noting that Musk, who serves as X's chair, still needs to establish a formal board.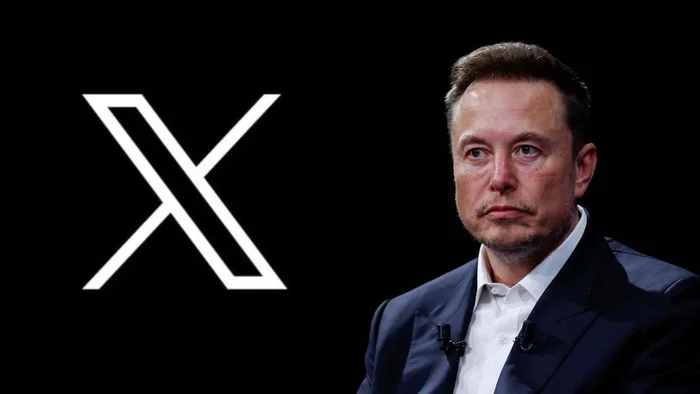 In a July update, Musk stated that X is still experiencing negative cash flow due to a combination of a 50% decline in advertising revenue and a substantial debt burden. Since taking over Twitter, Musk has implemented significant workforce reductions, resulting in a current headcount that is approximately 25% of its pre-Musk takeover levels.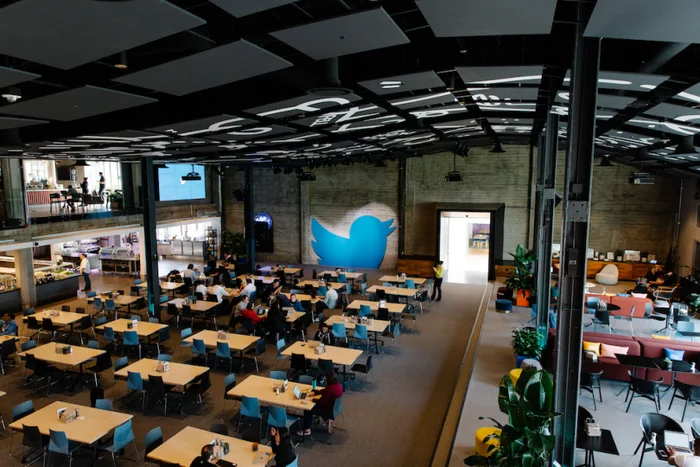 Musk has expressed his intention to model X's compensation plan after SpaceX, another privately held company. This approach allows employees to periodically convert a portion of their shares into cash with external investors. The equity granted to X employees is referred to as restricted stock units (RSUs). These RSUs accrue over four years from their grant date and necessitate a "liquidity event" such as an IPO or a company sale in order to be subject to taxation as income, as outlined in the internal documents.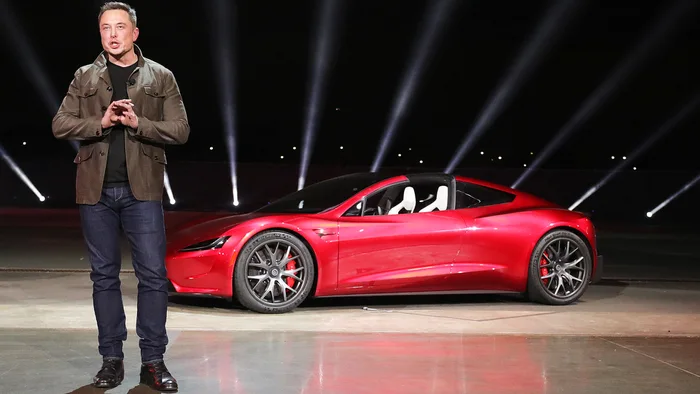 Meanwhile, Elon Musk's net worth experienced a significant decline this week, plummeting to $193 billion, according to Bloomberg's Billionaire Index. This marks the first time since June that the Tesla CEO's net worth has fallen below the $200 billion mark. This decline followed Tesla's announcement of lower-than-expected quarterly earnings, impacting Musk's wealth. Bloomberg estimates that Musk has incurred a loss of $41 billion since Tesla's underwhelming performance on October 18. Prior to this announcement, his net worth was reported at $234 billion.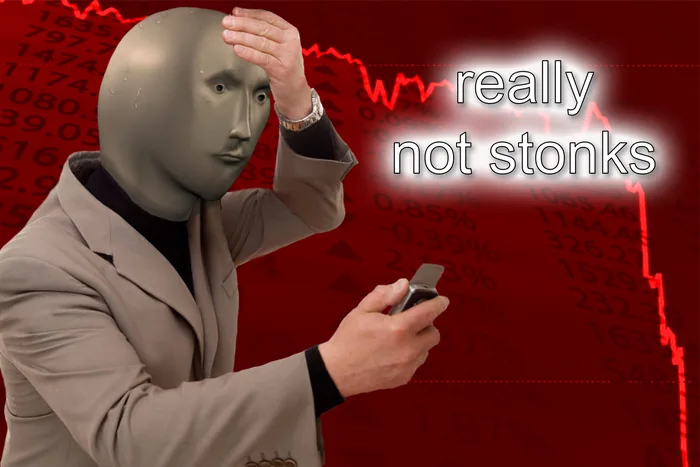 Forbes provides a slightly higher estimate of Musk's net worth at $213.8 billion, still indicating a recent loss of approximately $1 billion. Nevertheless, as of October 31, both publications affirm that he remains the wealthiest individual globally.
Source: 9gag