50 Cutest Baby Animals Ever To Grace The Internet (New Photos)
There are two kinds of people in this world: those who think there's nothing more adorable than a baby and those whose hearts can only be melted by seeing a precious animal. Today, we have a delightful collection that is sure to captivate everyone. Below, we've curated photos of some of the world's cutest baby animals. From ducklings to lambs to newly-born raccoons, prepare to be overwhelmed by the sheer cuteness. But proceed cautiously; pandas, in particular, may pose a severe threat to melting your heart. So, be ready to upvote the pictures that fill you with joy!
#1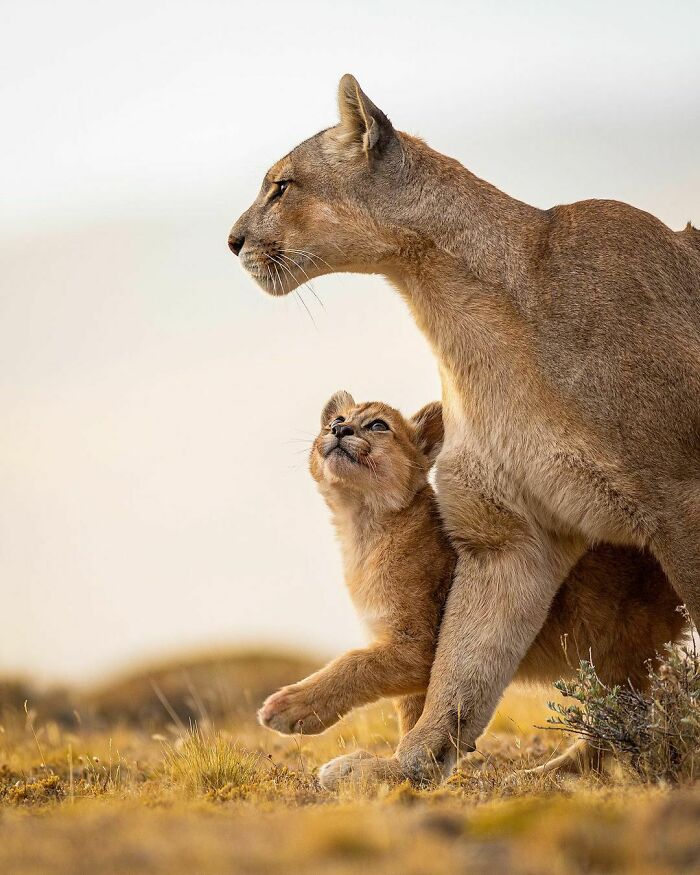 #2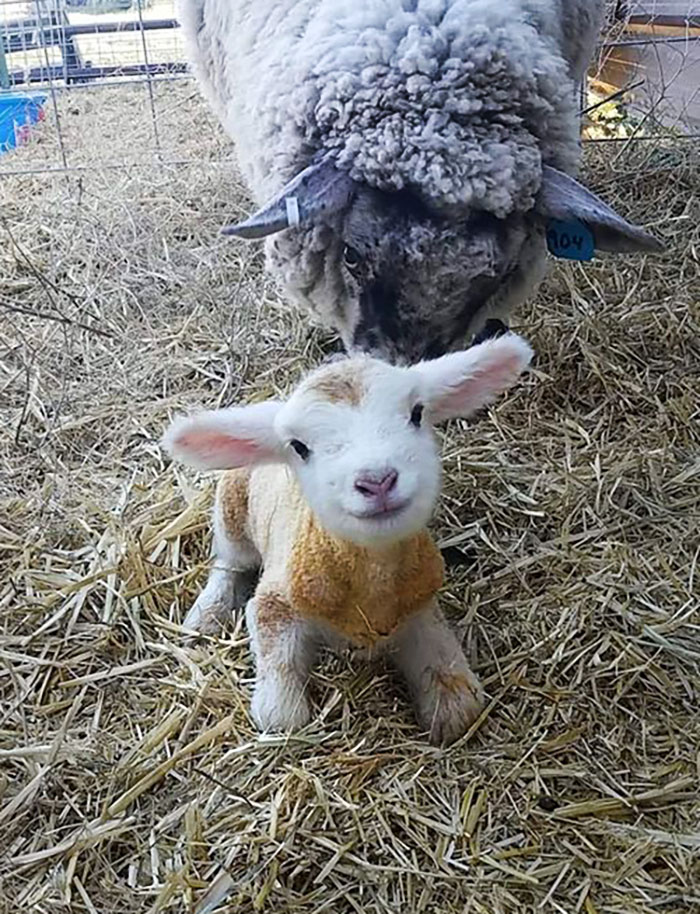 #3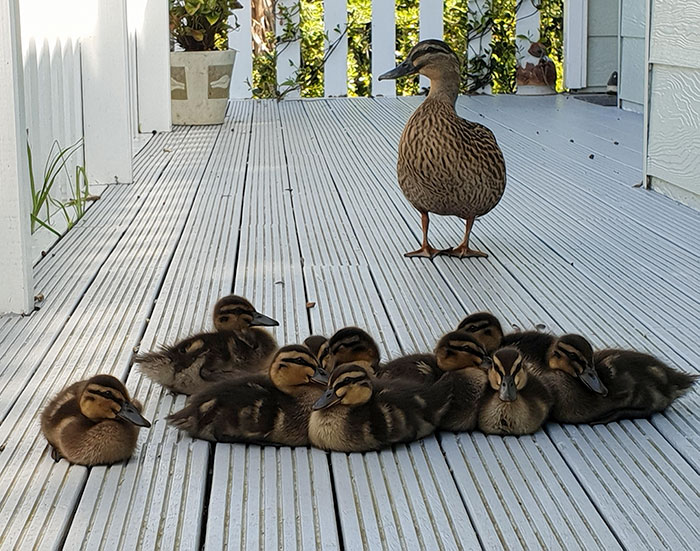 #4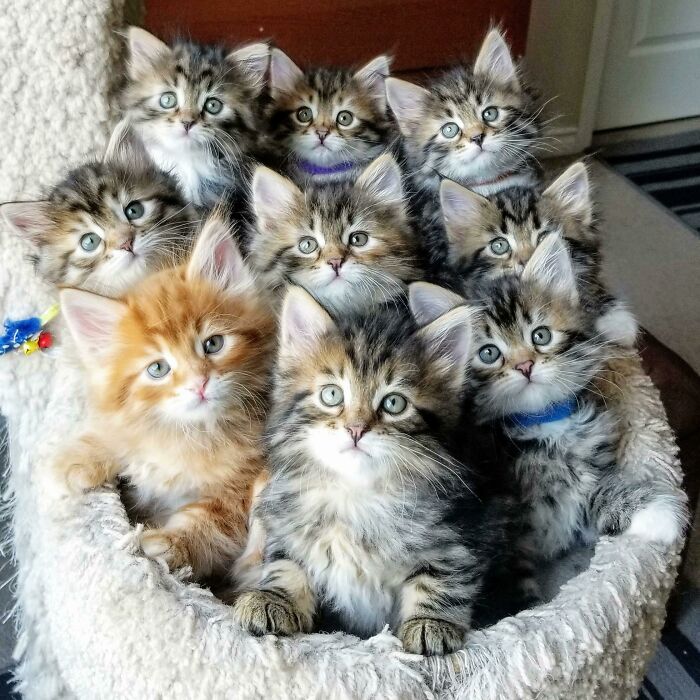 #5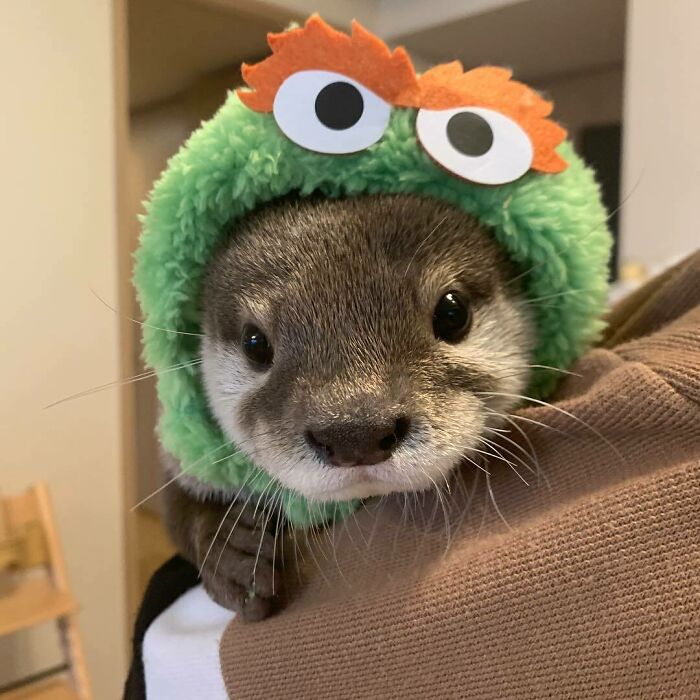 #6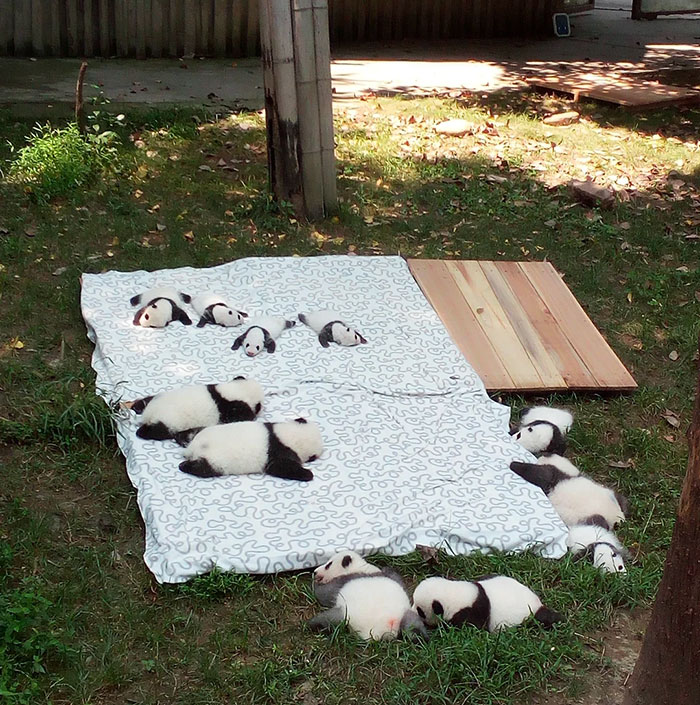 #7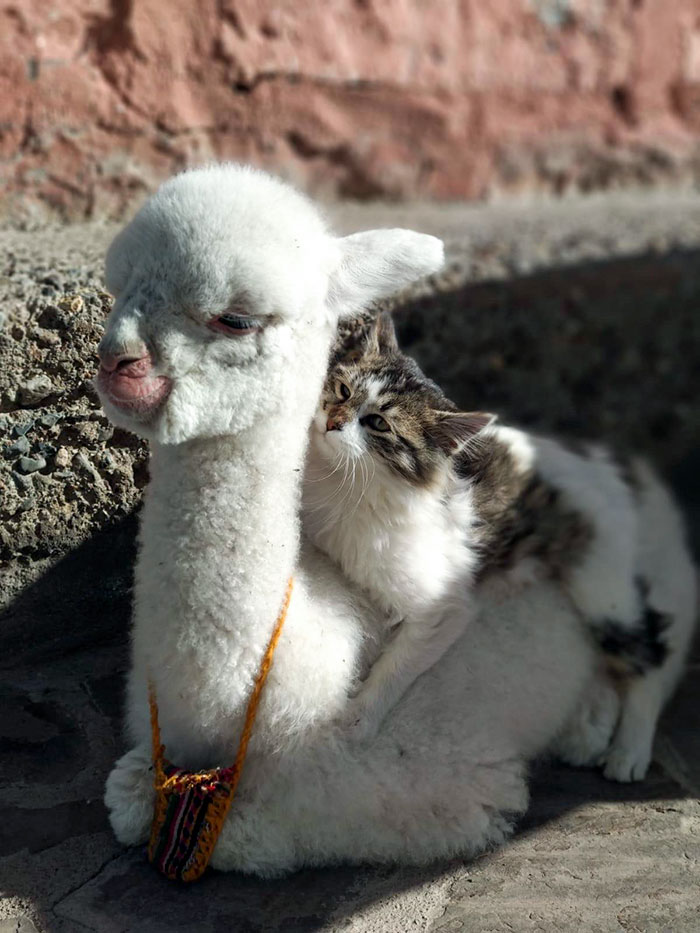 As humans, it's understandable to find human babies heartwarming and adorable, driven by our evolutionary instincts to protect our own species' young. However, have you ever wondered why we also feel an irresistible fondness for the offspring of other species? According to Angela Saini at BBC Earth, deep psychological reasons exist behind this phenomenon. Scientists believe that our nurturing instincts for our tiny babies also extend to any creatures that share certain traits with them.
University of Washington psychology professor David Barash who studies human and animal behavior points out that humans, like most species, have consistent traits during infancy and childhood. This commonality sparks our desire to protect them, and we can't help but want to cuddle and care for them.
#8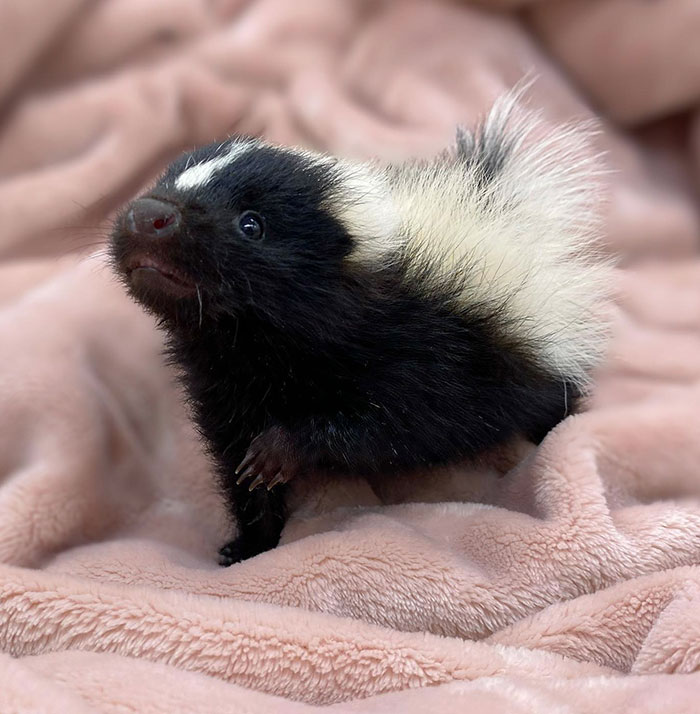 #9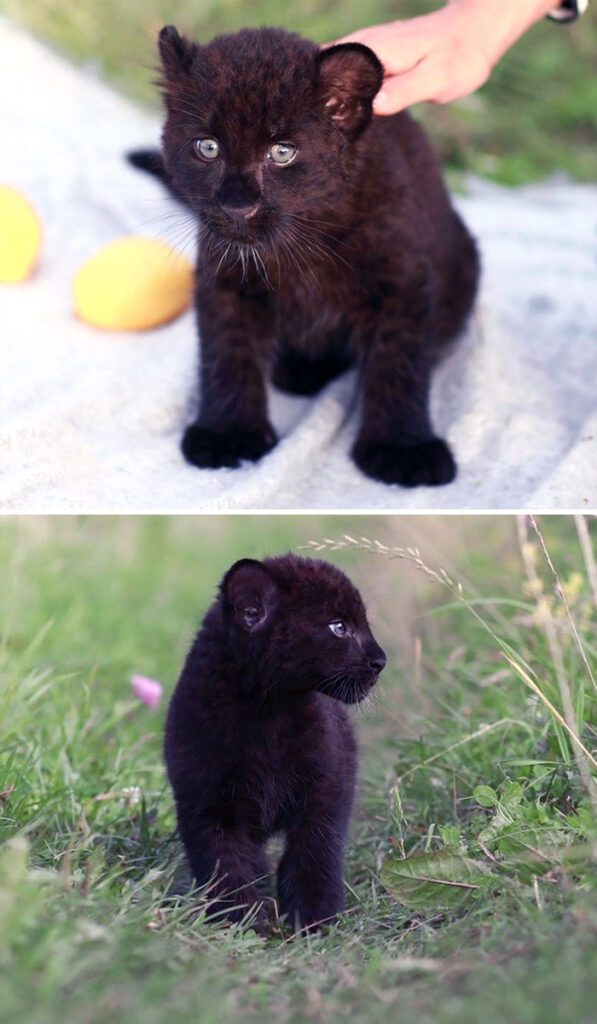 #10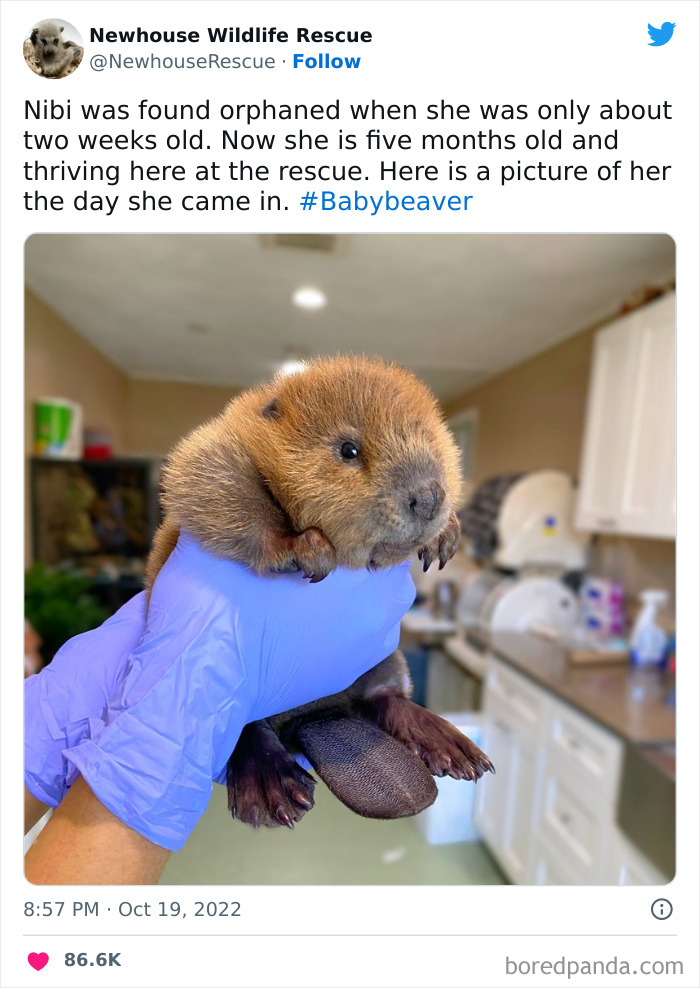 #11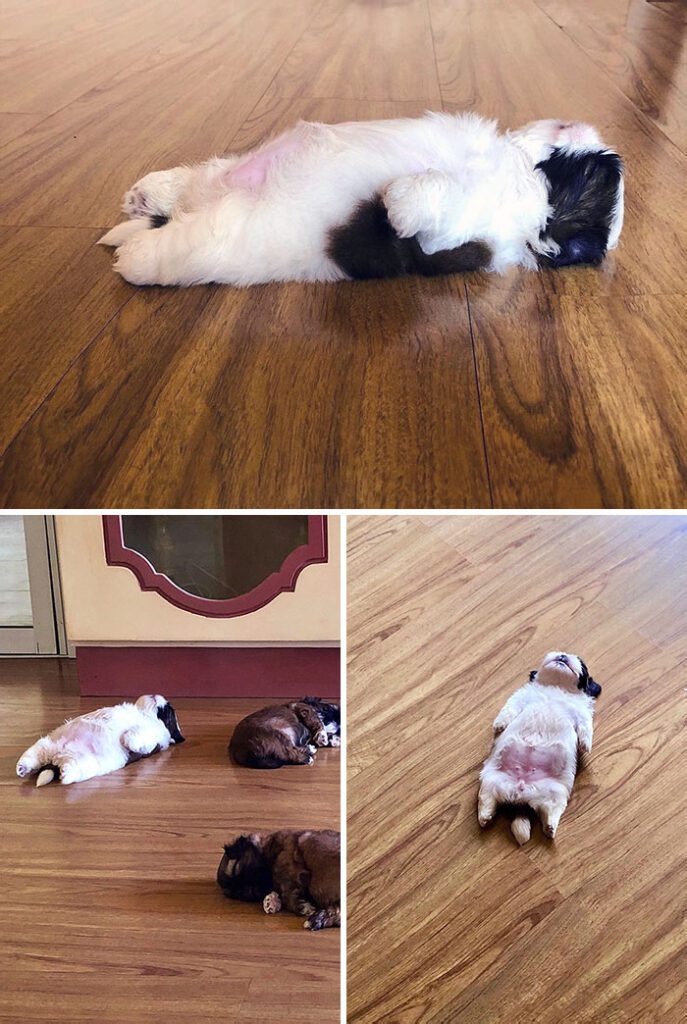 #12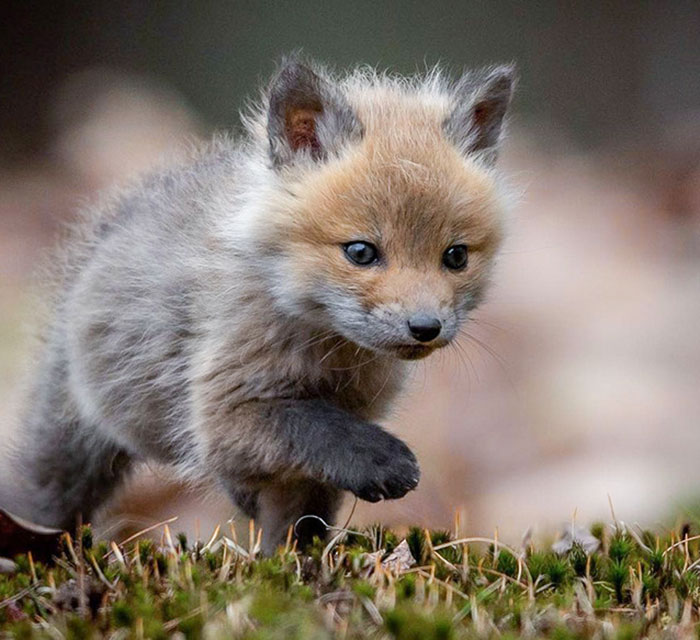 #13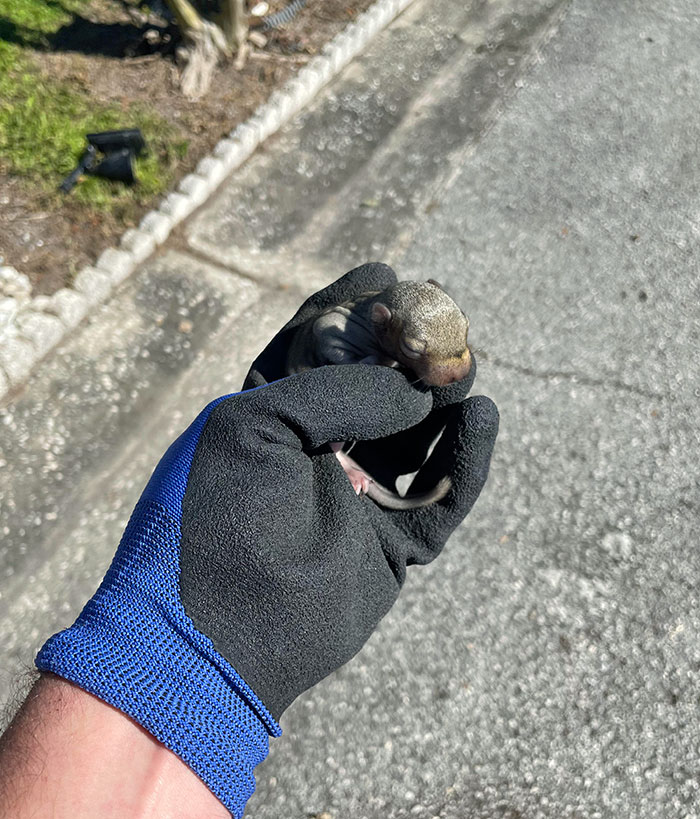 #14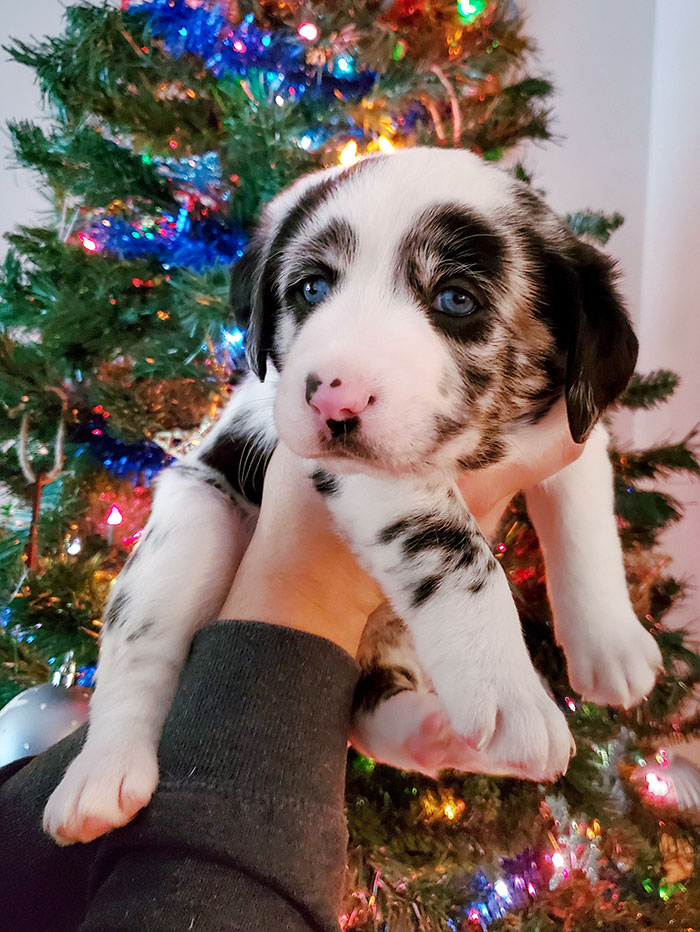 The "baby schema" concept was first proposed by ethologist and zoologist Konrad Lorenz in 1943. It refers to specific characteristics that all babies possess, regardless of species, and that we find particularly appealing. These traits include large heads, chubby cheeks, high foreheads, small noses and mouths, and round bodies. Baby chimps, monkeys, and even elephants at zoos attract large crowds because their behavior often resembles that of human infants, making them incredibly endearing to us.
Our instinct to care for and cuddle little ones, be they human or animal, can also be traced back to evolution. Barash suggests that any predisposition to be exceptionally benevolent toward creatures that possess the "baby schema"natural selection would have highly favored. It enhances the survival and well-being of the young ones and strengthens social bonds.
#15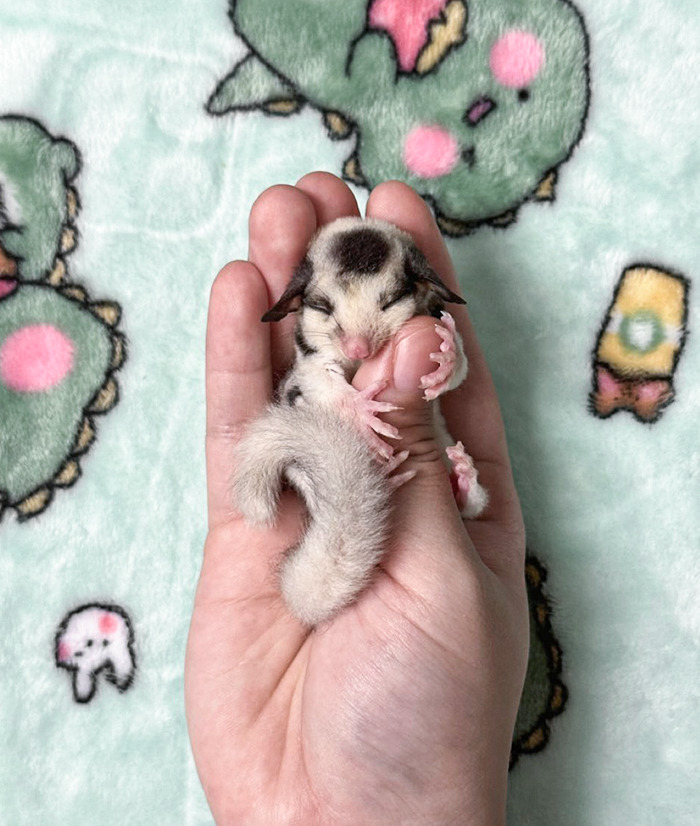 #16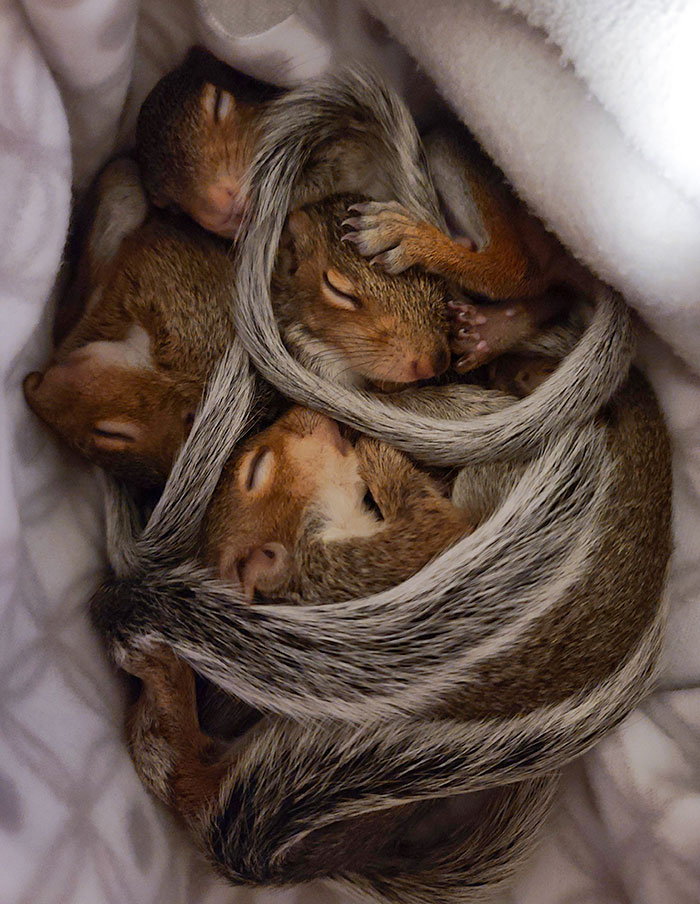 #17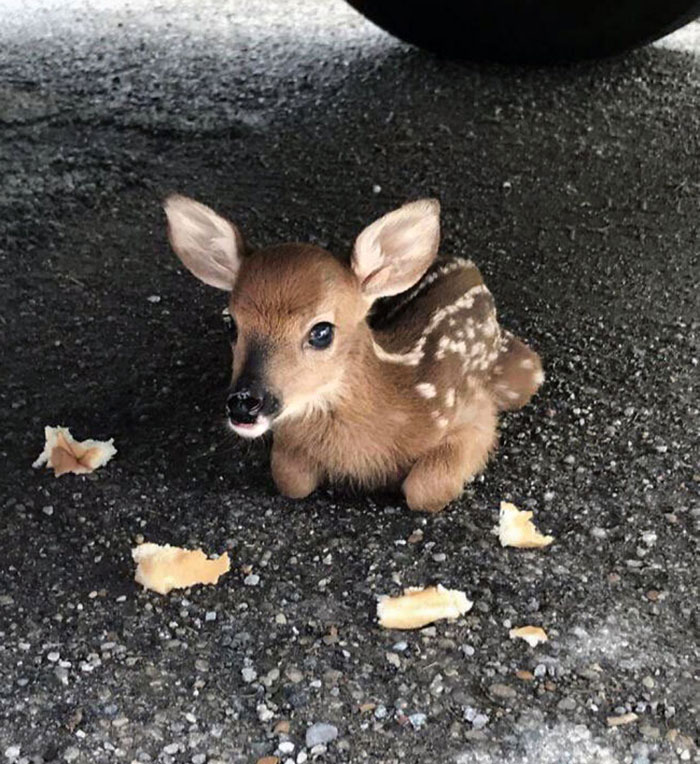 #18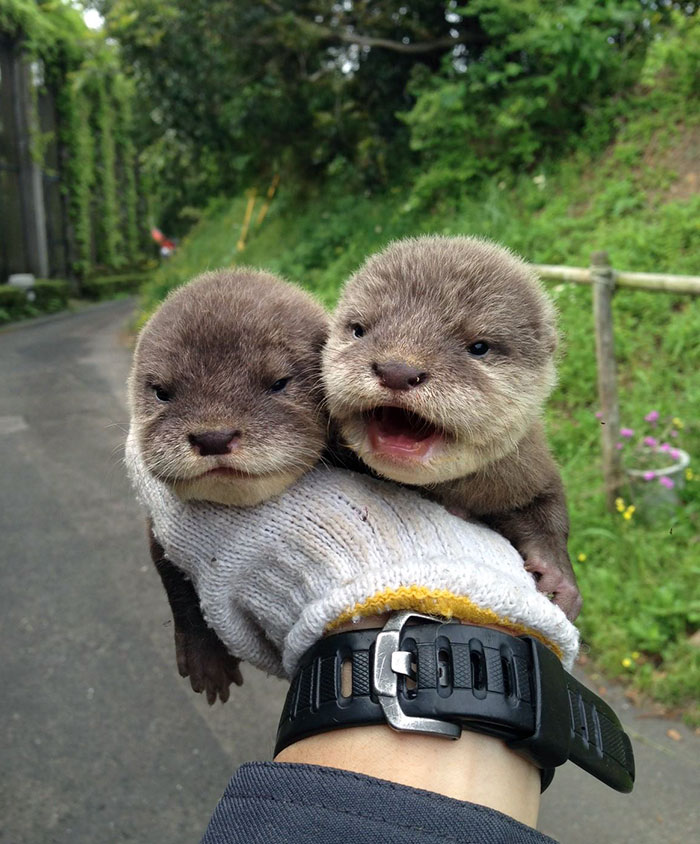 #19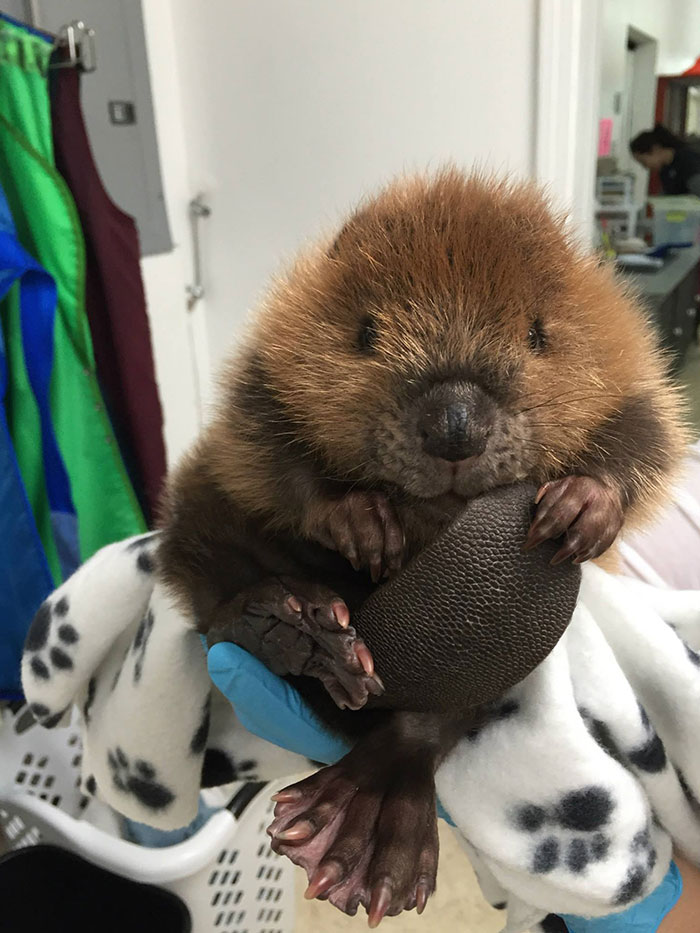 #20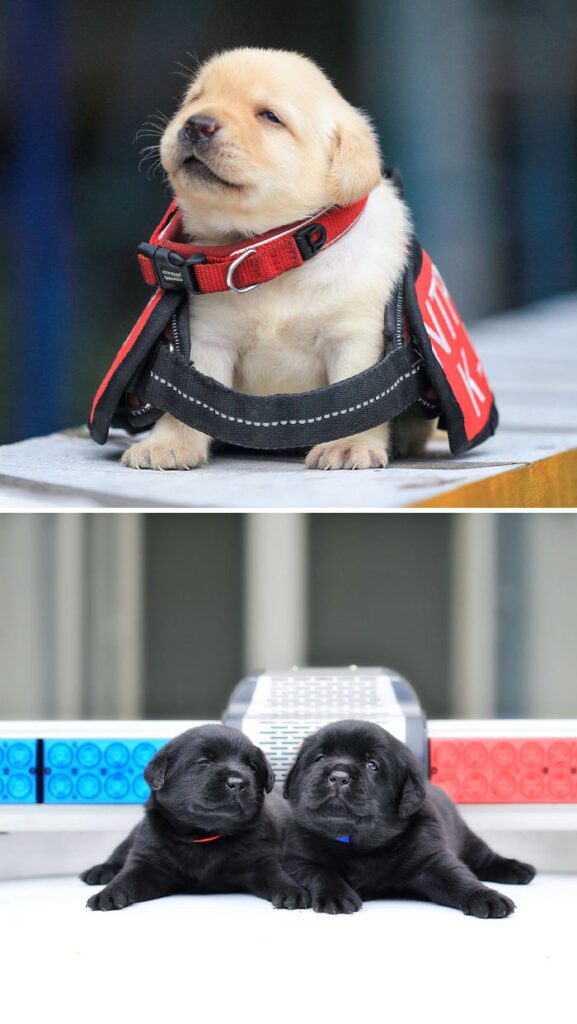 #21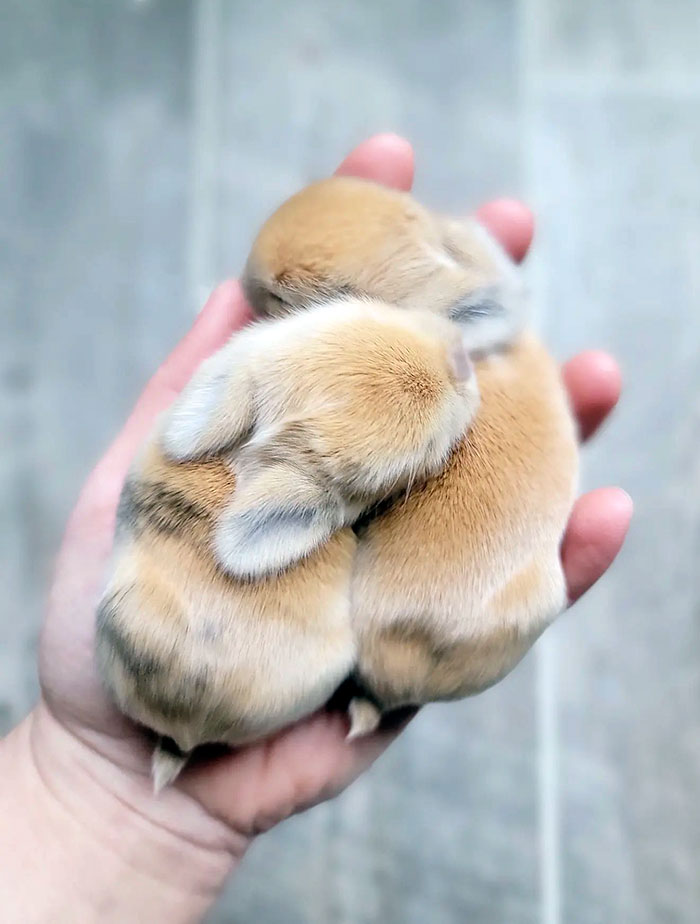 #22
Eloise Stark, from the psychiatry department at the University of Oxford, studies parent-child interactions and explains that even just seeing something cute can leave a lasting impression on us. When we encounter a young animal or child, an area of the brain called the orbitofrontal cortex is rewarded, becomes highly active. This early activity biases the brain towards processing the cute stimulus, compelling us to pay full attention and often eliciting a desire to care for it.
Speaking from personal experience, I recently adopted a two-month-old puppy, and she is undeniably the cutest thing I've ever seen. Her curiosity about the world around her makes her even more precious in my eyes, despite the occasional mischief she gets into. Her excitement at every new experience is infectious, reminding me of the joy in simple things.
#23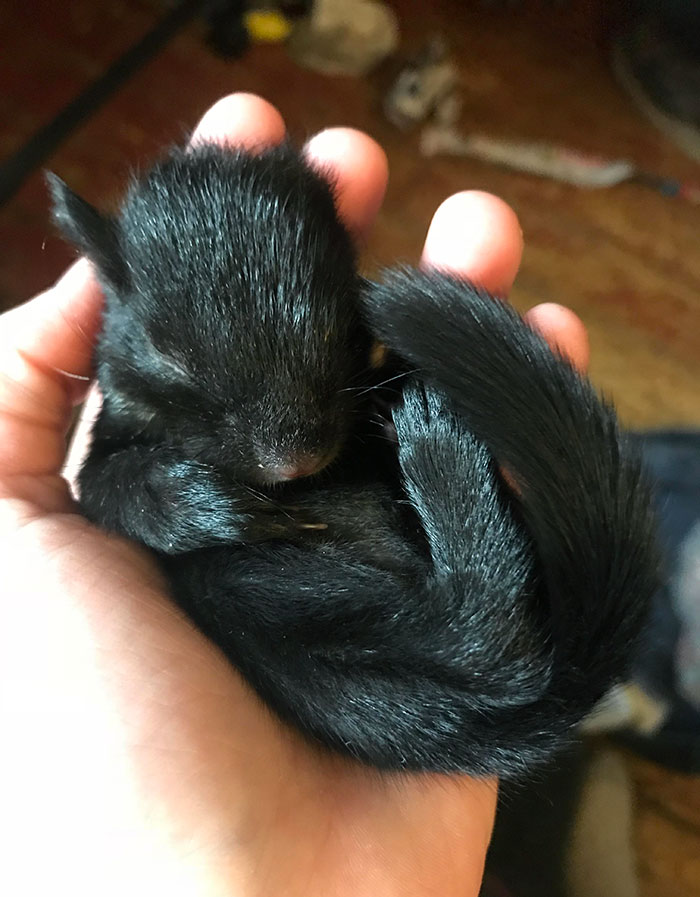 #24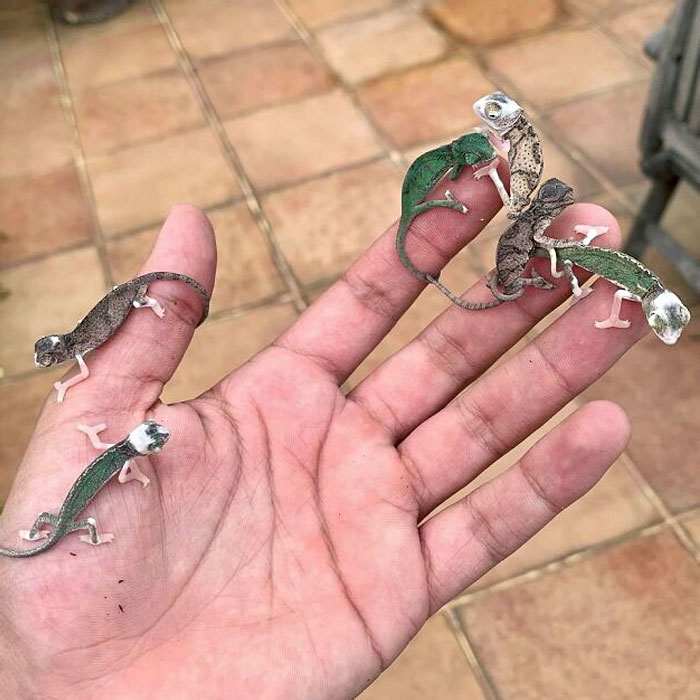 #25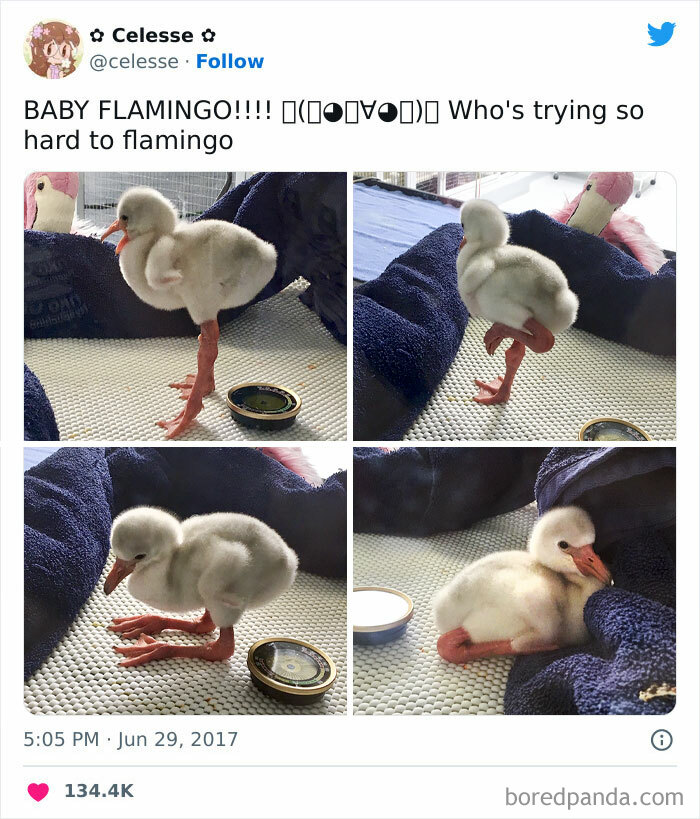 #26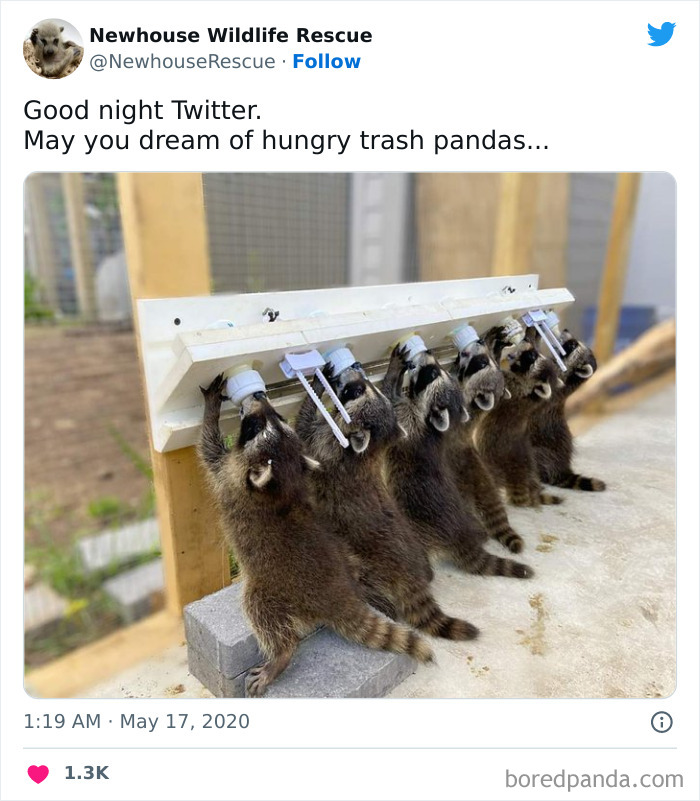 #27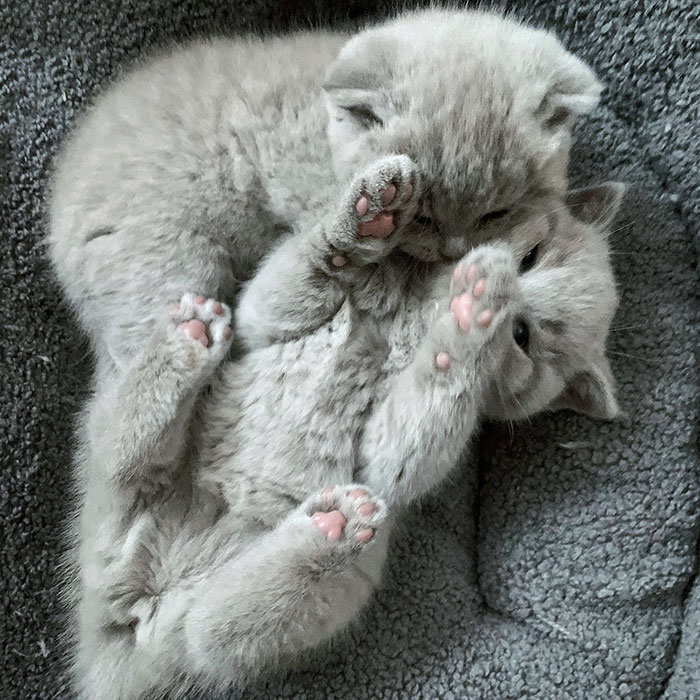 #28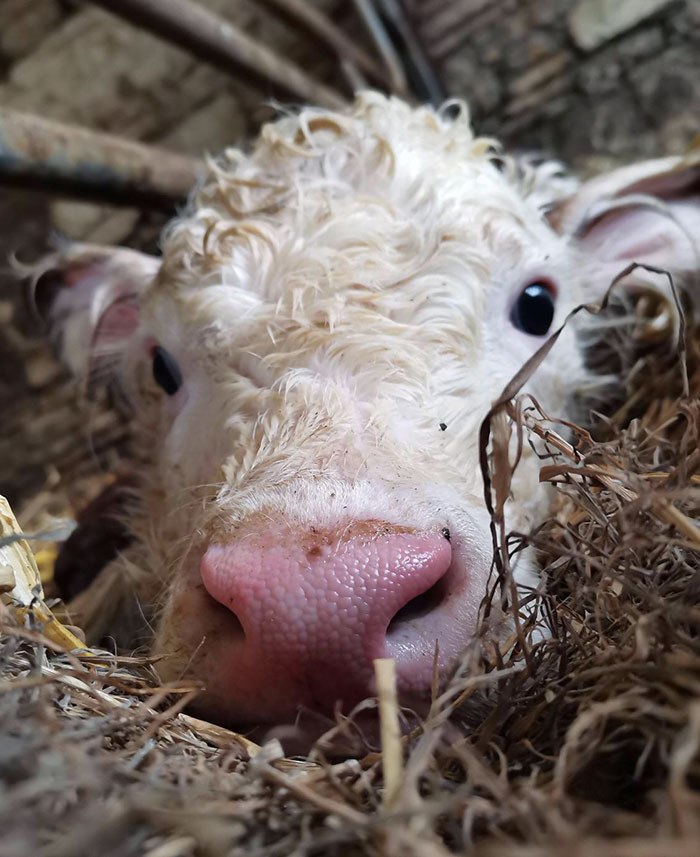 #29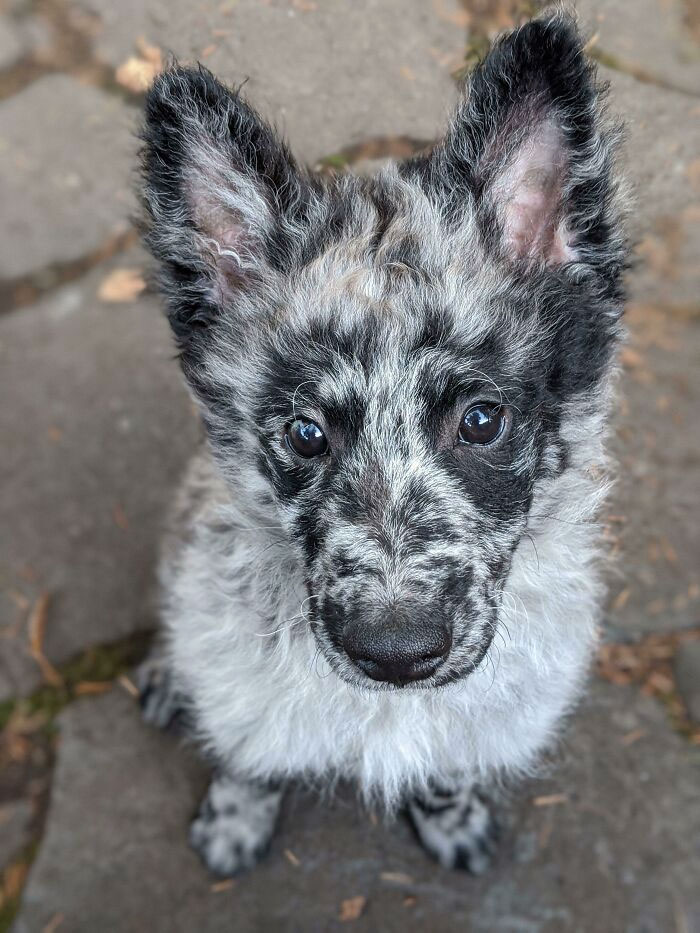 #30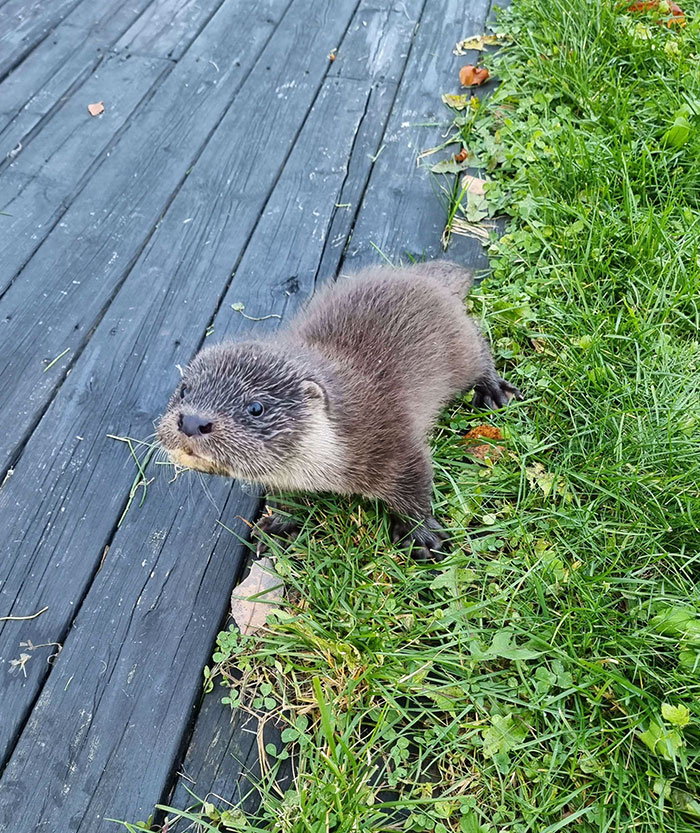 #31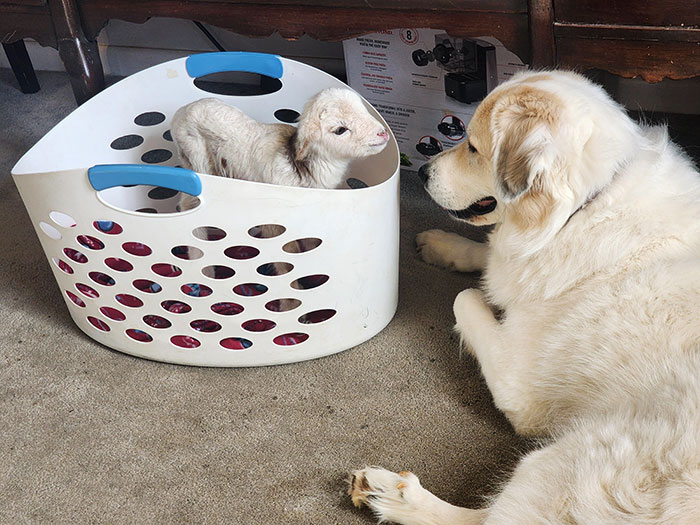 #32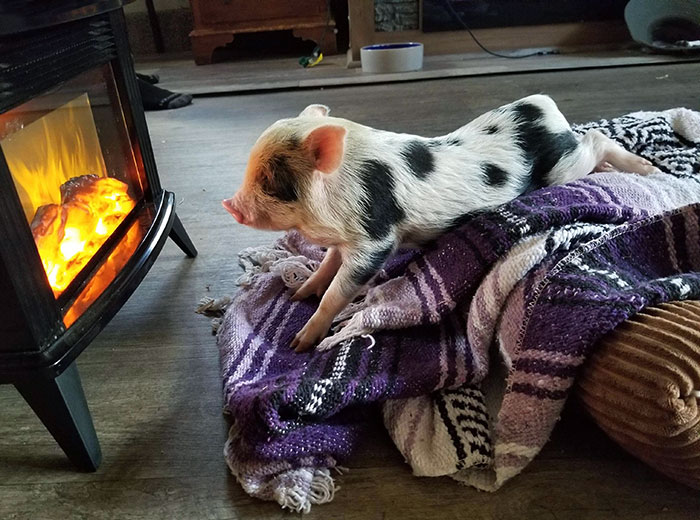 #33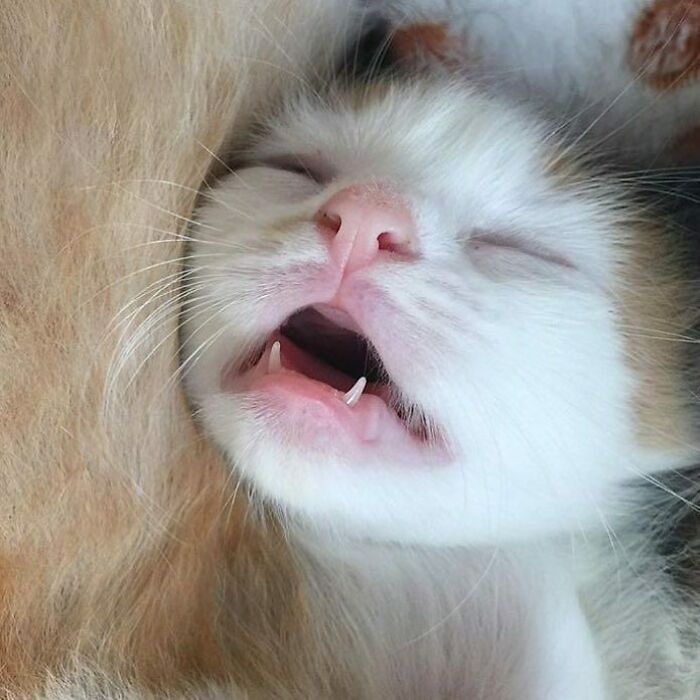 #34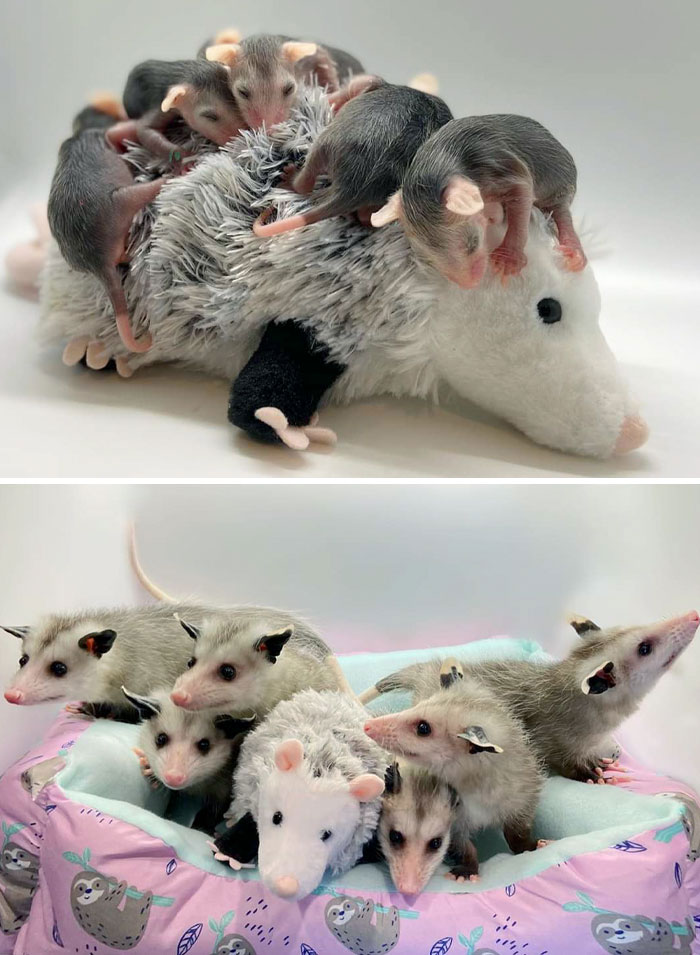 Regarding adorableness, we tend to be more inclined towards mammals than other types of animals. Bethan Bell highlights this perspective in a piece for the BBC. Our perception of other animals is often filtered through a human lens, regardless of how irrelevant it might be in another context. For instance, a puppy may seem more welcoming to cuddles than a baby bird, leading us to find the puppy cuter. Similarly, dolphins, being mammals, are widely considered much prettier than sharks, despite some shared features. This preference does not necessarily stem from sharks being more dangerous; it's more about our innate inclination towards mammals.
#35

#36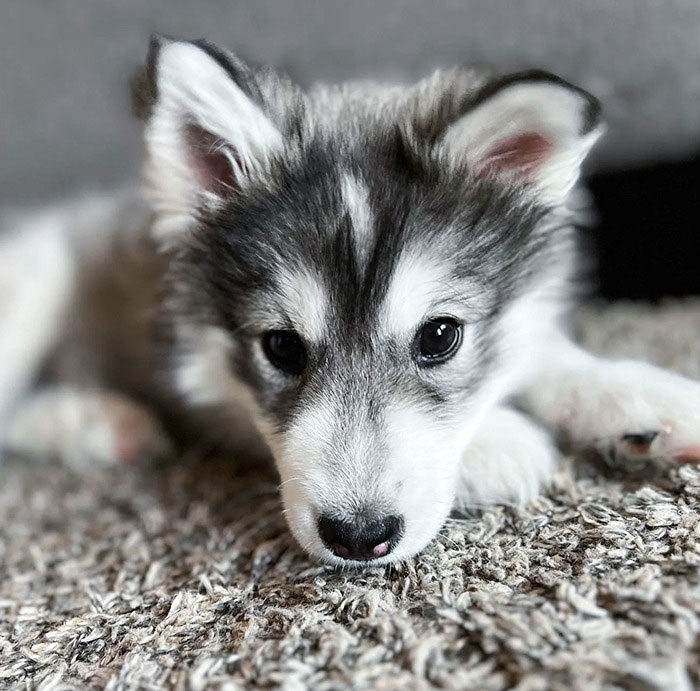 #37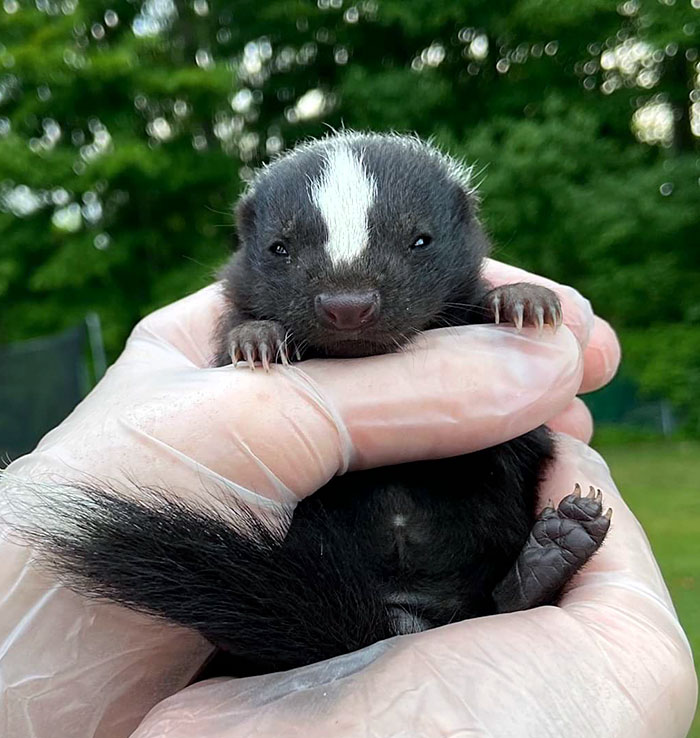 #38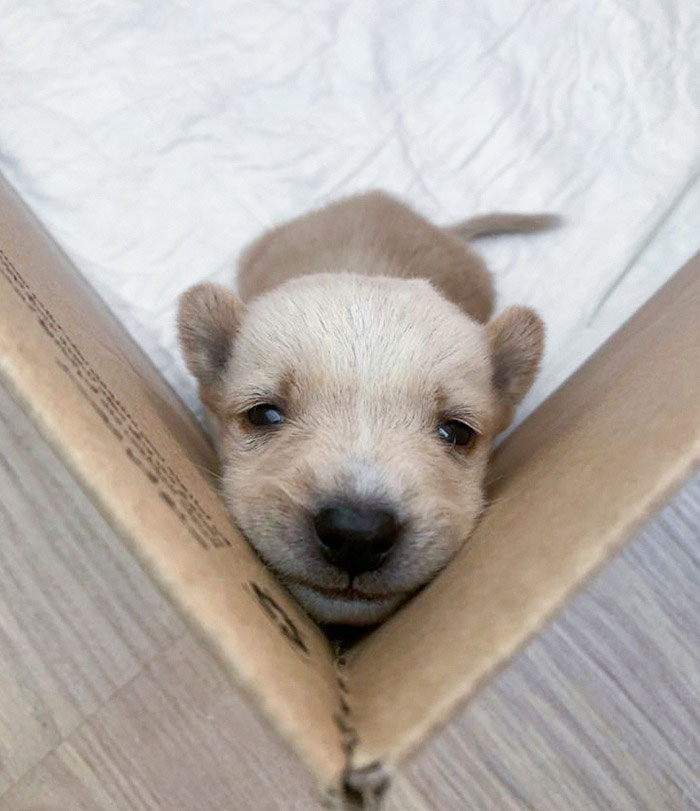 #39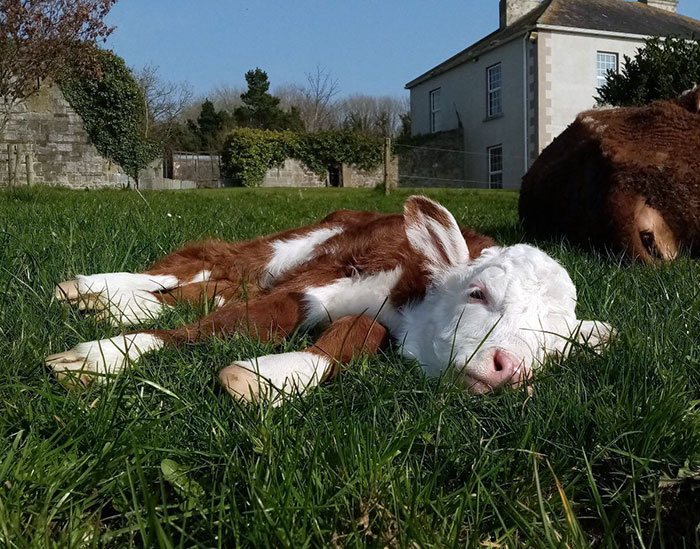 #40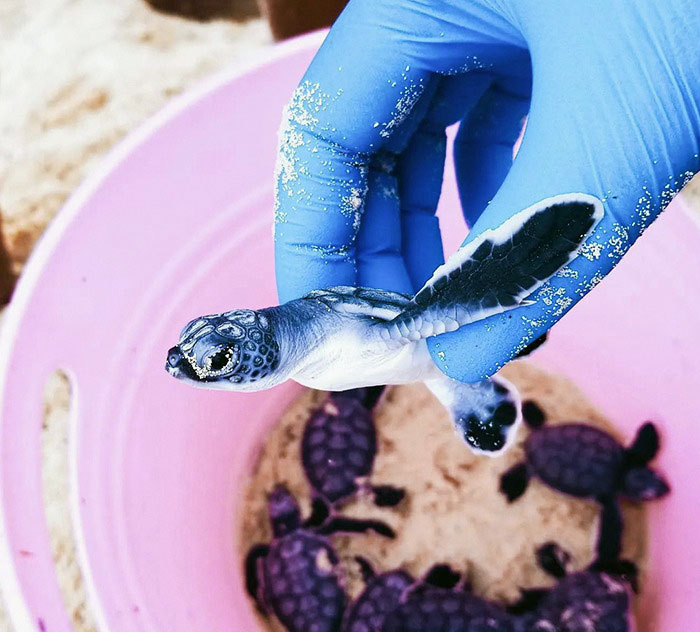 #41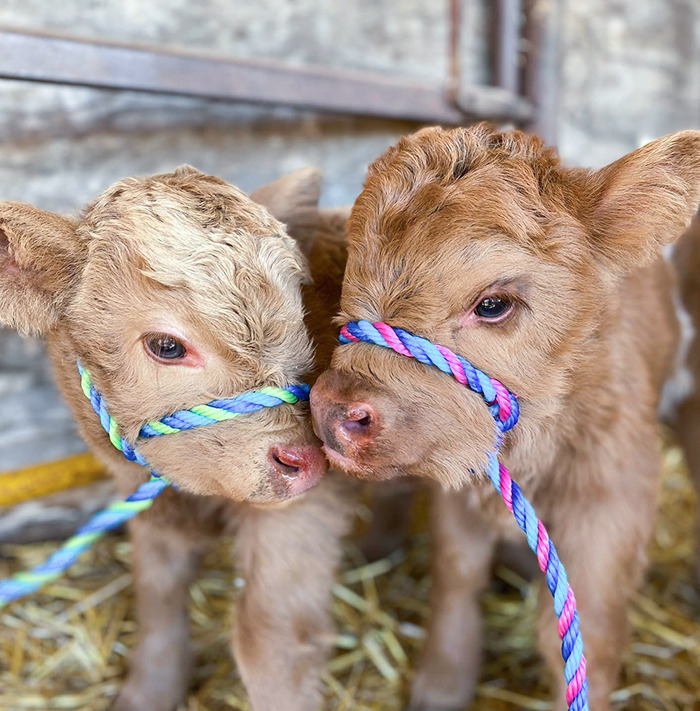 People have varying degrees of fondness for different creatures. Some, like me, experience "puppy fever" and are drawn to cute dogs while feeling little attraction to human babies. Oxford and Aarhus Universities' professor of neuroscience Morten Kringelbach explains that dogs and cats have been bred to look like babies with big eyes and ears. This resemblance makes our brains perceive them as potential babies, sparking our interest and care.
#42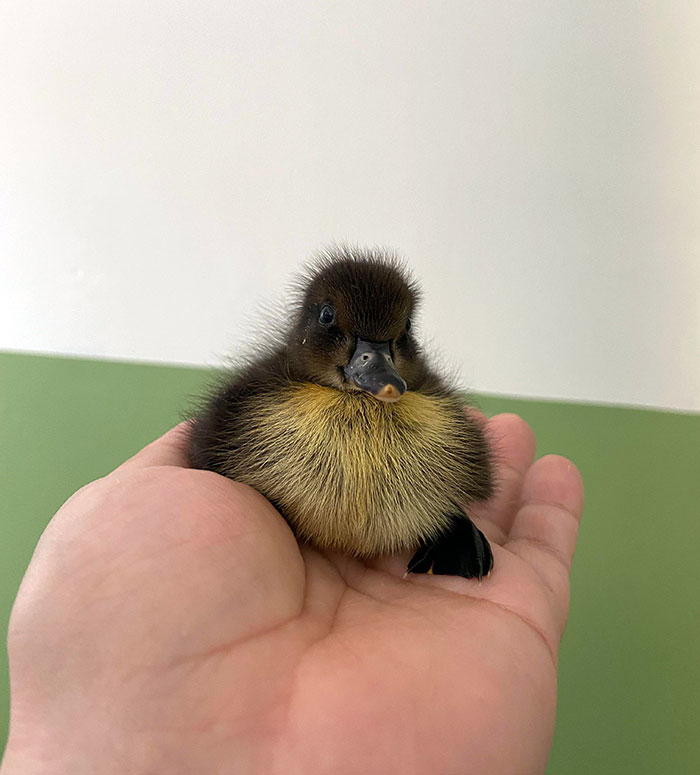 #43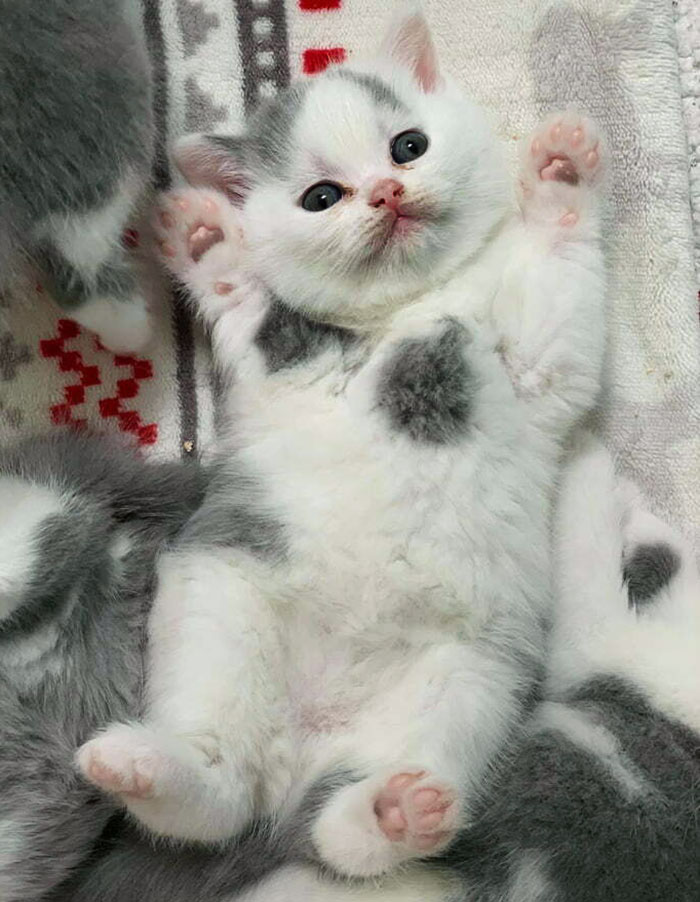 #44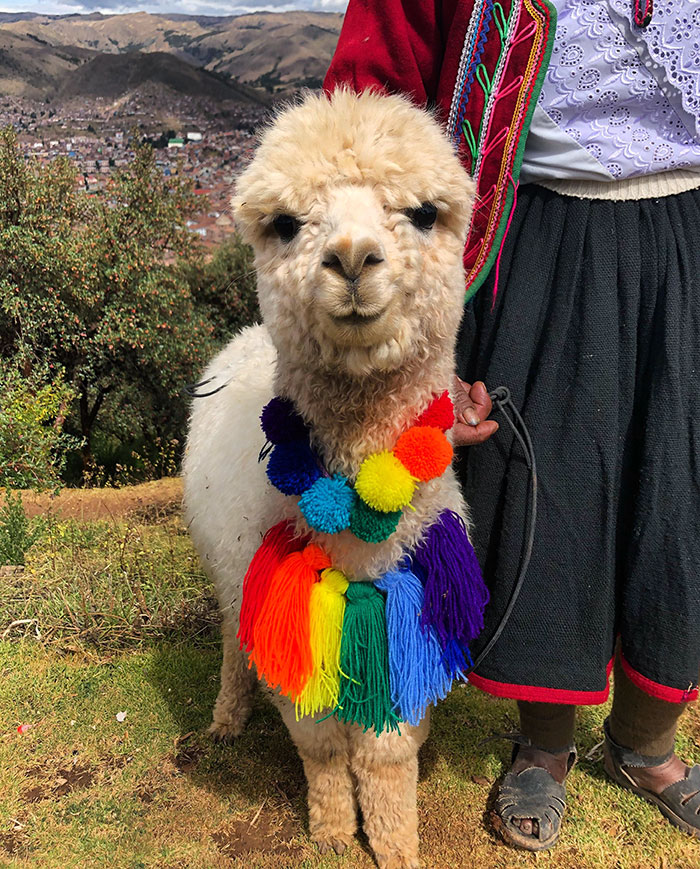 #45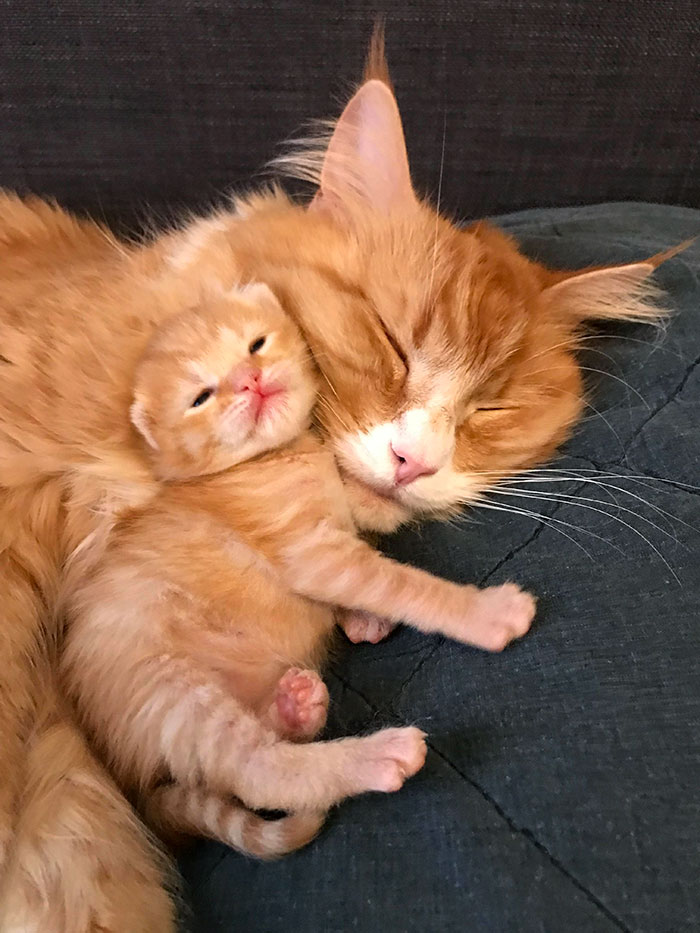 #46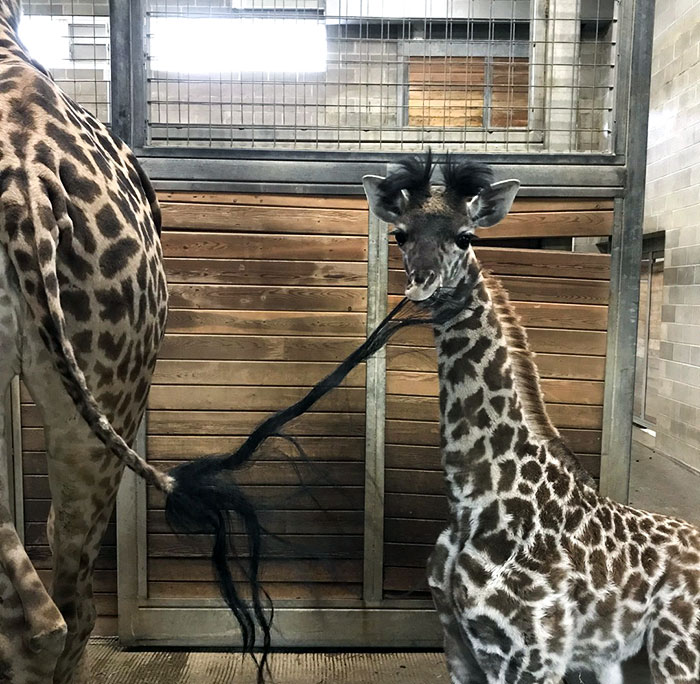 #47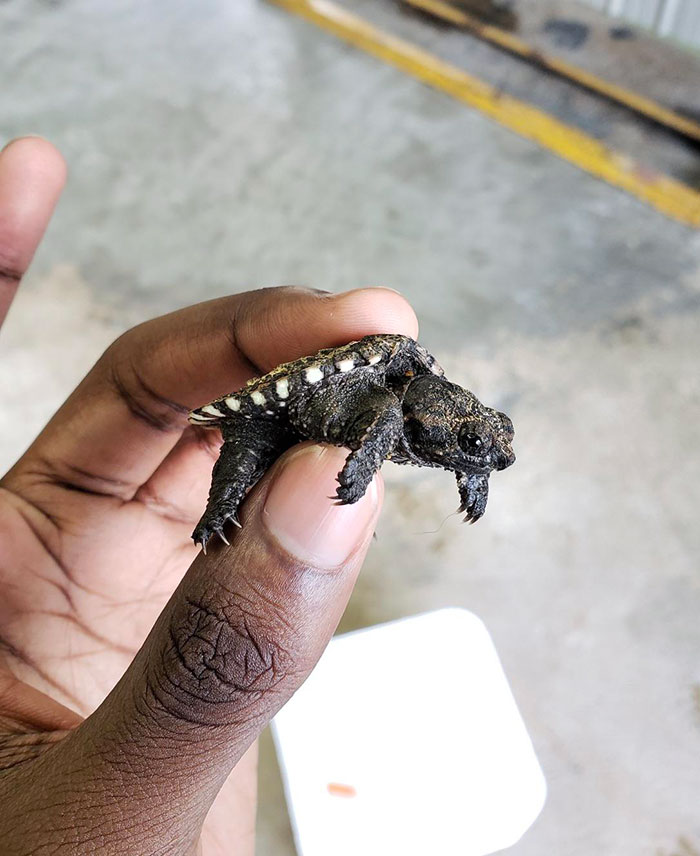 #48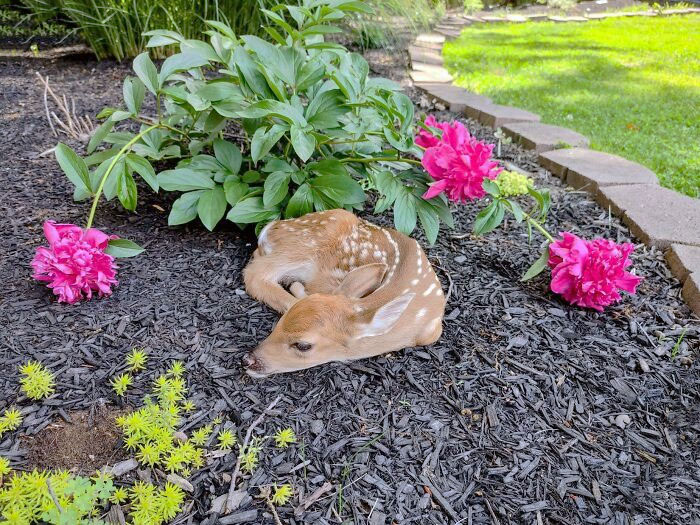 #49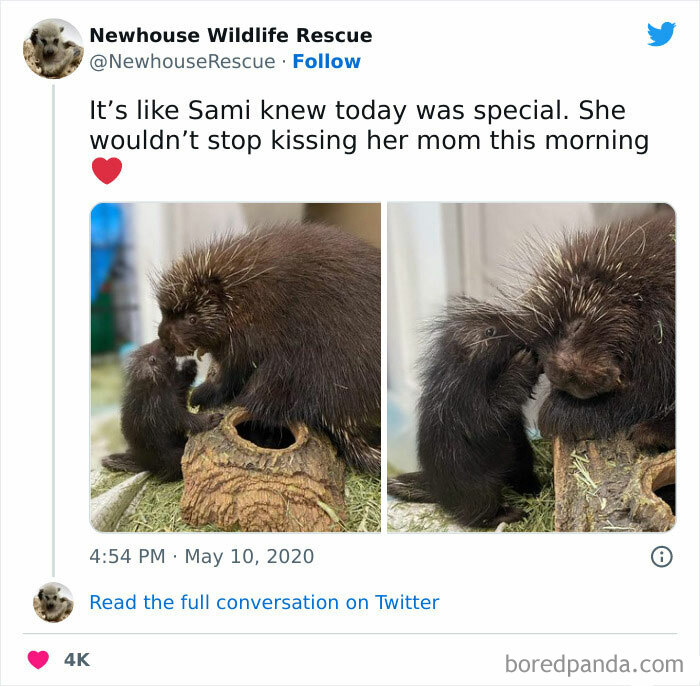 #50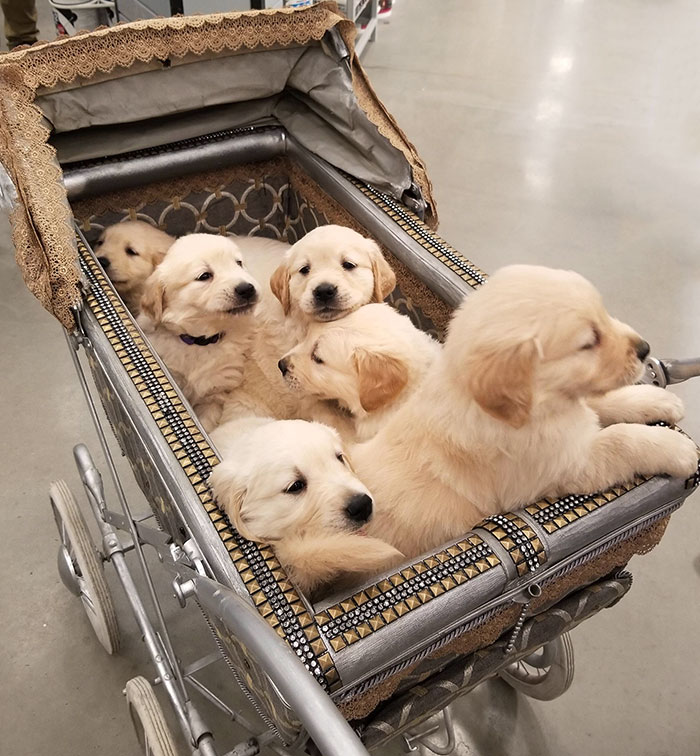 Whether it's a human baby or a tiny animal, their cuteness is undeniably captivating. The "baby schema" and our evolutionary instincts make us feel an overwhelming desire to protect and care for these adorable beings. From pandas to puppies, the world of baby animals is a source of joy and wonder that transcends species boundaries. So, the next time you encounter an adorable creature, you can take comfort in knowing that it's not just your imagination—it's science!
Related Article
Photographer Captures a Little Bird Using a Flower Petal as its Bathtub A Once-in-a-Lifetime Moment
"Heartbreaking Yet Beautiful: The Last Photos of the 'Elephant Queen' Before Her Demise"
Here are the 30 funniest images of stunning mantises that a photographer captured