A 10-Year-Old Girl Leaps From the Sidelines to Help Her Mom Finish the Marathon
More Info: Website | Instagram
Whether a short 5k or a gruelling marathon, taking on a race demands immense dedication. Months of training culminate in that one event, and even seasoned runners sometimes falter when the finish line is almost in sight. This was precisely the situation for Courtney, a self-taught baker. On the verge of giving up, she found an unexpected source of strength: her daughter.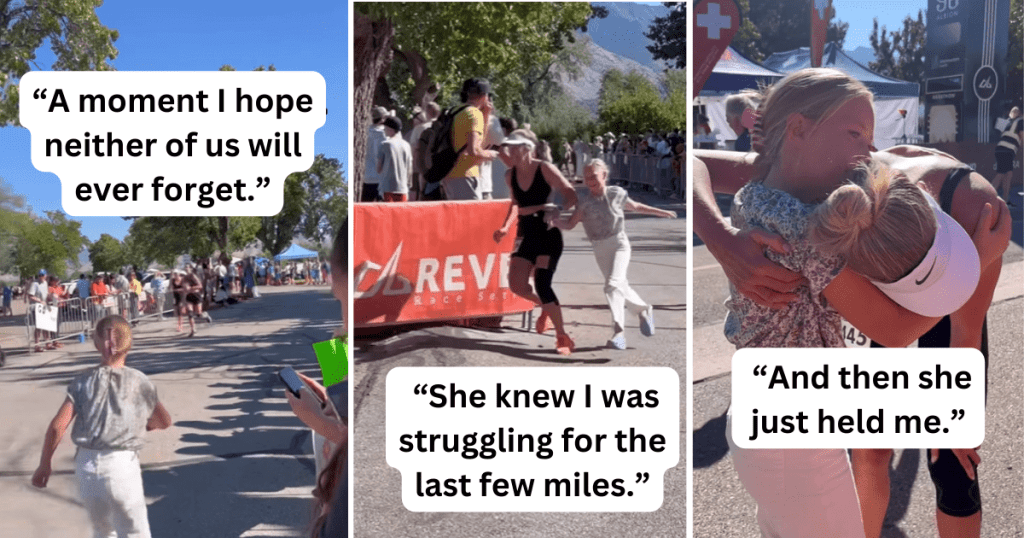 Captured on video, the touching scene shows 10-year-old Avery noticing her mom's struggle a few feet from the finish line. Avery dashes to her mother's side without hesitation, their hands intertwining. With newfound energy, Courtney's weariness is replaced by a smile, and together, they complete the race.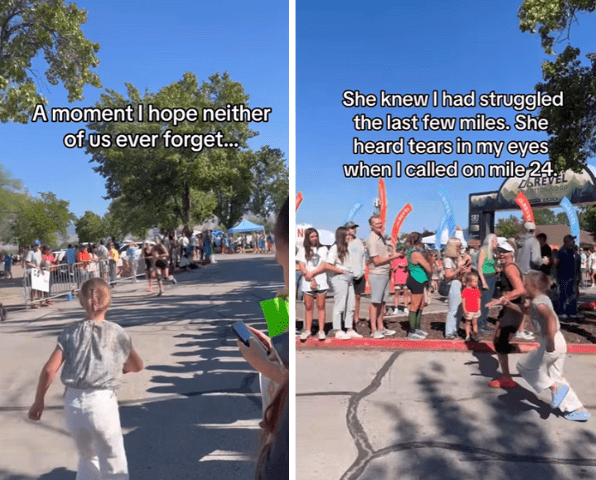 Reliving the emotional moment, Courtney mentions in the video's captions how Avery knew she had been grappling with the last few miles. "She detected the emotion behind my voice when I rang her during mile 24," the mother shared. While their bond has been showcased online, even Courtney was unprepared for her daughter's heartwarming intervention. "I hadn't expected my daughter to spring from the audience and guide me to the race's end," she confesses. Following their joint finish, Avery enveloped her exhausted mother in a comforting embrace. "She cradled me," Courtney fondly recalls.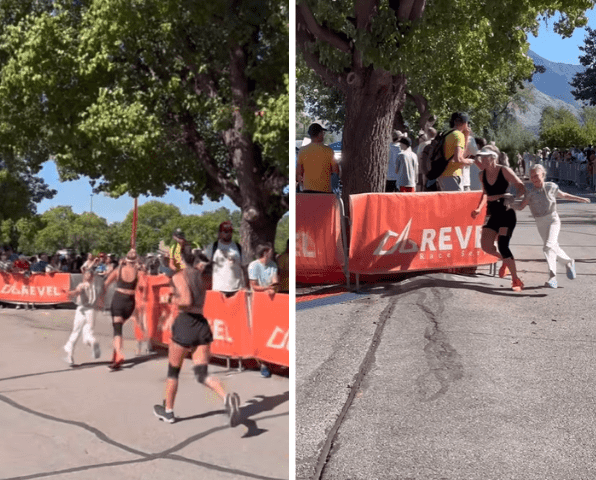 Interestingly, Courtney's baking venture was also spurred by her children. She reveals on her website, "My baking journey began when I made my son's first birthday cake at 26. It might not have been a sight to behold, sprinkled and more mound-like, yet its delightful taste got me captivated."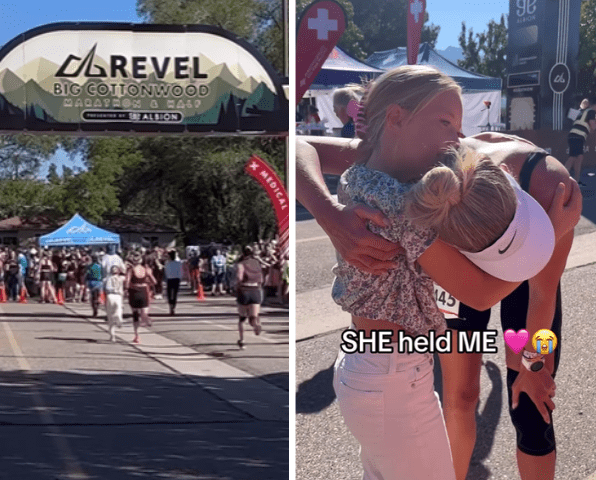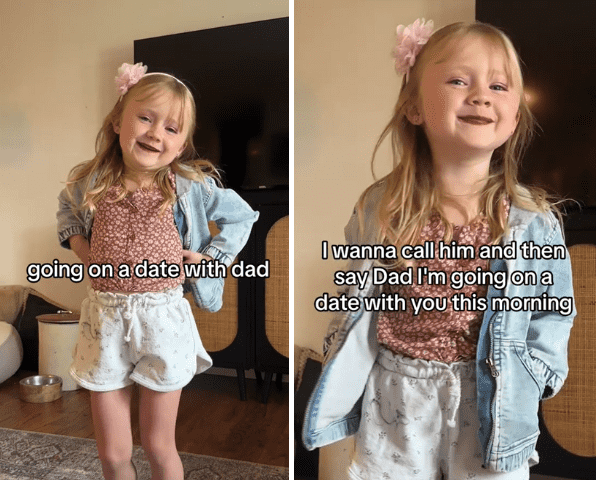 This poignant episode showcases the boundless motivation children can offer their parents. While crossing the finish line is a commendable feat, the crowning moment for Courtney was the pride gleaming in Avery's eyes. To her, Avery's spontaneous gesture became the most cherished part of her race.
Source: upworthy