A House Overrun by Abandoned Frost!
More Info riddimryder.com you tube Riddim Ryder
"How do I find abandoned places?" People often ask me this question. The answer is simple: get in your car and drive! One day, while exploring, I saw a big house with much snow on the driveway that had been there for a while. This can be a sign that a house is abandoned. I parked far away, put on my gear, and sneaked along the trees to avoid being seen by passing cars. When I got to the window, I peered inside and saw that the house was empty. I found a way to get in and started exploring.
Exploring abandoned places is one of my favorite activities. Whenever I visit a new abandoned building, I never know what I will find. Some houses are filled with vintage items, while others are stripped bare. But one thing is for sure; every visit is an adventure. Whether it's a big house or a small abandoned shed, each has its own story. I loved to imagine life in these homes years ago and what led to their eventual abandonment. Every time I leave an abandoned building, I feel grateful for the experience and excited to see what my next adventure will bring.
#1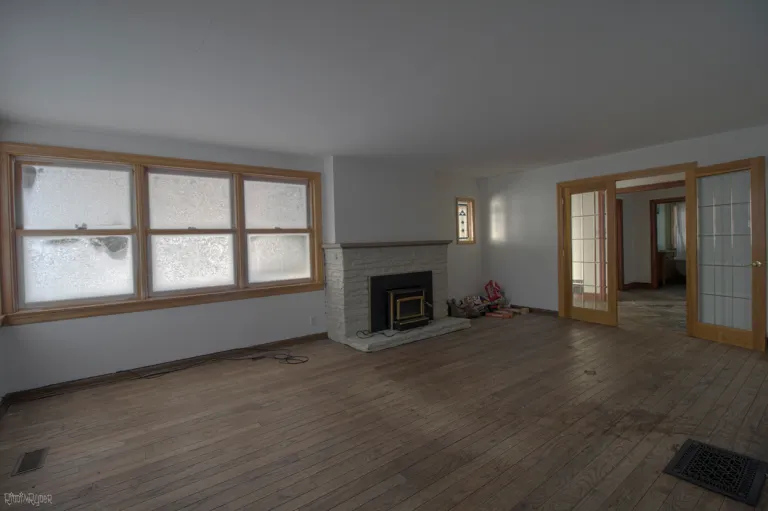 The house, although empty, was very nice! The interesting thing I experienced before, but not to this extent, was that the windows and walls on the upper floor were covered in frost. The master bedroom had the most frost, with the patio doors completely coated with about an inch of frost. The frost inside is caused by too much moisture in the house during very cold temperatures. You can see how "cool" it is in the video, as it gives off a shimmering effect when my flashlight hits it. Be sure to watch the video to see it!
#2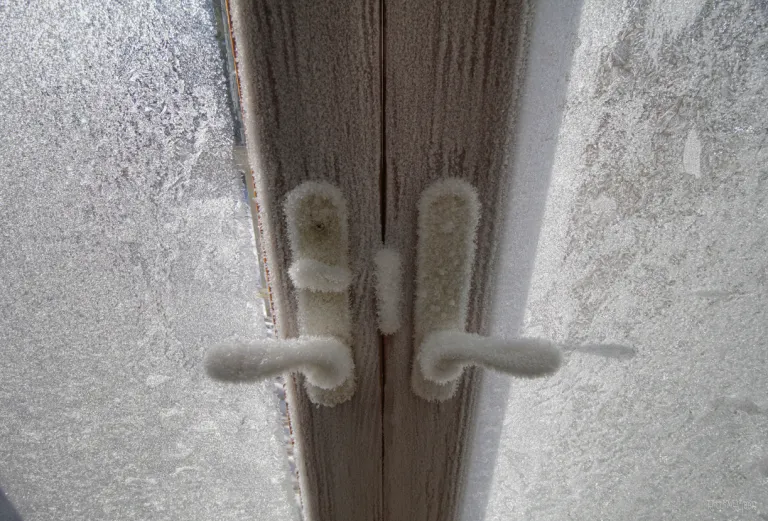 The cold was strange at first, but after looking around the house and learning more, I realized that the inside was getting wet because of a leaky pipe or a hole in the roof. The water ruined one room, and it was under the main bathroom. When I went to the basement, I found a hidden door that went to the garage. To my shock, there was a candy machine! It was weird to find one in an empty house.
#3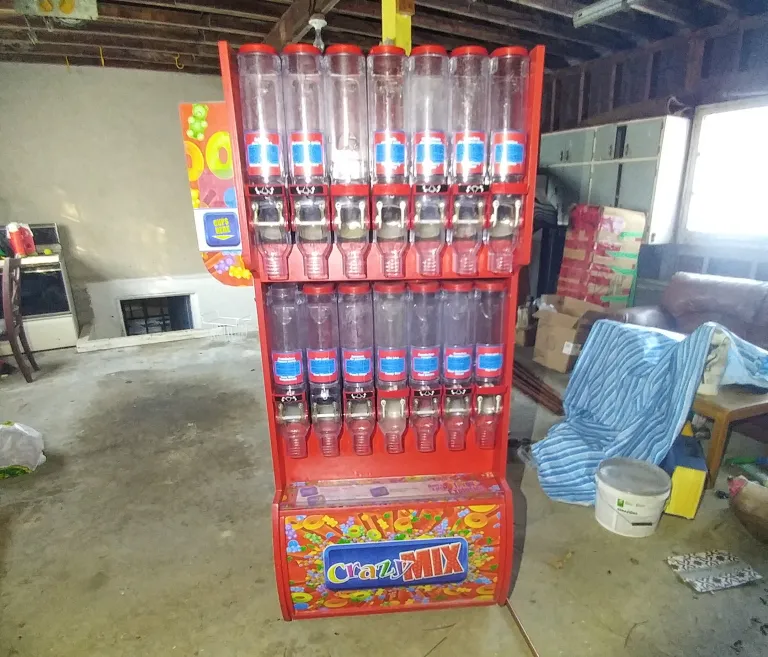 Unfortunately, this house will be destroyed to make room for new, small, expensive houses.
#4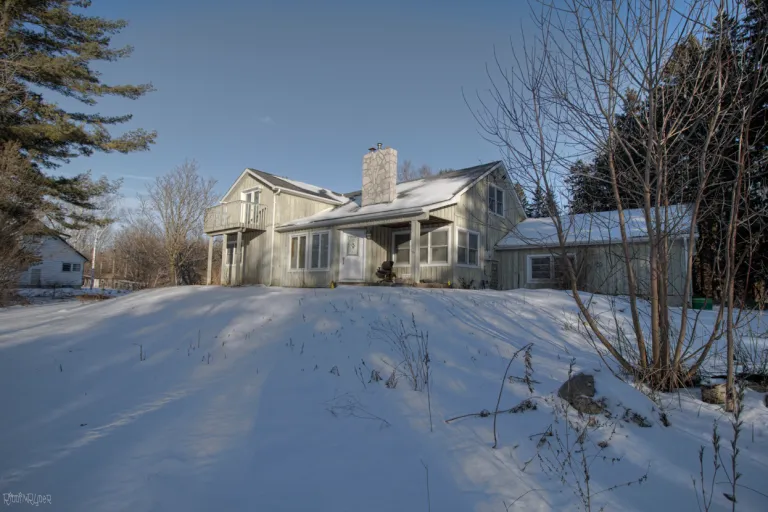 #5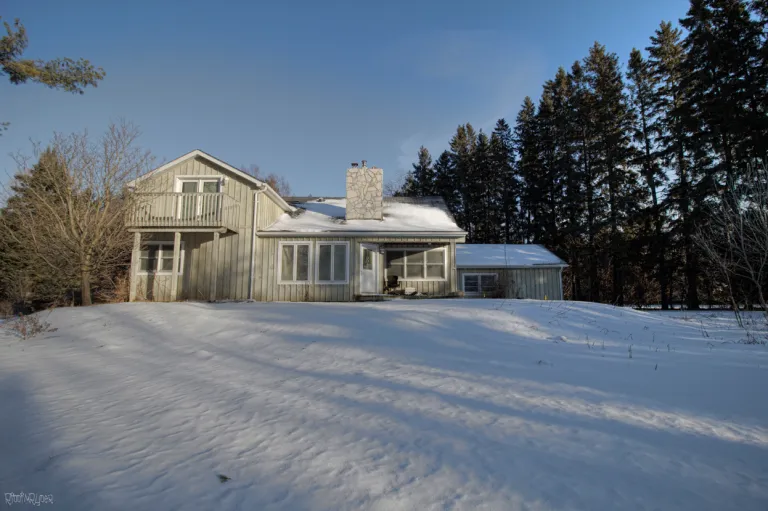 #6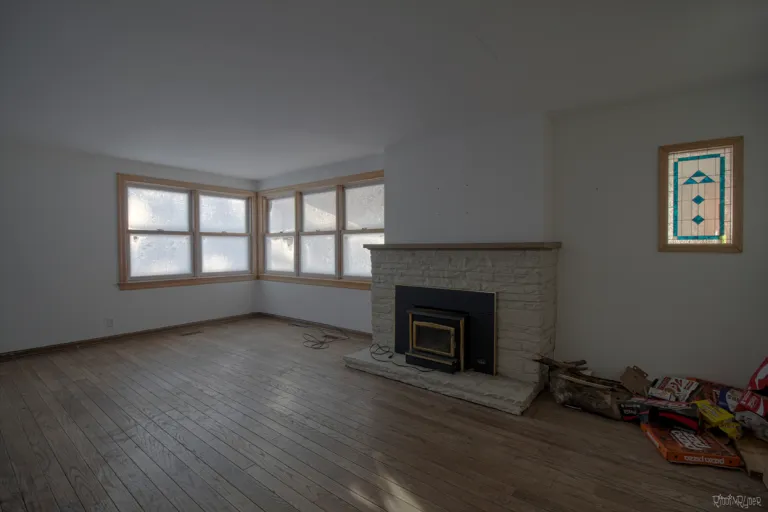 #7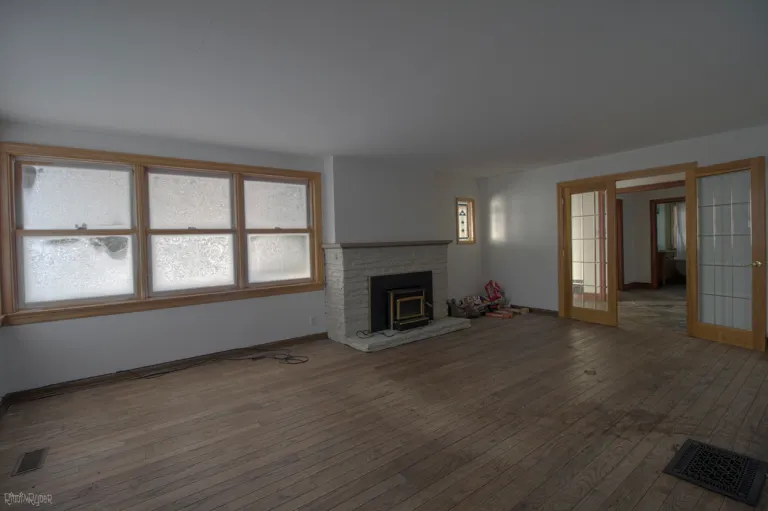 #8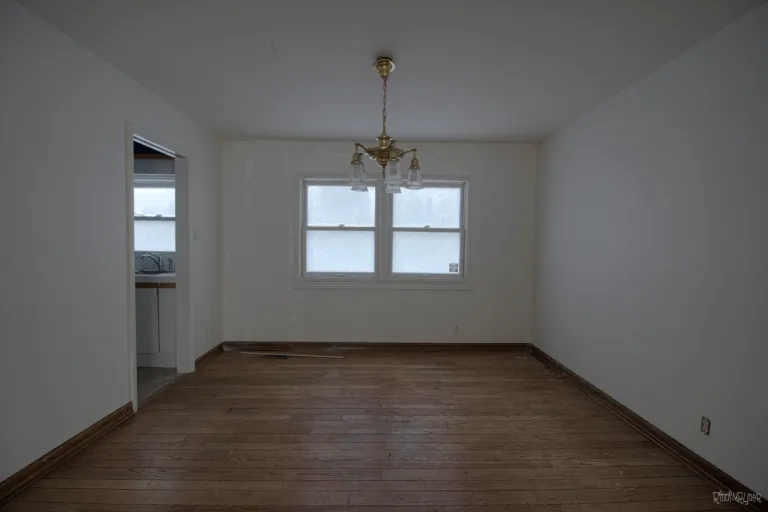 #9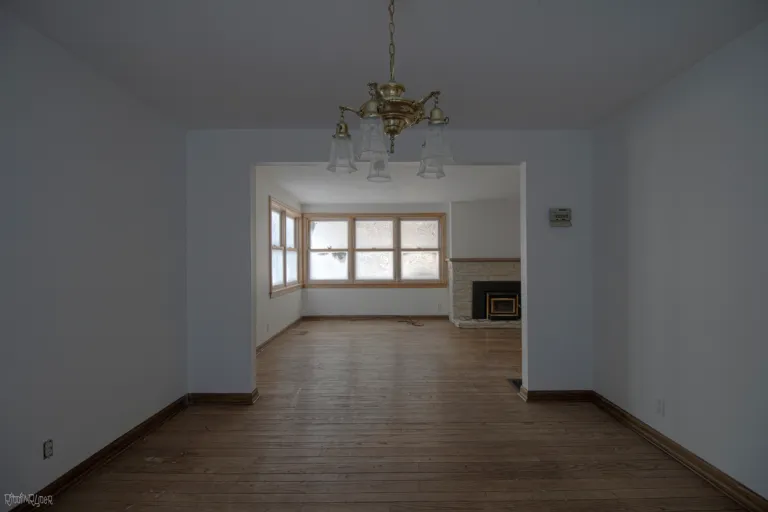 #10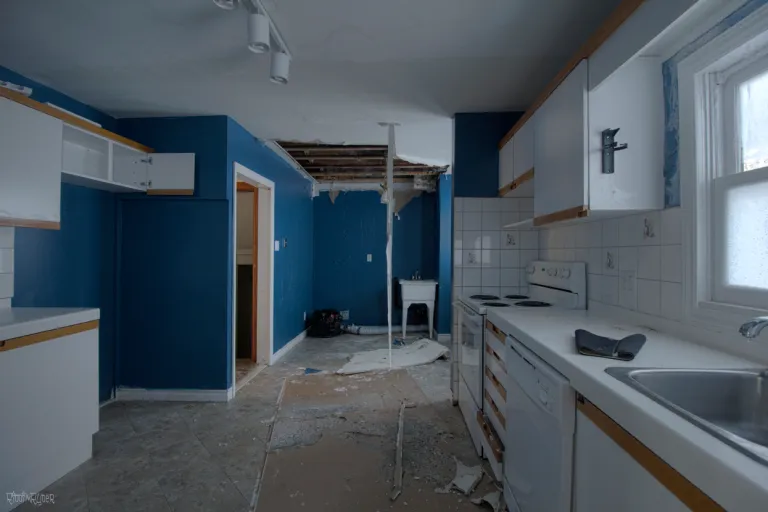 #11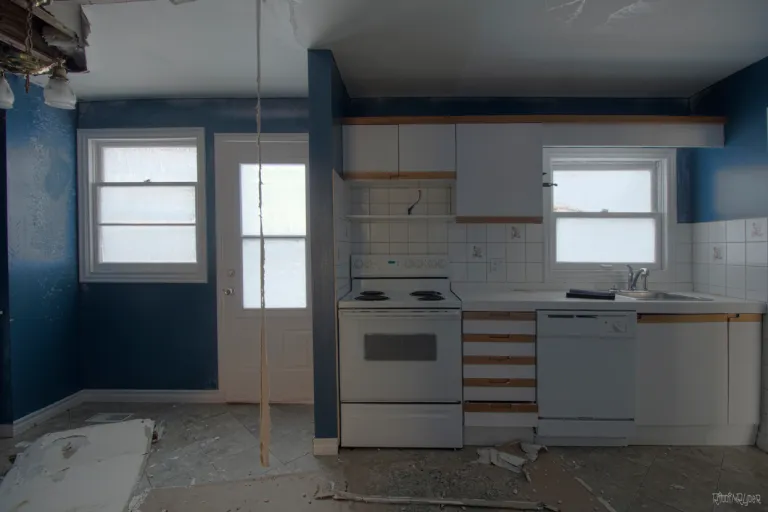 #12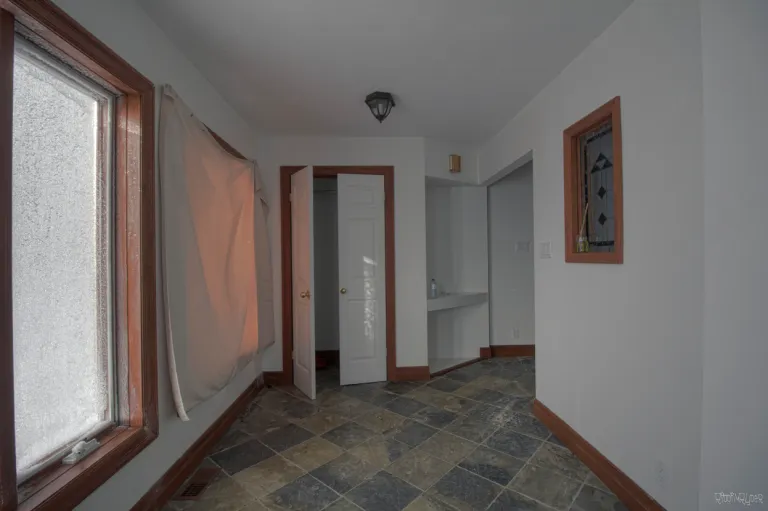 #13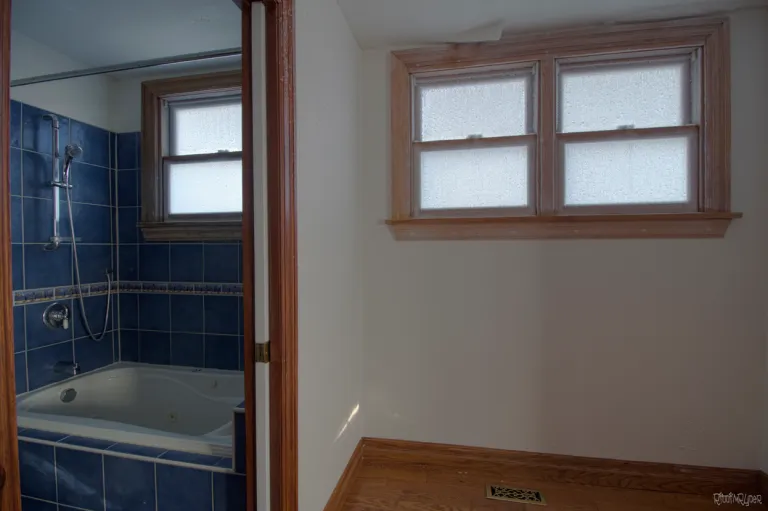 #14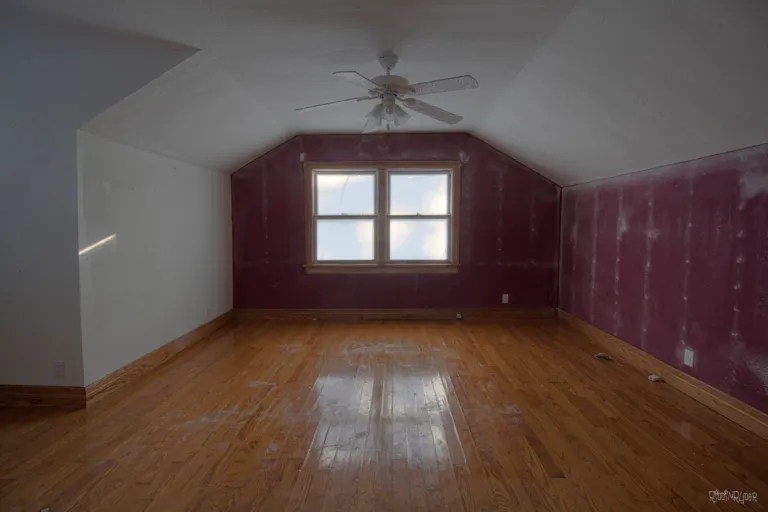 #15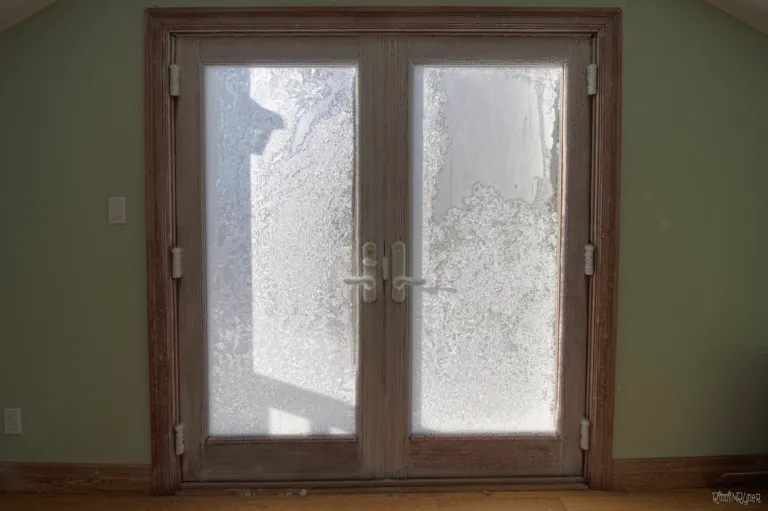 #16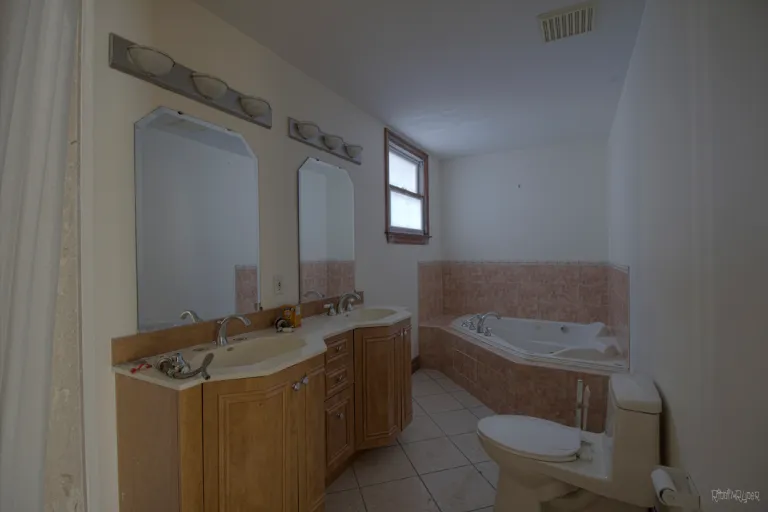 #17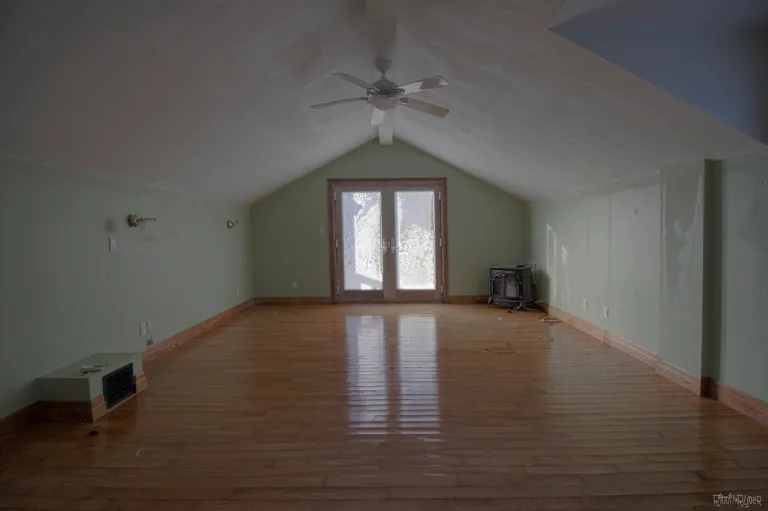 #18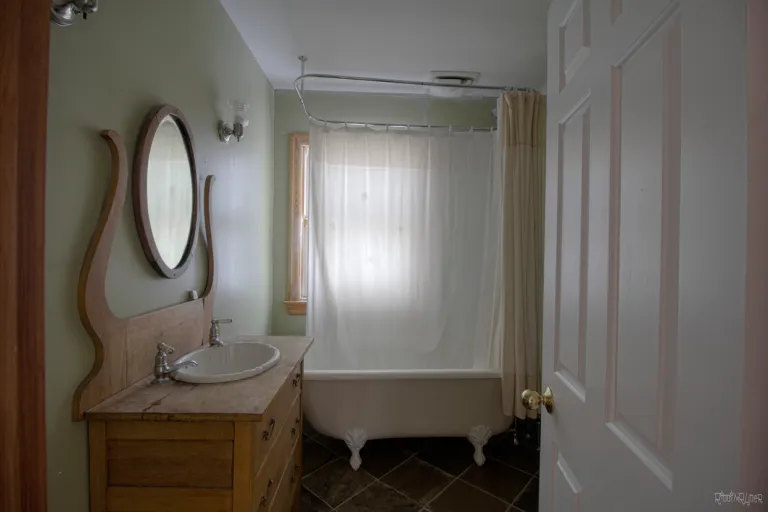 #19