18 Incredibly Cool But A Little Creepy Abandoned Places in Europe
#1 Bulgaria's abandoned Communist Party headquarters resembles a UFO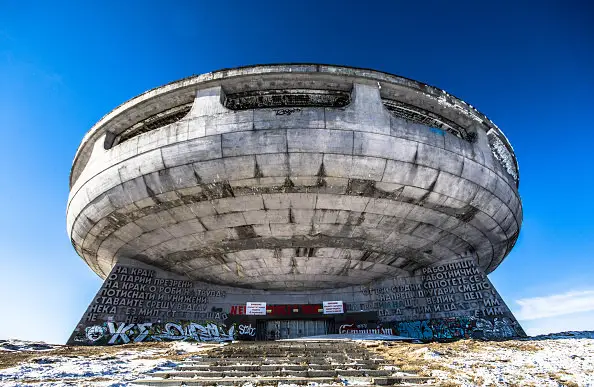 The old home of Bulgaria's communist party, Buzludzha, was erected in 1981 at a cost of $35 million dollars in today's money! The structure was abandoned in 1989, little than a decade after the Communist party fell, and is now exposed to the elements.
#2 This bathhouse in Romania is both gorgeous and terrifying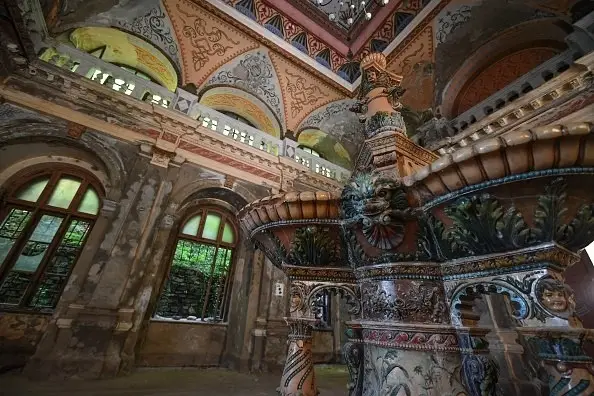 Băile Herculane is a tiny medieval town in Romania that is home to one of the world's oldest resorts. Hercules, the renowned Roman hero, is said to have visited the town and bathed in the warm sulfuric springs. The natural hot springs were initially developed by the Romans in 153 AD when members of the Roman elite visited the town for medicinal waters.
#3 This menacing Russian fort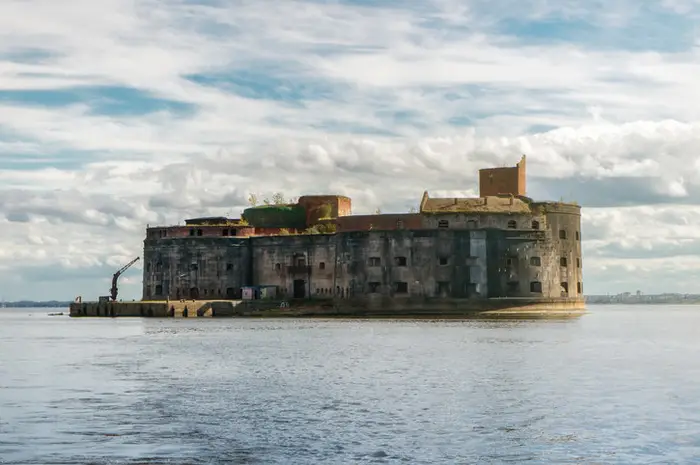 #4 In Germany, there is a lovely historic swimming pool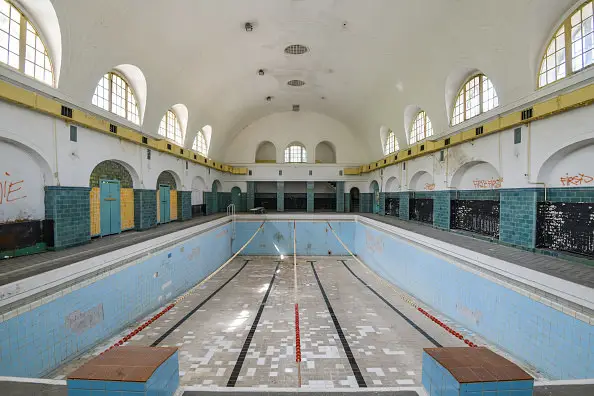 #5 In Russia, this majestic antique lighthouse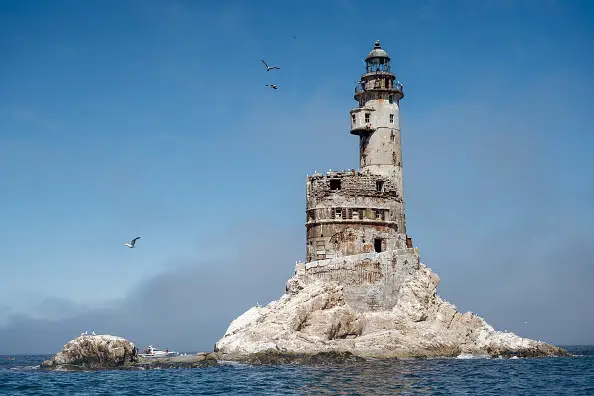 An abandoned lighthouse looms above the Sea of Okhotsk in Russia's the Far East. Despite its difficult accessibility, it attracts a large number of travelers.
The Aniva lighthouse is one of Russia's most difficult-to-reach lighthouses. It had been warning sailors For years off the rocky coast of the Aniva Cape in the Sea of Okhotsk.
#6 The Czech Republic's biggest football stadium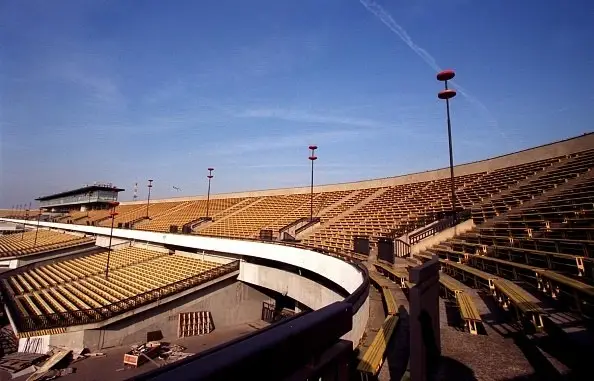 The Luzankami Stadium was built between 1943 and 1953. Luzankami was the largest stadium in Czechoslovakia in the 1960s and 1970s, with a capacity of up to 50 000 people during its heyday!
The Luzankami Stadium was closed in 2001 after failing to fulfill FIFA regulations. The stadium's former tenant, FC Zbrojovka Brno, relocated, and the Luzankami Stadium has remained vacant ever since.
#7 This stunning Romanian abandoned casino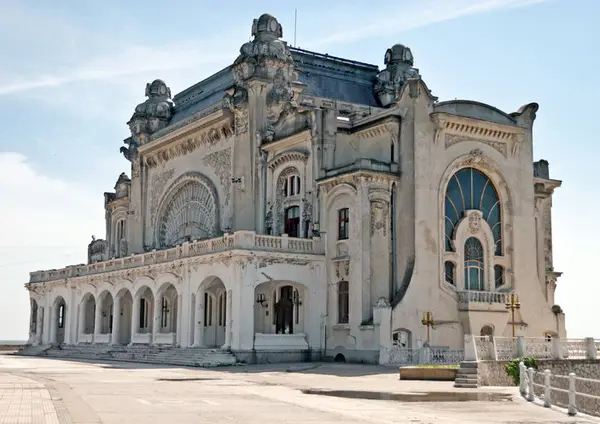 Due to Romania's strong limitations on gambling during the country's communist rule, the Constanta Casino debuted in 1910 and was finally turned into a restaurant following World War II. In 1960, the building was given to the Romanian tourism board, but it has been vacant since 1990.
#8 This luxurious mineral spa is located in Bulgaria.
#9 This medieval fort in Wales is still standing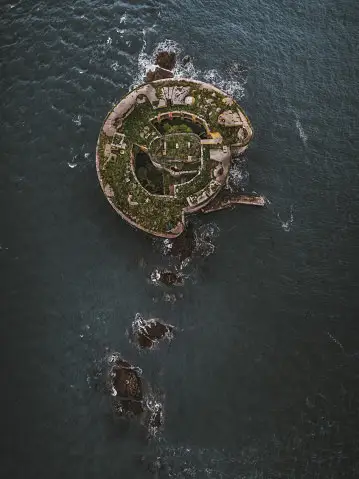 #10 This Belgian gothic castle is eerie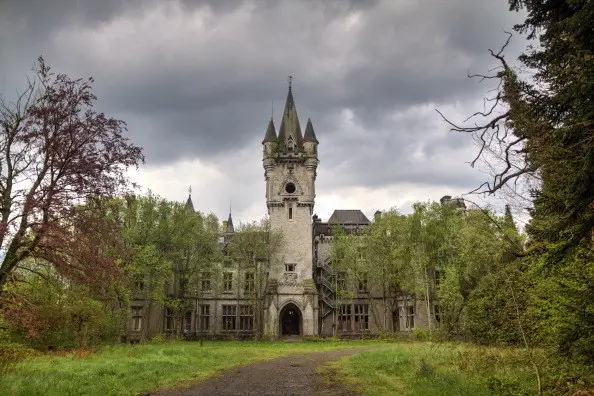 Château Miranda (English: Miranda Castle) was a 19th-century neo-Gothic castle near Celles, Wallonia, Belgium, in the Ardennes area. It was also known as Château de Noisy (English: Noisy Castle). The château has been totally dismantled as of October 2017.
#11 This eerie-looking Bulgarian train station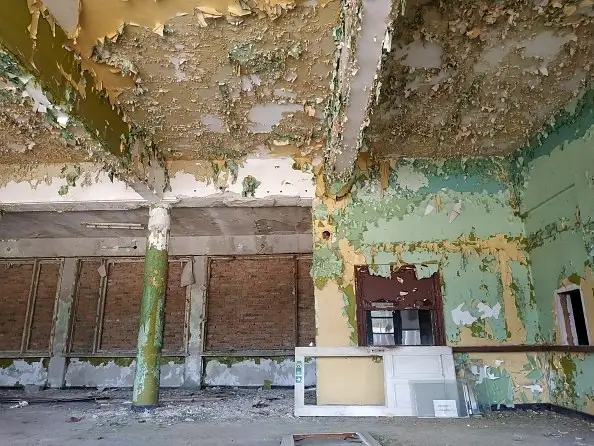 #12 In England, this dilapidated Palace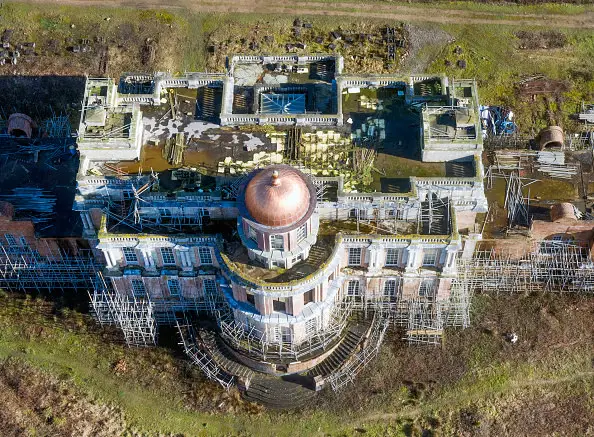 Hamilton Palace is located in the county of Sussex. England is a massive palace that dwarfs Buckingham Palace! The building's construction began in 1985 but has yet to be completed. The palace was built for the infamous multi-millionaire Nicholas van Hoogstraten, although it has never been occupied. It's Known as the 'Devils Palace.'
#13 This abandoned railway station in Spain is eerie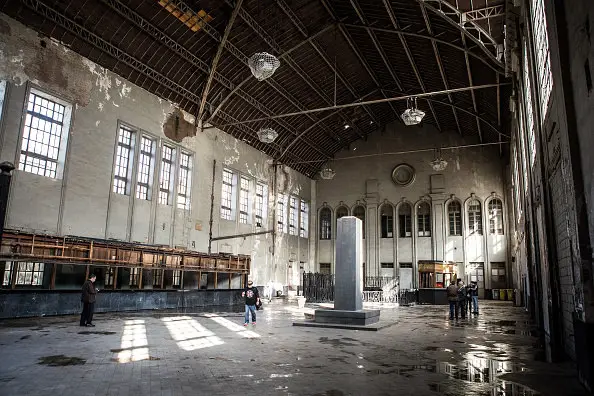 In 2018, José Luis Soro, Regional Minister of Territorial Planning, Mobility, and Housing for the Spanish province of Aragon, said, "Canfranc [station] is part of our memories and identity, of our DNA, of our Most intimate sentiments as a people."
Rail operations at Canfranc International Railway Station have been a distant memory for over 50 years. The station, which is located in the Aragon area near the French border and is encircled by the Pyrenees, was once a symbol of trade, affluence, and globalization until it was closed in 1970 due to a freight train disaster.
#14 This lovely, though rather eerie, château in France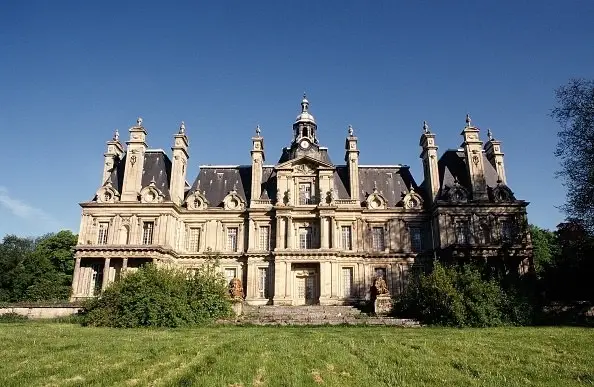 #15 This German listening station has a futuristic appearance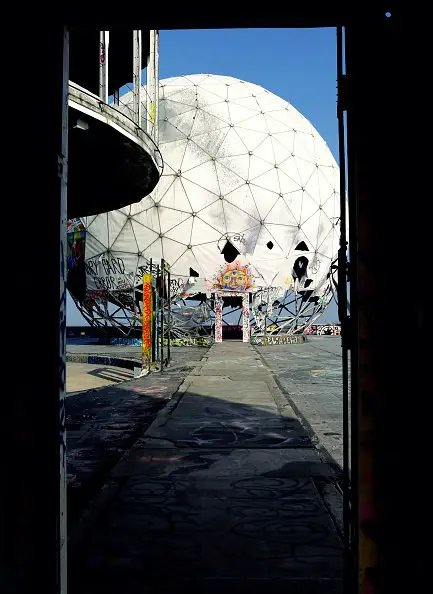 The listening post at Teufelsberg, close outside Berlin, was erected by US intelligence in 1963 to monitor Soviet radio conversations. The station was operational until 1989 when the Berlin Wall came down. It is currently a well-known tourist destination.
#16 This abandoned greenhouse in Poland makes me think of the zombie apocalypse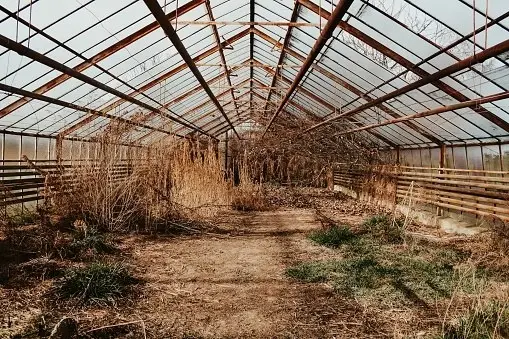 #17 This Georgian antique cinema is spooky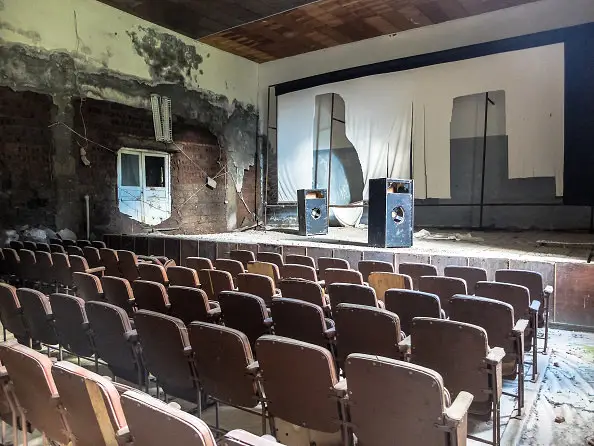 #18 Finally, there's this Turkish hamlet of castles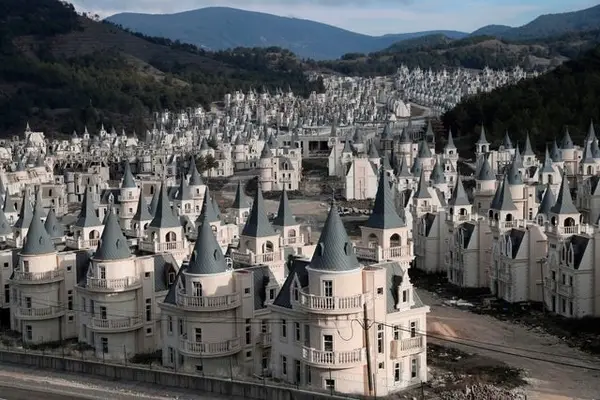 Burj Al Babas was the notion of the Sarot Group, a development business that wanted to build a luxury hamlet to tempt the world's wealthiest purchasers in 2014. The development business failed financially due to a lack of investor interest, finally going bankrupt in 2018, leaving the hamlet into a ghost town. The hamlet cost £151 million to construct, with 587 of the 732 intended buildings finished.