These Abandoned Places In Tbilisi Are Worth Exploring
Some places on earth exude the beauty of the past until this day. Sometimes, there are entire cities that people have abandoned, full of beautiful buildings. Tbilisi is one such city. Located in the republic of Georgia, along the riverbank of Kura, Tbilisi creates a journey to the eighteenth and nineteenth centuries.
Many abandoned places in our world get renovated or demolished after some years. It simply cannot be stopped because the world is getting urbanized fast. And the increasing world population needs every inch of the land to continue living.
But Tbilisi, even though people renovated a part of this area, remains almost unchanged. Old houses with elaborately designed balconies, staircases, and ceilings, structures built in the era of the soviet union, bridges, and skyscrapers remain intact.
Even if its past is not very polished, even the minimal renovation activities in this area could not destroy its authenticity. These old buildings with peeling and cracked walls, rickety-looking staircases, and balconies reveal lovely past stories.
We collected some photos that the photographer, James Kerwin of the united kingdom, captured during his exploration trip to Tbilisi. He explored the site for eighteen months, so try to imagine the size of this city. James captured many photographs that project the beauty of abandoned houses, cinemas, entrances, staircases, and balconies.
Even though they are very much decayed, the beauty of the architecture used is still visible to any visitor. This city in the Kura River valley is changing faster. Although only a tiny portion of the place is renovated/destroyed, shortly, this city will become another victim of urbanization.
James, the photographer, declared that he's not sure what would become of his career in the future, now that this industry is diminishing extremely fast. But, he's organizing exhibitions in the near months, primarily in the US, Italy, and Sweden. He also succeeded in releasing two books authored by him called Fabrica and Abandoned Lebonan.
More info: jameskerwin.uk | Instagram | youtube.com
#1 The Gorgeous Stairs In The Hotel London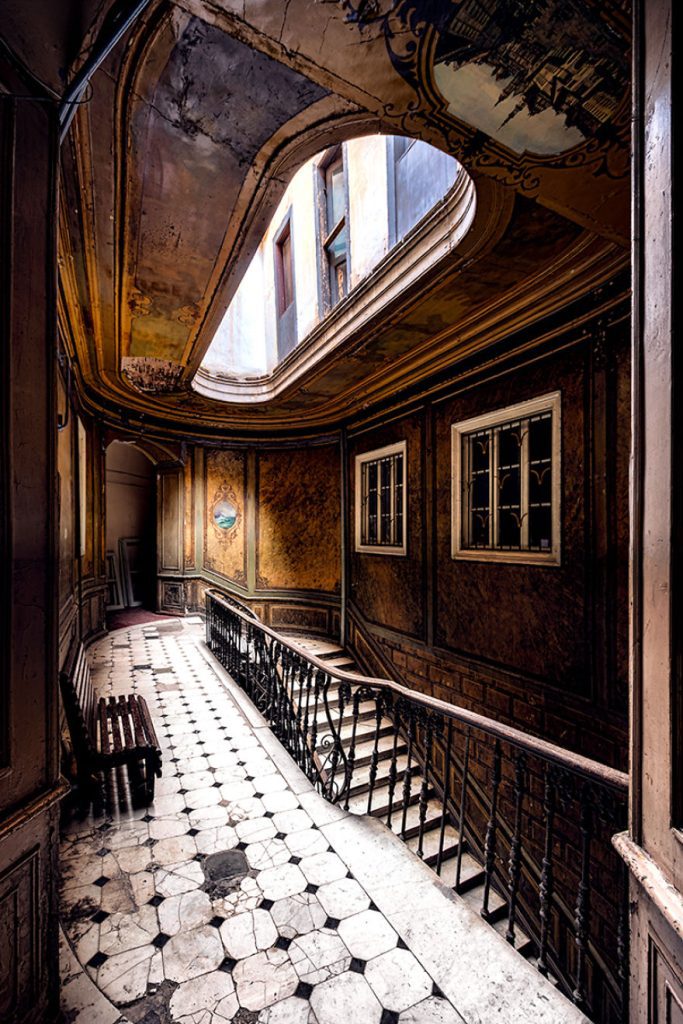 #2 Swirls And Twirls Of Tbilisi Cable Car Station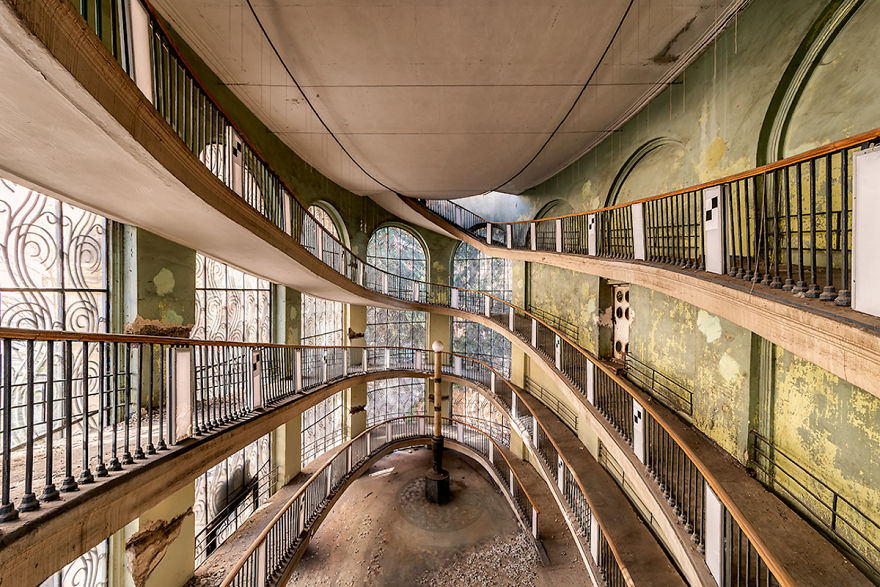 #3 Another Staircase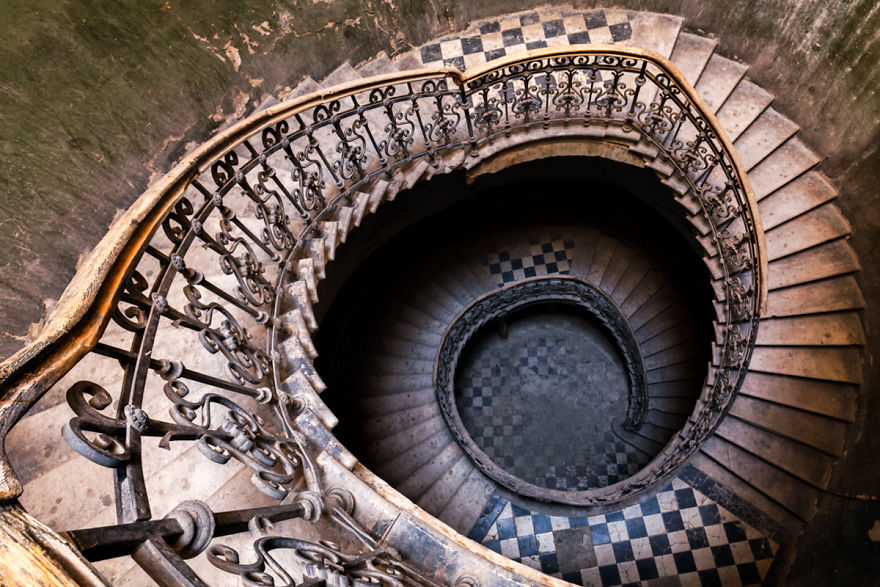 #4 This Cinema Was Built In 1900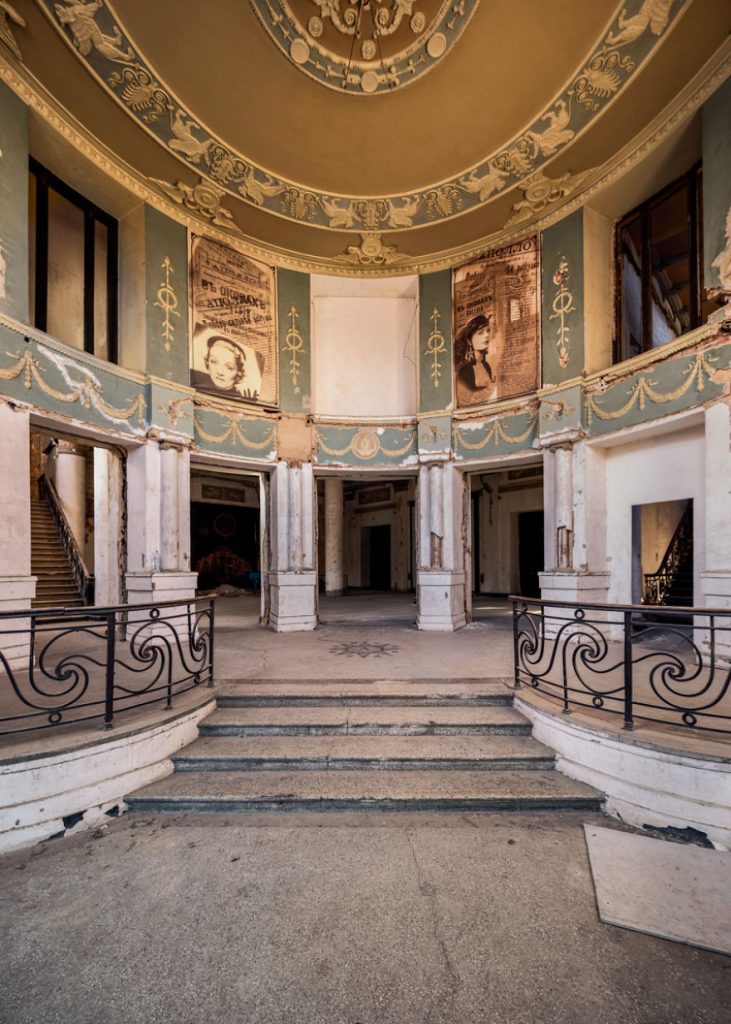 #5 The 'S' Curve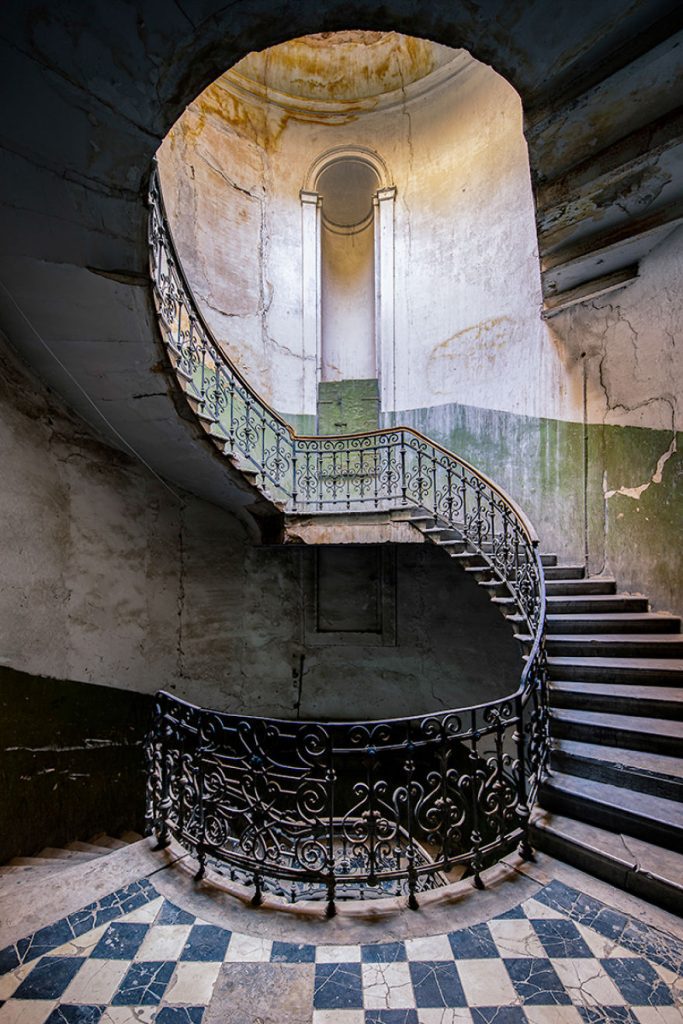 #6 The Stairs At The Townhouse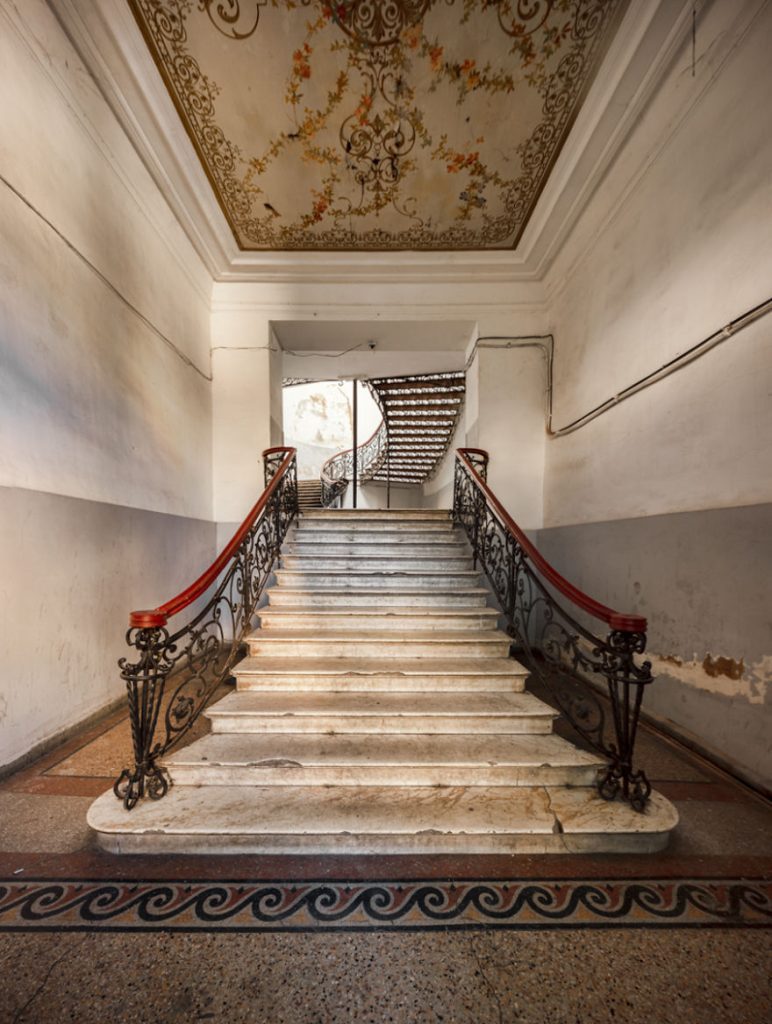 #7 Look At That Unique Decorative Art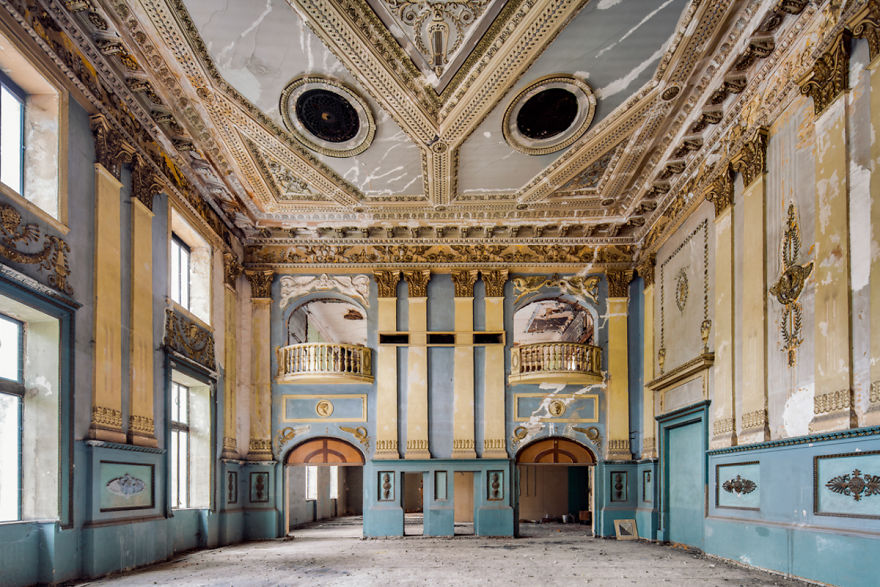 #8 A Cracked Painting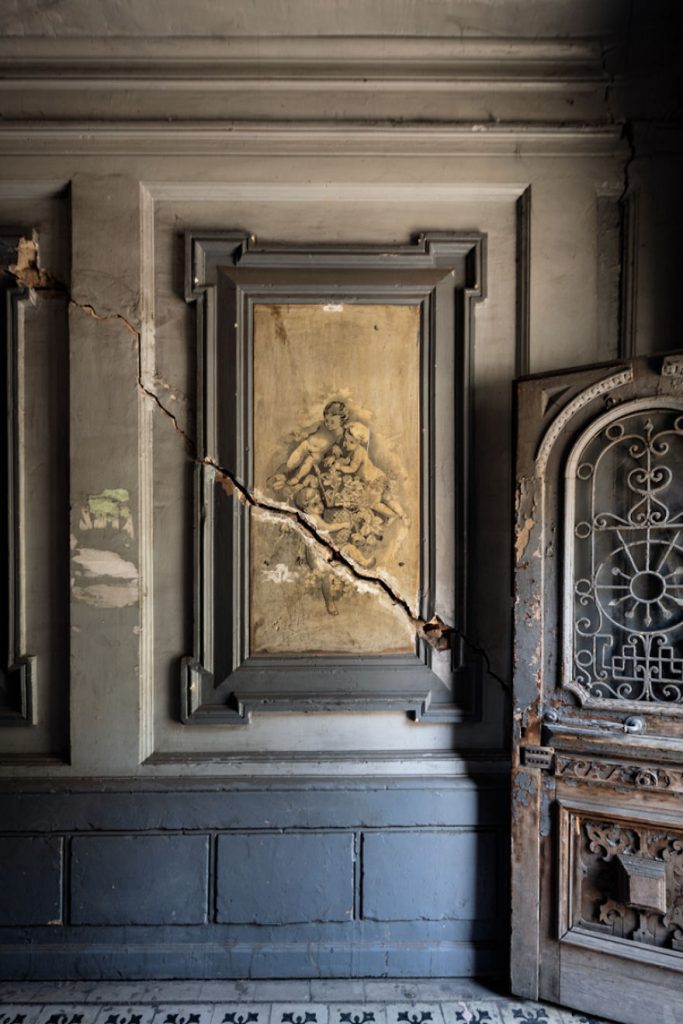 #9 This Entrance Is Almost Entirely Decayed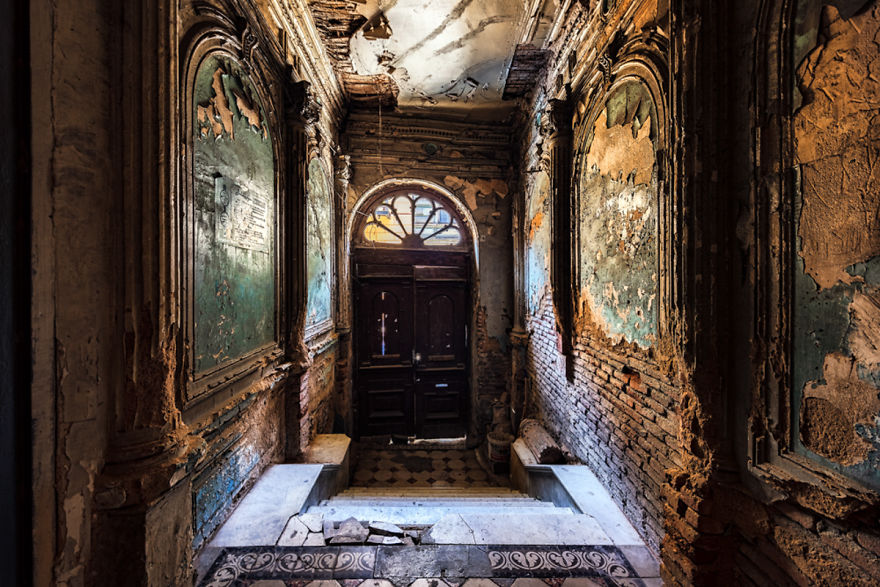 #10 This Landing Needs Some Severe Patching Up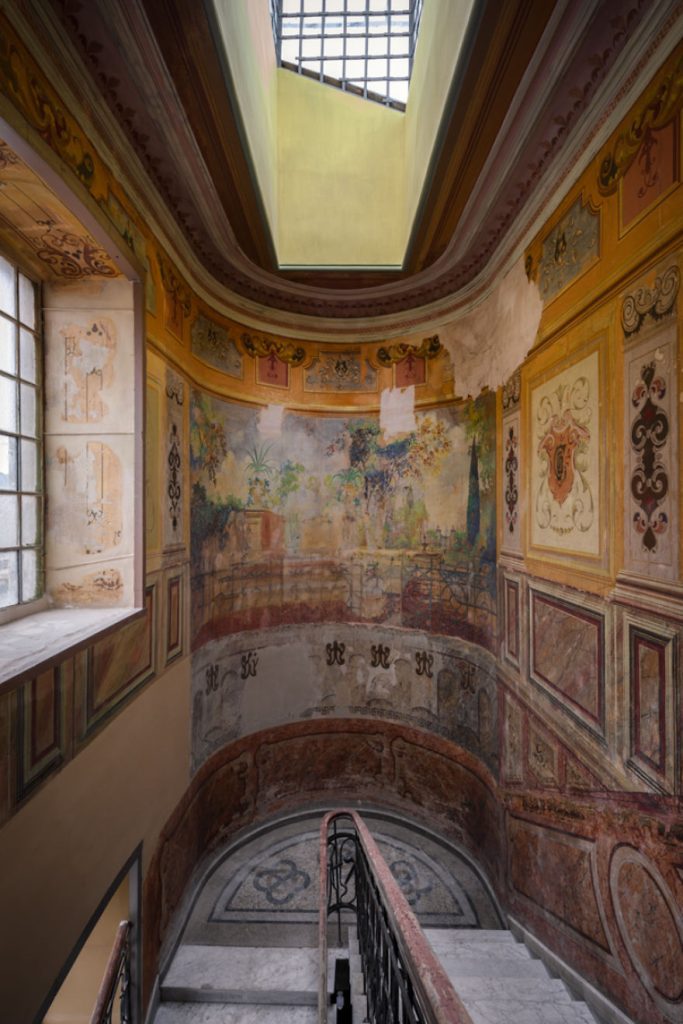 #11 Another Peeled Entrance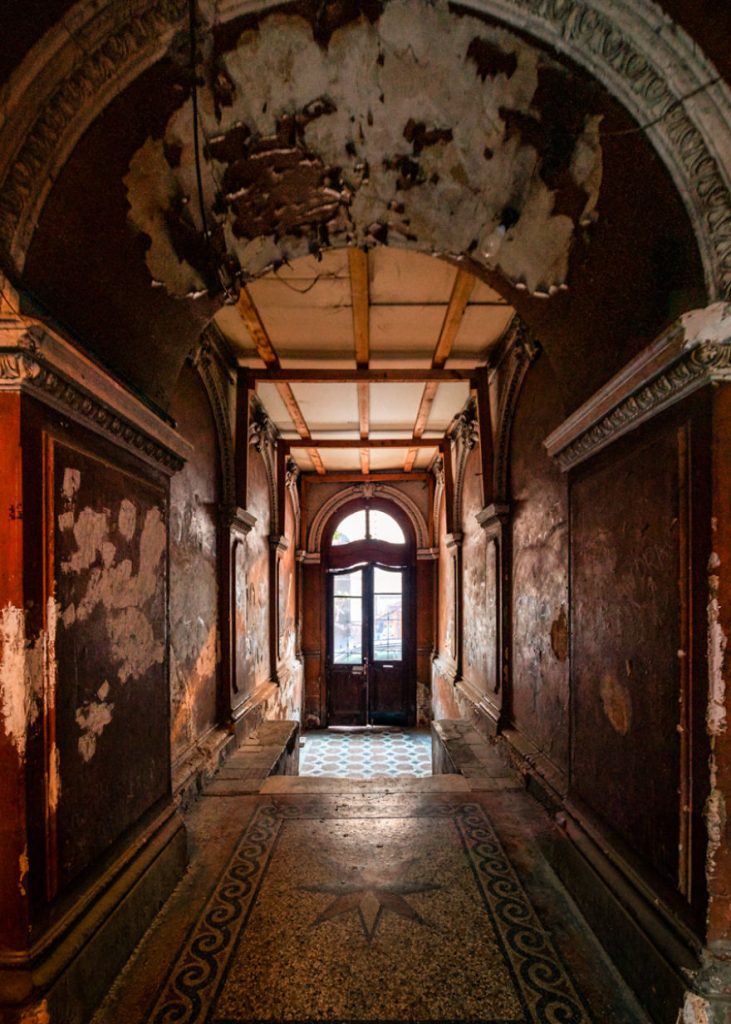 #12 A Forbidden Entryway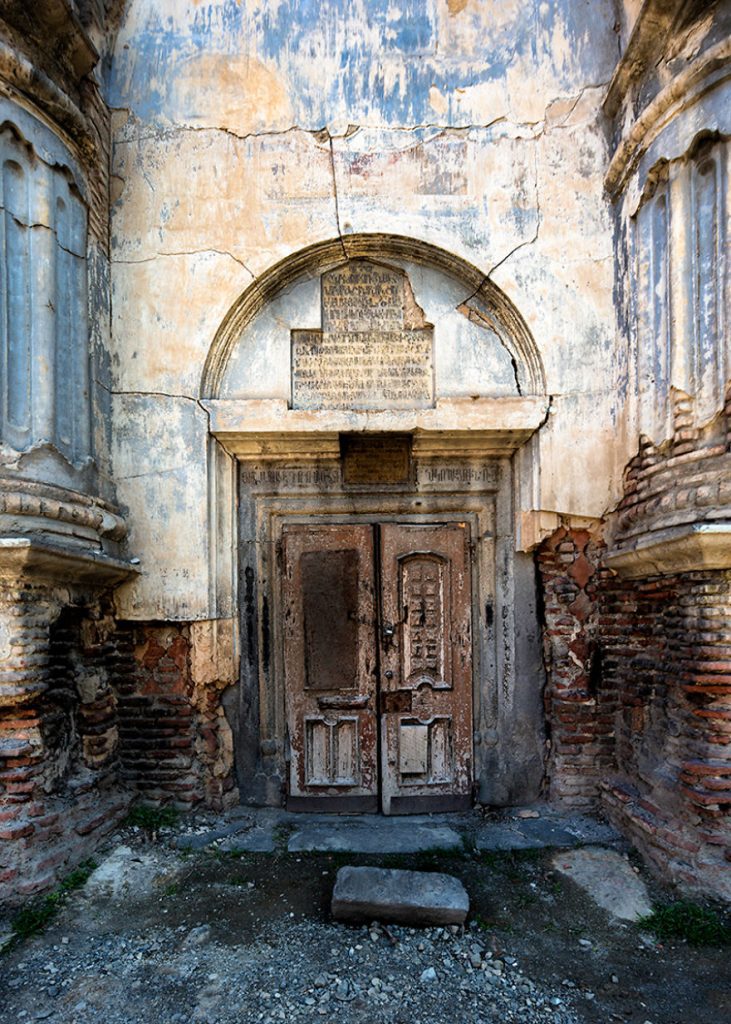 #13 A Masquerade Hall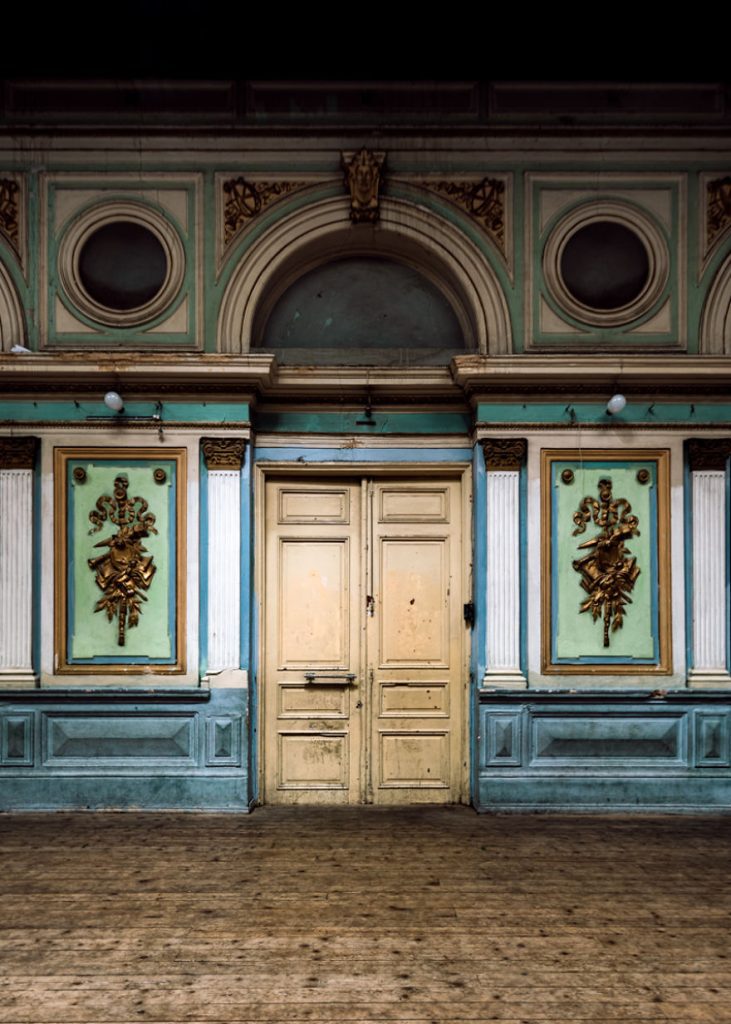 #14 Very Damaged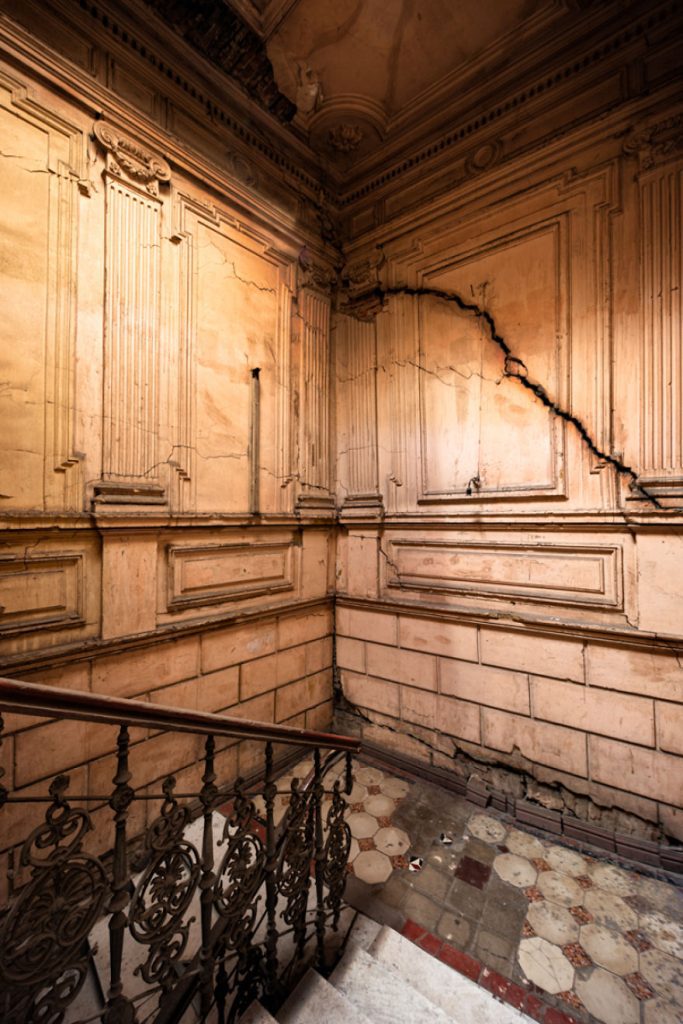 #15 James Studying The Beauty Of Architecture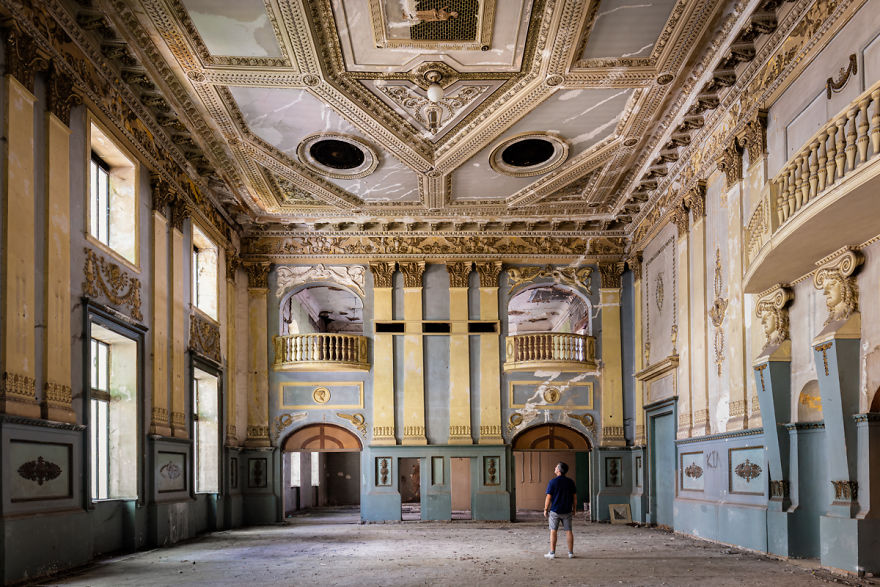 #16 A Renovation Attempt