ABANDONED 1860 Built Classic Revival Heritage Farmhouse
In the summer of 2019, an old farmhouse in Ontario that had been abandoned and unoccupied since 2018 received heritage designation.
The 1860 construction of the 1.5-story brick residence in the classic revival style presently stands empty on heavily developed property. To many people's astonishment, the landowner and developer did not oppose the classification when the house was put up for heritage designation because of its architectural style and design, which has cultural heritage value.
The original storm windows, doors, and windows are significant characteristics that helped with the heritage designation because they are uncommon in residences like this one in this region of the province.
From 1860 until 1941, when another family bought it from a bank, the house belonged to the same family.
Three wings were eventually constructed to the south of the original brick, 1.5-story Classical Revival house. The original structure was constructed to a high standard and still has most of its original architectural detail and design, including original windows and trim, both inside and out.
When I arrived at the house in 2020, the boards had been taken off the front door. I was relieved to see that there had been little to no vandalism inside.
The residence is currently being remotely monitored, as a colleague explorer recently informed me after she triggered a silent alarm that had been hidden inside the building. As a result, other explorers should take caution when visiting this house.
See More freaktography
#1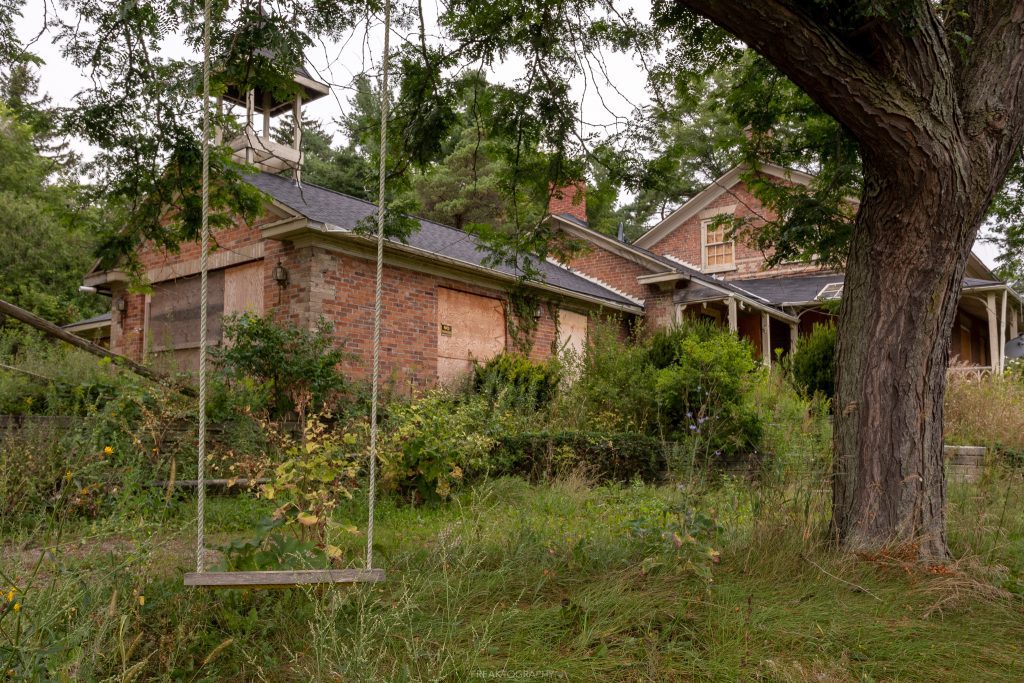 #2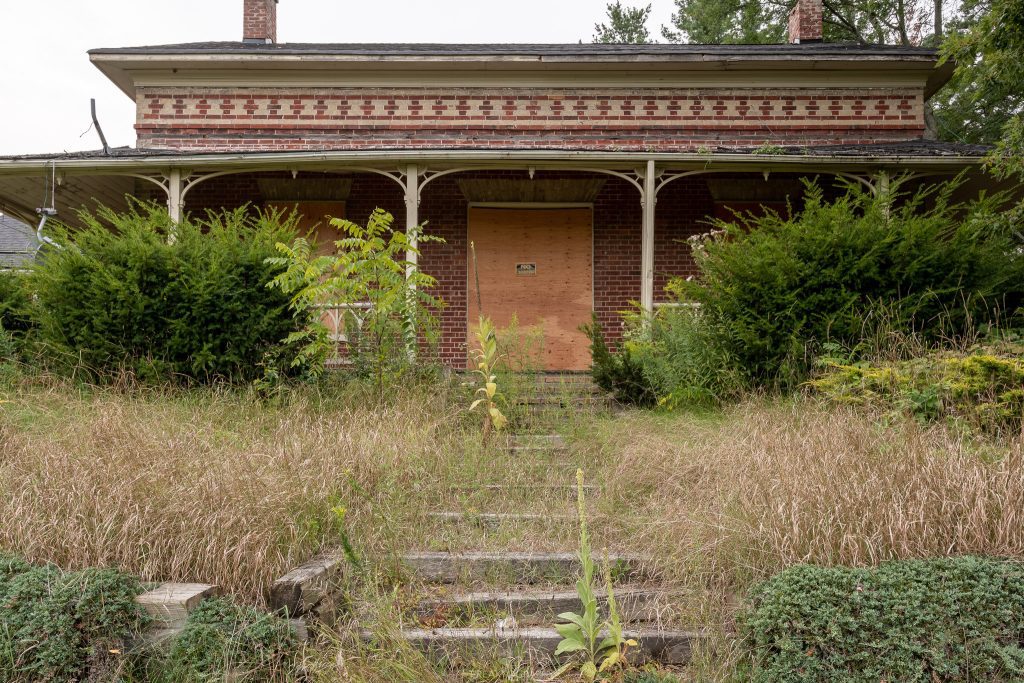 #3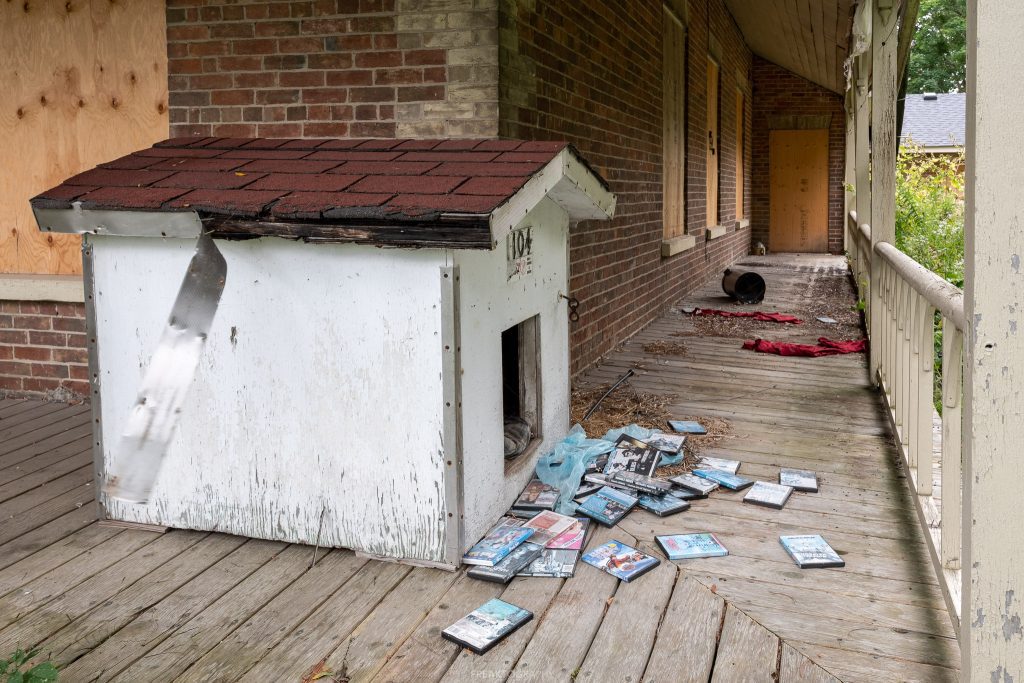 #4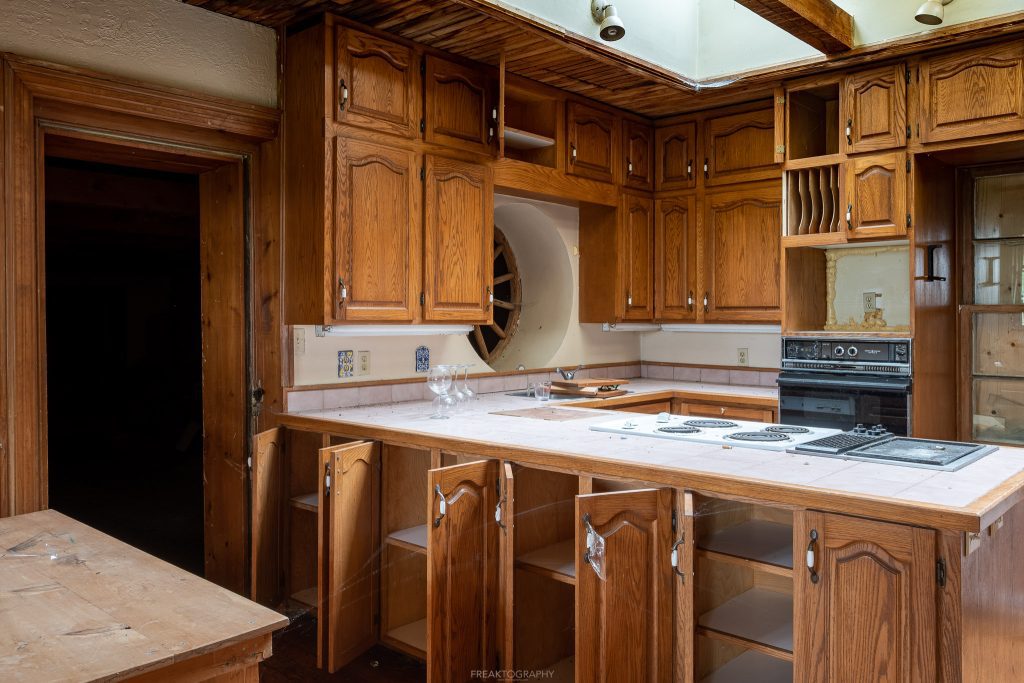 #5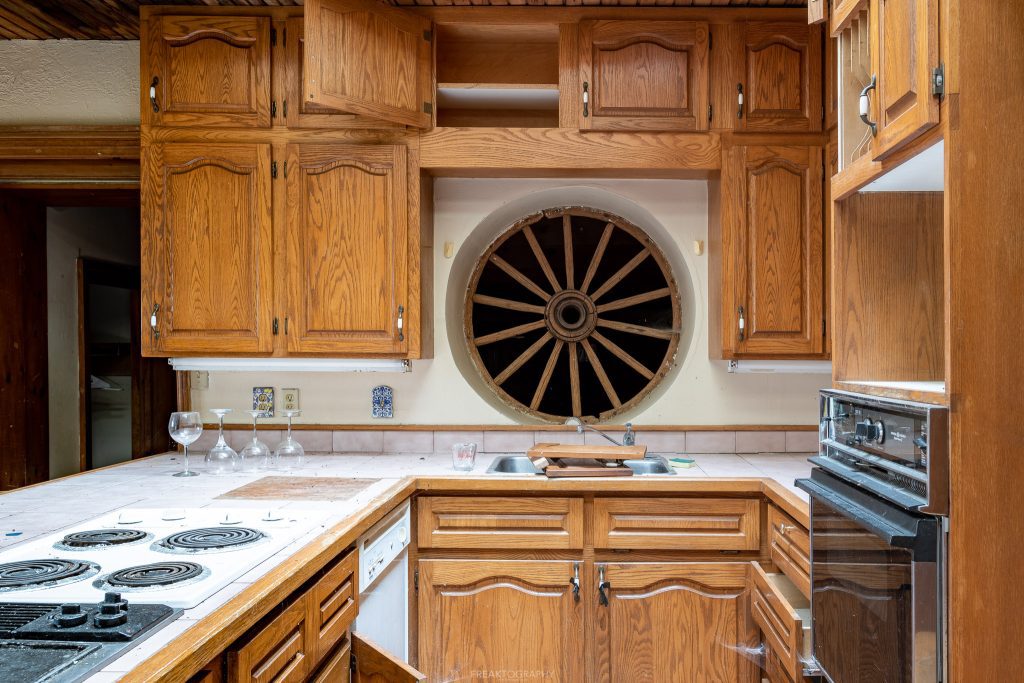 The Classic Revival structure known as the Abandoned 1860s Homestead has three later-added wings on the south side. The initial structure was expertly constructed. Most of the original architectural detail and design, including the windows and trim, are still present.
#6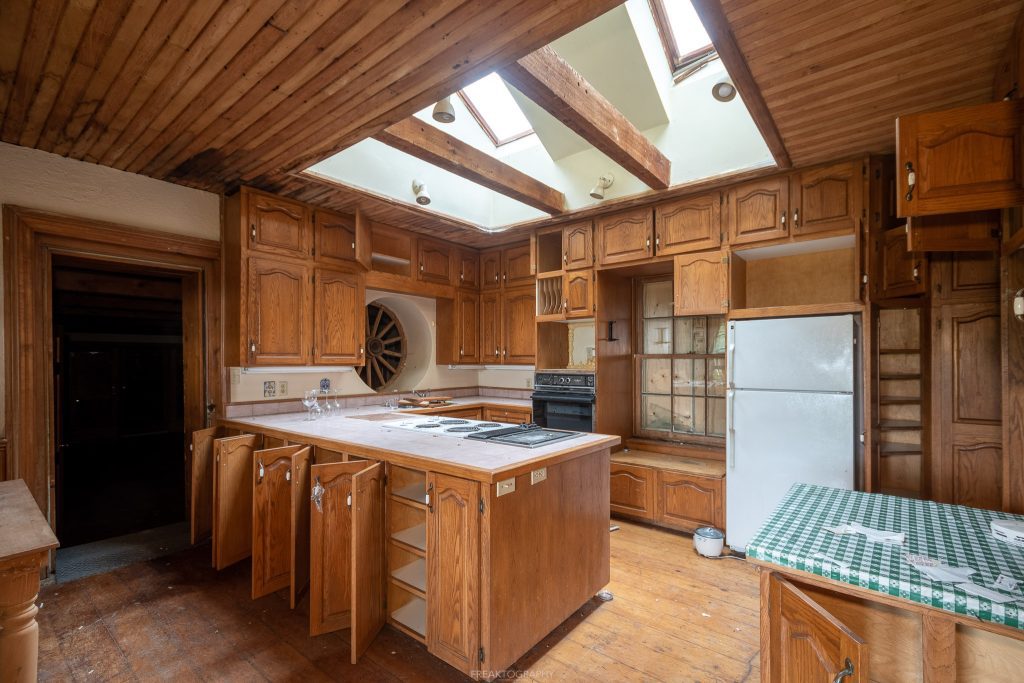 The original homestead had a three-bay front with extremely stunning brickwork accents, and it was constructed out of dark bricks. I was pleasantly surprised to see that the wraparound porch's pillars, arches, and pendants were all original. When you consider how old the building is, that is rather amazing!
#7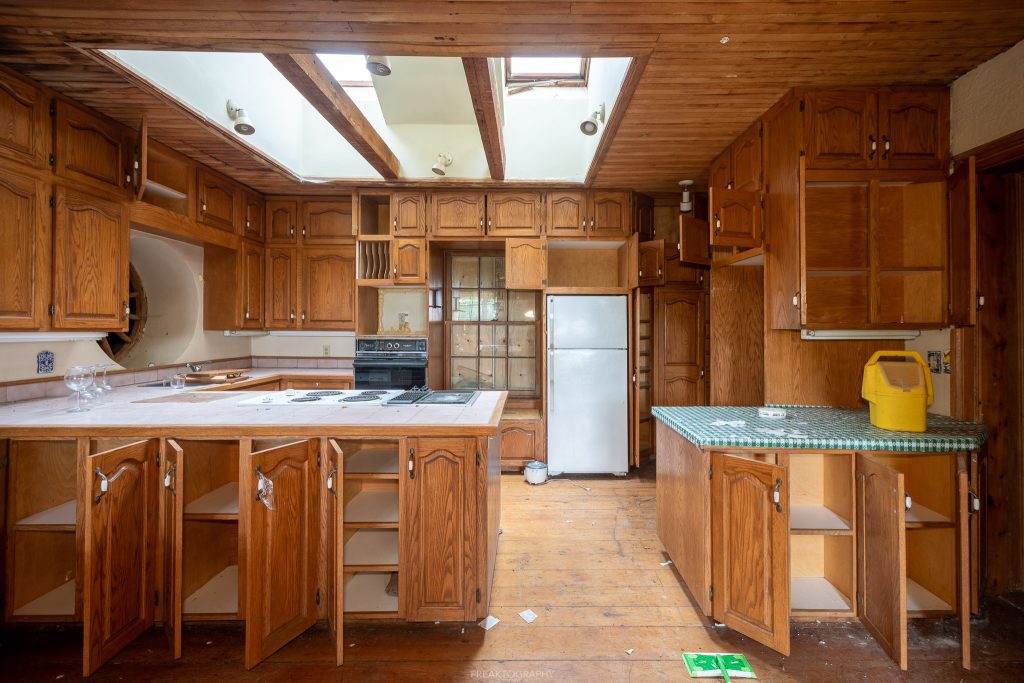 The 27-hectare homestead was owned by the family up until 1941 when it was bought from the bank. Sadly, I was unable to learn why it was bought from the bank or what happened to the family.
#8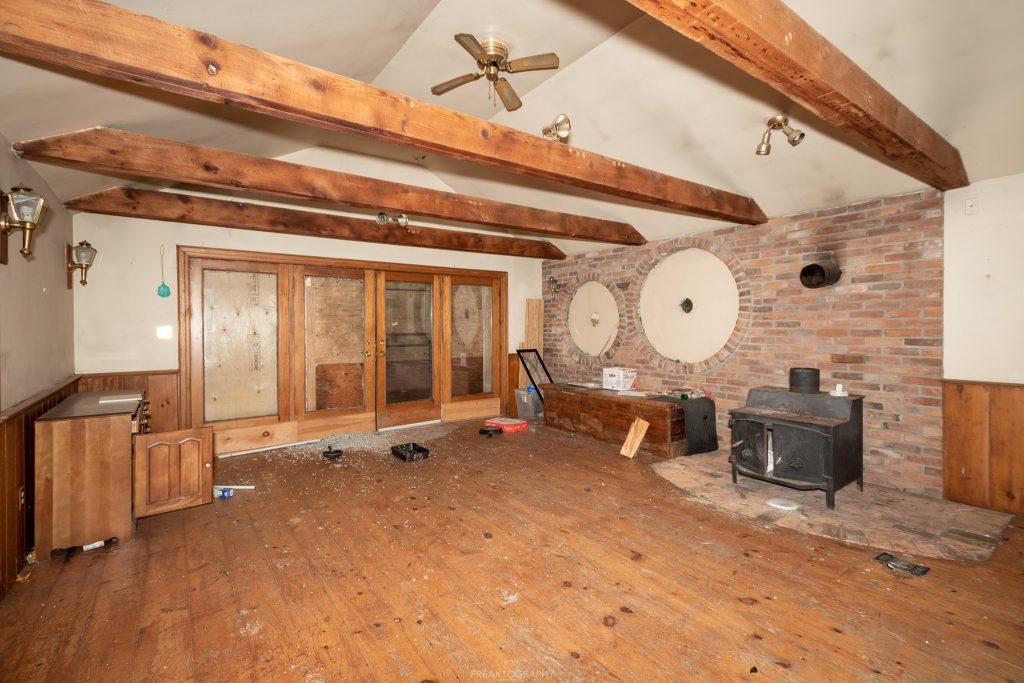 #9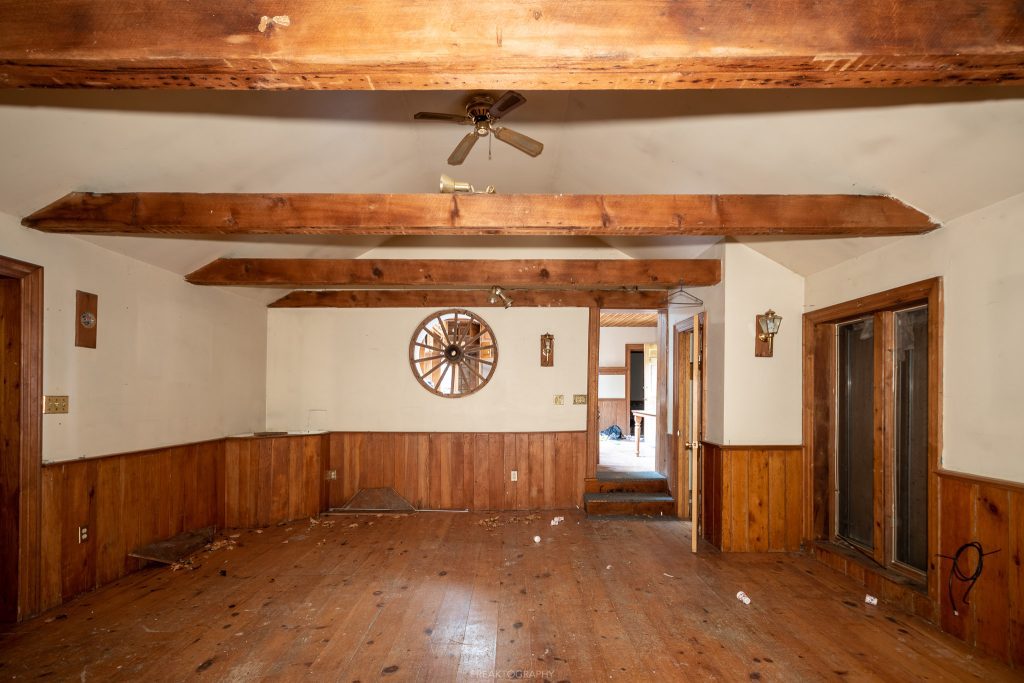 #10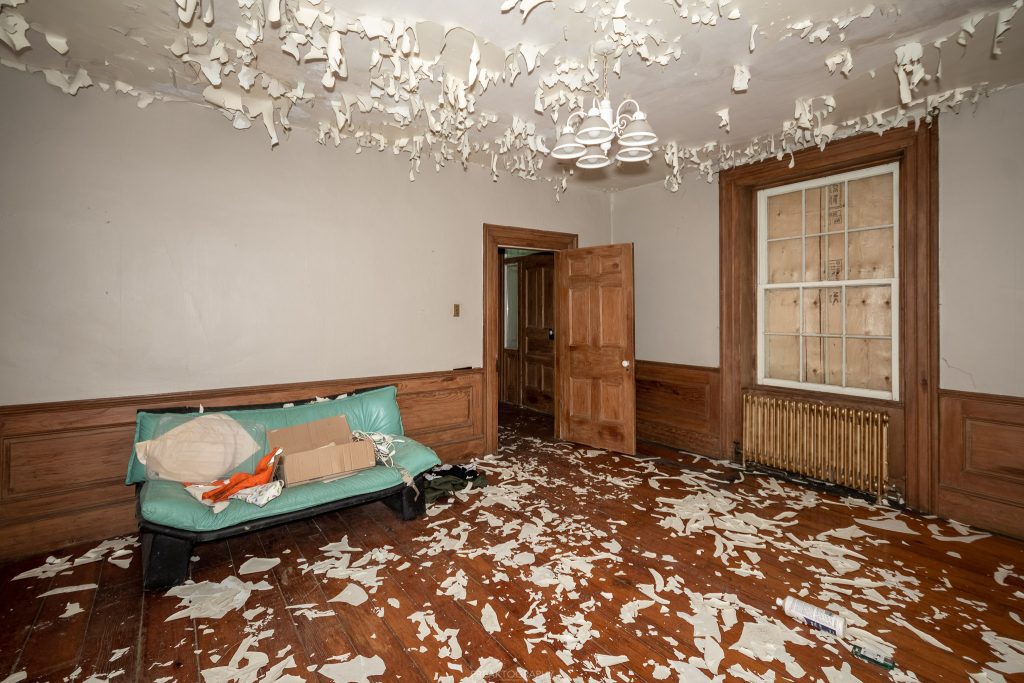 The fact that a developer now owns the homestead usually spells bad news. However, there is still hope that this historic gem will be preserved because of the heritage designation! The issue with this is that although it was formerly entirely boarded up, it was now wide open. Vandals shattered some windows and tore off boards. Luckily, it appears that just minimal damage was caused in order to obtain admission. Despite this, I oppose forcible entry and have been barred from several abandoned buildings over the years. In this pastime, patience is crucial!
#11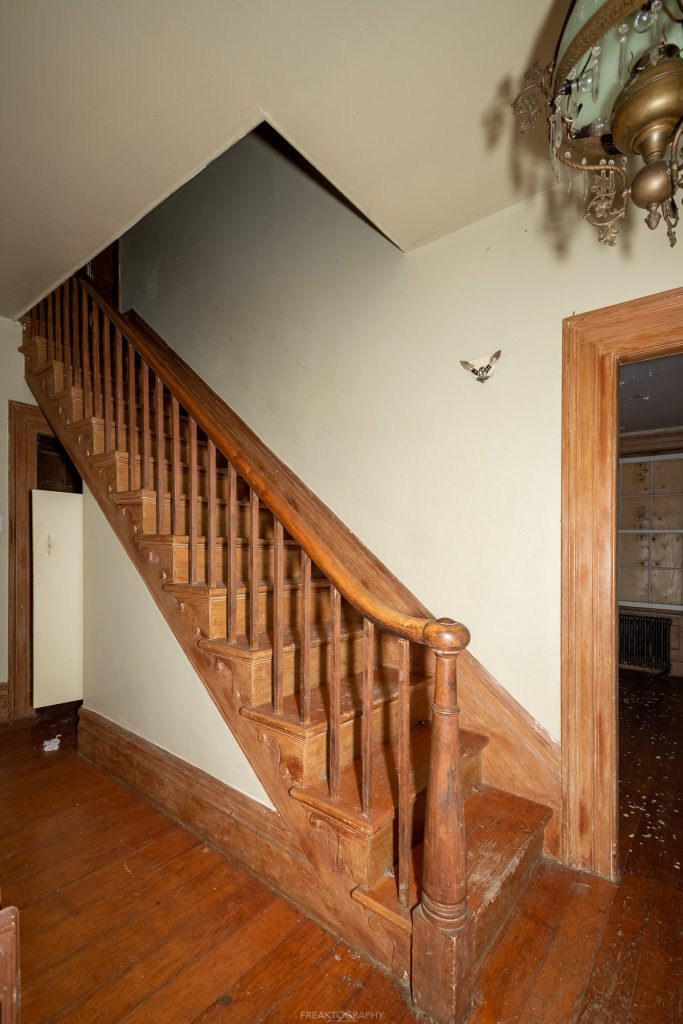 #12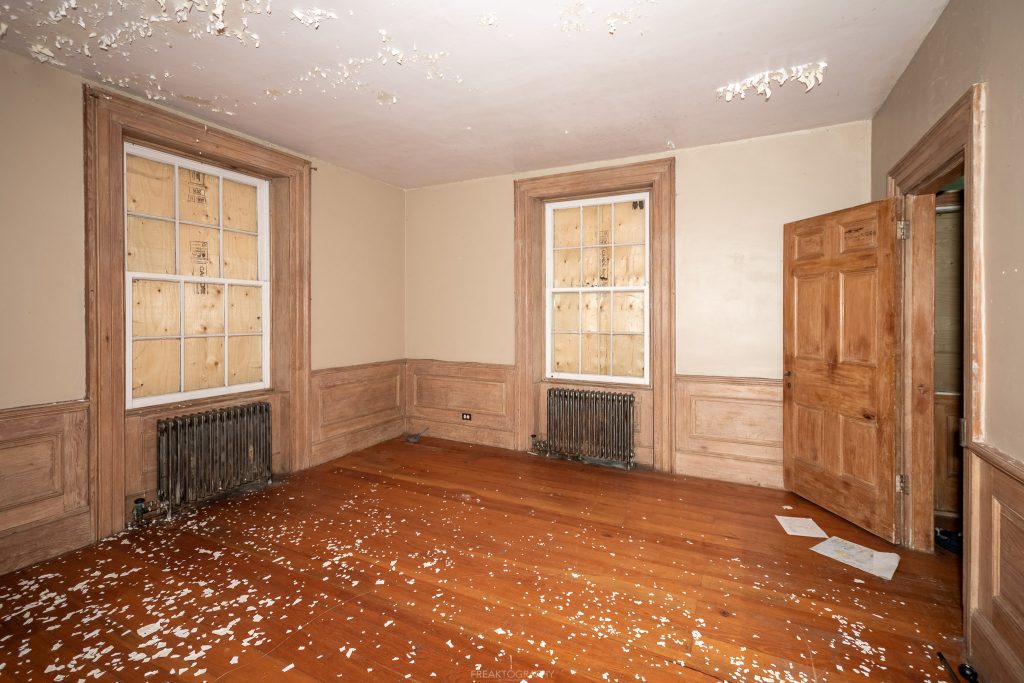 #13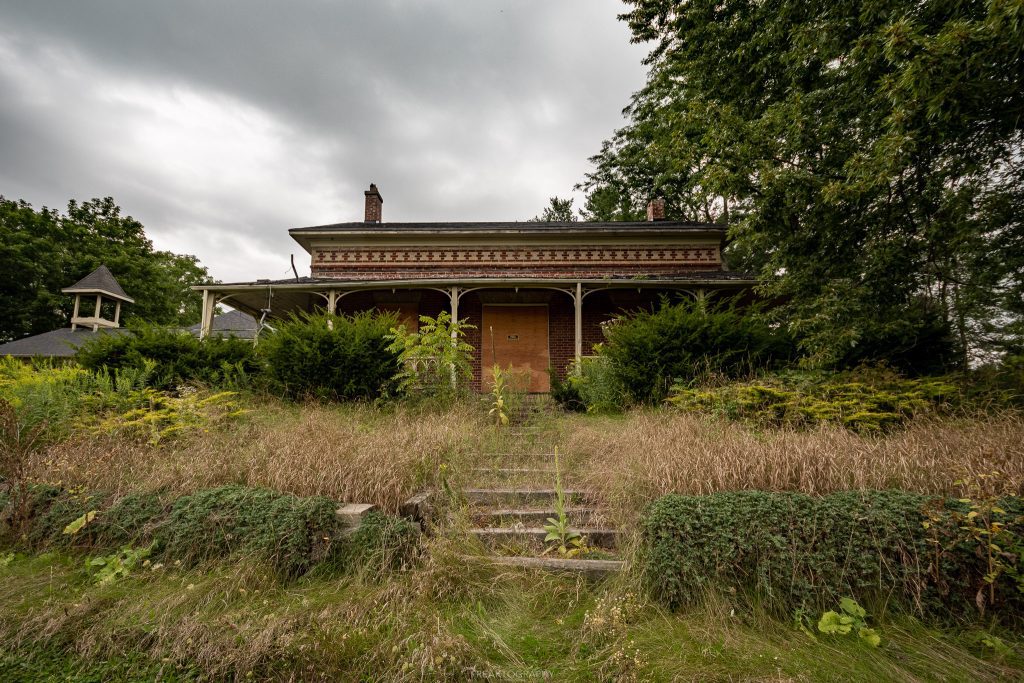 #14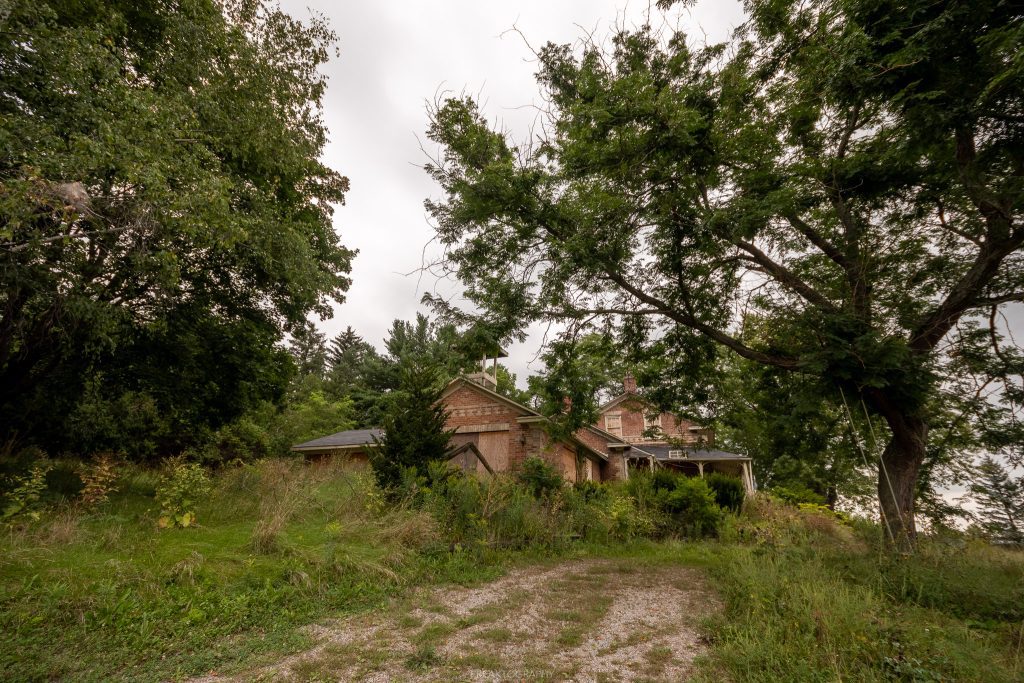 #15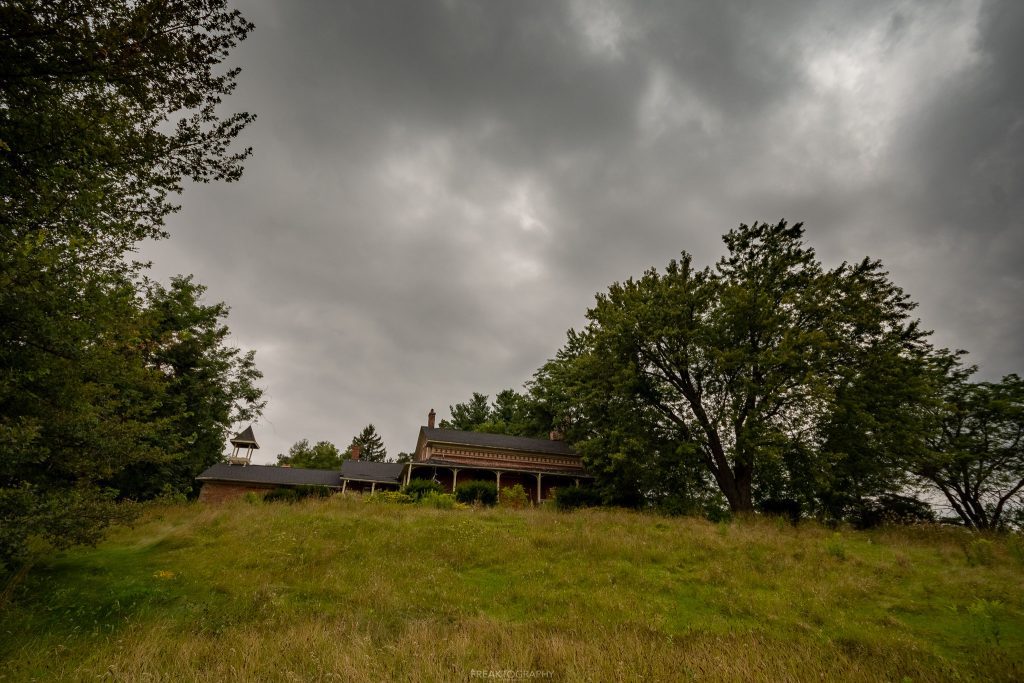 #16