This "Haunted" abandoned care facility was listed as one of Britain's "Most Haunted"and was home to a foul spirit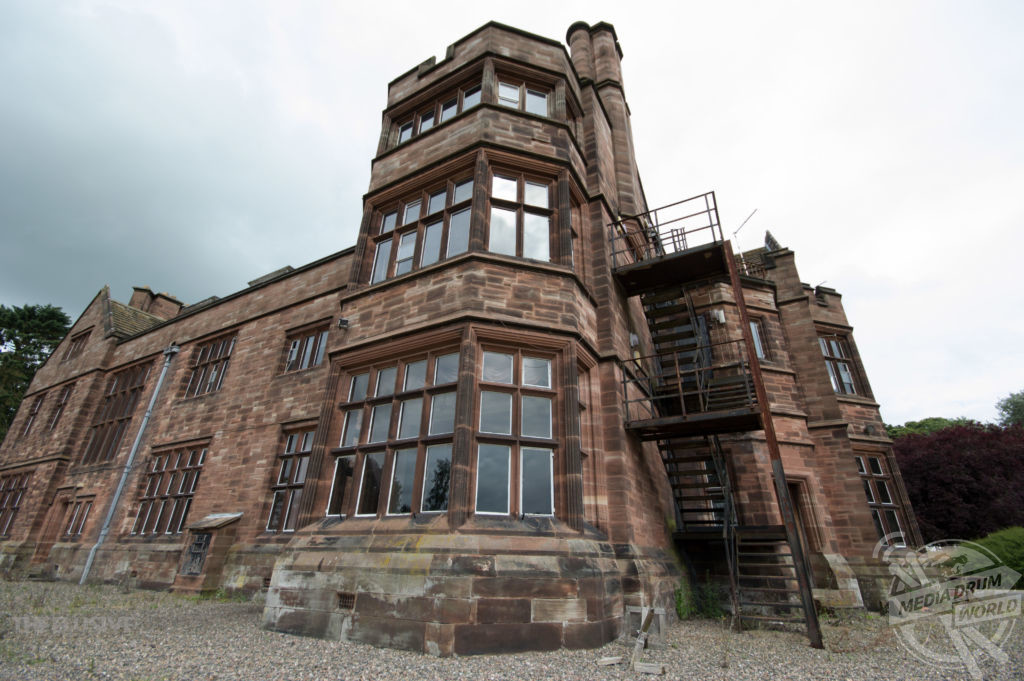 CHECK OUT the abandoned nursing home that was originally featured on the TV show Most Haunted and where one of the presenters was attacked with a knife by a "ghost"
A curtain between the room with feet underneath it and the wide, vacant living quarters is visible in unsettling photographs of the enormous mansion's exterior.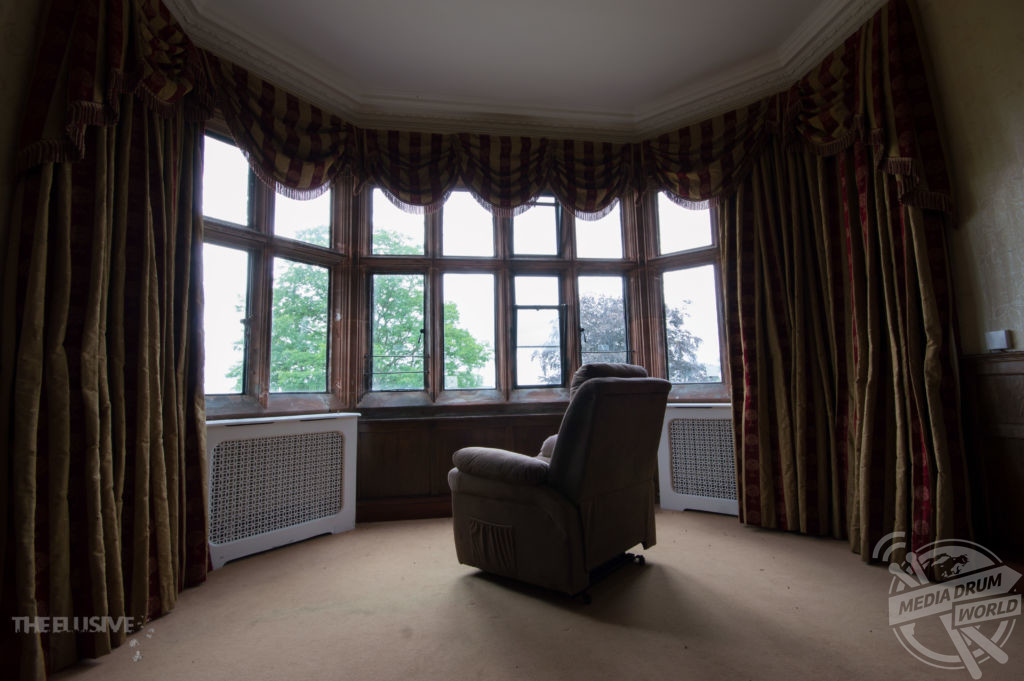 Other eerie images depict stacks of paperwork left behind, the kitchen where Karl from Most Haunted was cut on the head by a flying knife that appeared out of nowhere, and nature starting to reclaim the hallways and rooms.
The arresting images were captured by urban explorer The Elusive at Standon Hall in Staffordshire.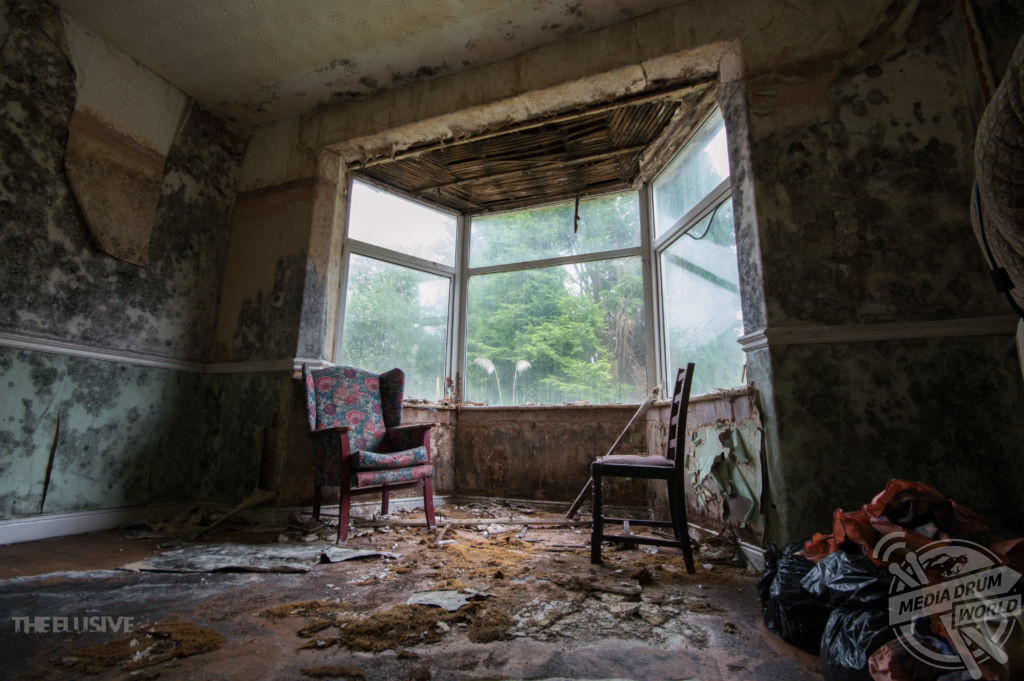 "I was convinced there was someone else on the property with me" they claimed, "creeping about because there were so many noises and motions around the building"
"While it was in there, I heard a lot of sounds: whistling from around one of the halls, footsteps on the stairs, plenty of clattering from the kitchen. I wasn't sure whether there was anyone here"
When I observed movement at the other end of the corridor as I turned a corner on the second floor, I hurriedly ducked back. I waited for at least ten minutes, but no one showed up, so I continued.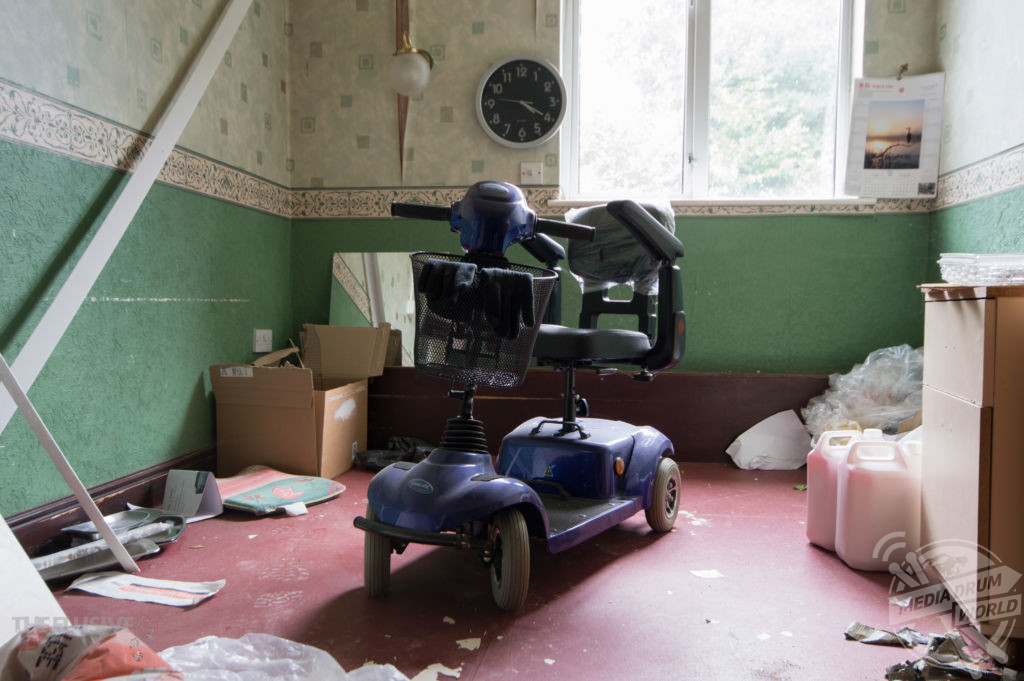 "In the main hall, one of the stranger things that occurred while I was there. I walked upstairs to take pictures of the left side of the home, but the stairway lights weren't on upstairs; they were just on below.
The lights were on when I reentered the staircase. very peculiar I don't mind revealing that made me a little more puzzled and tense than usual.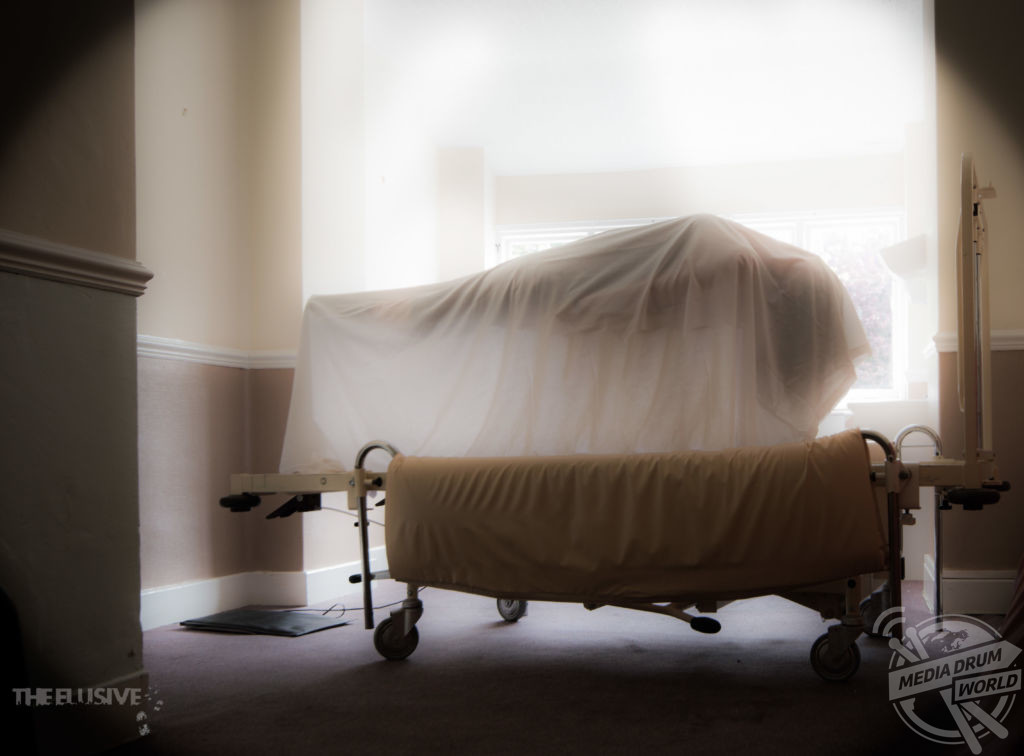 Originally constructed as a family residence in 1910, Standon Hall, a Grade II Listed mansion, afterward served as a hospital from 1925 until 1983 and a care facility until 2016.
The old care facility was featured on Most Haunted for three episodes in June 2017 after staff members and residents reported hearing crashing sounds, doors opening and closing by themselves, and cries and groans.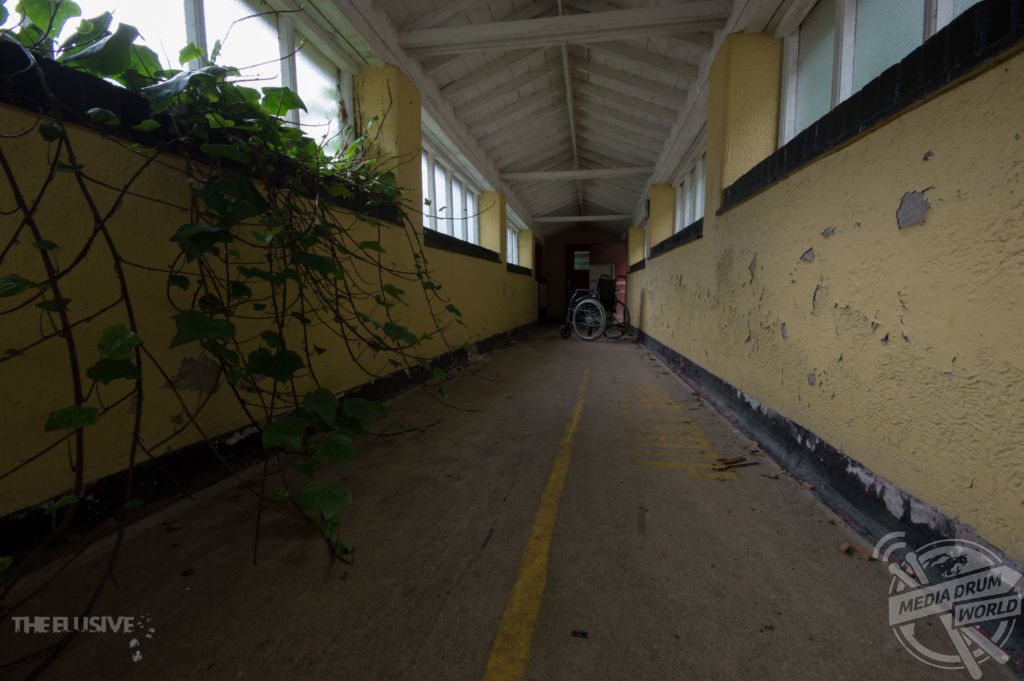 Out of the corner of their eyes, the Most Haunted team noticed an outline of something and heard snarling coming from the basement.
During their visit, the team was rattled, and a knife was twice thrown across the kitchen by an unidentified source, striking one of the gifts on the head the second time.