An abandoned Georgian home that was renovated and then burned down by lightning is shown in 13 of our photos
A couple in Georgia who opted to rebuild and turn this historic property, which dates back to the 17th century, into their ideal home prevented it from being demolished. Renovations only lasted four months before it was destroyed by lightning. These images depict the home before the tragic fire, during renovations, and thereafter. Nothing of the house can be saved because the loss has been too great.
They have an up-to-date Instagram profile where they were documenting the "Saving The Big Little House" initiative.
Please visit their Gofundme page to learn more about them and how you can support them. All images were taken by Bryan Sansivero and Andrew Wing. Enjoy
More info: Instagram
Earlier and later

Following the fire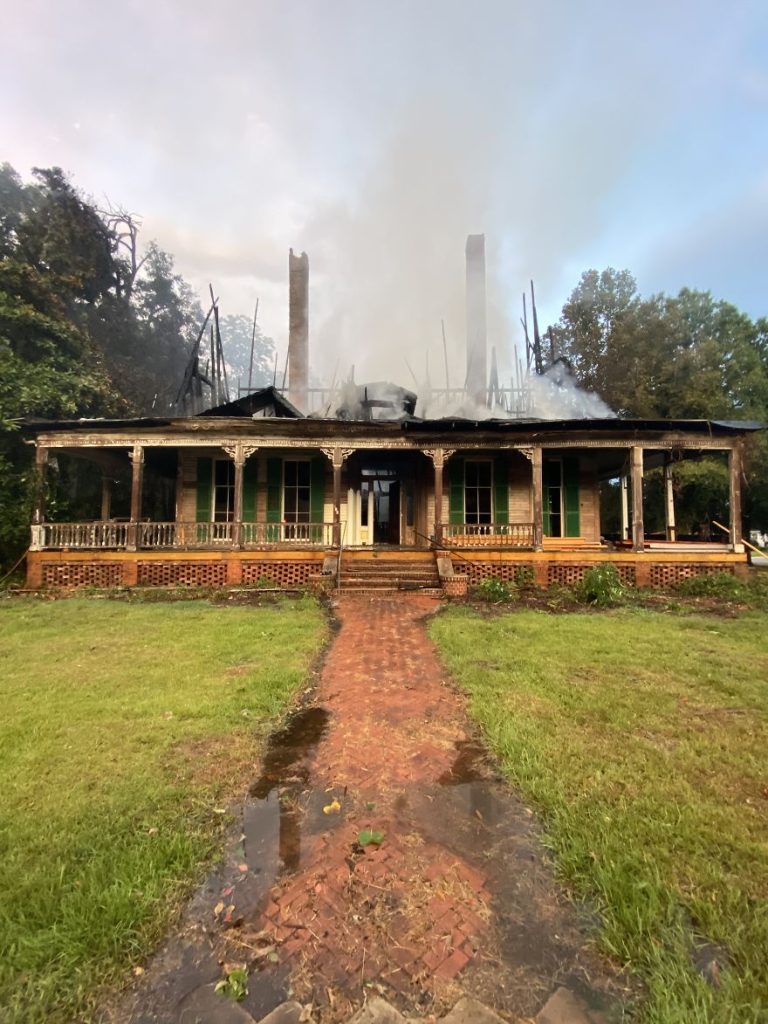 Within the empty house (before renovation)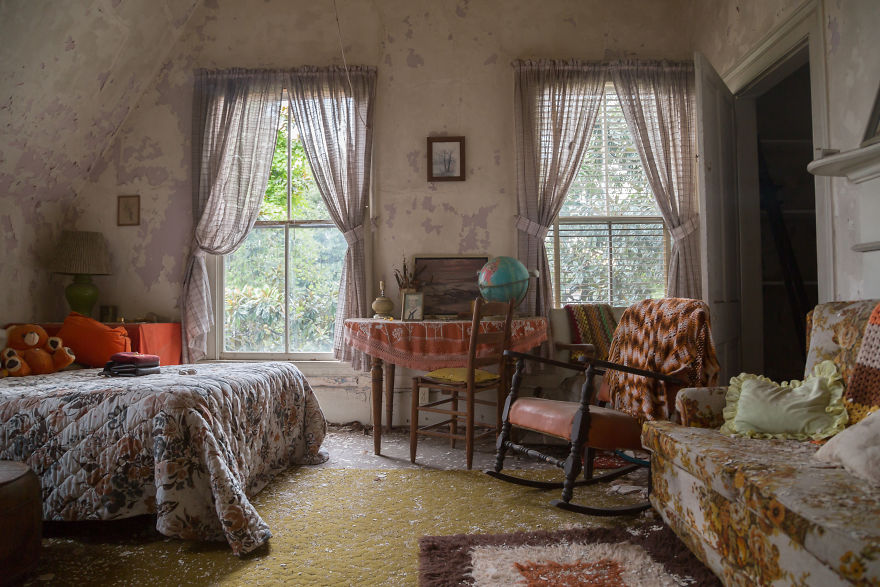 A vacant space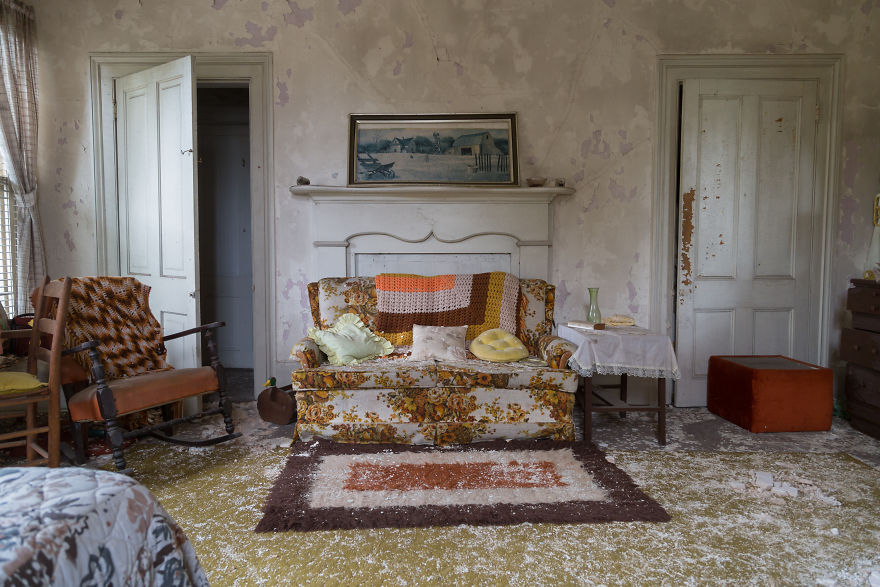 A vacant bedroom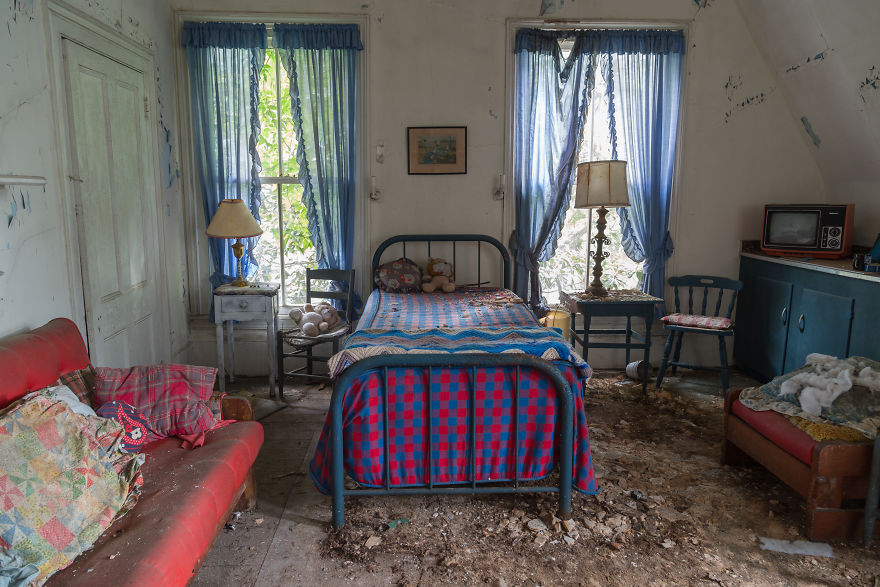 Left unattended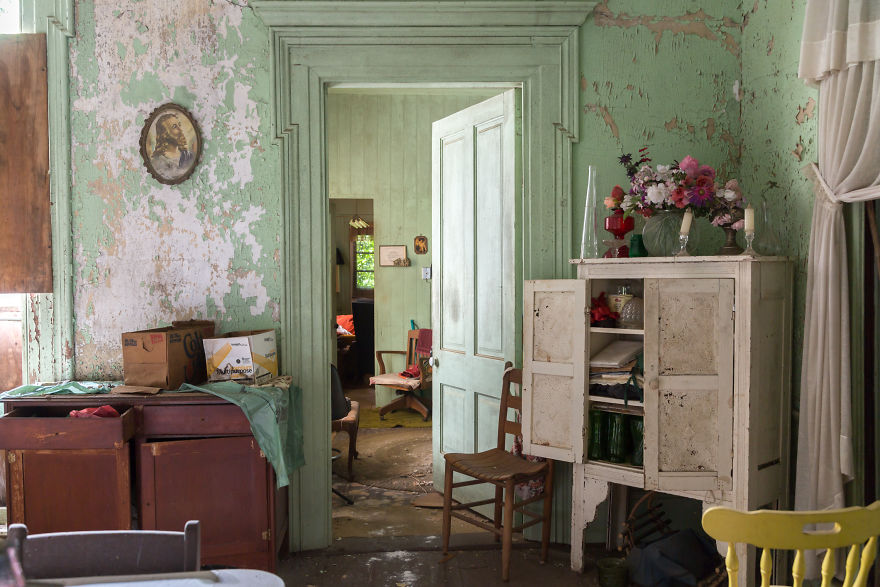 The main staircase prior to, during, and following the fire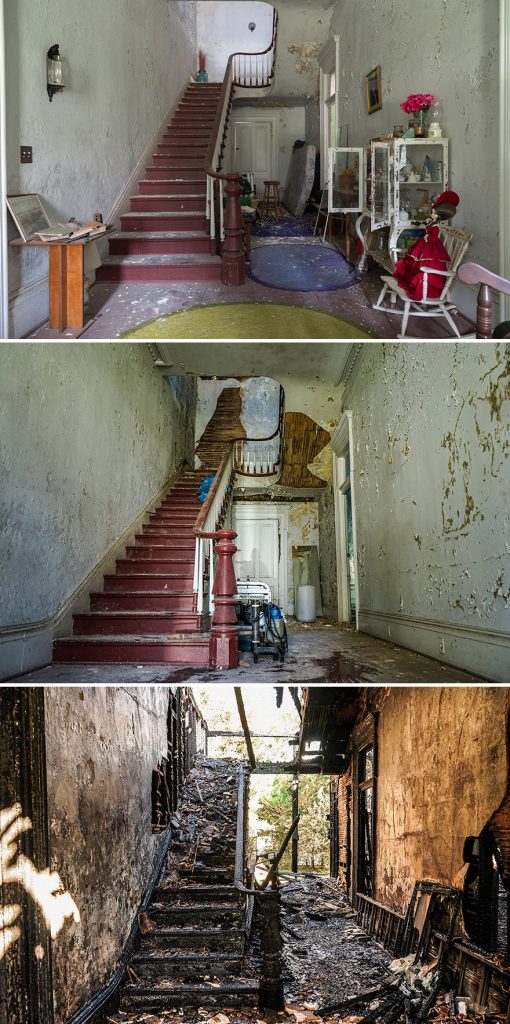 living room before, during, and following the fire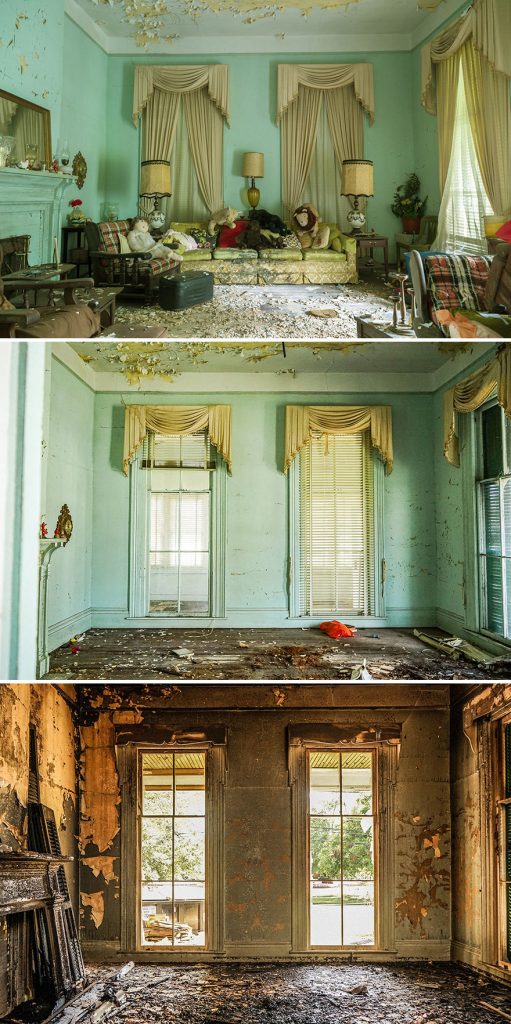 The kitchen prior to, during, and following the fire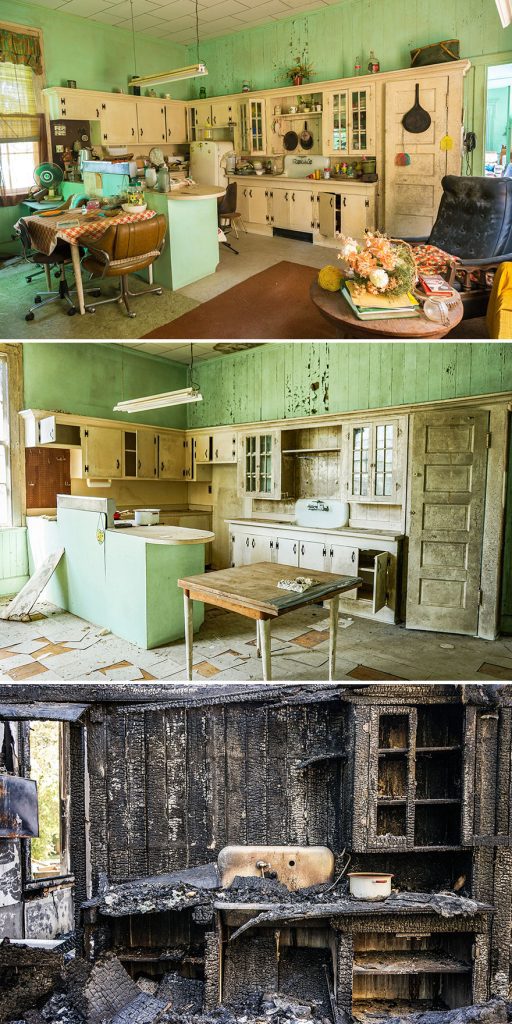 Fireplace before, during, and following the fire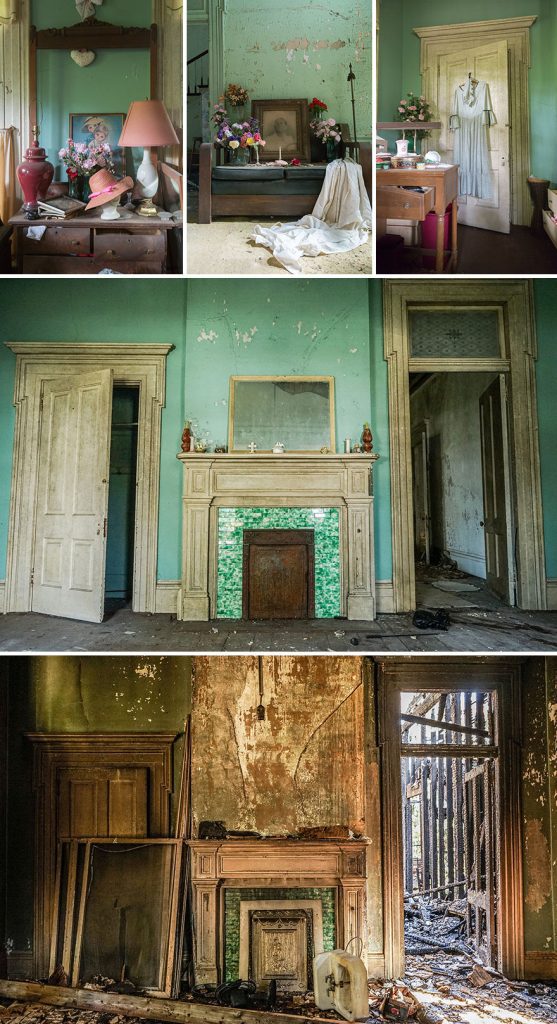 Following the fire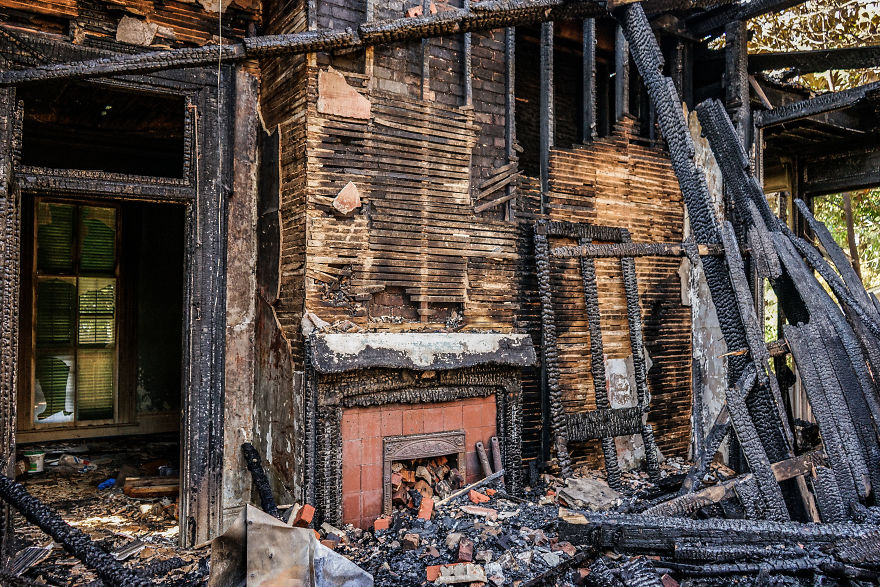 After the fire, the staircase details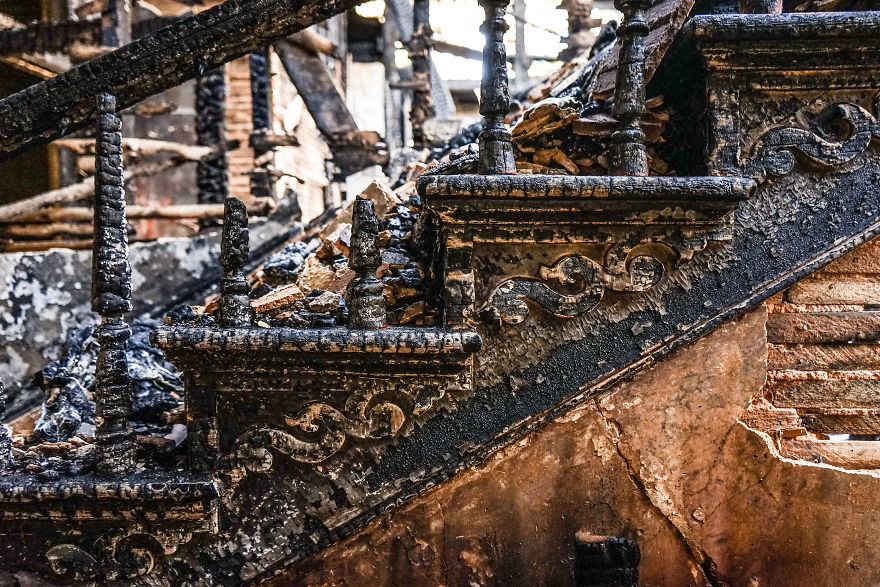 Destroyed by fire