Abandoned Mansion with a Hidden Time Capsule in the Forest
More Info riddimryder.com You Tube RiddimRyder Shop riddimryders
I visited an Abandoned Mansion in the Woods that was a Time Capsule four years ago. Only a few people knew about this place, and there were no inside pictures. I parked on a nearby street and walked through the fields and forest to ensure I was not seen. A log cabin was being used for storage on the property. The mansion was a log-style home surrounded by tall evergreen trees. The property was overgrown, and a big tree had fallen on the house.
#1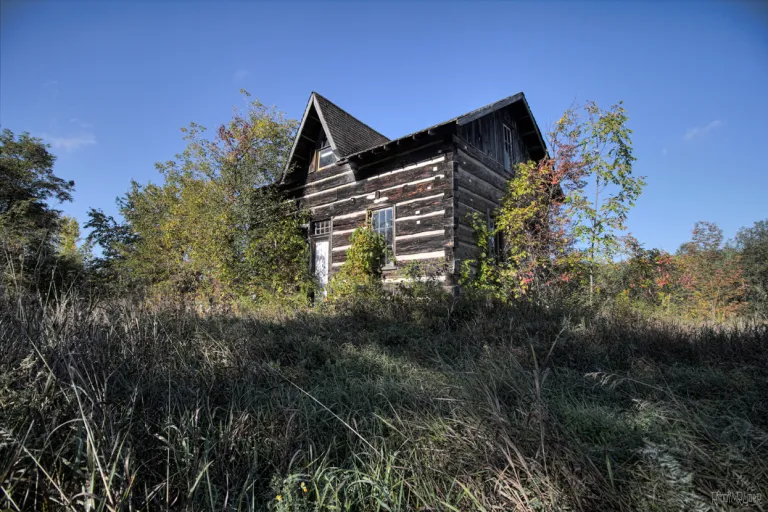 #2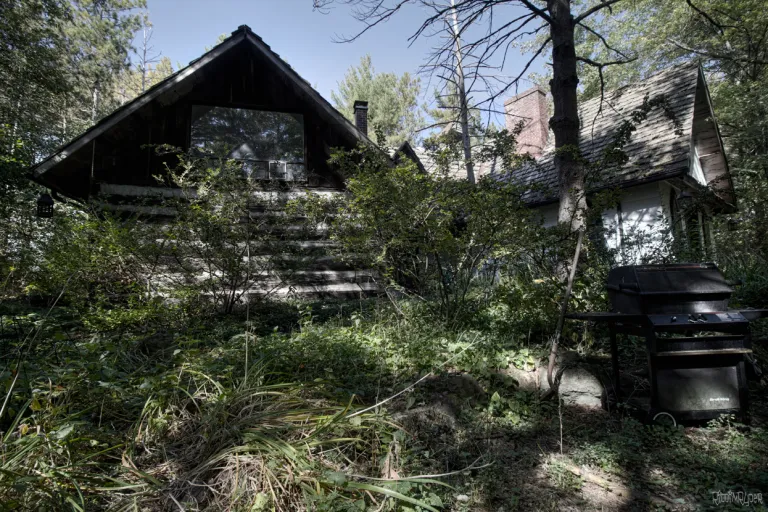 #3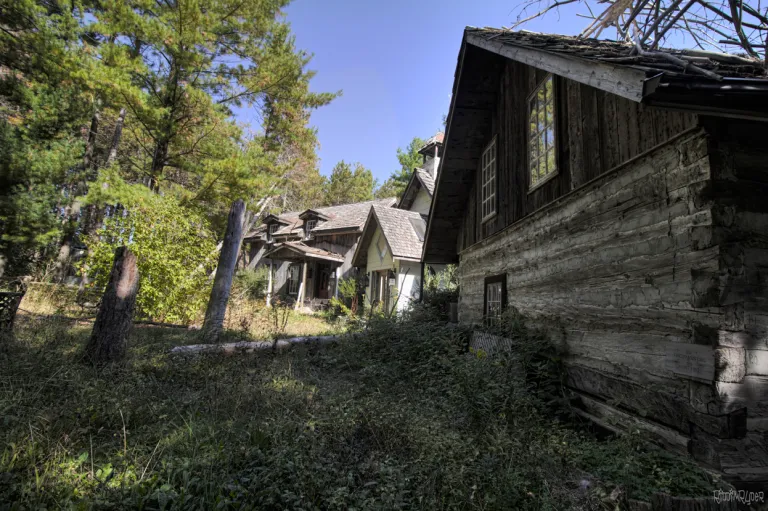 #4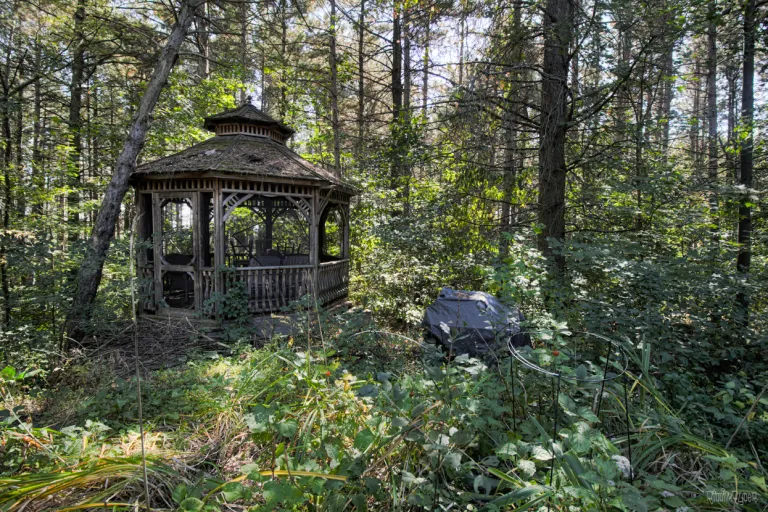 The left side of the big house was designed with an open plan, including a sleeping area, a spacious lounge, and a high-ceiling room used as a workspace. There was also a big laundry room and a bathroom. During our exploration, we both felt nervous and took turns taking photos while the other kept an eye out for any unexpected happenings. We couldn't believe we were in such an amazing place!
#5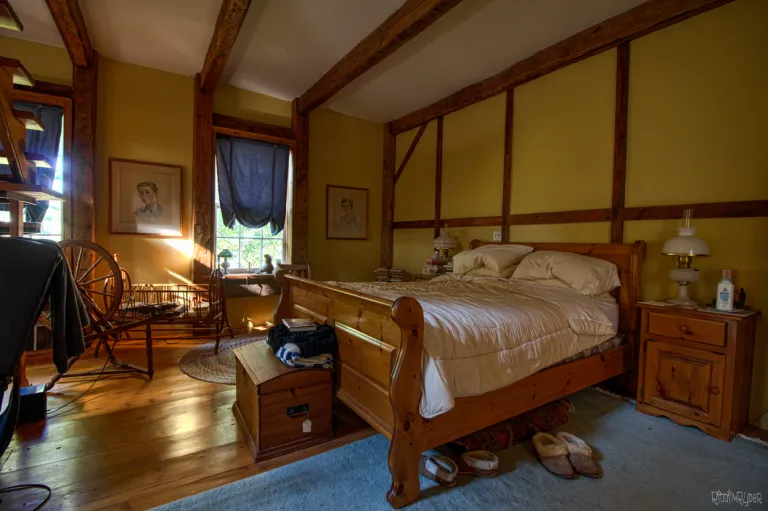 #6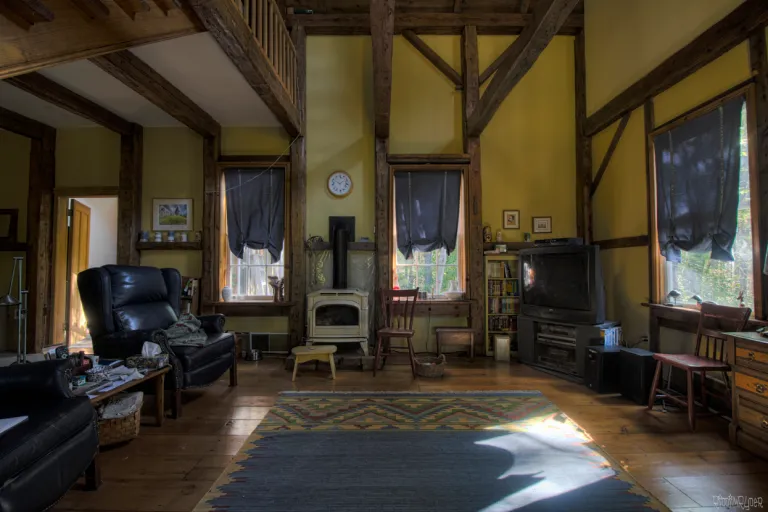 #7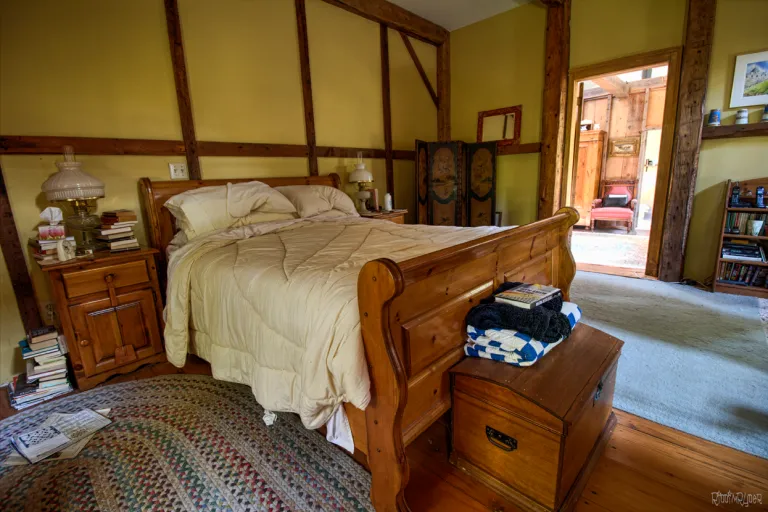 #8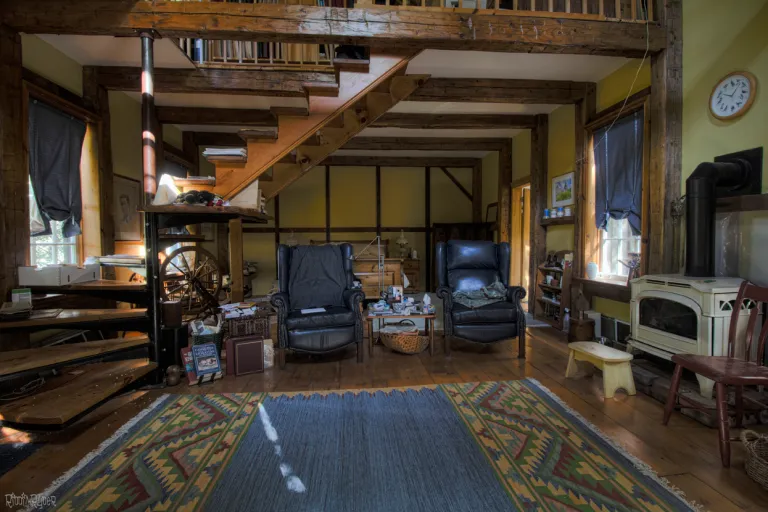 #9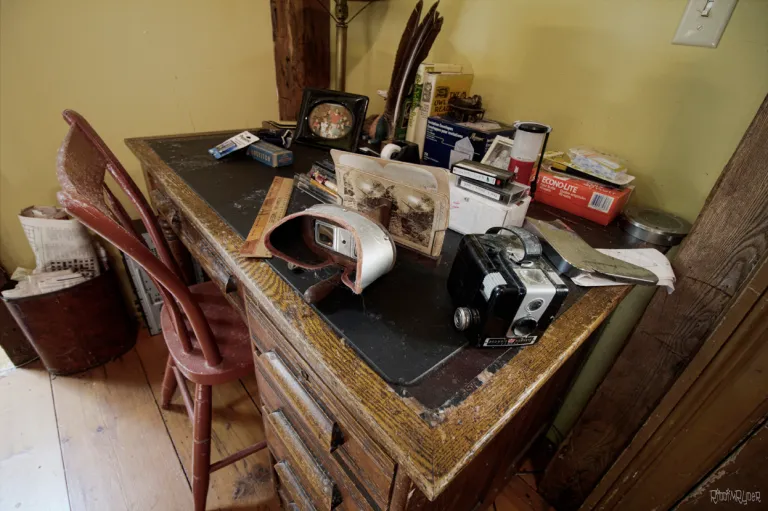 #10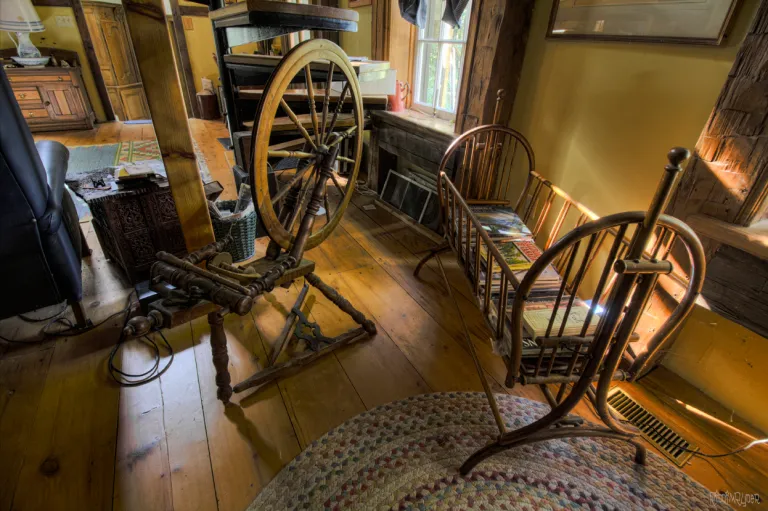 #11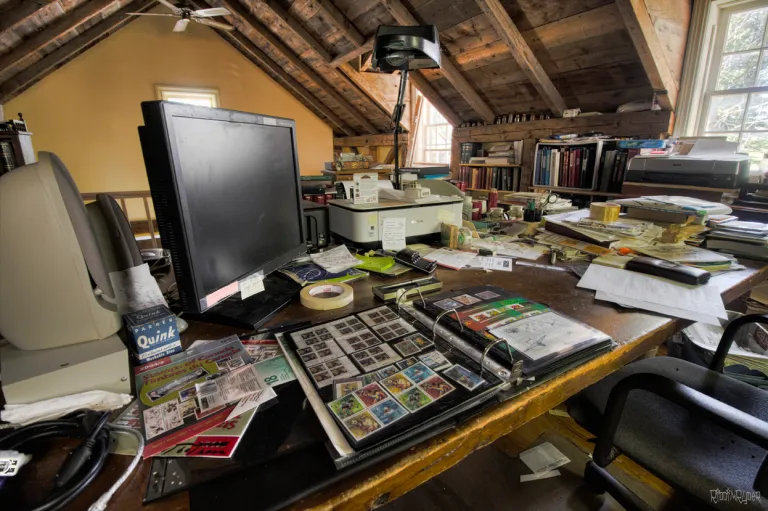 #12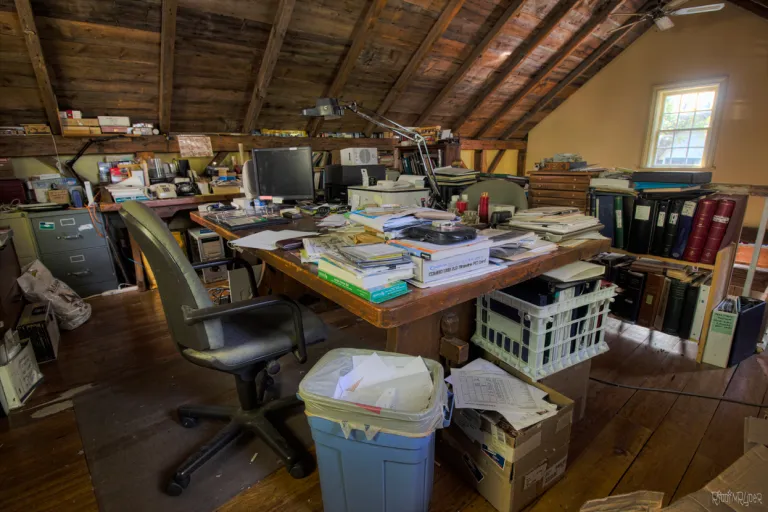 #13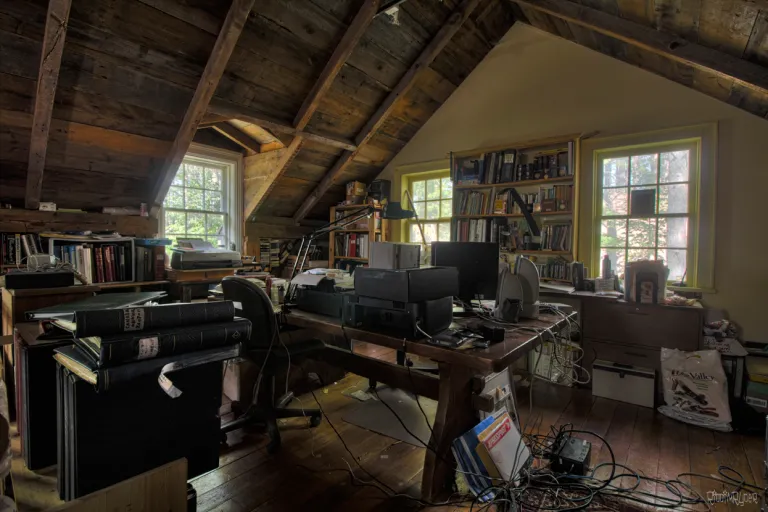 #14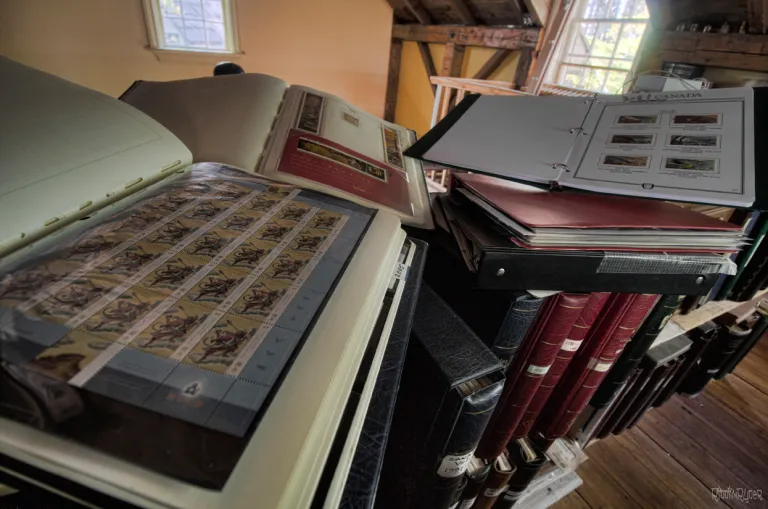 #15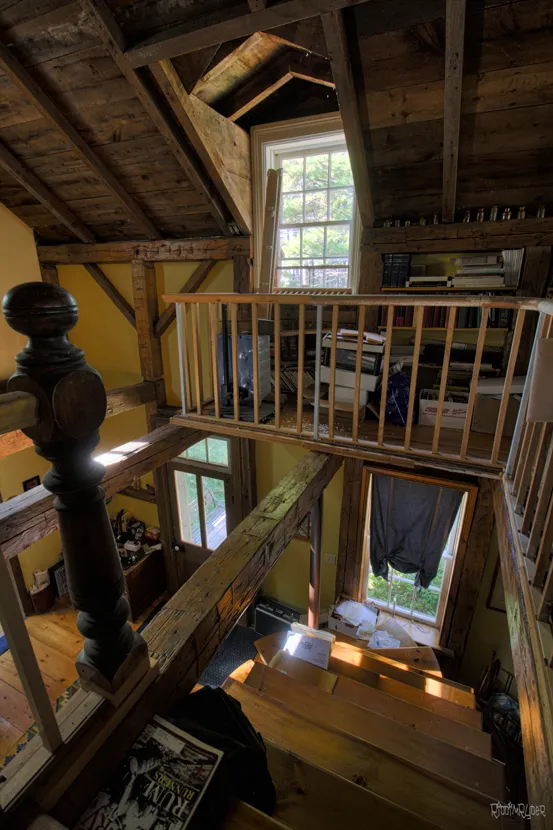 #16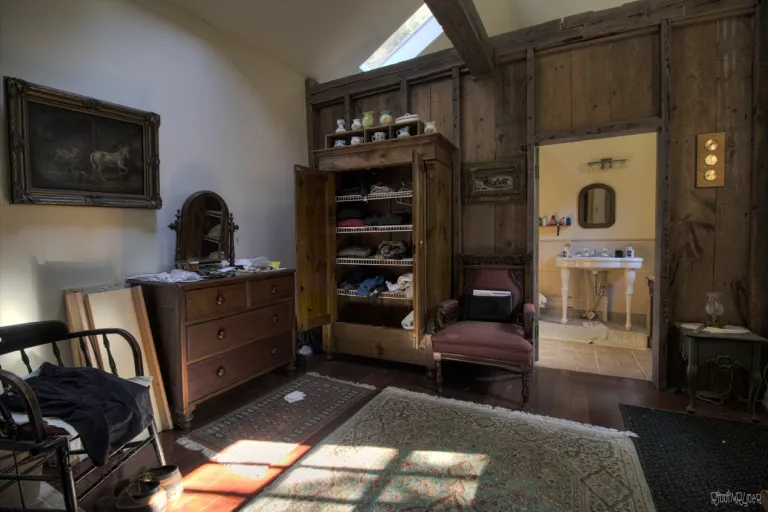 #17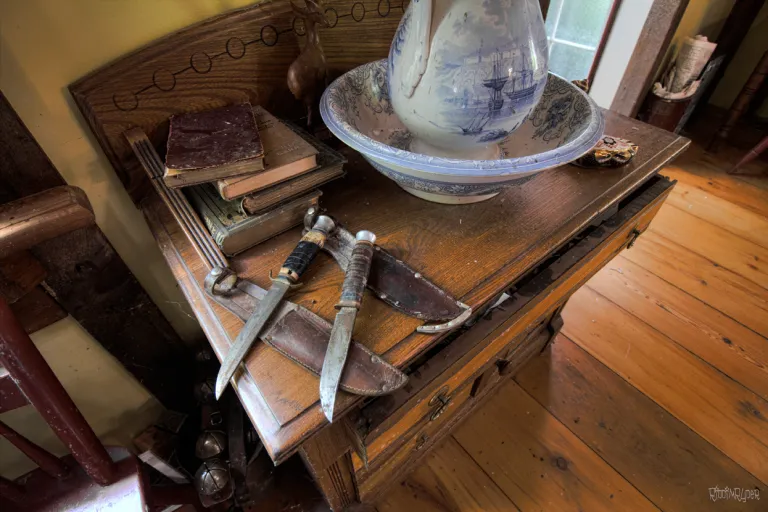 #18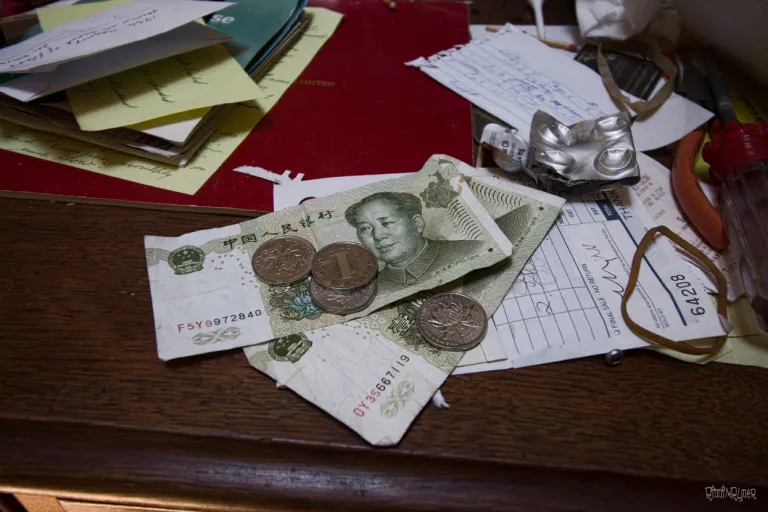 #19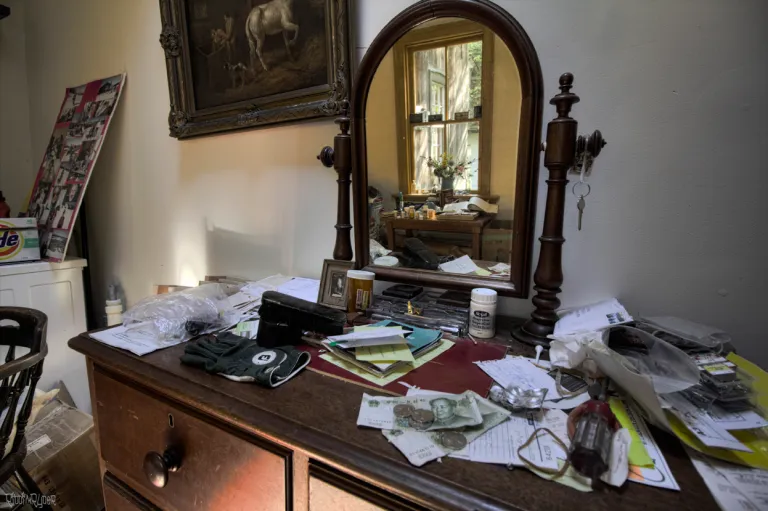 #20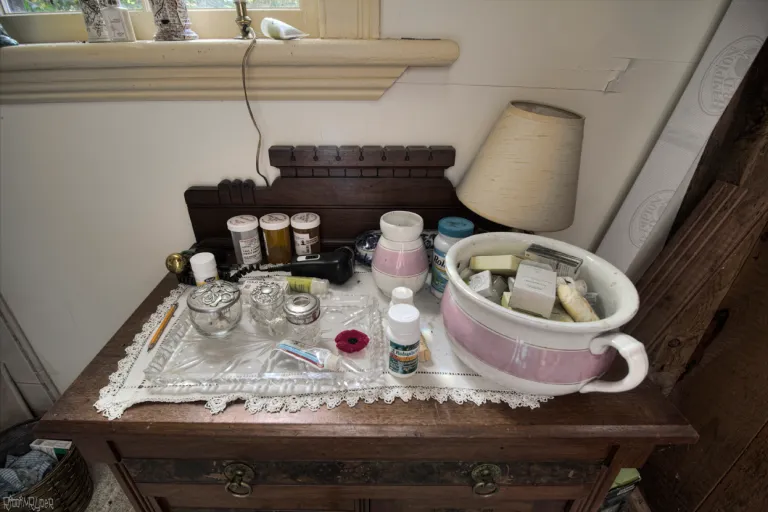 #21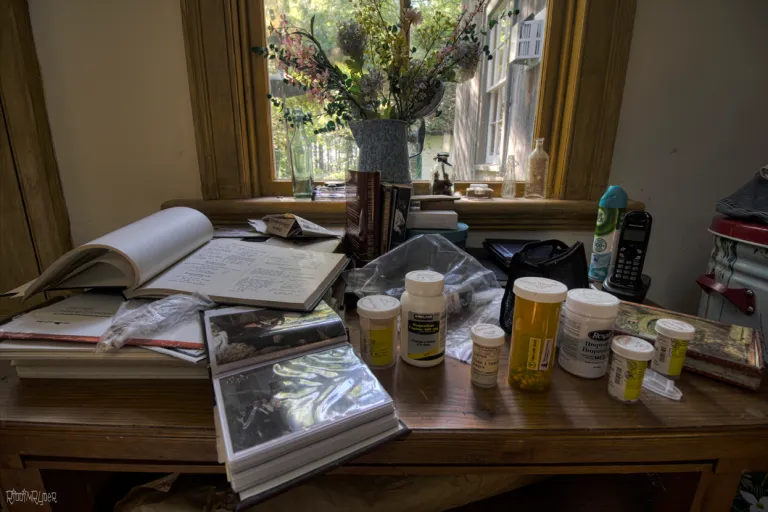 #22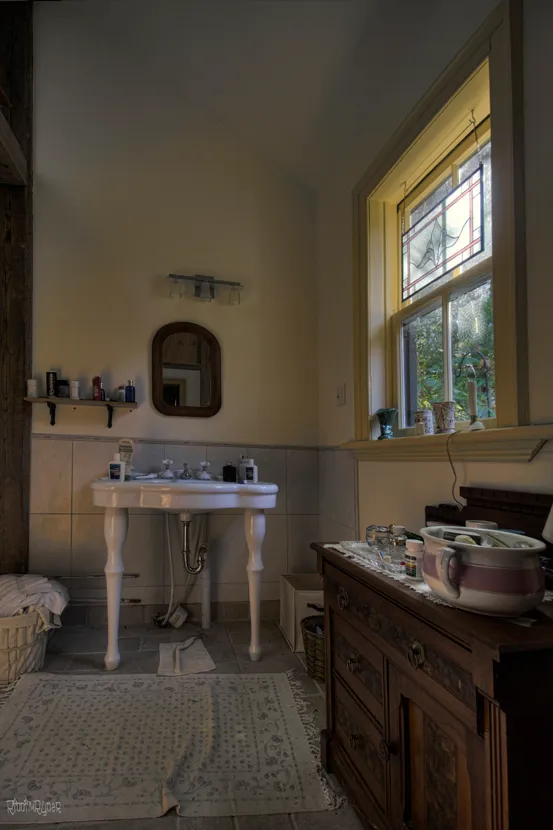 #23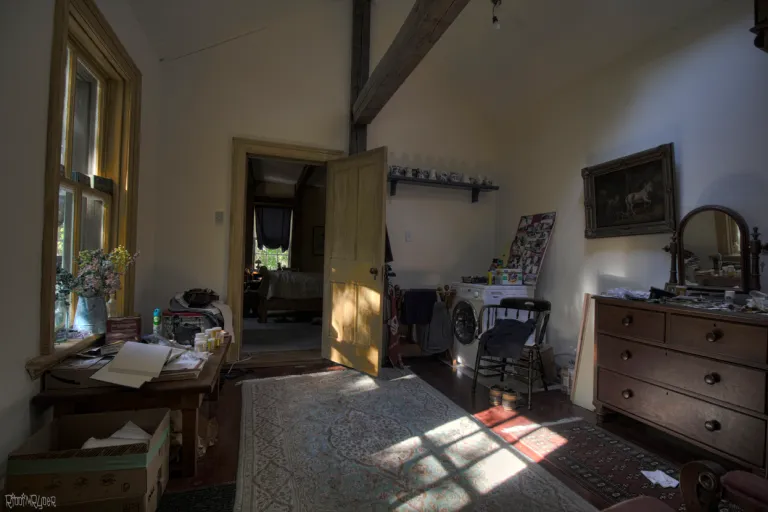 The house was connected to one of its wings by a curved hallway. Unlike the narrow passages in the Forgotten Mansion, this one was spacious and had a well-organized liquor cabinet that was better than most liquor stores.
#24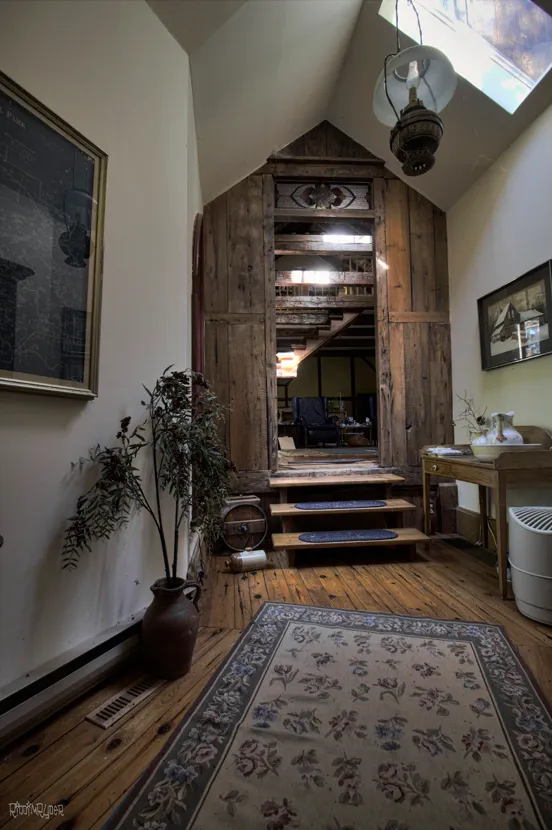 #25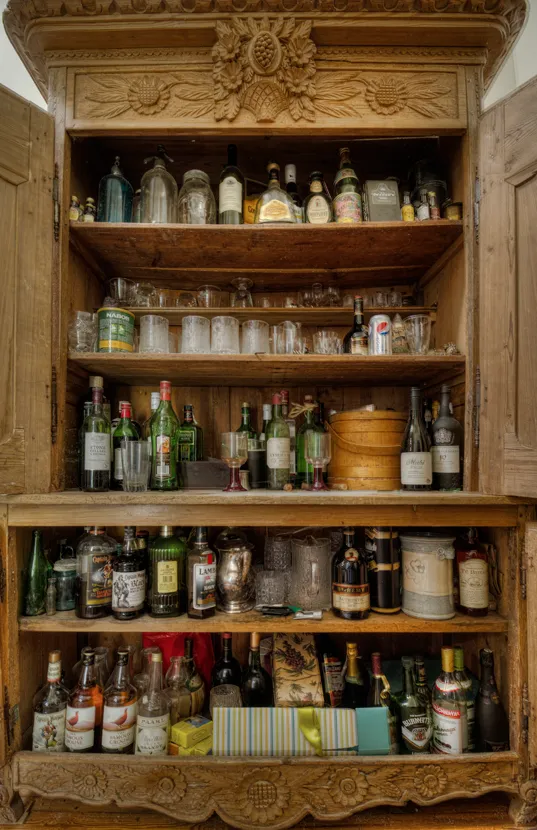 Once you walk down the hallway, you'll find yourself in the main part of the house, which is the big living room. It's filled with lots of old and rare antiques from the mid-1800s. The room is like a museum with all sorts of fascinating items. There's so much to see; it's almost too much to take in.
#26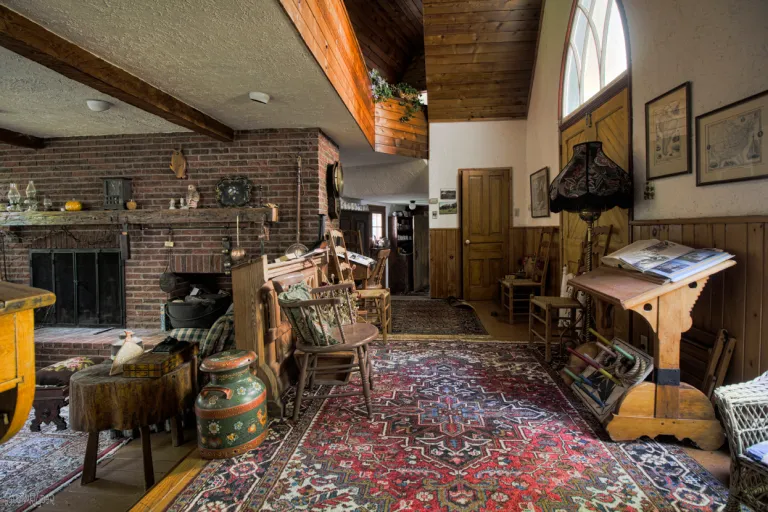 #27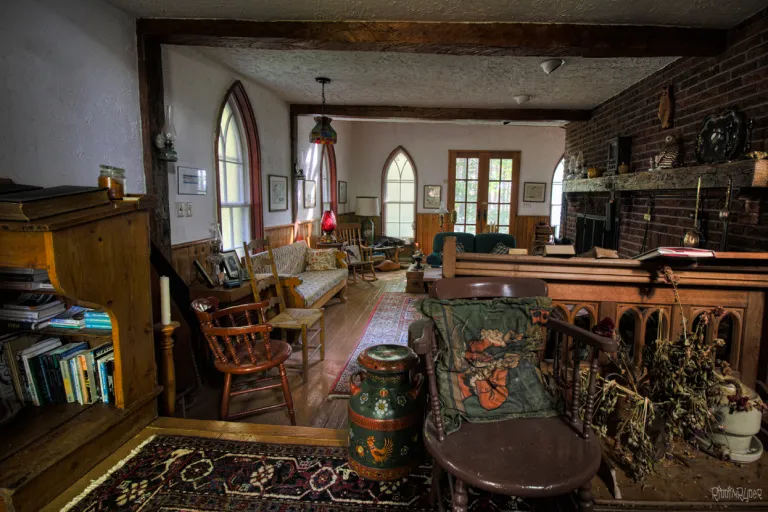 #28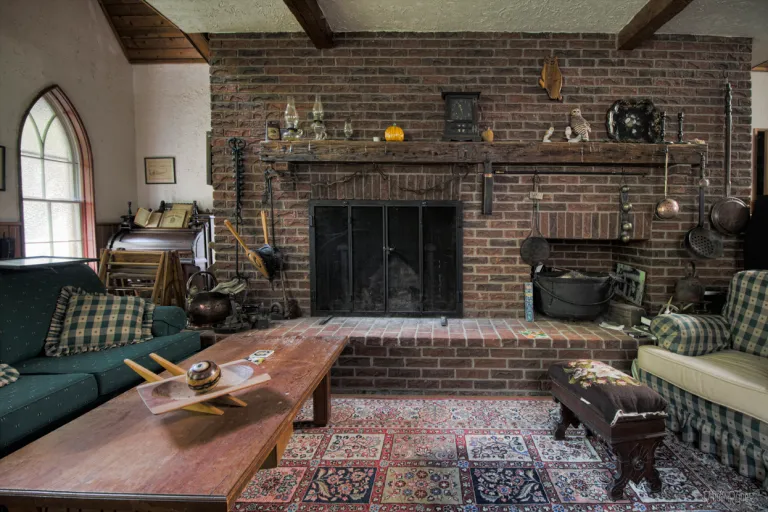 #29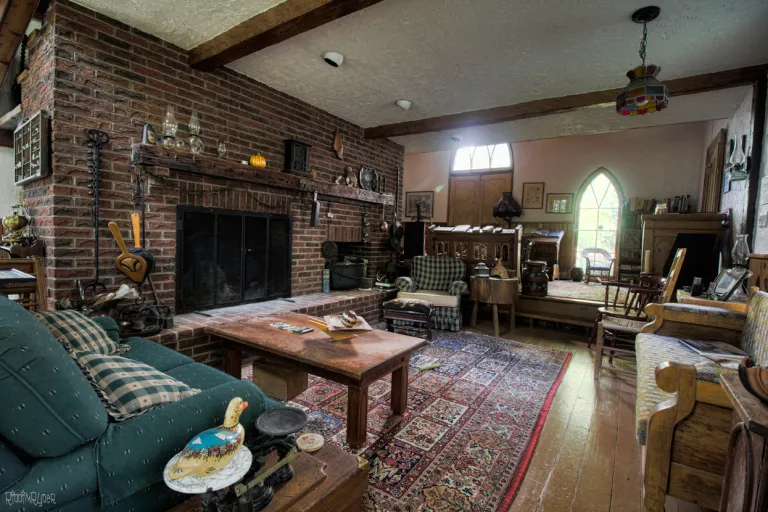 #30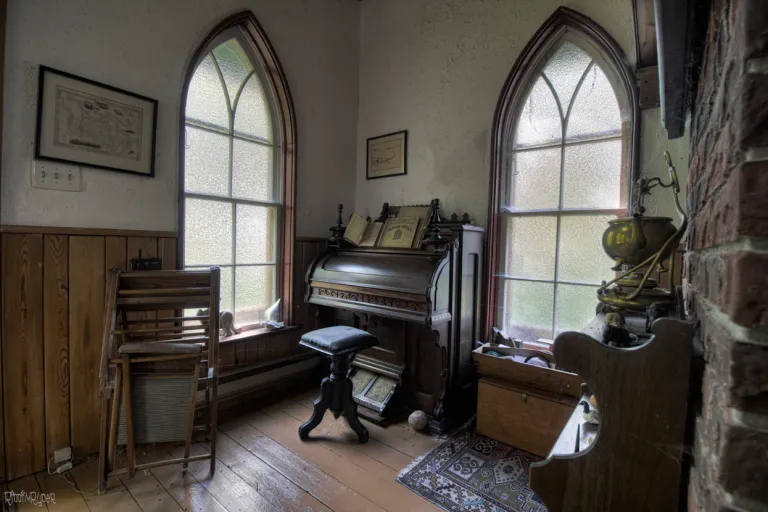 #31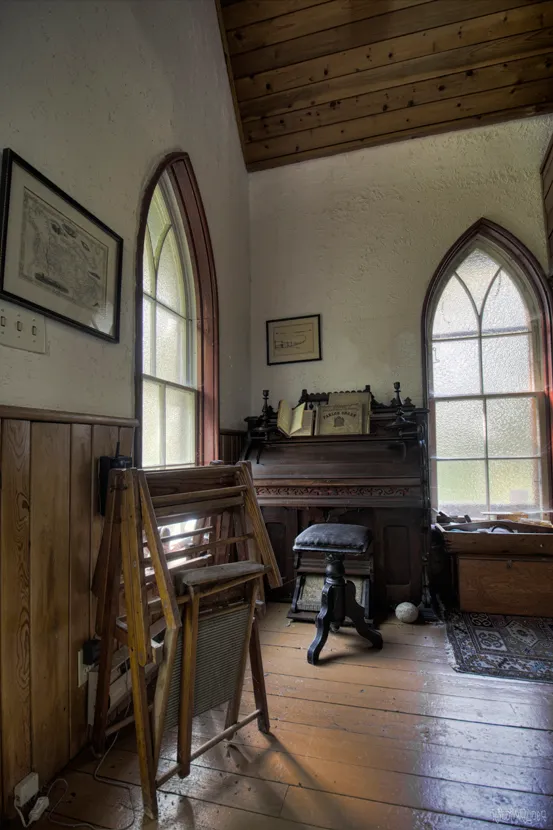 #32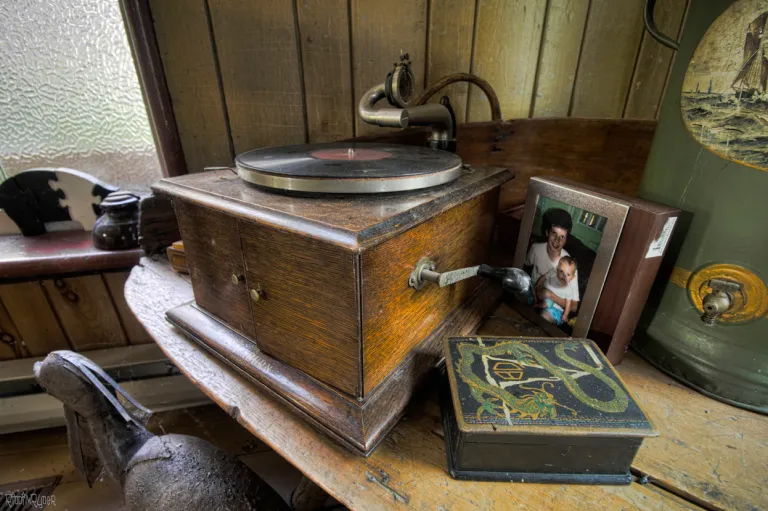 #33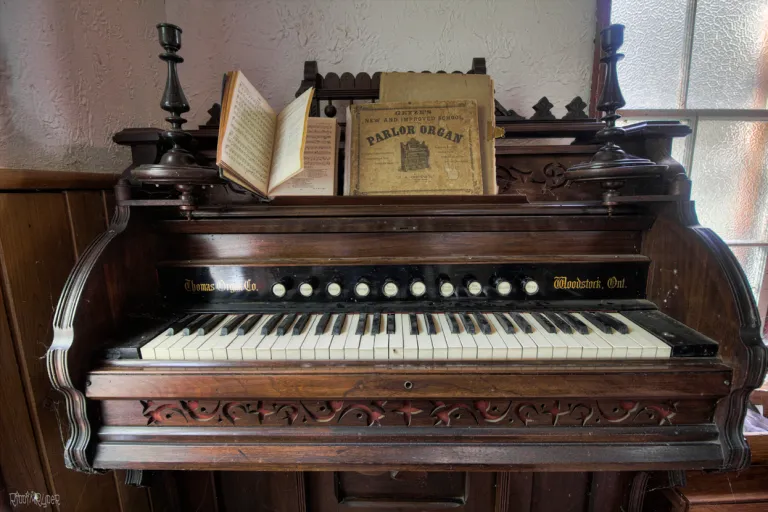 #34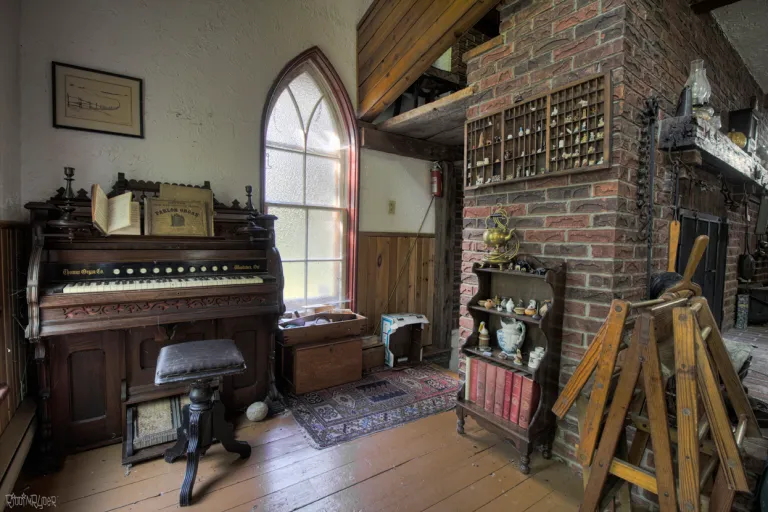 #35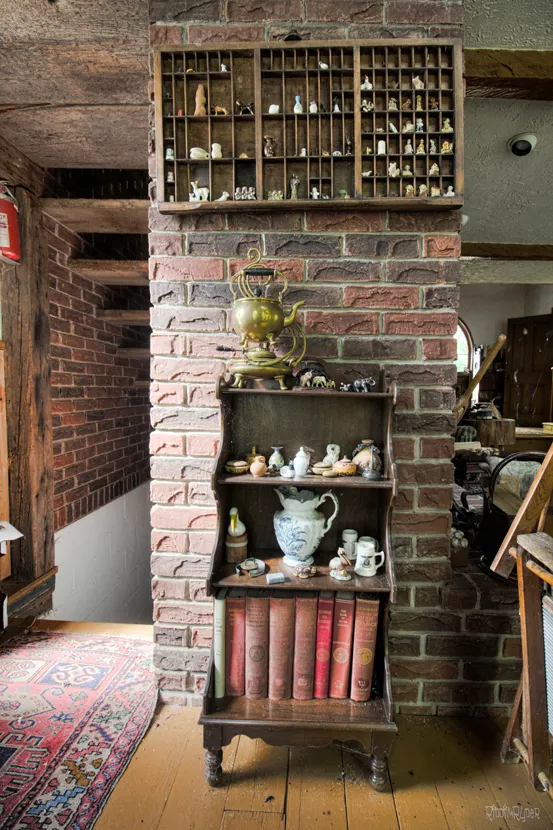 #36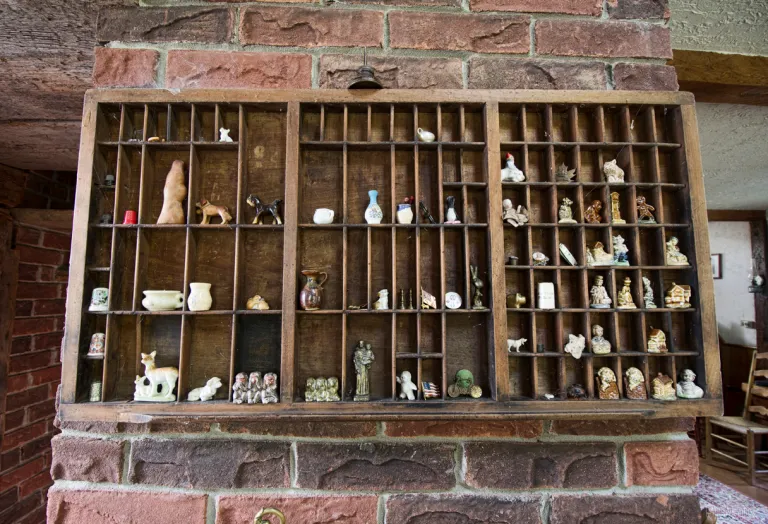 #37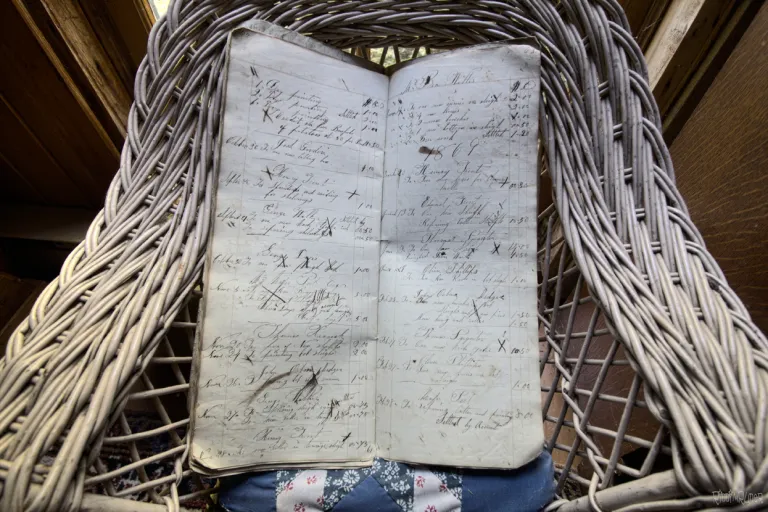 #38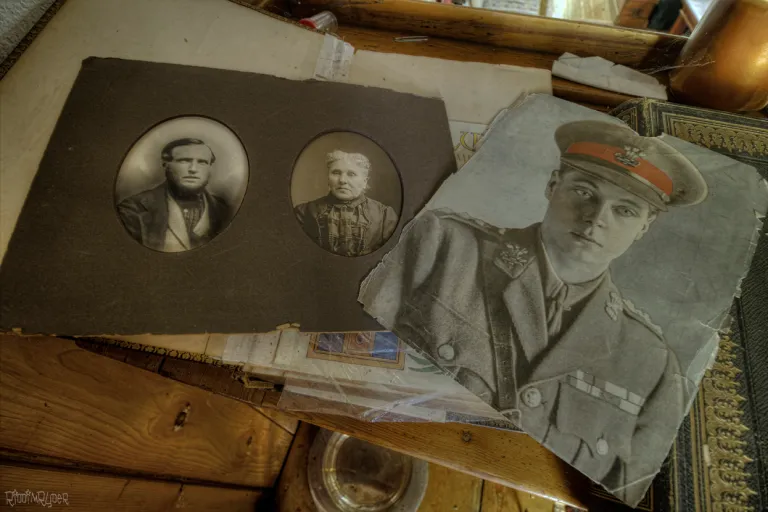 The living room had an extra space upstairs, known as a loft. This loft had a bathroom, two bedrooms, and a cozy sitting area. Unfortunately, it was cluttered with many boxes that were too many to sort through. Like the rest of the house, all rooms were decorated with old-fashioned antiques.
#39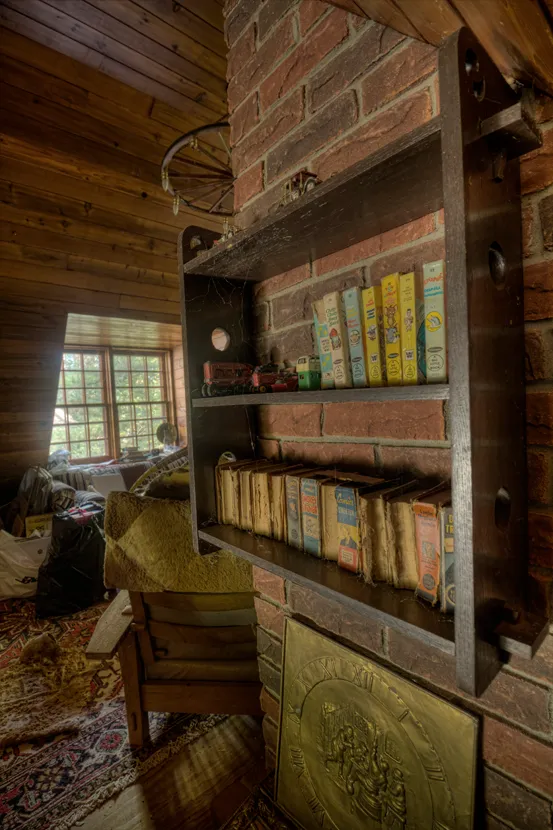 #40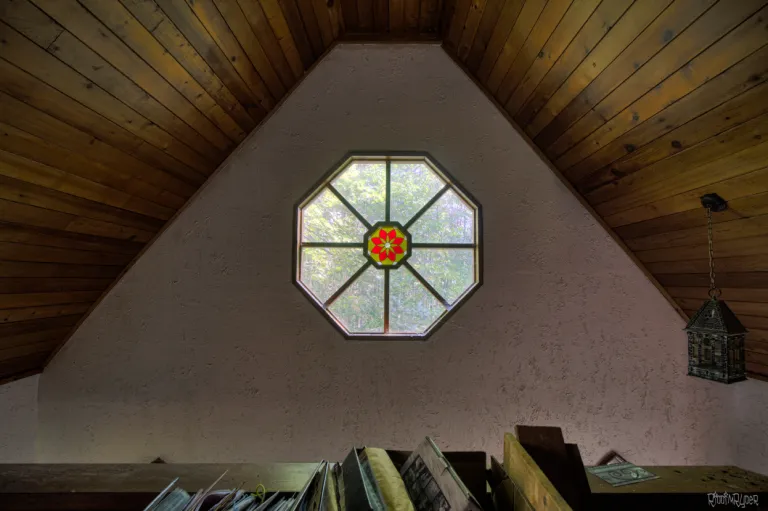 #41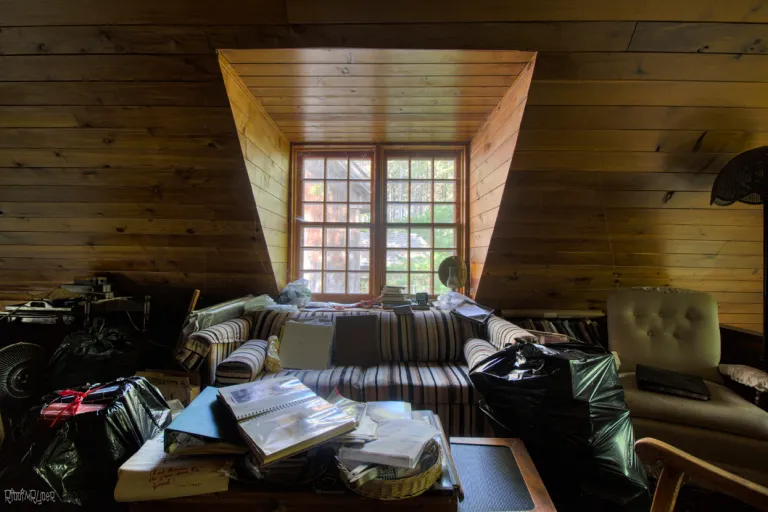 #42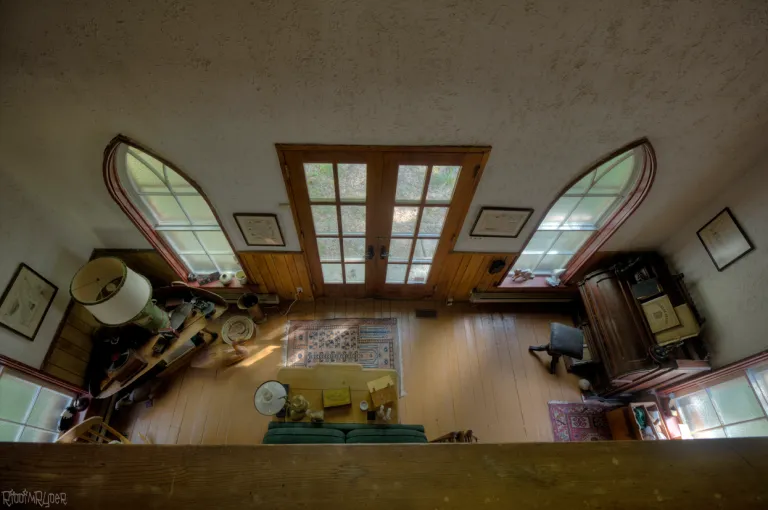 #43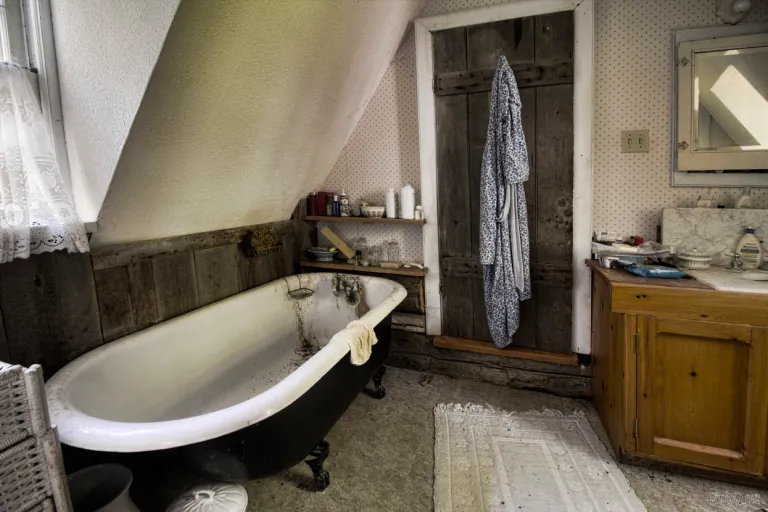 #44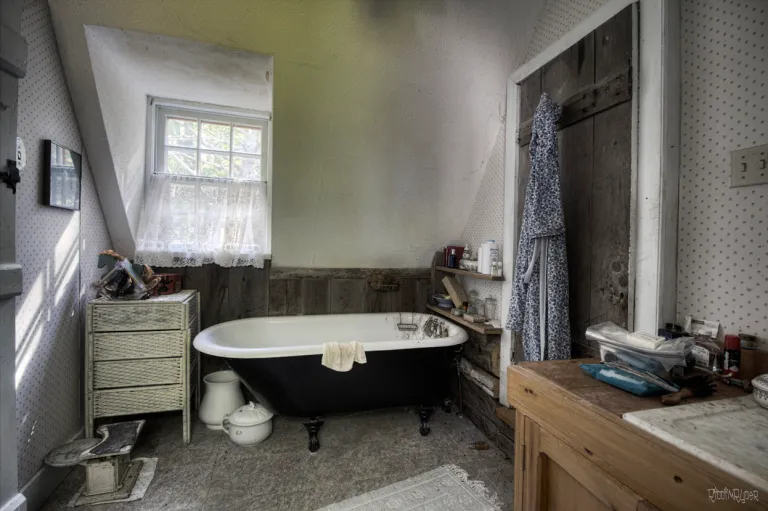 #45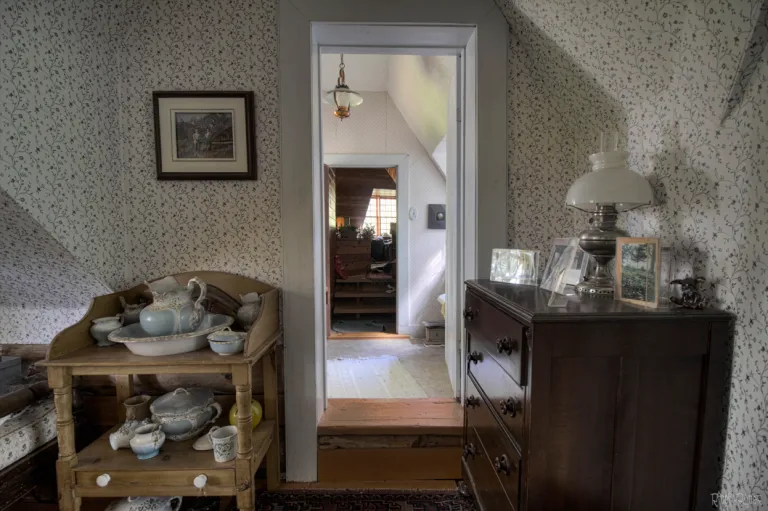 #46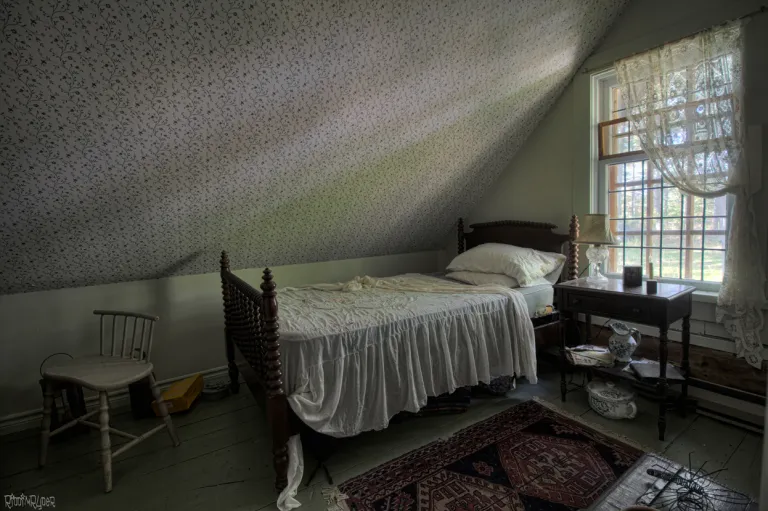 #47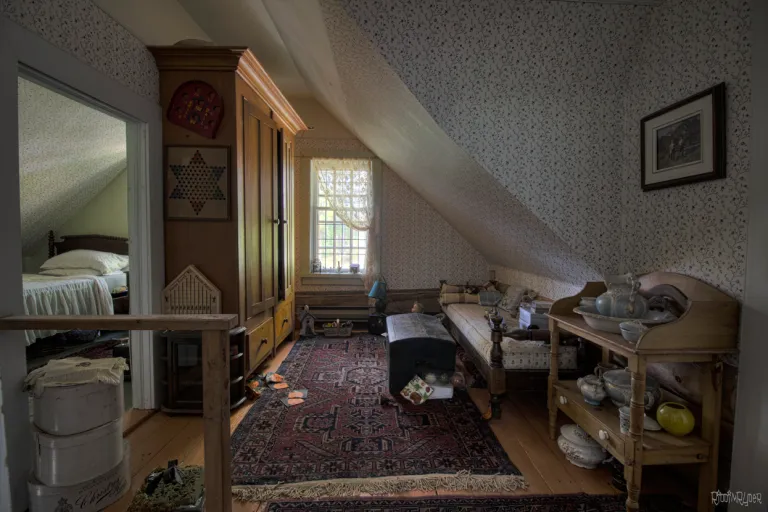 #48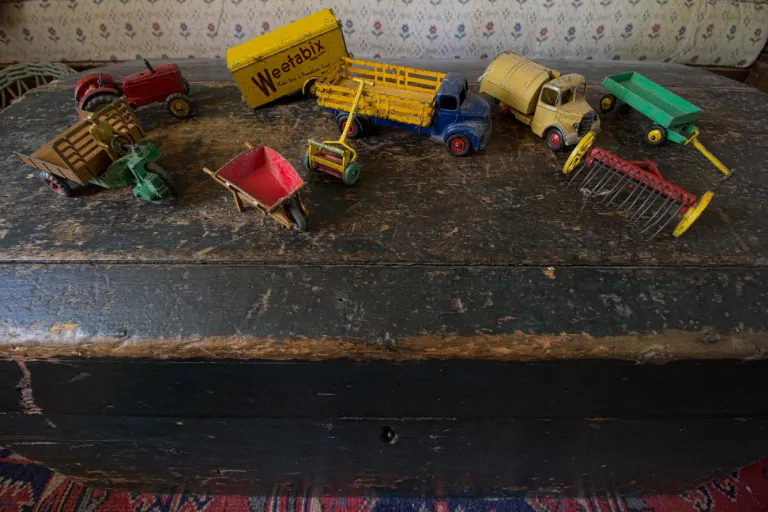 #49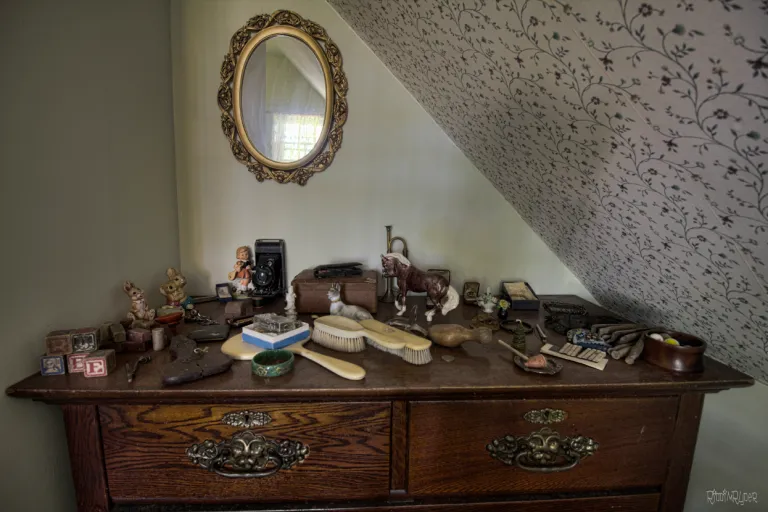 #50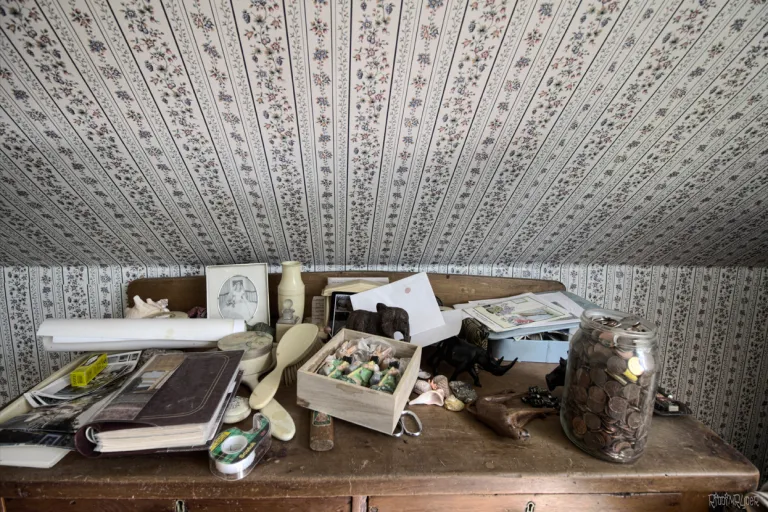 #51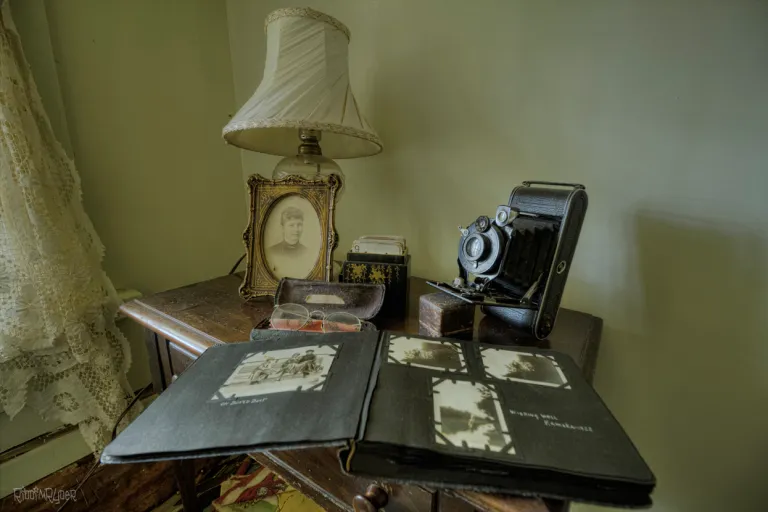 #52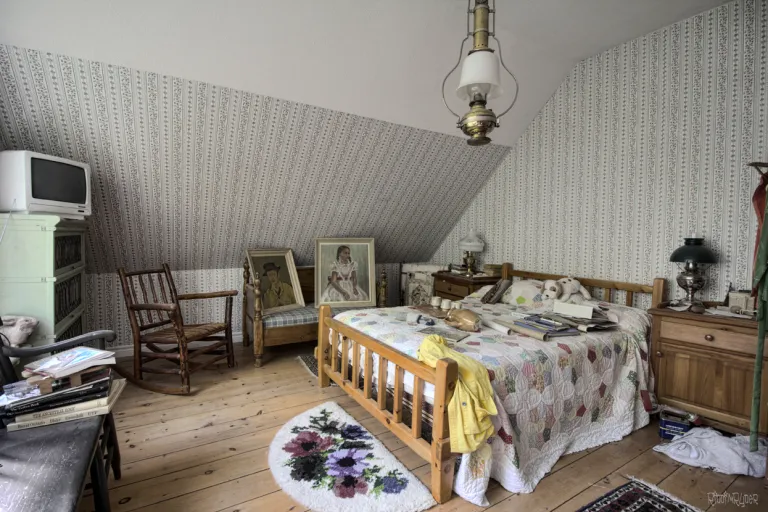 #53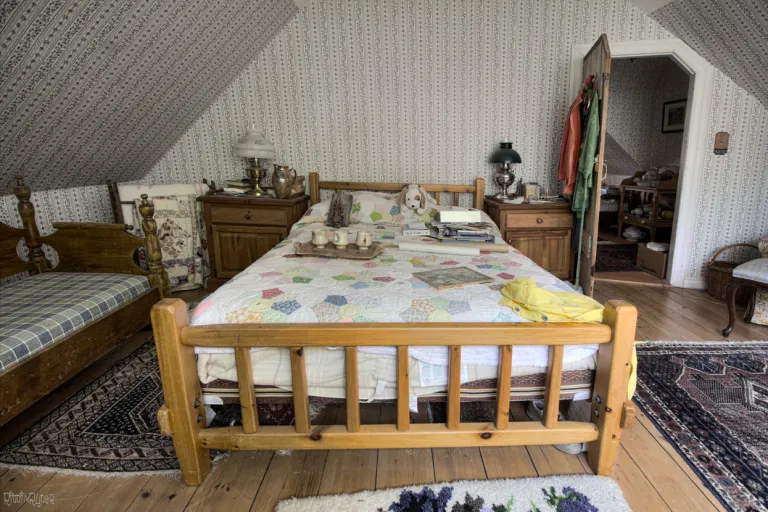 #54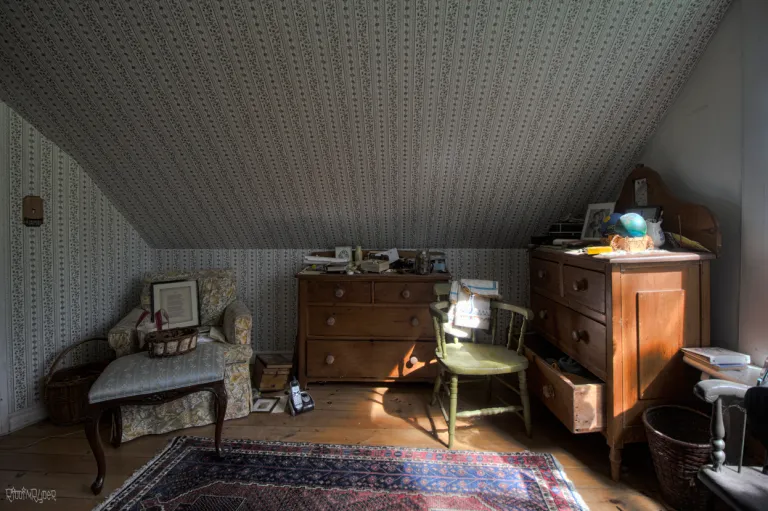 #55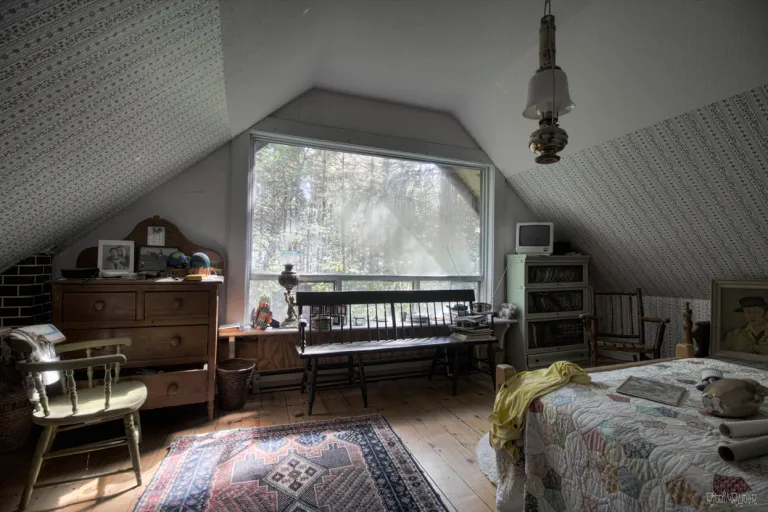 #56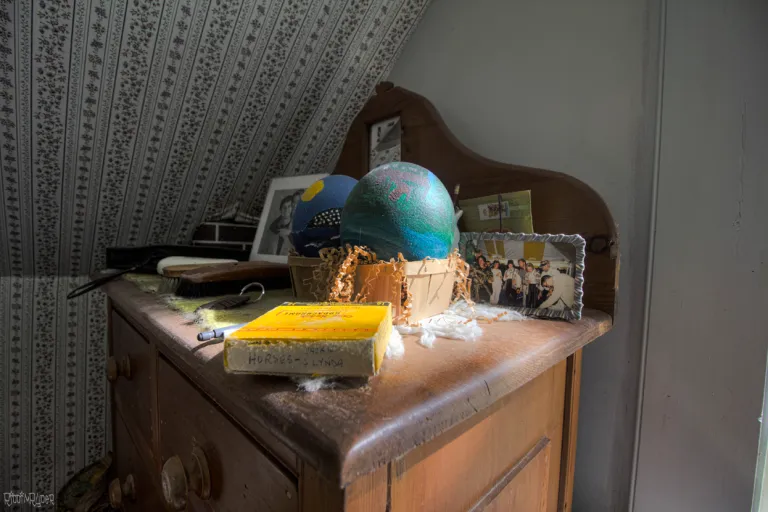 #57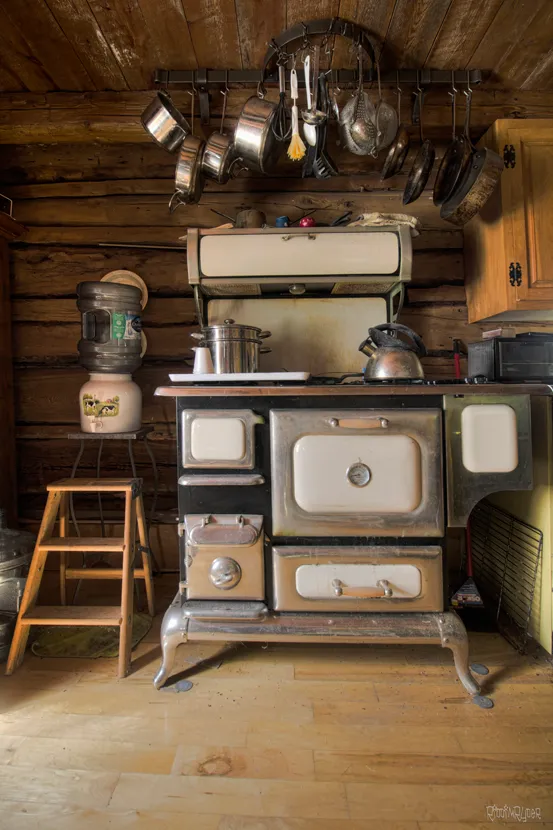 The kitchen in the antique-filled house was amazing! Everywhere you looked, there were antiques from floor to ceiling. The value of all the items in the kitchen was priceless. Another bathroom was decorated with antiques like the rest of the house.
#58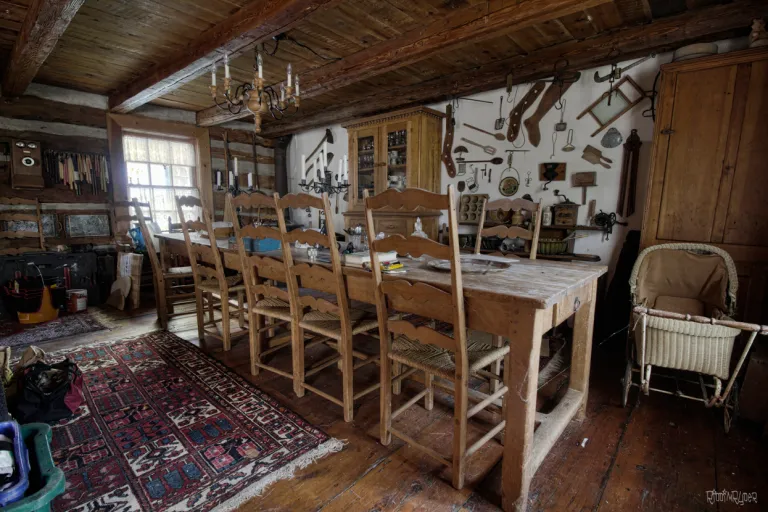 #59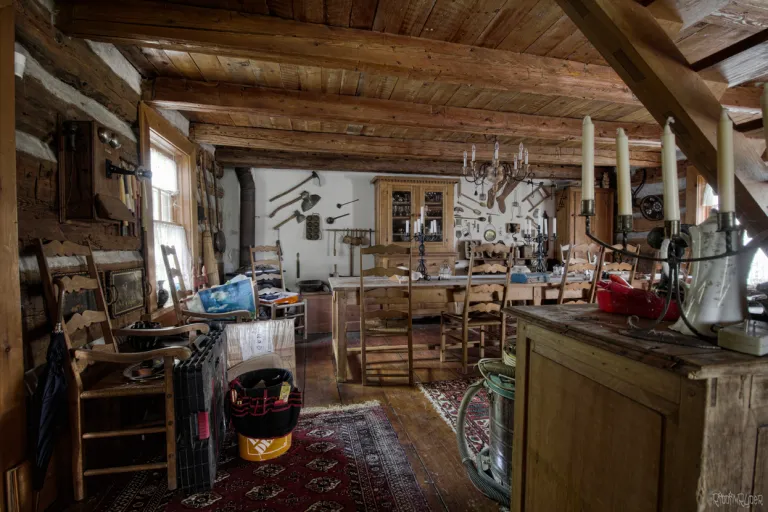 #60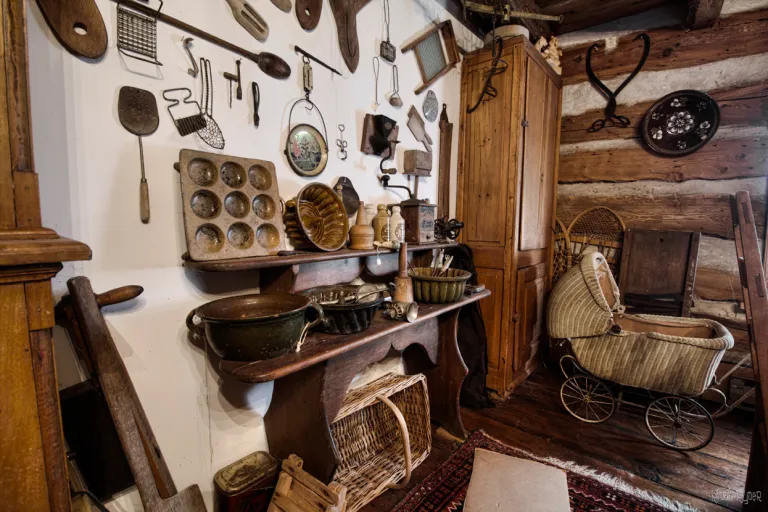 #61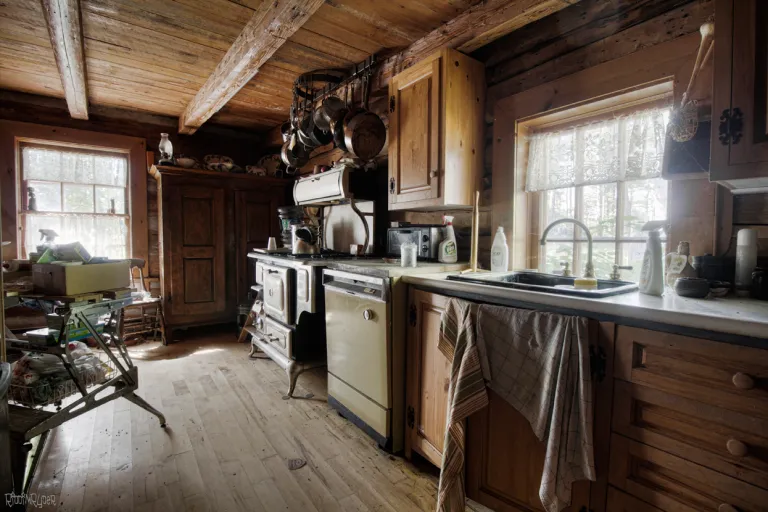 #62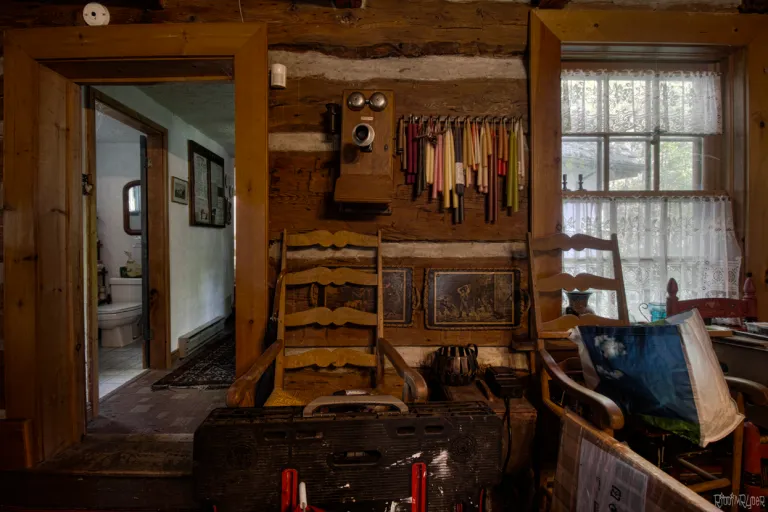 #63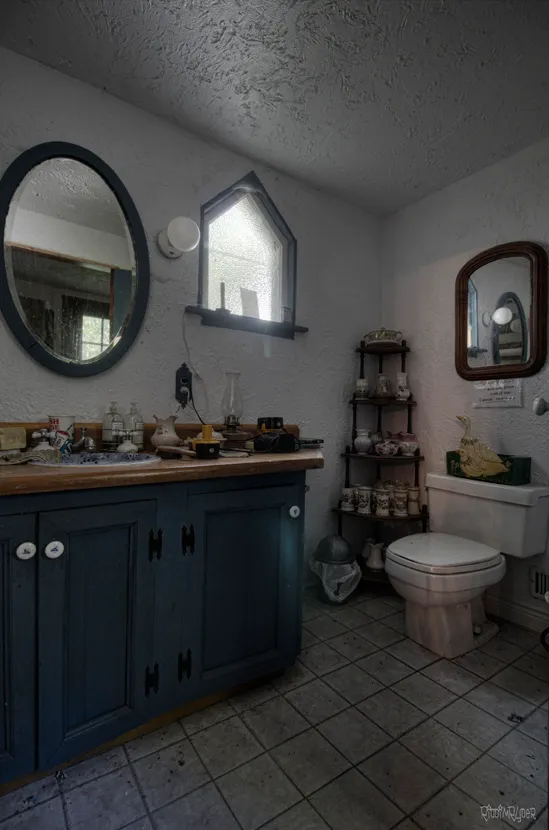 #64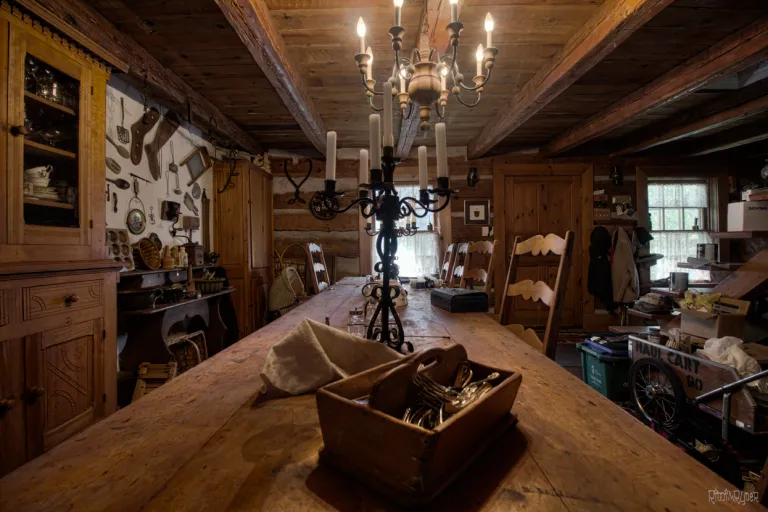 #65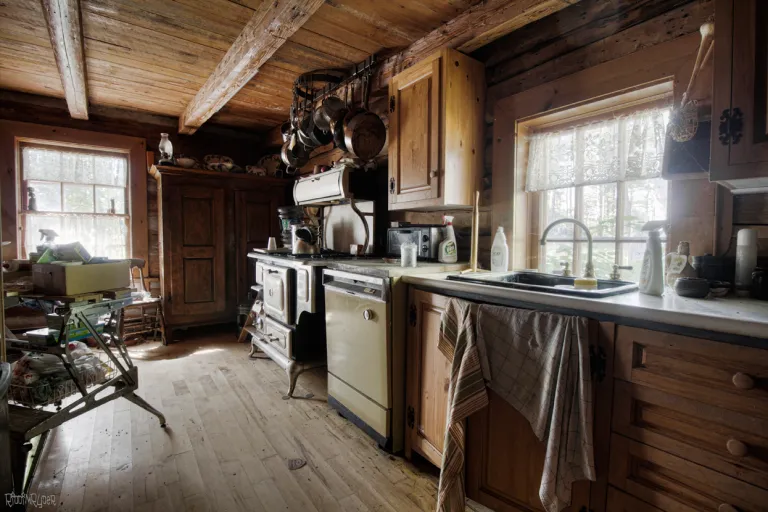 #66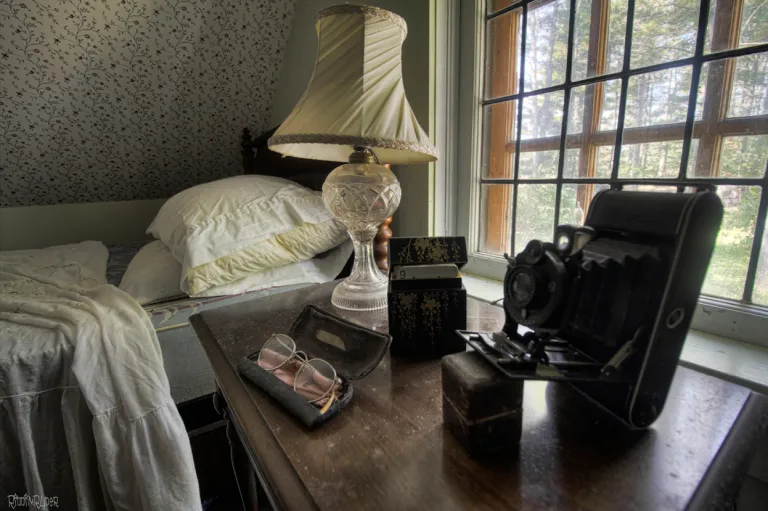 The Empty Time Capsule House in the Forest was left untouched for a few years when I visited it. I found many medicine bottles, which made me think that the previous residents had either died or moved to a place with more help. A while later, I went back to see if anything had changed. I was glad to find that the property was being used again, as I didn't want to see it damaged, stolen from, or even burned down like many other abandoned houses.