Abandoned Robert Fletcher School in SC is breath-taking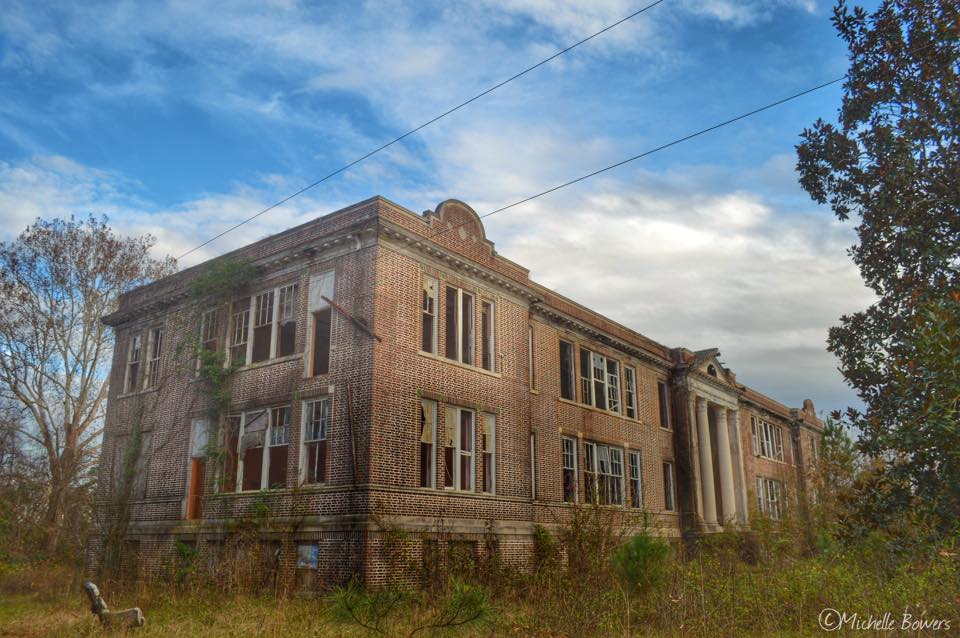 Three years ago, I was given a lead about an empty school in the state of South Carolina. We turned our trip from Raleigh to South Carolina into a day trip by taking back roads and stopping at interesting places along the way. I heard and read that there were rumors that the school was haunted. There's no doubt that it has a creepy vibe. When you walk into the school through the main door, you will see that the middle part has fallen down to the basement.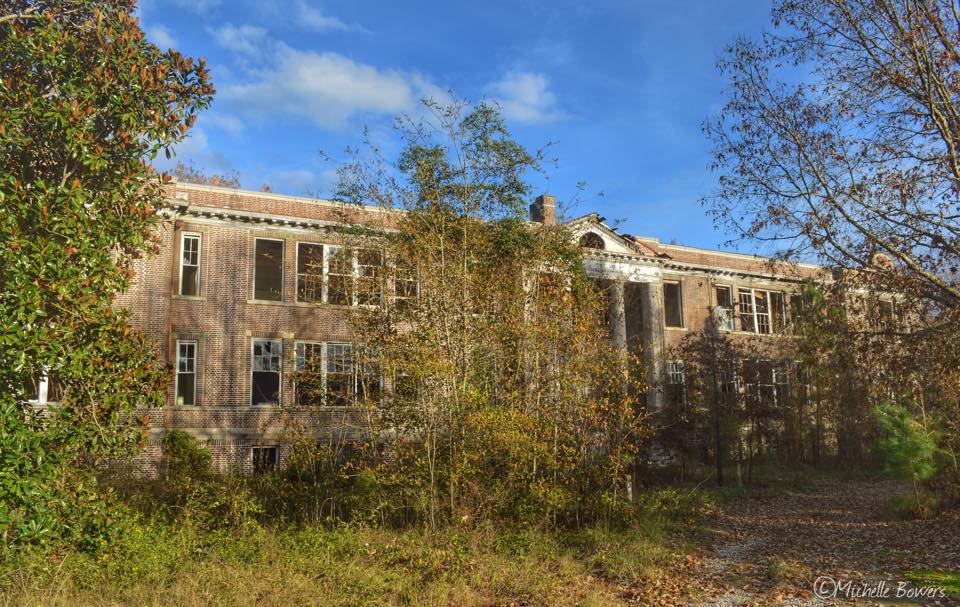 The creep effect was especially bad in the back, where the basement is also located. The only light we could see was from the flashes on our cameras. During the flash, I kept having the same dream that a girl with long hair, like the character from the movie "The Ring," was chasing me. Lol. The first part of this school was built in 1918, but it wasn't done until 1920. It was, in fact, built in a very unique way that was very impressive! The bricks that went into making these came from Europe.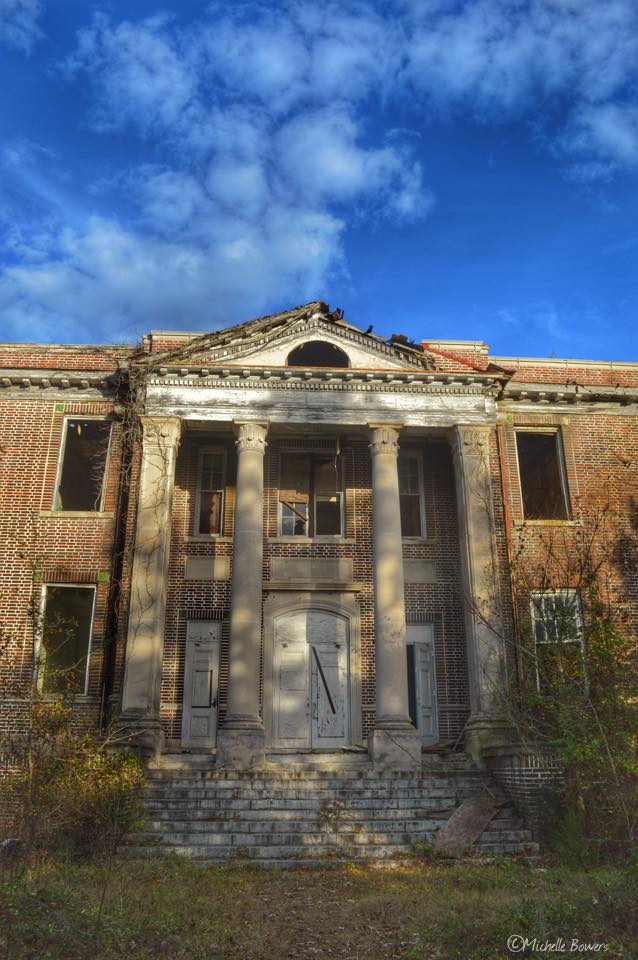 It was named after Robert Fletcher, who died while serving in World War I on October 7, 1918. He died because he got sick from mustard gas. His body was brought all the way from Europe to the nearby Fletcher Family Cemetery to be laid to rest.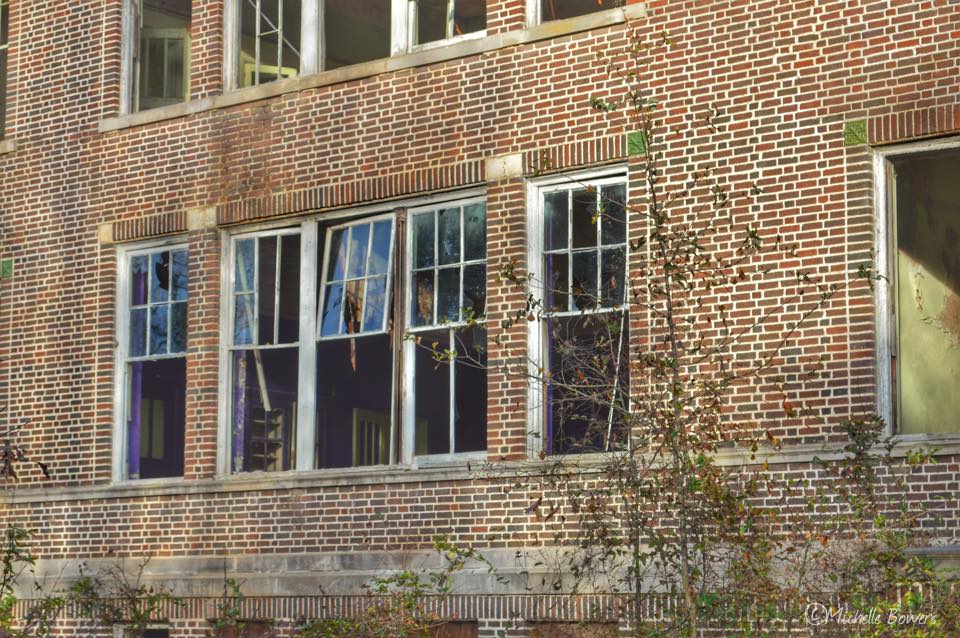 The Fletchers were farmers and did very well with their money. During the 19th and 20th centuries, the family owned 1,800 acres of land in South Carolina and 2,100 acres of land in North Carolina. In his honor, they built the school as a memorial to him. In 1924, the Fletcher family wanted to turn the school into a college. However, the state assembly turned down their idea.