After their flight was canceled, 13 random strangers rented a van together to embark on a road trip. This is what happened
In an unexpected twist of fate, a remarkable friendship blossomed from an improbable scenario.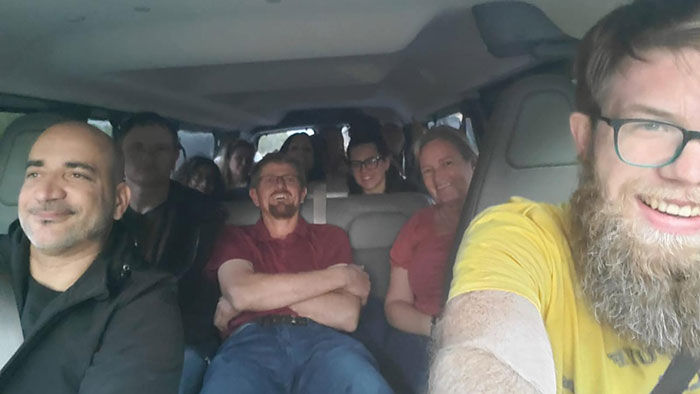 A flight cancellation left 13 total strangers stranded at Orlando International Airport en route to Knoxville, Tennessee, with no viable means of reaching their destination.
What commenced as a potential disaster swiftly became an impromptu escapade as this resolute group pooled resources to rent a minivan, embarking on a journey over 500 miles from Orlando to Knoxville. Along the way, they chronicled their odyssey, and this tale swiftly caught the attention of major news outlets, including CNN, spreading like a heartening wildfire across the internet.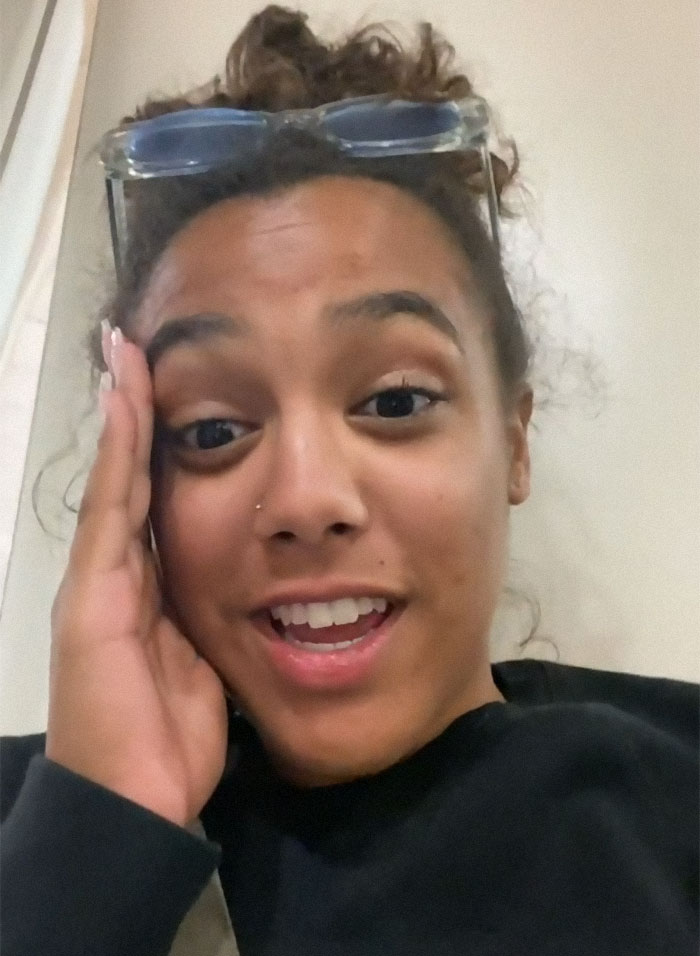 This diverse band of adventurers hailed from various corners of the U.S. and Mexico, their native tongues differing. Moreover, each held a distinct motive for venturing to Knoxville. A college student sought to return in time for her final exam, while another yearned to tour her dream college alongside her parents. A renowned farming influencer was slated to deliver a keynote address at a conference. A mother was determined to fight for custody of her son, and another woman was en route to assist a friend in relocating. Some were out to relish the experience.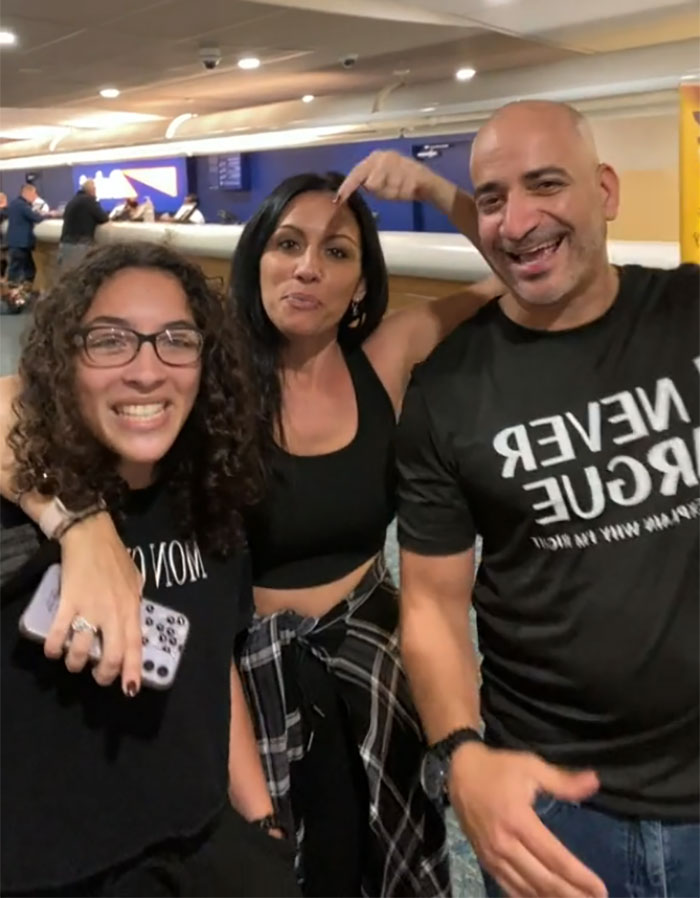 Irrespective of their disparities, this road trip forged an unforeseen sense of community and etched a memory that would endure.
Alanah Story, traveling in the company of her mother, orchestrated a brief introduction of the passengers on TikTok before commencing the voyage, foreseeing that others might find it as captivating as she did.
"I realized that if I found this situation crazy, others might too," she shared with CNN. "This was an incredibly unique bunch of people, all vastly different. So, I thought, maybe others would want to see it too, because occurrences like this aren't commonplace."
The group had bonded by the time they paused to refuel. Alanah shared another video where each member, now numbered from 1 to 13, provided a light-hearted update, jesting about their stopover for snacks and a visit to the liquor store. The most comical quip came from the sole Black man in the group, humorously remarking, "Y'all know I'm dyin' first."
Alanah's initial post had already begun to gain traction online, with people becoming emotionally invested in the journey and eagerly anticipating further updates. Some even suggested that this saga could be adapted into a Hallmark movie.
At 8:30 a.m. the following morning, the crew triumphantly arrived in Knoxville with ample time to spare for their respective engagements. Alanah shared one final video as farewells were exchanged.
Number 1, the driver, expressed gratitude to all his fellow travelers, emphasizing, "I'm so appreciative of all these guys being here," We kept our 10 a.m. appointment thanks to the efforts of the local community.
13th, the featured speaker, discovered that two other passengers were slated to attend the same conference. These same individuals were playfully dubbed "Russian spies" by online commentators, though they were, in truth, amiable farmers.
In the grand scheme, it only took a few hours and a single minivan to transform these strangers into friends, with plans to nurture this newfound camaraderie. This experience, for both the group and those who followed along, served as a touching reminder that when we connect and assist one another, humans can accomplish extraordinary feats together.
"For me, this situation reinstated a bit of my faith in humanity," Alanah shared with CNN. "There is definitely hope for people—people can be good. And also, if you get the chance to embark on a wild adventure, seize it, because you never know what might come of it."