An individual returns from the store and discovers a stray dog in his vehicle
In a world where canines are often hailed as incredibly intelligent creatures, instances proving their sagacity are plentiful. Dogs possess an innate ability to gauge situations and read people effectively. One remarkable illustration of this is embodied by a particular dog that exhibited impeccable discernment by selecting the perfect car to rest in.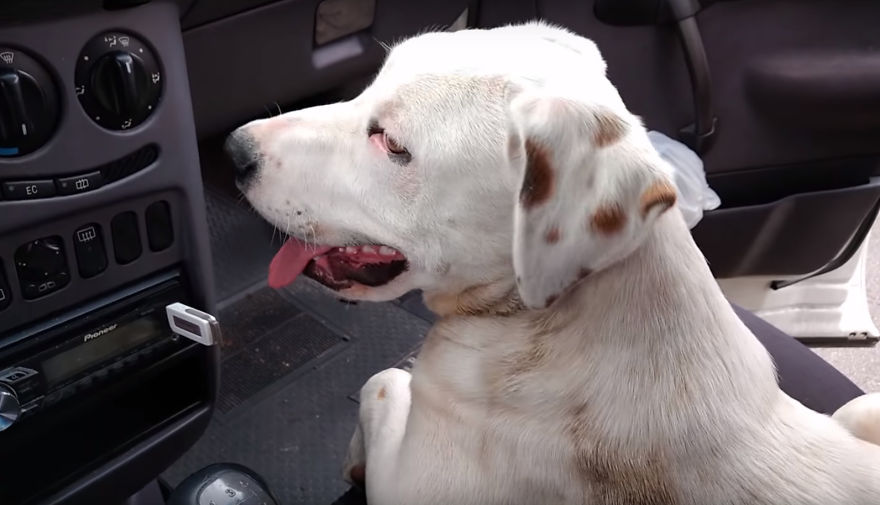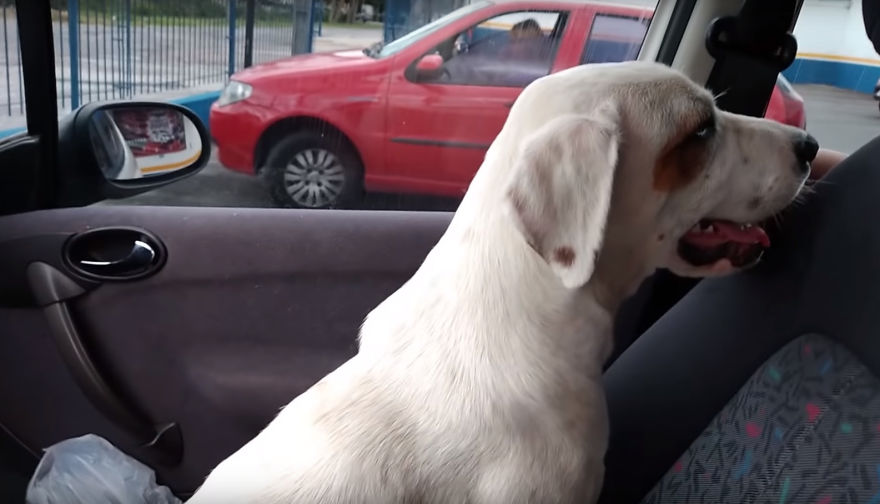 This particular canine displayed an uncanny decision-making ability when it settled within a man's parked car as the man briefly ventured into a pharmacy. Upon his return, the man, identified as Rodrigo Coelho, was greeted by the charming sight of the dog nestled in his vehicle. Rodrigo recounted his surprise: "He entered my car with the utmost ease, took a seat, and displayed no inclination to depart." This incident was brought to light through an interaction with Bored Panda.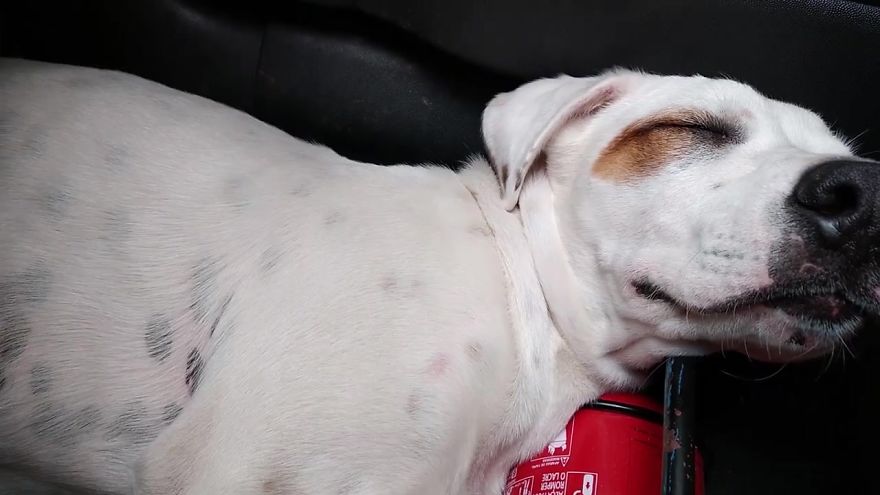 Rodrigo Coelho, himself a dog owner, decided to extend his kindness to the wandering pup. Named Thor, the dog was taken under Rodrigo's care as he endeavoured to locate Thor's rightful owners. Rodrigo's household already comprised several dogs, one of which exhibited a touch of reluctance in embracing the new addition. Notably, Rodrigo boasts an impressive following of over 1 million on his Facebook profile, a platform through which his canine companions have gained considerable online recognition.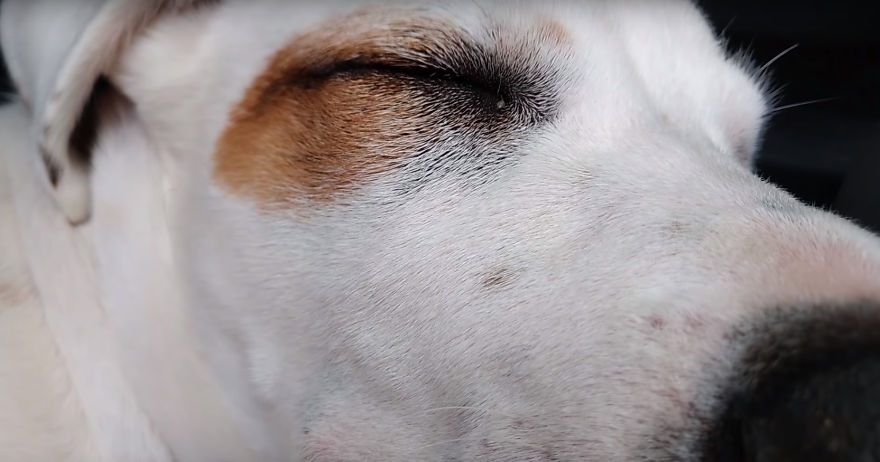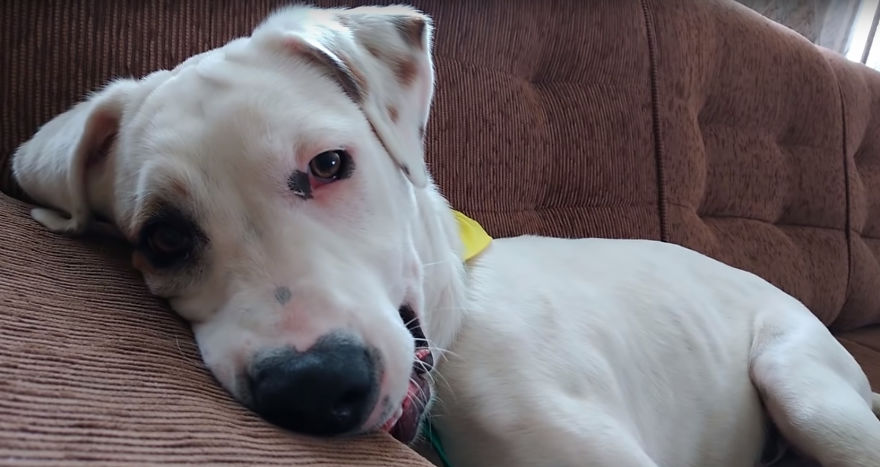 With the hope of reuniting Thor with his original owners, Rodrigo leveraged his social media presence to share this extraordinary incident. The narrative swiftly captured the digital realm's attention, spreading like wildfire across various platforms. The initial video showcasing Thor garnered approximately 350k views on YouTube, while the subsequent instalment amassed over 160k views. Engaging comment threads emerged, resonating with individuals expressing their well-wishes for Rodrigo's endeavour and their collective aspiration for Thor's successful reunion with his owners. As the story unfolded, fate seemed to smile upon them.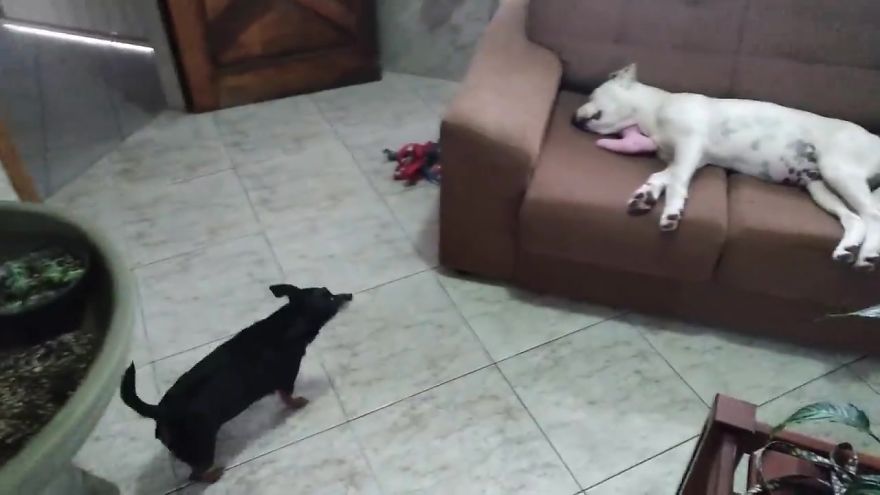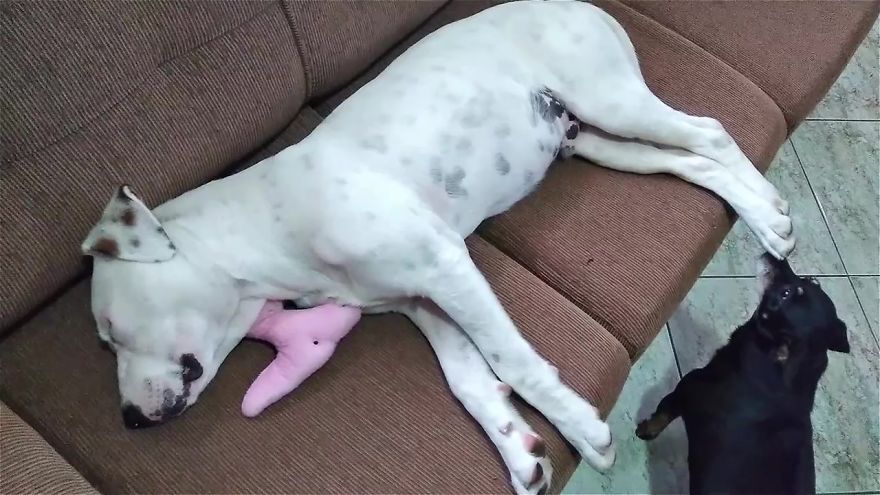 Thor's true owners reached out to Rodrigo in a heartwarming twist of fate. The ensuing exchange resulted in a joyous reunion, reaffirming the bonds of love between Thor and his family. Named Dayane and Maicon, the relieved owners extended their profound gratitude to Rodrigo for facilitating the safe return of their cherished four-legged family member.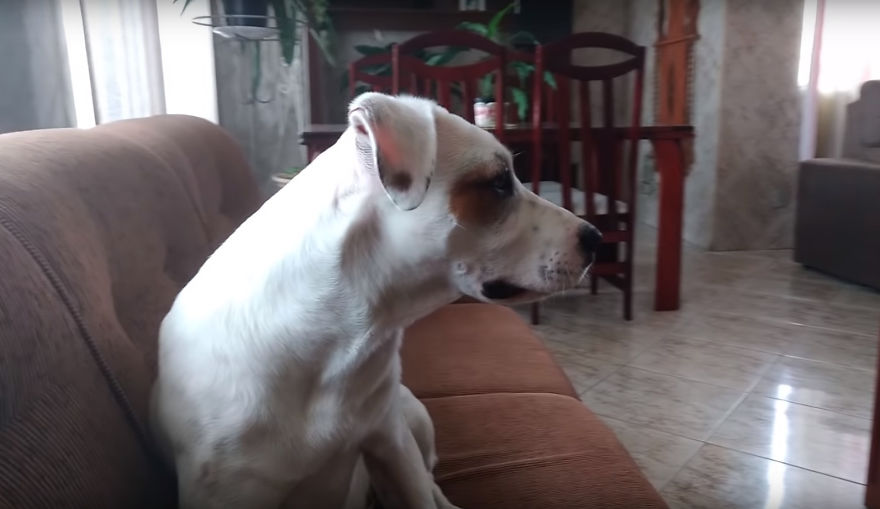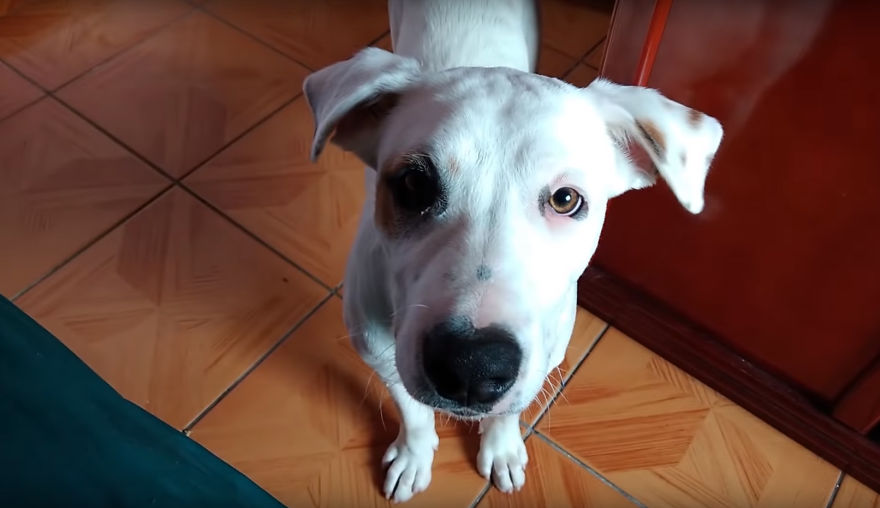 Thor's escapade led him approximately 8 kilometres away from his home, a journey of about 5 miles. Thor found his way back unscathed and secure, thanks to Rodrigo's intervention. The story of Thor's journey exemplifies the remarkable connection between humans and their canine companions.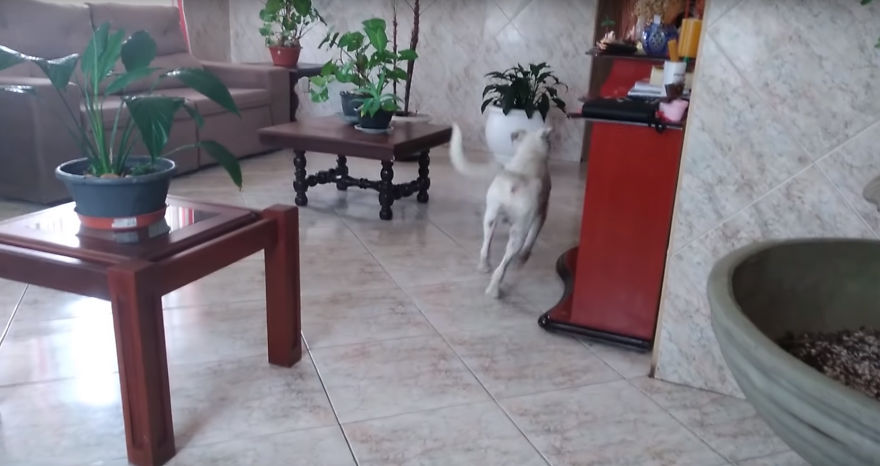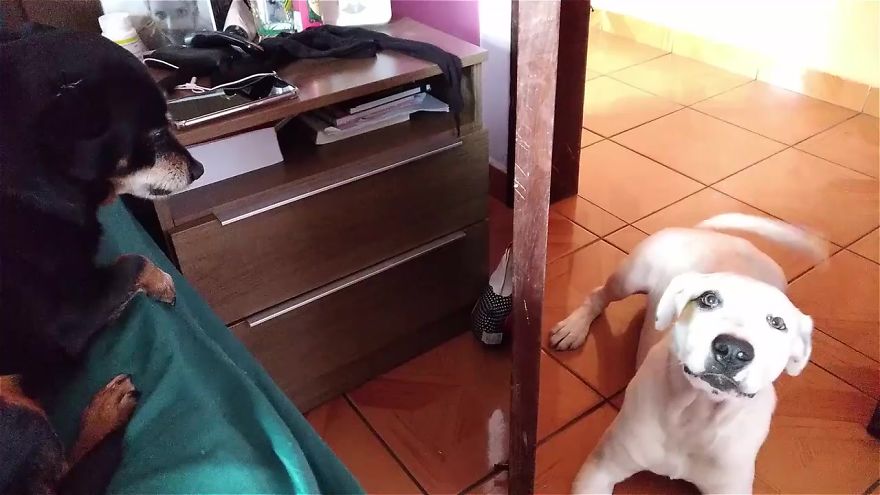 As we conclude this heartwarming narrative, we invite you to reflect upon the deep-seated intuition and loyalty that our furry friends often exhibit. Have you encountered similar tales of stray dogs displaying incredible resilience and instinct? Please share your experiences and thoughts with us in the comments section below. The world of canines is filled with awe-inspiring stories of survival, loyalty, and unbreakable bonds.