Belgian Miranda Castle, an abandoned Gothic masterpiece with a sinister past
Miranda Castle, usually referred to as Château Miranda, is a stunning Gothic-style castle in the Belgian province of Namur. Edward Milner, an architect, was hired by the Liedekerke-De Beaufort family in 1866 to create the court. Yet the castle's building wasn't finished until 1907, when a clock tower was added.
The Liedekerke-De Beaufort family's descendants lived in the castle up to the start of World War II when Nazi troops took control of it. Even some of the Battle of the Bulge was fought near the court. The Belgian National Railway Corporation acquired the castle in 1950 and converted it into an orphanage and youth camp. Up until the late 1970s, it was still doing so.
The property, which had been given the new name Château de Noisy, was abandoned in 1991 due to excessive maintenance costs and unsuccessful efforts to attract investors. The family declined the town of Celles' offer to take it over in the hopes of finding a buyer. The castle became a famous destination for urban explorers in the following years. It was even included as a filming site for the US television series Hannibal.
Regrettably, it was reported in October 2016 that the towers of the castle had already started to be demolished. However, as of 2017, a sizable chunk of the court remains intact. Miranda Castle may have been forgotten and abandoned, but many who encounter it are nonetheless captivated by its eerie beauty.
#1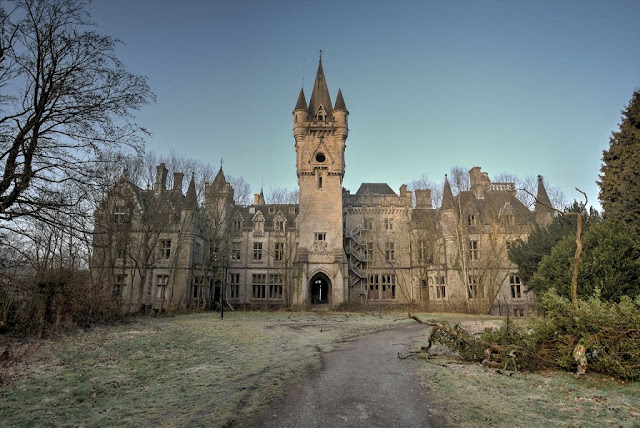 #2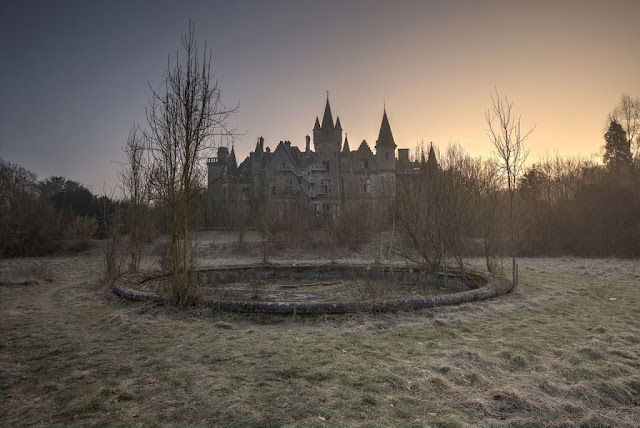 #3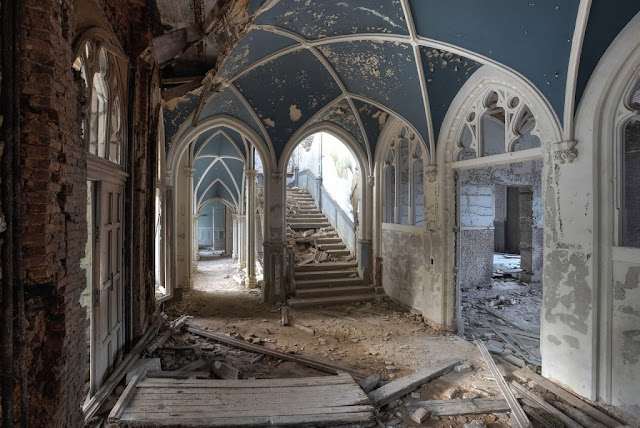 #4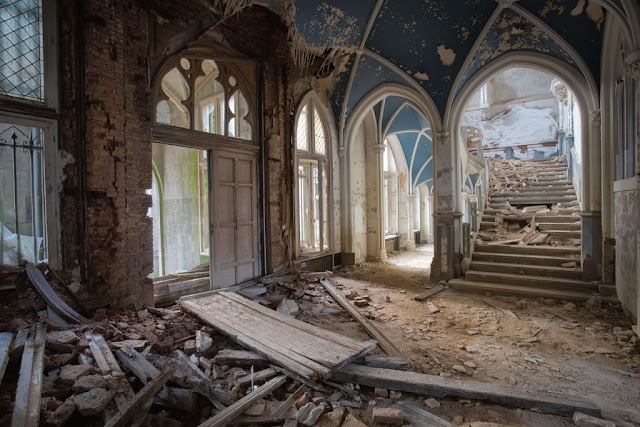 #5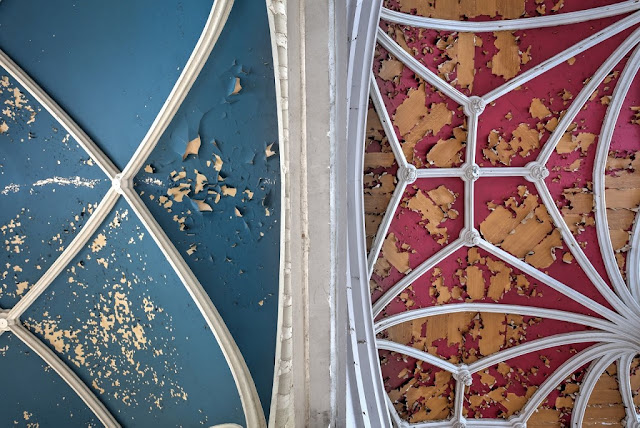 #6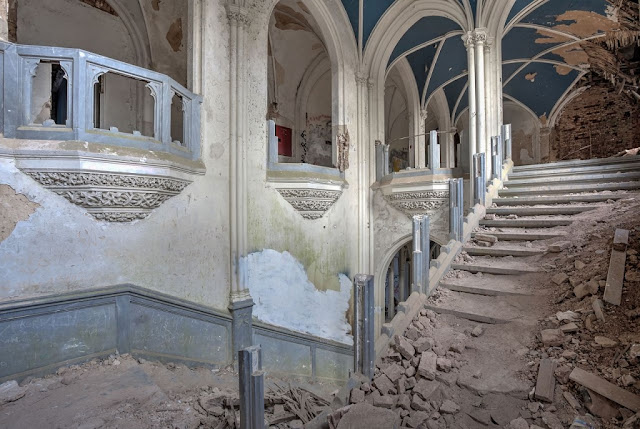 #7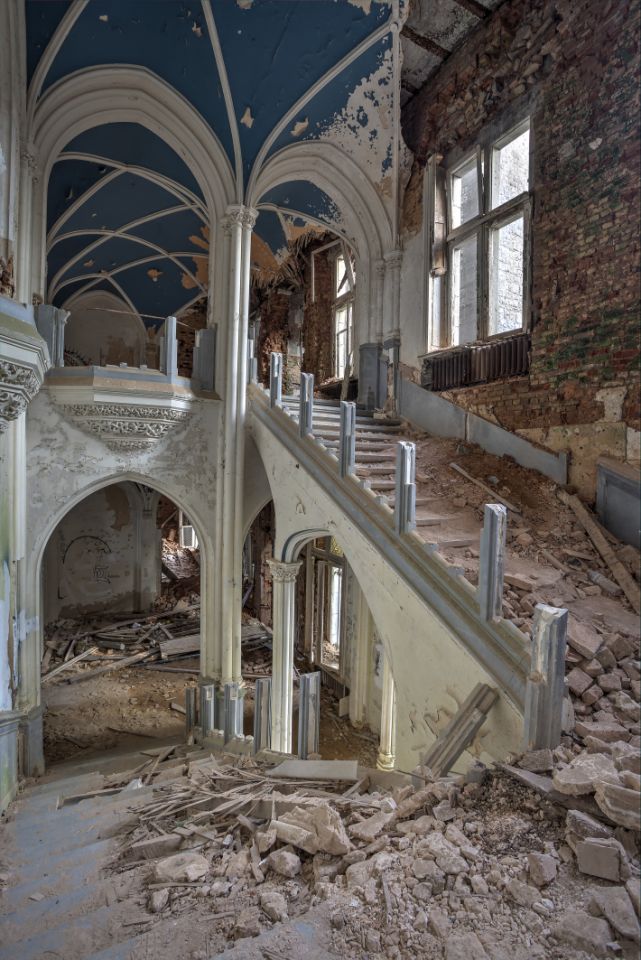 #8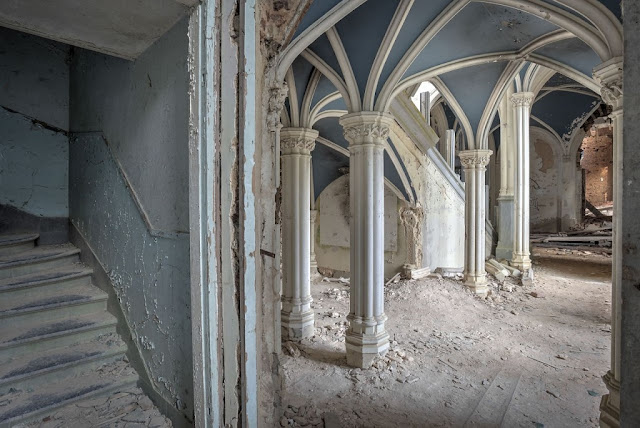 #9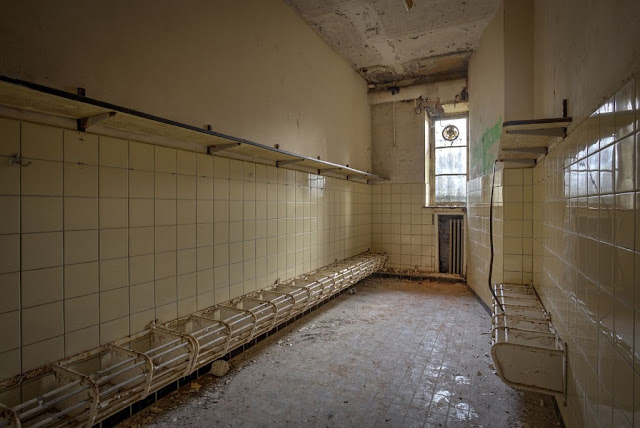 #10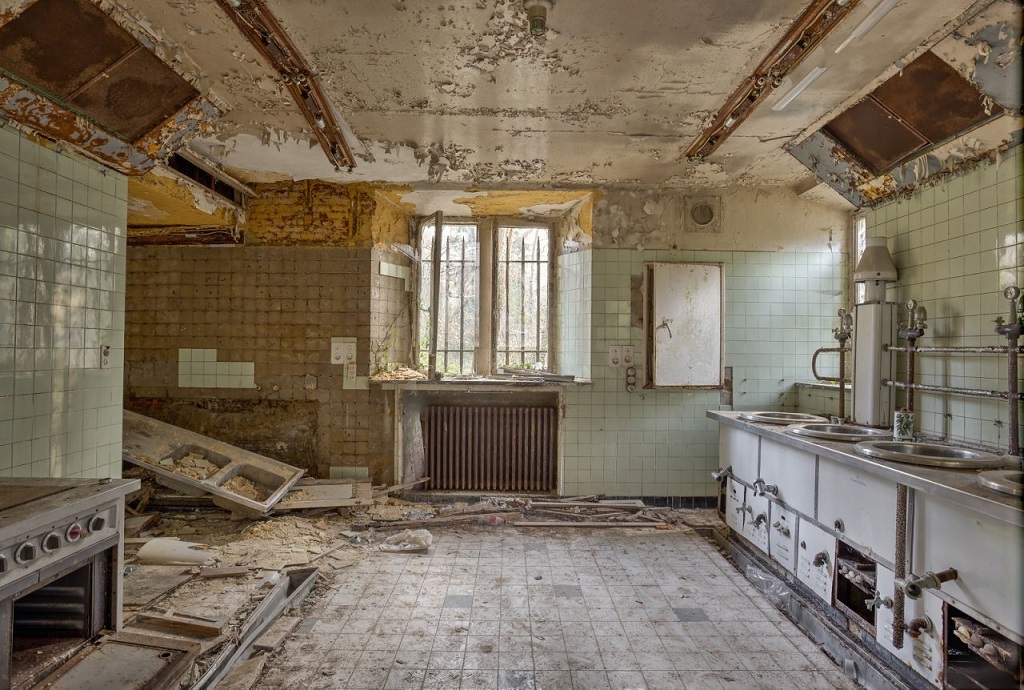 #11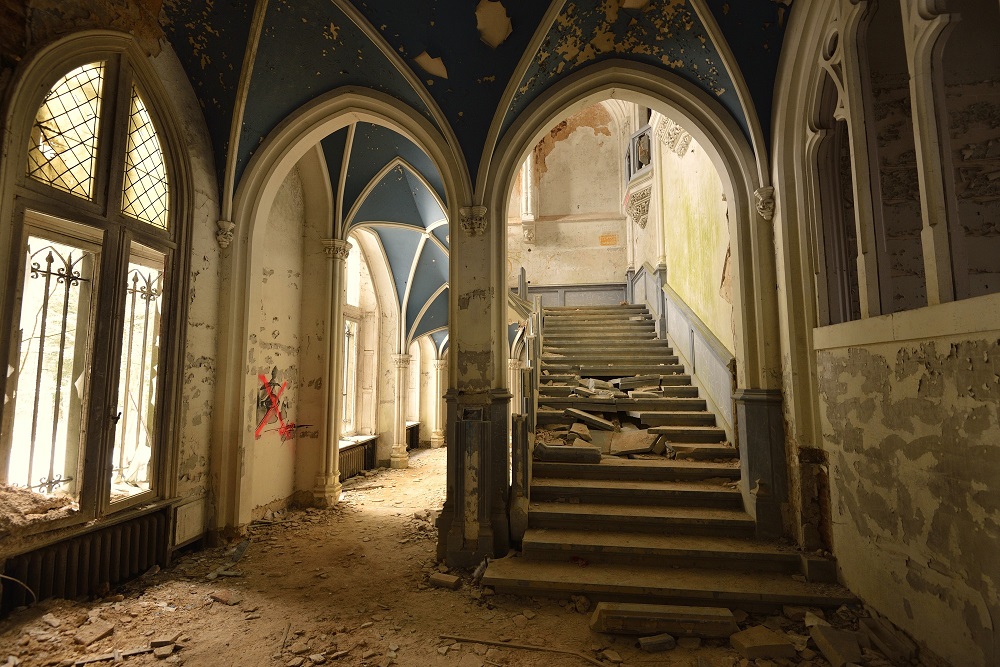 #12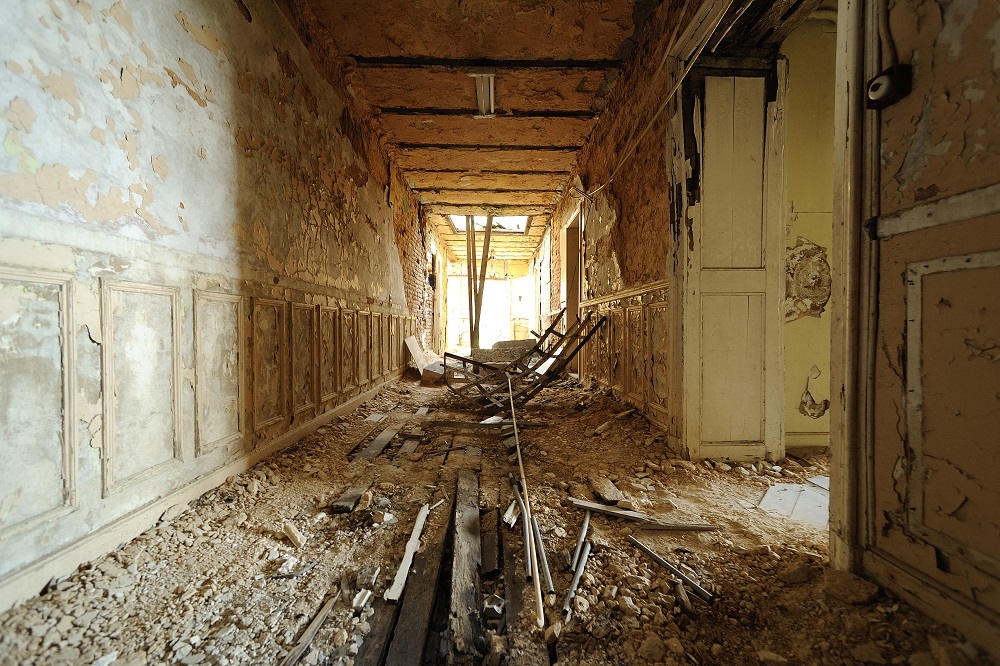 #13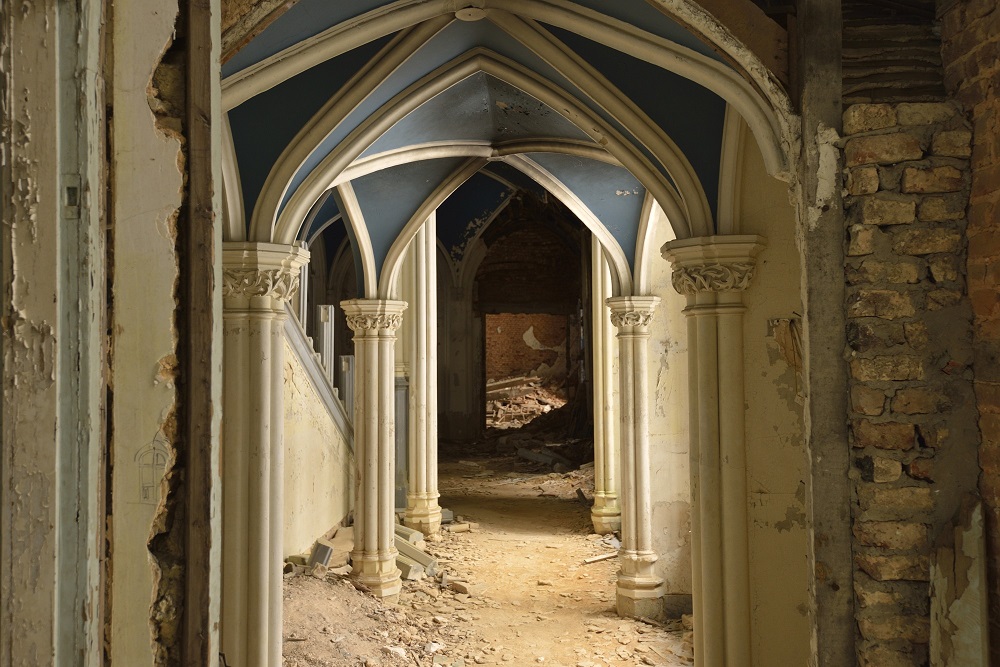 #14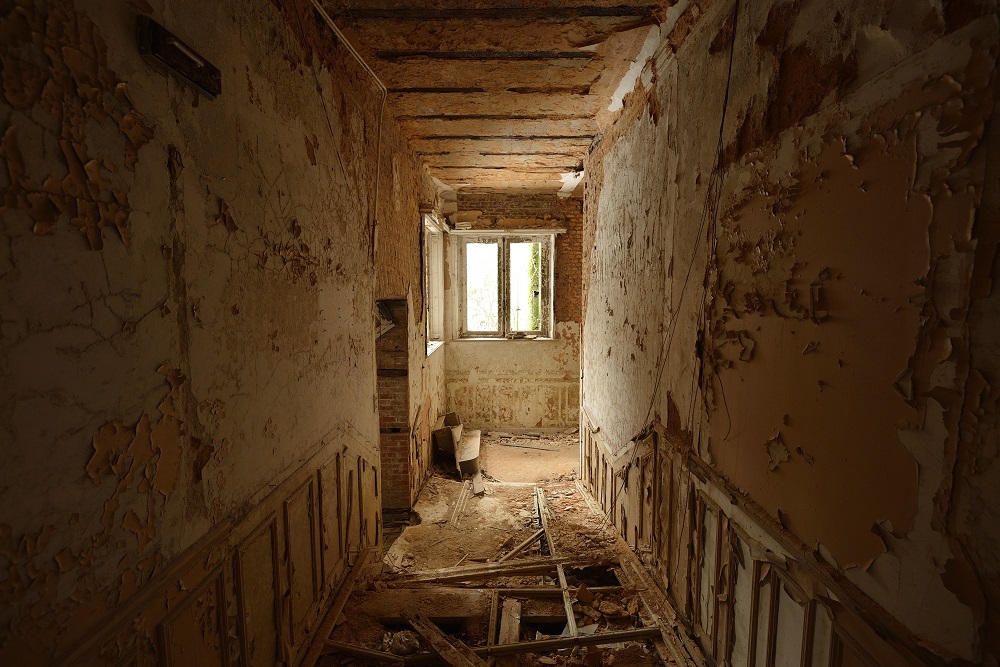 #15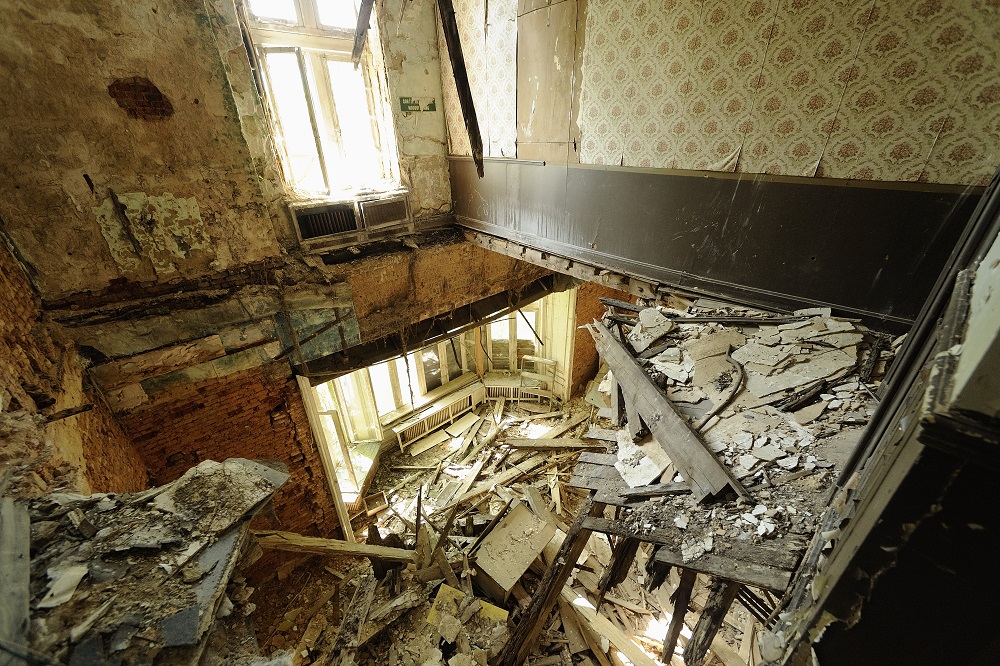 #16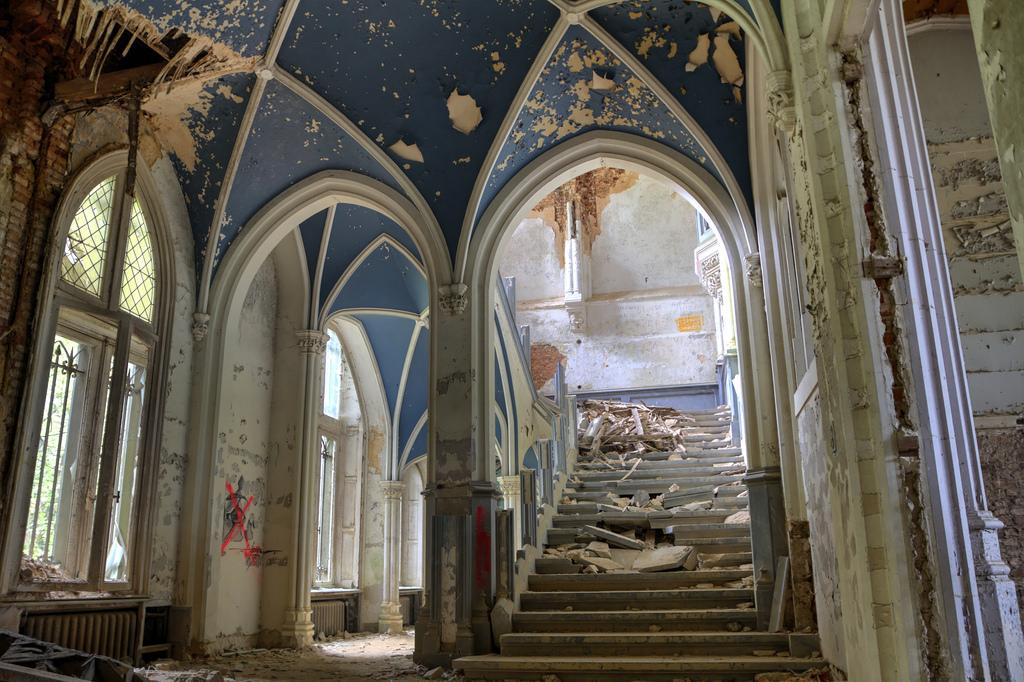 #17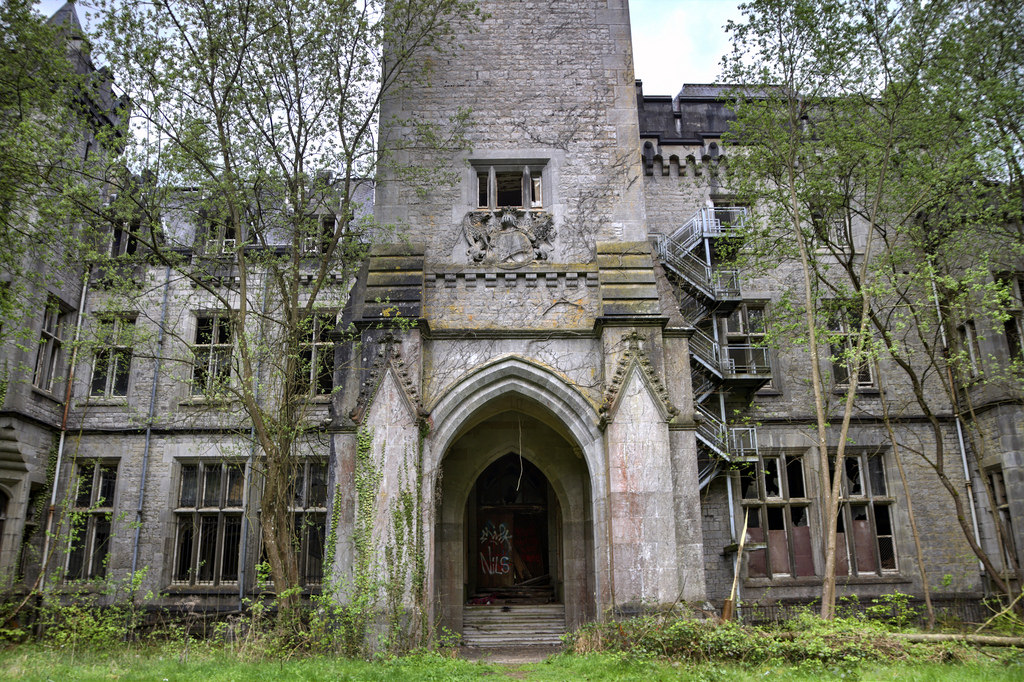 #18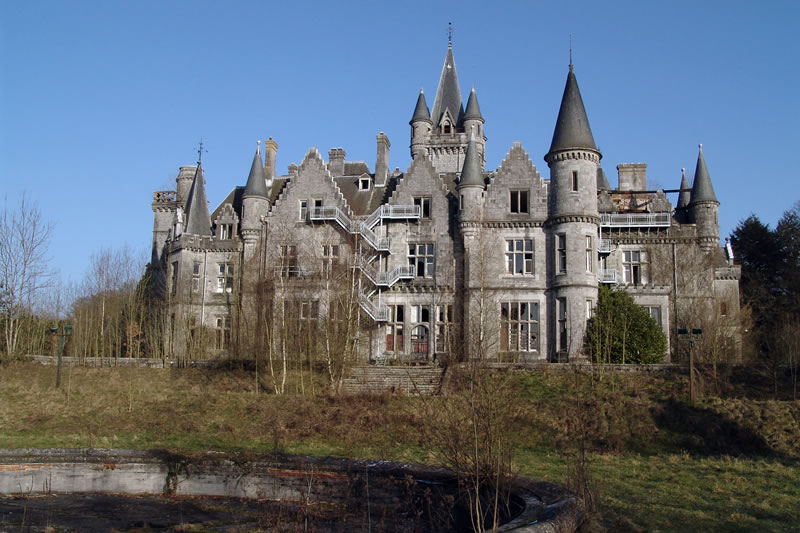 #19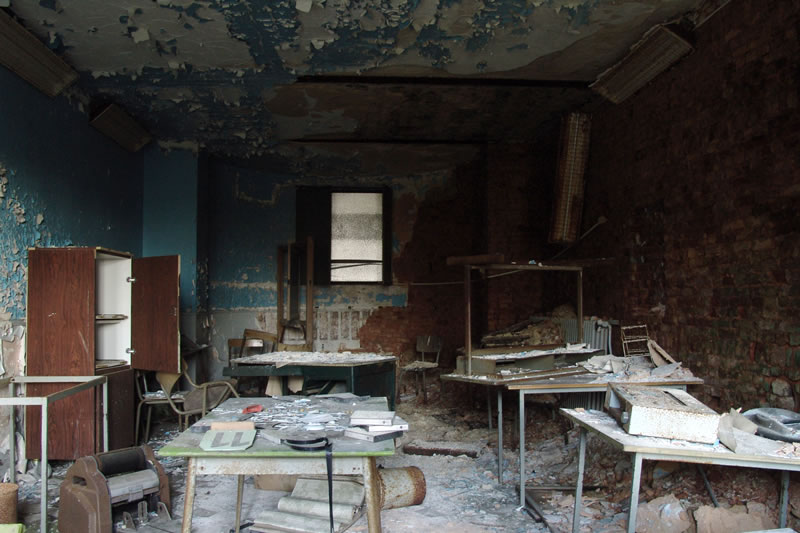 #20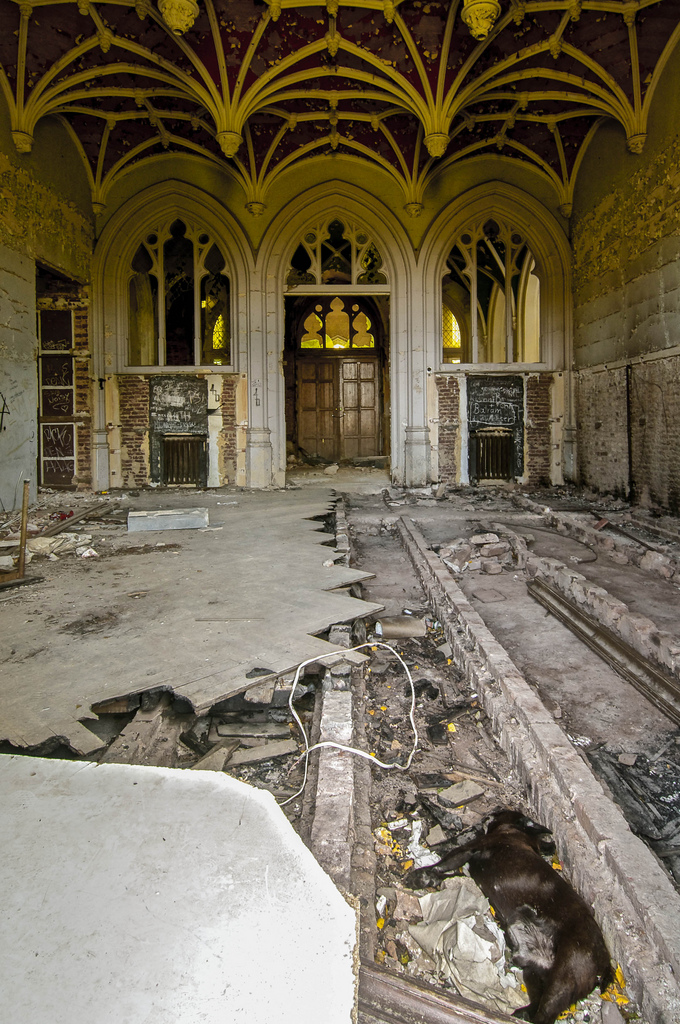 #21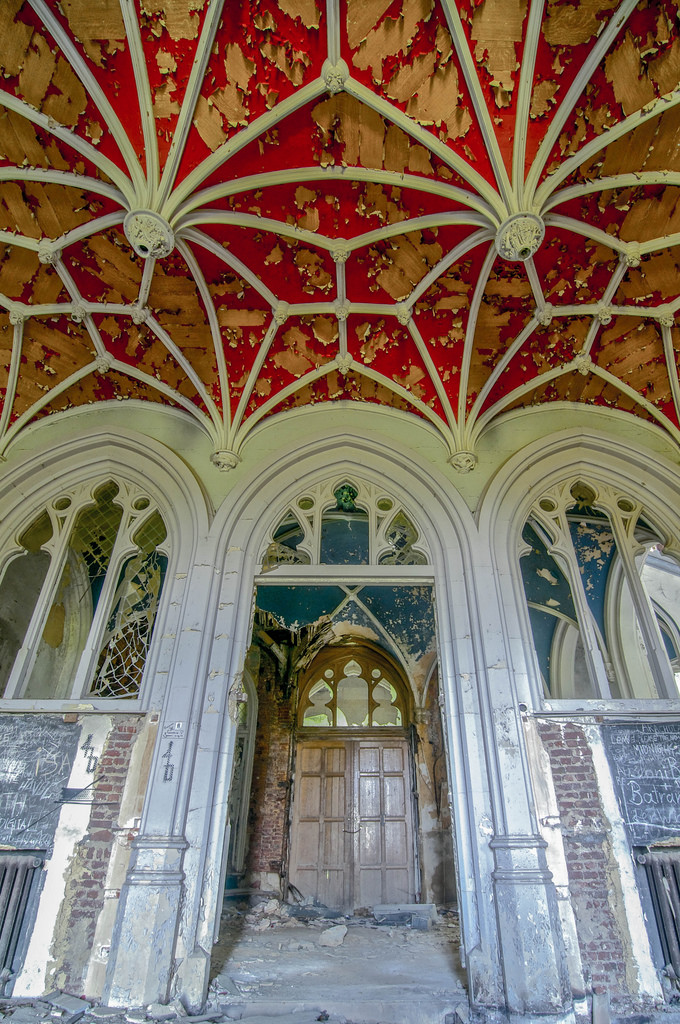 #22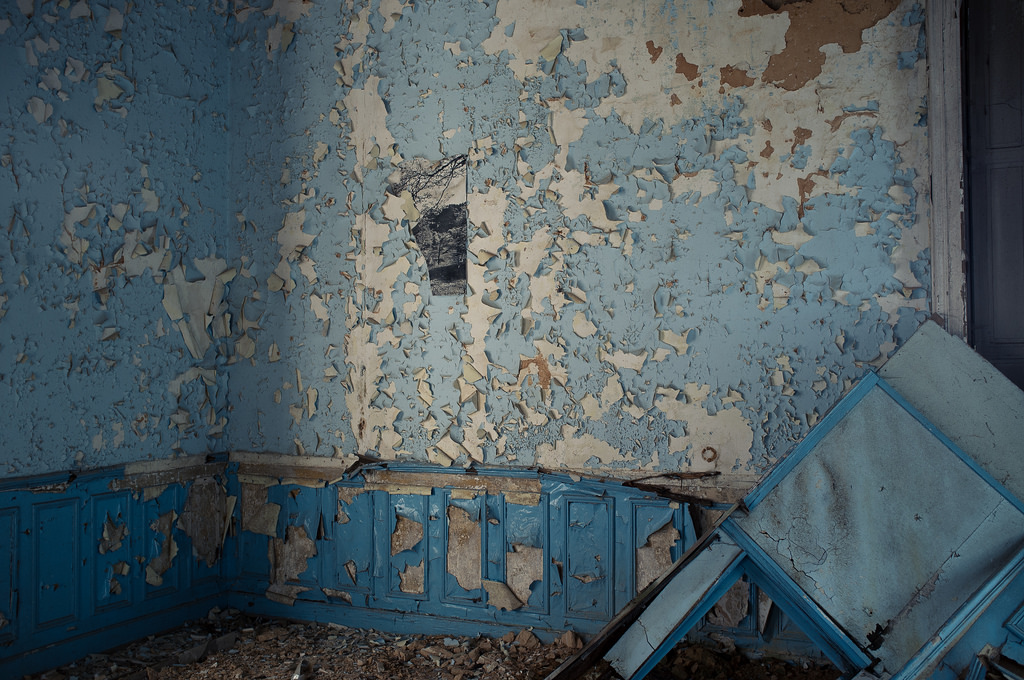 #23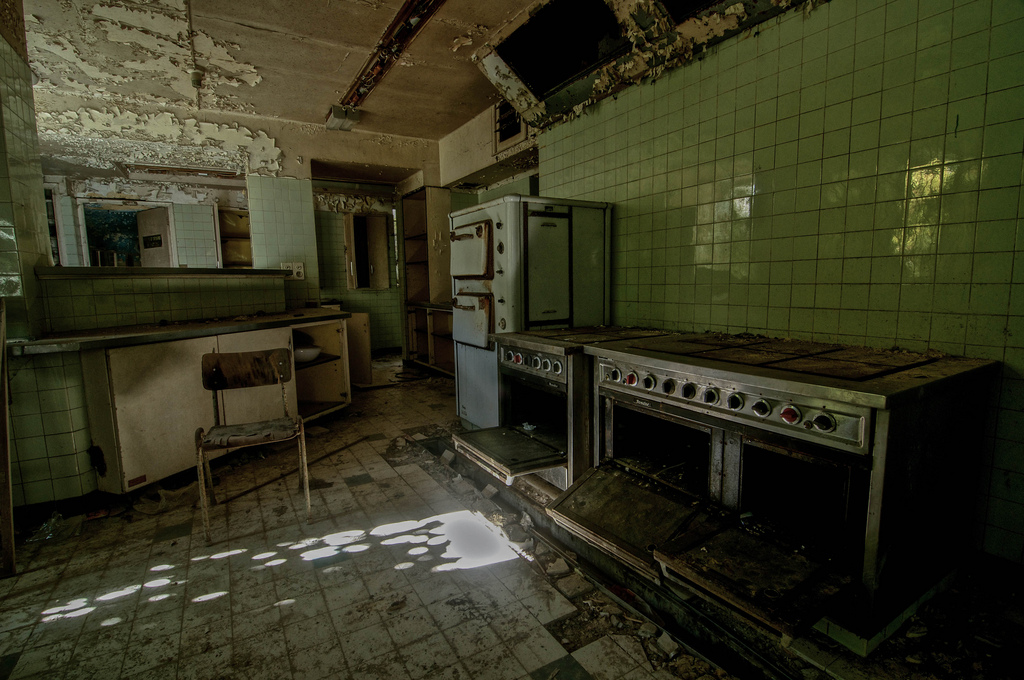 #24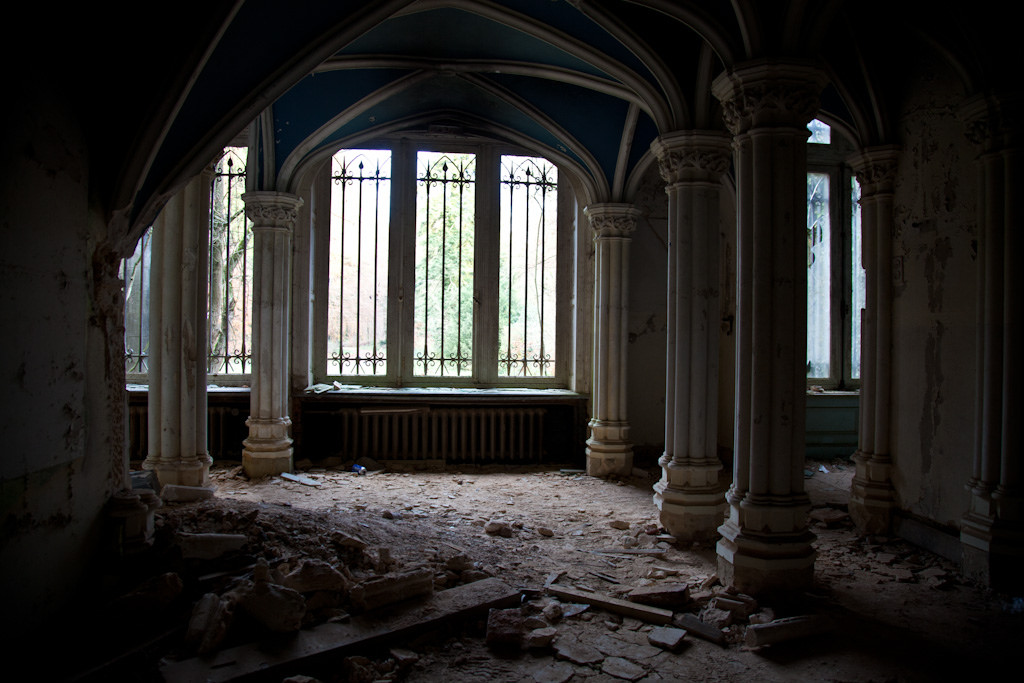 #25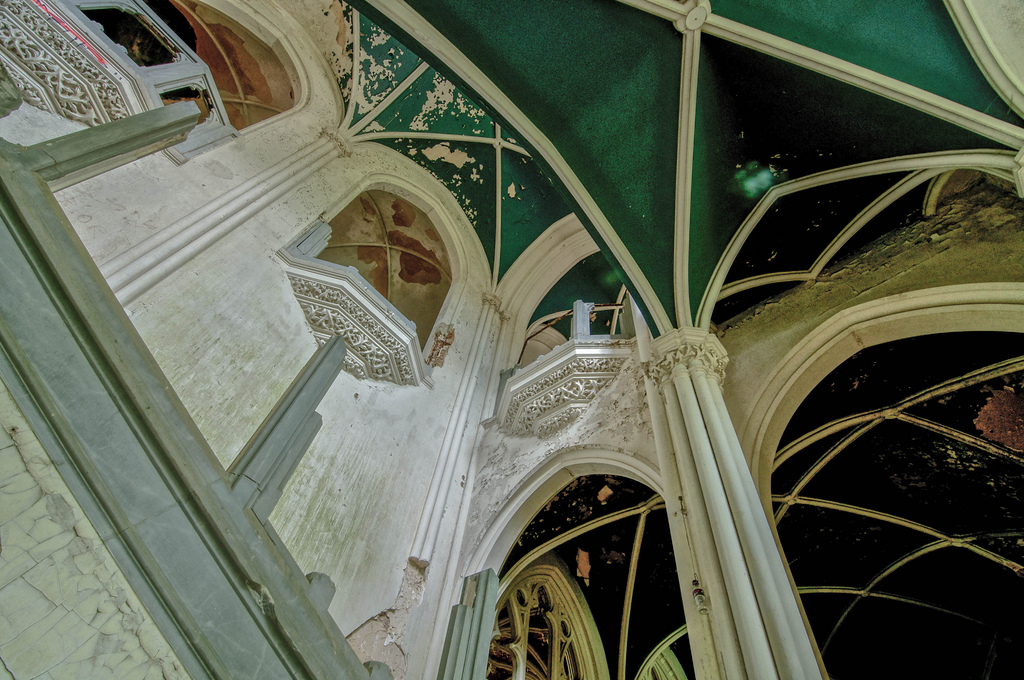 #26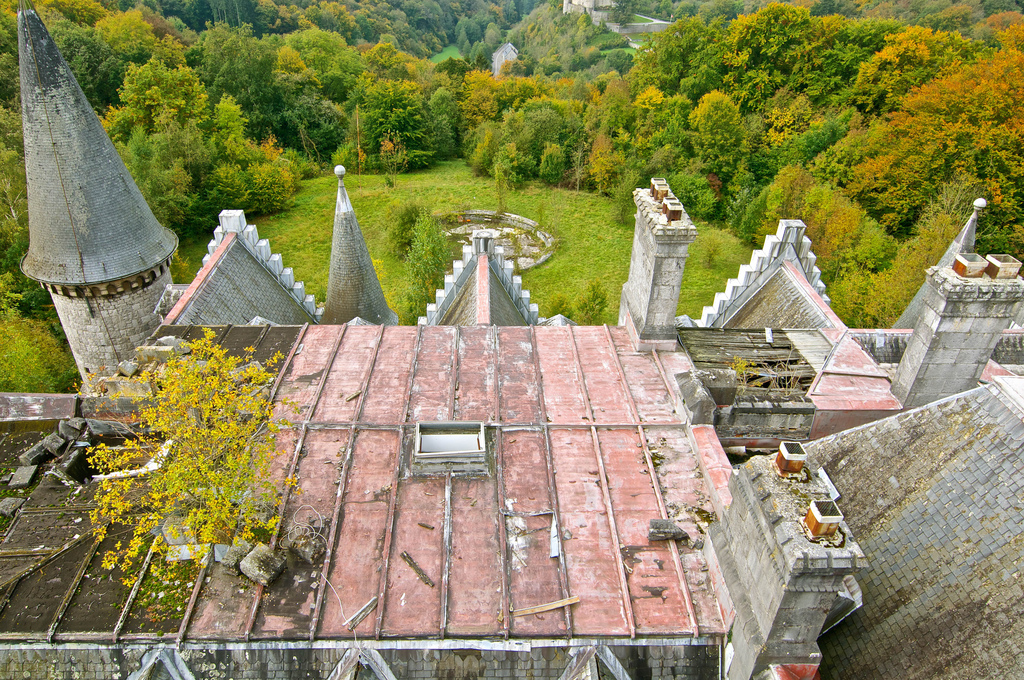 #27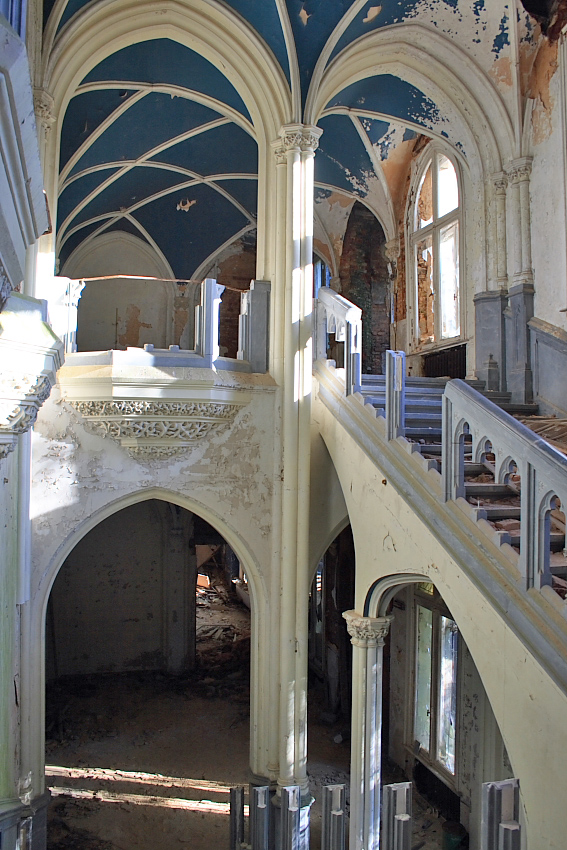 #28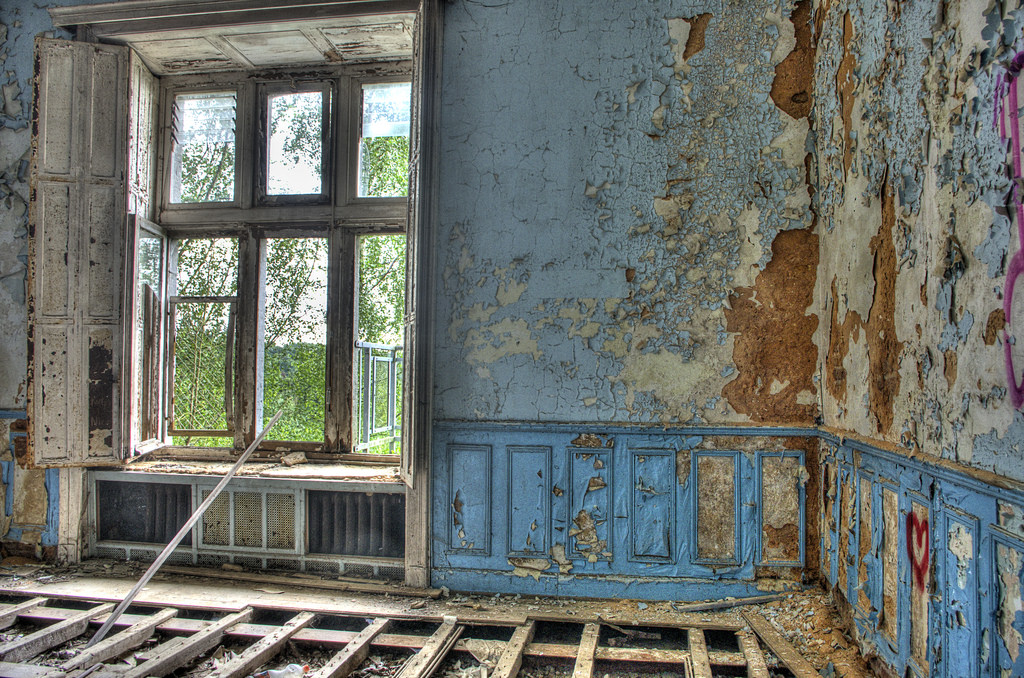 #29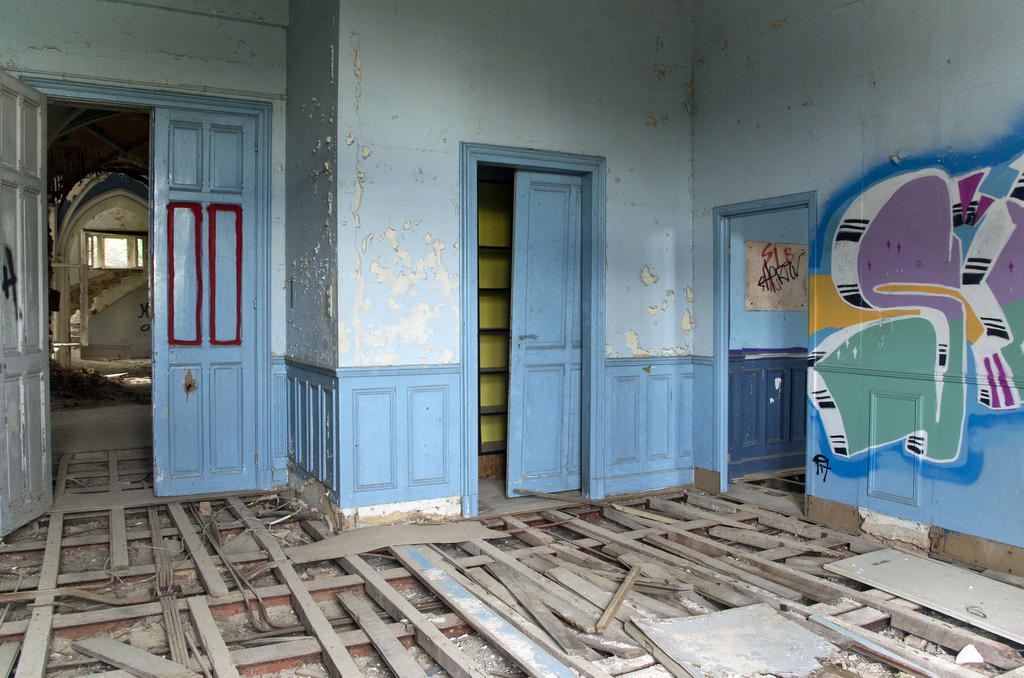 #30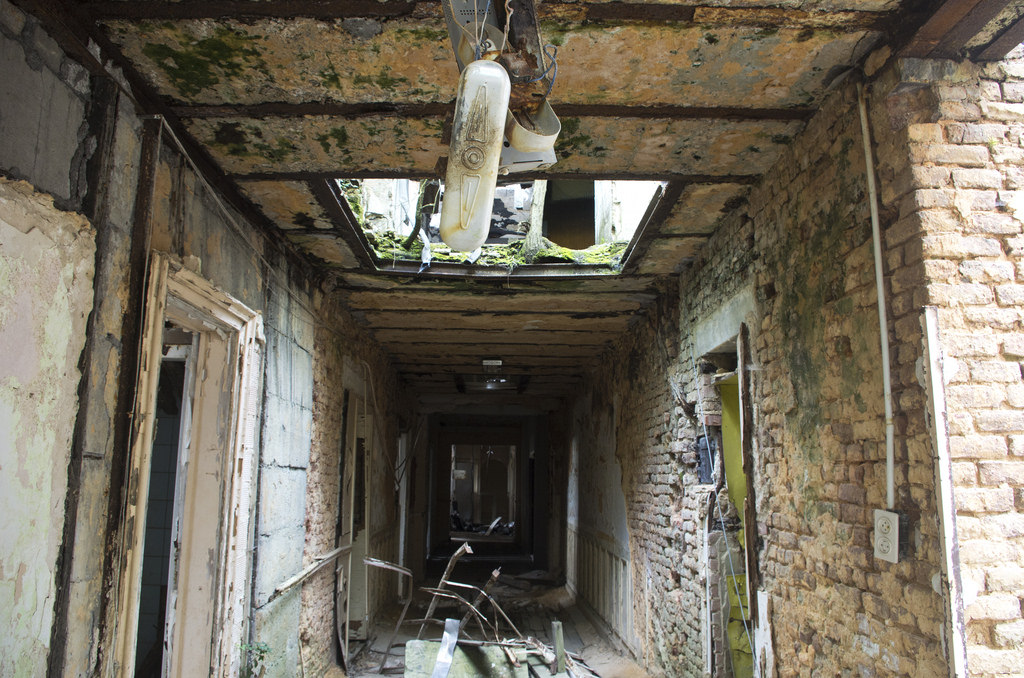 #31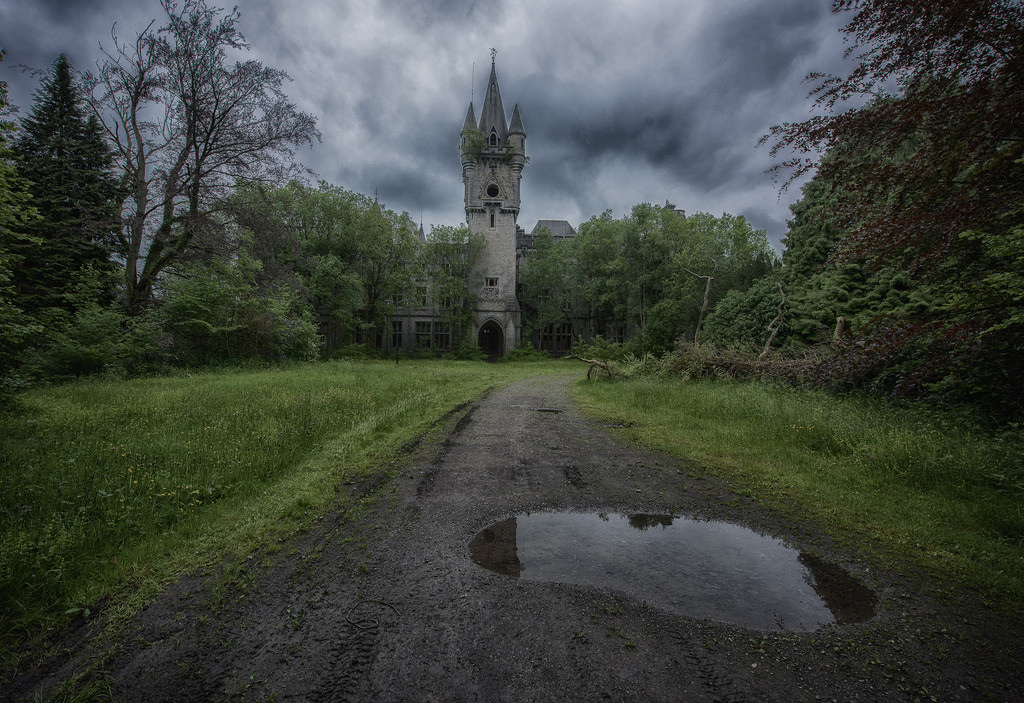 #32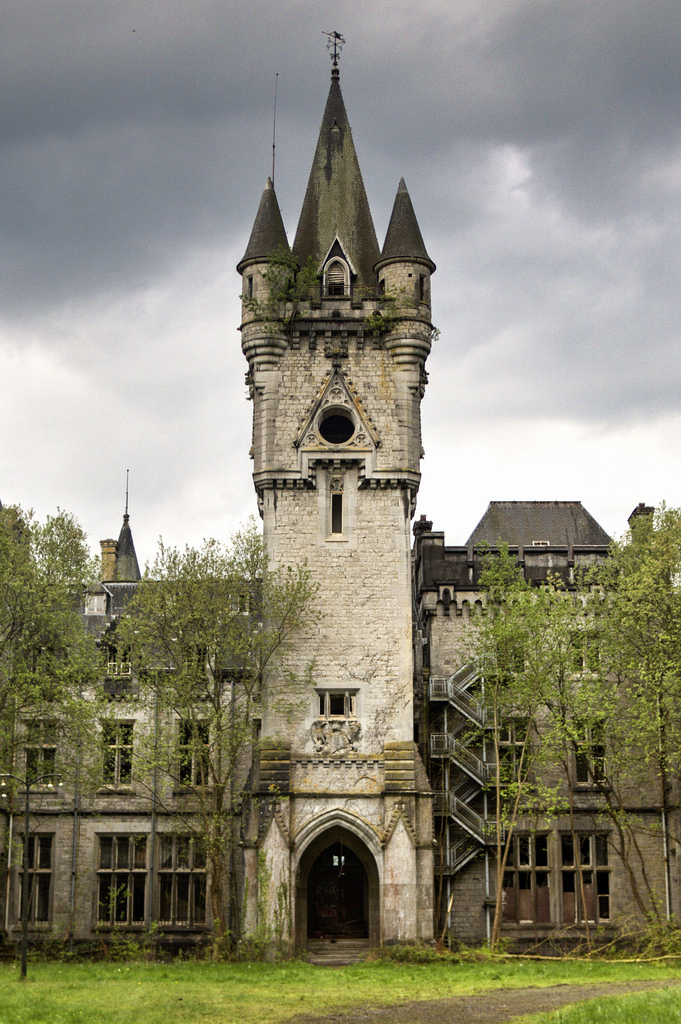 #33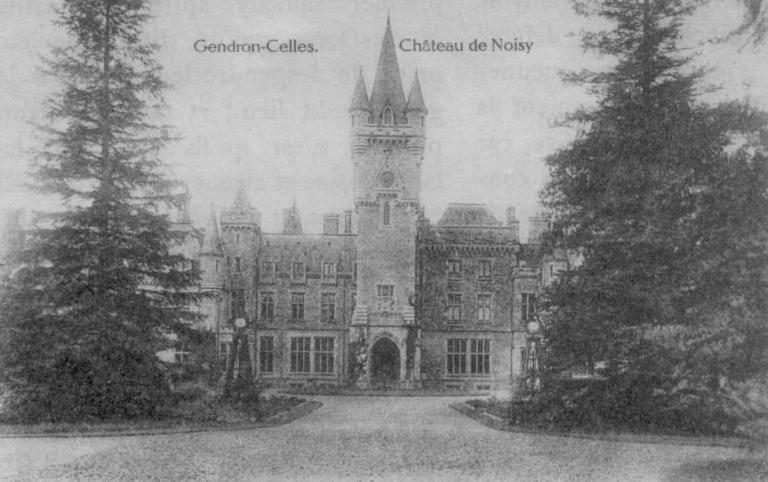 #34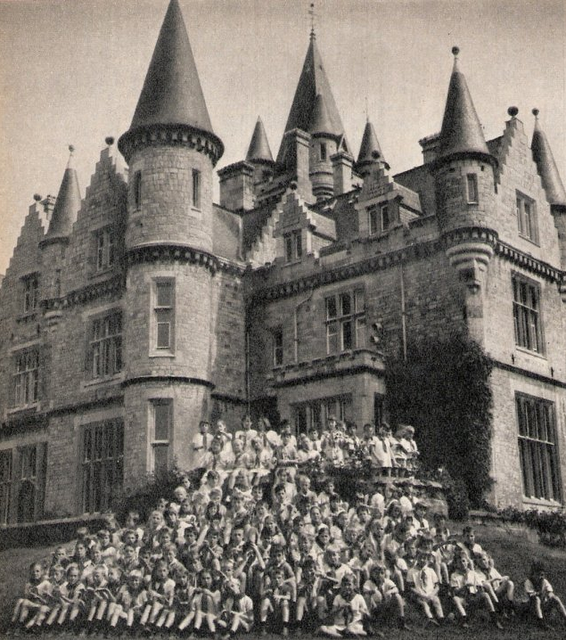 #35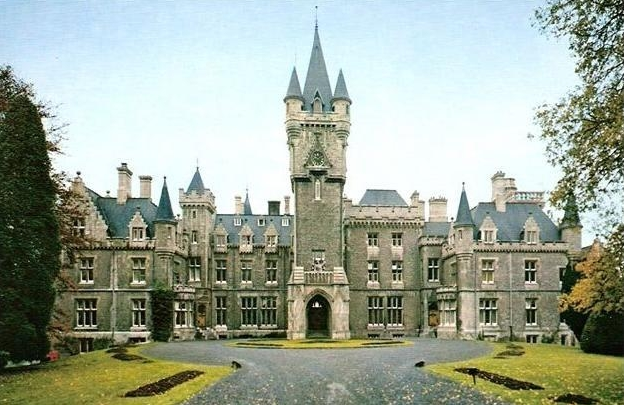 #36