Cara Delevingne is 'very joyful' for Taylor Swift despite her recent romance with Travis Kelce
Model Cara Delevingne expressed her joy over the blossoming romance between her friend Taylor Swift and Kansas City Chiefs tight end Travis Kelce at the F1 Grand Prix race. The 31-year-old supermodel shared her excitement during an interview with E! News at the 2023 Las Vegas Grand Prix, stating, "I'm so, so happy for her. There's definitely something very different about them. I'm always rooting for my girl."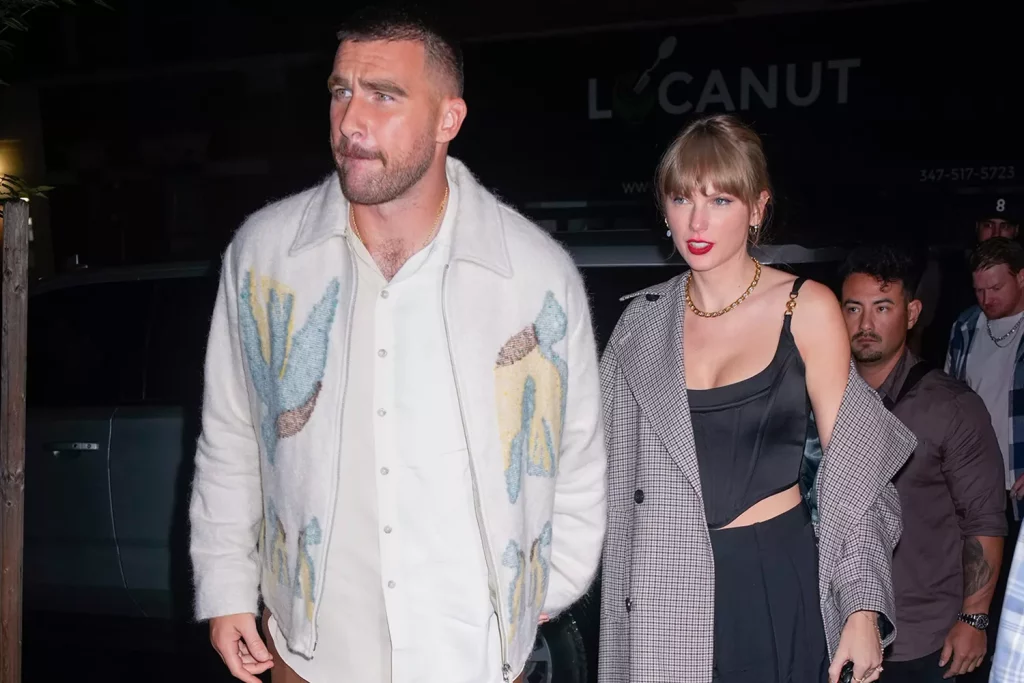 Delevingne's enthusiastic support for Swift comes after the two were recently seen together in a star-studded night out in N.Y.C. alongside Selena Gomez, Sophie Turner, Brittany Mahomes, and Gigi Hadid. The group captured heading to Bond St restaurant, appeared to be in high spirits, linking arms and enjoying their time together.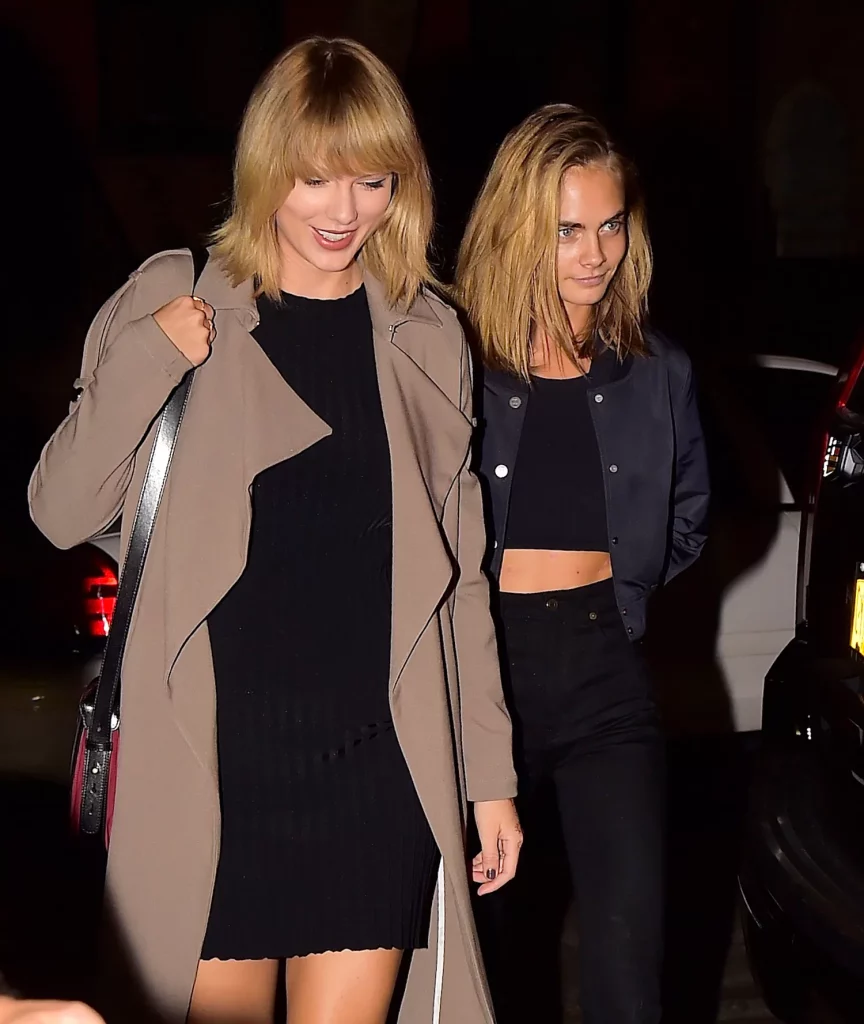 Hadid, 28, also shared her excitement for Swift on Instagram, responding to a post claiming she didn't "agree" with how Swift was "handling" her new romance. Hadid wrote, "We are all over the moon for our girl. Period."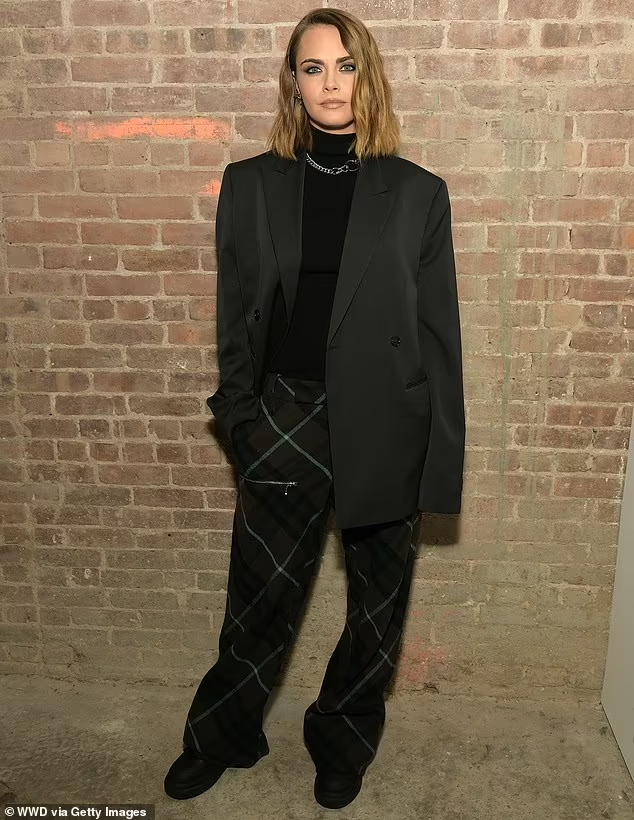 Swift, 33, and Kelce, 34, have been seen holding hands on multiple occasions, with their relationship gaining visibility since Swift attended a Kansas City Chiefs game in Missouri on Sept. 24. Kelce even attended Swift's Eras Tour show in Buenos Aires on Nov. 11, where the two shared a kiss backstage.
A source revealed in late October that the romance was becoming "more serious," citing their shared work ethic, appreciation for life and careers, strong family bonds, and values.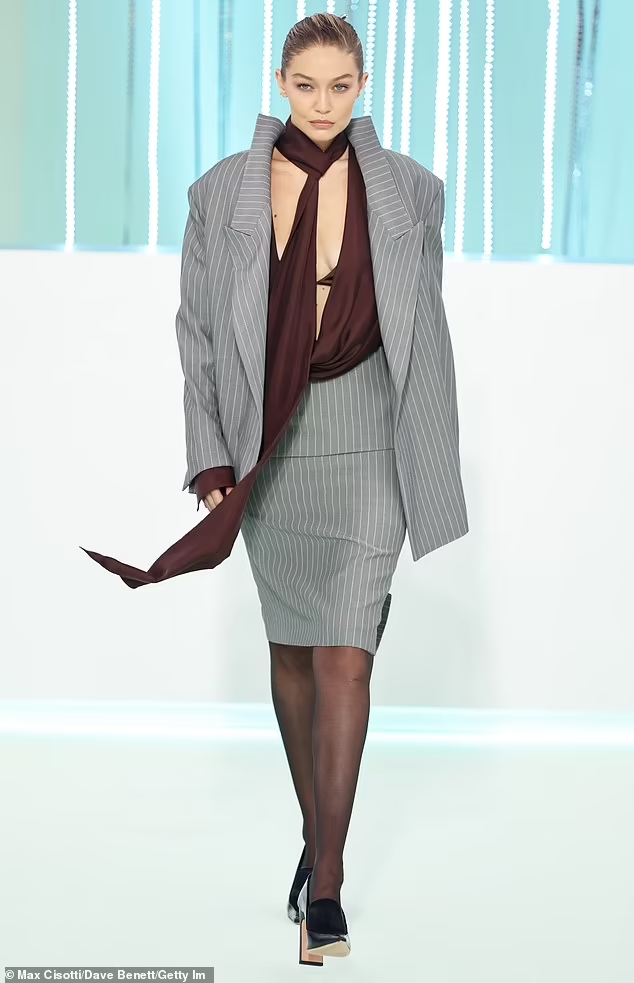 In a recent interview for WSJ. Magazine's December/January issue, Kelce opened up about his relationship with the Grammy winner, acknowledging the unique challenges of dating someone of Swift's stature. He stated, "Obviously I've never dated anyone with that kind of aura about them… I've never dealt with it. But at the same time, I'm not running away from any of it… The scrutiny she gets, how much she has a magnifying glass on her, every single day, paparazzi outside her house, outside every restaurant she goes to, after every flight she gets off, and she's just living, enjoying life. When she acts like that I better not be acting all strange."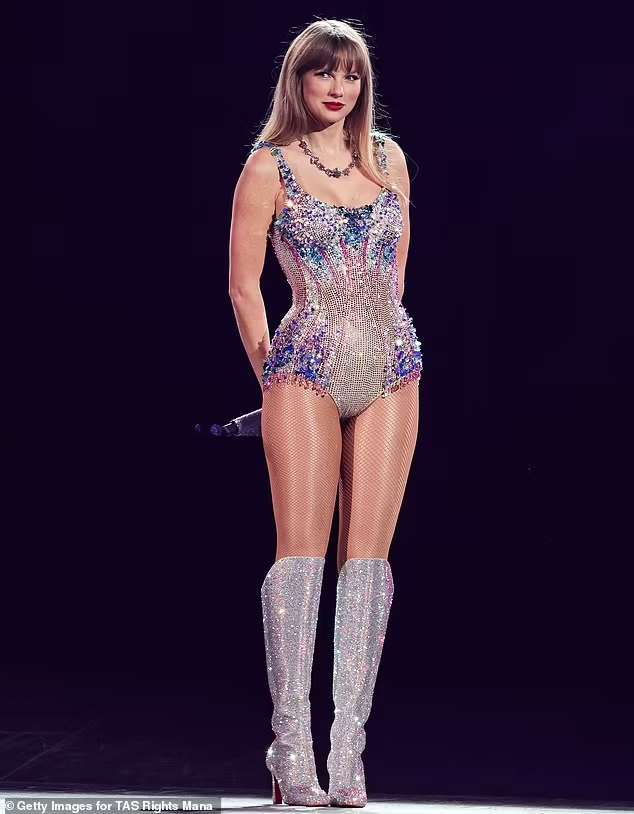 Kelce's teammate and Chiefs' quarterback Patrick Mahomes also shared supportive words in an ESPN interview, emphasizing Swift's positive impact on those around her and expressing admiration for her commitment to excellence.