Delivery Rider Travels By Air From Thailand To Singapore To Receive Customer Order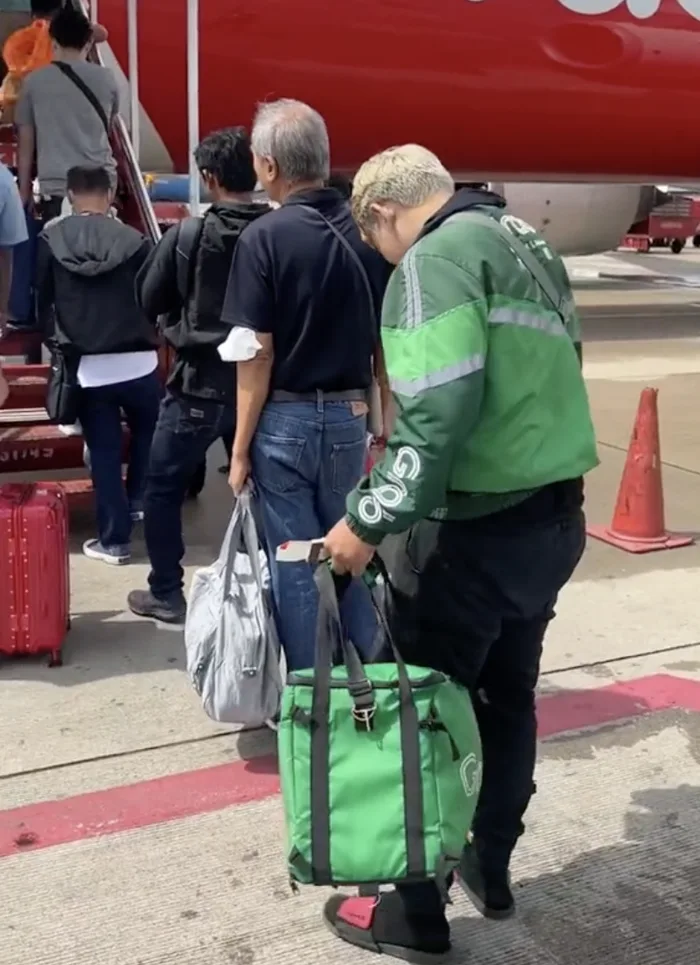 A delivery driver made an unusual journey from Thailand to Singapore to fulfill a customer's order for chicken rice. A woman captured the moment on video and shared it on social media, showing the Grab delivery rider boarding a plane.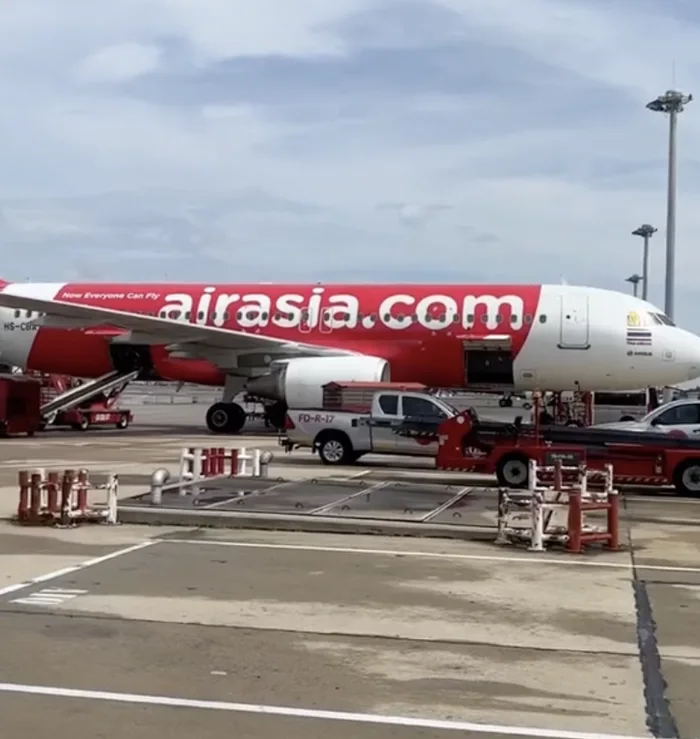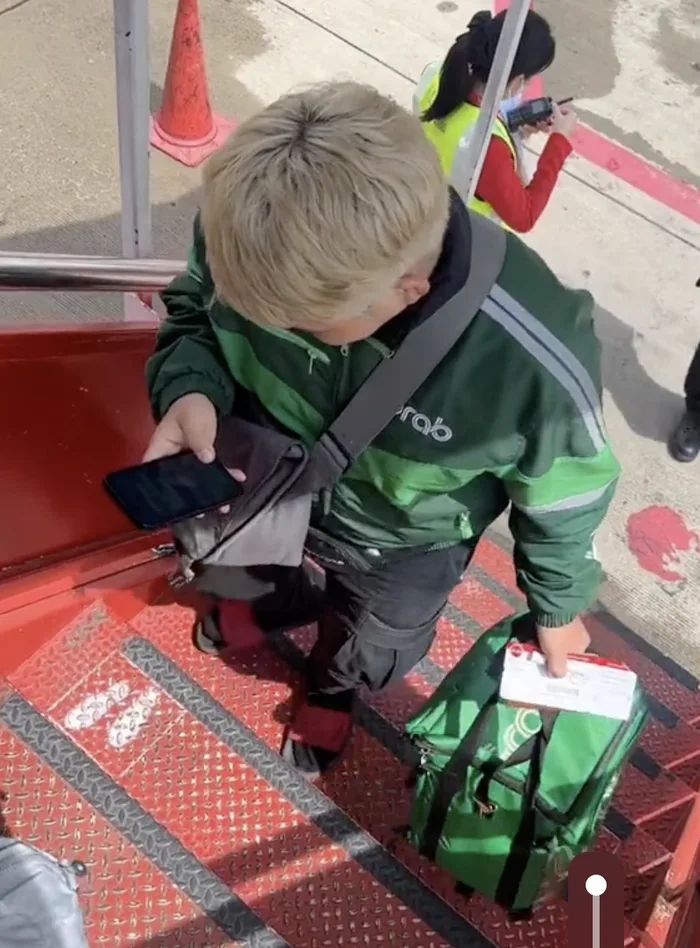 According to the woman, she encountered the delivery man at Don Mueang International Airport in Bangkok, Thailand. However, it remains to be seen who covered the expenses for his trip to Singapore or how much the delivery fee for this order amounted to.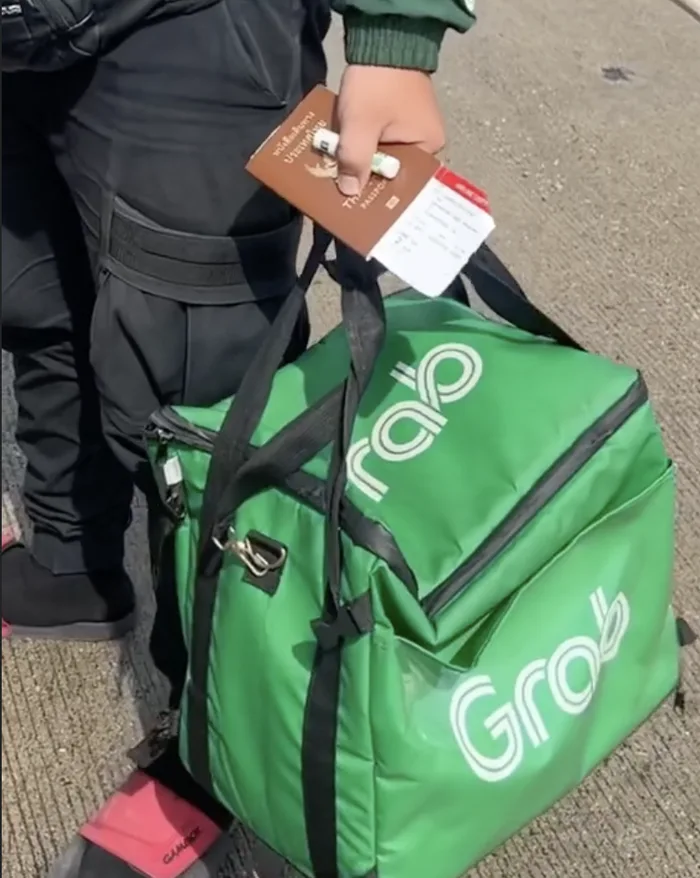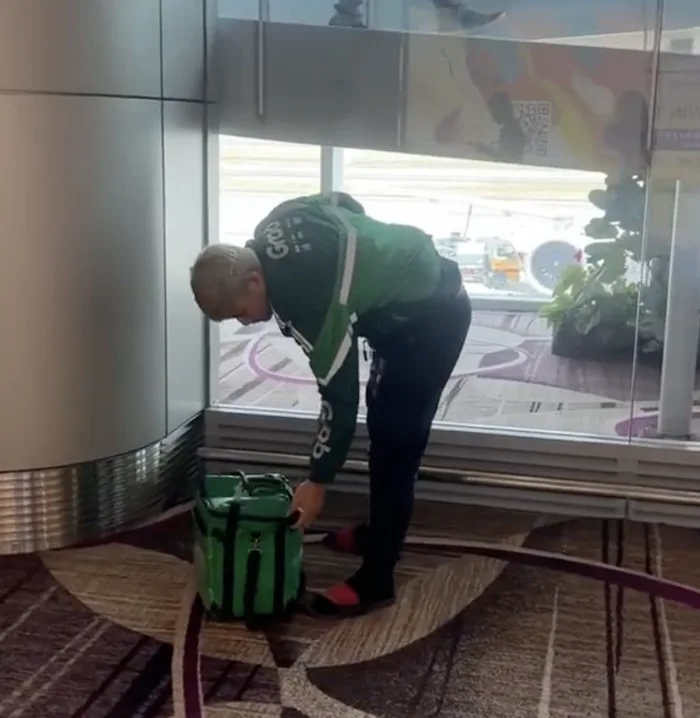 The requested dish, Hainanese Chicken Rice, was successfully brought back to Thailand.
Source: 9gag