Discovering the Poplar Hill Mansion
Poplar Hill, located in rural Virginia, is an abandoned mansion with a rich history
dating back to 1840, when it was originally built as the Wood Plantation by James
Wood. In 1860, it was purchased by CSA Captain John Knight, and in 1876,
Knight's daughter, India, married Walter Dunnington, the owner of the
Dunnington Tobacco Company. The mansion became famously known as the
Dunnington family's residence and has now been abandoned for many years.
In the late 1800s, Walter and India Dunnington decided to make a major change
in their lives by moving into the Wood Plantation. This property had a rather large
house, but the couple wanted to make it even more impressive, so they added an
Italianate-style addition to it. Once this expansion was completed, the house was
known as both the Dunnington Home and Poplar Hill. It was a spacious residence,
with a total of 8,500 square feet of living space. It contained a total of fourteen
rooms, which included six bedrooms and three bathrooms.
During the late 1990s and early 2000s, various proposals were made for the
development of Poplar Hill, a historic site located in the eastern United States.
One of the main ideas was the construction of a championship golf course, which
would have likely attracted a large number of visitors and potentially generated
significant income for the property. In preparation for the renovation of the
mansion, which was to be transformed into a clubhouse and event center, the
interior of the building was stripped of its ornamentation and fixtures. However,
the process of preparing the site for development also included the demolition of
several outbuildings, including the Woodson House, an ice house, an apple house,
two slave houses, a cabin, two barns, and several machine sheds. Despite these
initial plans, financial issues eventually caused any further work to come to a halt,
and Poplar Hill is now in a state of disrepair. The property has not been able to
progress as intended and remains in a neglected state, much to the
disappointment of those who had hoped to see it thrive once again.
More Info abandonedonline.net
#1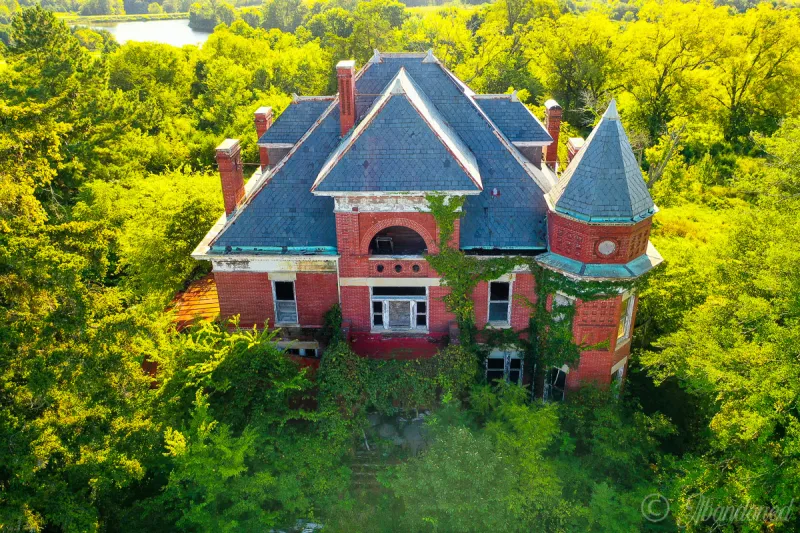 #2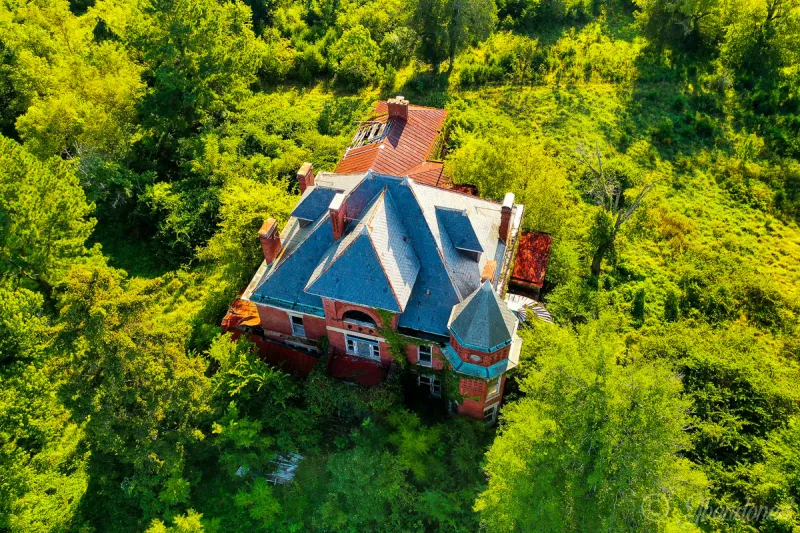 #3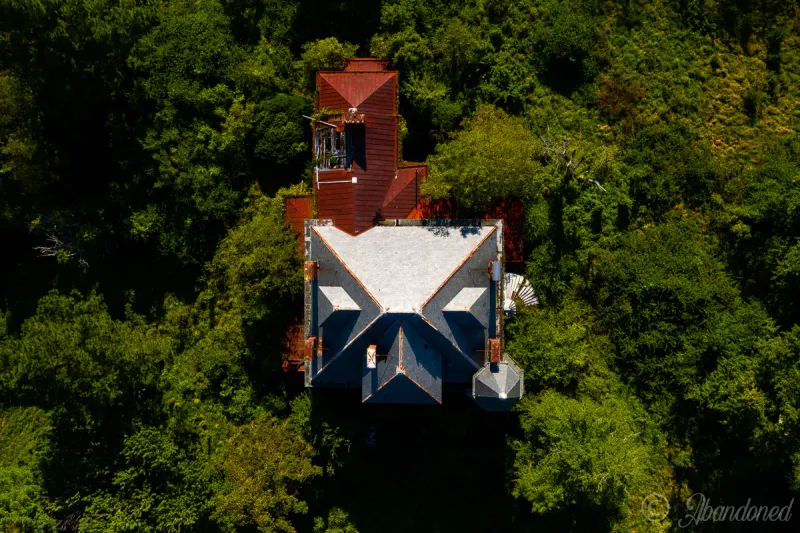 #4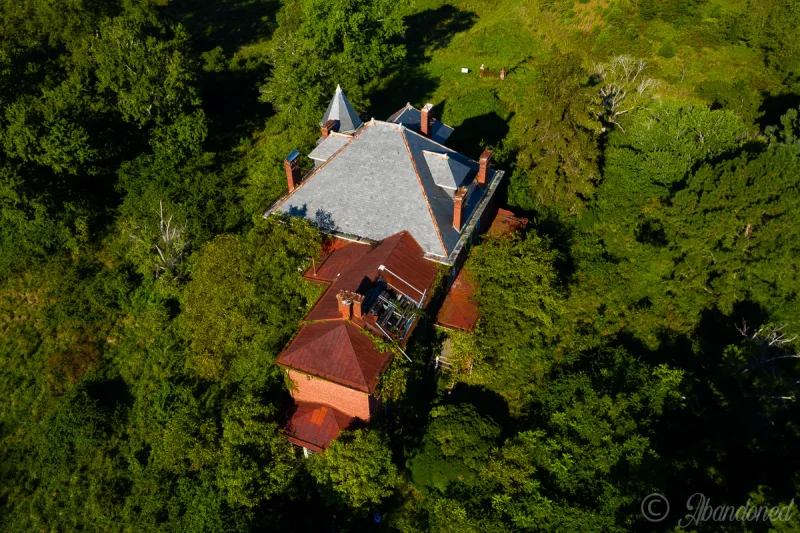 #5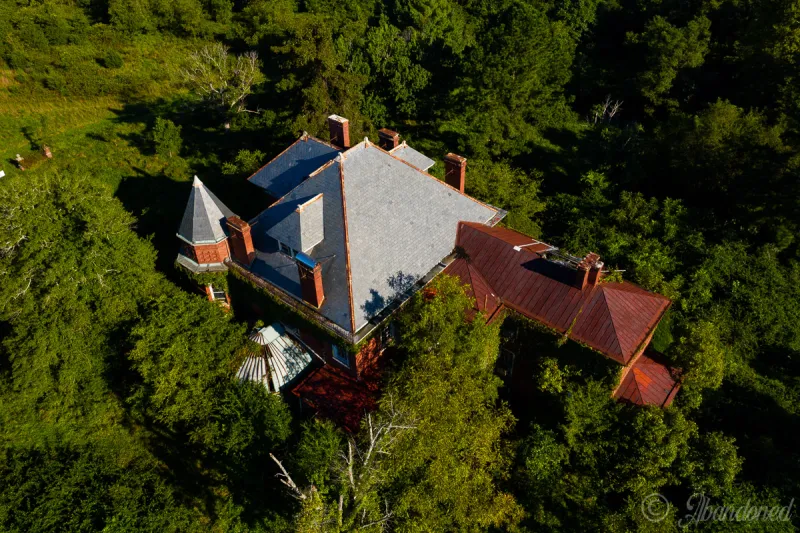 #6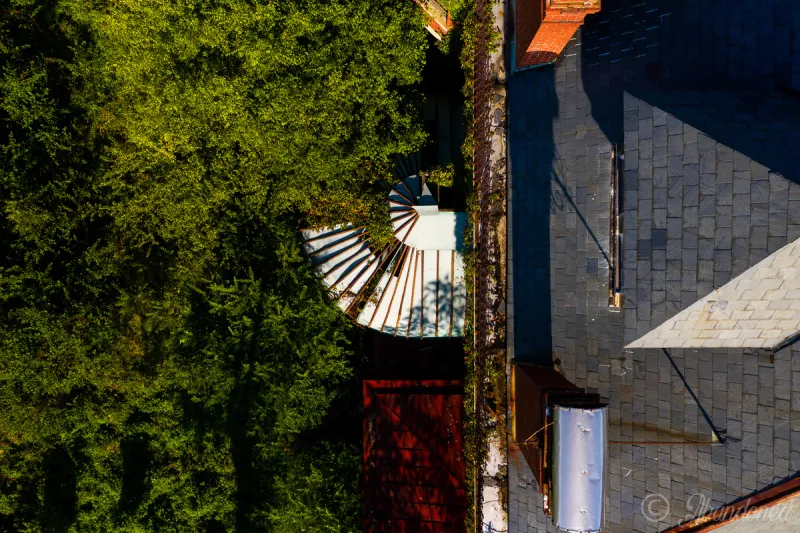 #7
#8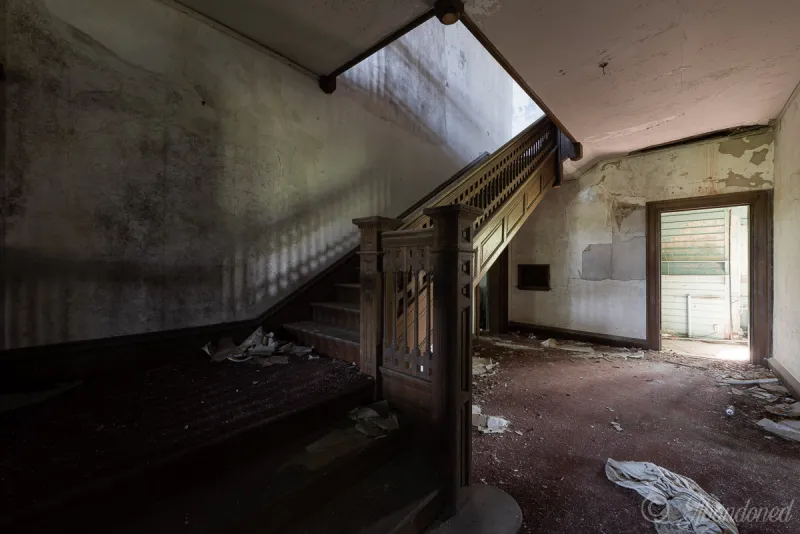 #9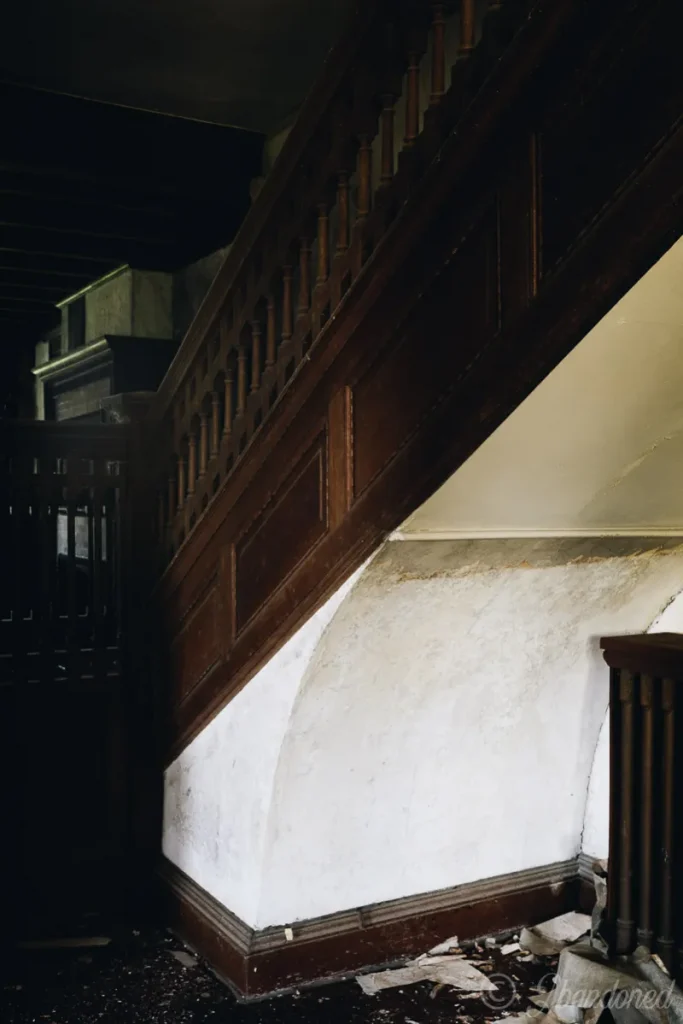 #10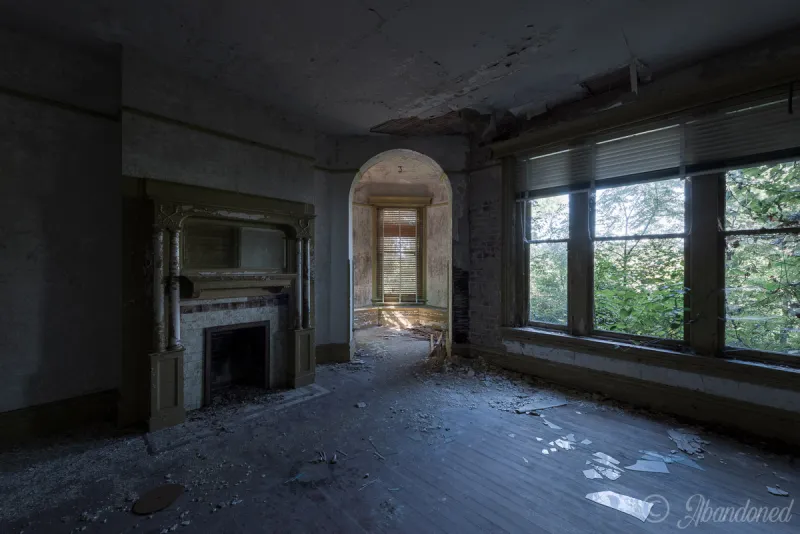 #11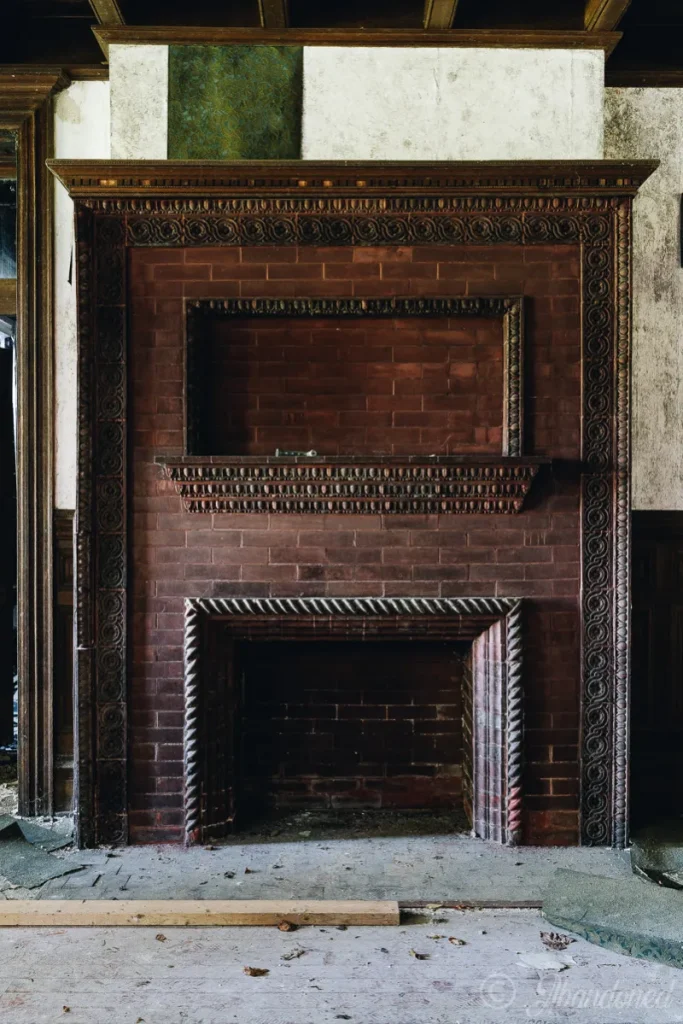 #12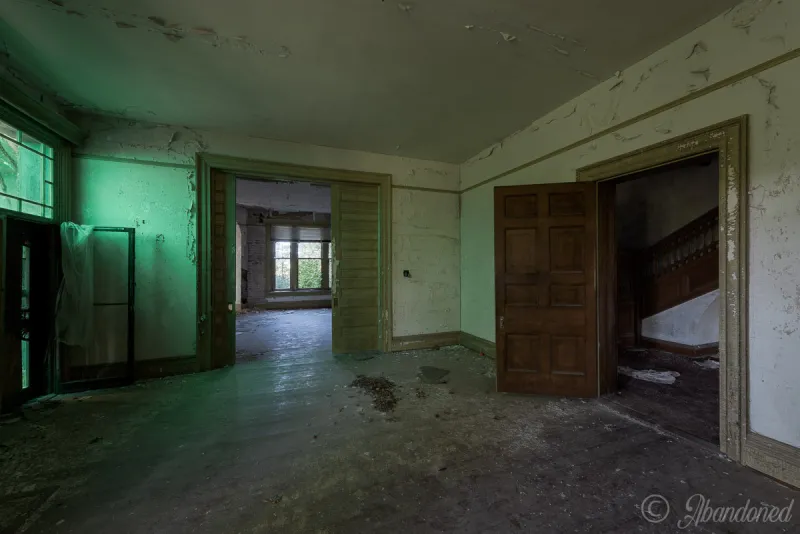 #13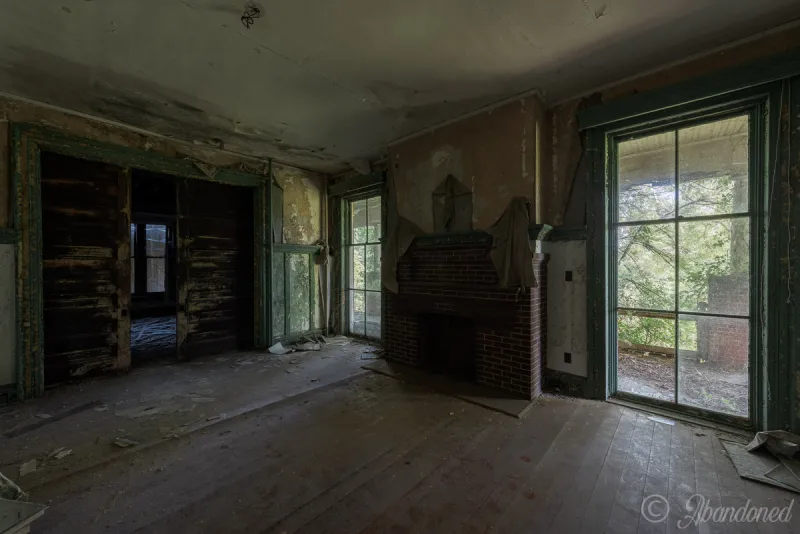 #14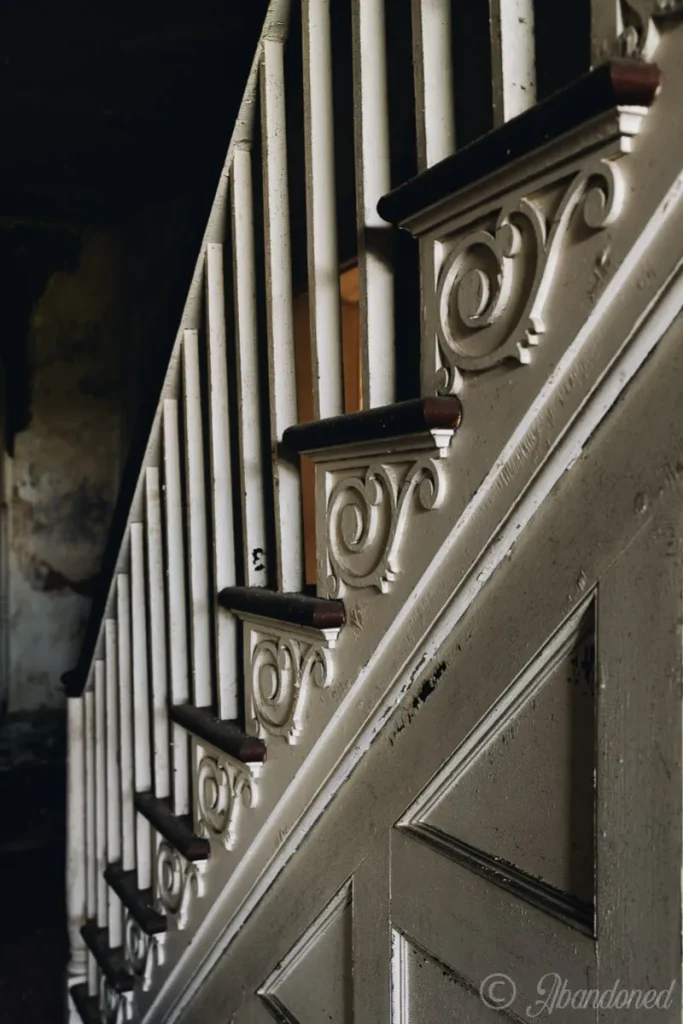 #15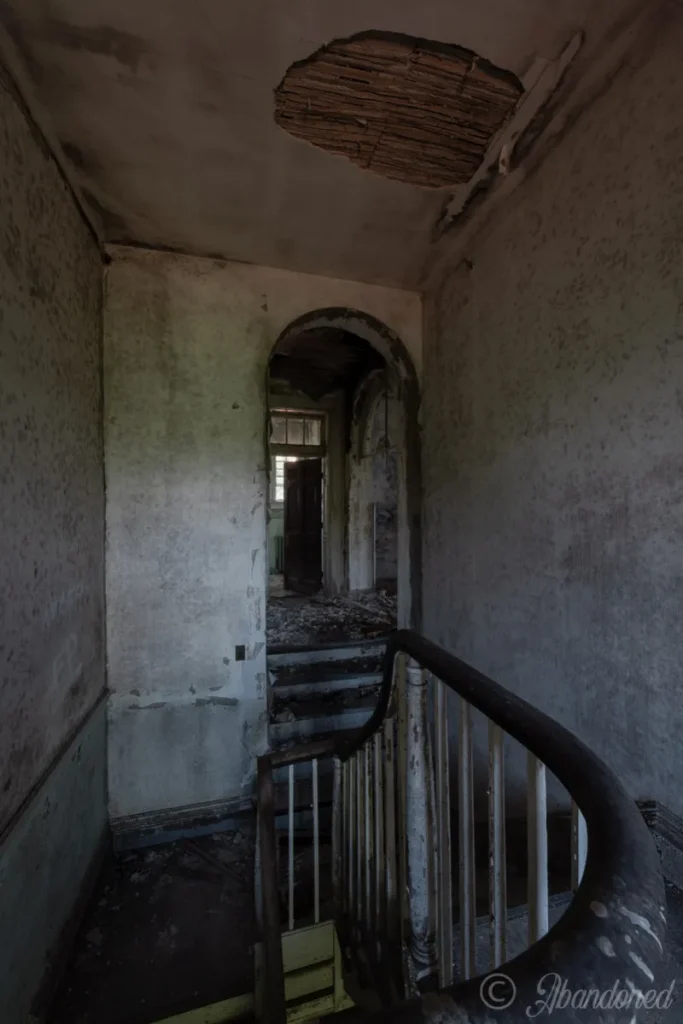 #16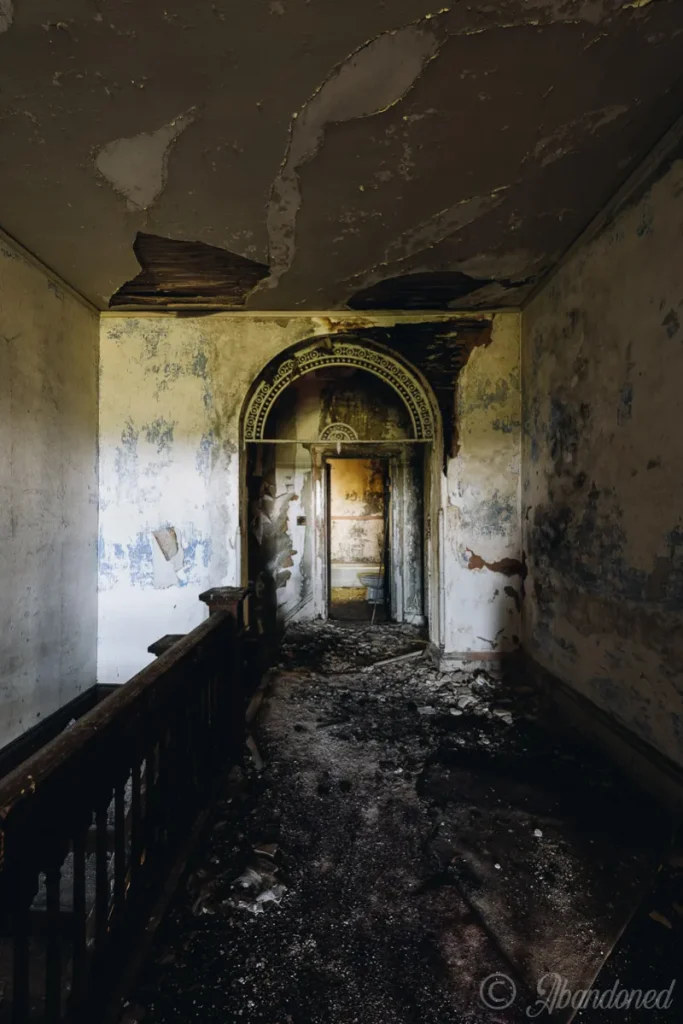 #17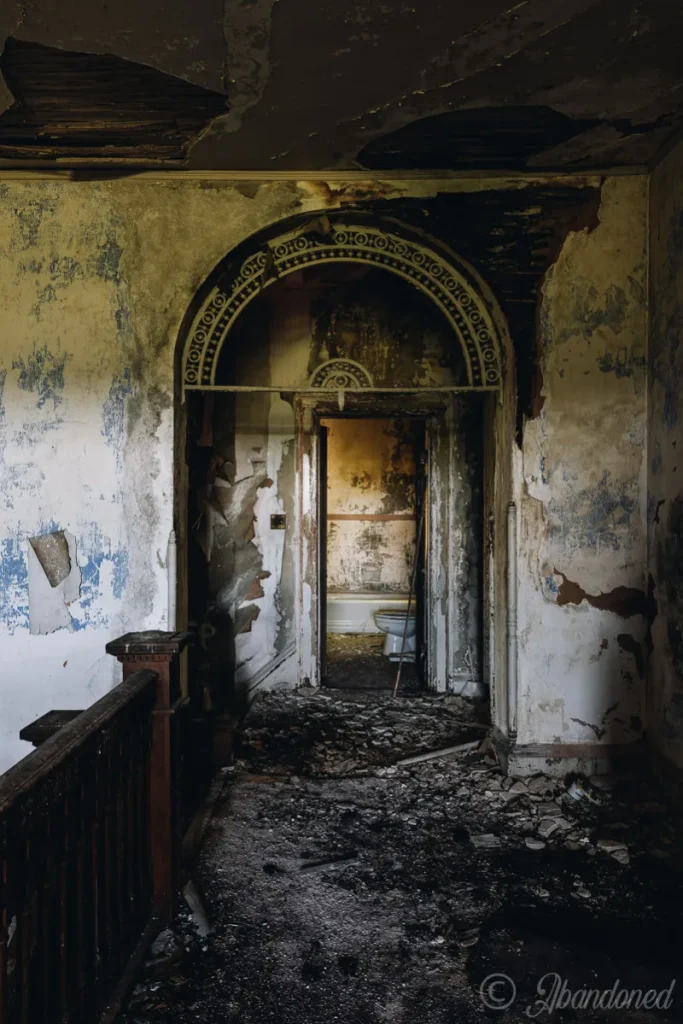 #18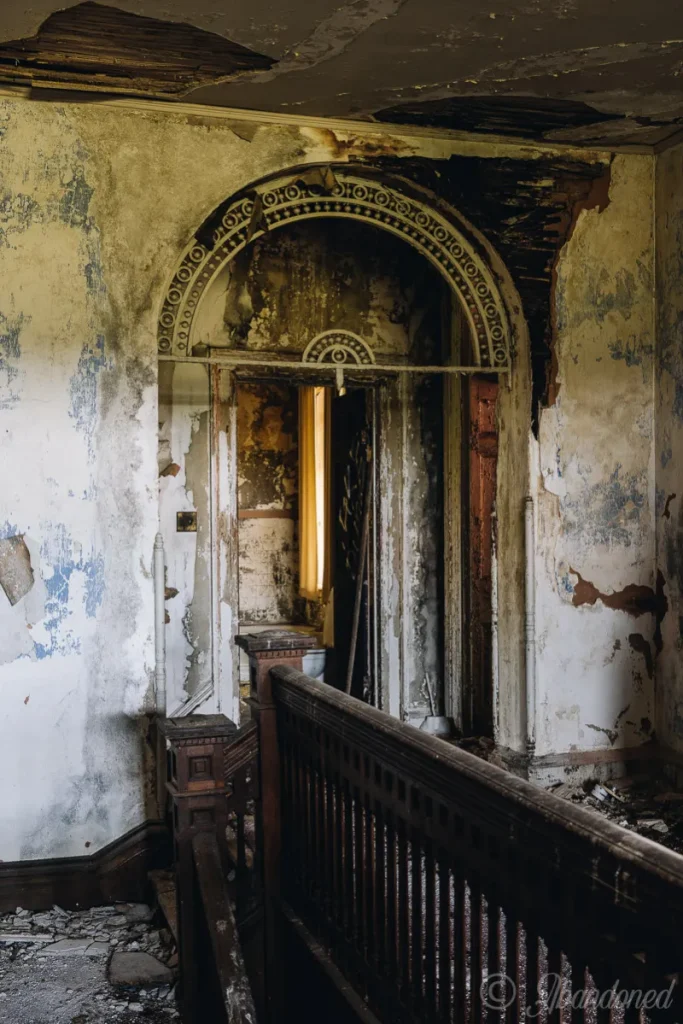 #19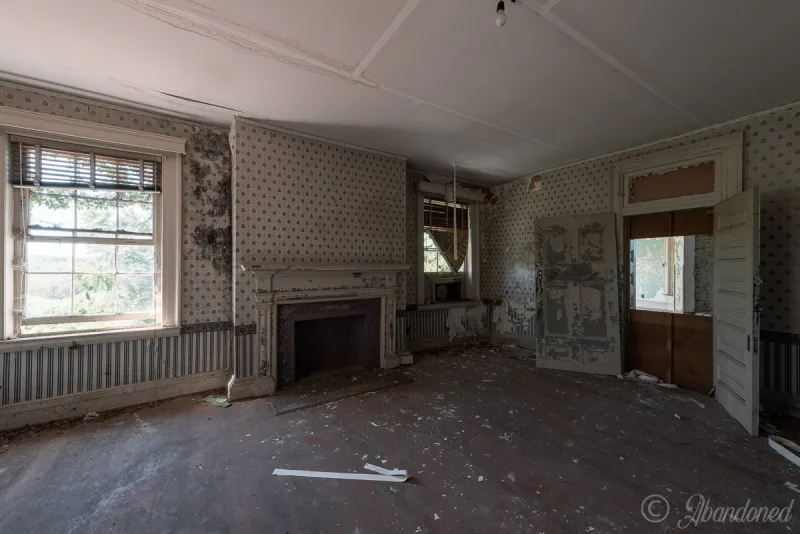 #20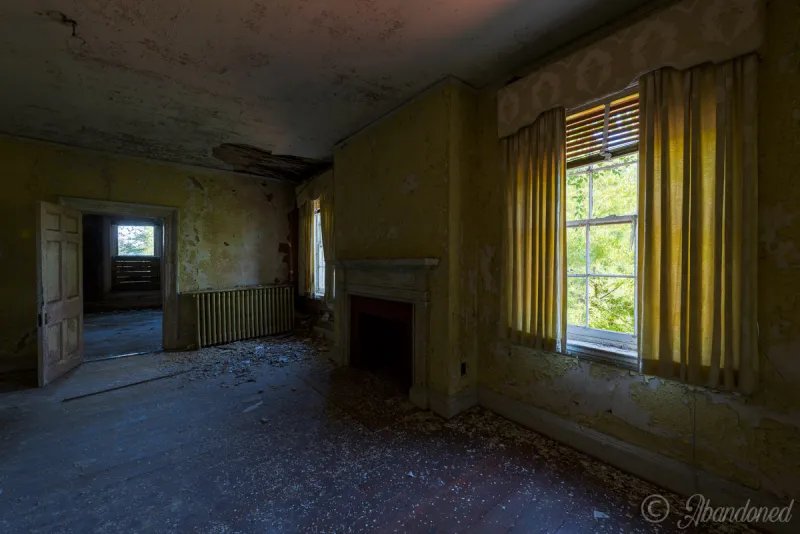 #21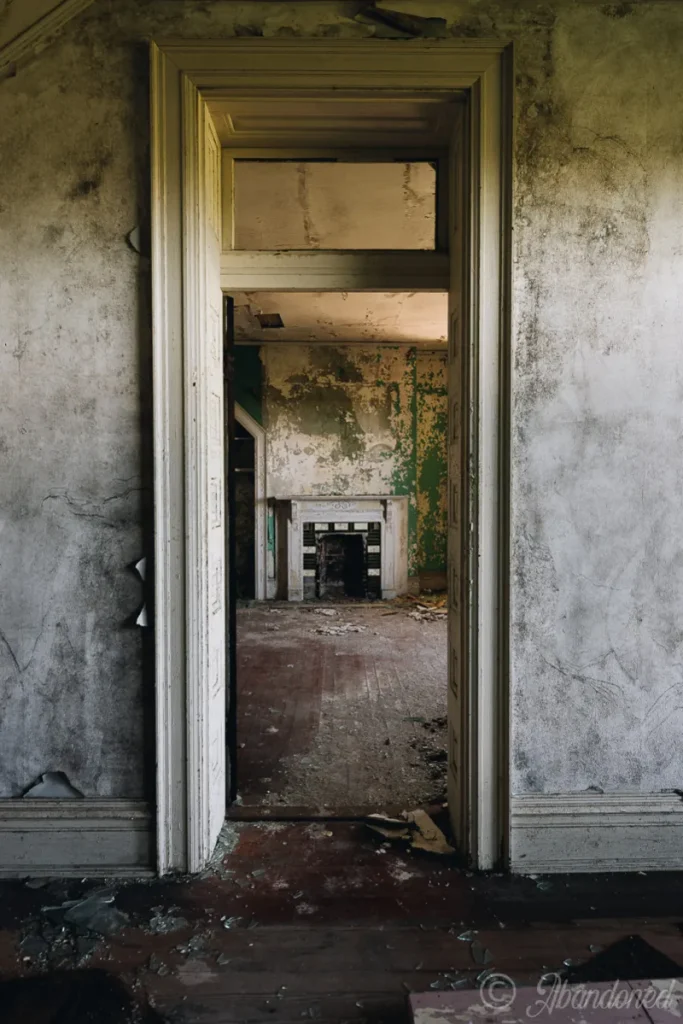 #22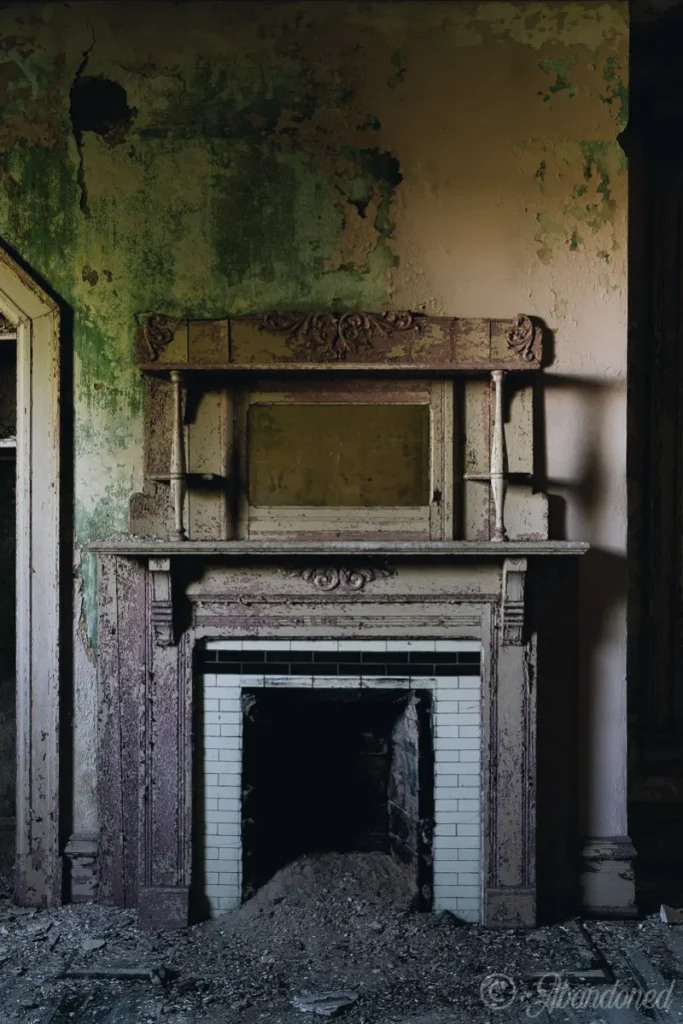 #23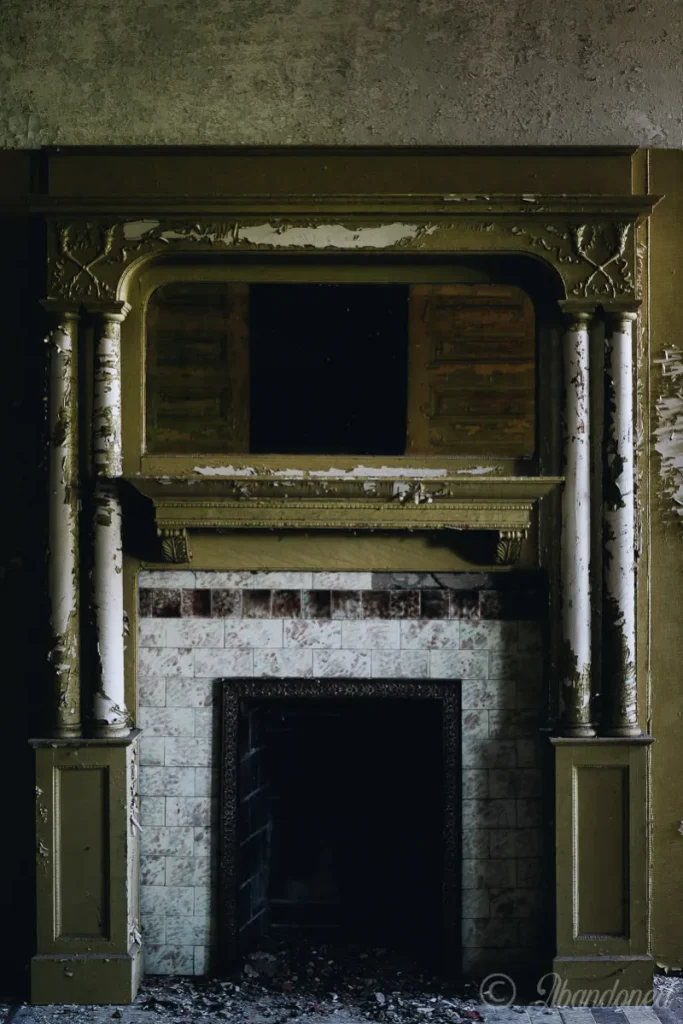 #24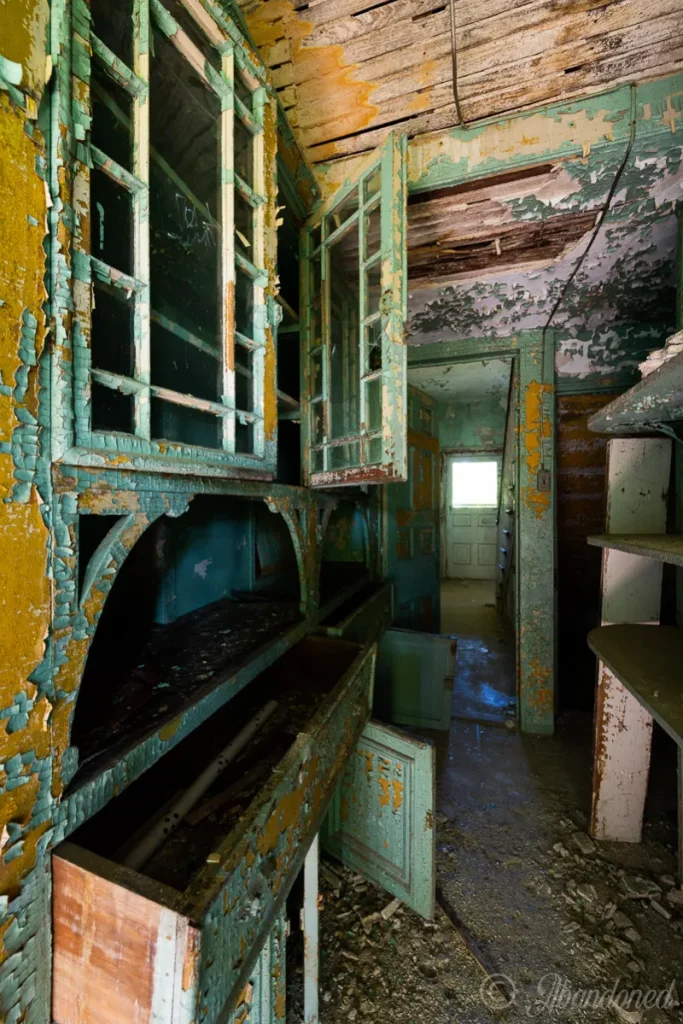 #25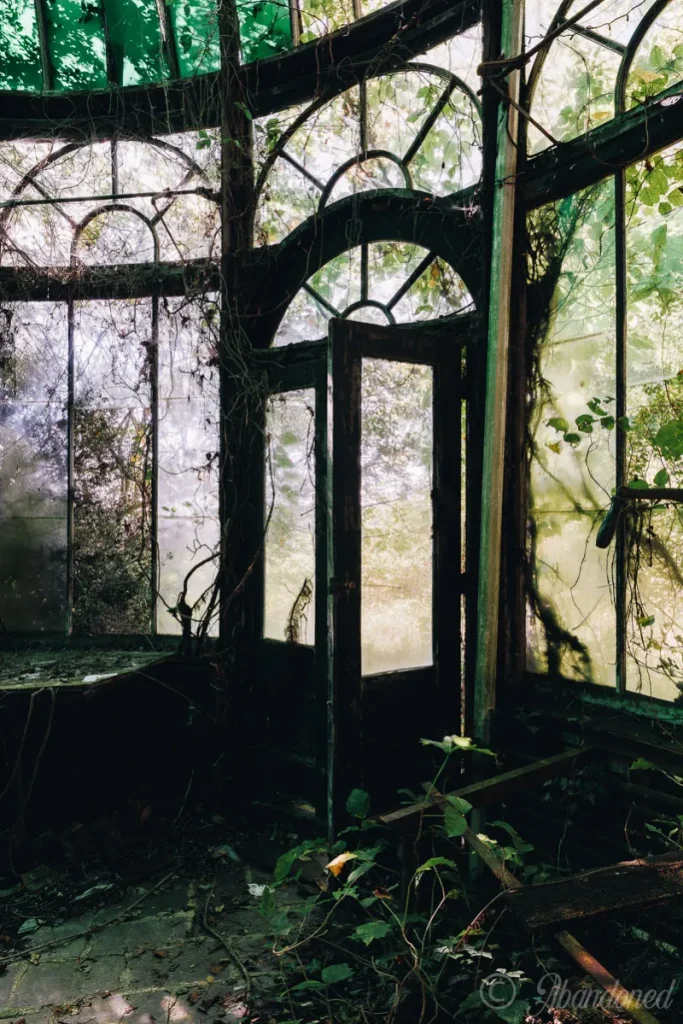 #26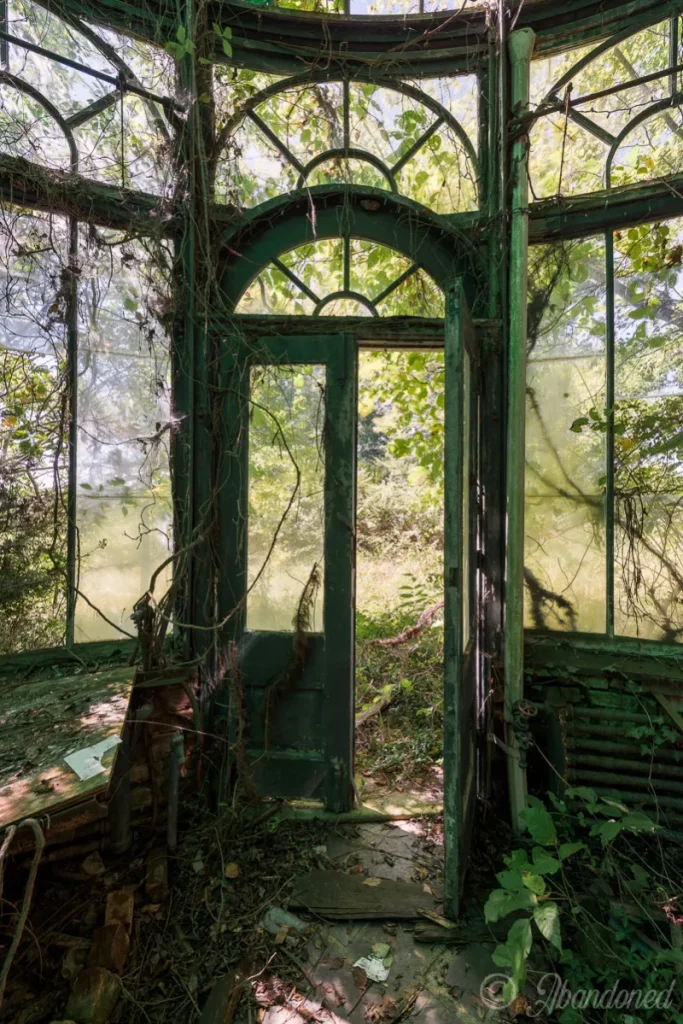 #27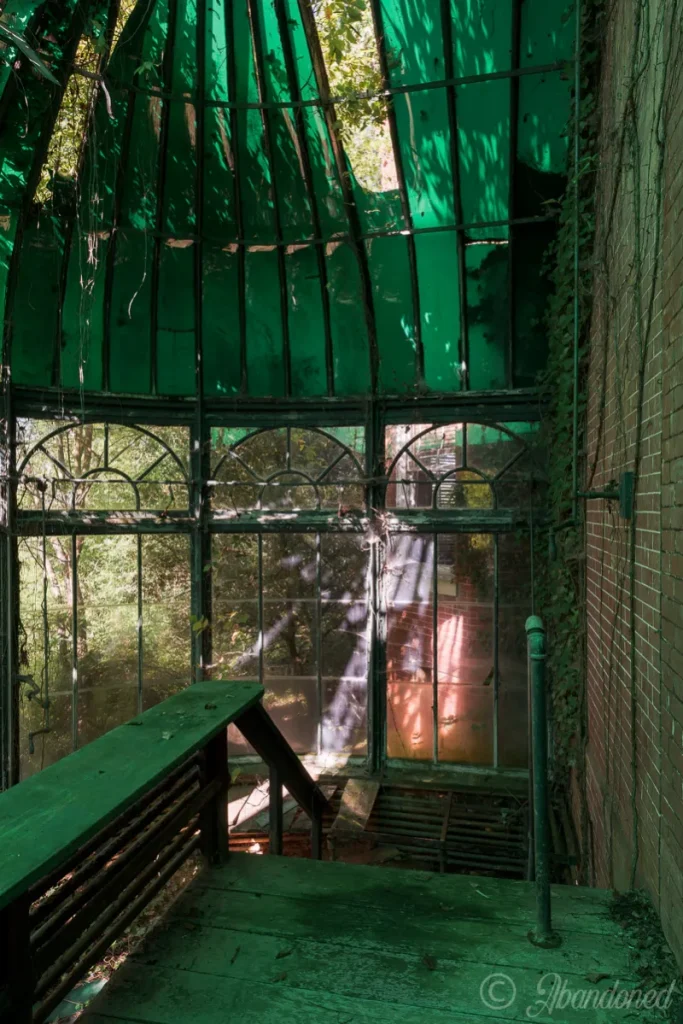 #28