Exploring the Ghost Town of Tams
The New Salem Baptist Church is the only remaining structure in the ghost town of Tams, West Virginia.
The community of Tams was founded by Major William Purviance Tams, Jr. in 1909 as a company town for his Gulf Smokeless Coal Company. It was divided into separate areas for Caucasian, Black, and immigrant residents and featured two Baptist churches for white and black worshippers, as well as a Catholic church for immigrants.
Major Tams was particularly concerned with the well-being of his residents, more so than other coal barons in the burgeoning Winding Gulf coalfield. His community was noteworthy for its inclusion of a miners' bathhouse, the first of its kind in the state, the Golden Gate Theatre, the first opera house in a coal town in the United States, and a modern recreation building with a dance pavilion, gym, reading room, and swimming pool.
More Info abandonedonline.net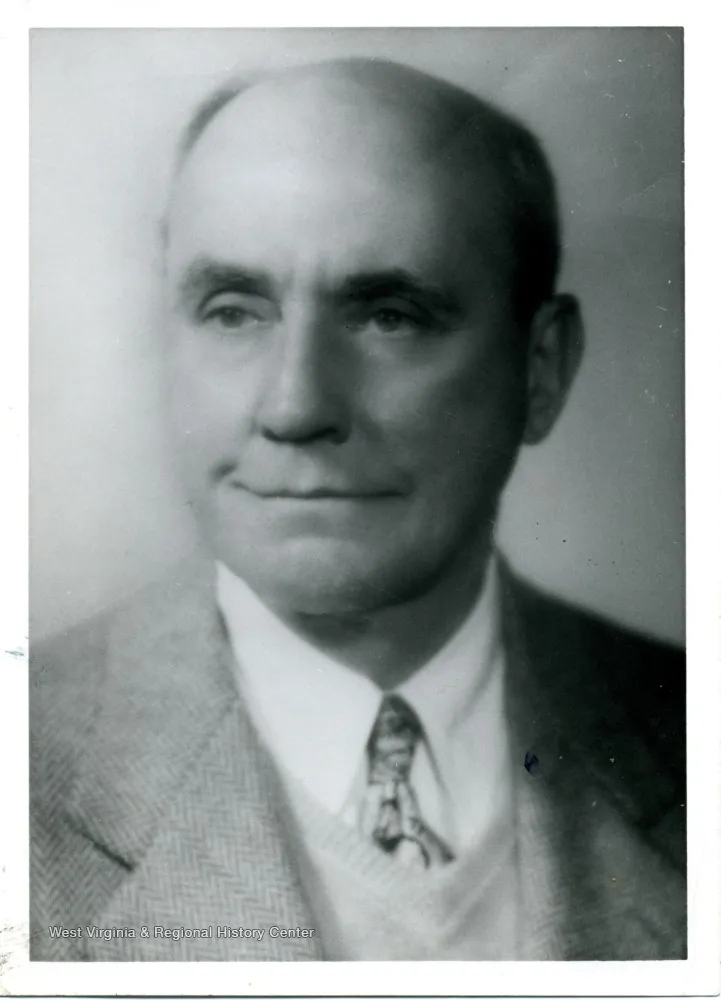 In 1911, his company became the first in the region to reduce the work day to nine hours, which was later shortened to eight hours during World War I. In addition, they paid their miners more than the union wage that was commonly accepted.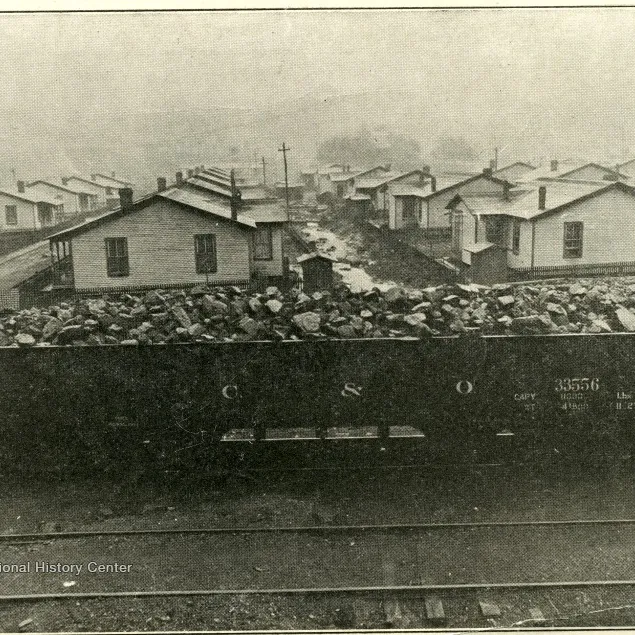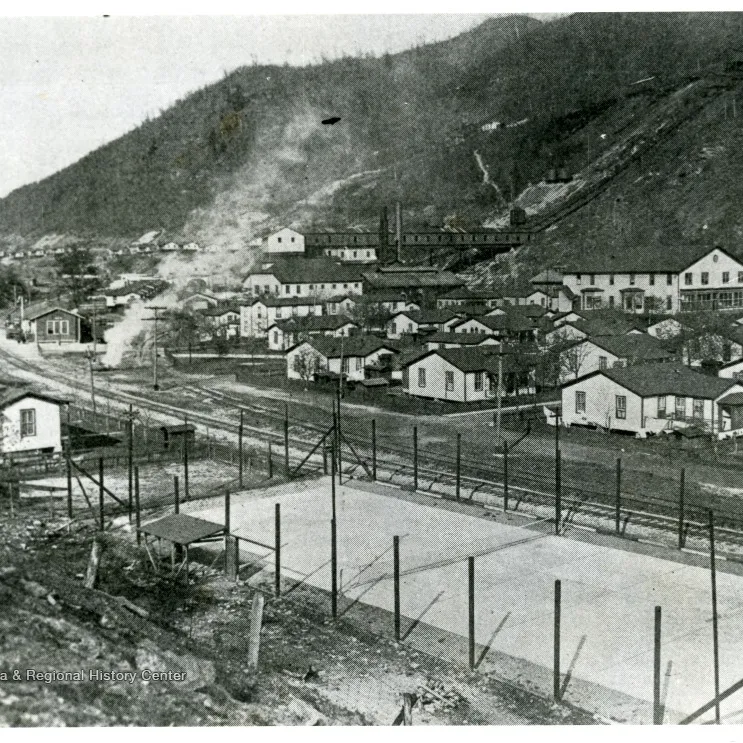 Back in the day, miners were deeply entrenched in the communities where they worked and often spent their entire lives there. Major Tams was seen as a throwback to a different era by the 1960s, due to his outdated beliefs that miners should be paid a fair wage (even though many were paid in scrip rather than actual money) and provided with stable housing and working conditions. His company had been absorbed into Winding Gulf Collaries in 1955 and then later into Westmoreland Coal, a larger corporation. As workers started commuting from nearby towns, the last remnants of Tams started to fade away, and by the mid-1970s, the town was nearly abandoned.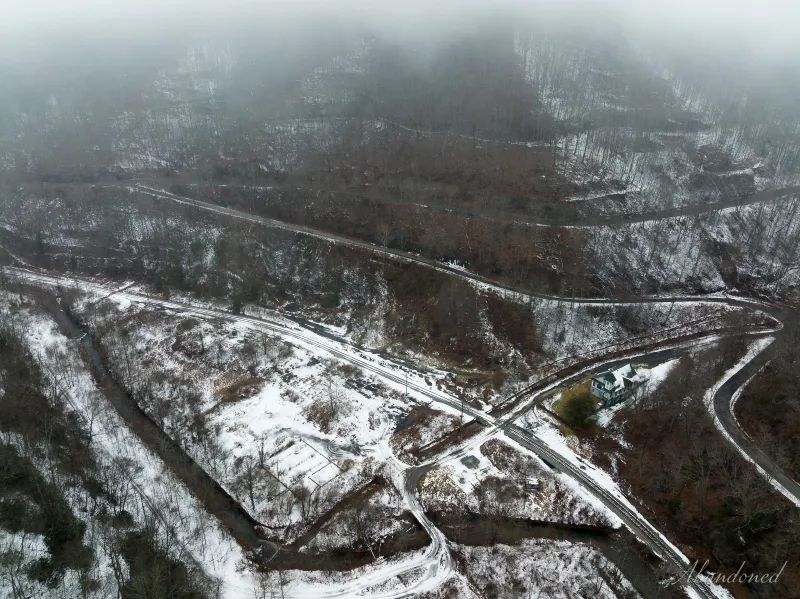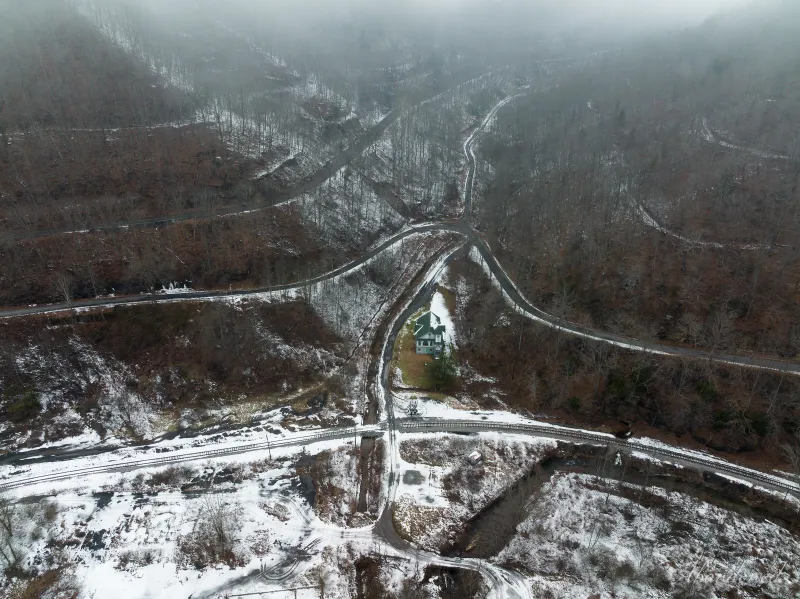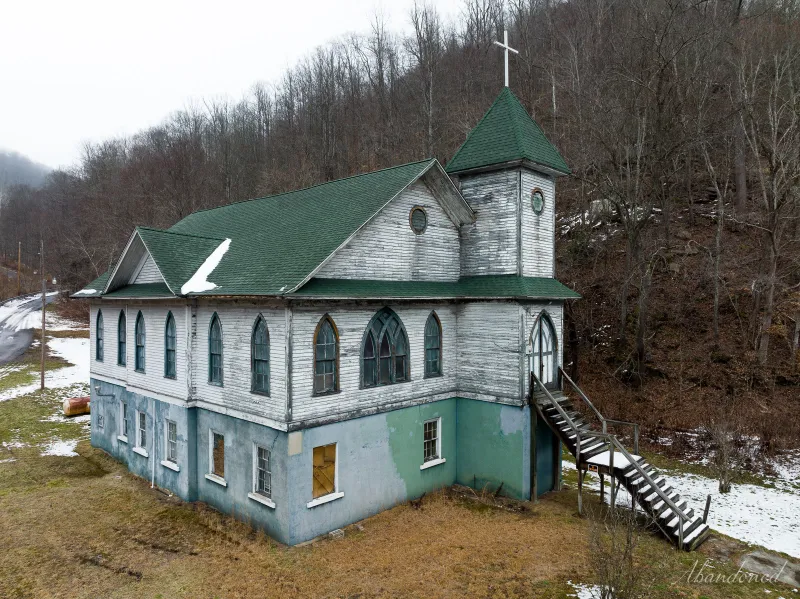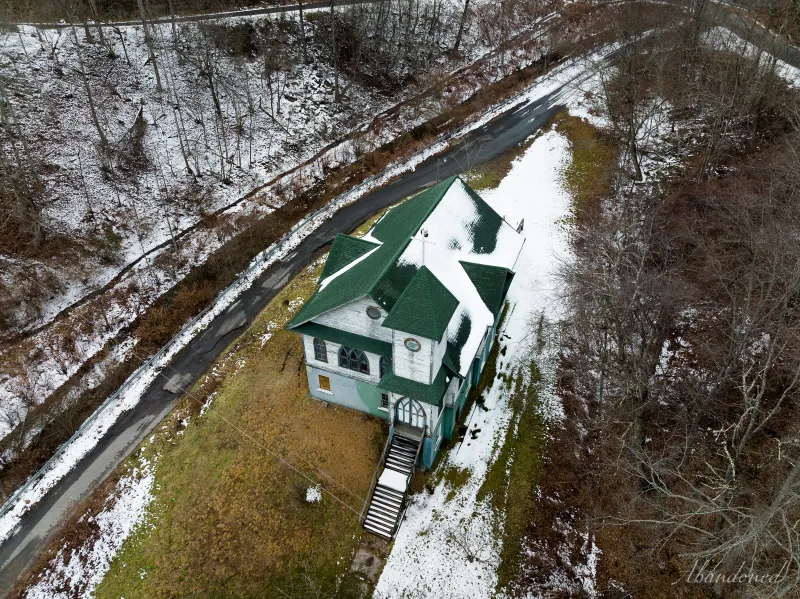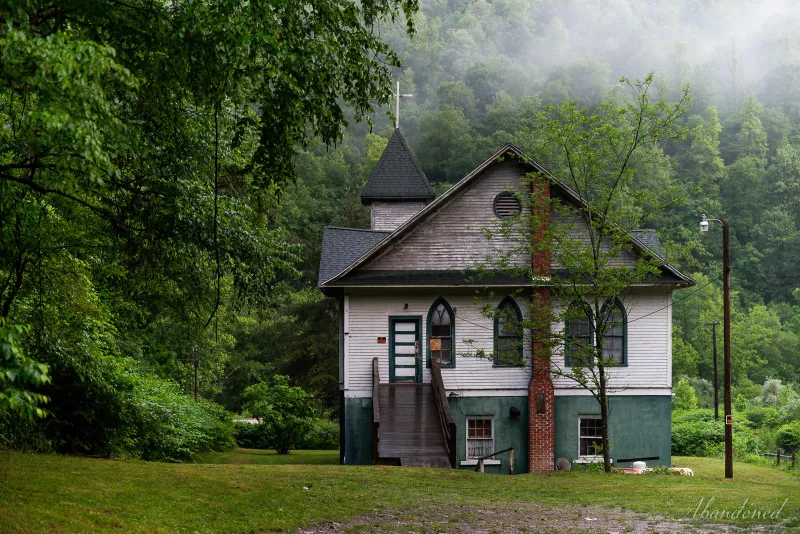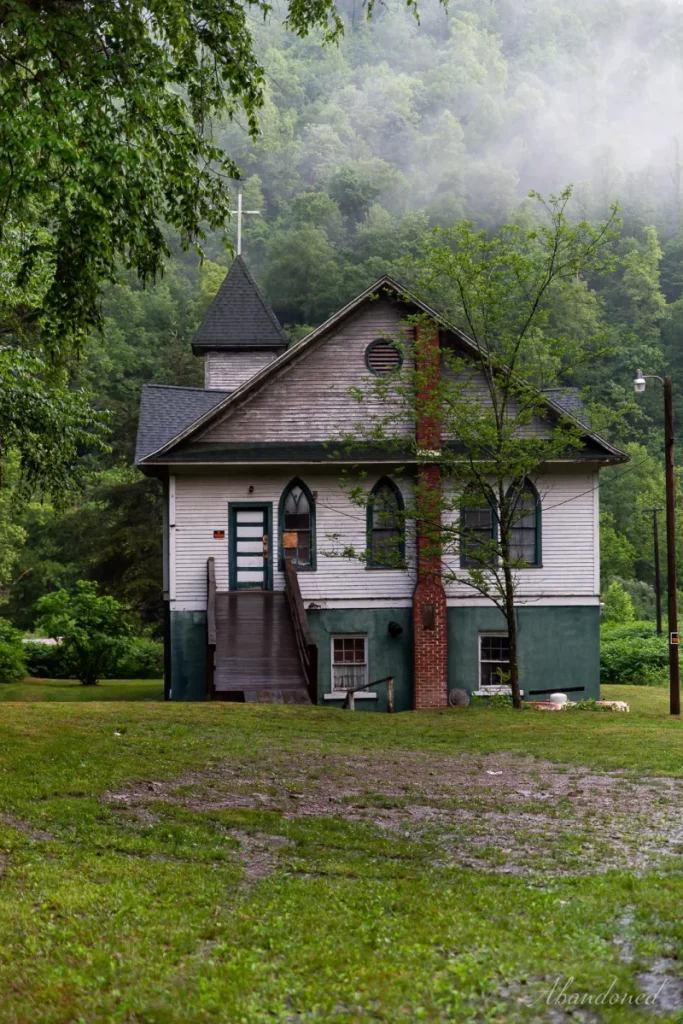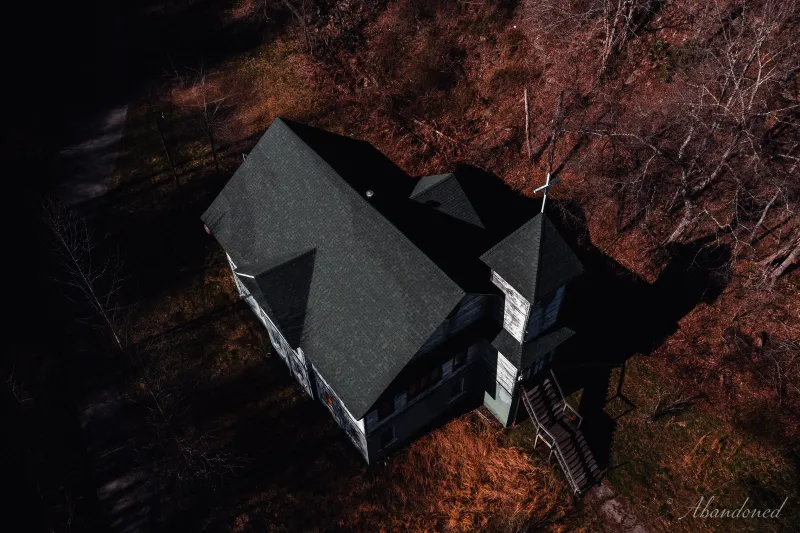 Major Tams passed away in the town he established in 1977, located in the Winding Gulf coalfield. Throughout his life, he witnessed the rapid growth and eventual decline of the coalfield.