Fairy tale wooden house that has been abandoned
In the Chuhlomskoy district of Kostroma oblast, there is a deserted town named Ostashevo, and 100 meters to the east, this wooden marvel is standing. The structure is an antique two-story house with a tower that is covered in many intricately carved ornamentations.
At the end of the 19th century, industrialist Markov most likely constructed the home. His suburban villa was there (dacha). The other account claims that M.S. Sazonov, a contractor from St. Petersburg, built this home for his second wife, E.A. Dobrovolskaya. Denis Frantsouzov took the pictures.
#1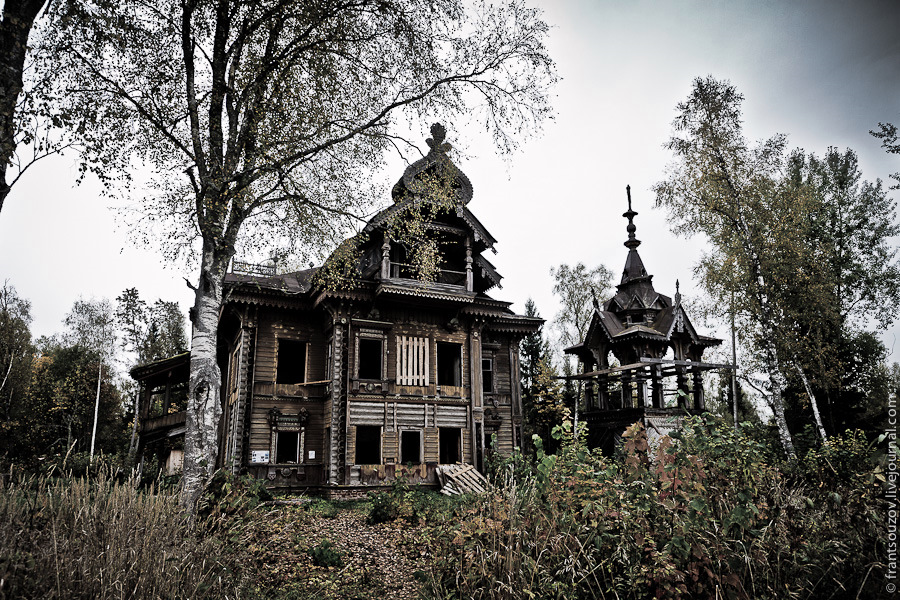 It should be noticed that the tower and ornamental gable with balcony almost perfectly resemble one of the public designs by the renowned architect I.P. Ropet (1845-1908). Whether Ropet designed the house himself or whether another architect used some of his ideas is unknown.
#2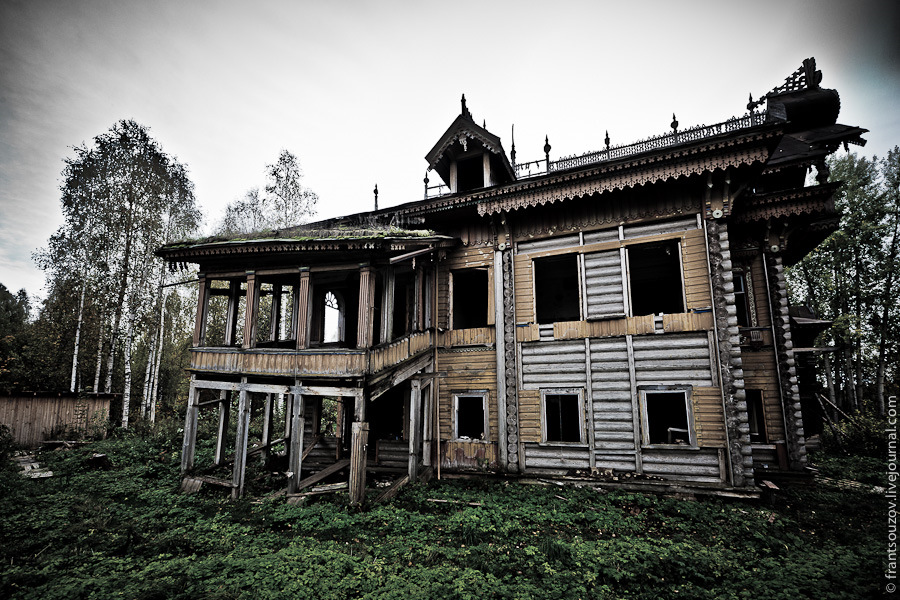 #3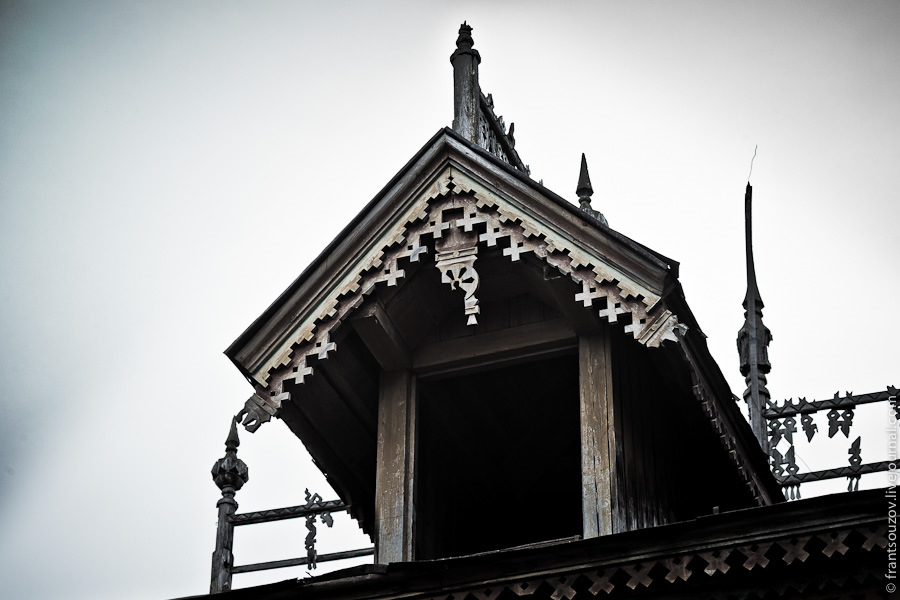 #4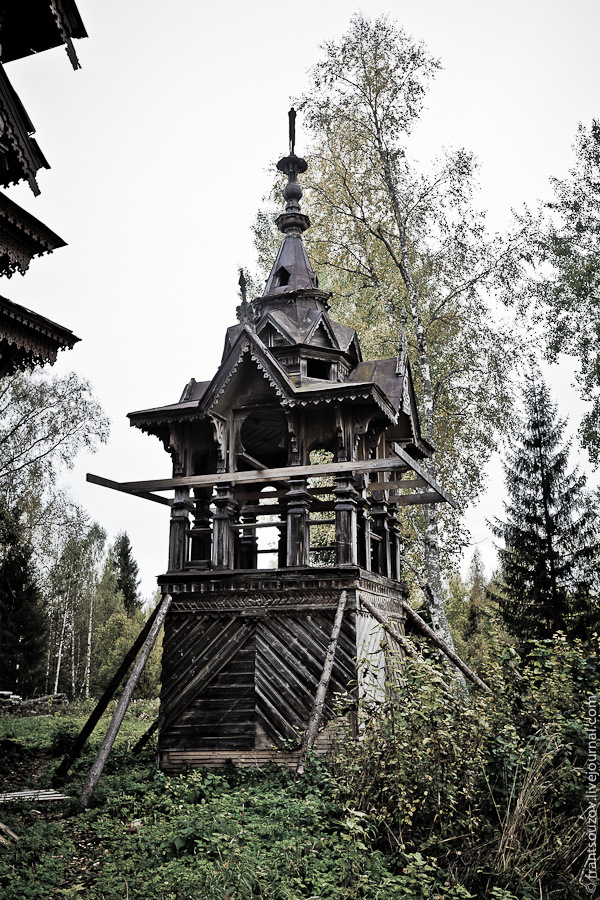 #5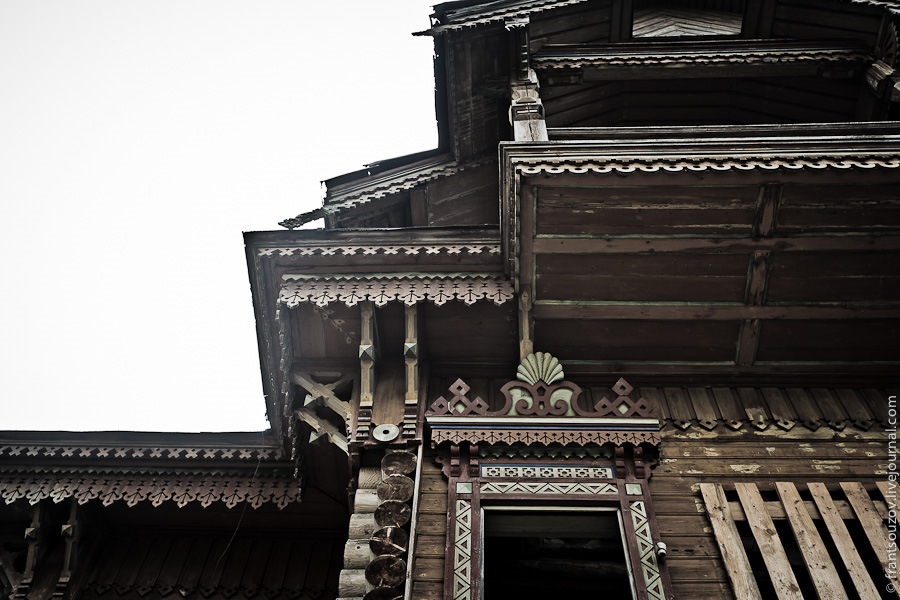 #6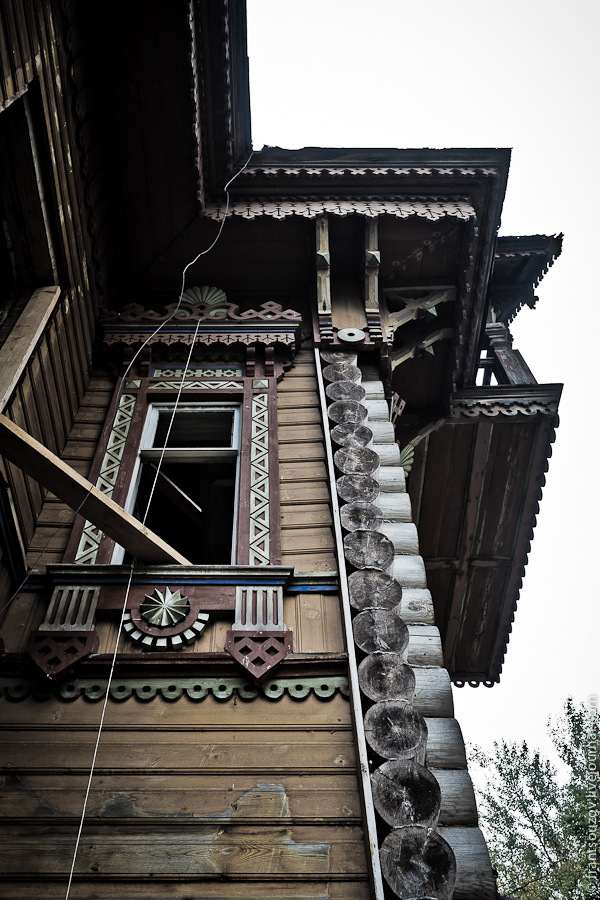 #7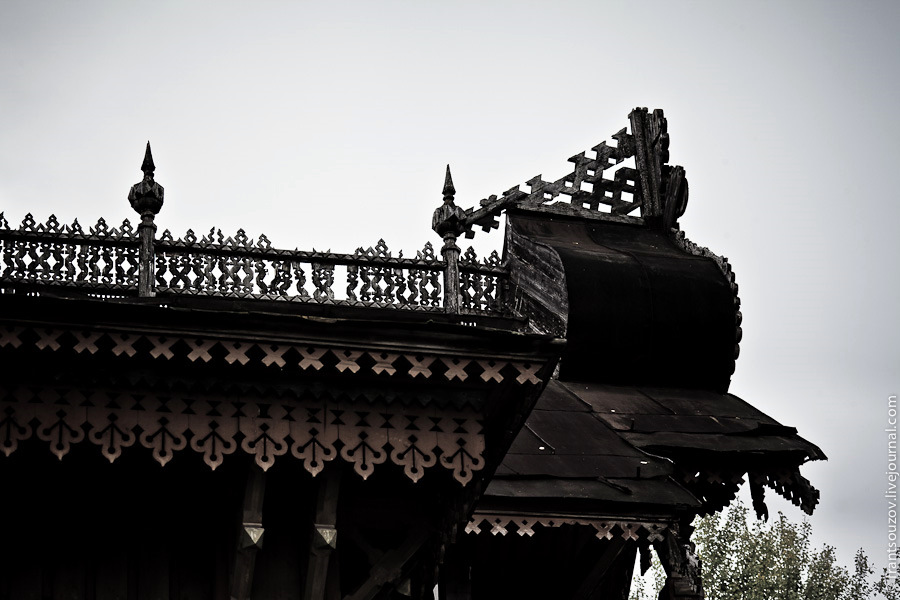 #8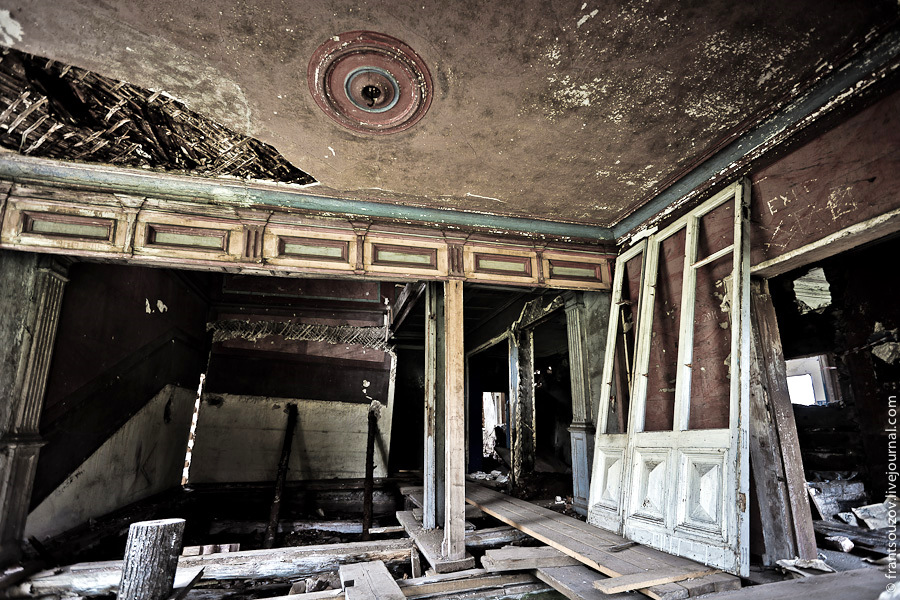 Even less is known about the house's later past. Visitors to the house discovered posters, 1960s newspapers, and propaganda literature. There were newspapers from 1891 in the attic.
#9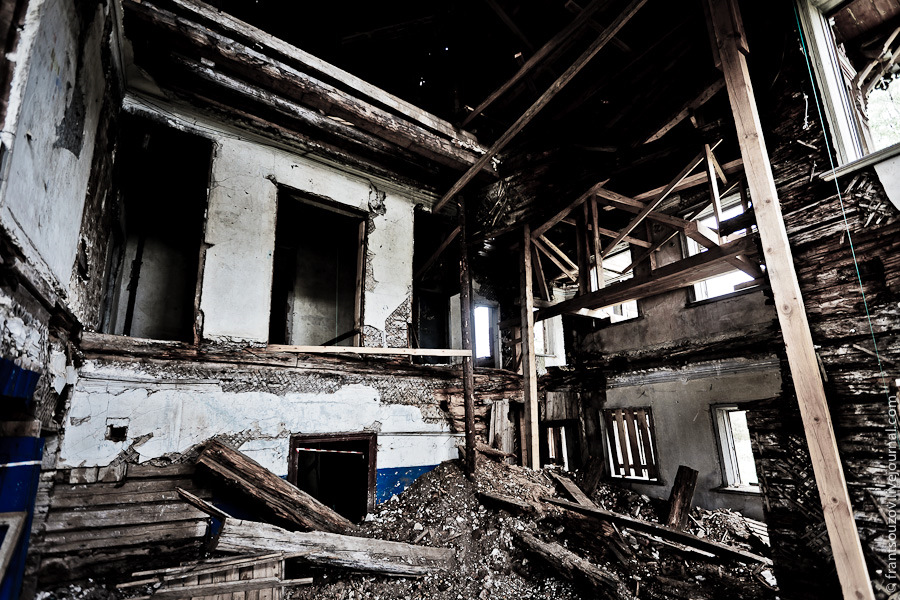 #10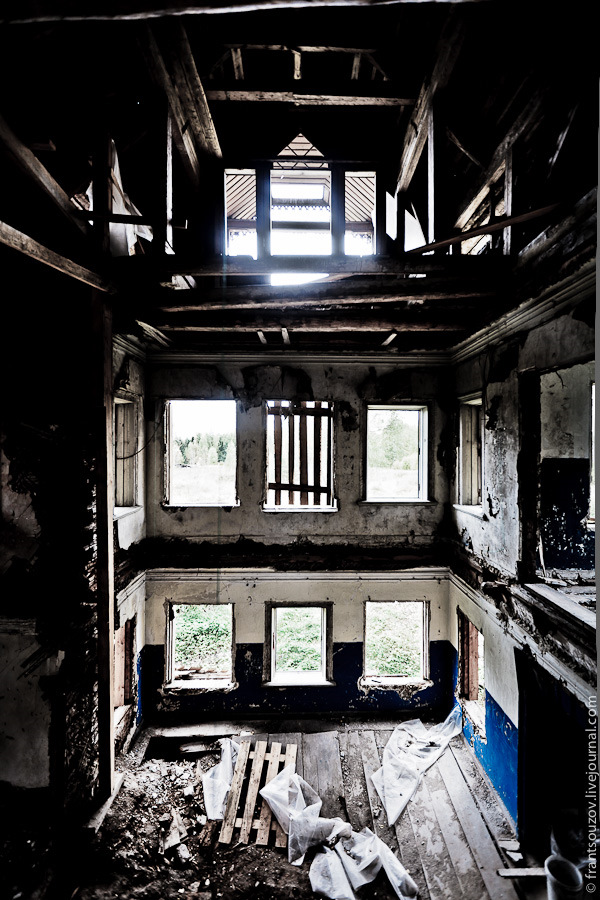 #11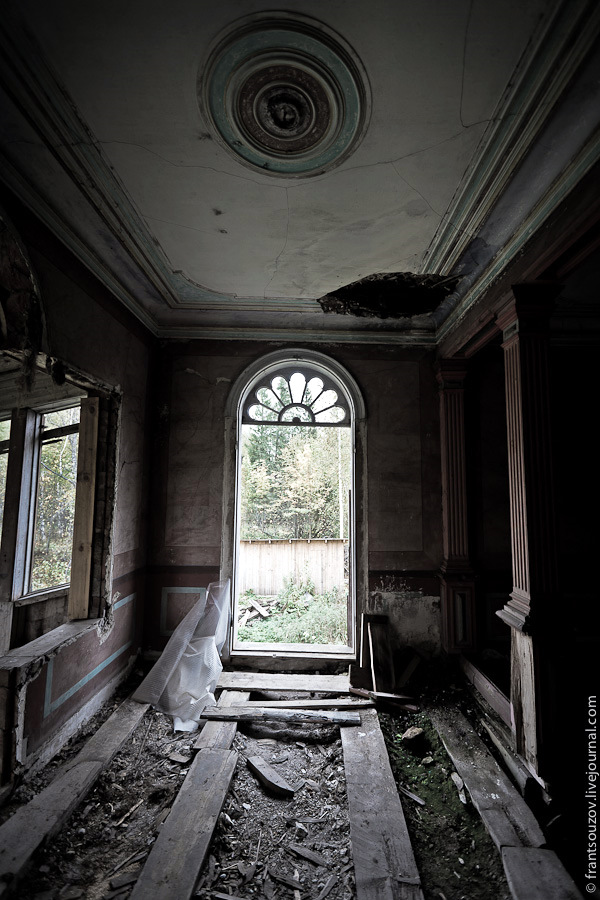 #12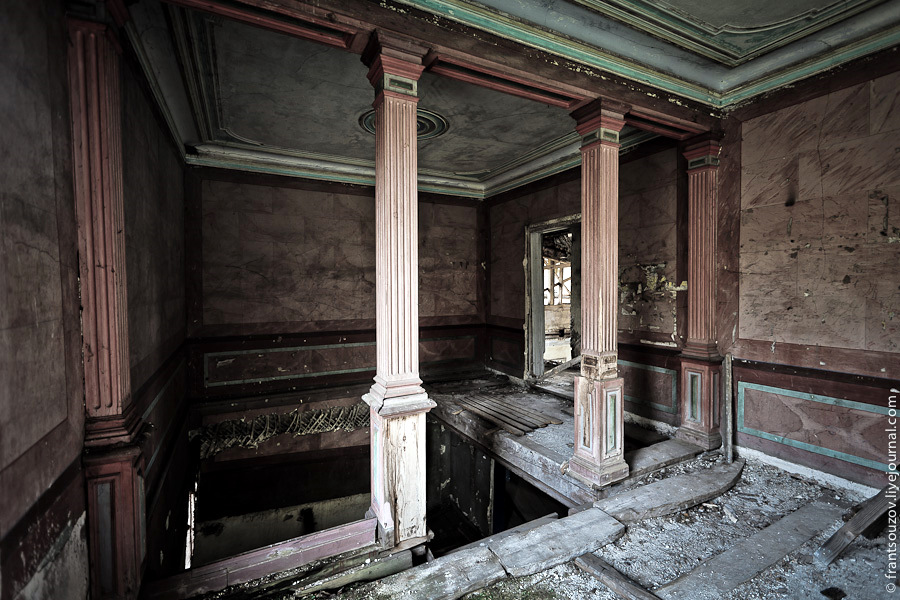 #13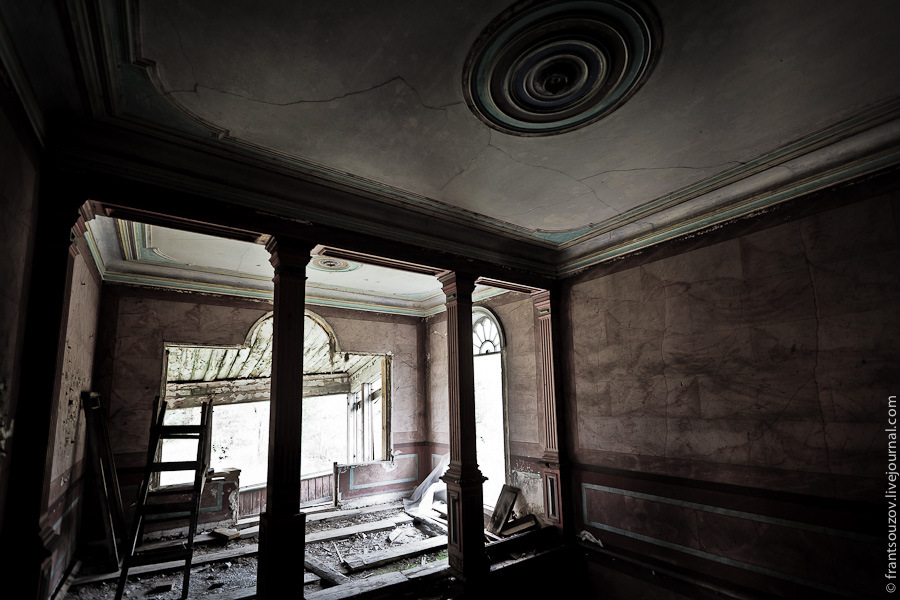 #14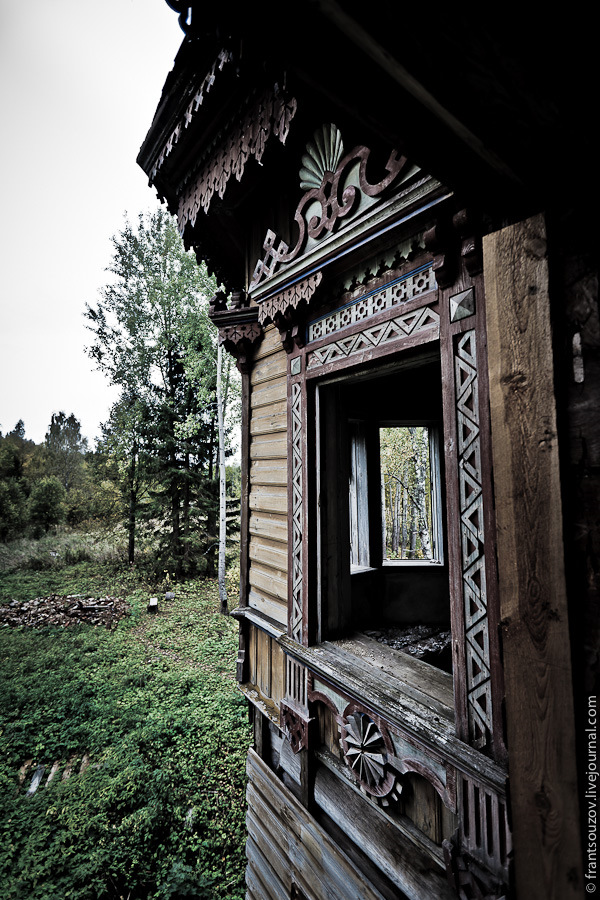 #15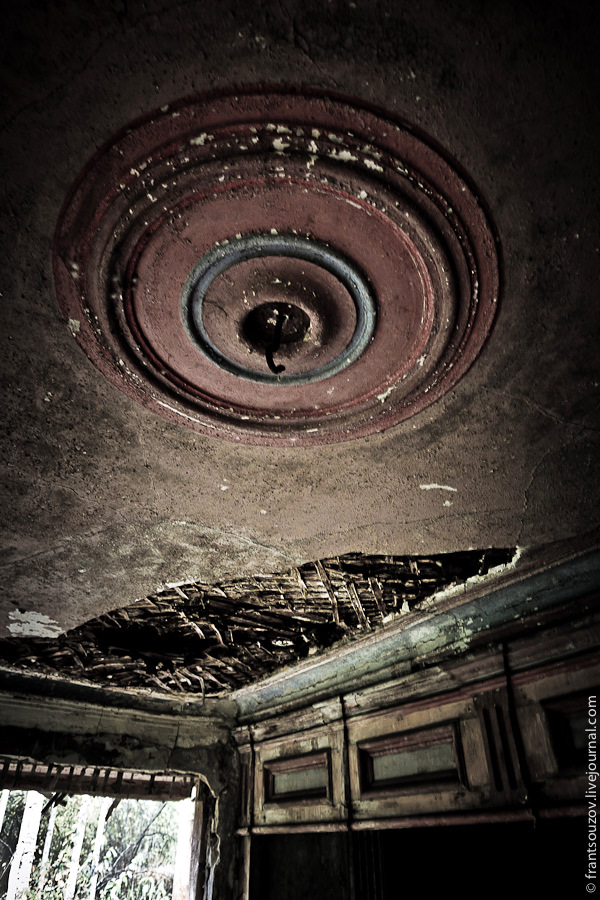 #16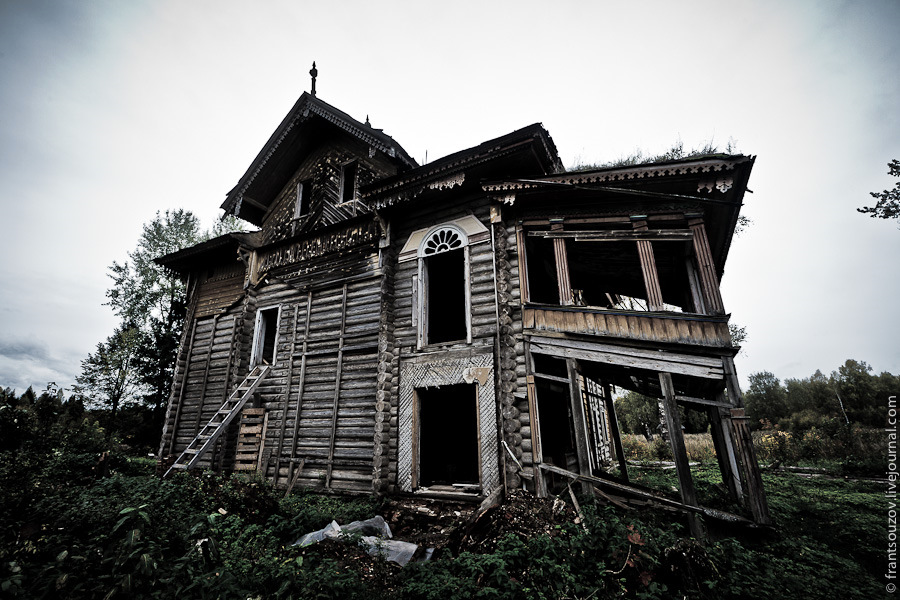 Ostashevo village most likely vanished during a period of inaction when a campaign to close "promising" communities and relocate their residents was underway. At the same time, the home was deserted. The old mansion, which is now encircled by a forest, resembles the enigmatic home from a fairy tale.
#17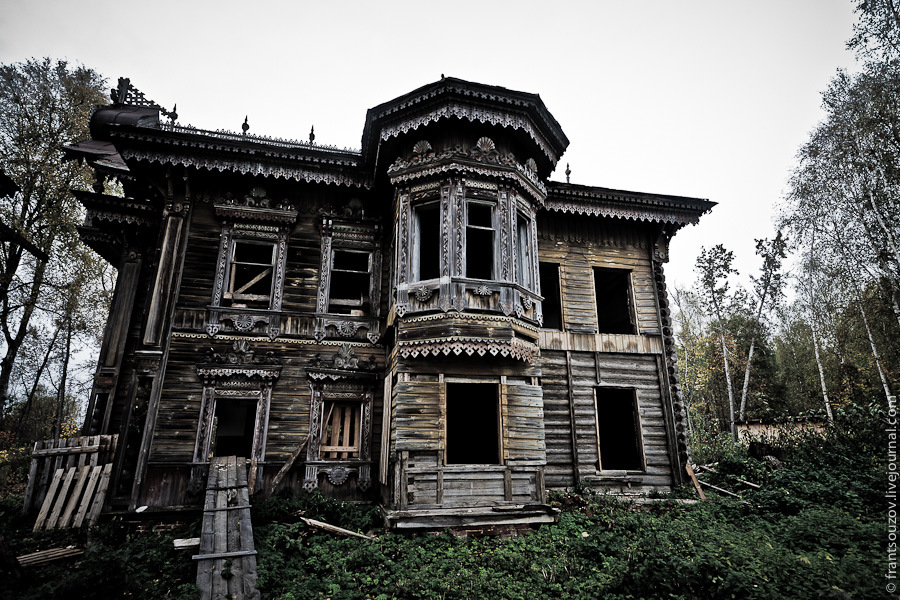 #18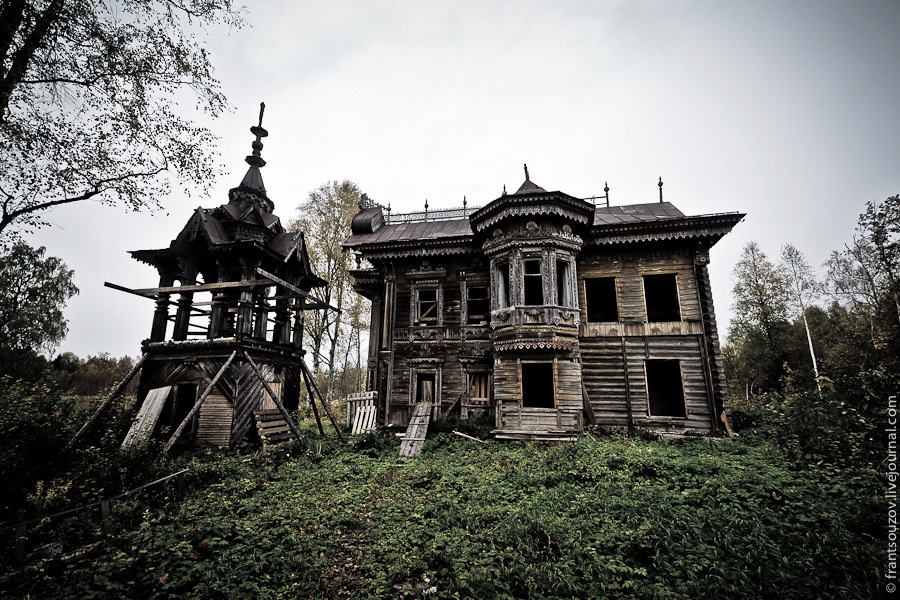 #19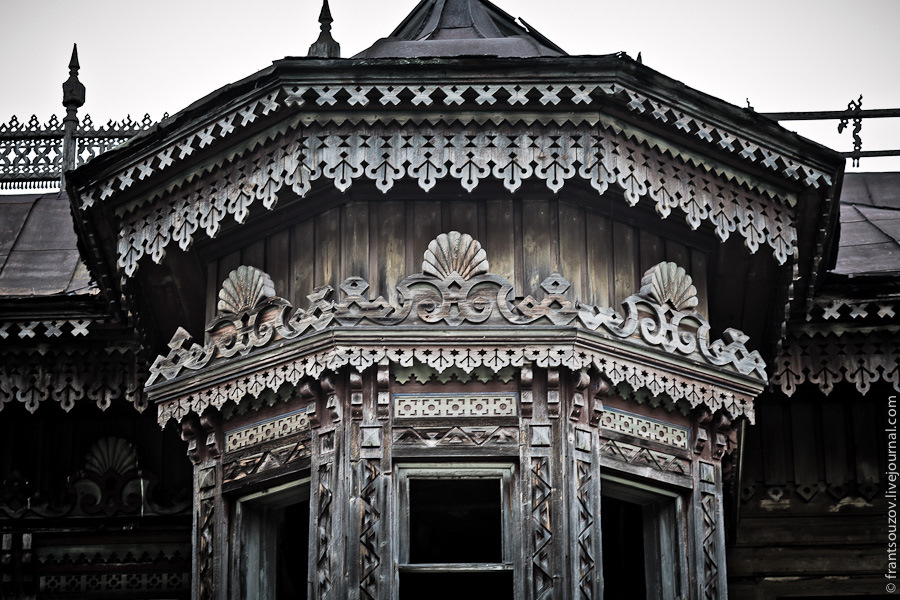 #20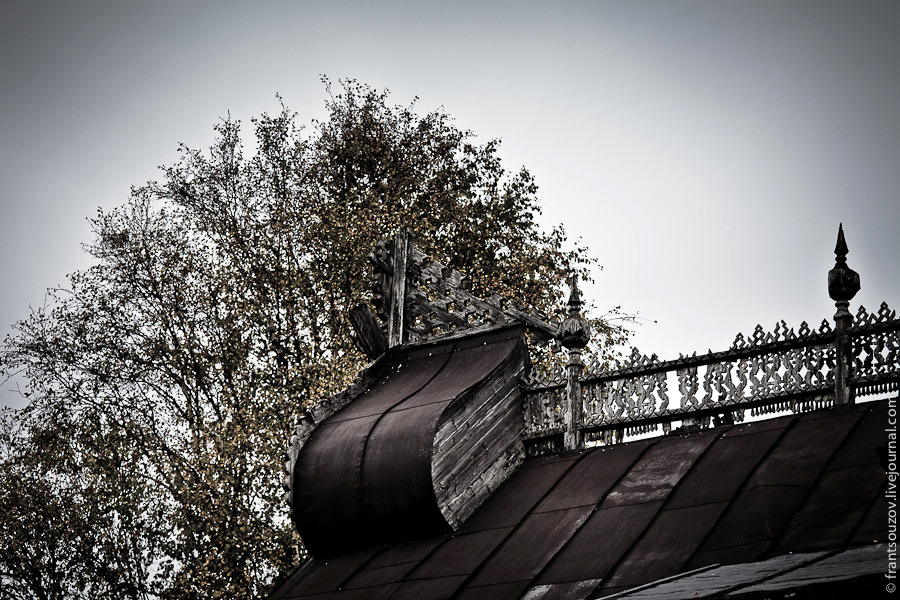 #21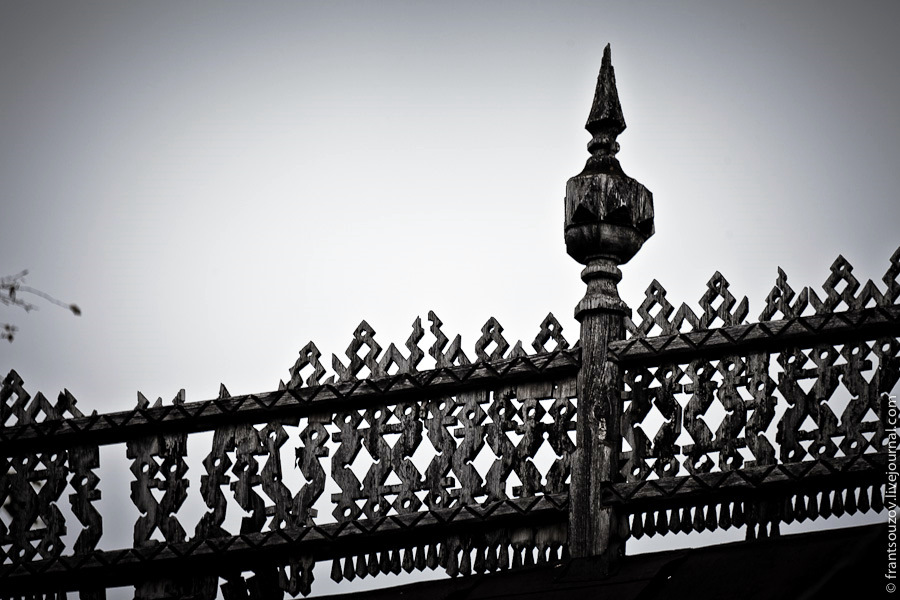 #22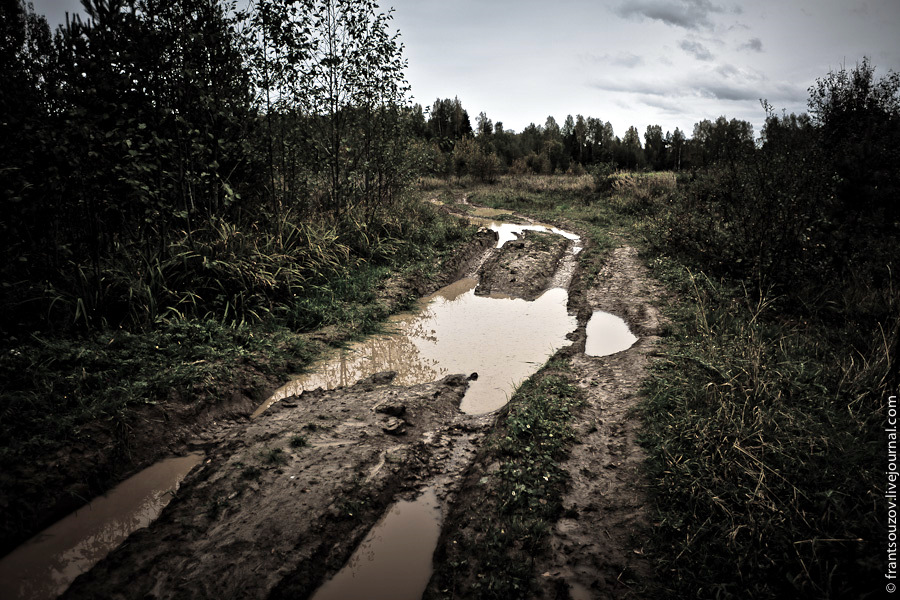 The village of Faleleevo is accessible by automobile. You should take a walk because the remaining road to Ostashevo is of very bad quality and nearly impossible by car.
The home's first appearance.
#23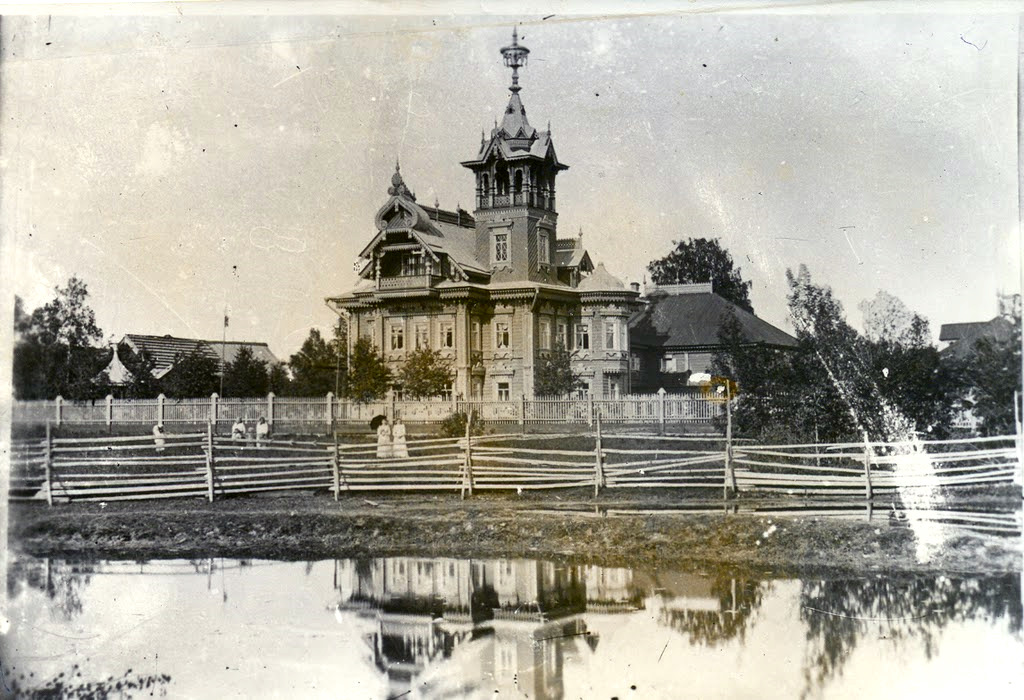 Fortunately, Andrey Pavlichenkov bought the house a few years ago and chose to renovate it. This is how the timber palace seems today.
The home, which debuted as the first forest hotel-museum in Russia in 2016, offers lodging as well as visitor programs about the area's history and outdoor pursuits.