Fifteen Famous Daughters Who Borrowed Their Parents' Good Looks
Parents' physical traits and career choices often influence their children. This is especially true for children of Hollywood celebrities, who grow up in the limelight. While some follow in their parents' footsteps, others forge their paths. Here are fifteen remarkable celebrity daughters who have made their mark:
#1 Kendall Jenner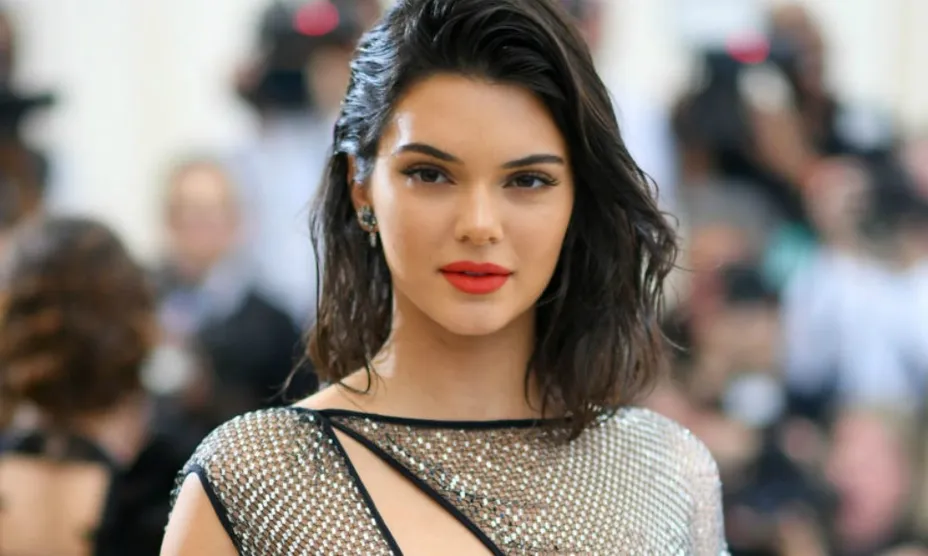 Daughter of TV star Kris Jenner and Olympic gold medalist Caitlyn Jenner.
Started modeling at 14 and has worked with high-end fashion brands.
Involved in various business ventures and a cast member of "Keeping Up with the Kardashians."
#2 Hailie Mathers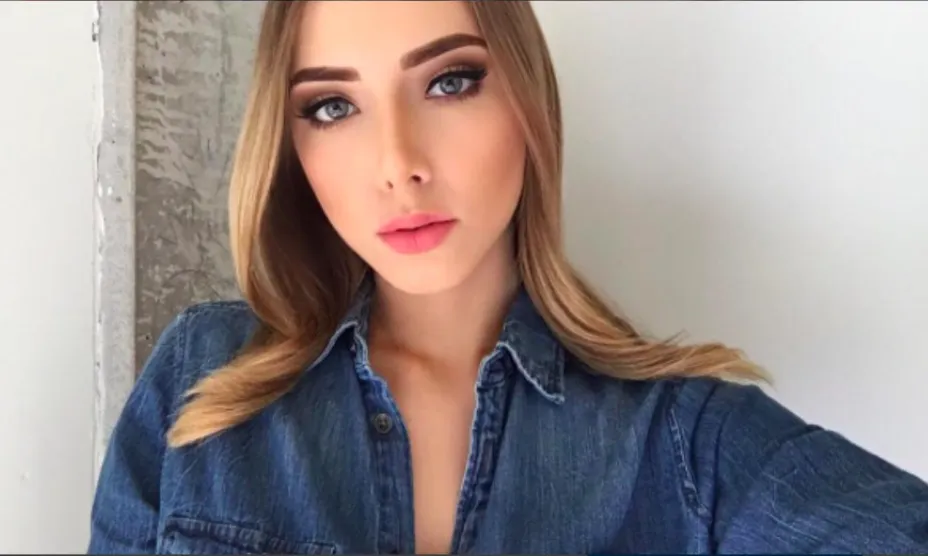 Eminem's beloved daughter.
Led a relatively normal life, excelling academically and participating in various clubs in high school.
Currently studying at Michigan State University.
#3 Paris Jackson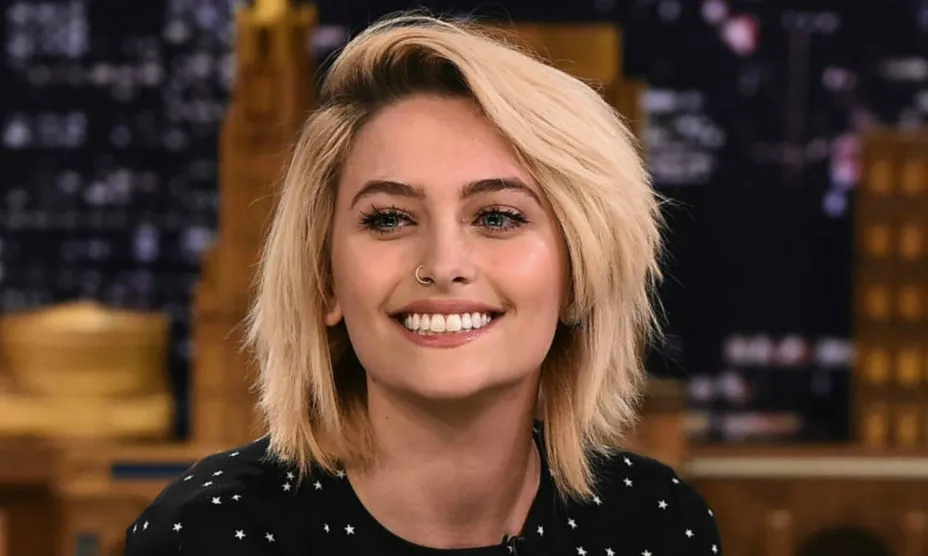 Michael Jackson's daughter is now an actress, model, and activist.
Signed with IMG Models and is set to appear in her first feature film.
#4 Frances Bean Cobain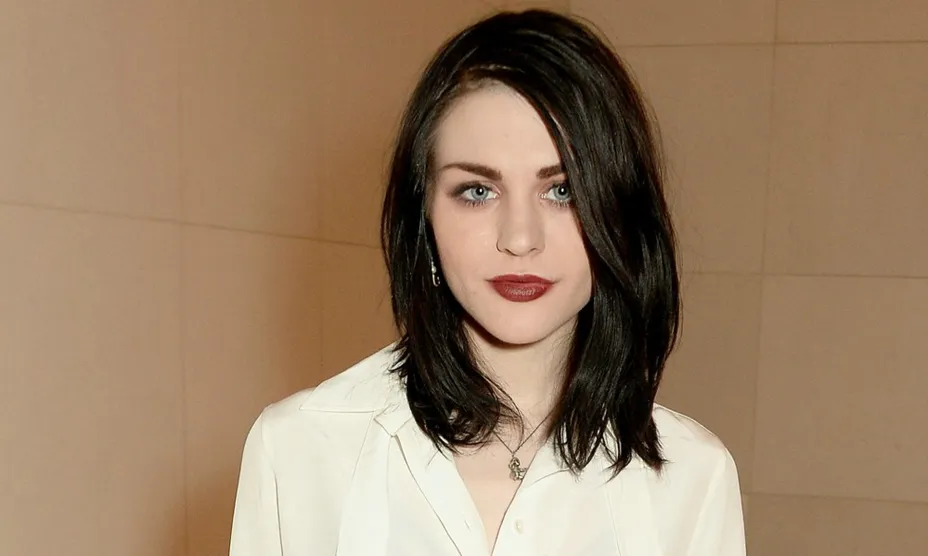 Daughter of Kurt Cobain and Courtney Love.
Pursued visual arts rather than music and managed her father's estate.
#5 Delilah Belle Hamlin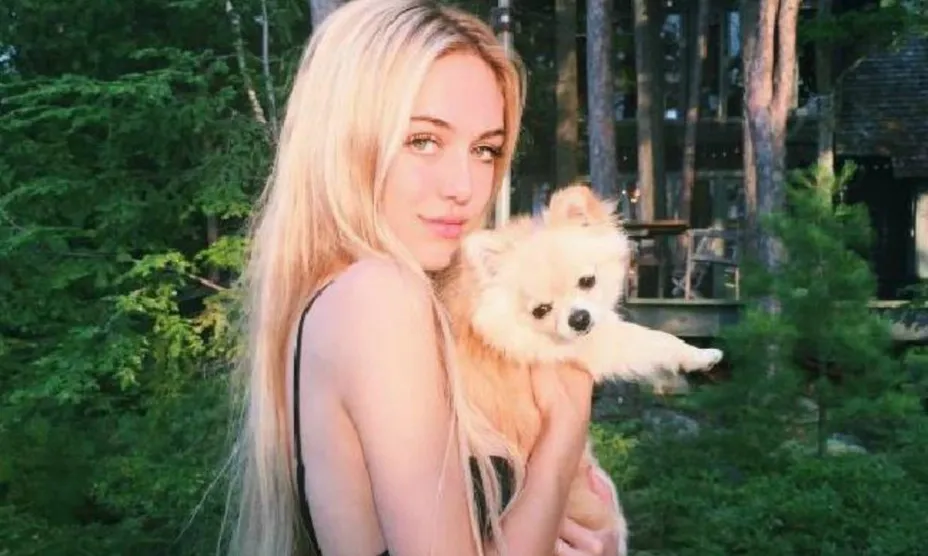 Rising star in the modeling world, daughter of actress Lisa Rinna.
Joined Elite NYC and made a name for herself in the industry.
#6 Meadow Walker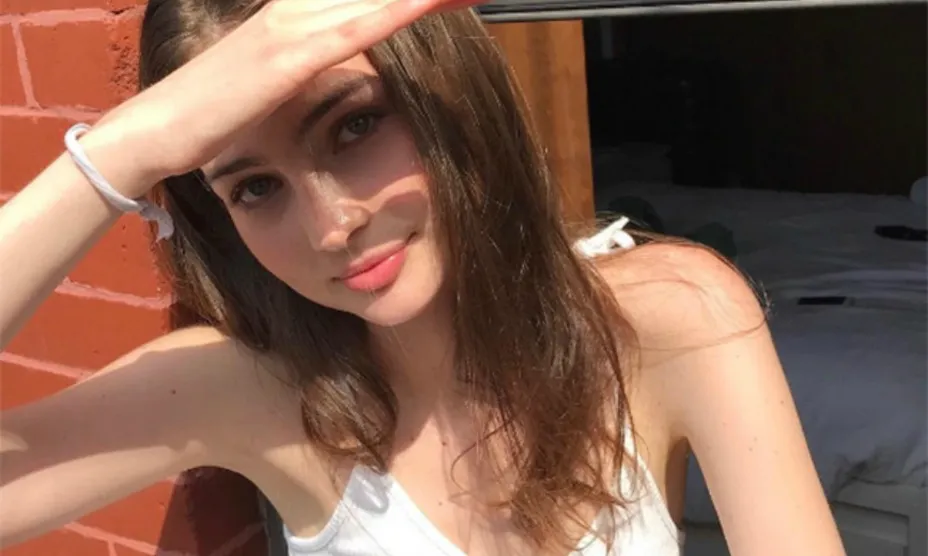 Daughter of the late Paul Walker.
Advocated for car safety features after her father's tragic accident.
#7 Lily-Rose Depp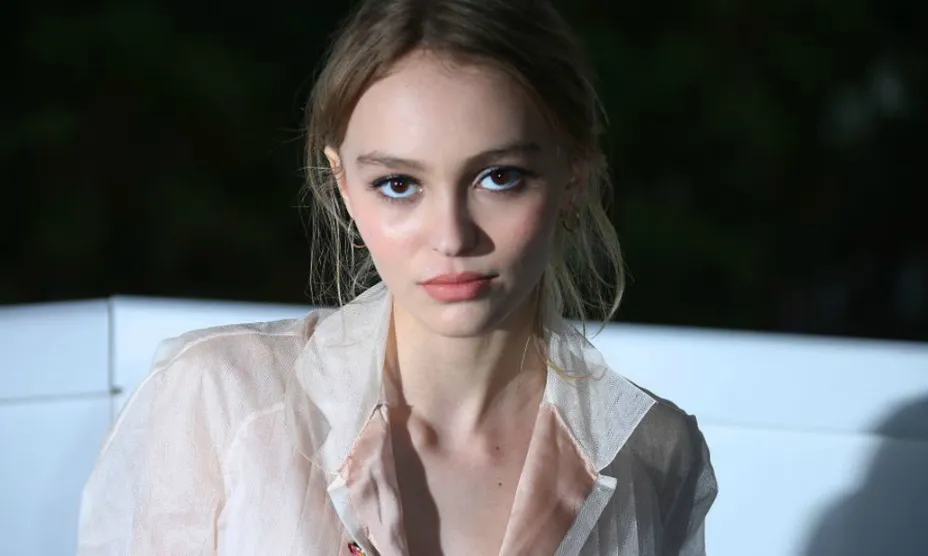 Daughter of Johnny Depp and Vanessa Paradis.
Established herself as a model and actress at a young age.
#8 Kaia Gerber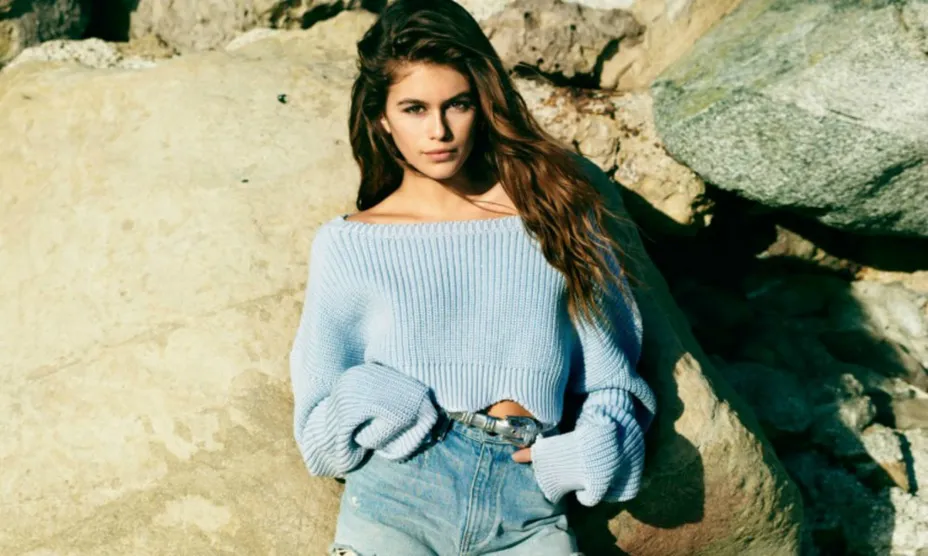 Cindy Crawford's daughter is now a successful model.
Wanted to pursue modeling from a young age and made her debut after some consideration.
#9 Lily Collins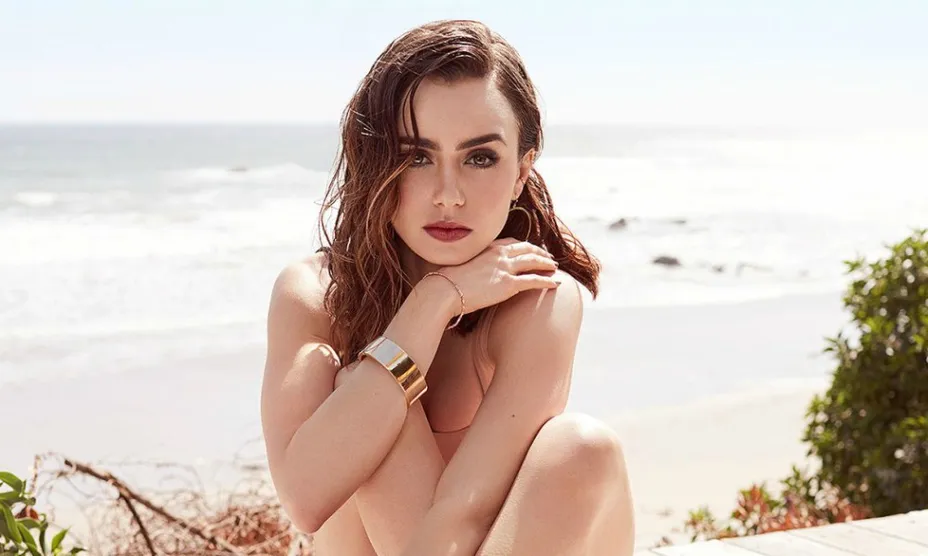 Daughter of musician Phil Collins.
Established herself as a successful actress and author.
#10 Dakota Johnson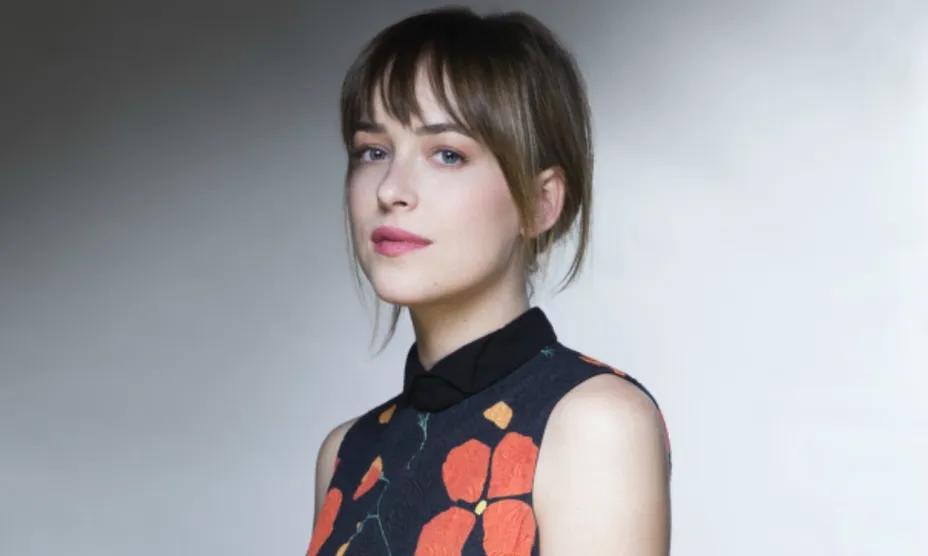 Daughter of Melanie Griffith and Don Johnson.
Gained fame for her role in the "50 Shades" series and other films.
#11 Sistine Stallone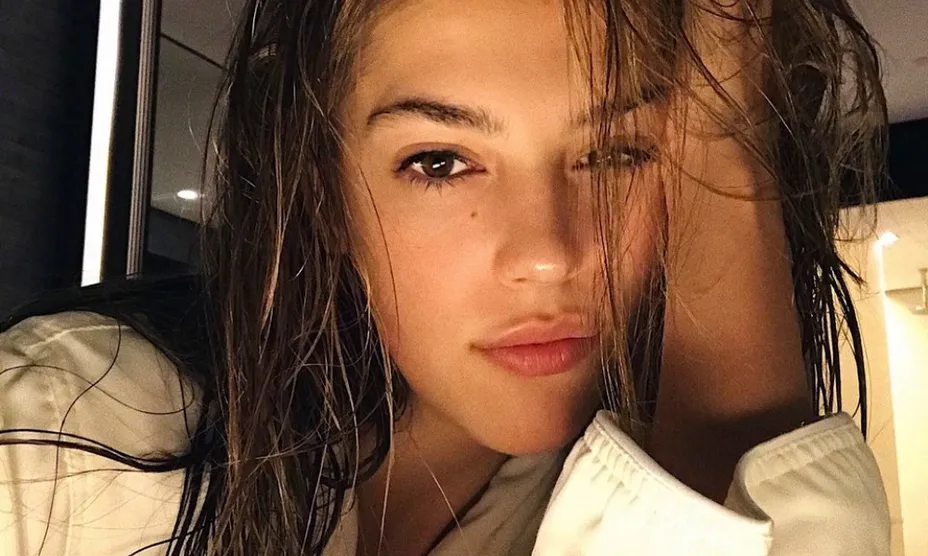 Daughter of Sylvester Stallone and Jennifer Flavin.
Embarked on a successful modeling career.
#12 Katherine Schwarzenegger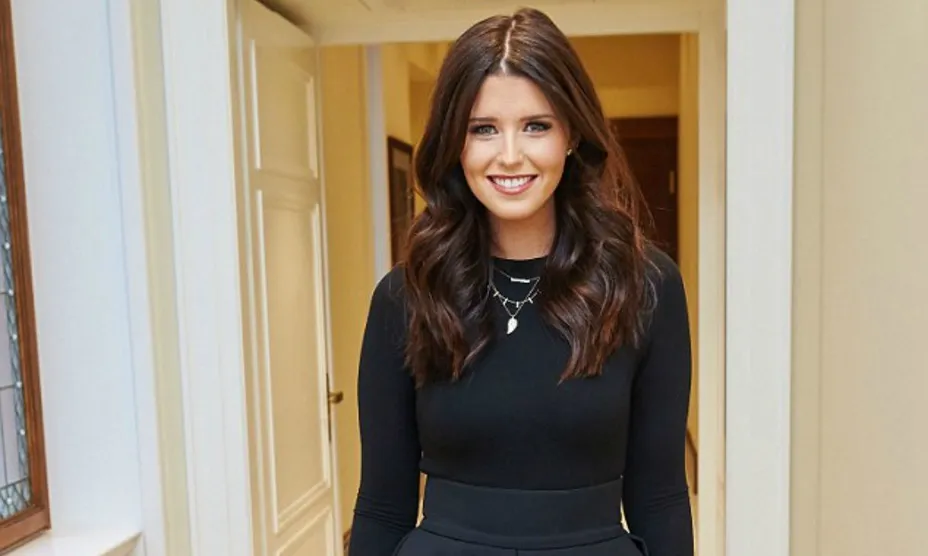 Daughter of Maria Shriver and Arnold Schwarzenegger.
Followed in her mother's footsteps with a degree in Communications and Journalism.
#13 Katie Cassidy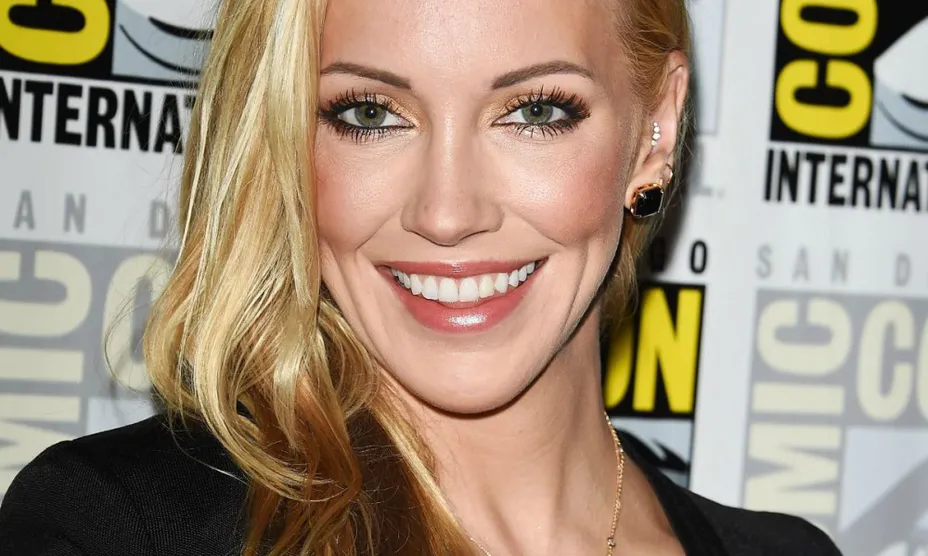 Comes from a family of actors, including her father David Cassidy.
Known for her roles in various TV series and movies.
#14 Ireland Baldwin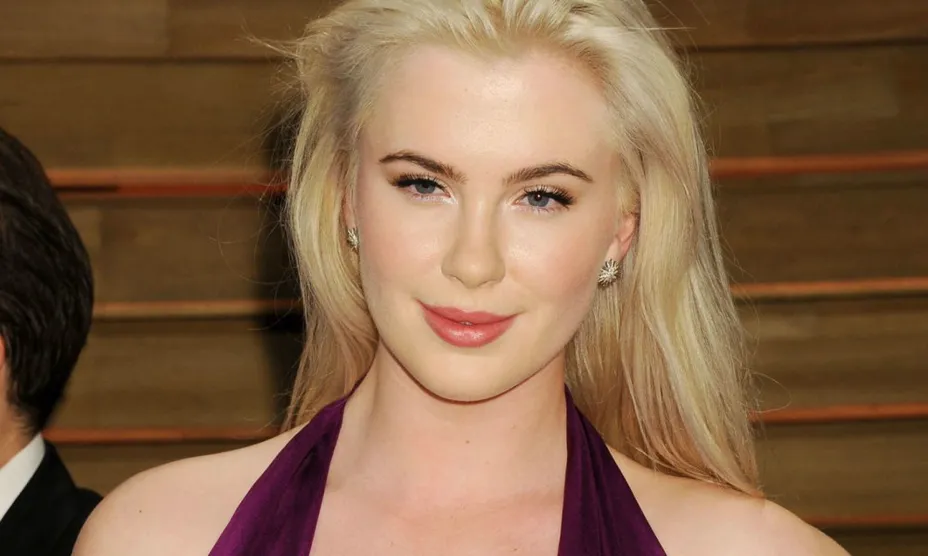 Daughter of Alec Baldwin and Kim Basinger.
Established herself as a successful model.
#15 Annie Starke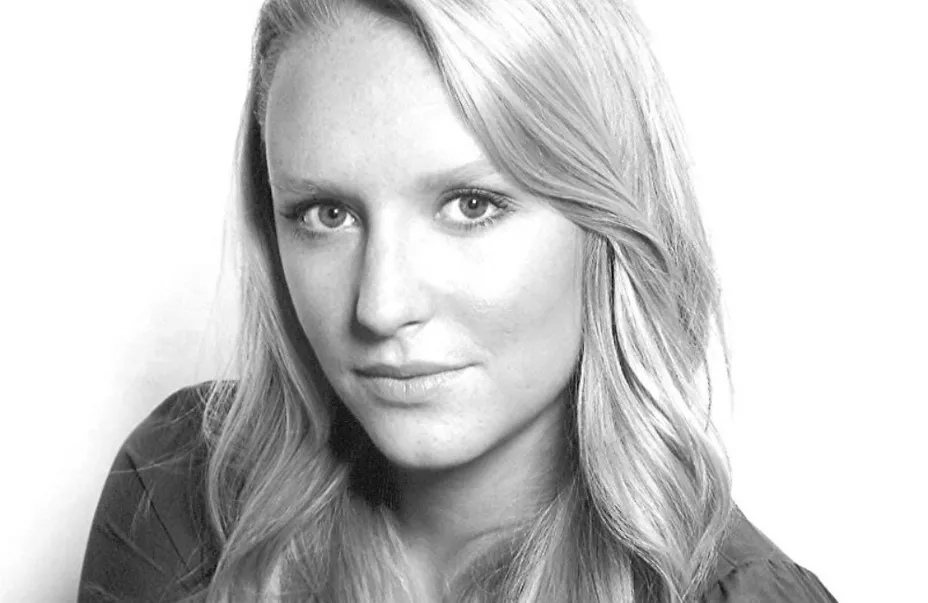 Daughter of Glenn Close.
Started her acting career alongside her mother in "South Pacific" and recently starred in "The Wife."
These celebrity daughters have shown that they are more than just their famous parents' shadows. They have carved their paths and achieved success in their respective fields.