Reunion of 1980 Pen Pals: A Heartwarming Encounter
In an era dominated by instant messages and Facetime calls, there's a certain warmth and authenticity that comes with receiving a handwritten letter. The image of someone carefully selecting the finest stationery and pouring their emotions onto the page is heartening. Many of us may recall having pen pals in our youth – I often wonder about mine. However, Krystel and Haley, who struck up a correspondence in school, are an extraordinary example of pen pals who managed to maintain their connection for an astonishing 43 years, and recently, they met in person for the very first time.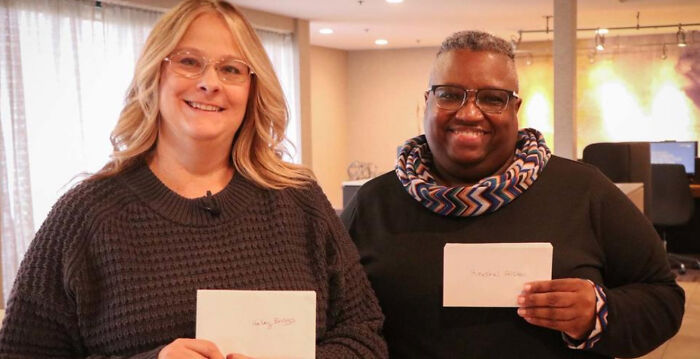 Krystel and Haley's remarkable journey began in 1980, when, as 10-year-olds, they exchanged their first letters. They resided at opposite ends of the country – Krystel in sunny California and Haley in Pennsylvania. The two young students discussed a wide range of topics, from their favourite school subjects to the differences in weather. Little did they know that this initial connection would blossom into a lifelong friendship.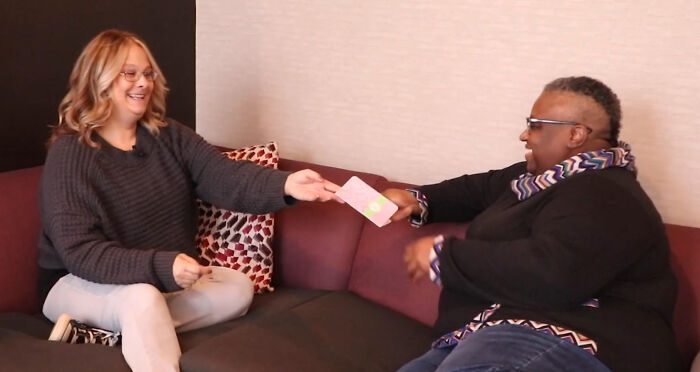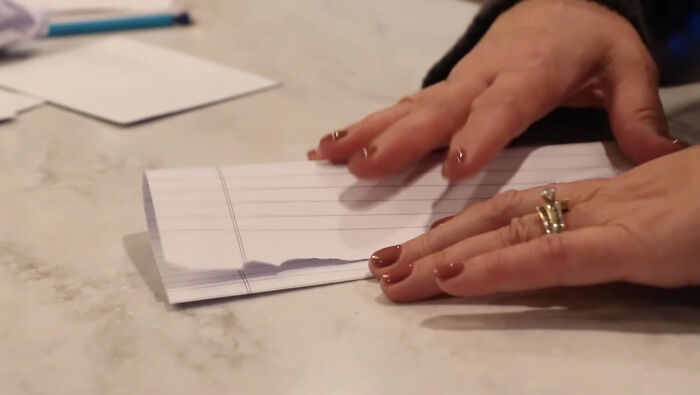 "We were just kids, and I'm sure they were probably hoping that we would stay connected or continue on with it," Krystel shared in an interview. This is the beauty of childhood innocence – the belief that friendships are everlasting. Fortunately, this friendship evolved and deepened as the girls grew older, finding solace in each other's letters.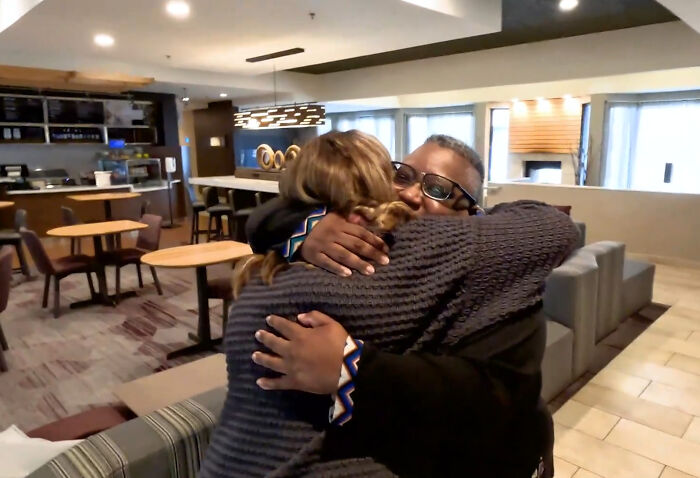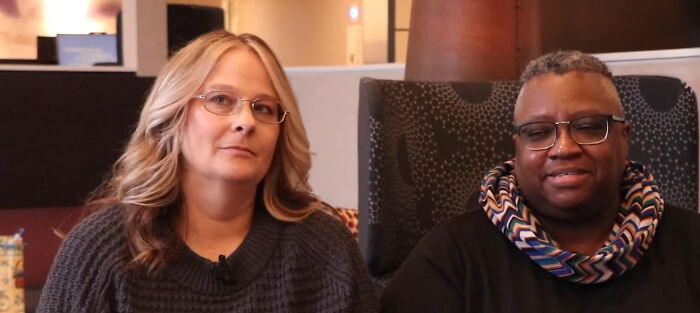 "We wrote handwritten letters for a long time. I think we thought about each other, you know, whether we were in contact or not," Haley recalled. Whether something wonderful or challenging happened, she wanted to pour her heart onto paper and send it to Krystel, who would read and respond thoughtfully, offering much-needed advice and comfort despite being hundreds of miles apart.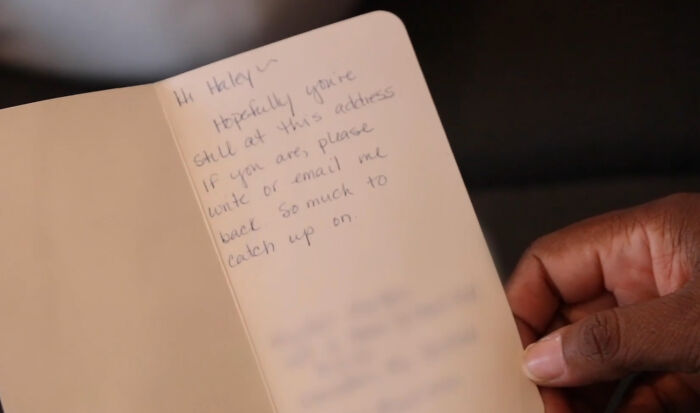 They invested time in getting to know each other, asking about interests and hobbies, bonding over similarities, and engaging in friendly debates over their differences. "Our differences, we would write about, and that's what I would learn about, and she would learn about me. It was a new experience with a new person."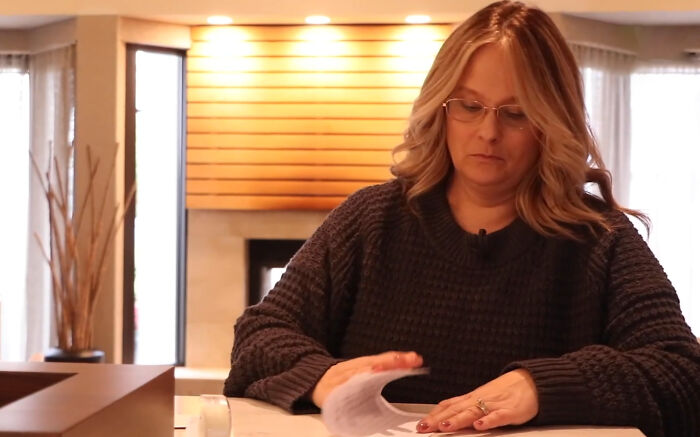 As technology advanced, their correspondence adapted. They began liking each other's photos and sending laughing emojis under amusing dog videos. They could instantly share glimpses of their lives rather than waiting weeks for a response.
Just like any adult friendship, Krystel and Haley had their moments of hiatus in communication. It's normal; life can sometimes become overwhelming, and we want to unwind with snacks and cheesy TV shows. True friends understand this and don't hold it against you.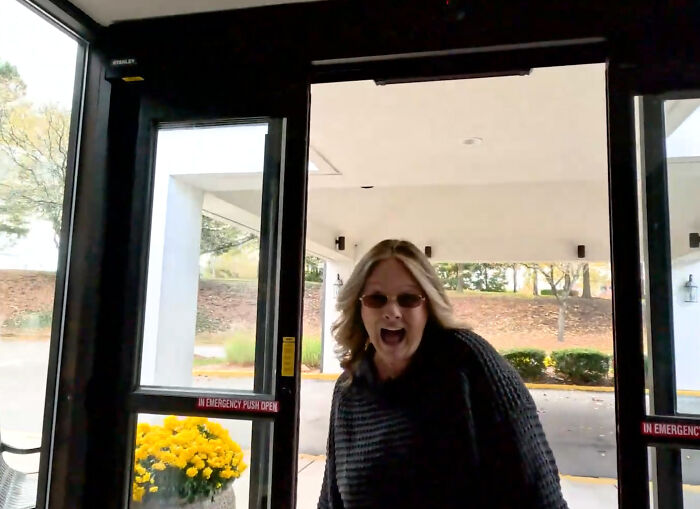 "There was definitely breaks in there, but we always stayed in touch in some way," Haley affirmed, demonstrating that true friendship endures and adjusts to changing circumstances and schedules.
Initially planning to meet in 2020 to celebrate their 50th birthdays together, circumstances prevented them due to lockdowns and travel restrictions.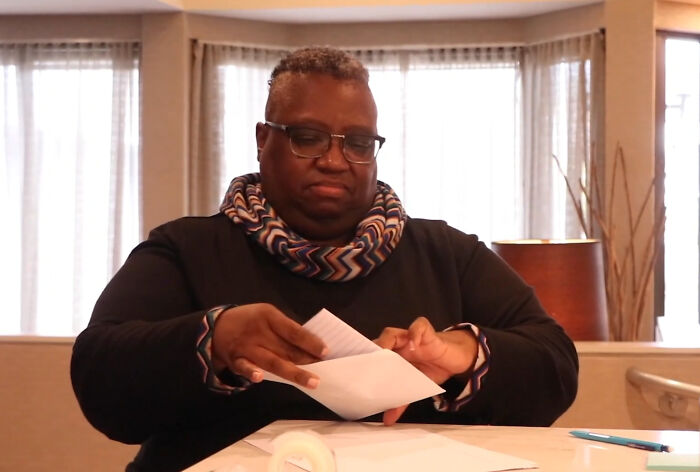 Finally, in October 2023, the stars aligned for Krystel and Haley to meet. Krystel journeyed to Pennsylvania, where her eager pen pal awaited, ready to envelop her in warm hugs. When Haley saw Krystel, she rushed towards her, embracing the woman she was meeting for the first time. There was no awkwardness, no unfamiliarity – after 43 years, they knew each other intimately.
"The only difference is now we've been in the same place at the same time," Haley shared.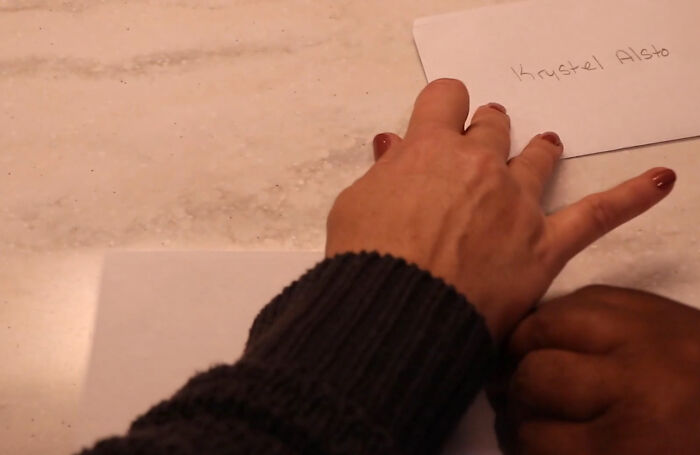 Later that day, the newfound besties enjoyed each other's company over dinner at an Italian restaurant. Conversation flowed effortlessly, reminiscing about those two 10-year-olds who exchanged letters filled with butterflies.
Krystel and Haley stand as a shining example that friendship can withstand the test of time and distance. When they embraced, they weren't hugging a stranger – they were holding onto a person who had been there for them through thick and thin for 43 years. They will treasure this and those cherished letters forever.
Have you ever had a pen pal? Are you still in touch with them?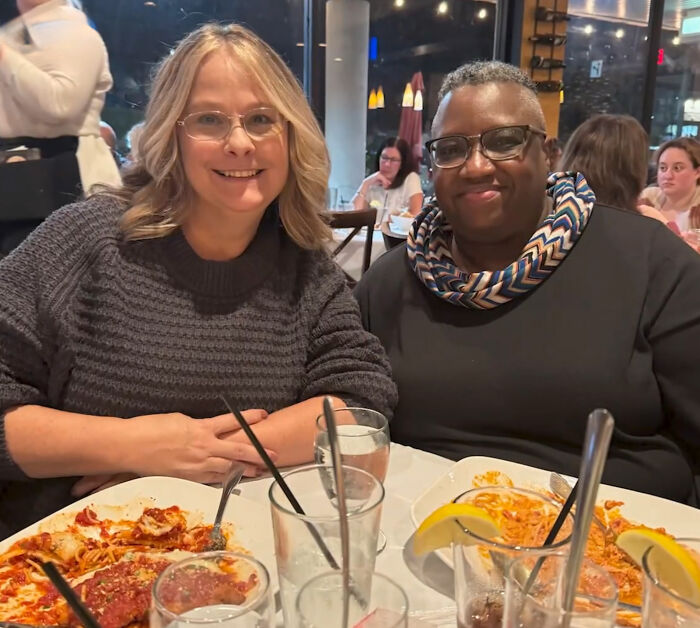 In the comments, readers were sharing their own heartwarming pen pal stories.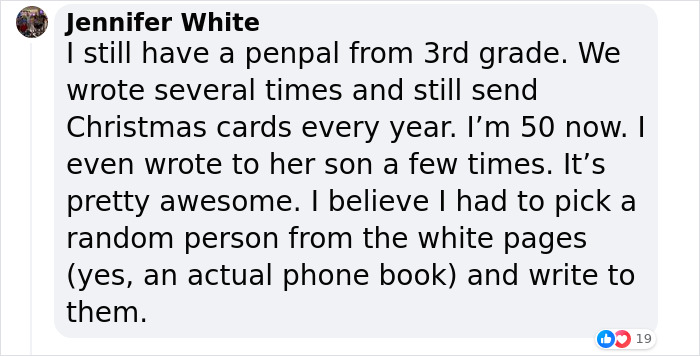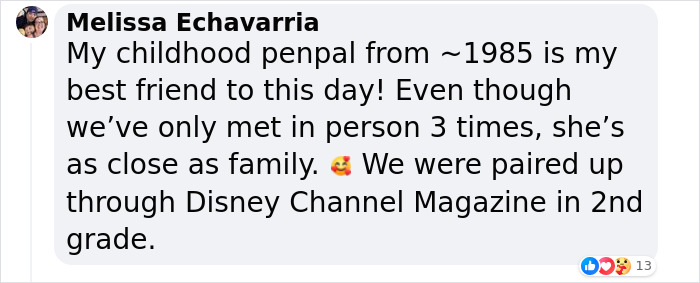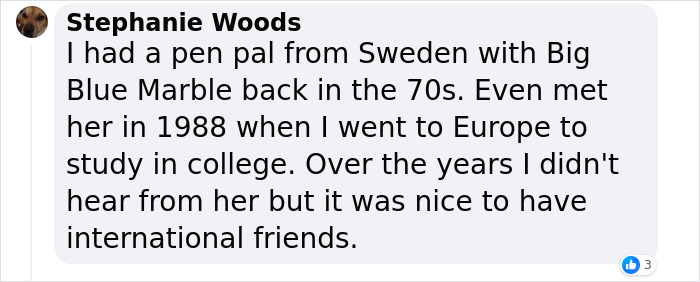 Source: boredpanda