Five vacant homes on a single street
Five abandoned homes are on one street in a city not far from Toronto, Ontario. On the west side of the street, there are three single-family abandoned homes, all of which are fairly large and are still in excellent condition. The current residences will be removed to make room for 8 new structures, each with 3 floors and 44 flats.
Two substantial homes on the east side will be torn down to create room for 77 residential two-family homes.
More Info:freaktography.com facebook youtube
The abandoned Mitsubishi Mansion is home number one.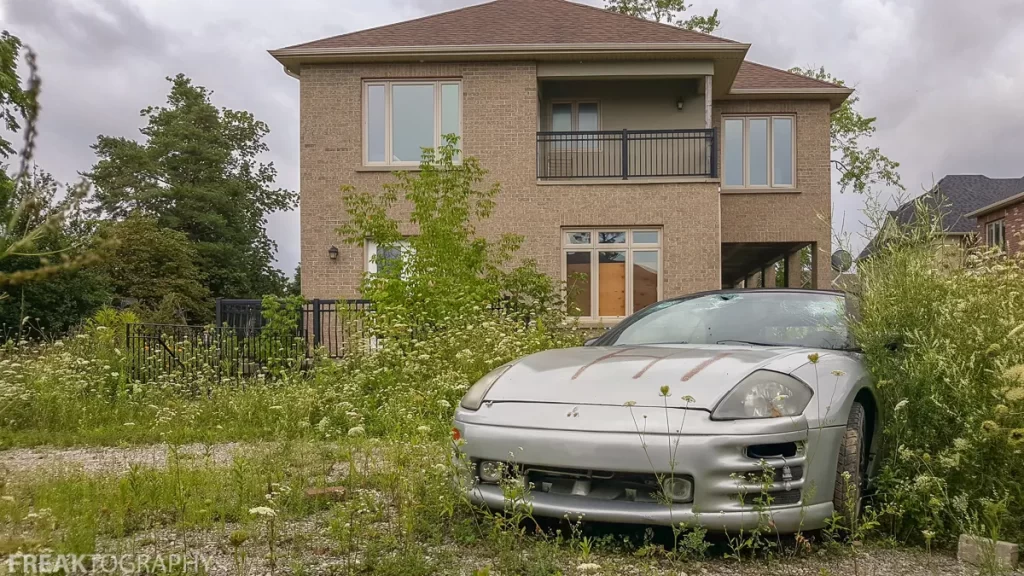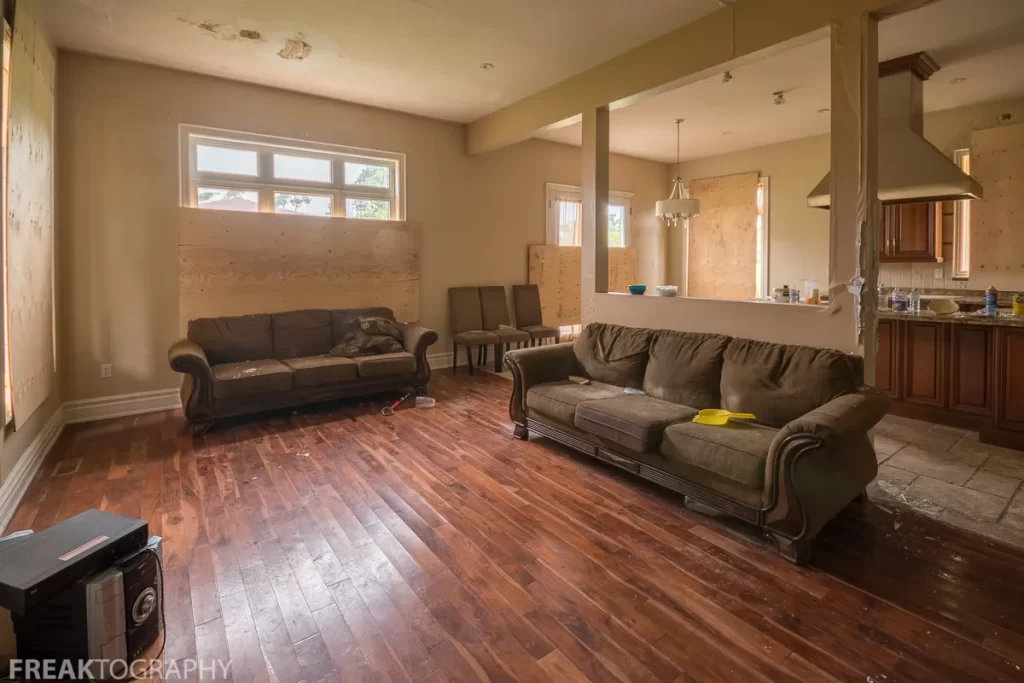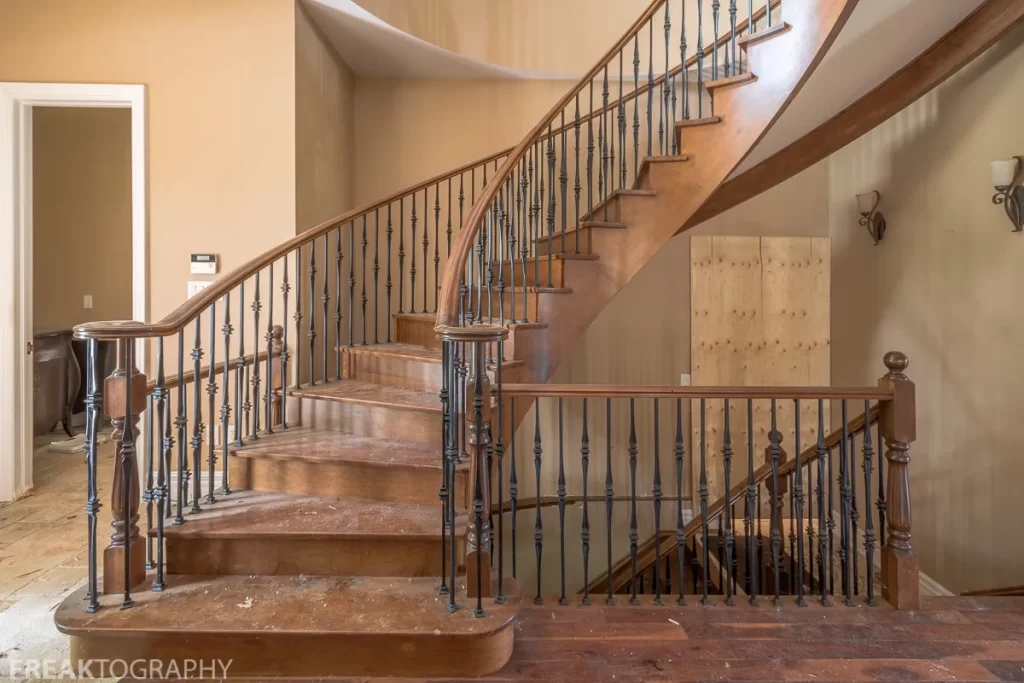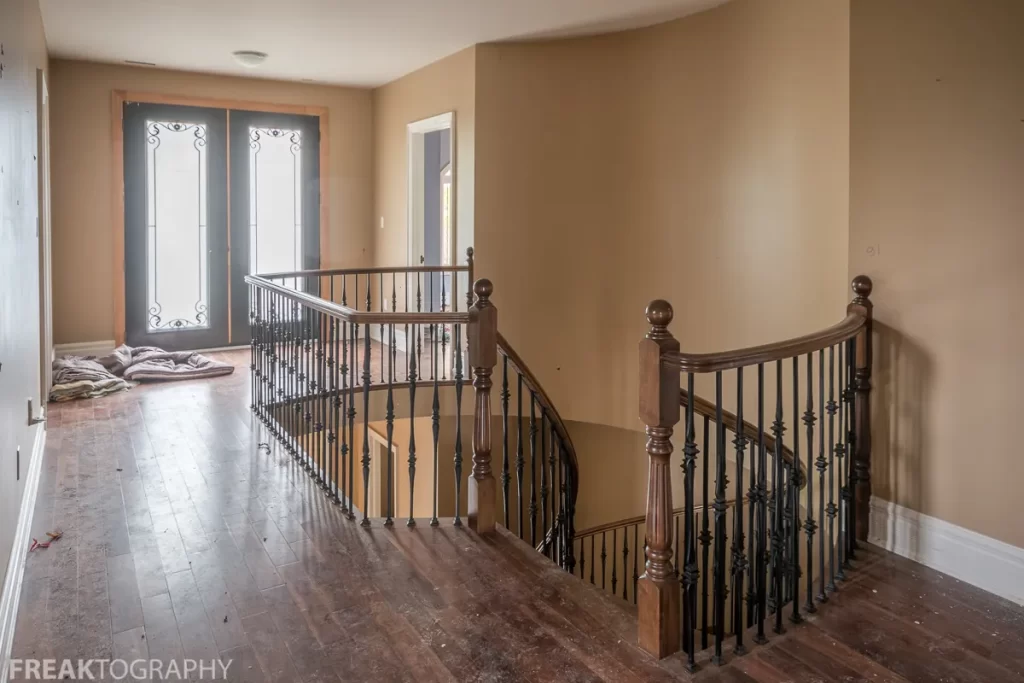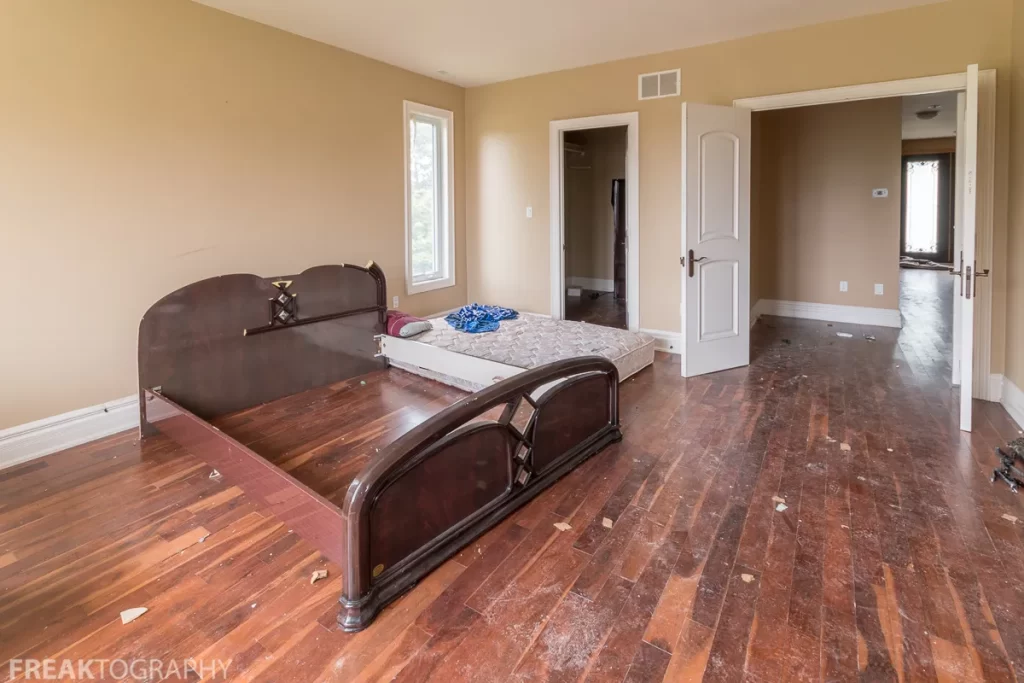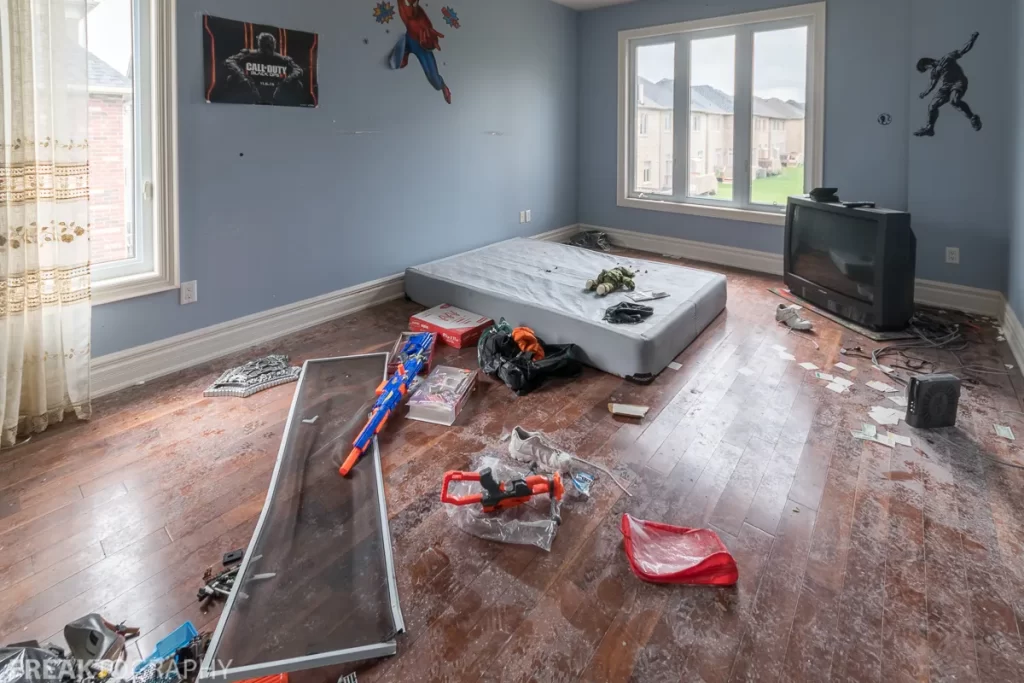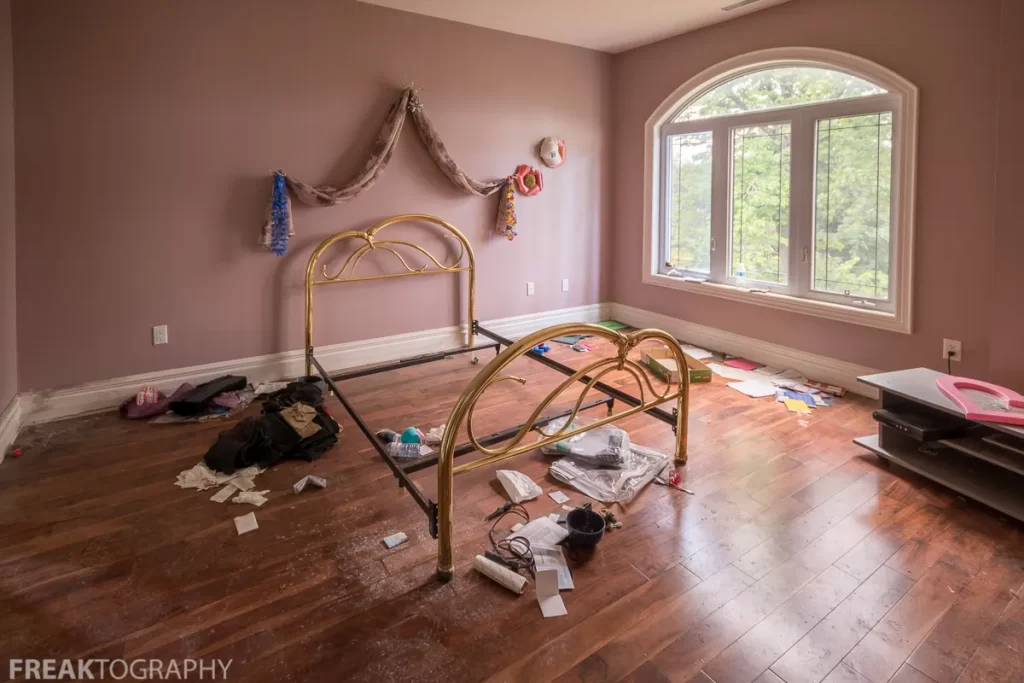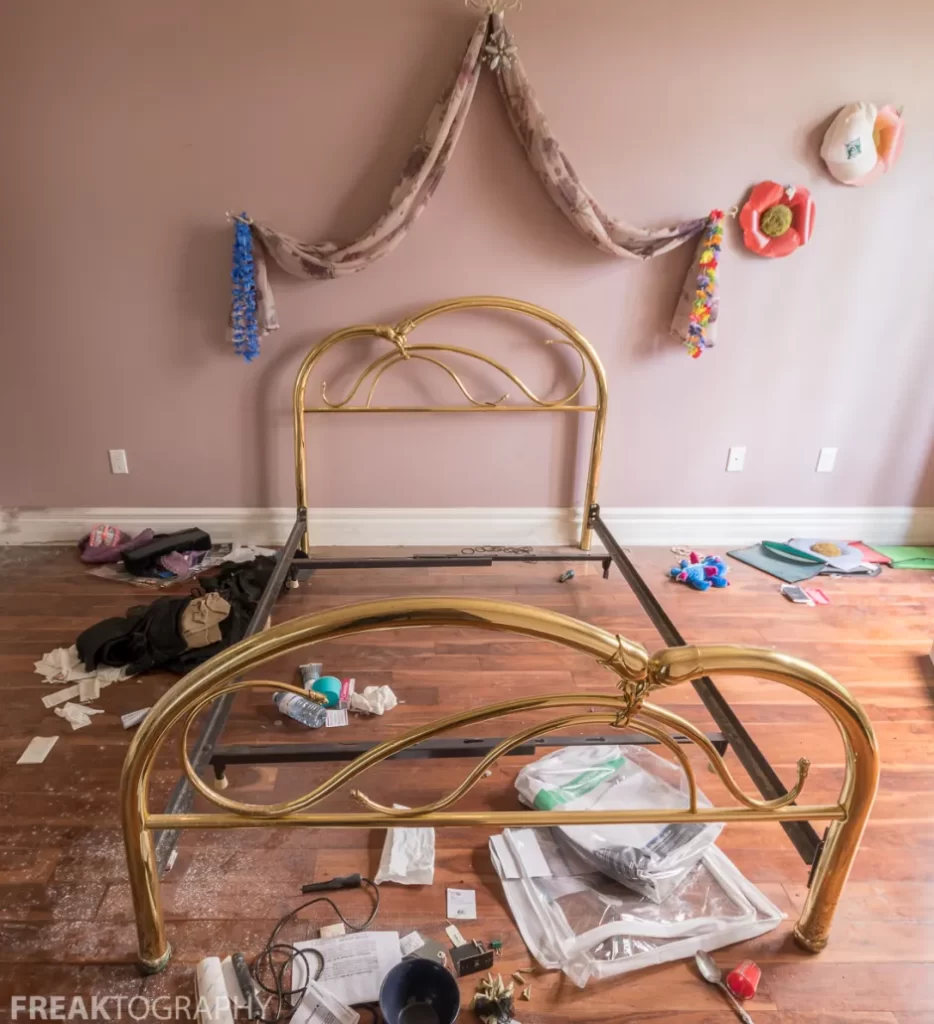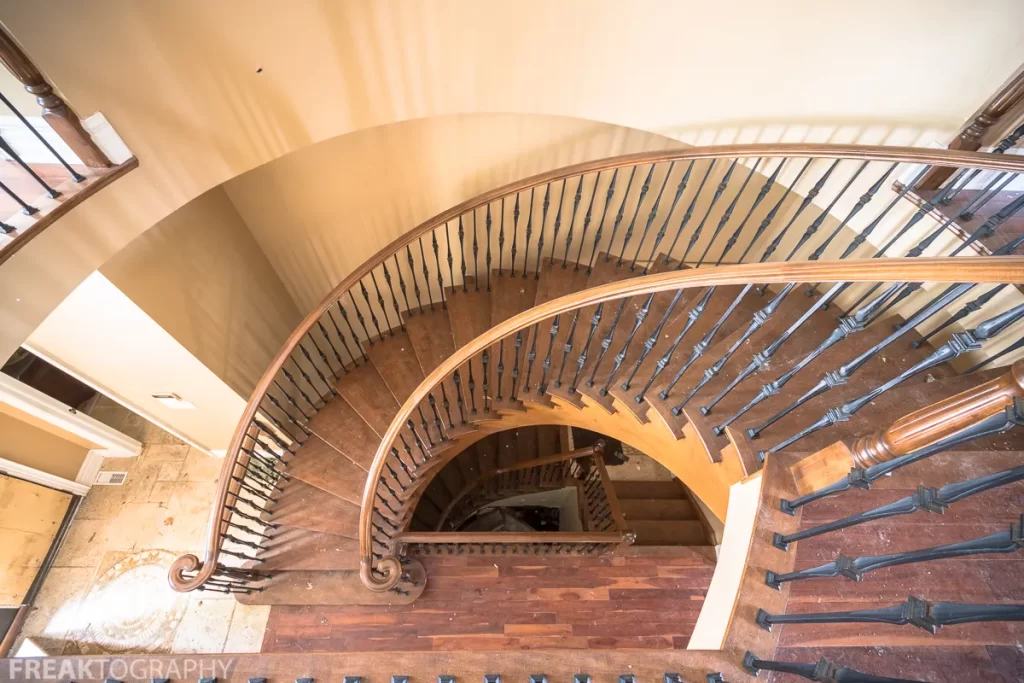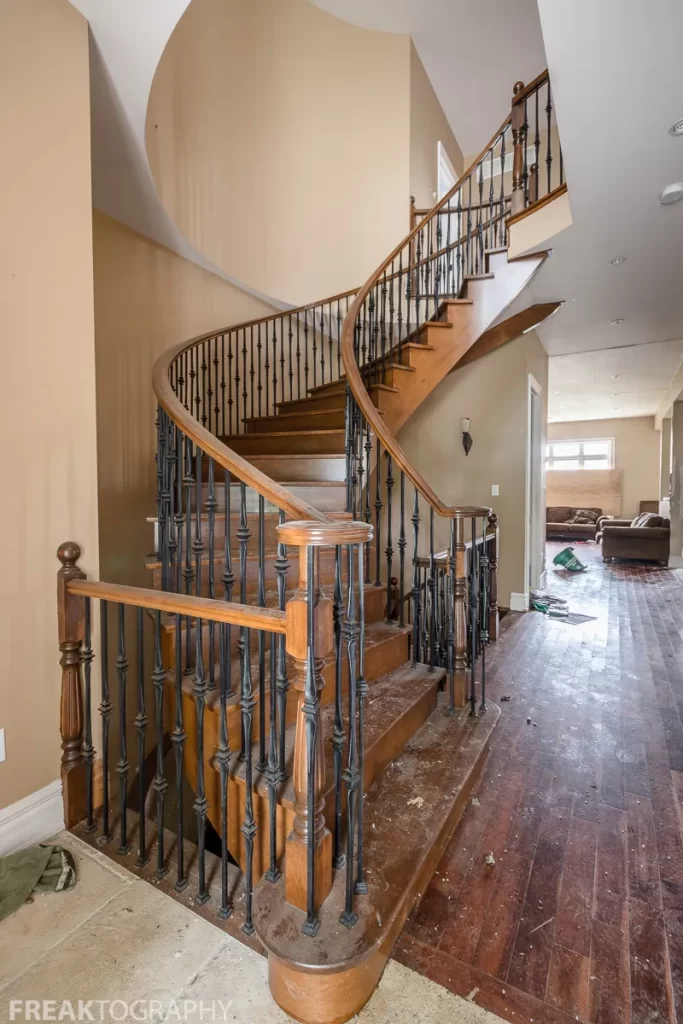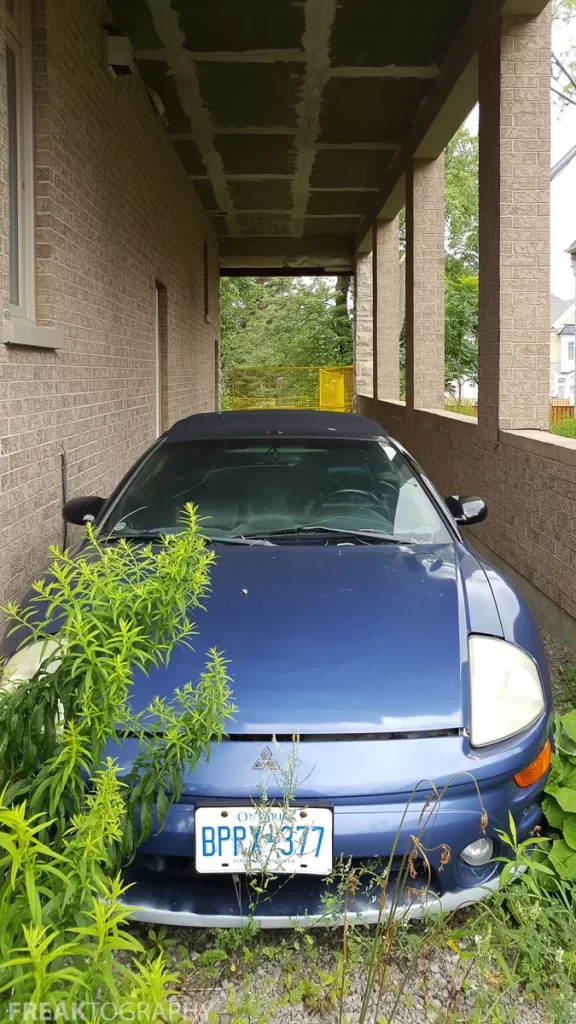 The Staircase Mansion is the second abandoned house.
The Staircase Mansion is the second residence on this street lined with magnificent mansions and abandoned homes. The interior wasn't very interesting, but the staircase was unlike anything I had ever seen before!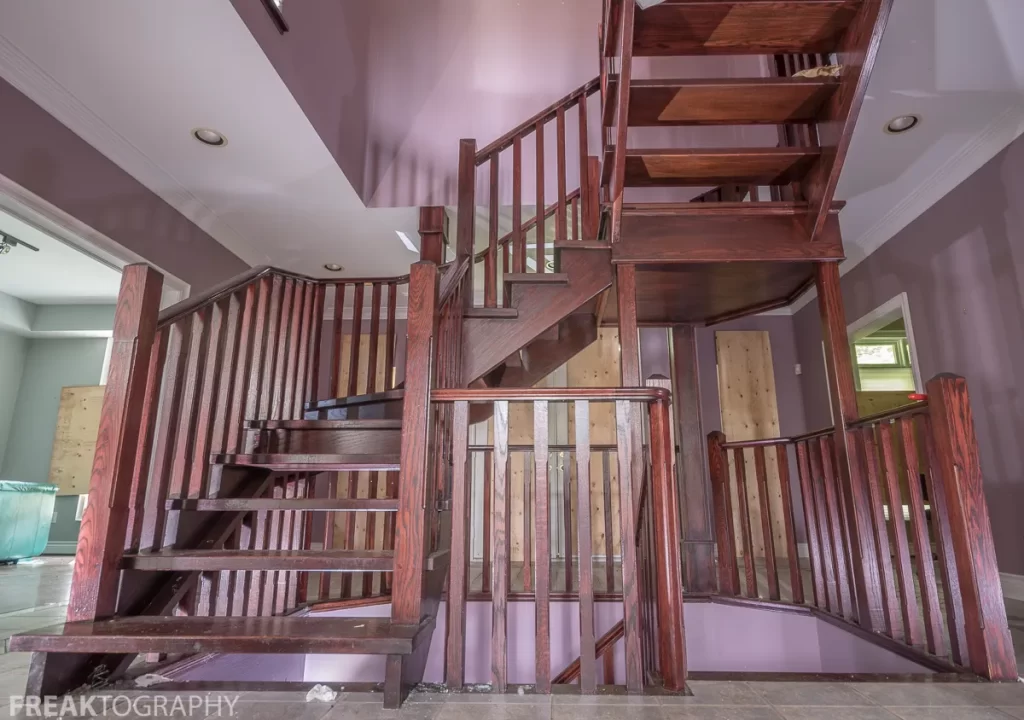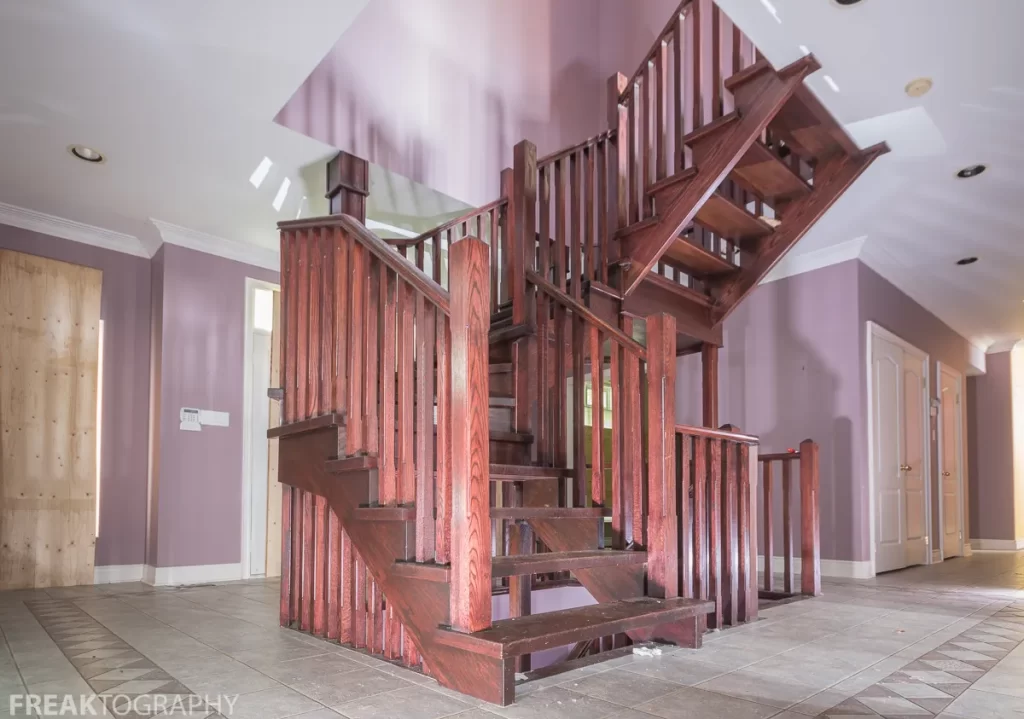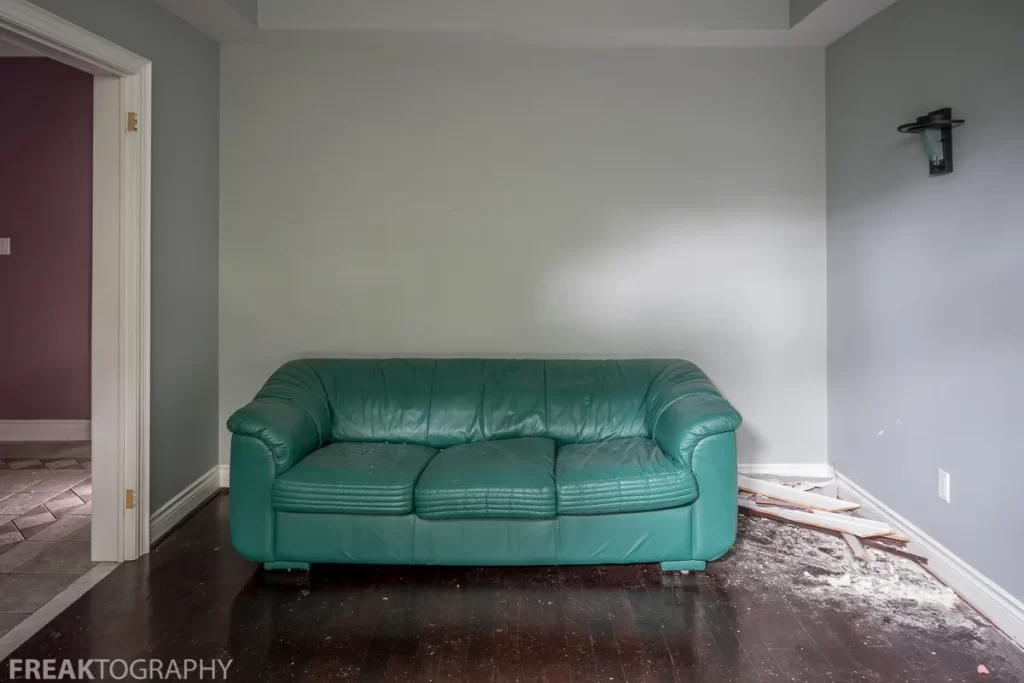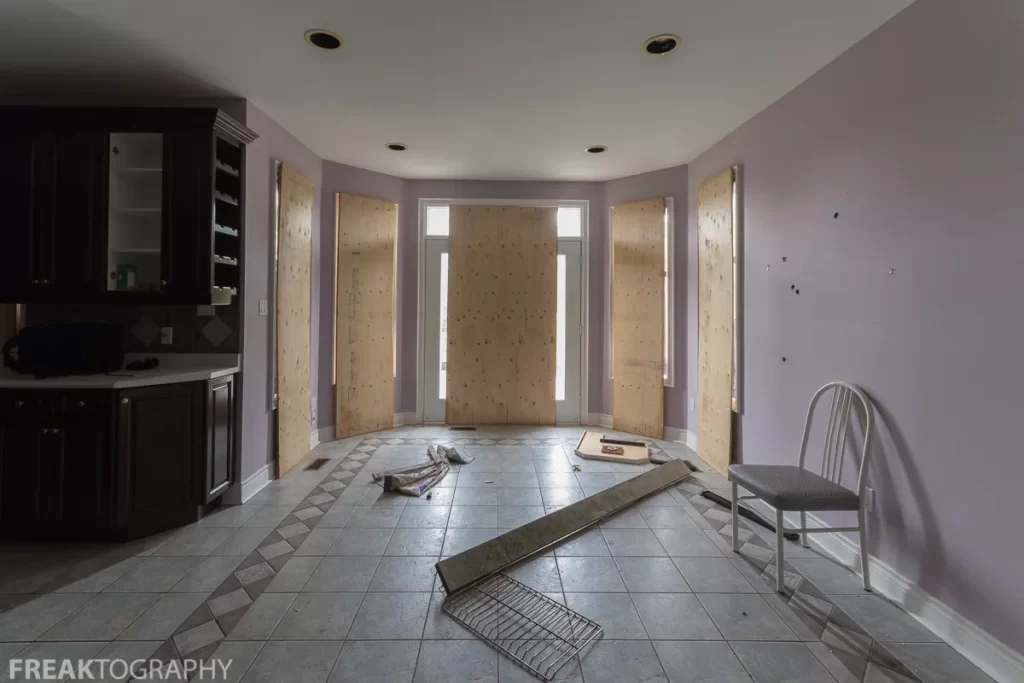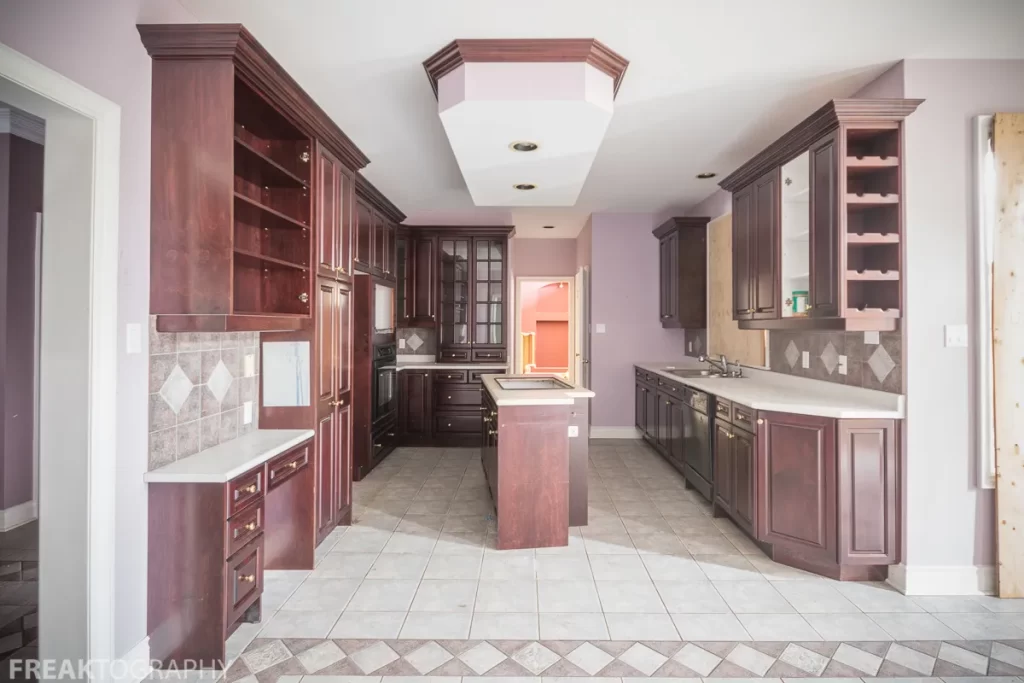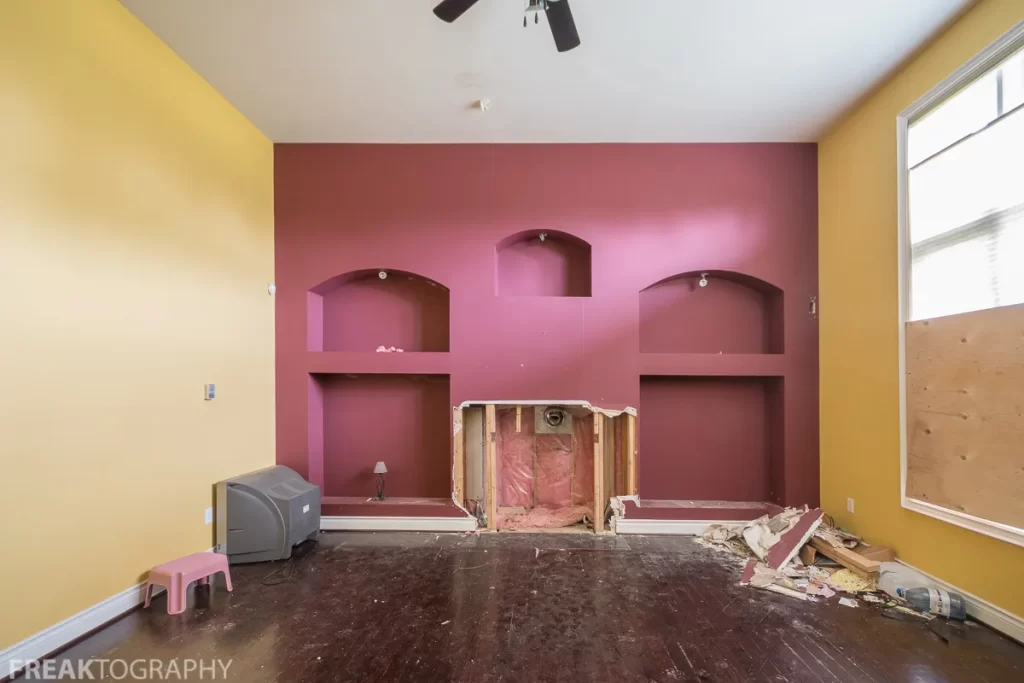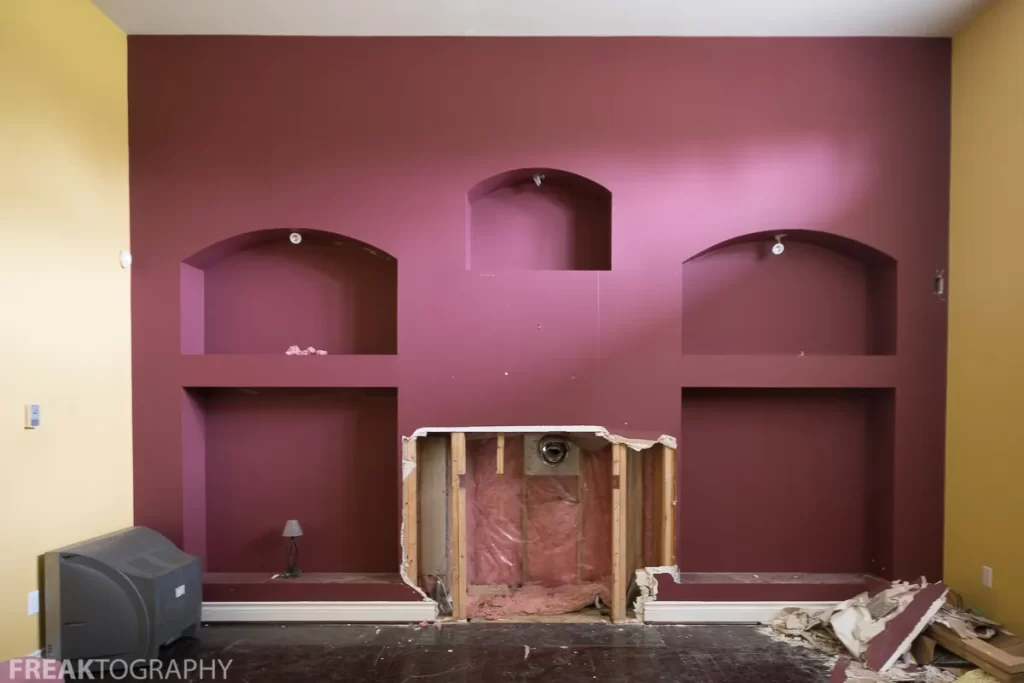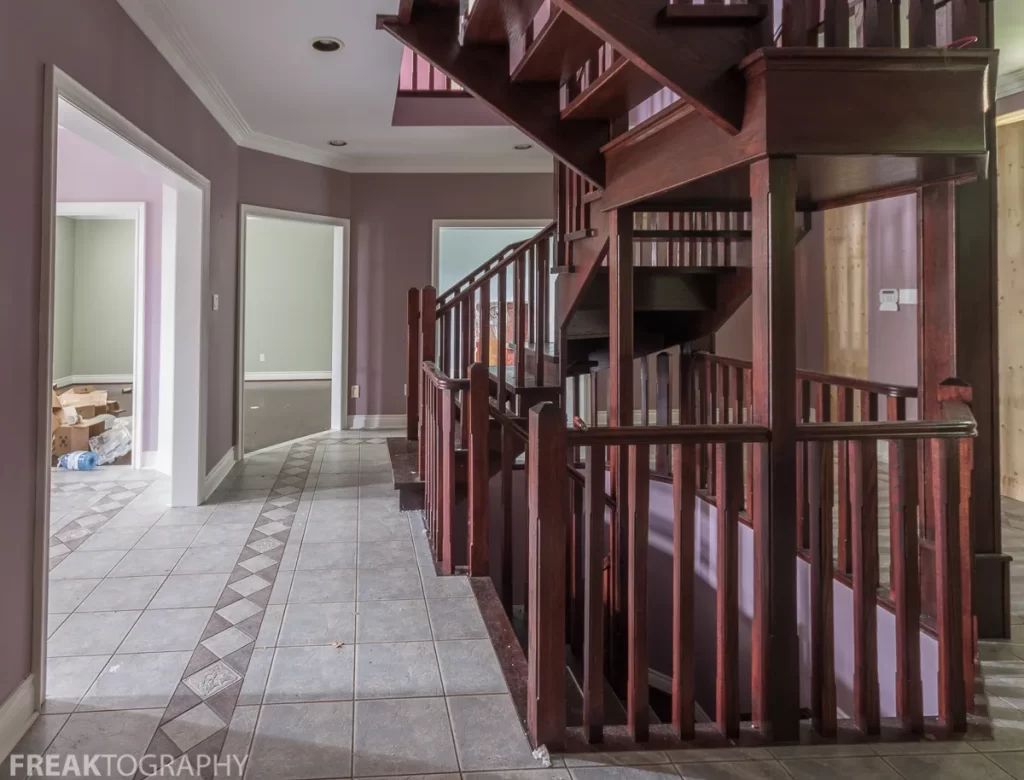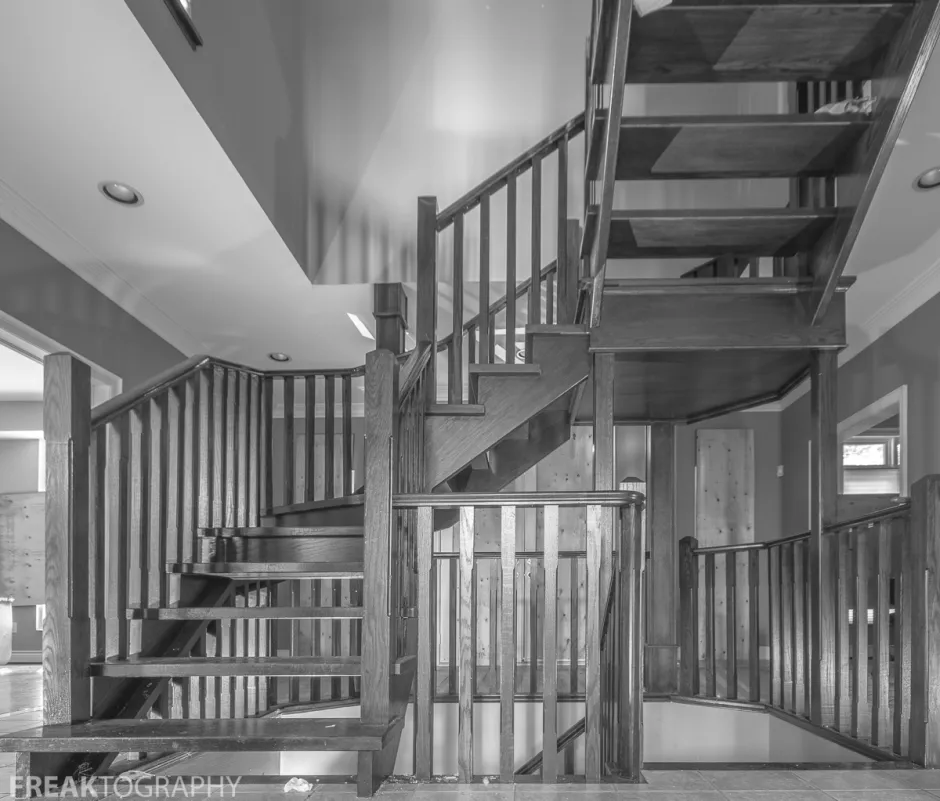 Vacant Houses 3, 4, and 5.
As with the two homes across the street, these three-row-style residences will shortly be removed to make way for a subdivision with several multi-unit condos. The goal of this construction was to cram dozens upon dozens of people into smaller condo dwellings at the expense of 5 families losing their homes with front and backyards.
Three-bedroom Italian house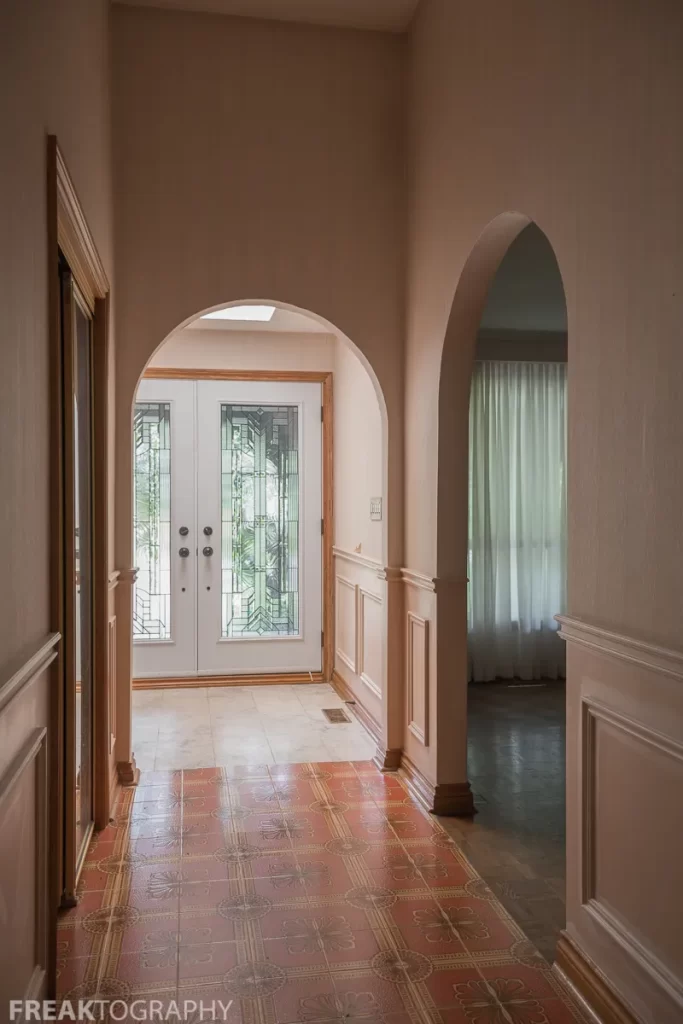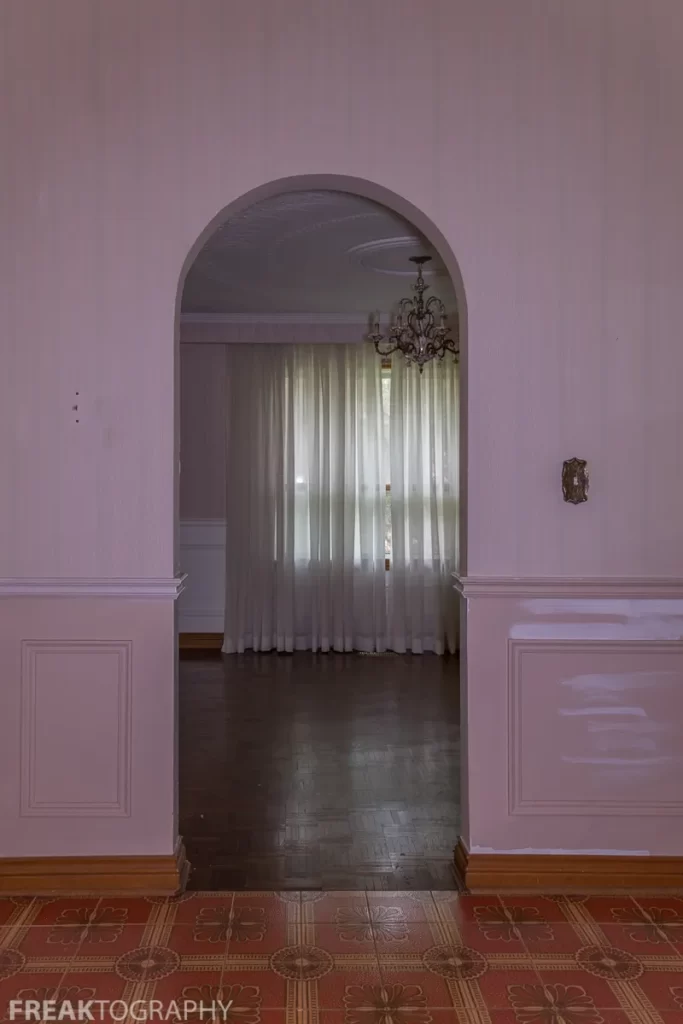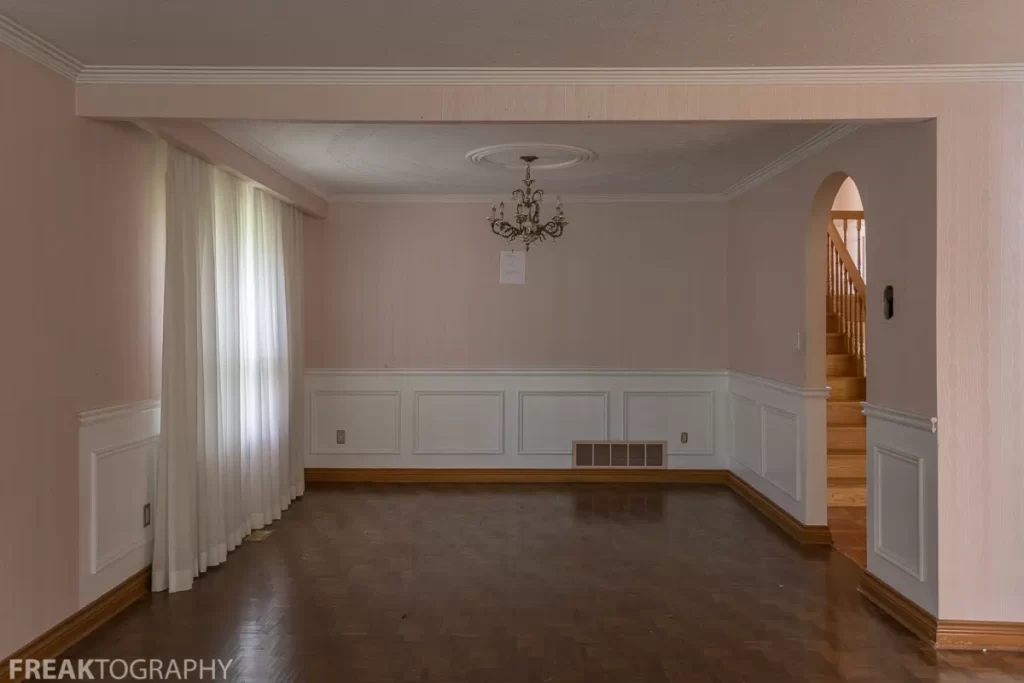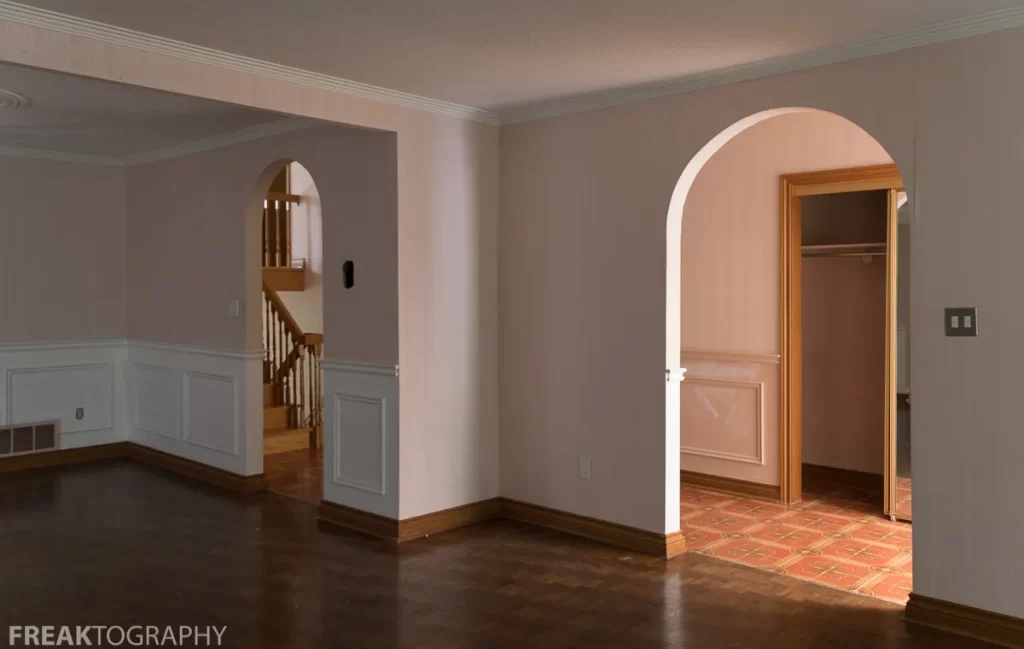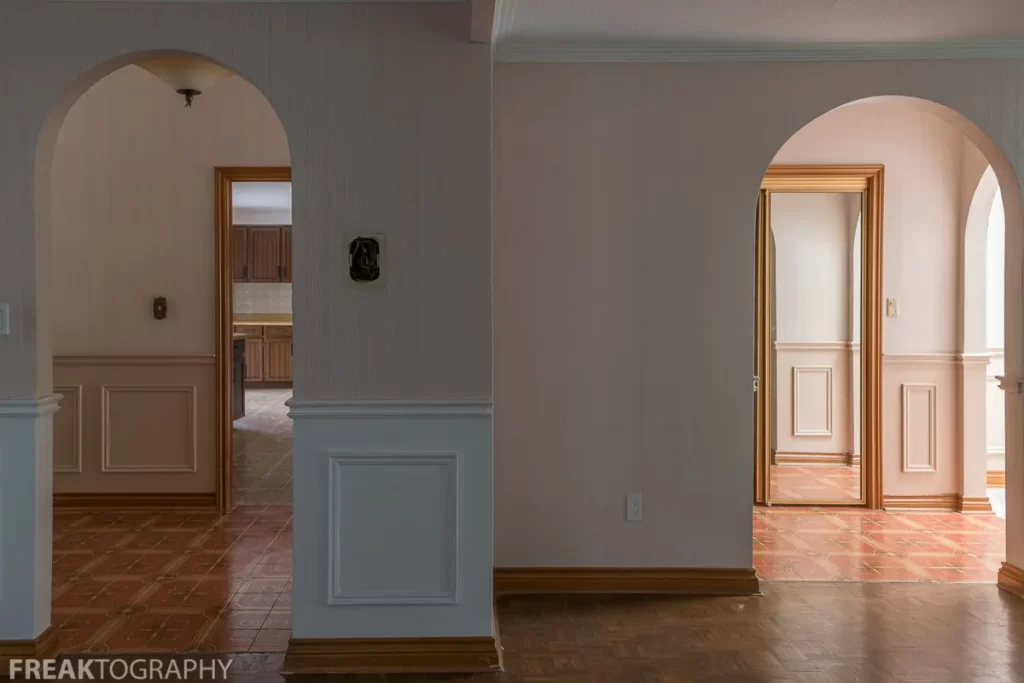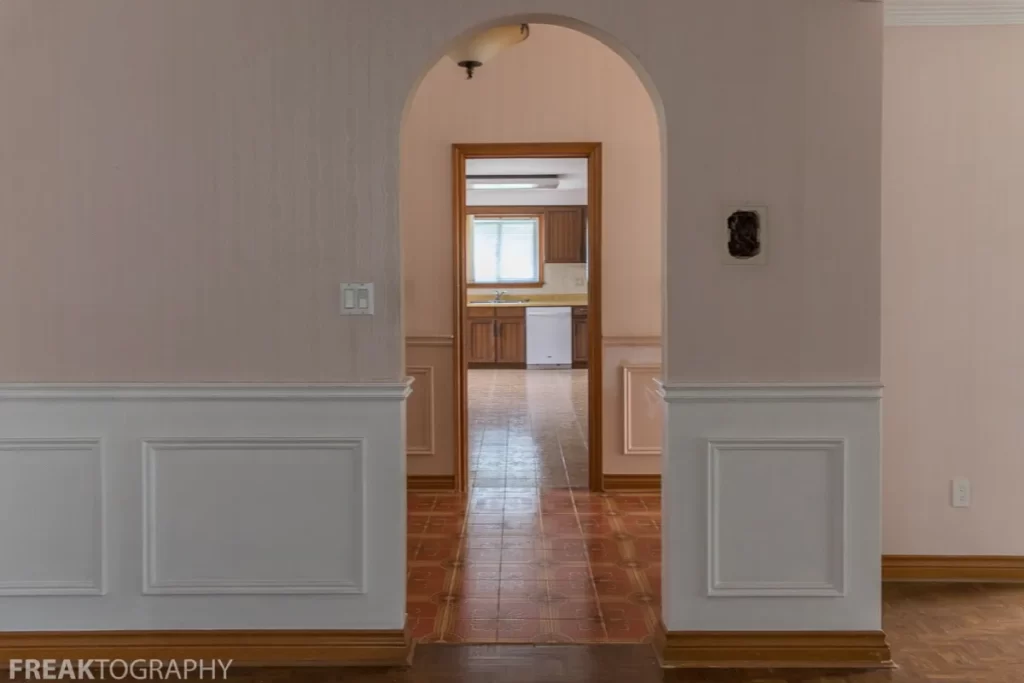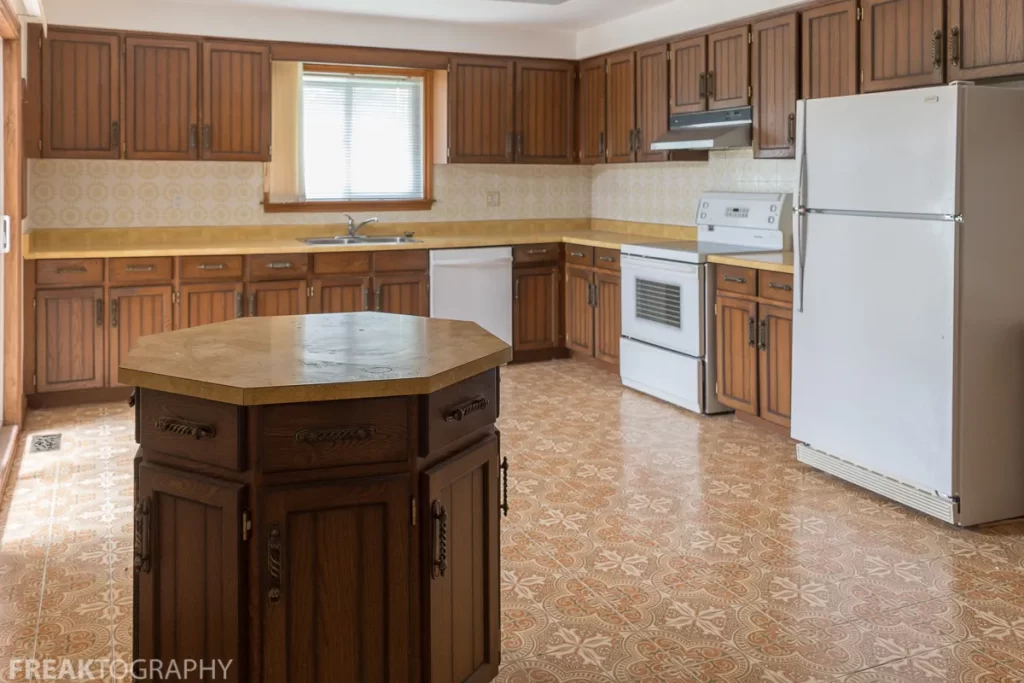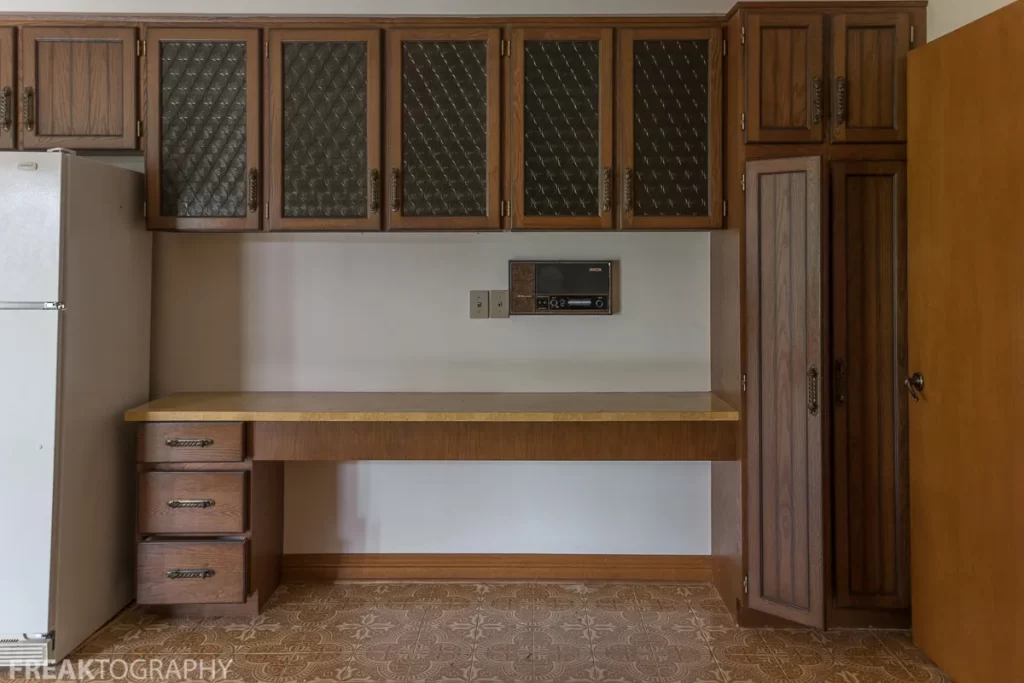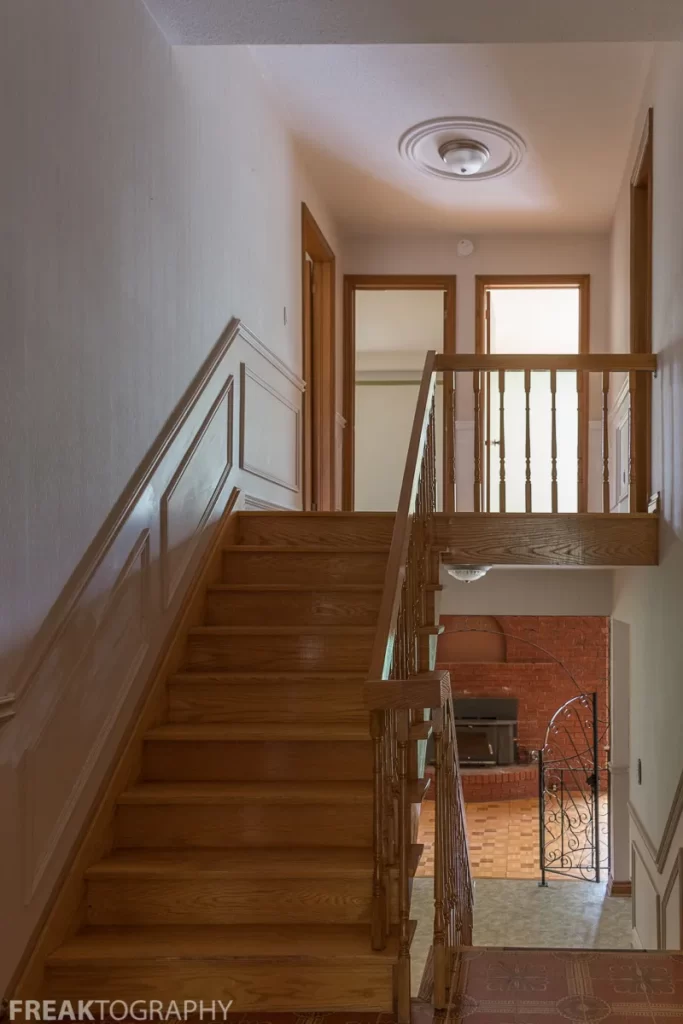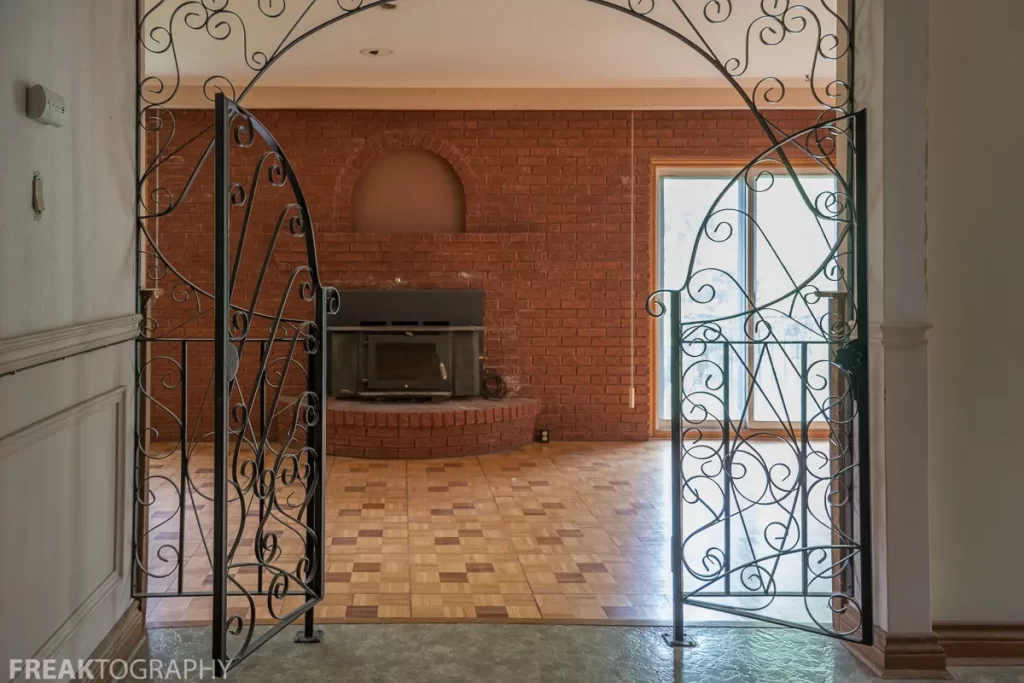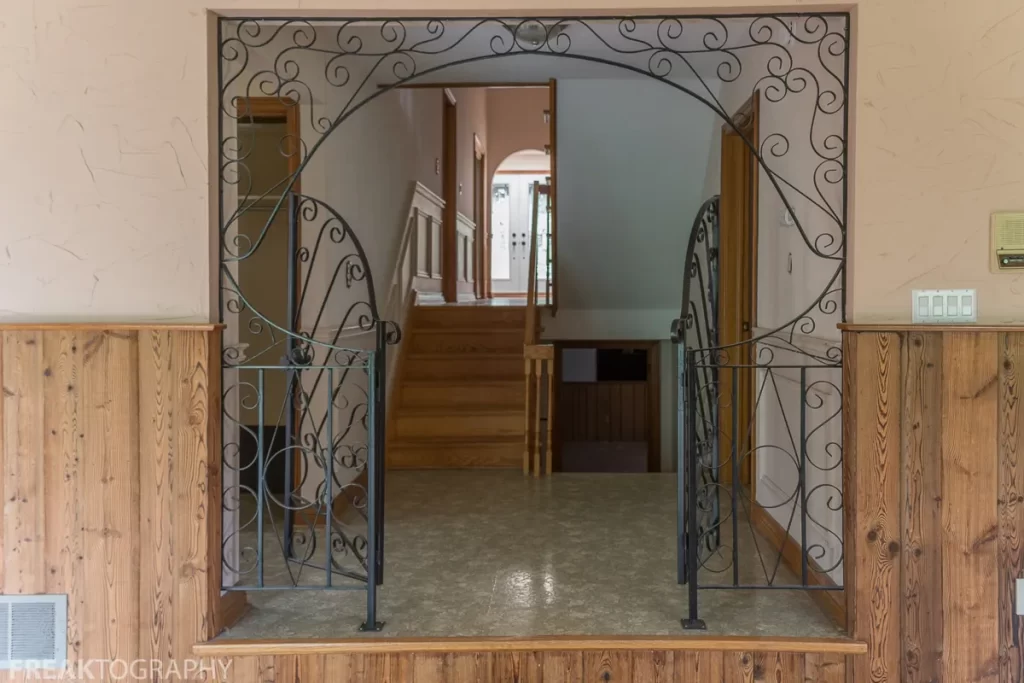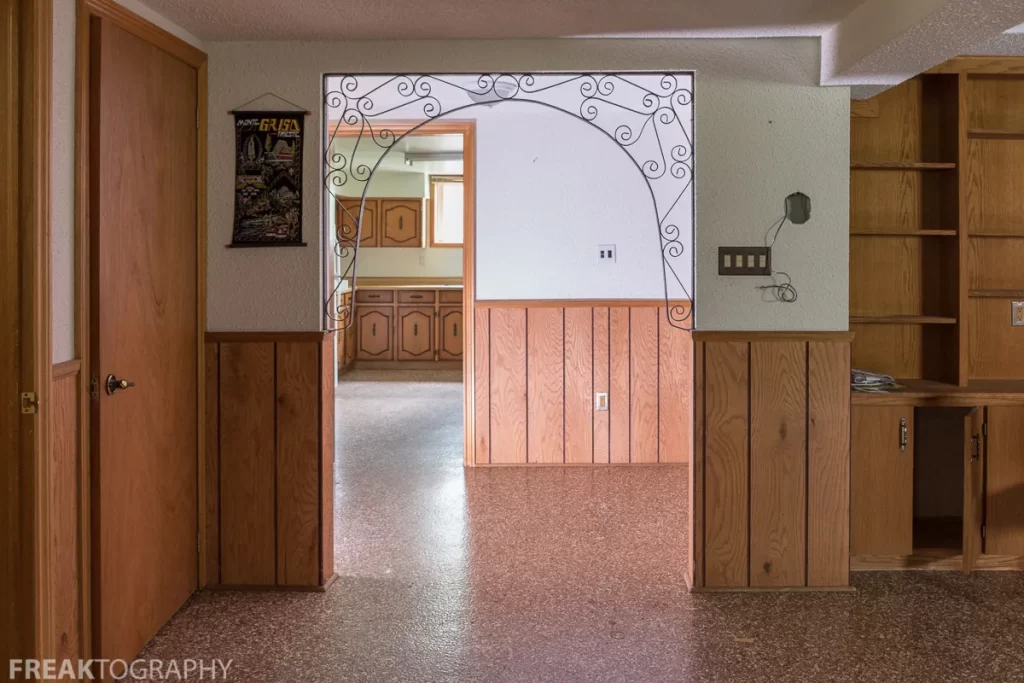 The Creepy Dolls House is home number 4.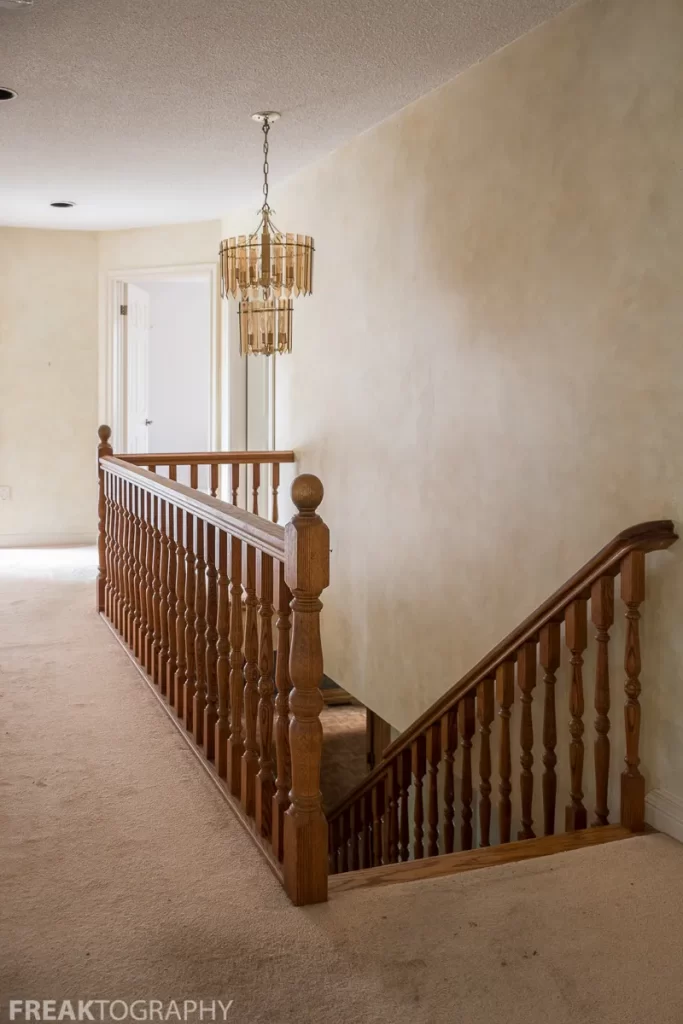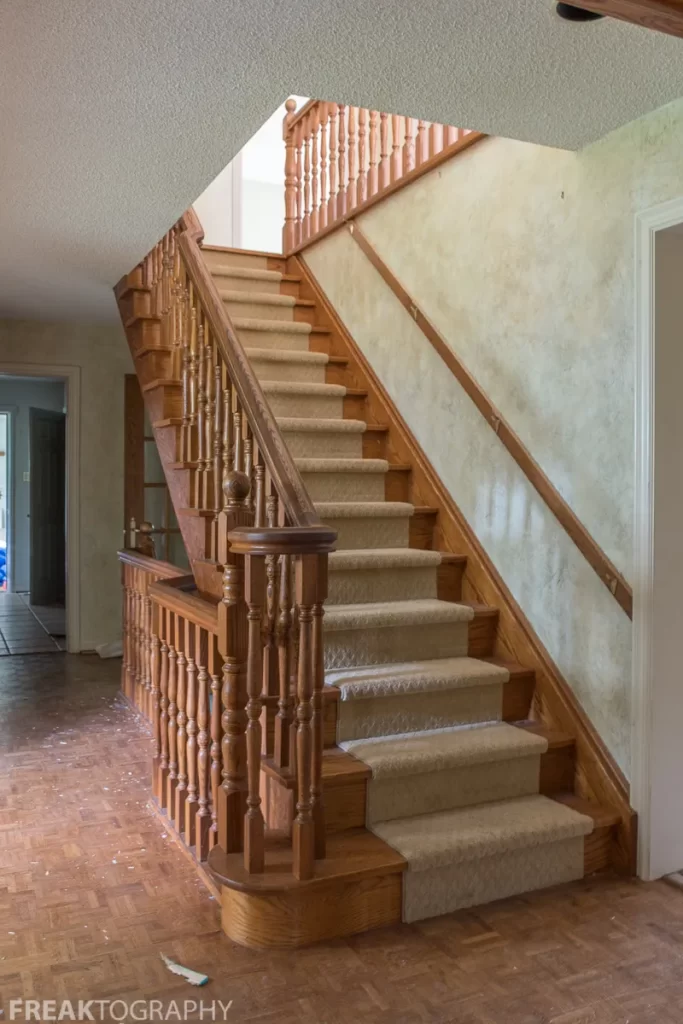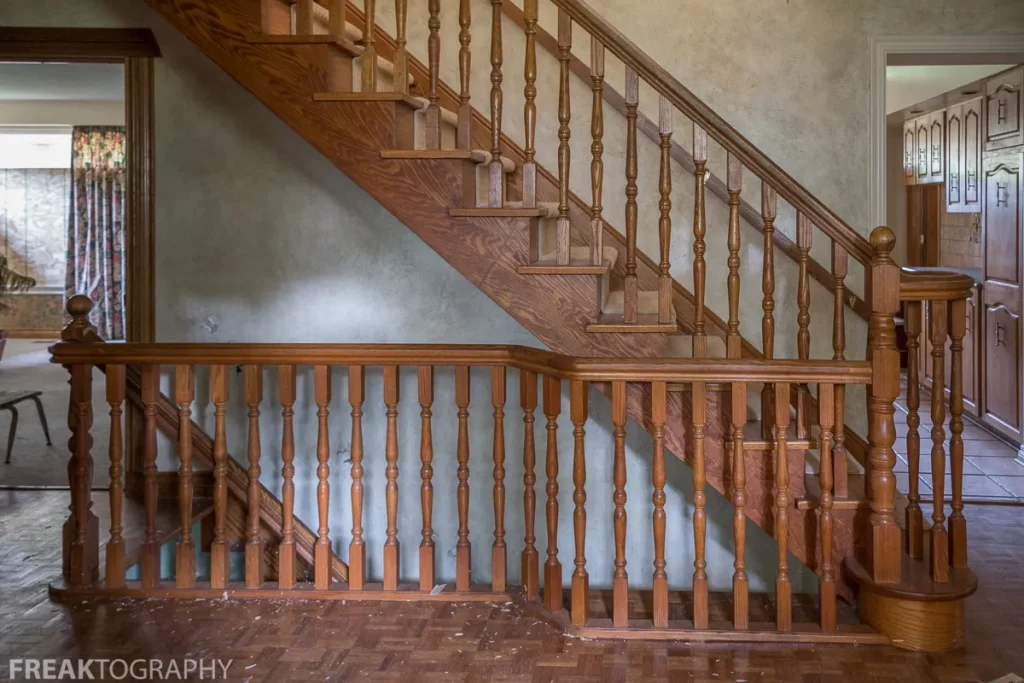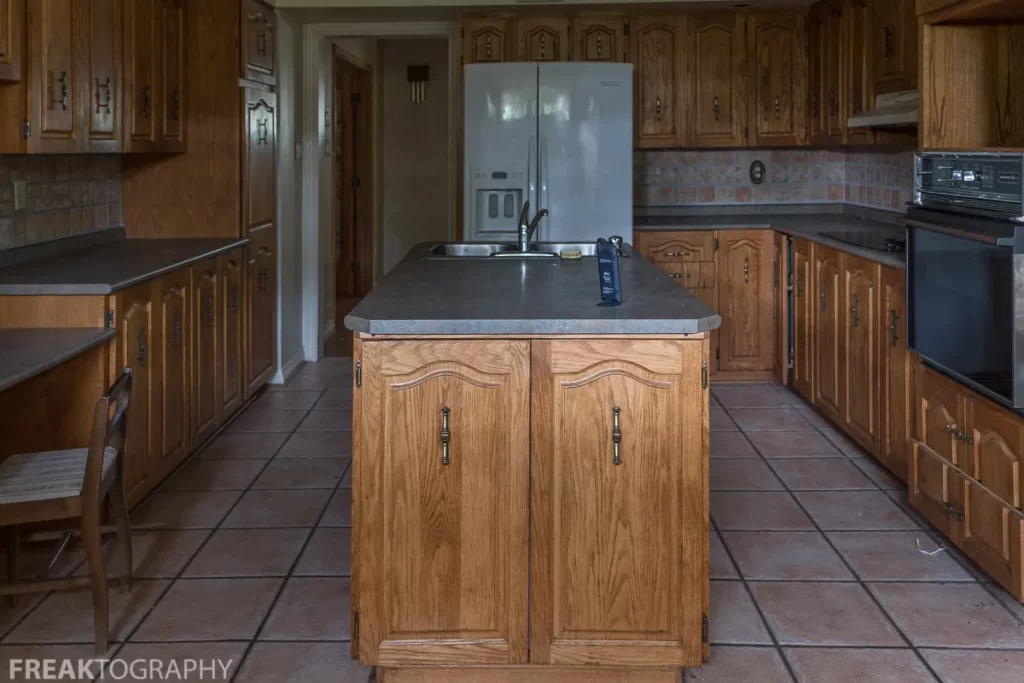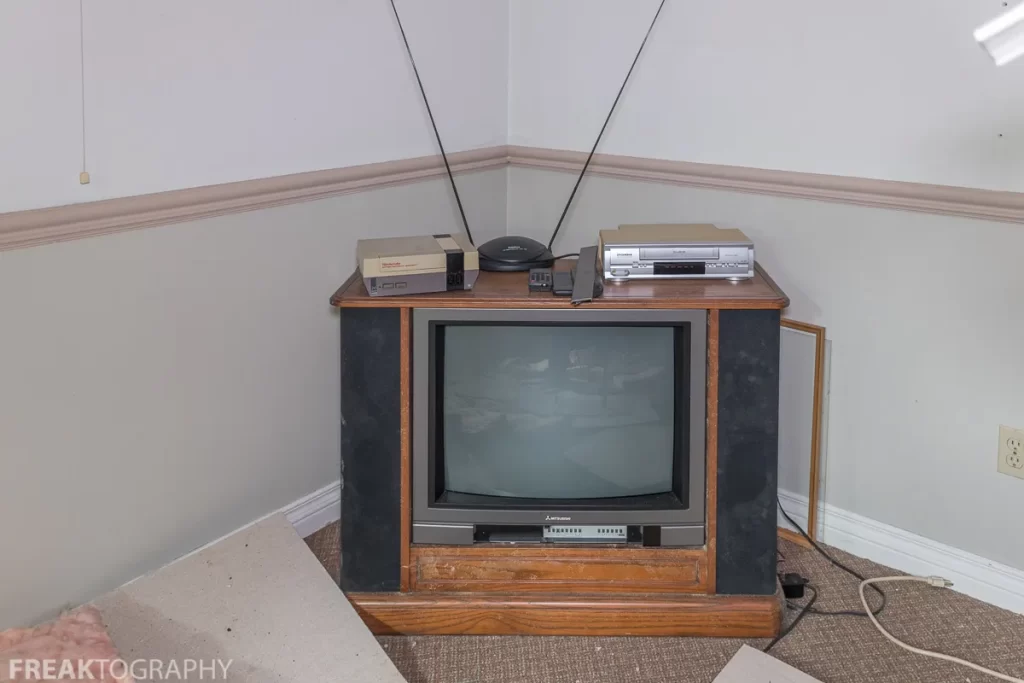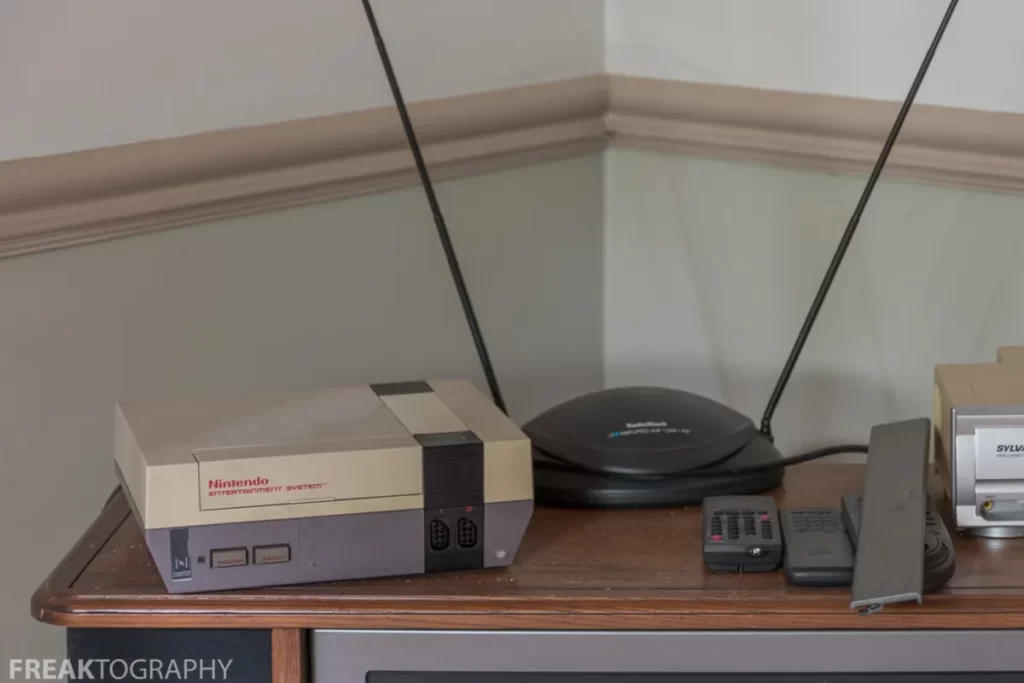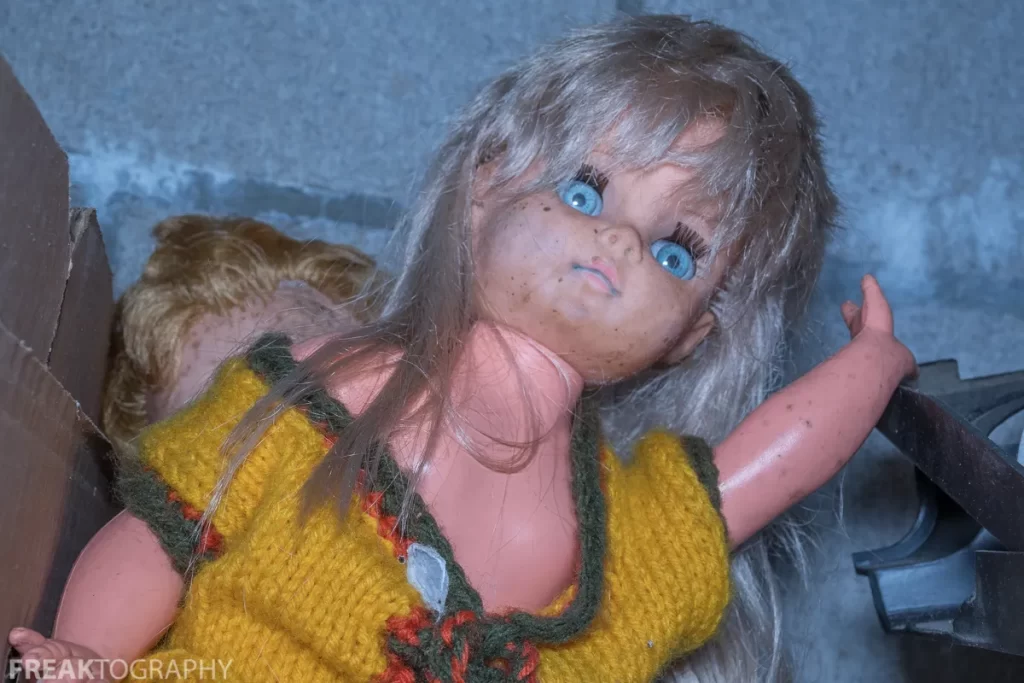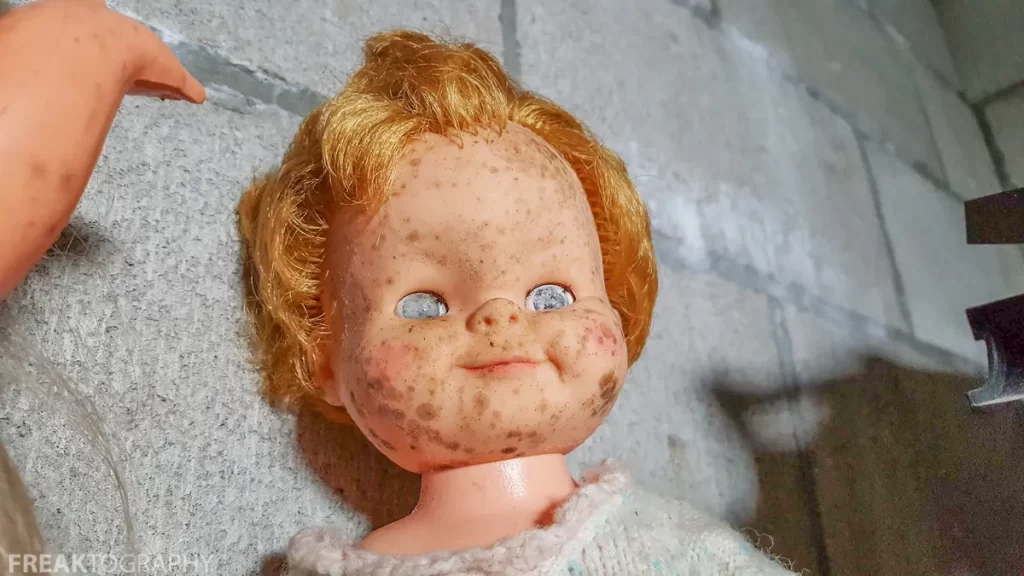 Residence No. 5: The "Castle" Mansion