Have You Ever Seen A Ballerina's Poses From Above
Photography is not just a profession. It's an art. Sometimes even the slightest change in angle could make a huge difference in bringing out the emotion of the photo. Moreover, photography is not just keeping the camera's retina to your eye and clicking on the shutter button. The photographer must have a deep sense and connection to art as well.
With the rapid transformation in the technological industry, you have a widened accessibility to different ways of photographing. Some are easier than others, but some need the operator's undivided attention to capture the perfect click. One of such is aerial or drone photography.
Brad walls stumbled upon aerial photography in 2019. And after almost three years, now he's an expert in the field. He has perfected the area of his career to the upper step of the ladder. He first introduced himself to drone photography when he bought himself a semi-professional drone in 2019. That was not for any professional reason but to capture moments along his travels around Southeast Asia.
He starts capturing single subjects like Olympians and swimming pools from his drone camera. That's when he got the thought of photographing a ballerina. Montana Rubin, an Australian professional ballerina who couldn't go on stage during the covid-19 outbreak, was the perfect ballet model brad could wish for.
Ballet is a sensual yet majestic dance. Thereby, they picked up 2 locations to match these aesthetics and the dance's soft elements: a warehouse and an event space. Brad Walls was initially sceptical about how the results would turn out because he had zero experience with capturing ballerinas. He wanted to capture the beautiful art and the skills that reside inside the dance performance. But much to his surprise, the shots came out perfectly. Even Montana Rubin, the performer, could ease into the positions brad asked for without much trouble. Even the backgrounds – the pitch black, the cemented floor of the warehouse and the aesthetic patterned tiles of the event space- added so much beauty to her poses.
He captured Montana's skills and beauty and the stunning poses of the dance flawlessly. Below is the gallery, where we compiled a dozen photographs of brad's drone photoshoot of Montana, the ballet dancer. Scroll down, and we assure you that you will be mesmerized by the simple beauty of the shots. You can check out Brad Walls's journey from his Instagram and website, bradscanvas.com. Don't forget to share this beautiful photoshoot with everyone around you.
More info: Instagram | bradscanvas.com
#1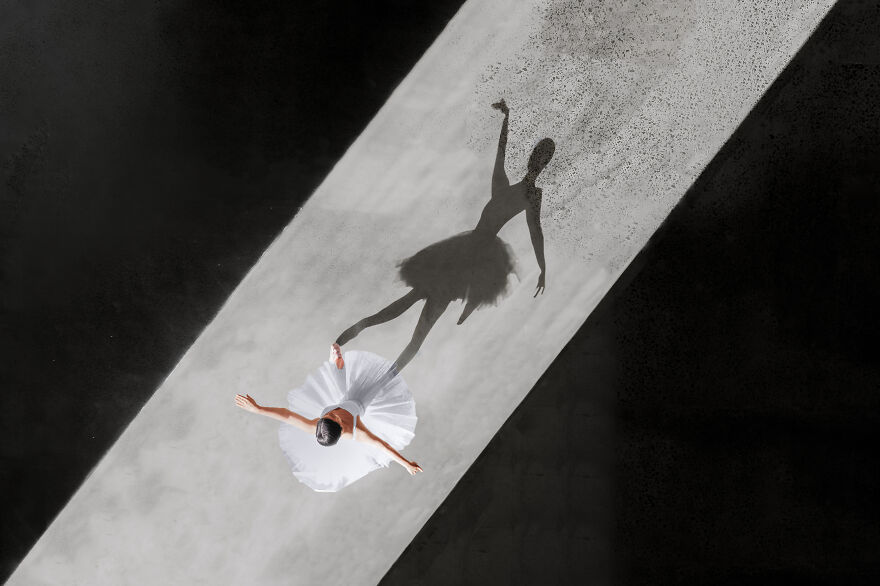 #2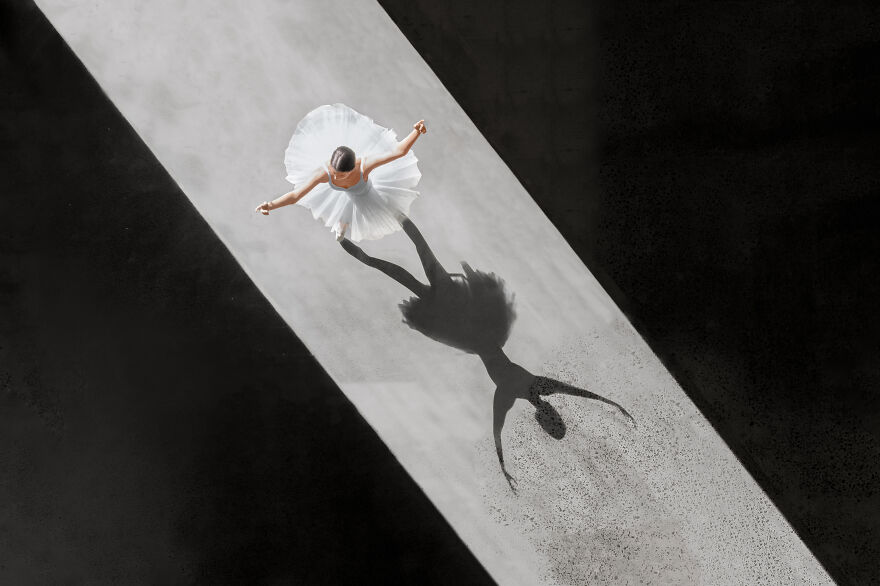 #3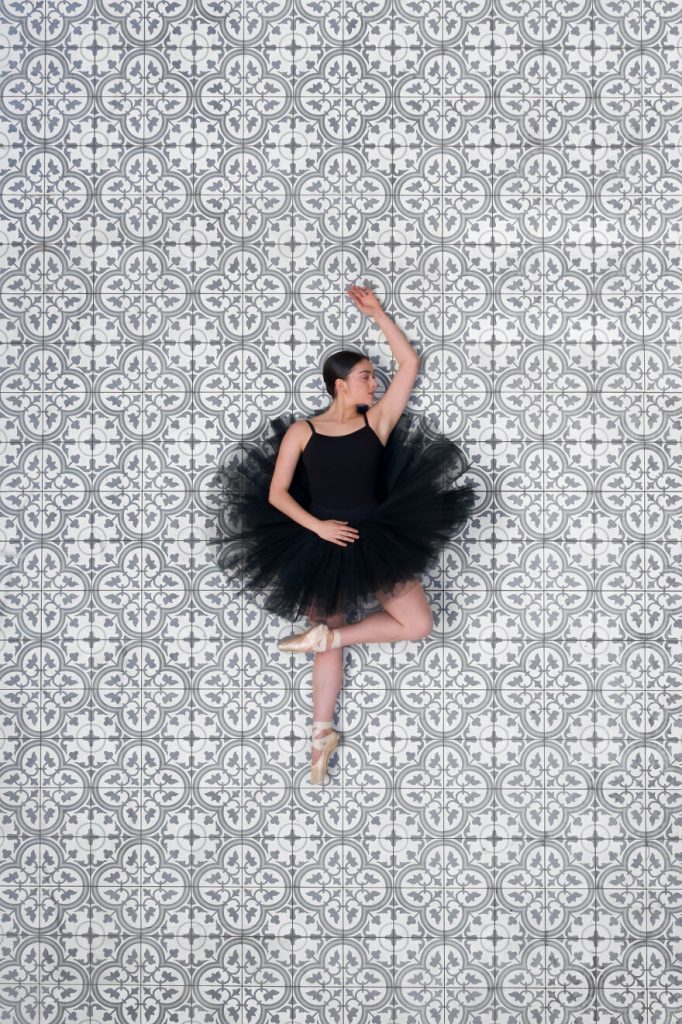 #4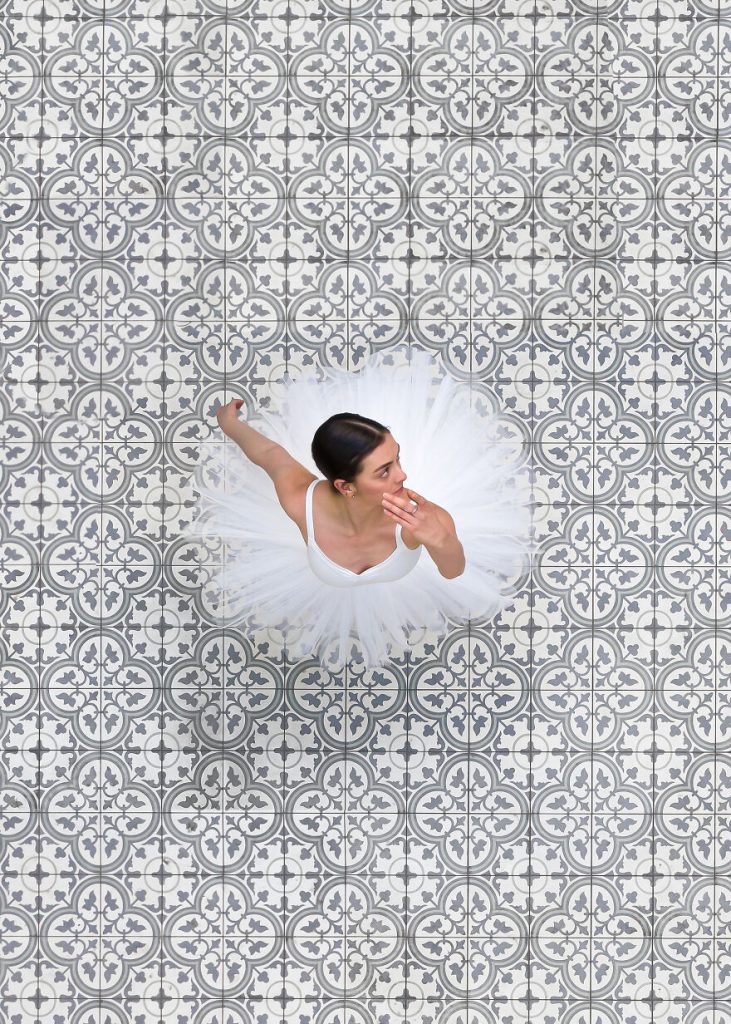 #5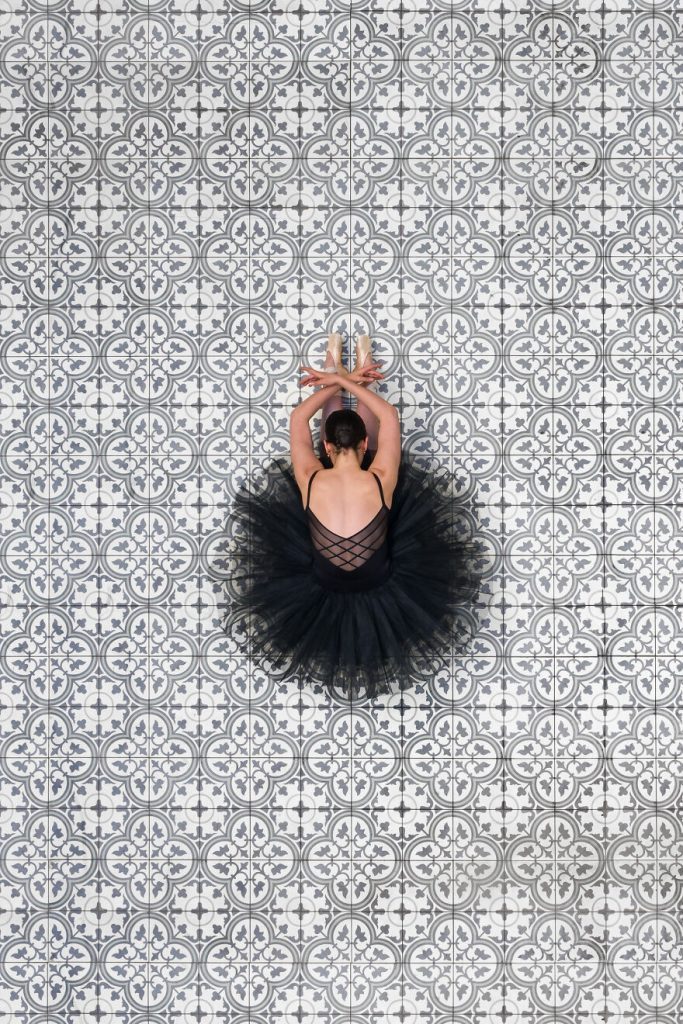 #6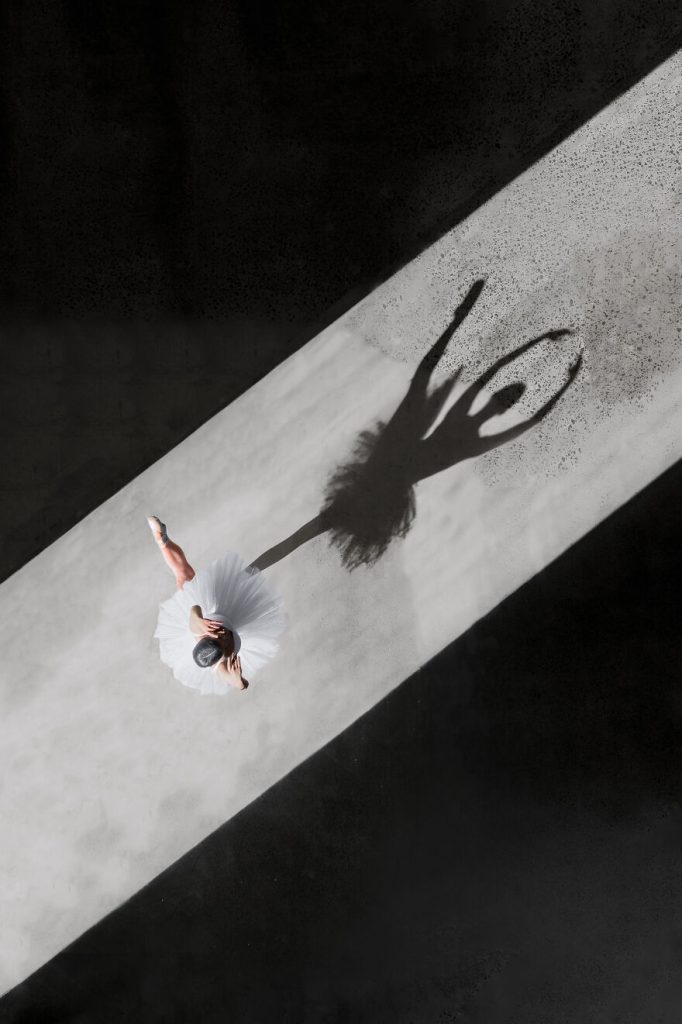 #7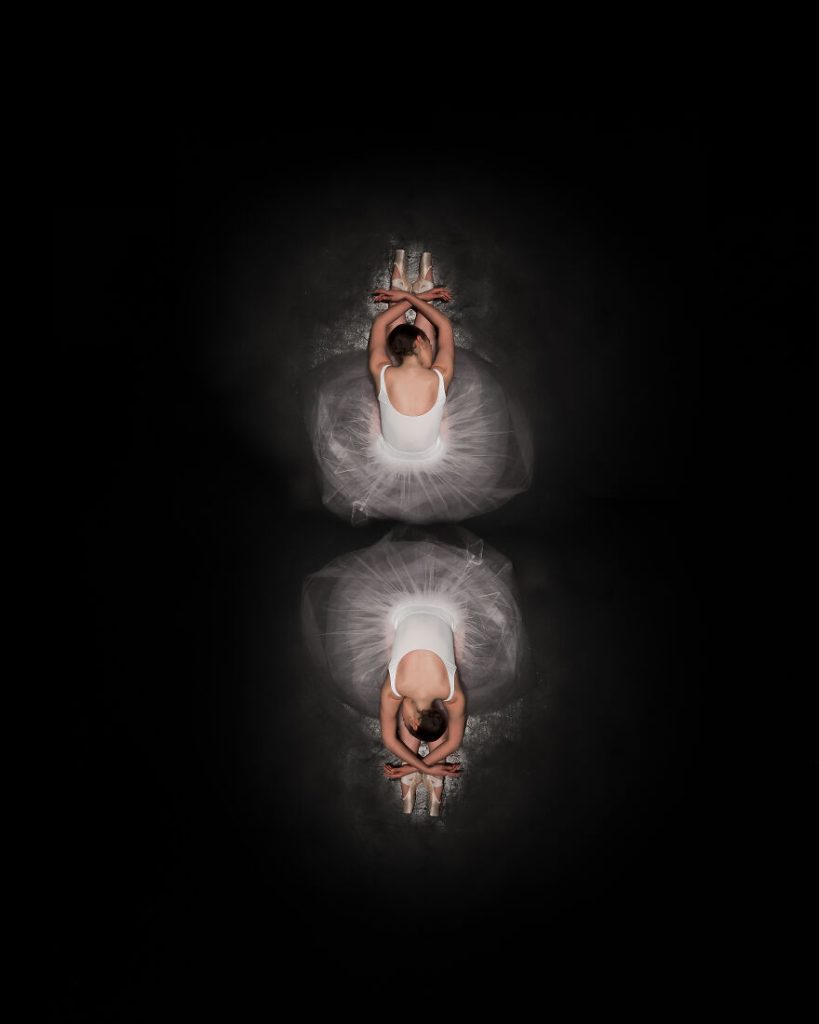 #8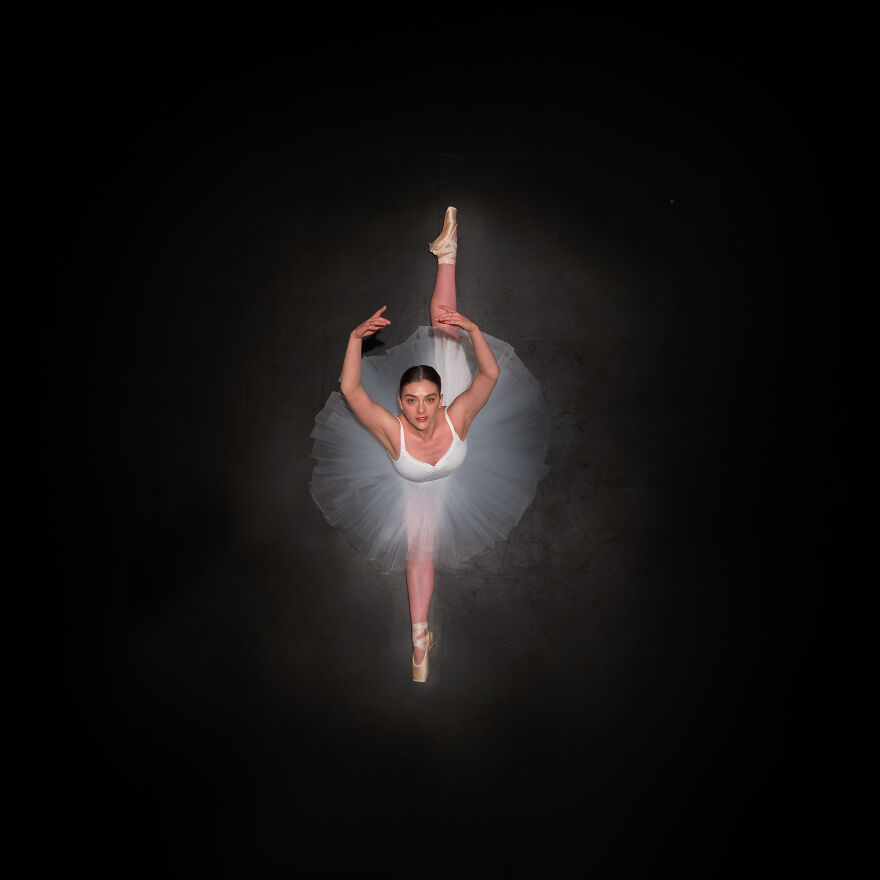 #9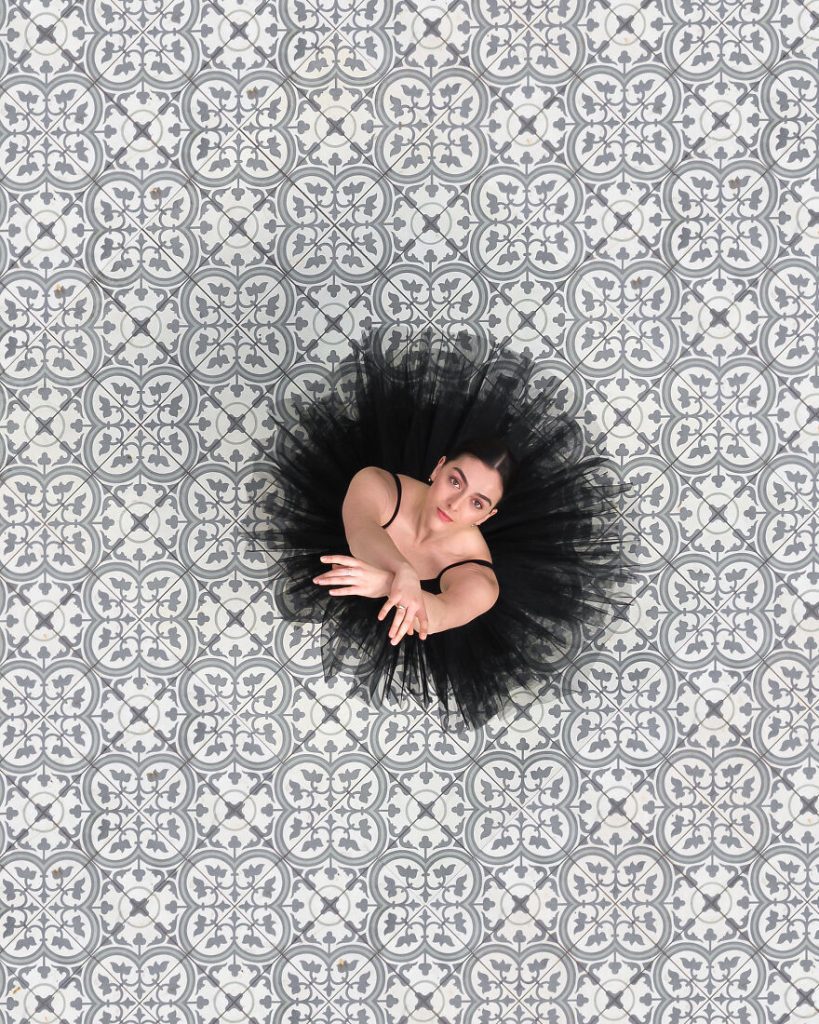 #10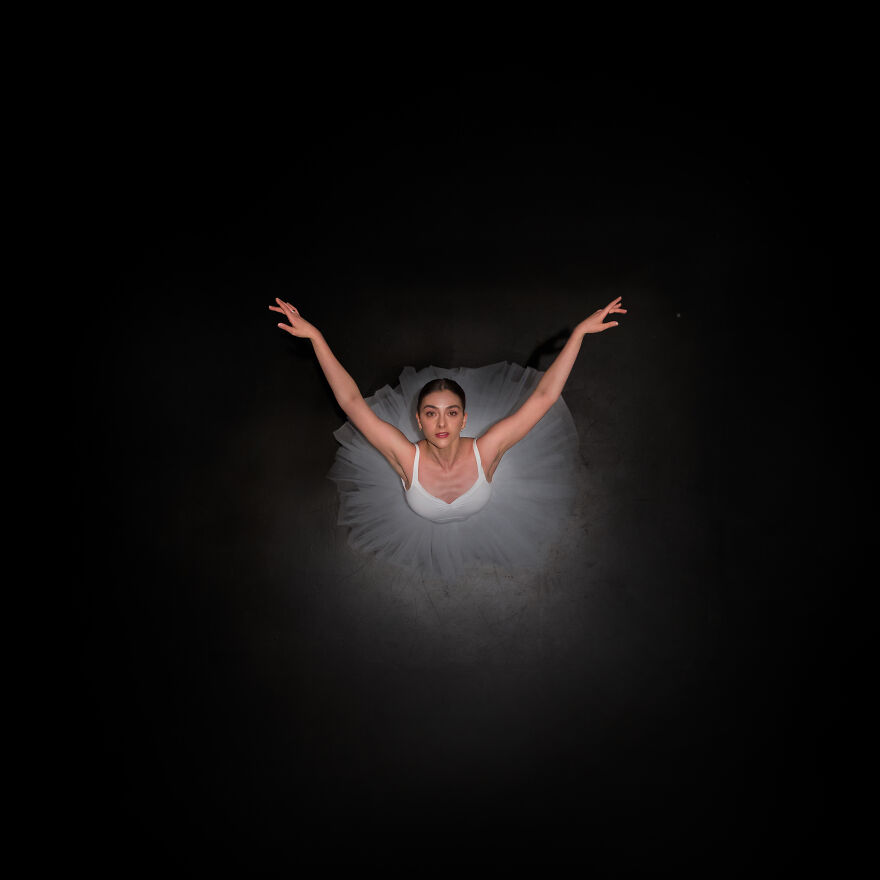 #11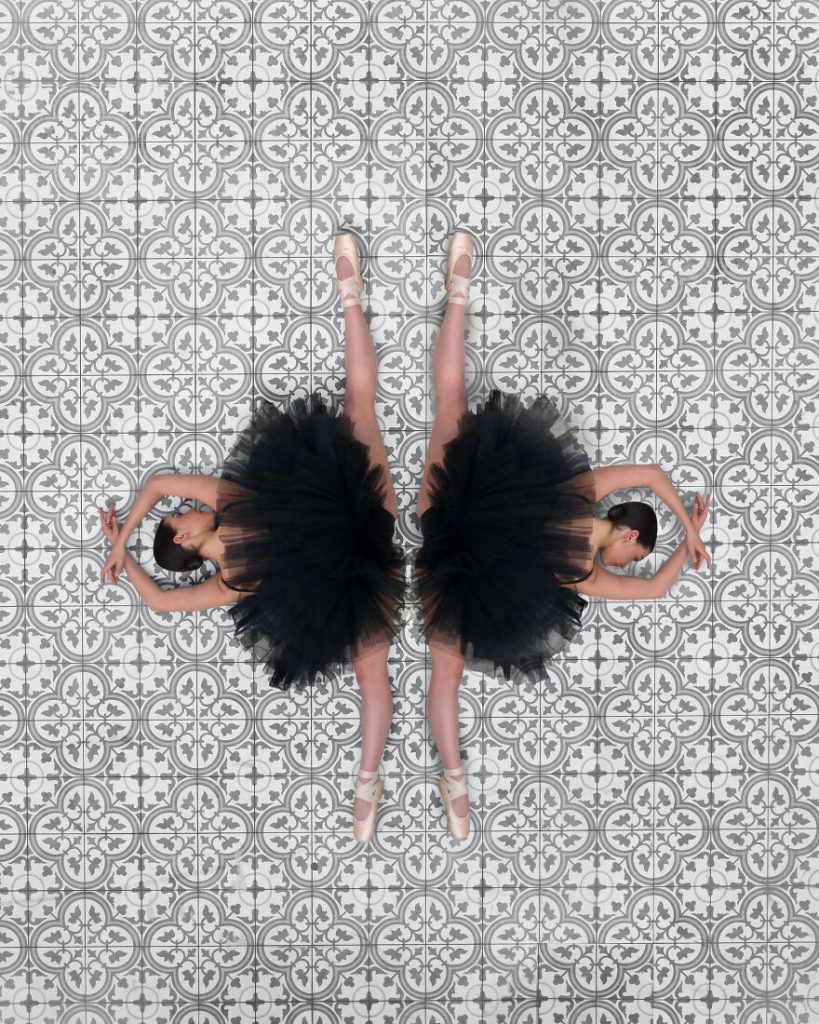 #12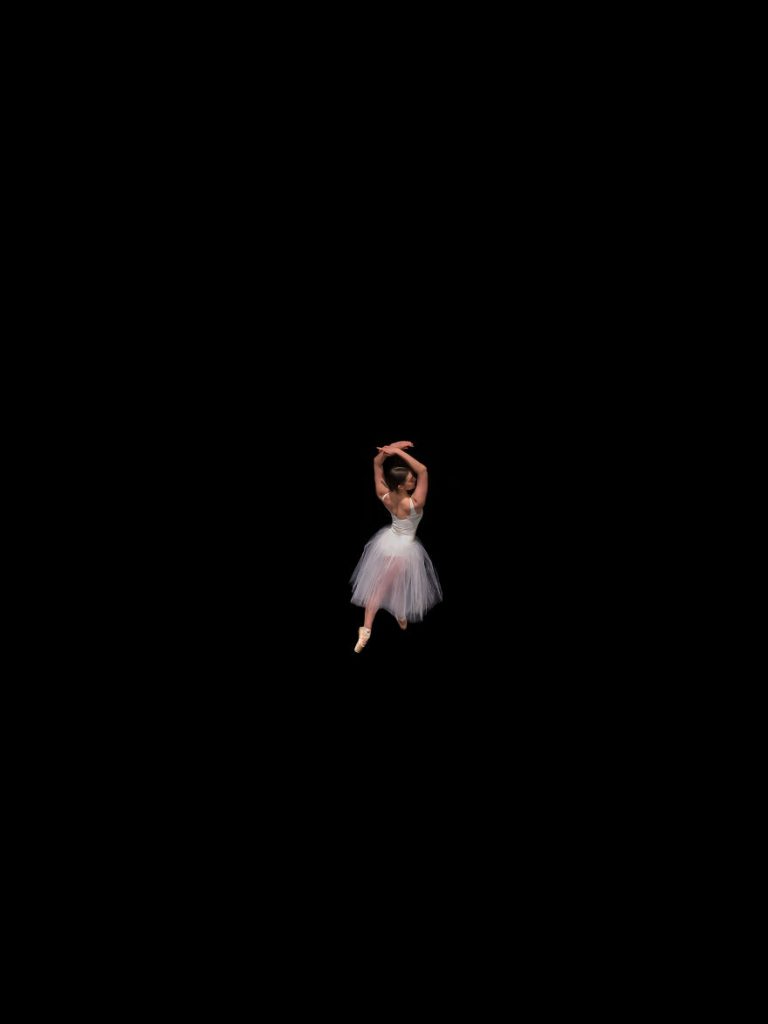 Advertisement