Hill of Crosses has a strange history
Siauliai is the fourth-biggest city in Lithuania. Many people think that this city, which has a population of more than 100,000, is the capital of North Lithuania, even though there has never been any proof to support this claim.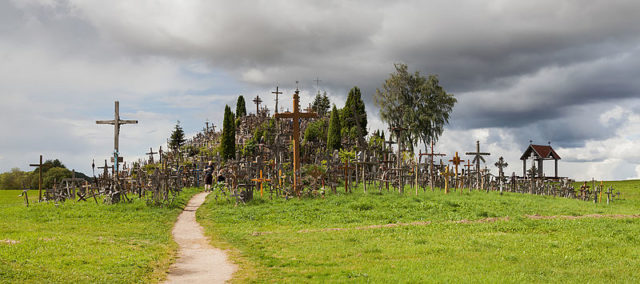 Its history, on the other hand, goes all the way back to 1236, when the Battle of Saule, a bloody battle not far from Siauliai, happened.
Our story begins somewhere, around 11 kilometers away from North Siauliai.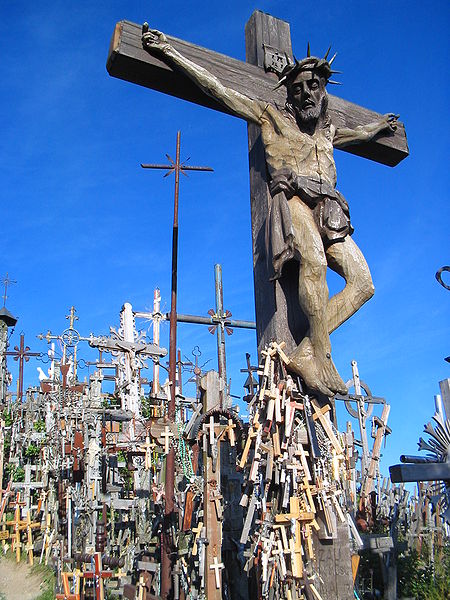 There are a lot of crosses stuck into the ground, but there doesn't seem to be any order to them. As if something terrible had happened and a lot of people rushed to the area and each put a cross there to show how sad they were.
People call it the Hill of Crosses, and the most recent estimates say that there are now more than 100,000 crosses on this hill. There are many stories about how, when, and why this took place.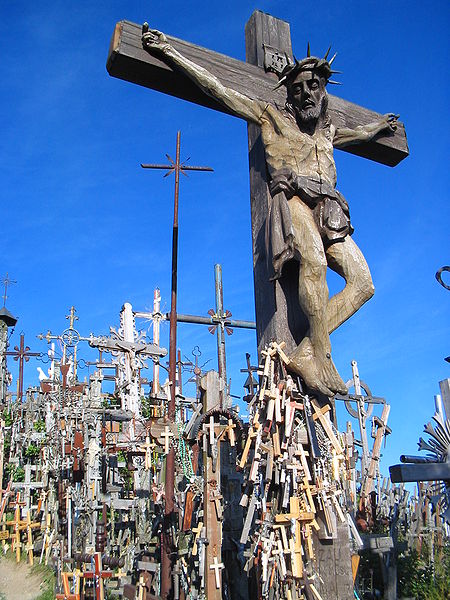 Scholars have found that this hill was first mentioned in a history book from 1850. One story goes back to when Lithuania was still part of the huge Russian Empire. In 1831 and 1863, when the Lithuanians decided to stand up against the tsarist government, a lot of people went missing.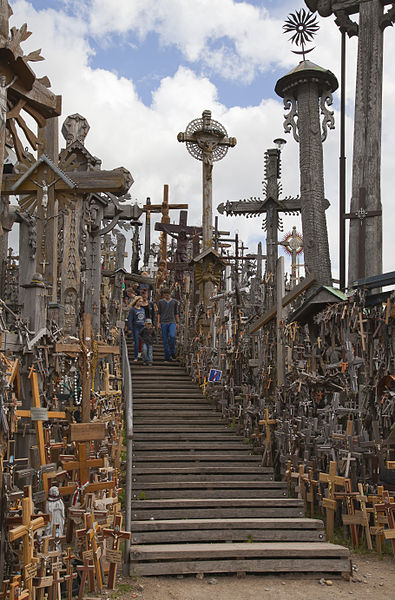 People started putting crosses on top of this hill because they had nowhere else to go and to remember those who were lost. People quickly started doing this, and during the Lithuanian Wars of Independence, you can see that people no longer only put up crosses to show sadness, but also to bring luck and fortune to themselves and their country.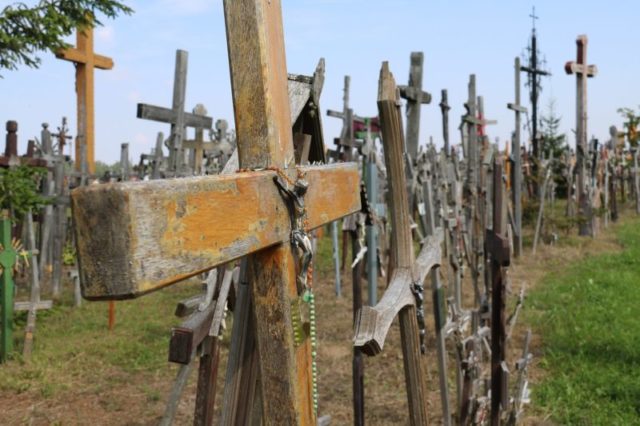 The Holy Virgin Mary is part of another story about how everything came to be. As the 19th century came to an end, people started talking about an apparition on top of the hill: a vision of the Holy Virgin Mary holding the baby Jesus. Many people came to this hill to pray and put up a cross because of this. So, the Hill of Crosses came into being.
But the Soviets didn't like this place for reasons other than stories and myths. On April 5, 1961, as night fell slowly, the Soviet government bulldozed, smashed, and burned the crosses. Crosses made of wood were burned, crosses made of metal were broken up and melted, and stone crosses were pounded into the ground to make roads.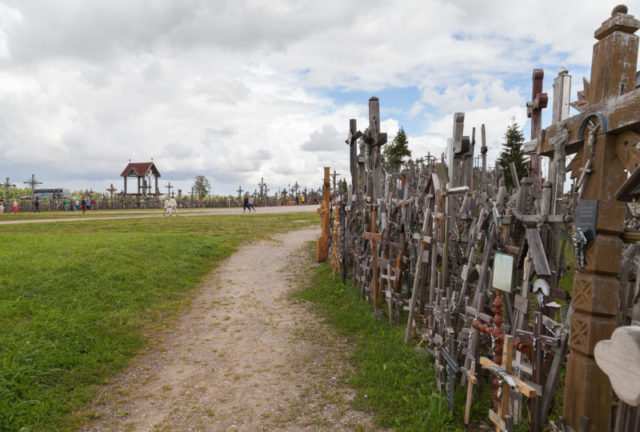 However the hill wasn't only desecrated this one time. Crosses are still standing today, which shows that Lithuanians don't give up easily. Because traditions and habits are hard to break, they crept up to the hill at night and put crosses there. The hill was brought back to life, just like Lazarus.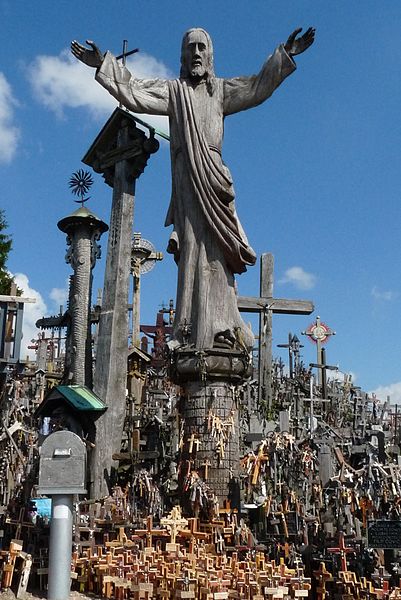 The number of crosses on the hill kept growing, and when Lithuania got its independence, thousands of people stormed the hill, each carrying their own cross. The crosses were different sizes and shapes, and many people also brought statues of Jesus and Mary.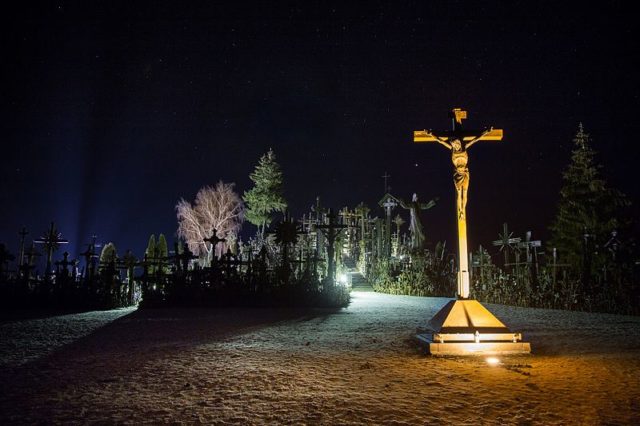 People from all over the world heard about this hill and how it was used as a memorial, so many came to see it. On September 7, 1993, even Pope John Paul II came to see this miracle in Lithuania. Today, this place is a favorite spot for a lot of pilgrims who come to visit all year long. This makes the hill an everlasting symbol of faith and perseverance.