I Captured 15 eerie pictures of ghost trains that depict abandoned locomotives
French artist Dimitri "Jahz Design" has assembled a series of 15 eerie pictures depicting abandoned locomotives from around the world and telling the tale of ghost trains. Jazz Design's urban photography showcases the ruins of a once-thriving industry while capturing the beauty in disuse with a passion for history and architecture.
Once a source of pride and power, abandoned locomotives now stand in stillness, conjuring a spooky mood from bygone eras. The series by Jahz Design transports us to various locations while showing the menacing allure of ghost trains. These trains' images show signs of their storied past as they are abandoned to rust and deteriorate.
The images take us to an enigmatic and captivating environment, each frame narrating a chapter of the train's previous existence. Despite being out of service, the trains still amaze and excite us; they beg us to learn more about their past.
The collection of abandoned locomotives from all around the world, including Europe, India, and the United States, is chronicled by Jahz Design. Each locomotive has a special and interesting tale to tell. Even though these ghost trains are remnants of an ancient period, Jahz Design's pictures allow for the continuation of their story.
Jahz Design's collection of ghost trains is a must-see whether you're interested in history or just like the beauty of deserted areas. So take a minute to explore this intriguing universe and allow the images to carry you to a new era and location.
More info: jahzdesign.com | Instagram | Facebook
#1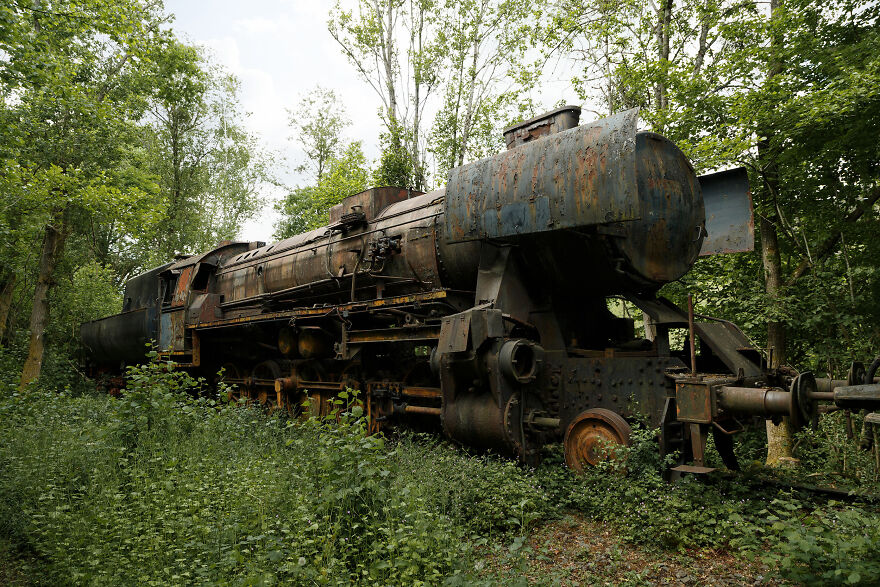 #2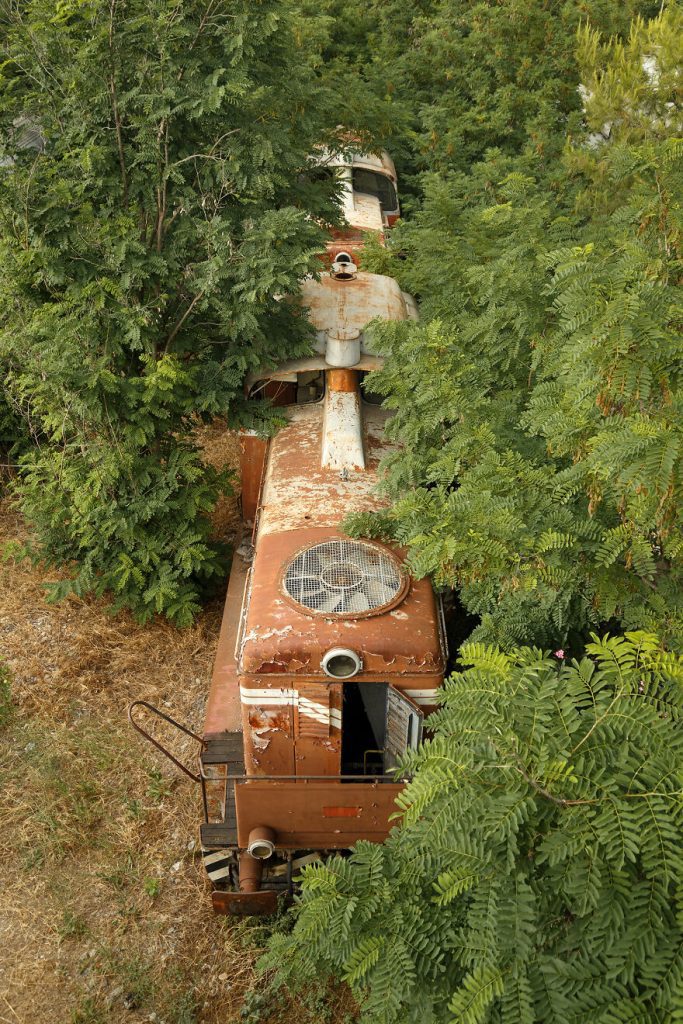 #3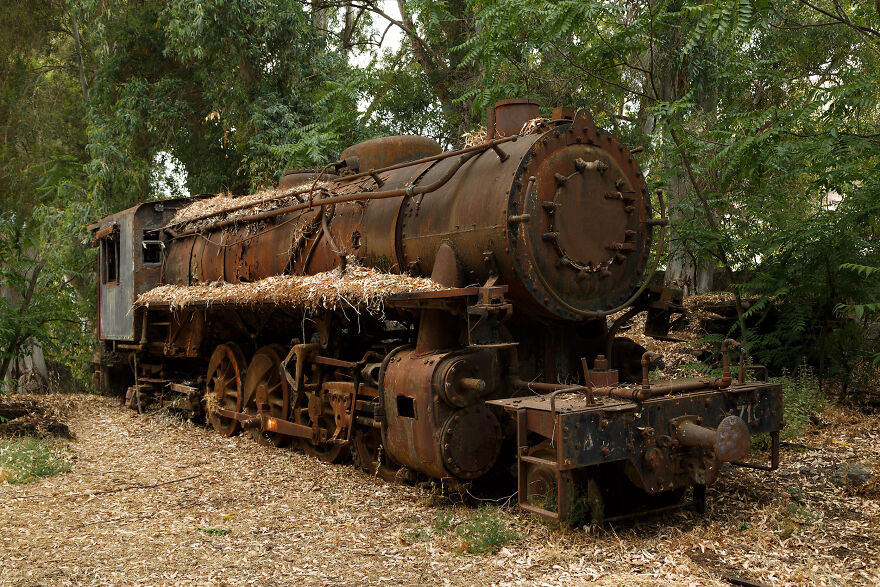 #4
#5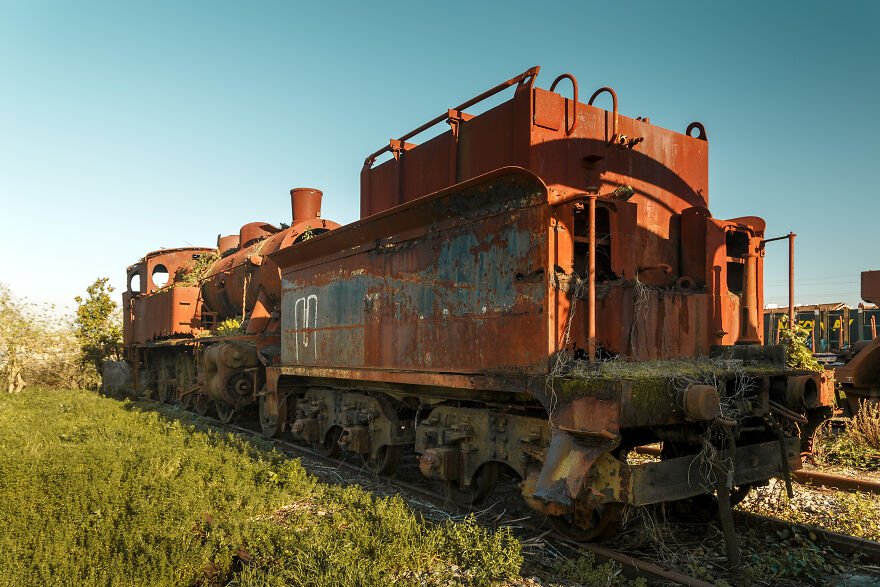 #6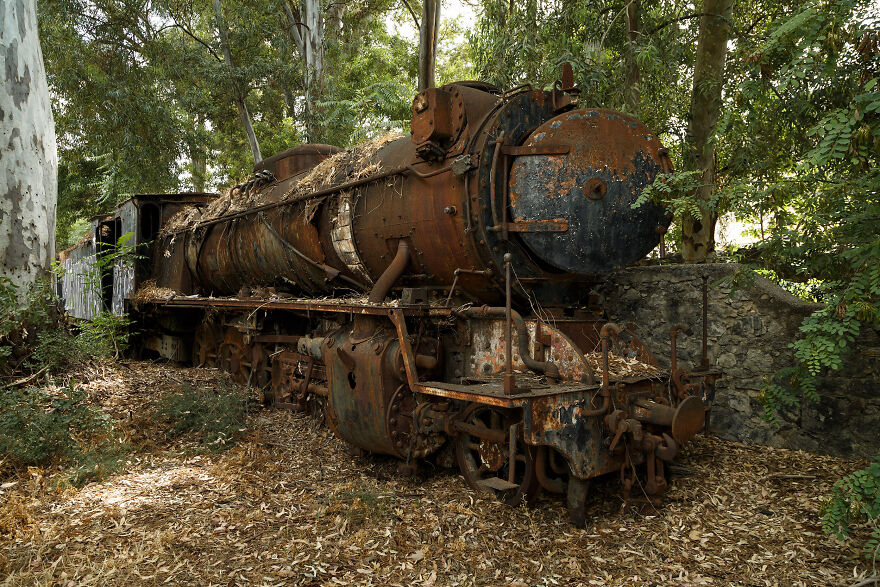 #7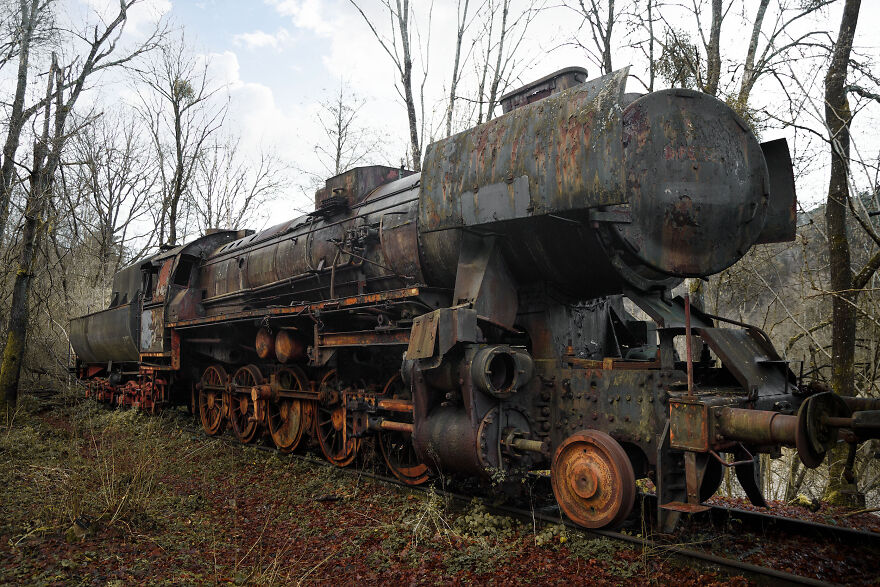 #8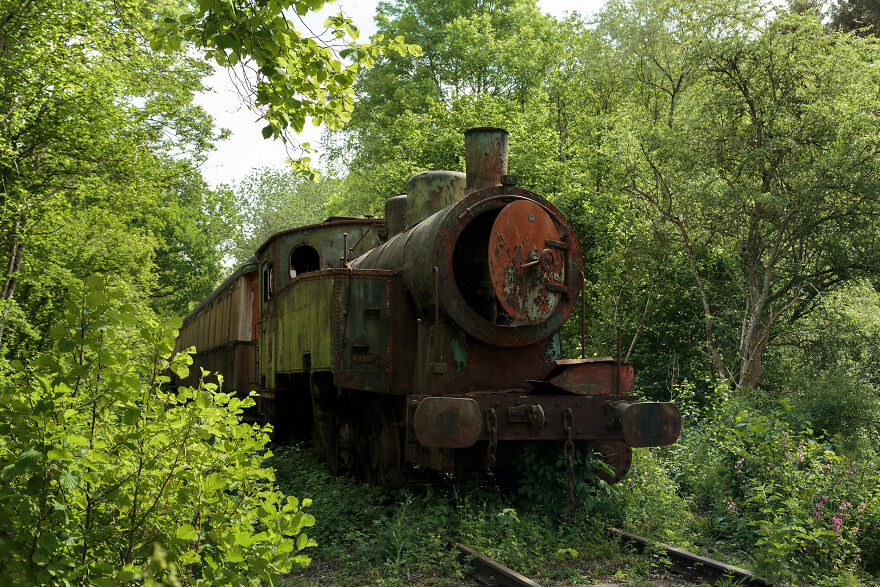 #9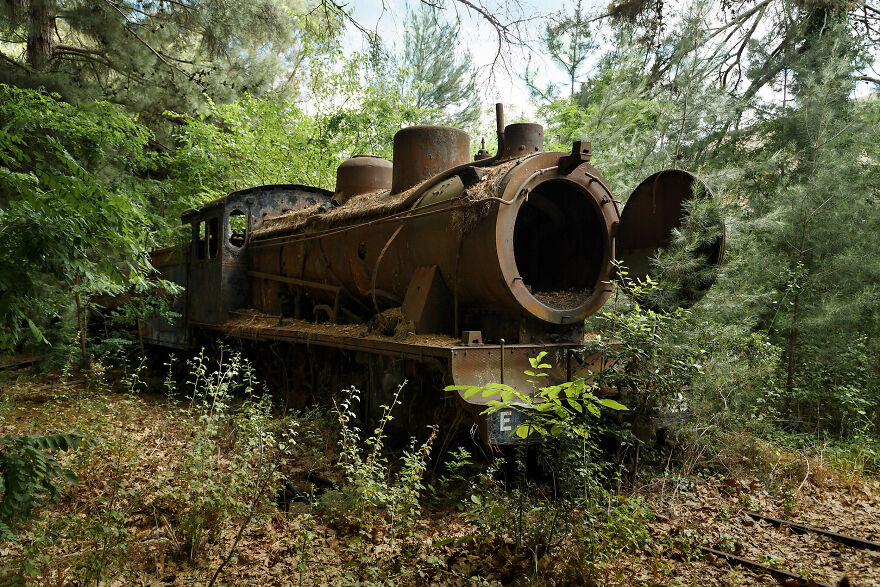 #10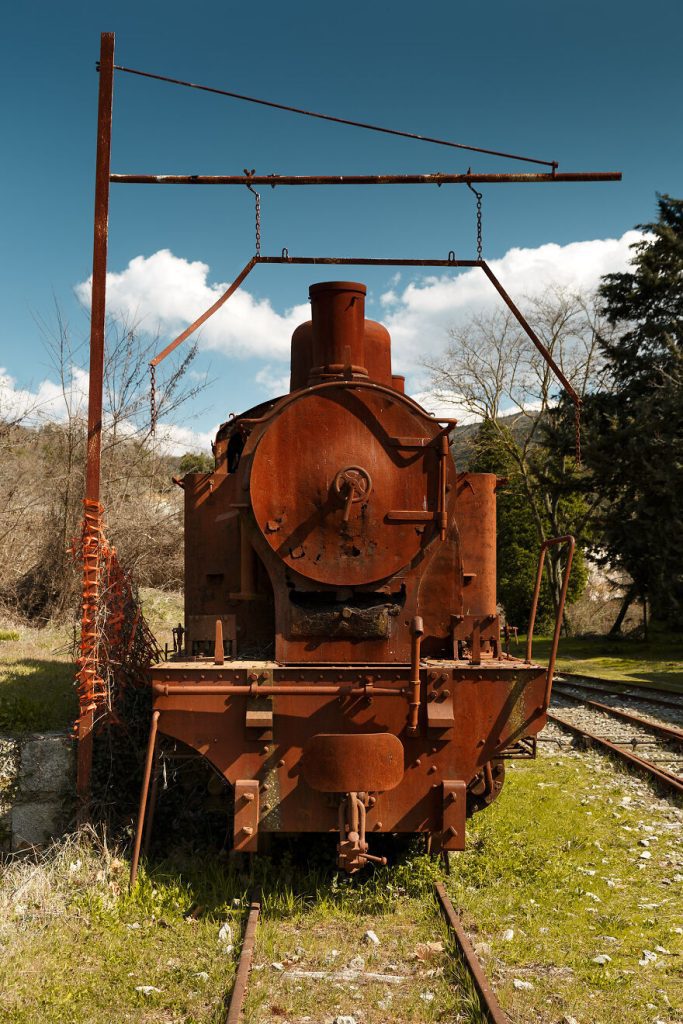 #11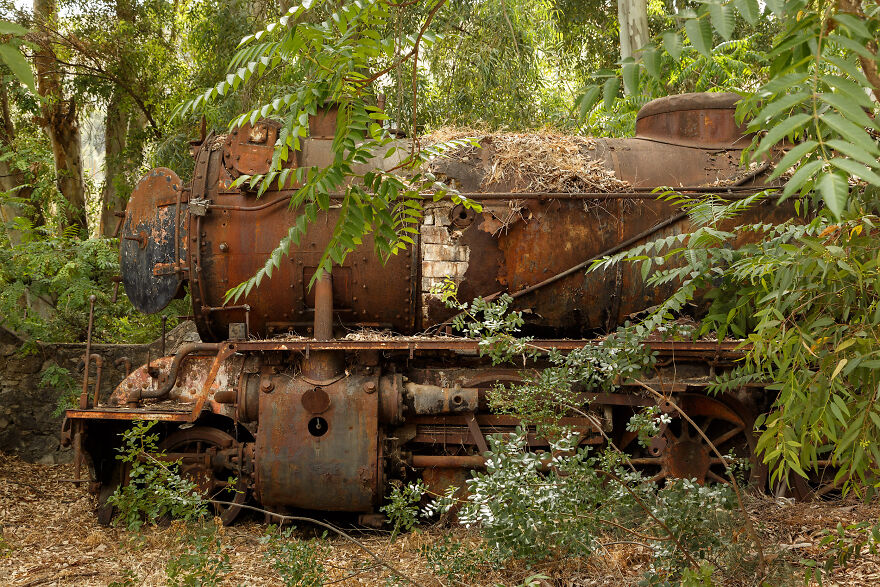 #12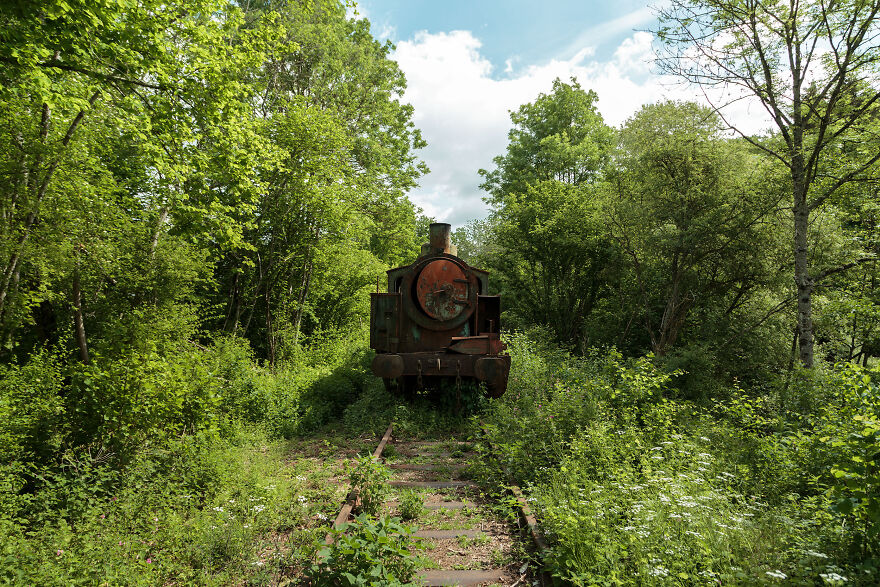 #13
#14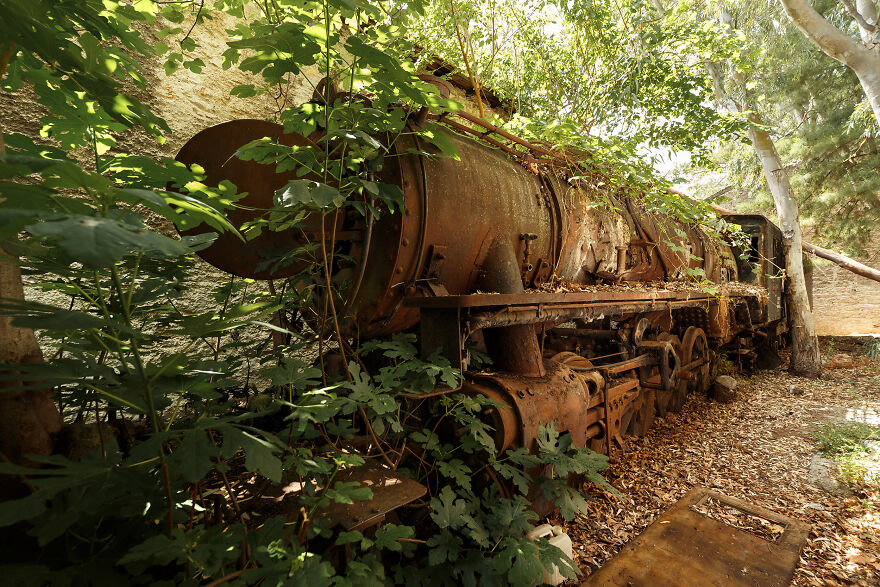 #15