I illegally entered e closed  food chemistry institute to taka pictures (30 pics)
An artistically decorated, historically telling, still-alive edifice… It has stacks of volumes, including encyclopedias read by the people who once wrote history there, among the wreckage left behind by the vandals.
As soon as I enter, the Neo-Romanian-inspired architecture silences me. It is among the most exquisite structures of its type that I have ever seen. The conflict emerges between my desire to document how time has affected certain locations and the distressing emotion I experience upon observing the decay of some of the rooms that cannot be saved and whose spirits scream. All that is left to me is the desire to document their suffering-induced beauty.
I'll tell you a tale. Previously, there was a facility… in particular, this institute. The study activity began in1929, on a field where the immensity of the grass looked like the prospect of a prosperous future. The institute was split into three divisions: chemical, phytopathological, and agricultural. The institute's laboratories were furnished with the requisite machinery in 1930, and the institute's ceremonial inauguration was held on June 29. The structure stood in all its magnificence in front of foreign delegations and a sizable crowd made up of representatives of the nation's scientific and economic life. The pictures will tell you what happened afterward.
More info: Instagram | Facebook | placessuffering.com
#1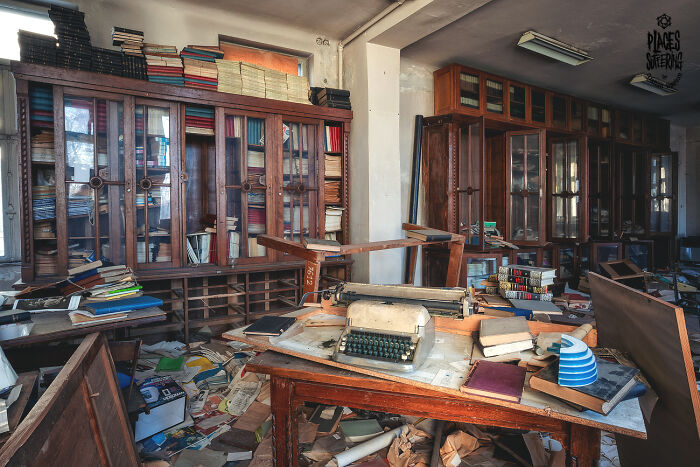 I think it is heartbreaking how so much stuff is just left, so sad
#2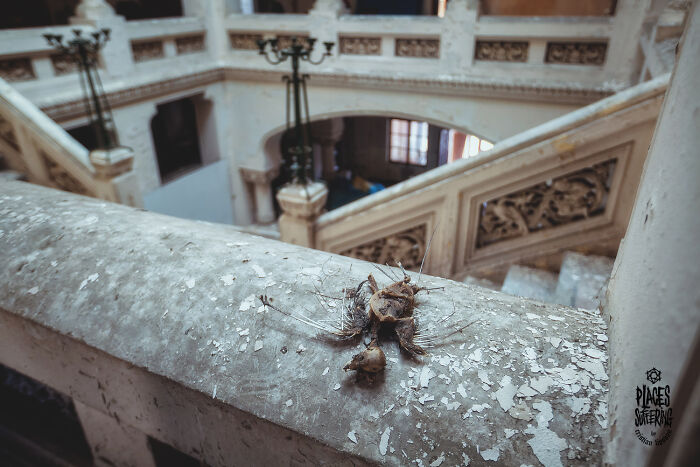 #3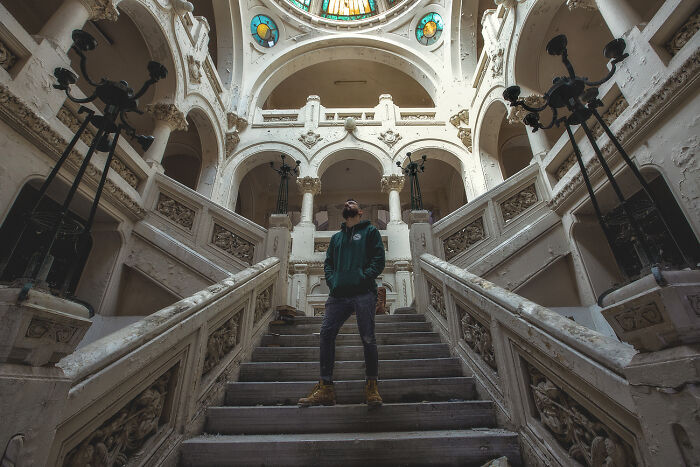 The architecture is amazing!
#4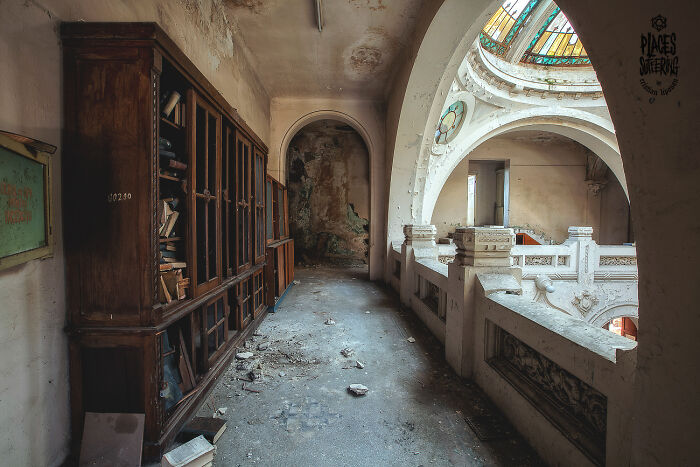 #5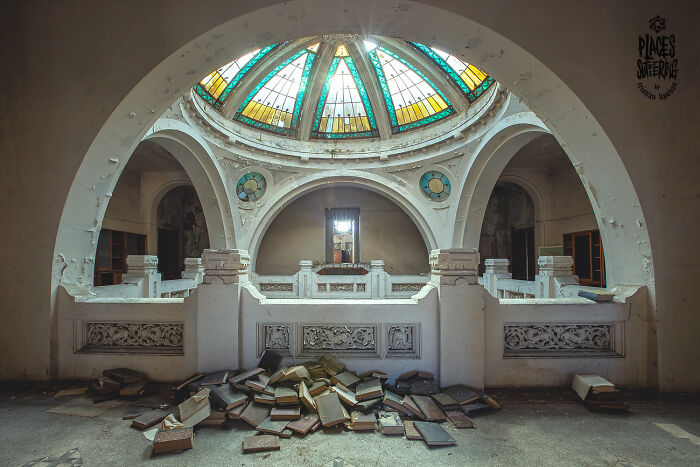 #6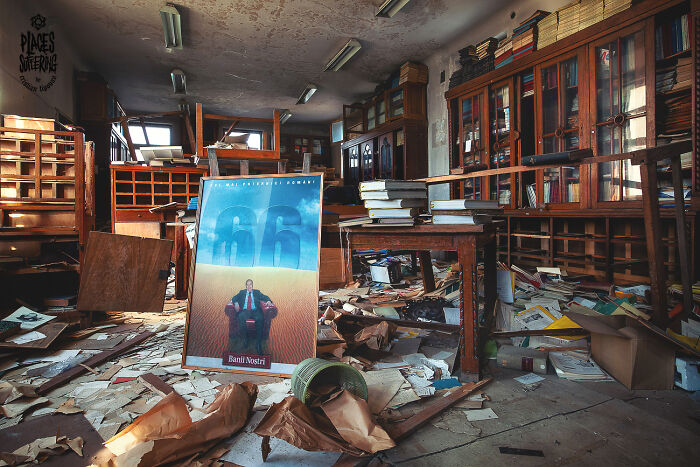 #7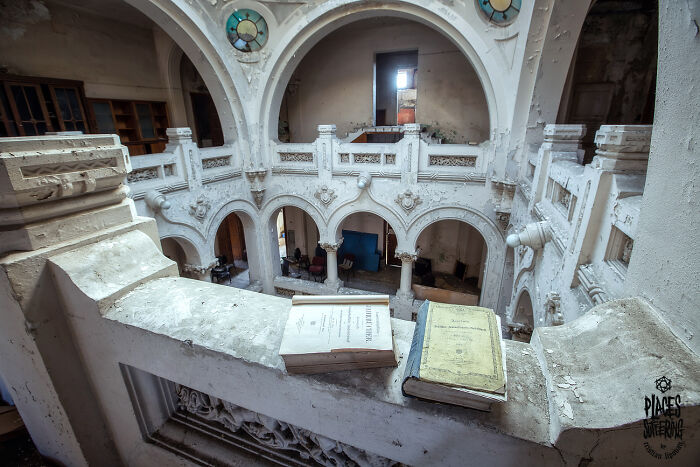 #8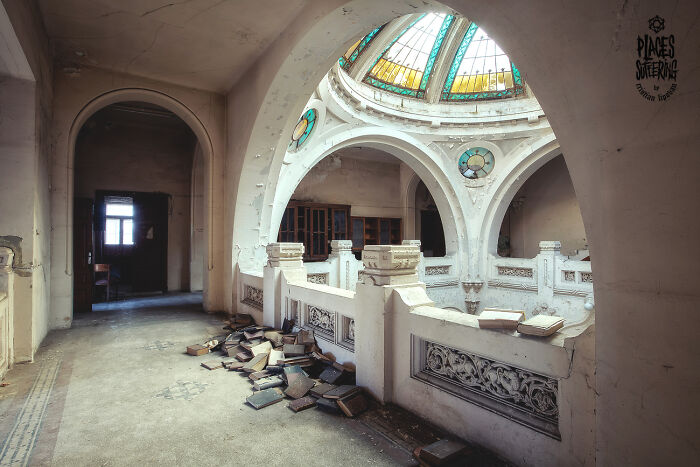 #9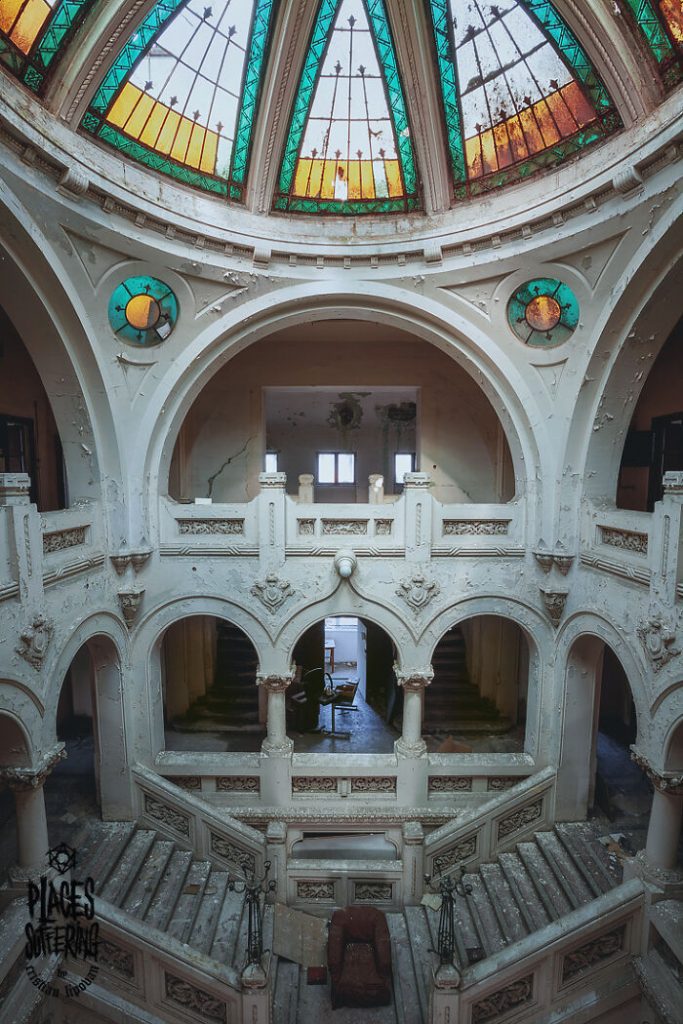 #10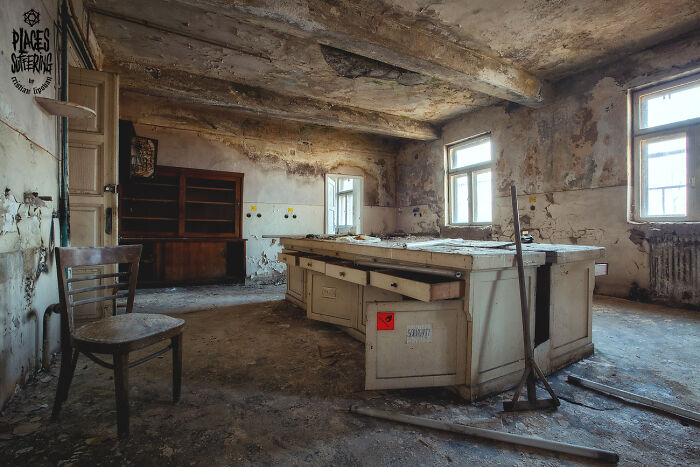 #11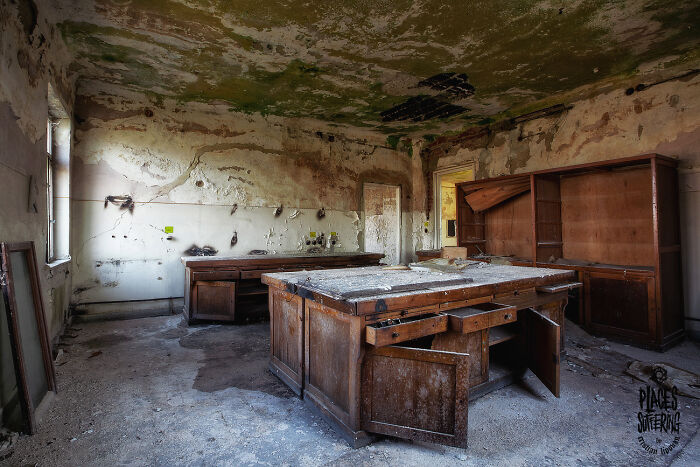 #12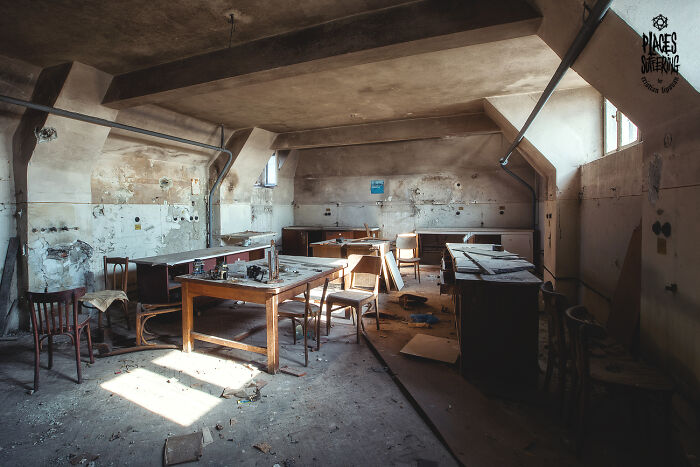 #13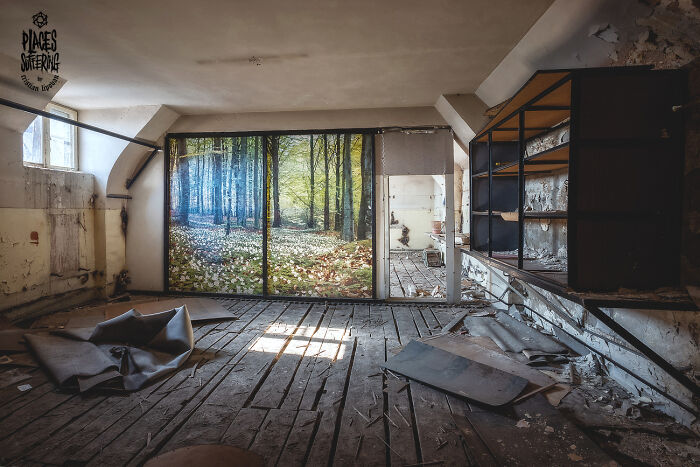 #14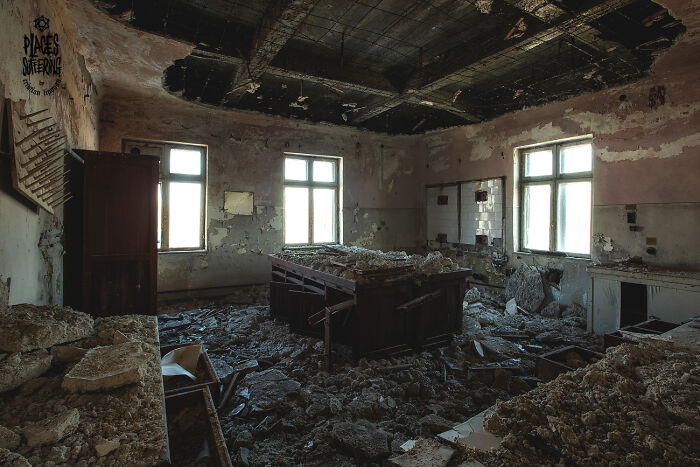 #15
#16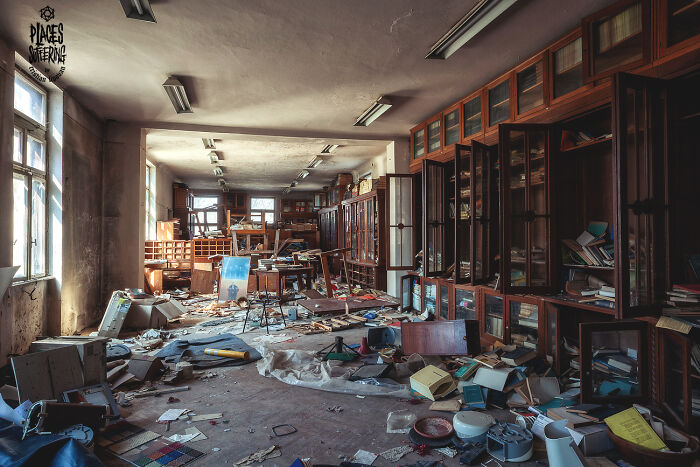 #17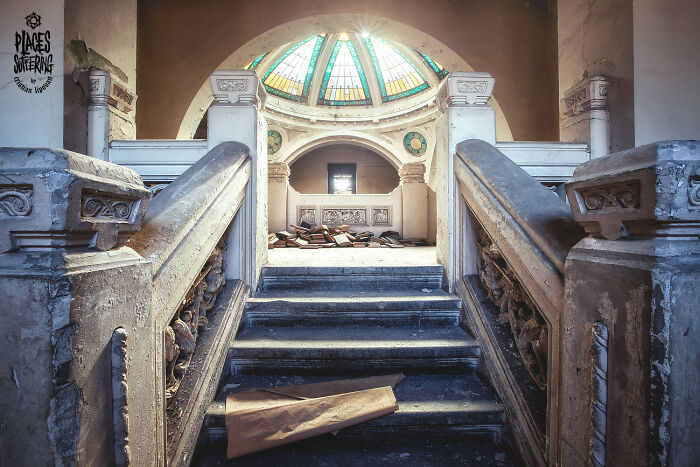 #18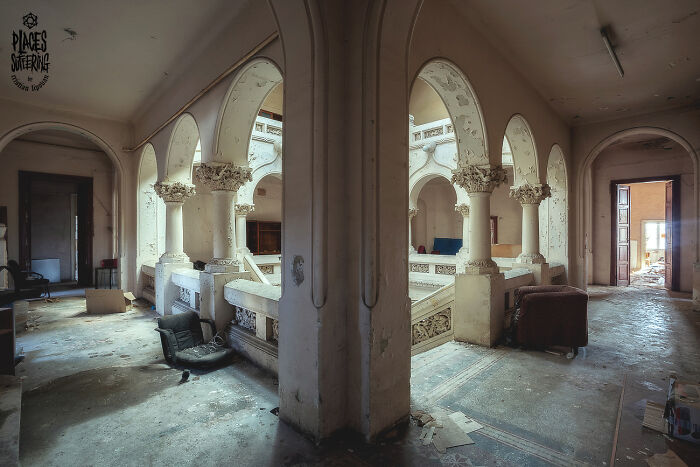 #19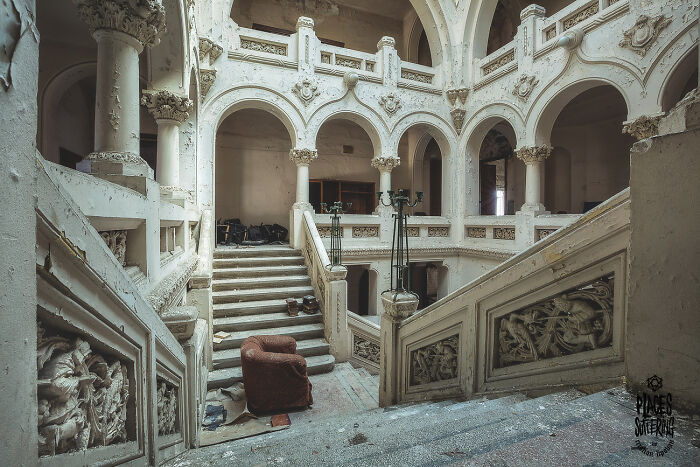 #20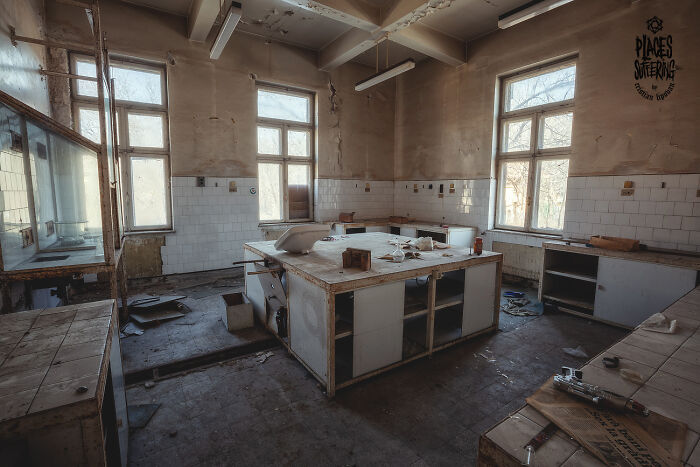 I would LOVE to have some of these cabinets
#21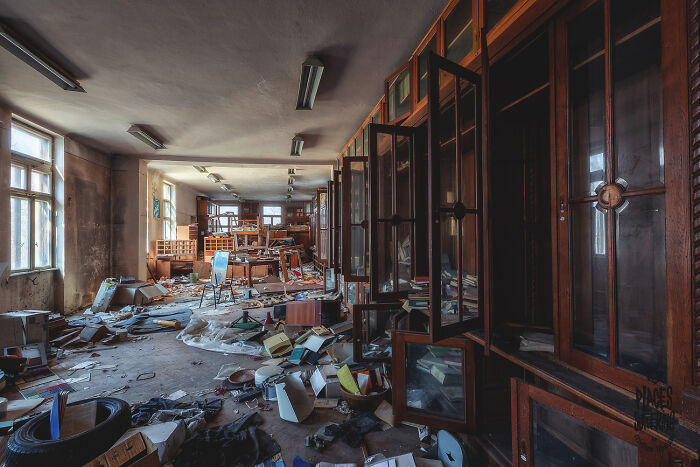 #22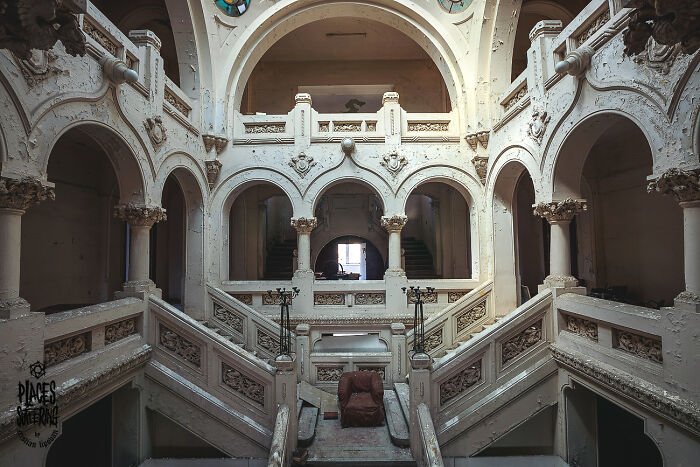 #23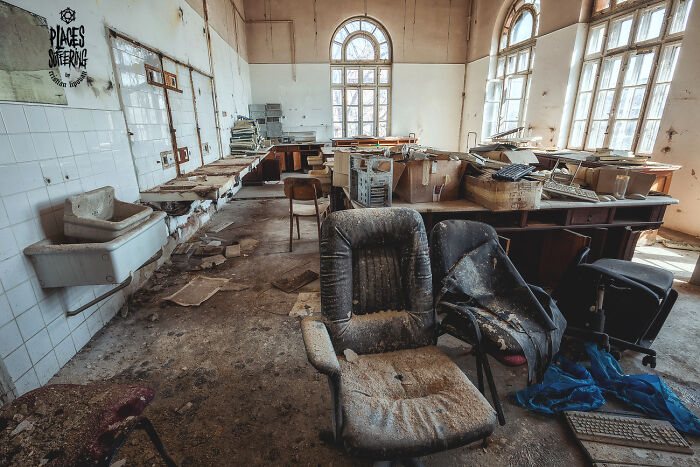 #24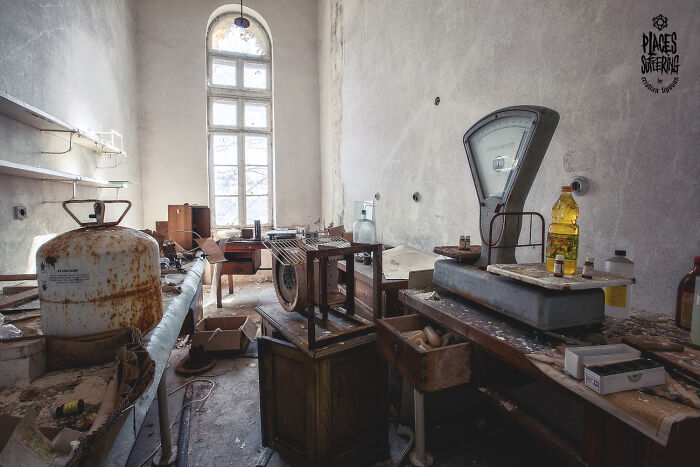 #25
#26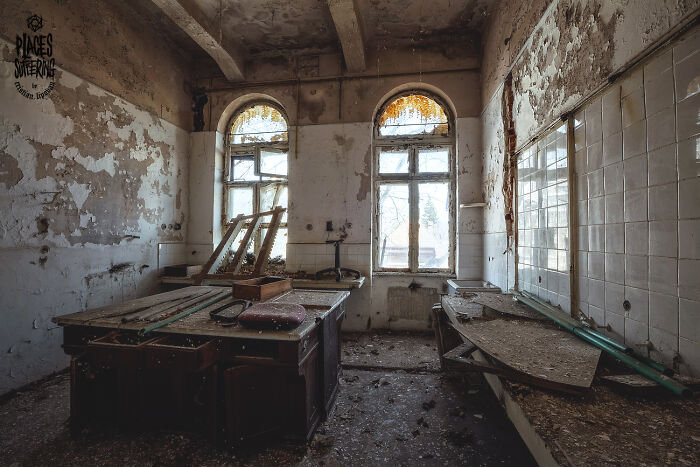 #27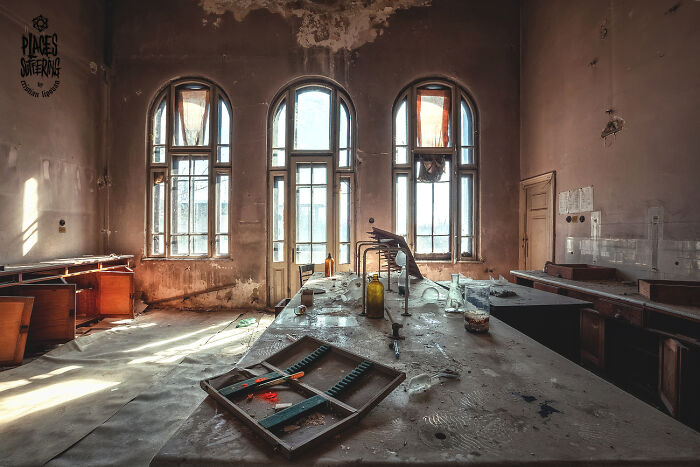 #28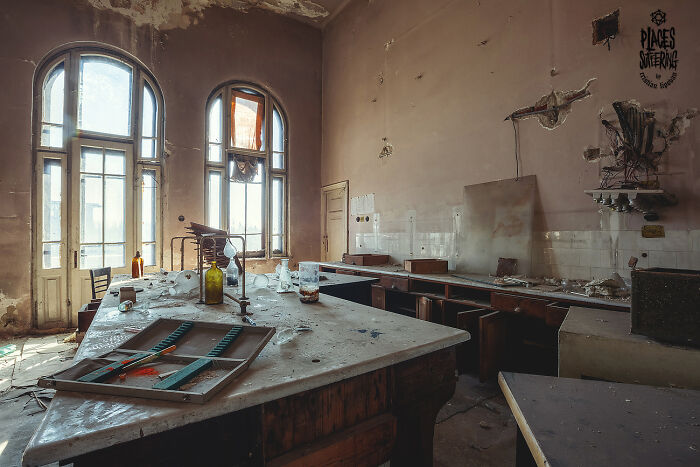 #29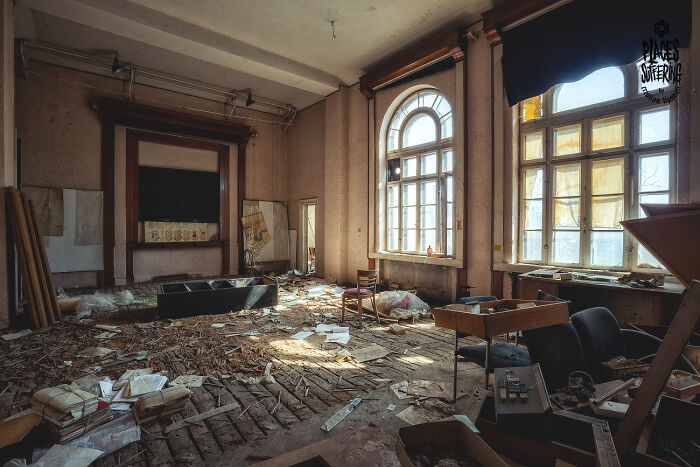 #30