Discover the Eerie Charm of an Abandoned Log Mansion
More Info riddimryder.com
The Abandoned Log Mansion is located up a hill, away from the road. Zenning with Zay, I stumbled upon this mansion by chance while searching for another place.
We stumbled upon an amazing discovery while exploring the countryside – a remote, abandoned country log mansion. The mansion was completely obscured from the road and couldn't be seen from our car. Only after parking a considerable distance away did we realize there was a long winding driveway leading to the mansion. Despite being unsure of what lay ahead, we couldn't resist the temptation to take the long hike and see what was hidden behind the gates.
The hike up the hill was an adventure, and our excitement grew with every step. Finally, when we reached the top, our hearts raced with excitement as the magnificent log mansion came into view. It was a breathtaking sight and a moment we will never forget.
#1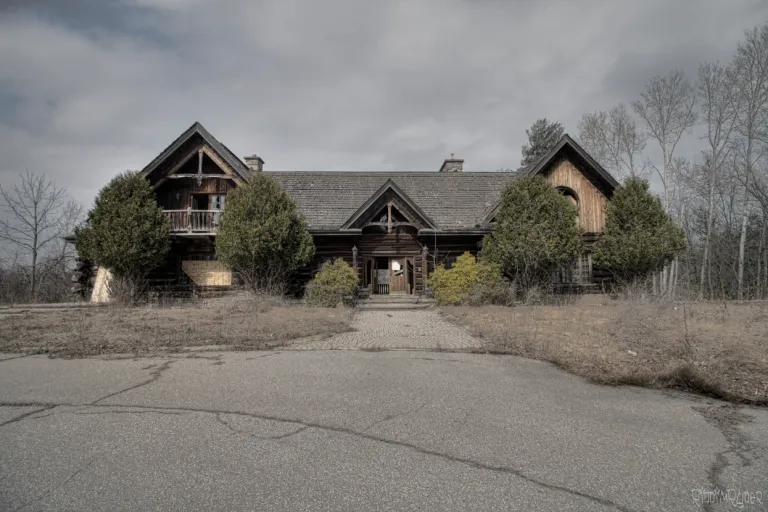 When I first saw the mansion, I thought it would be messy and covered in graffiti because of the boards on the windows and the broken front door. However, I was still excited because it was such a unique location. As we entered the house, we were amazed by what we saw.
On the left of the door was an amazing spiral staircase that took our breath away. Every time we explore a new location, we take a walk-through to get a sense of the place, and this mansion was no exception. The spiral staircase was truly incredible and exceeded our expectations.
#2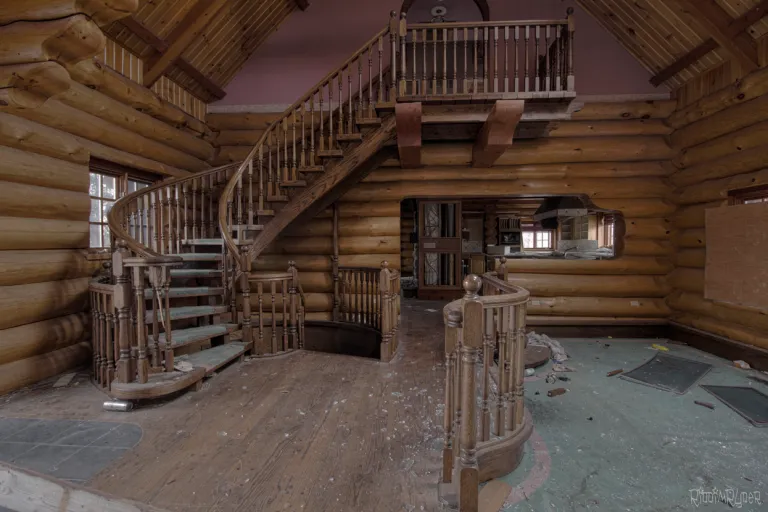 I was shocked that nearly all the windows in this beautiful mansion were broken, but I was grateful to find that this one was still intact. The mansion was built only 30 years ago and was someone's dream home. There was a stone with the year it was built and the family name at the basement patio door. After some research, I learned that the house's owner was an energy executive. However, there isn't much information available about the property. The staircase in the mansion was magnificent, and the basement was equally amazing.
#3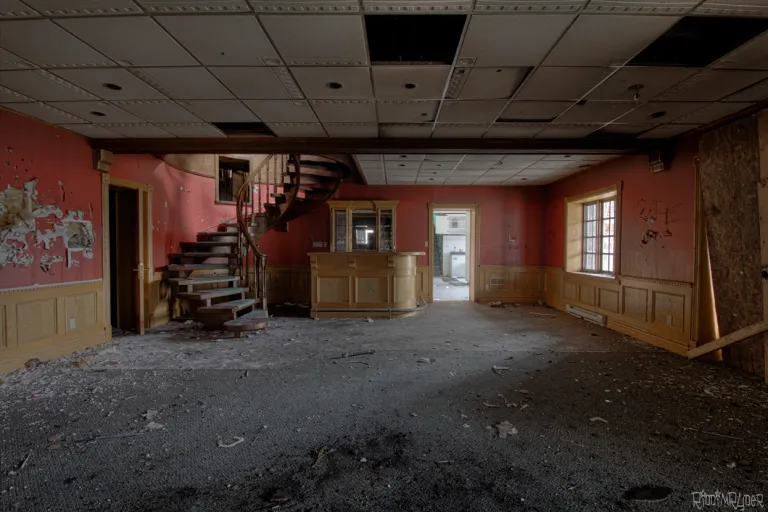 This house had a basement with a bar, a big entertainment room, a kitchen and laundry room combined, a wine storage area, two bedrooms, and the bottom of the big staircase. Sadly, this beautiful mansion may be destroyed like many others, but I was lucky to take pictures of it before it disappeared.
#4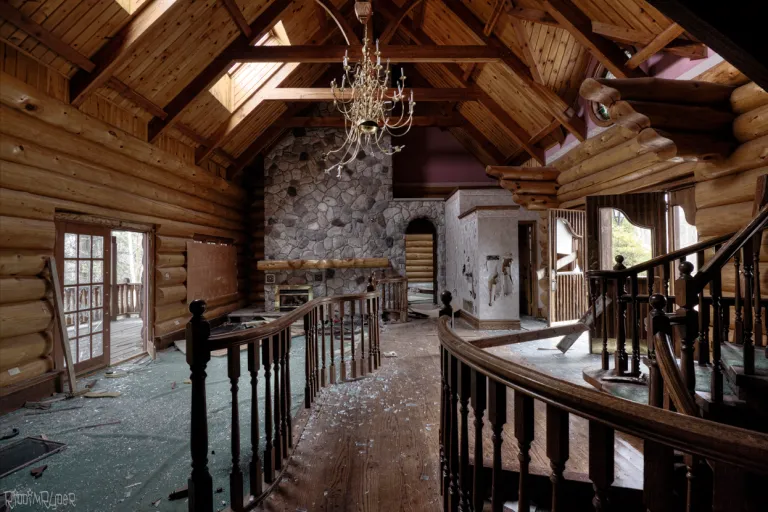 #5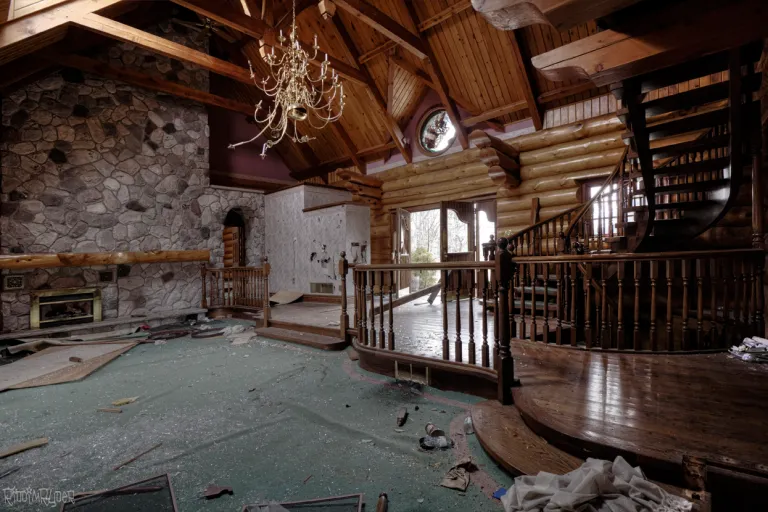 #6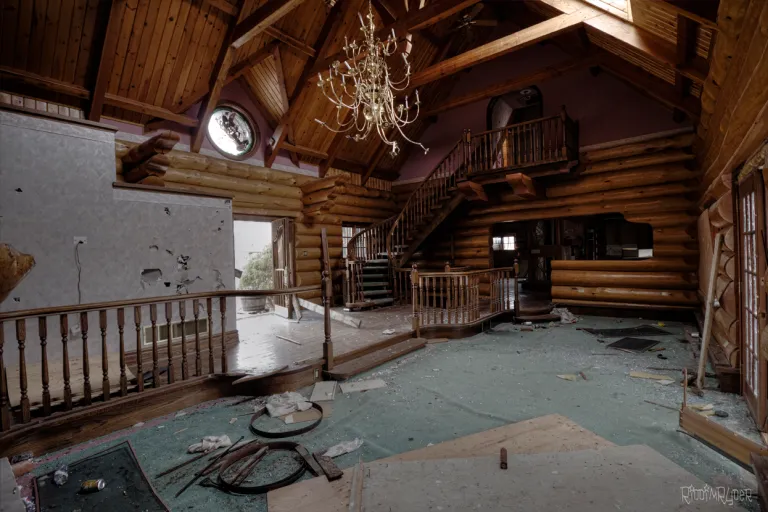 #7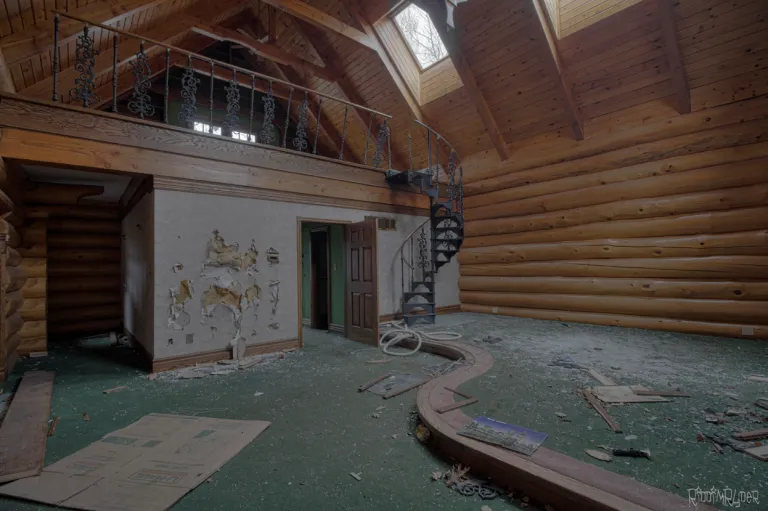 #8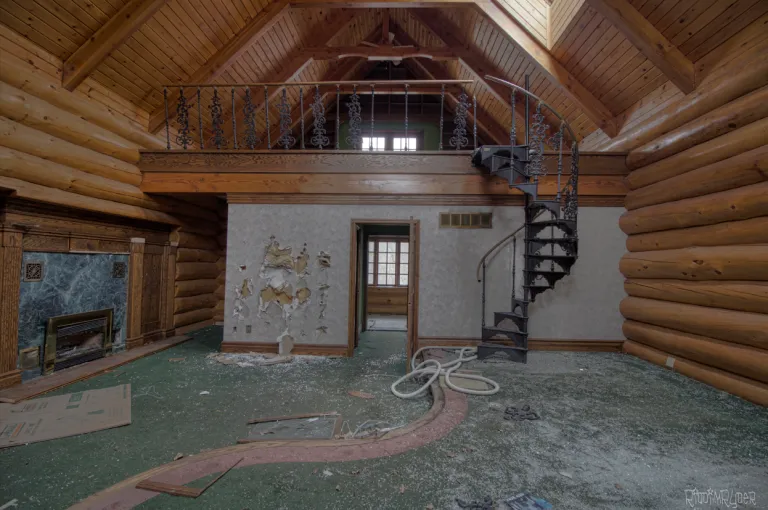 #9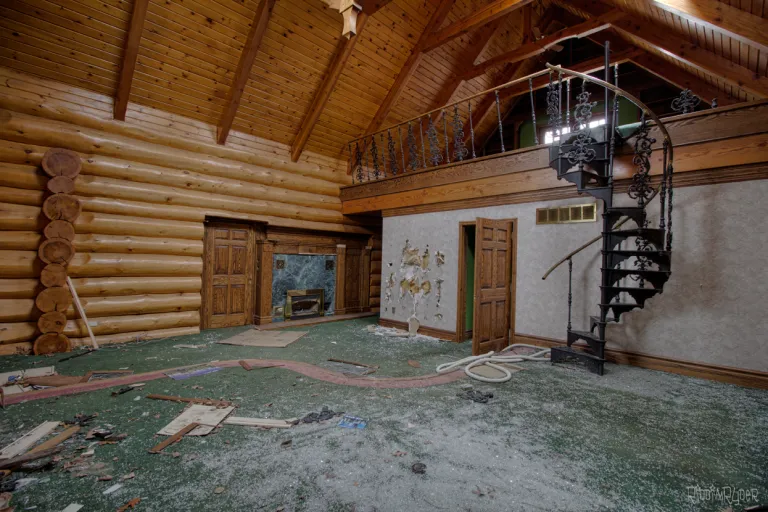 #10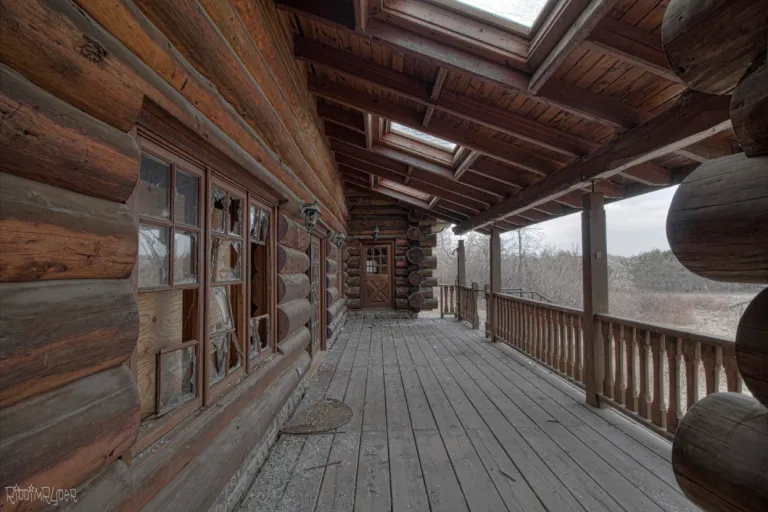 #11
#12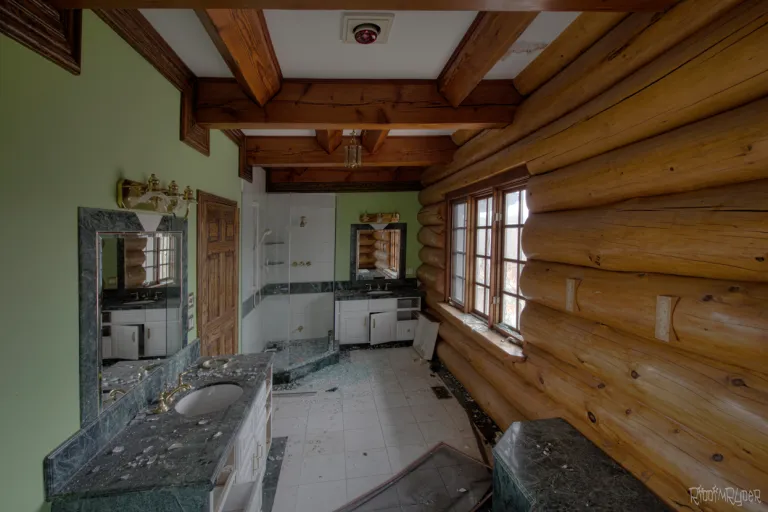 #13
#14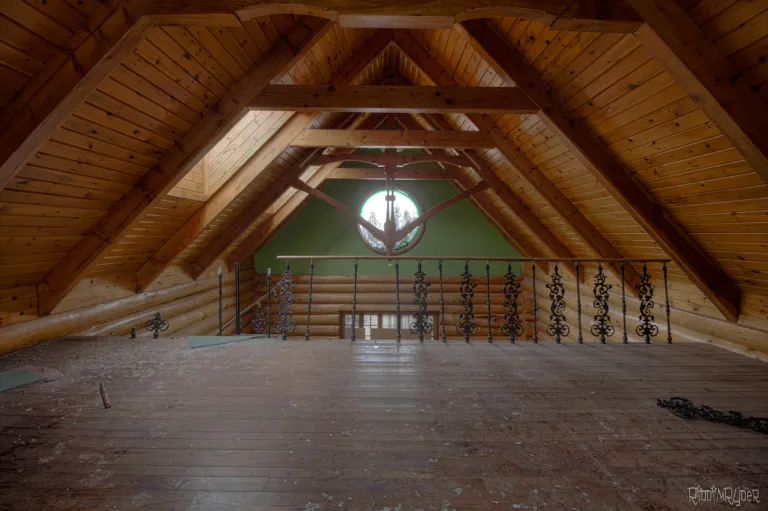 #15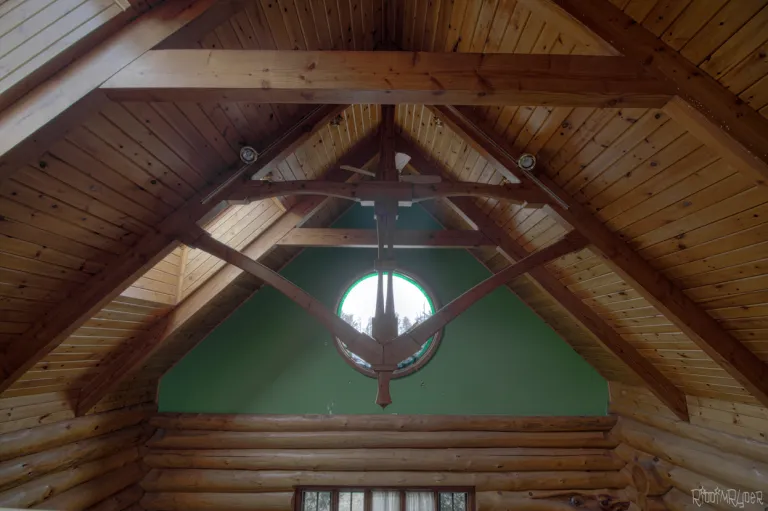 #16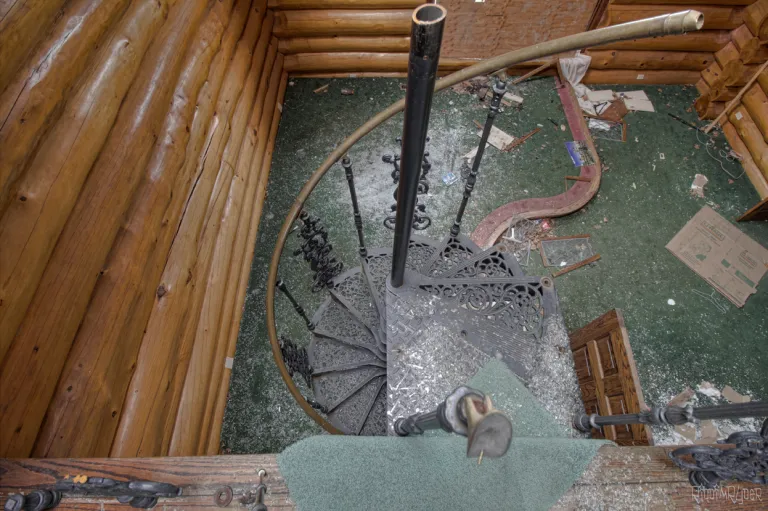 #17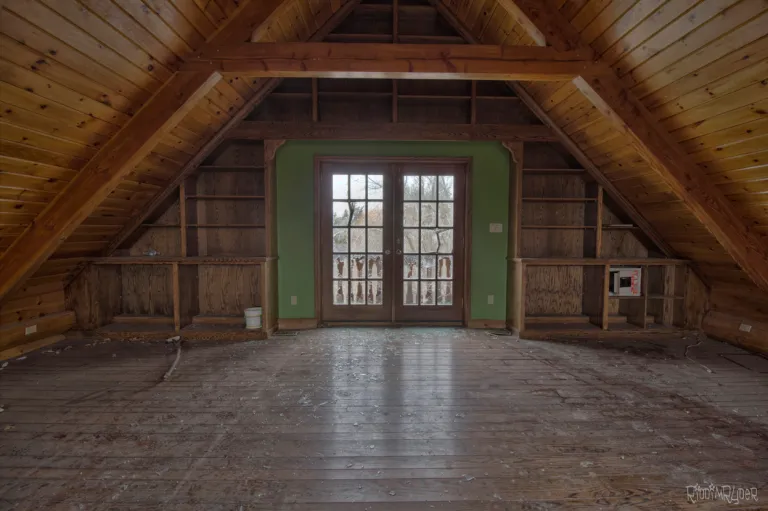 #18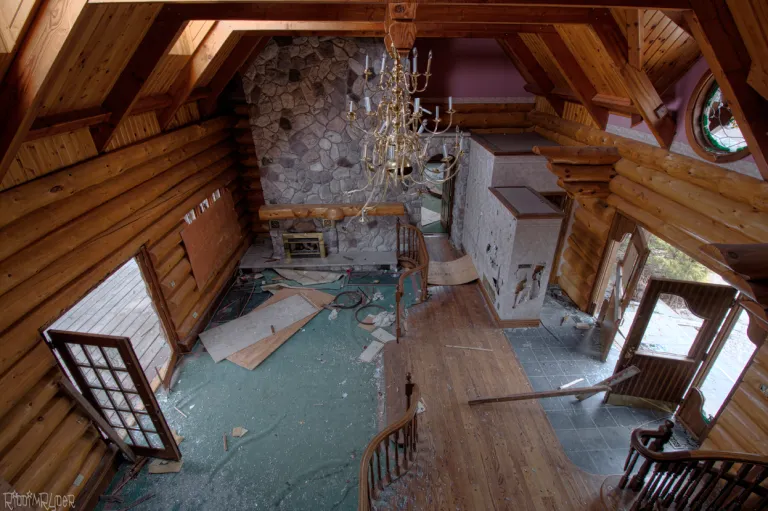 #19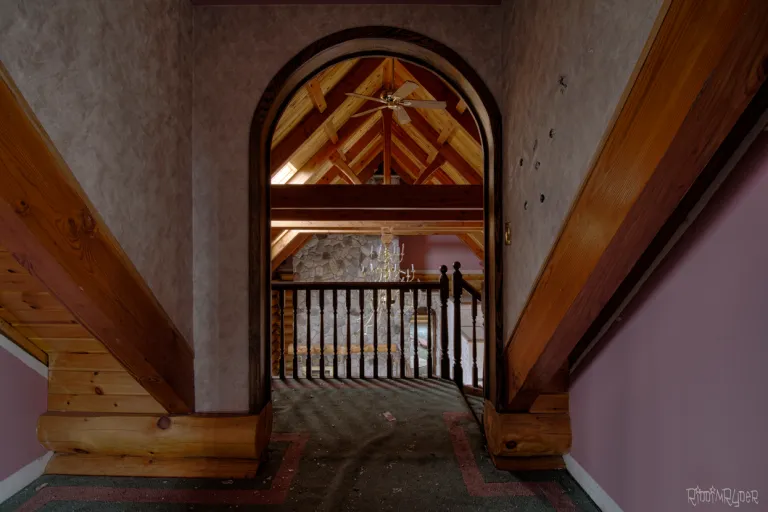 #20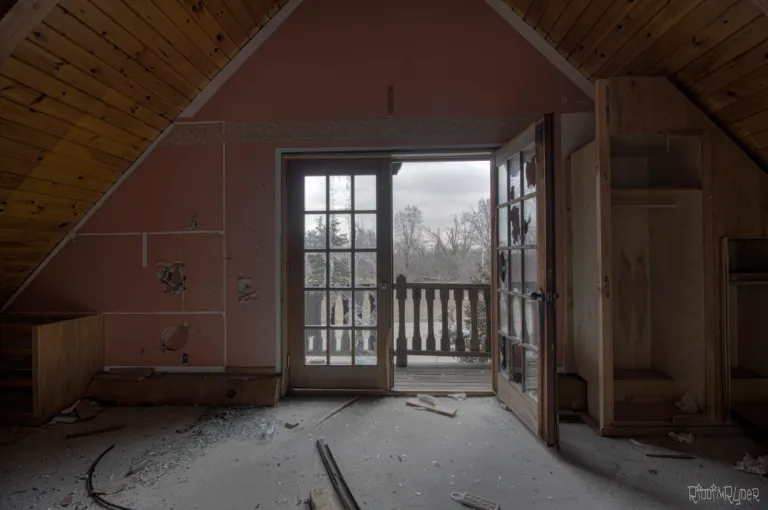 #21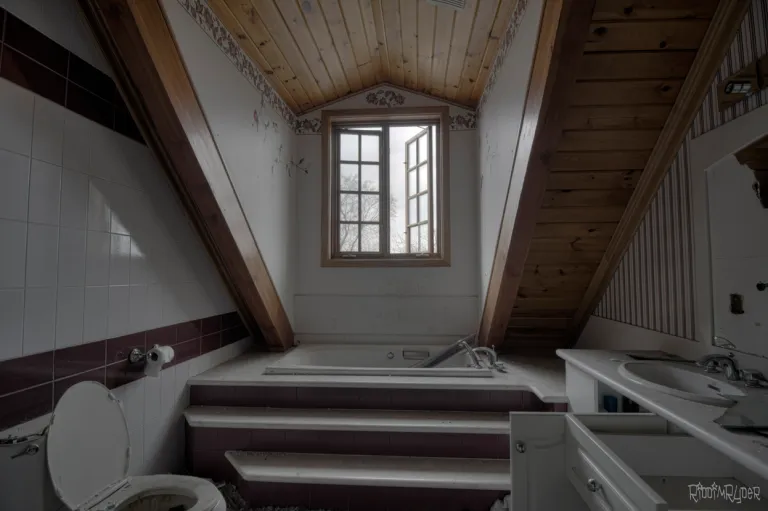 #22
#23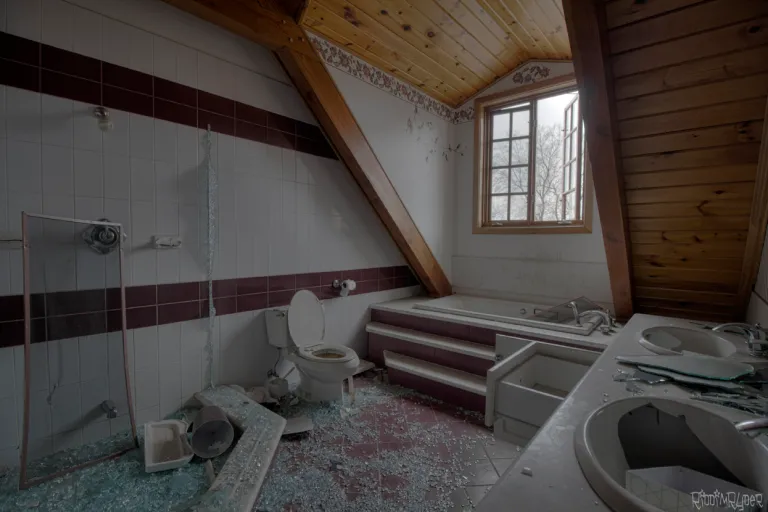 #24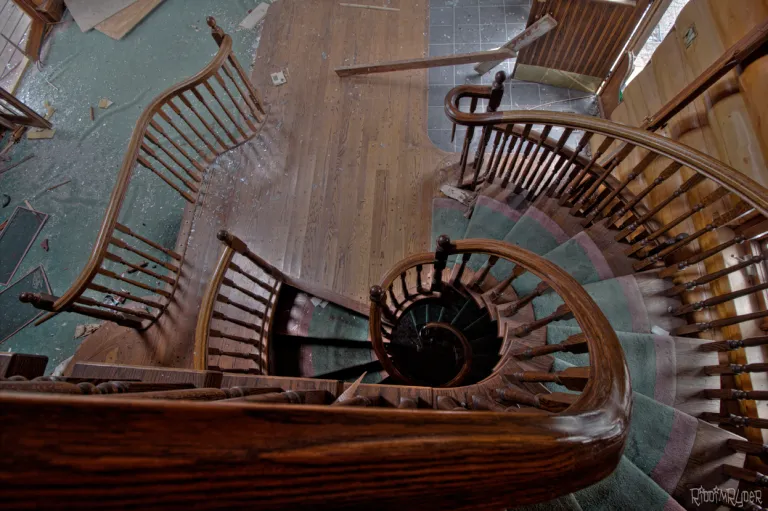 #25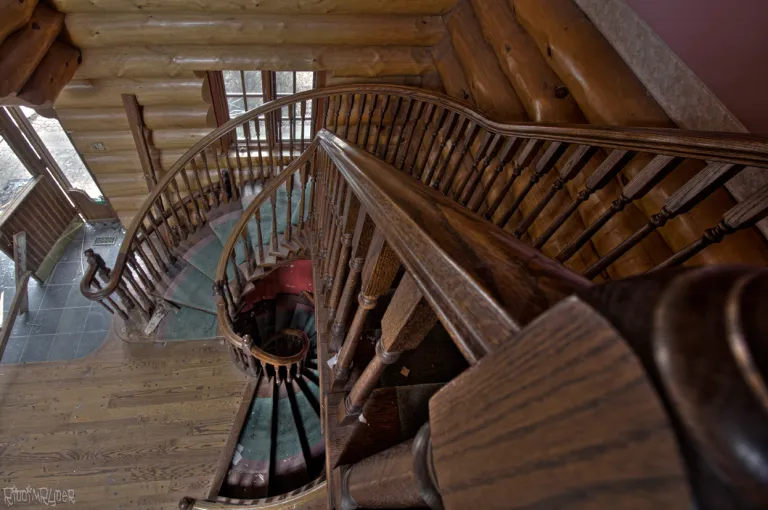 #26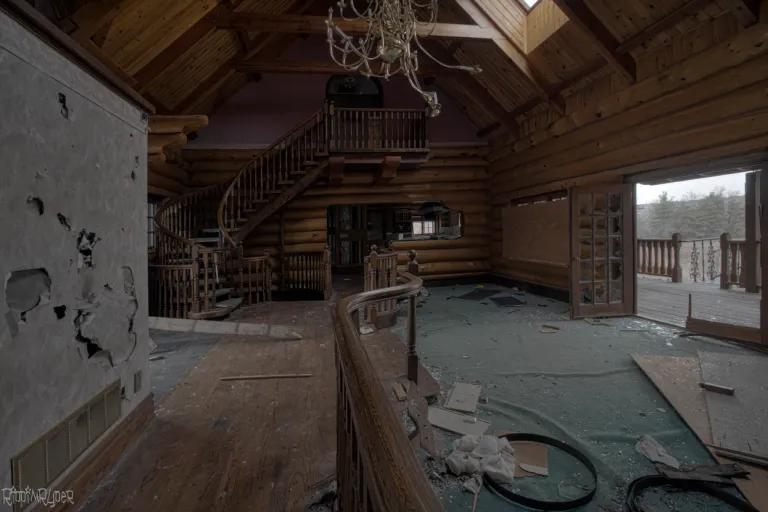 #27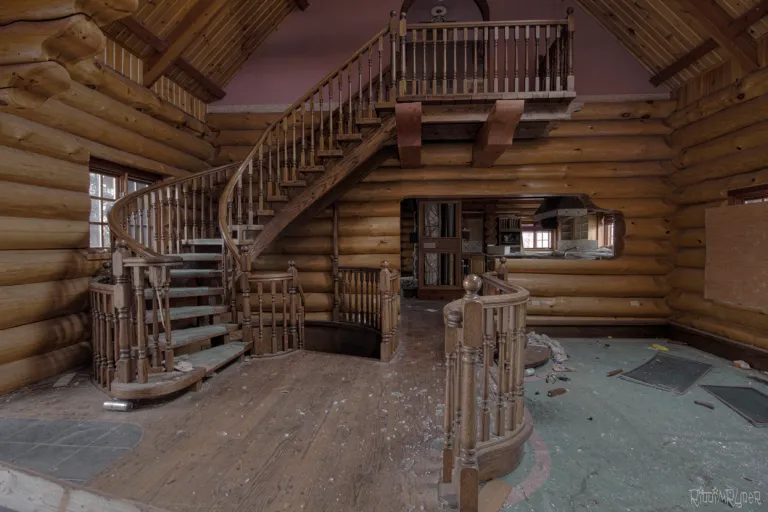 #28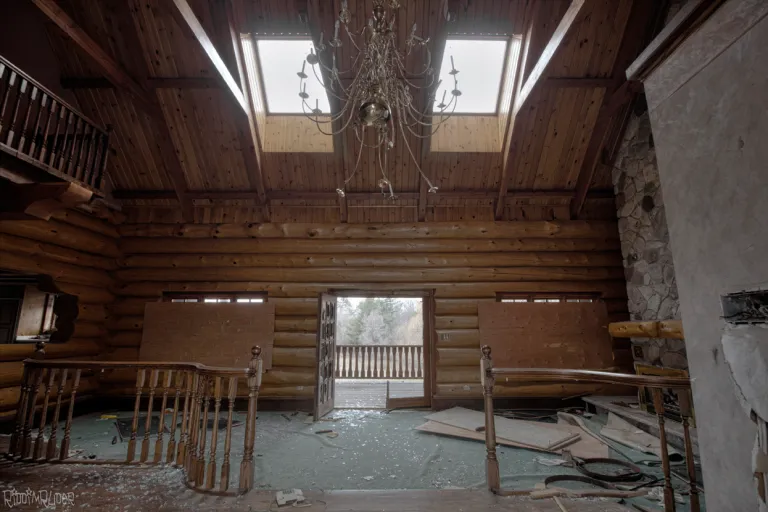 #29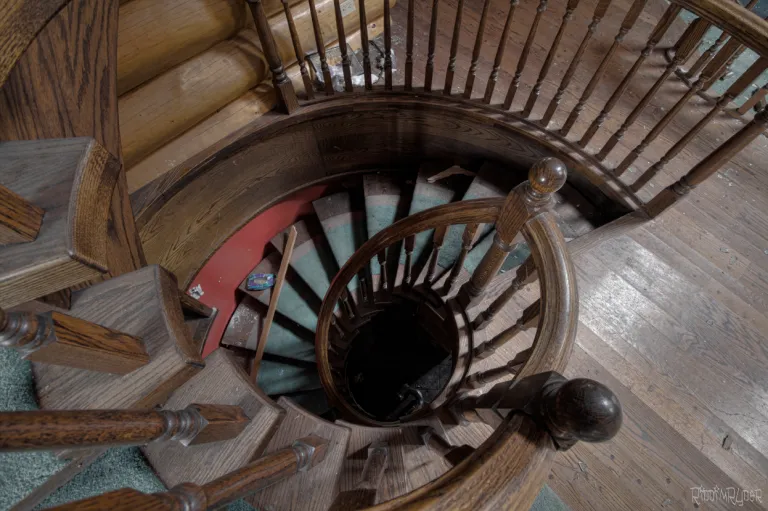 #30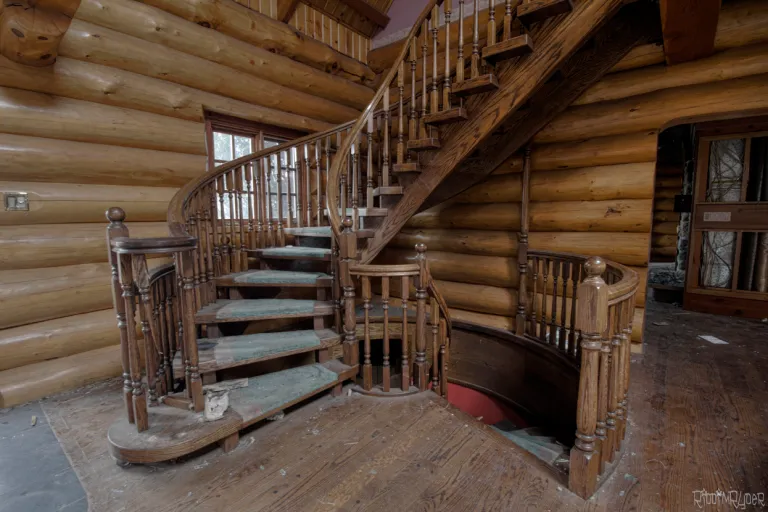 #31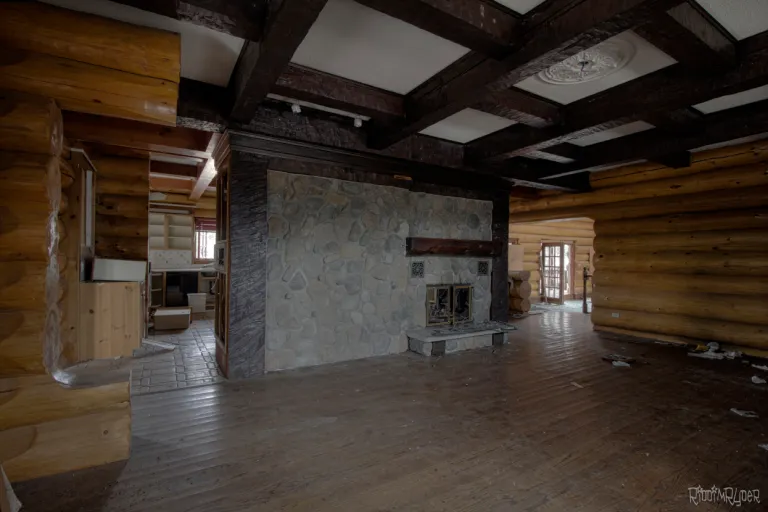 #32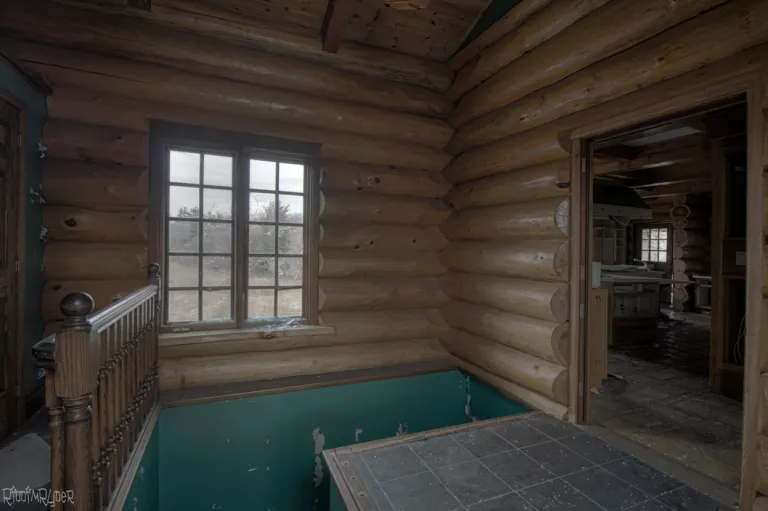 #33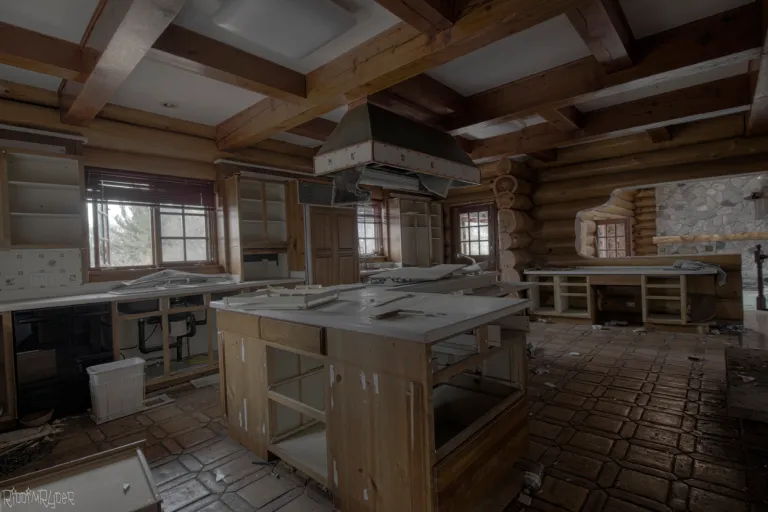 #34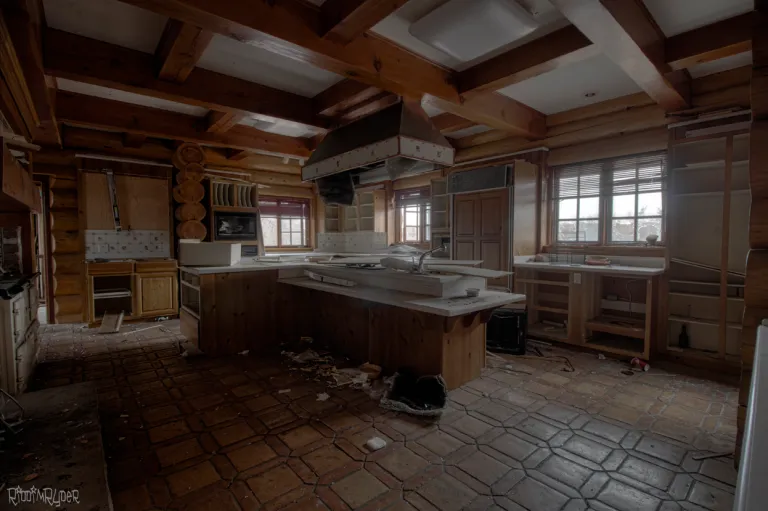 #35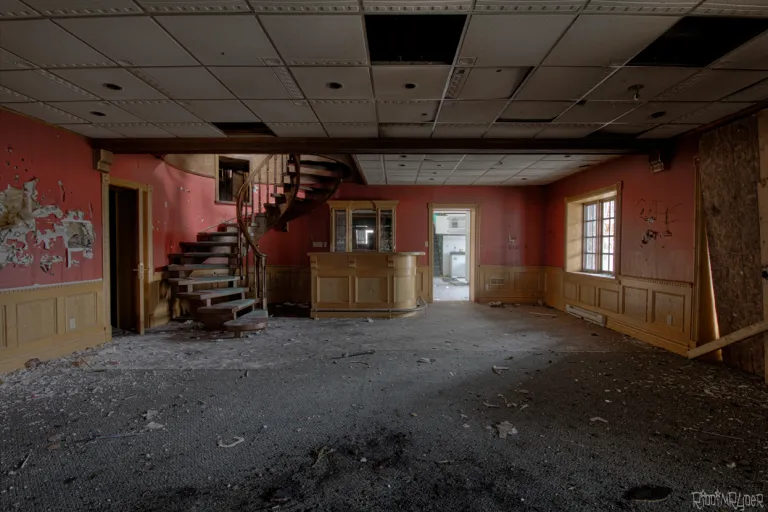 #36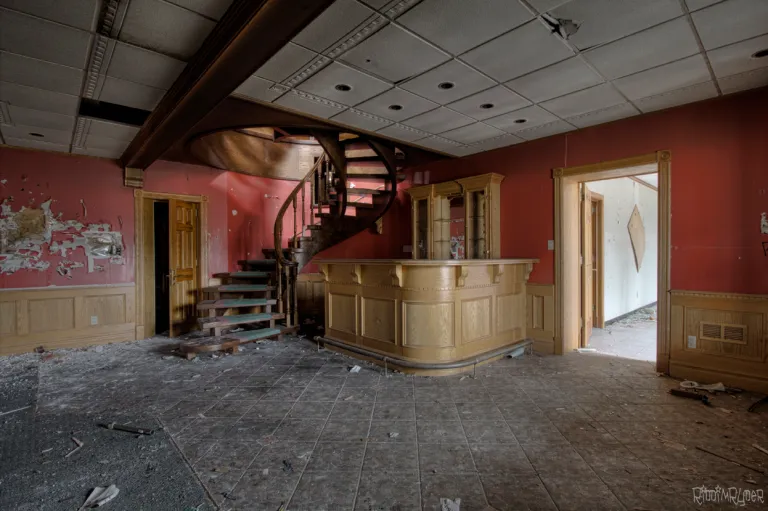 #37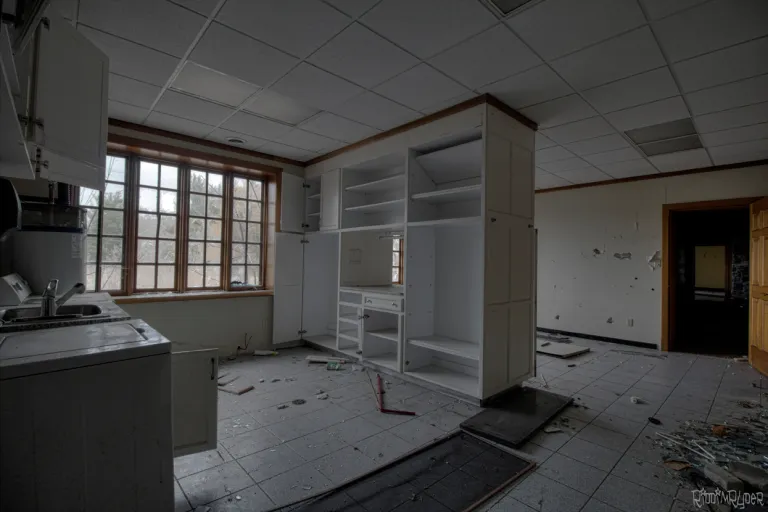 #38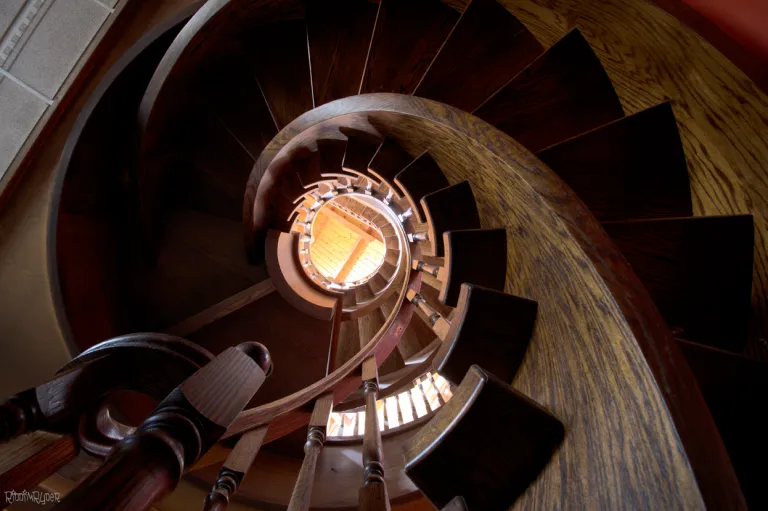 #39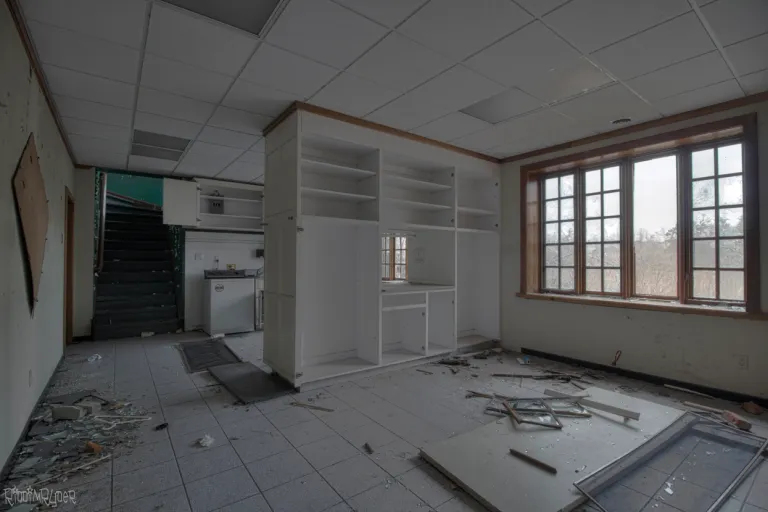 #40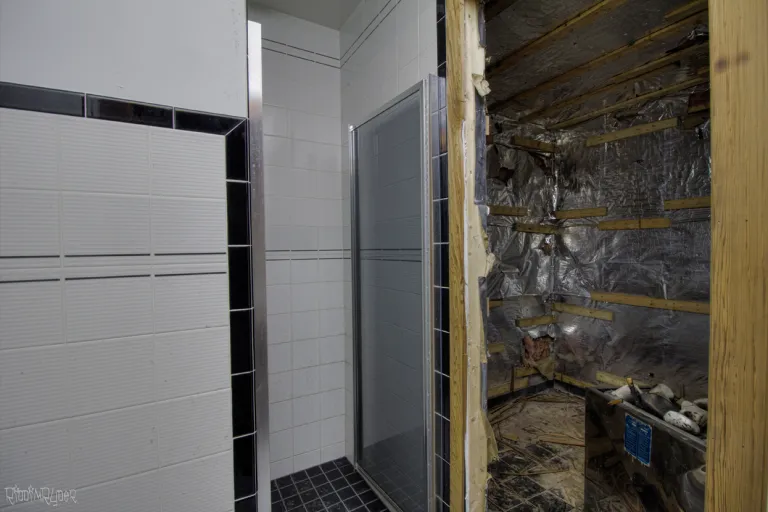 #41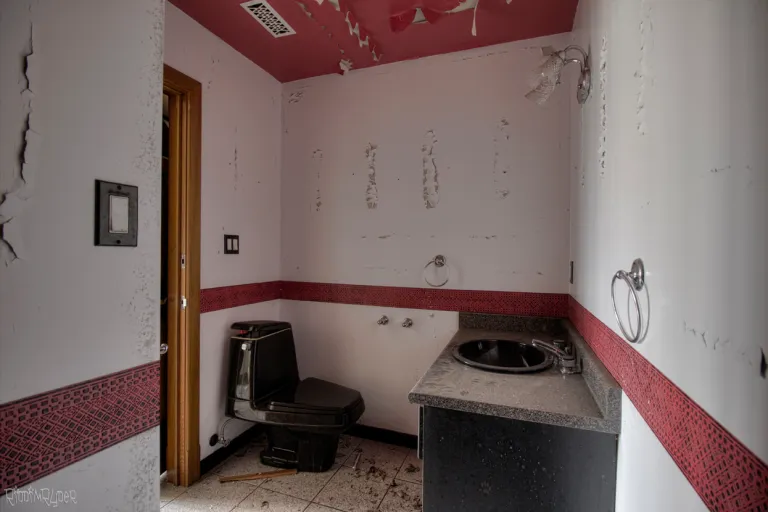 #42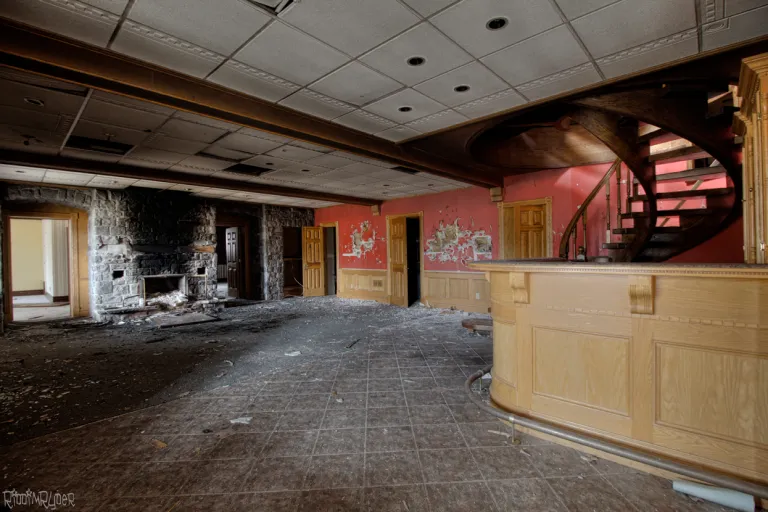 #43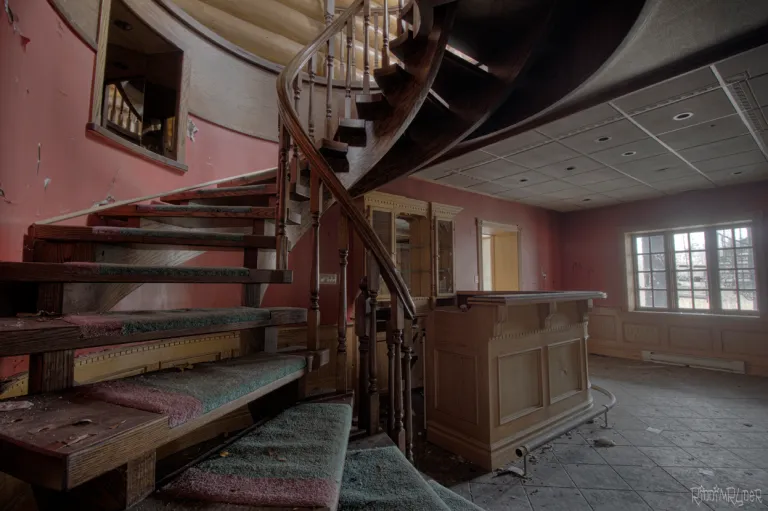 #44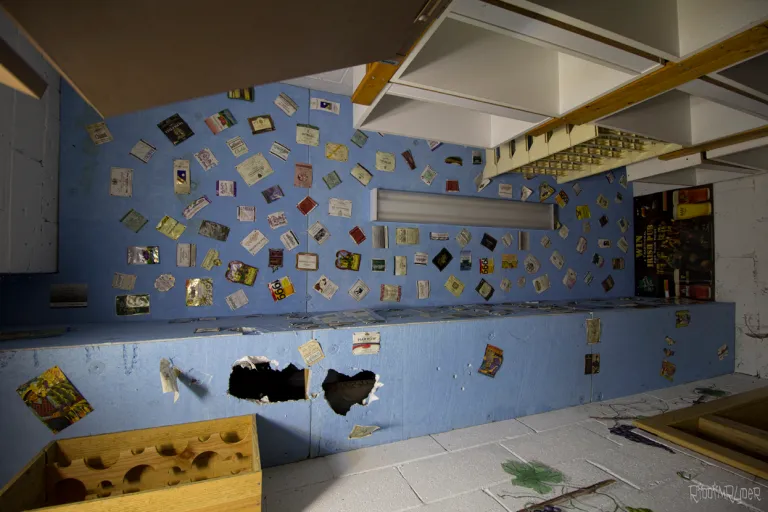 #45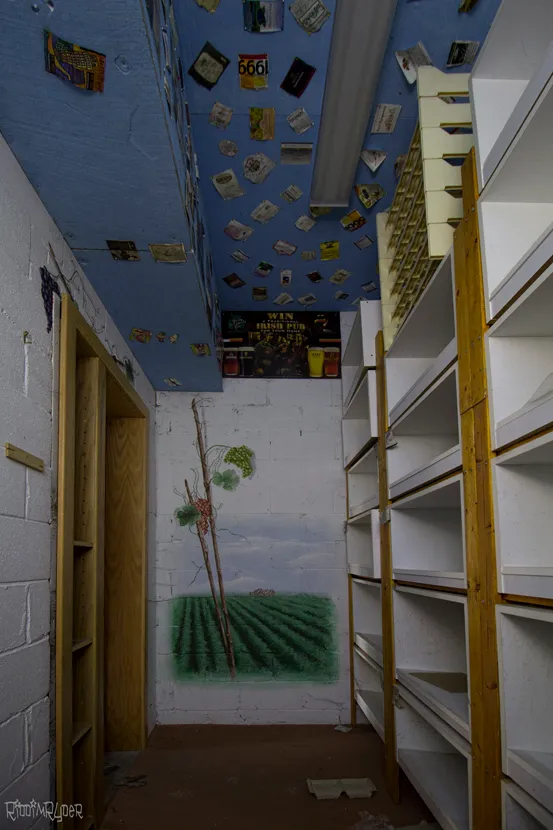 #46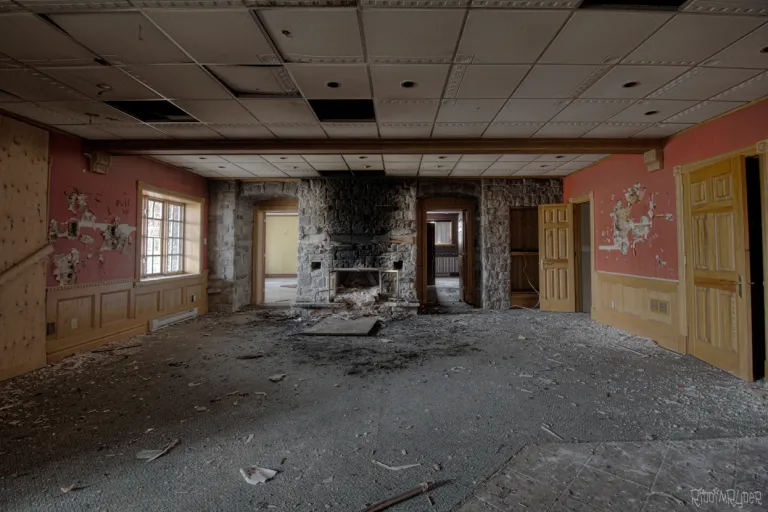 #47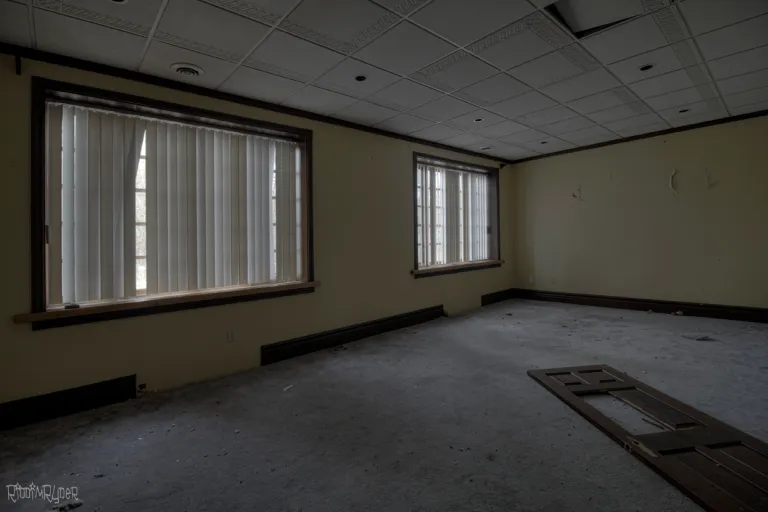 #48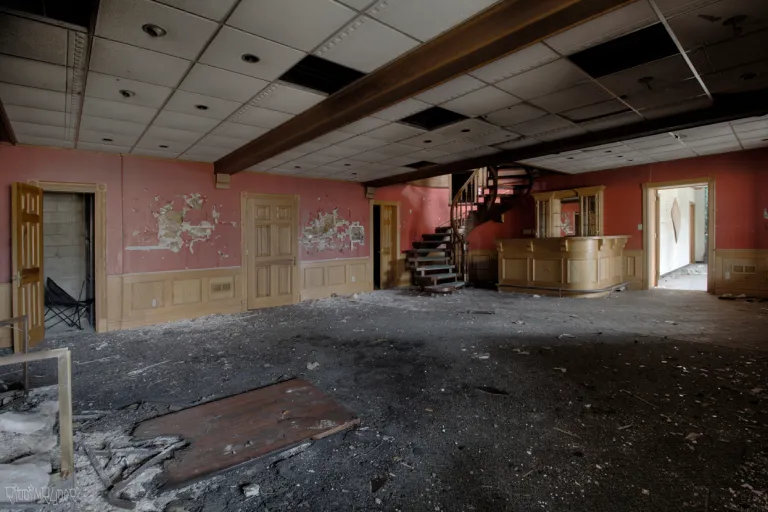 #49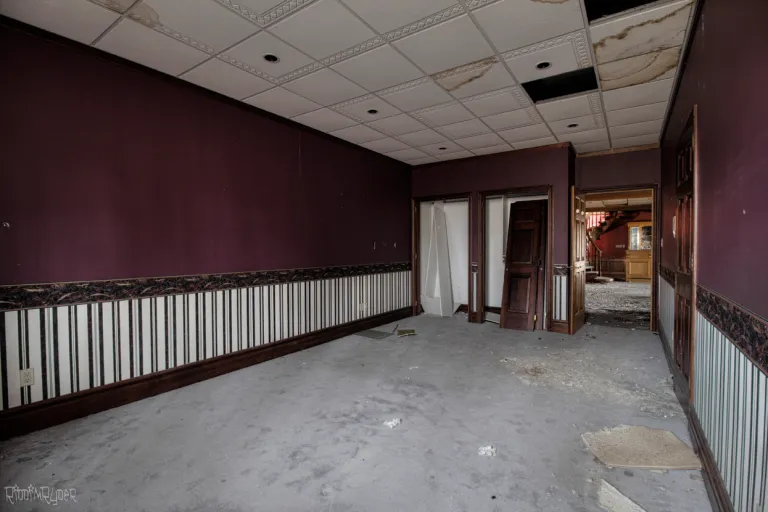 #50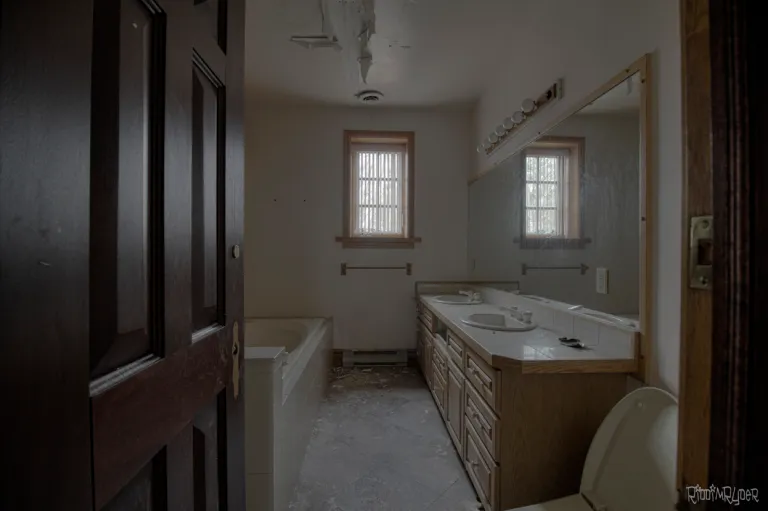 #51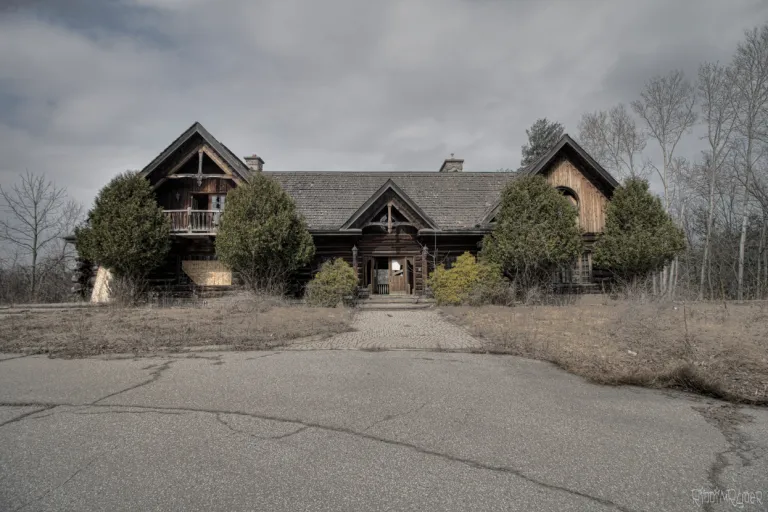 #52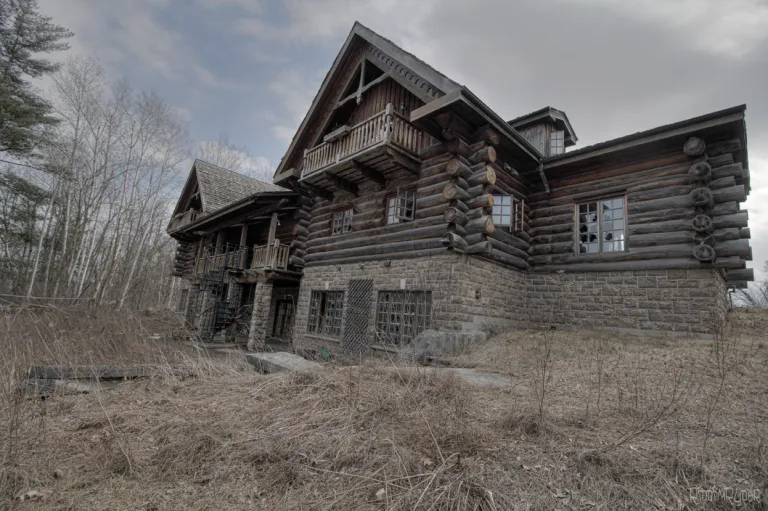 #53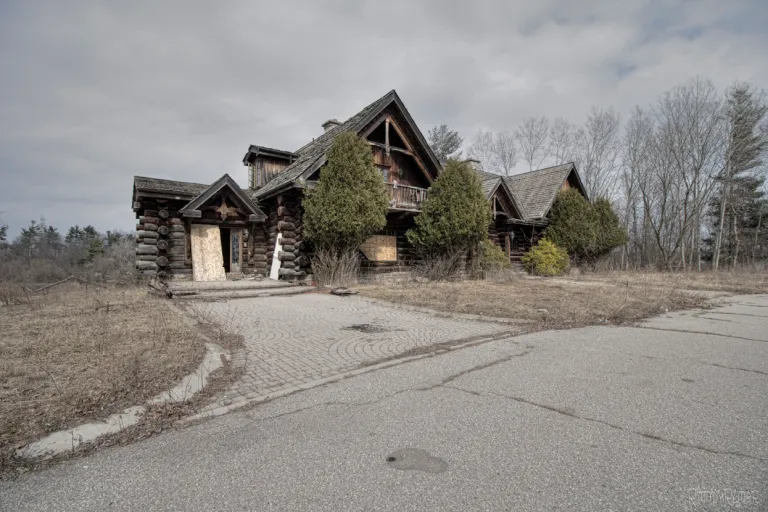 #54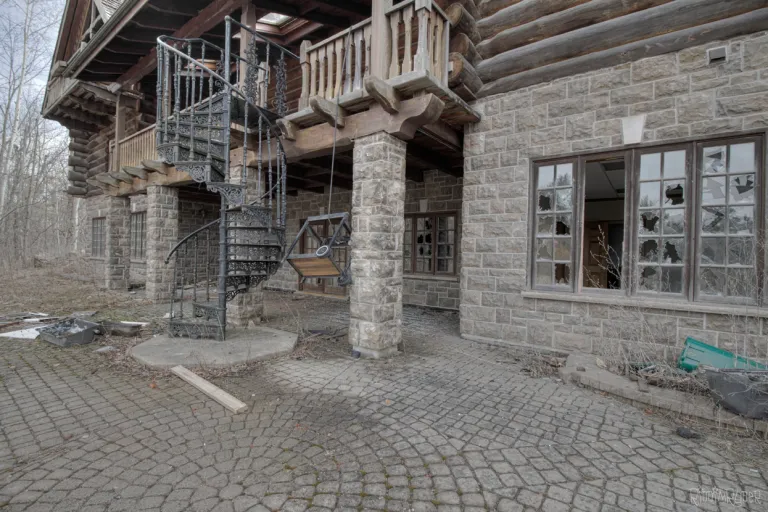 #55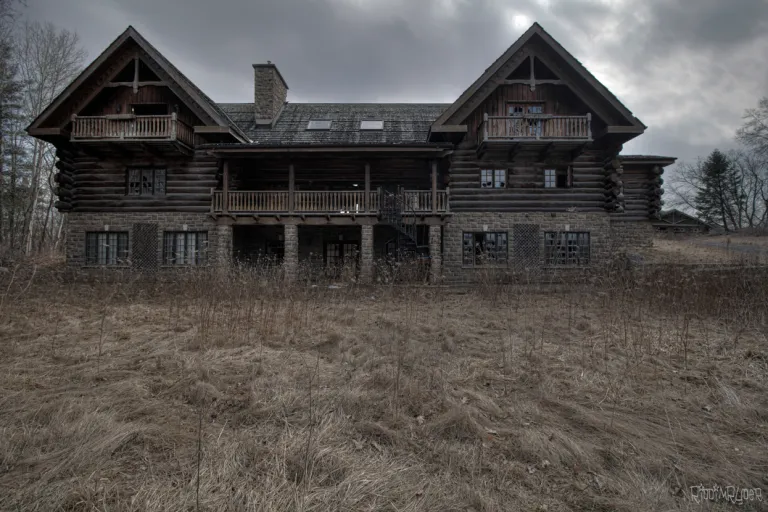 #56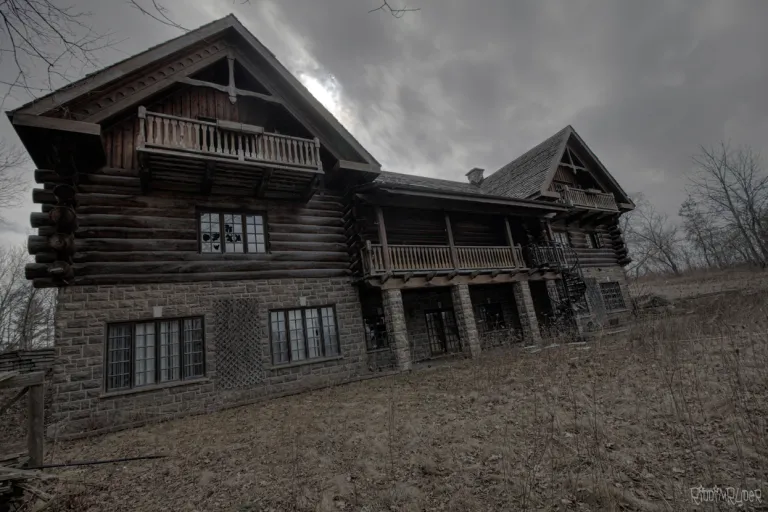 #57