35 Images Of Individuals Completely Ignoring Workplace Safety
We come across a lot of strange and unexpected things as we go about our regular lives. Of course, You've probably seen posts on social media praising how wonderful and lovely the earth and its inhabitants are. One of them, however, is not this article. We've compiled a list of bizarre things that you should probably stay away from in this post.
This paper was motivated by a Reddit forum that talks about these kinds of safety failures. You may find a lot of hilarious safety mistakes on r/OSHA, which is a community for posting and talking about professional safety hazards. More than 760K Reddit users have made this topic their home to share their articles concerning safety failures in a work environment. The "Occupational Safety and Health Administration" is honored by the name of this subreddit.
You will notice a ton of posts that people shared each day, and even though some of them may appear amusing, safety is not something to be taken lightly. Although people may try to be resourceful, useful, and even humorous, safety always comes first. especially in a setting when many other people's jobs and livelihoods are at stake.
We, therefore, thought it would be funny to share some of the most outrageous safety fails that have been posted on this forum. Please review the information we have provided for you by scrolling down, and then comment below with your thoughts on these safety failures. By voting up on the images, you can rank your favorite safety fails. To view this subreddit, click on the links provided below.
More info & Photo courtesy: r/OSHA
#1  How To Be Both Stupid And Really Creative At The Same Time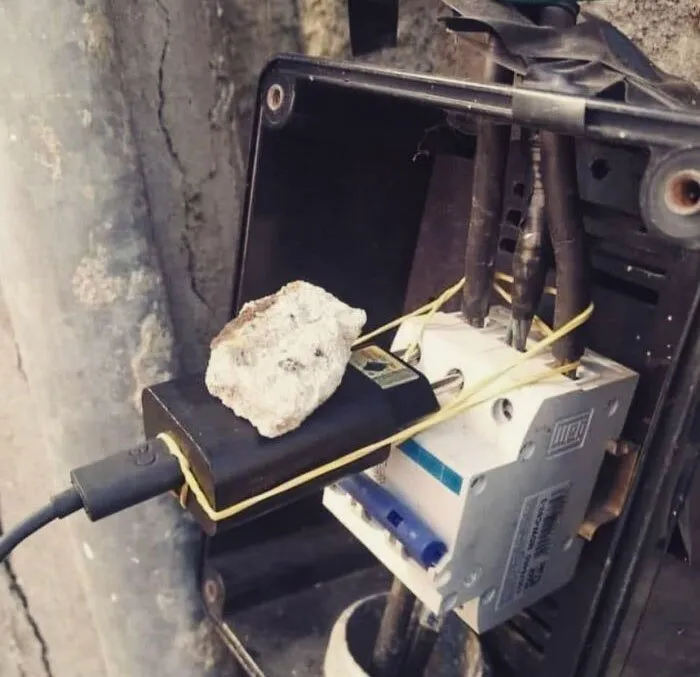 #2  A hook was purposefully drilled into the wall to lock an emergency switch at my local university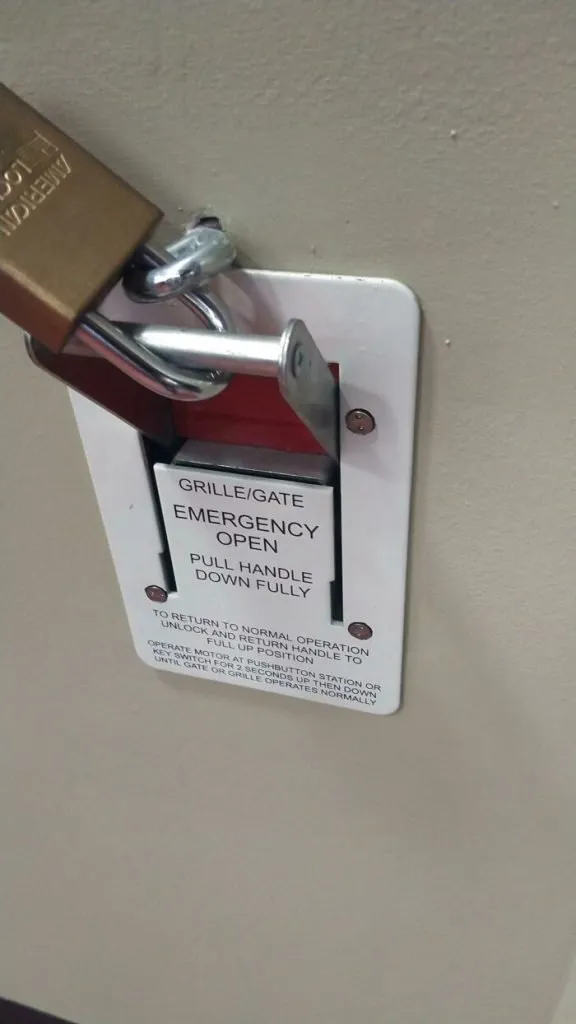 #3  In the gas room, I enjoy grinding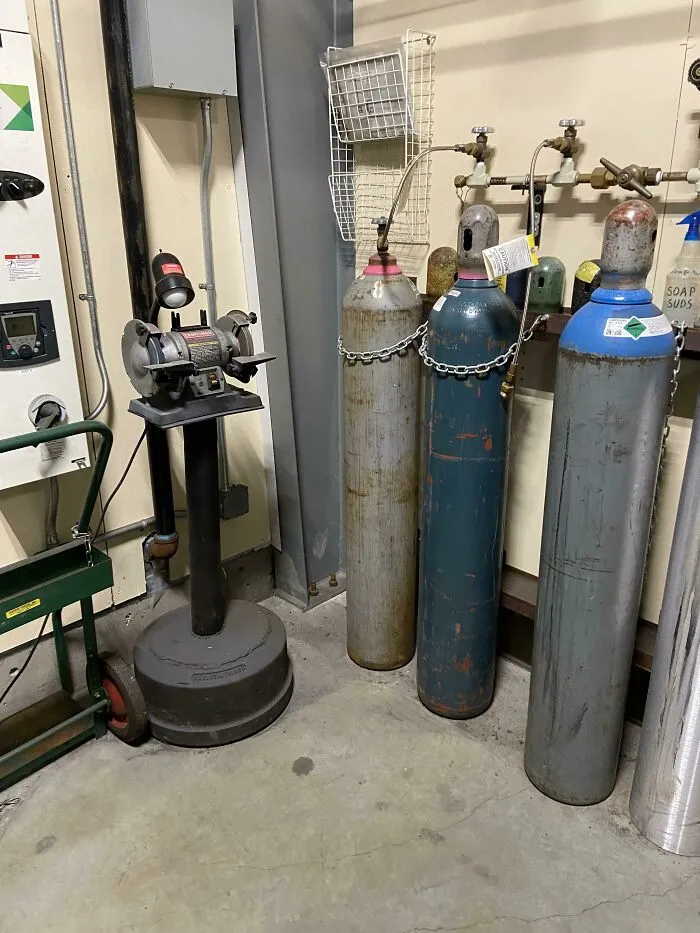 #4  Reminder: Height Restrictions Are Not Recommendations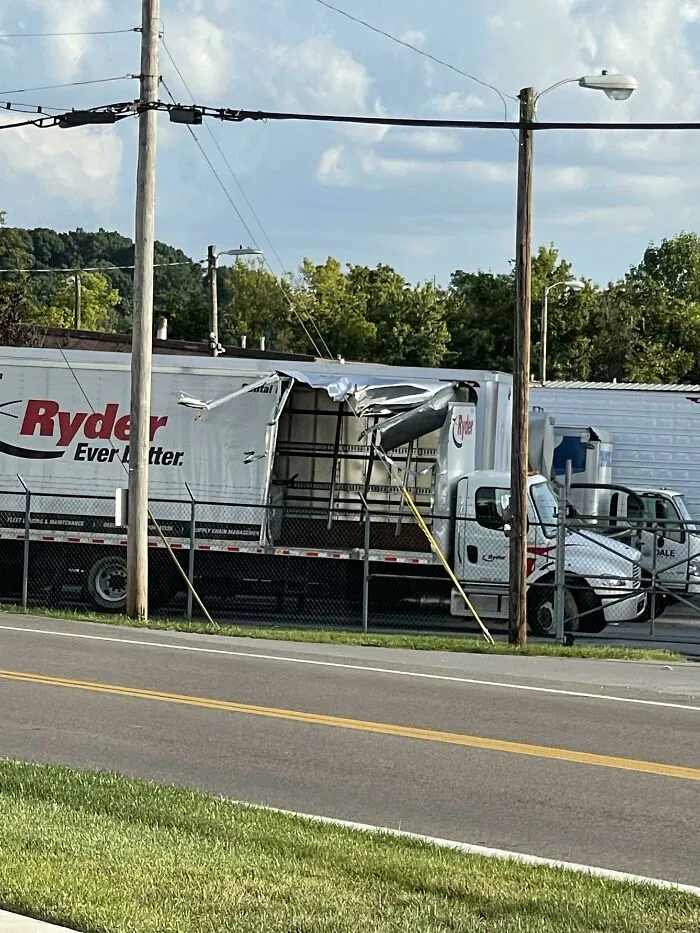 #5  Somebody messed up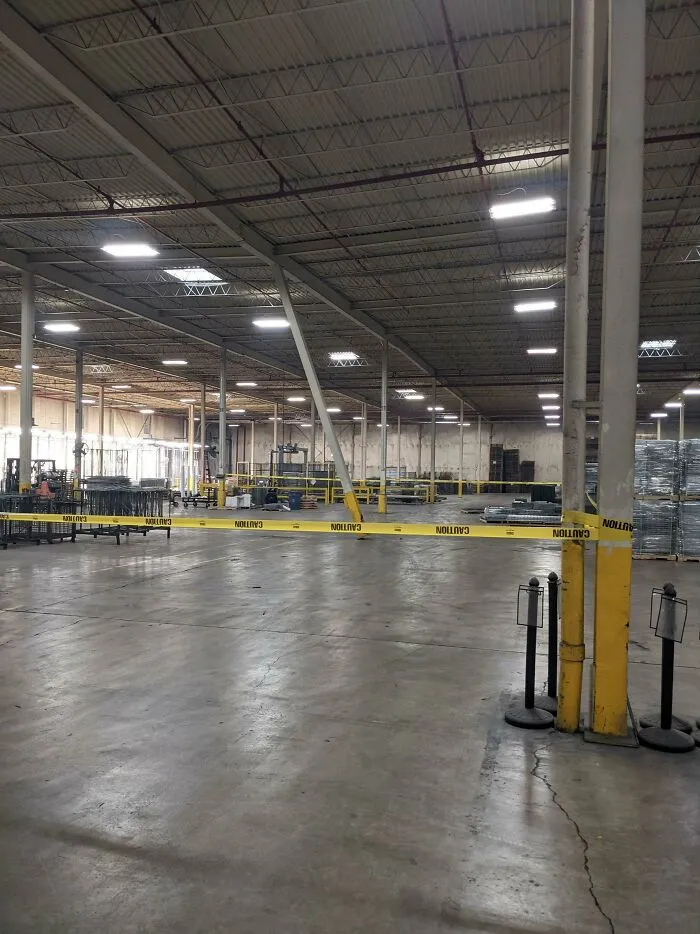 #6  How The Hell Are The Ladders Connected, Height Aside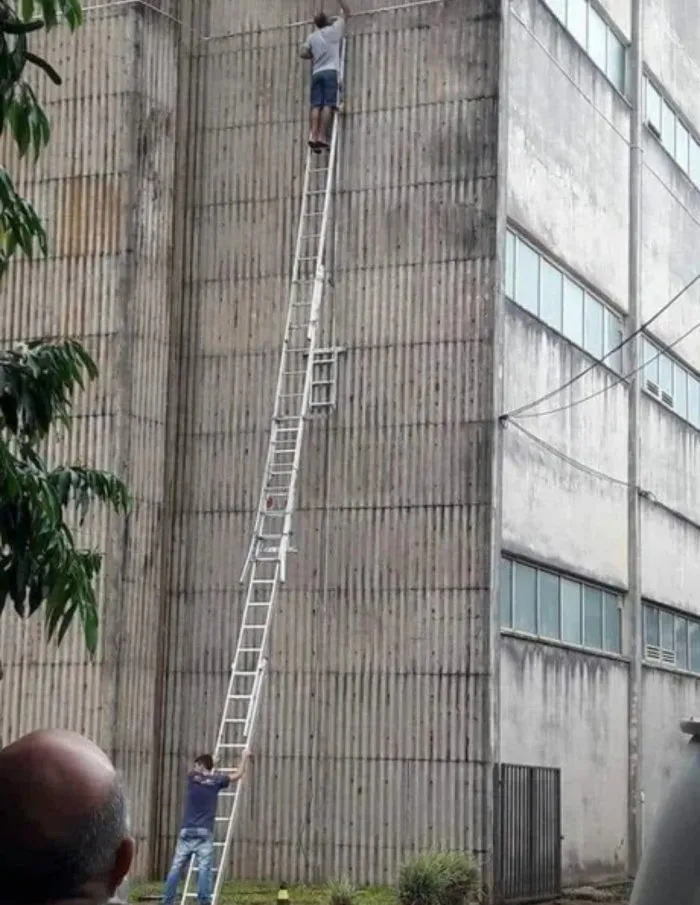 #7  Good counsel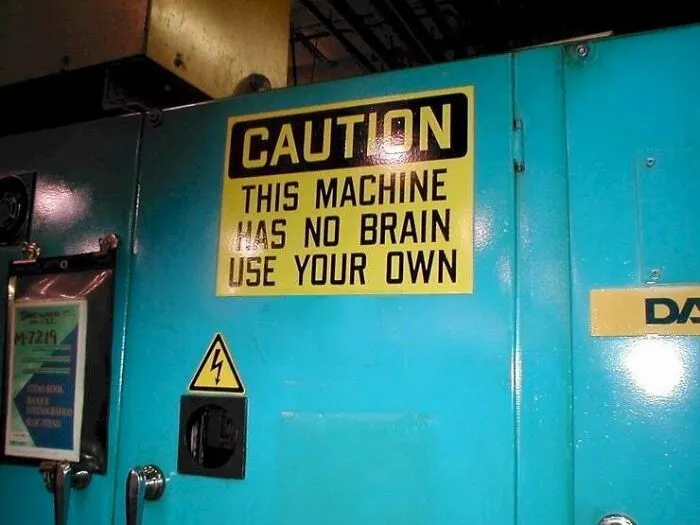 #8  There's Almost a Poetic Quality to This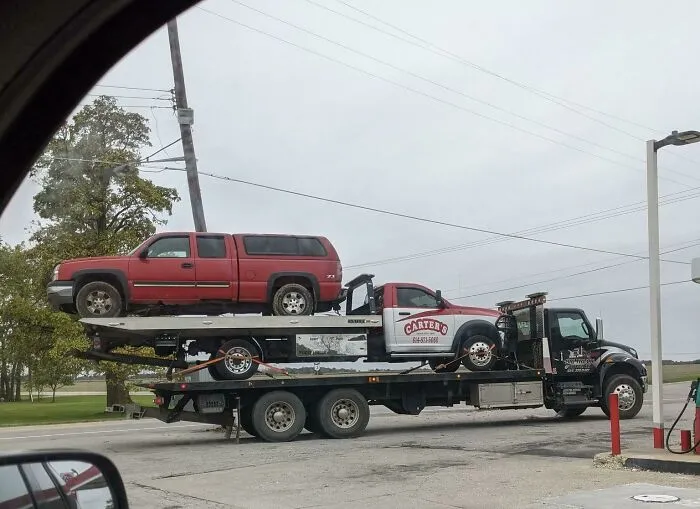 #9  Forklift holding up the shed as the floor is being insulated. Folks, nothing to see here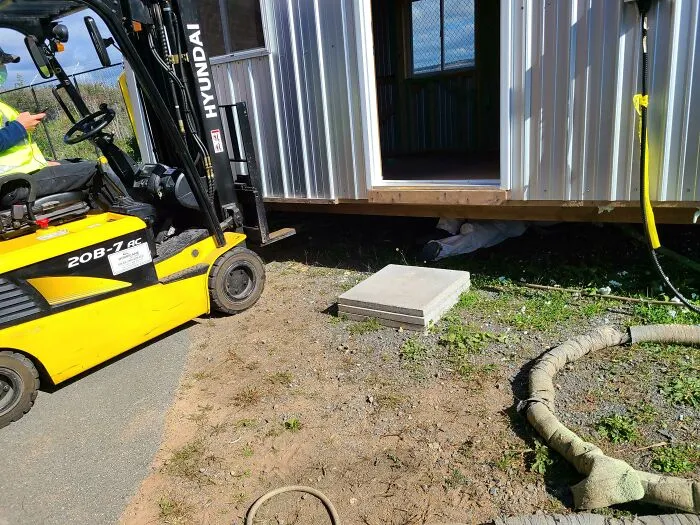 #10  Permanent Panel Cover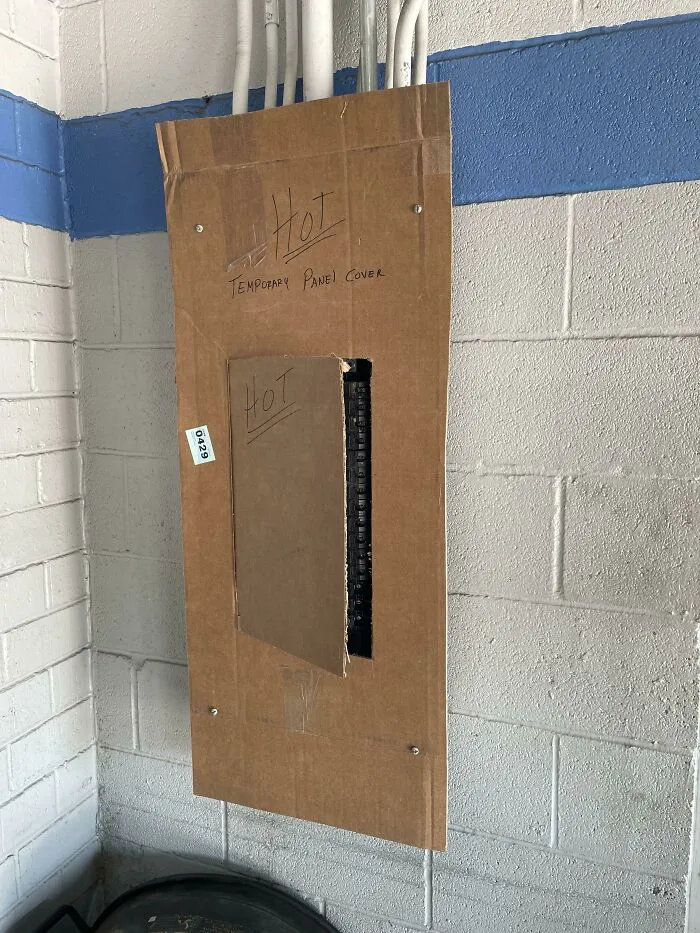 #11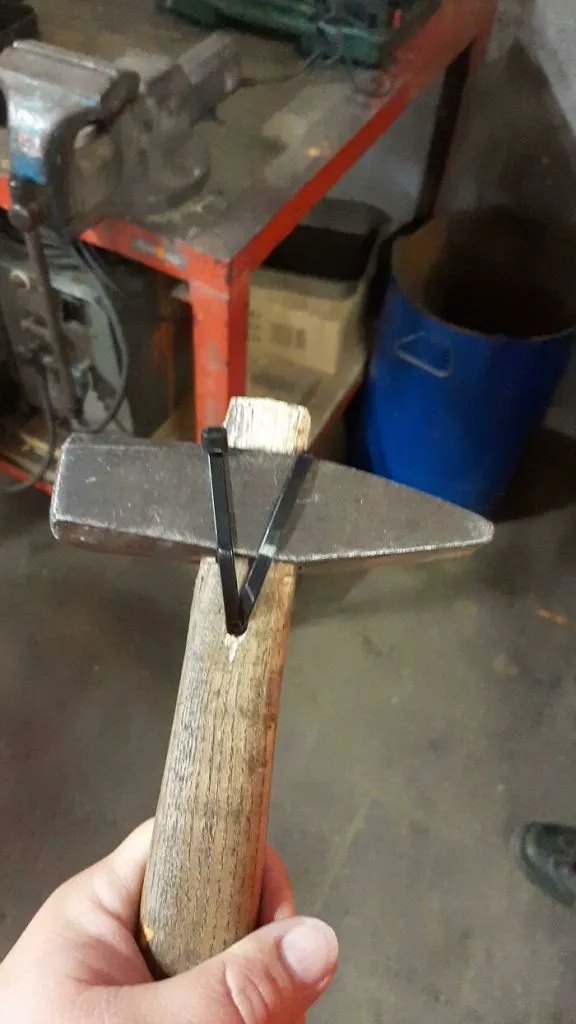 #12  Eliminating A Tree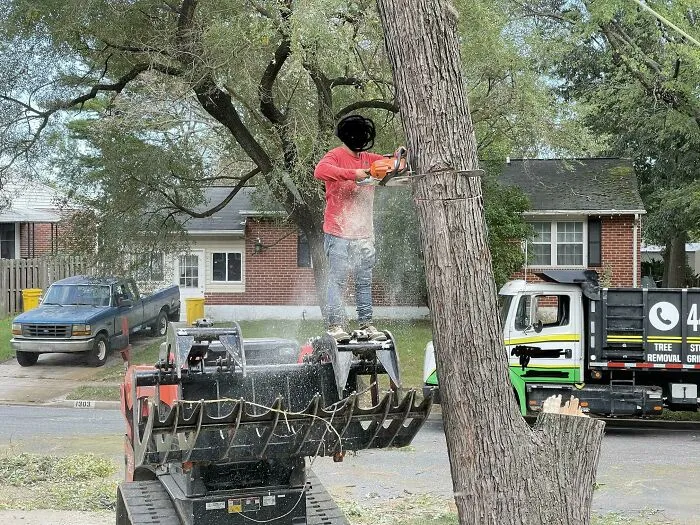 #13  Going To Need A Ruler For The Bathroom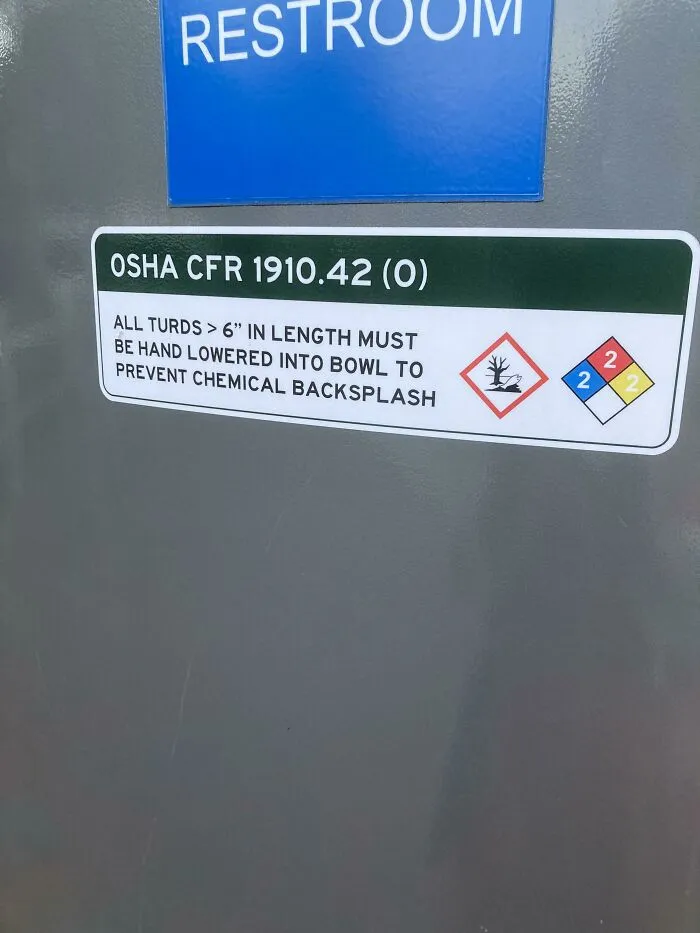 #14  Completely passes the test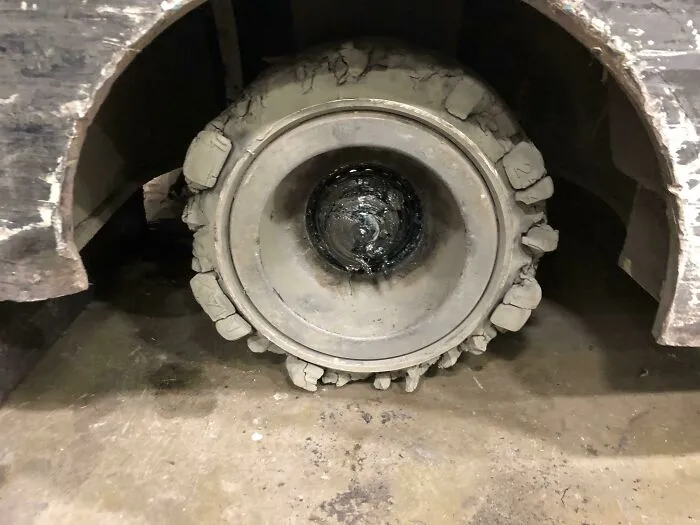 #15  You're going to call who?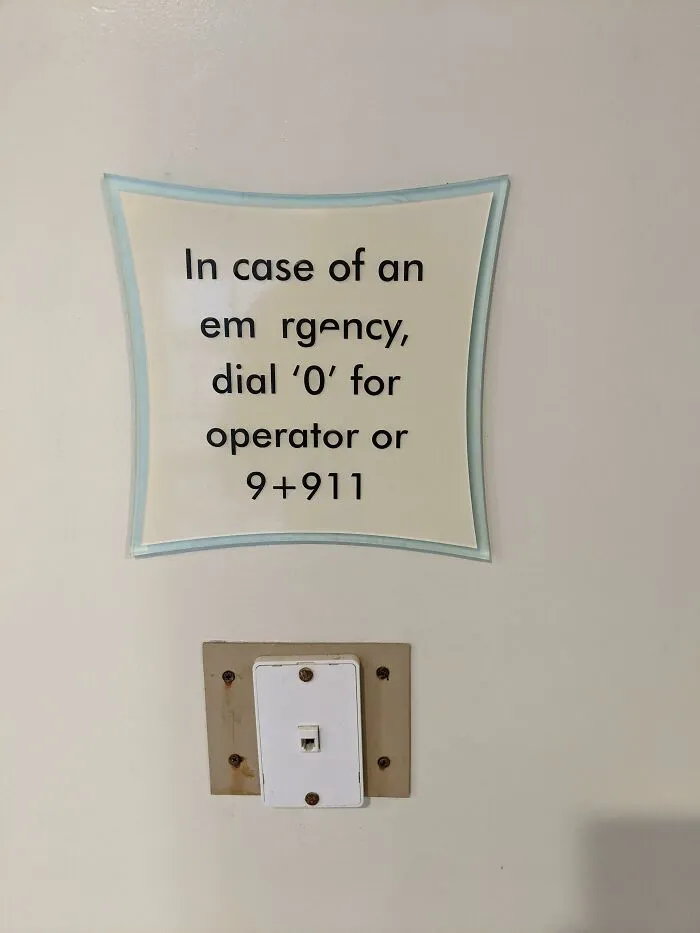 #16  Don't Stress! I Have You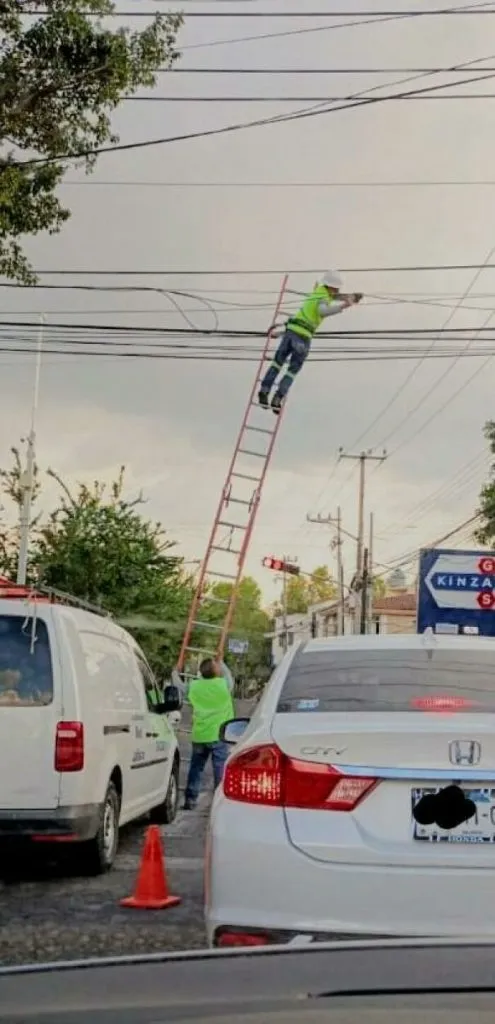 #17  How To Prevent Being Electrocuted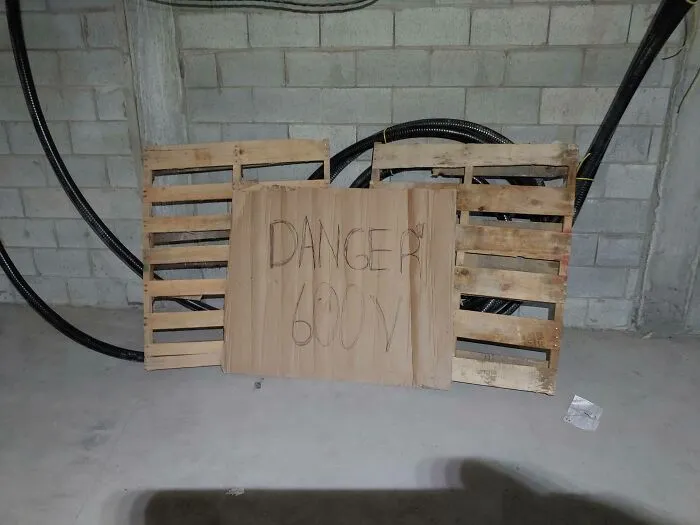 #18  Keep going, buddy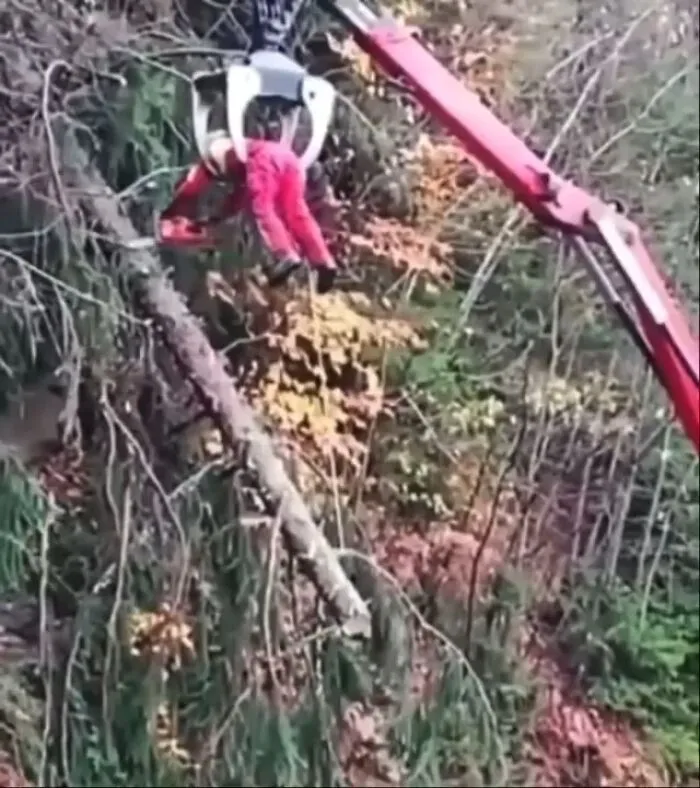 #19  How Many Men Are Required To Install A Lightbulb?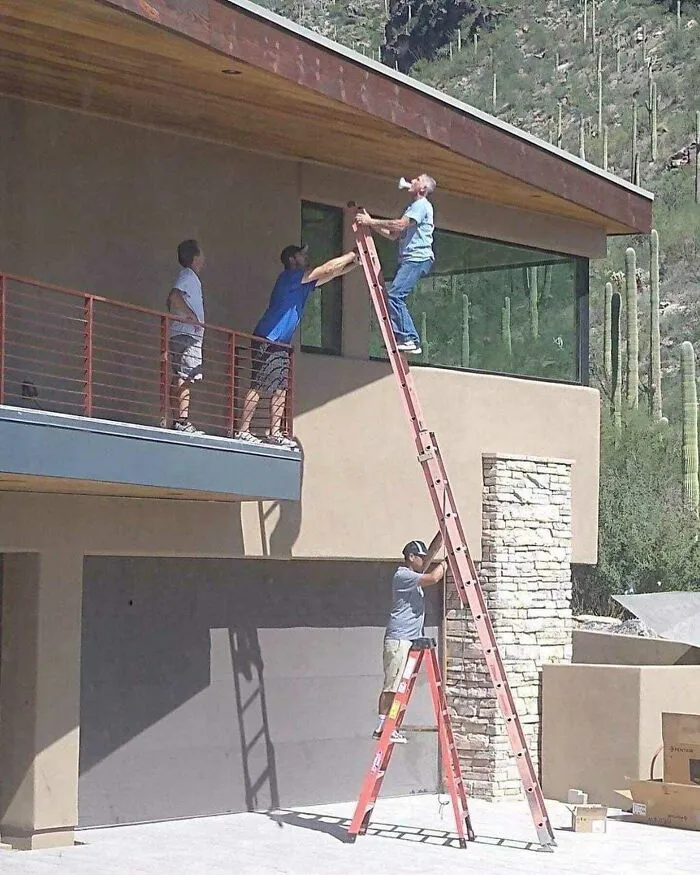 #20  After he made a collection from the warehouse, I was forced to follow this guy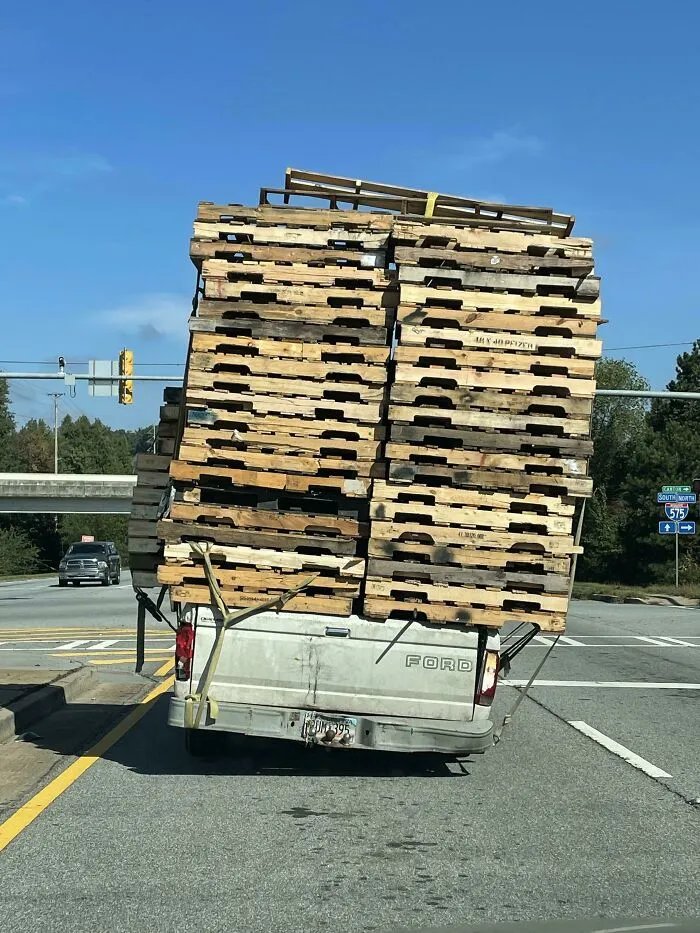 #21  This pier is without problems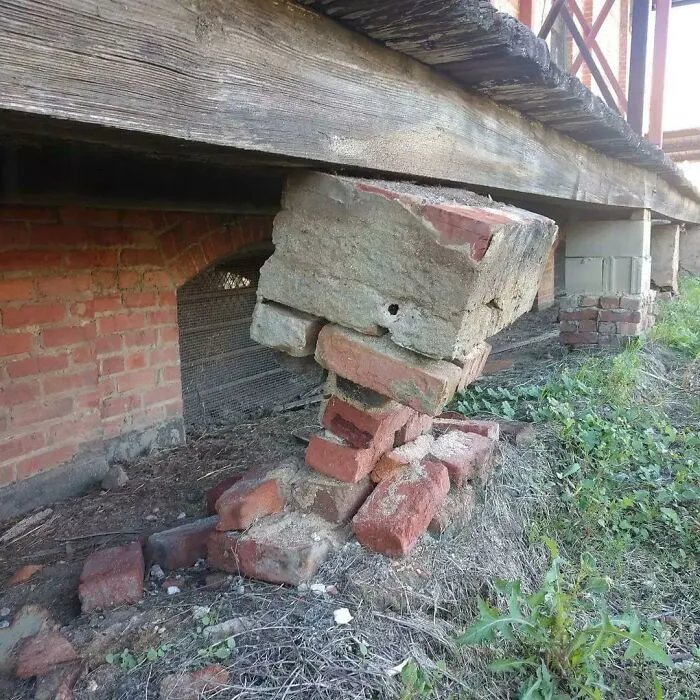 #22  This is near where I live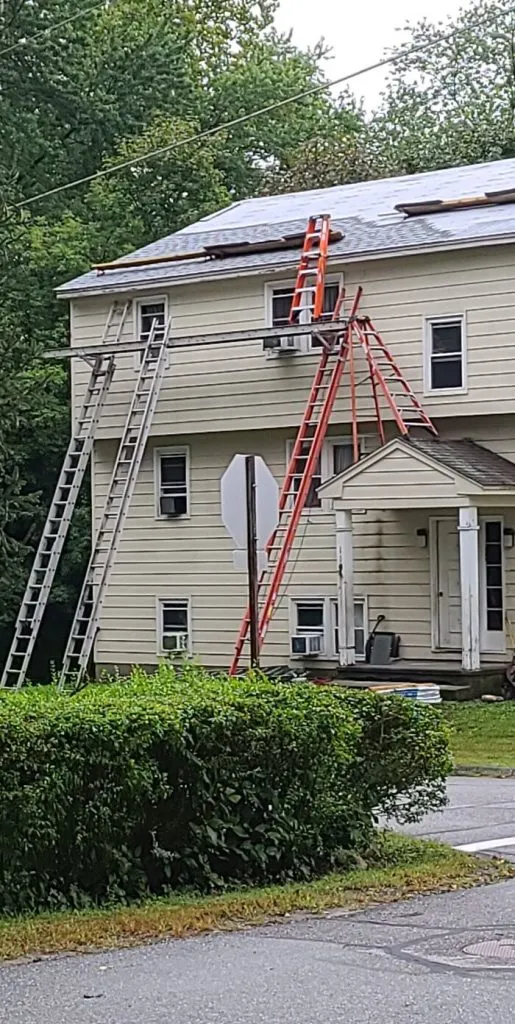 #23  Construction lifters are used as elevators by workers in Egypt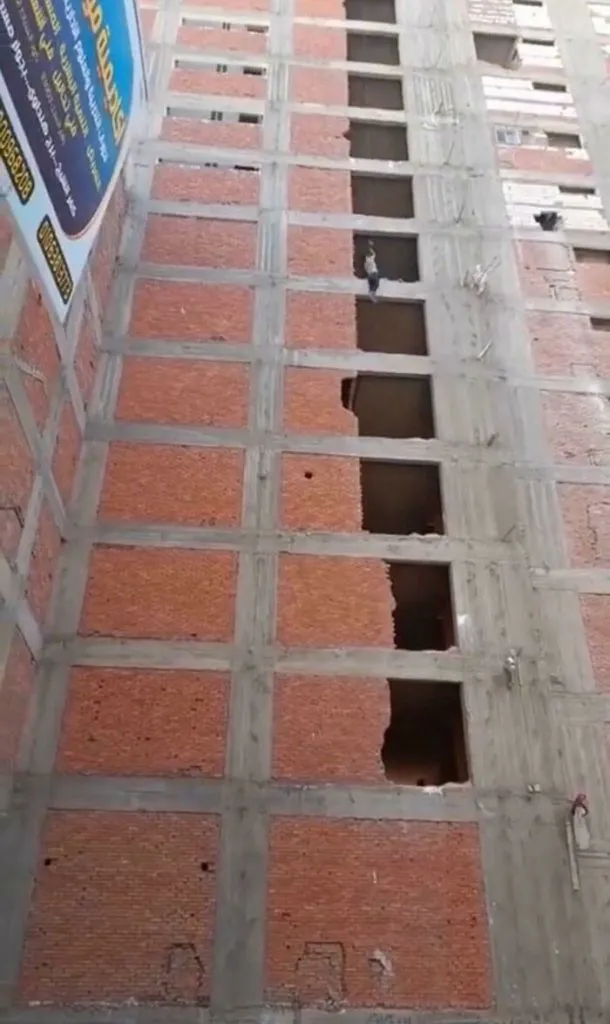 #24  Oxen Free Olly Olly
#25  What Possibly Could Go Wrong?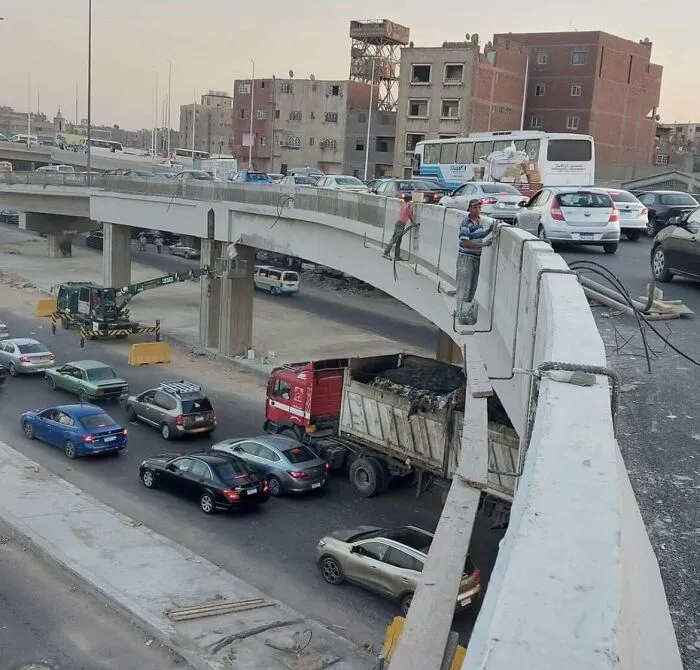 #26  My coworker was trying to decide who would plug this back in once it was unplugged to see who would win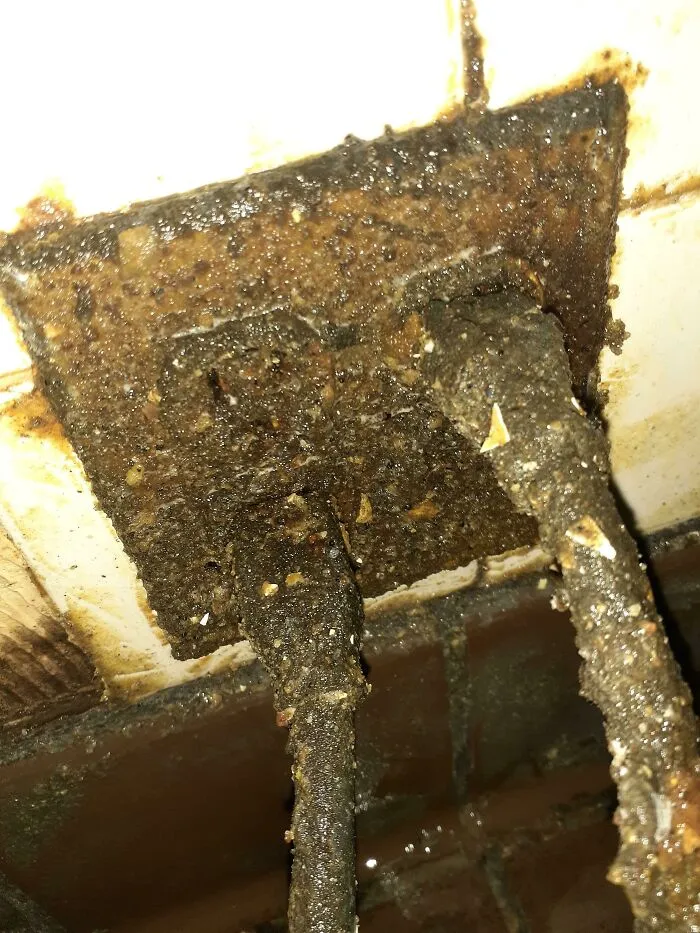 #27  Medium-Range Acetone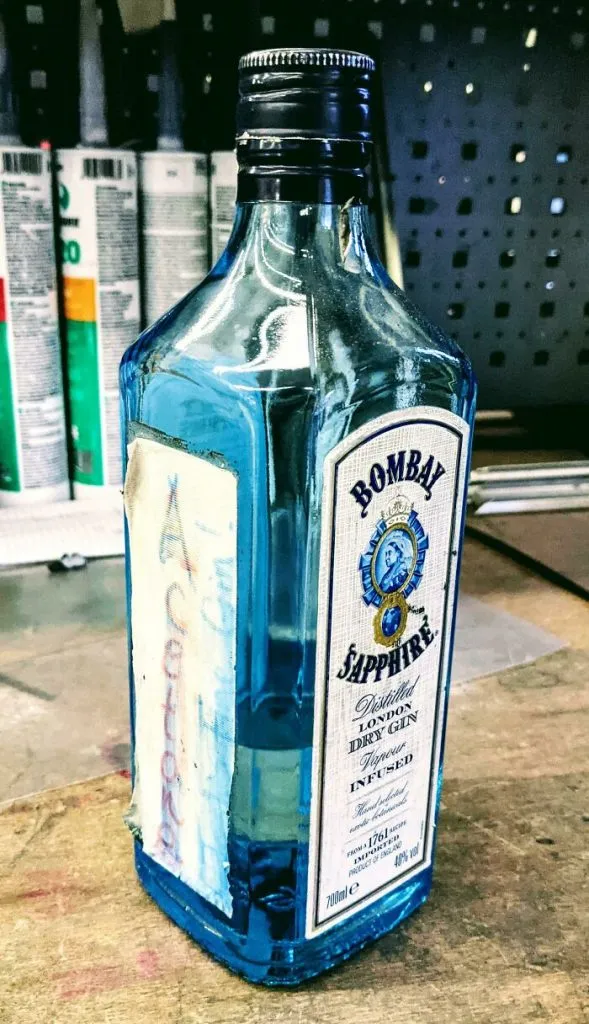 #28  Rule Enforcement by Furious Forklift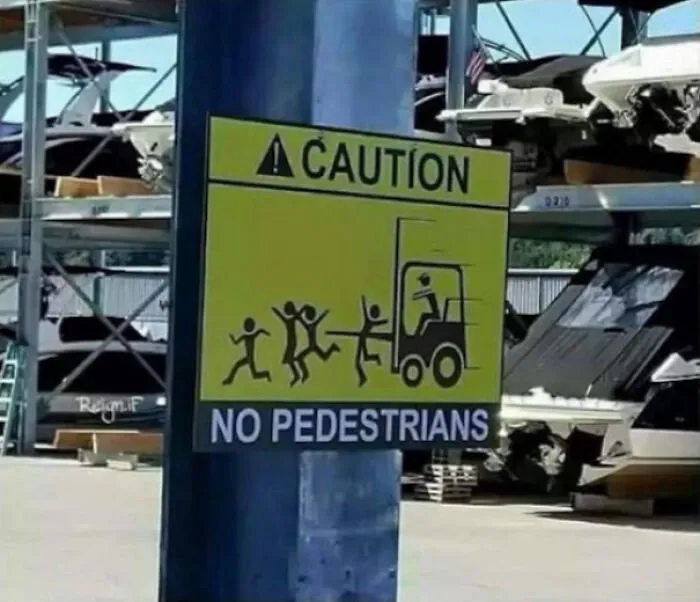 #29  Philippine Islands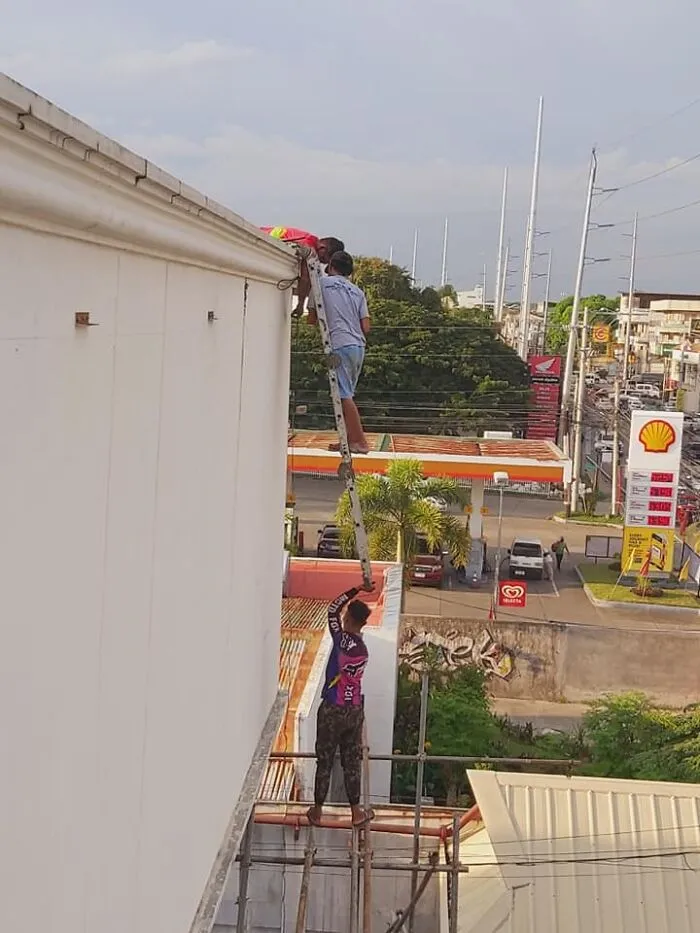 #30  Workers from Kazakhstan Handling Yellowcake Uranium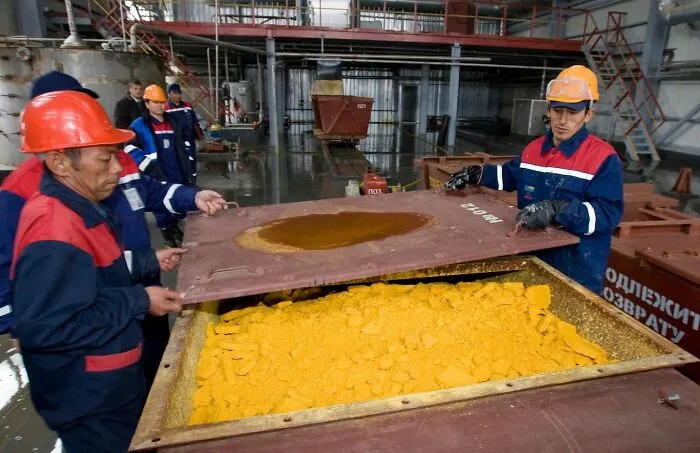 #31  The management claims it's okay/not a problem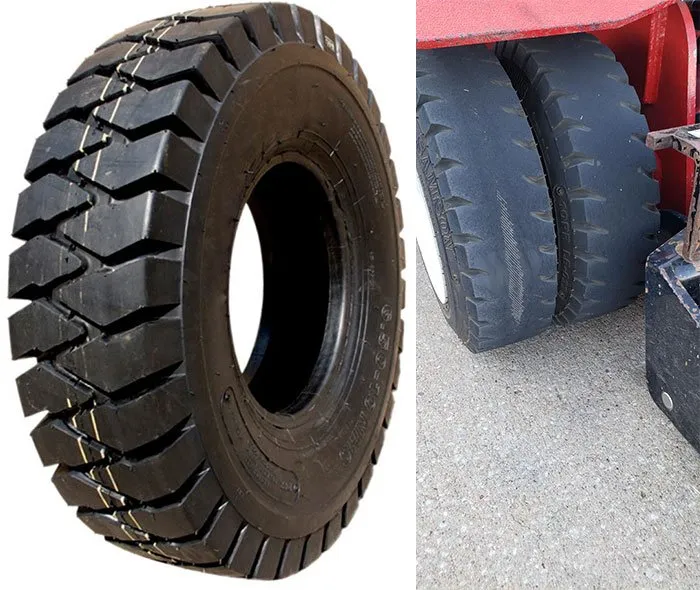 #32  At the very least, It Will Land Softly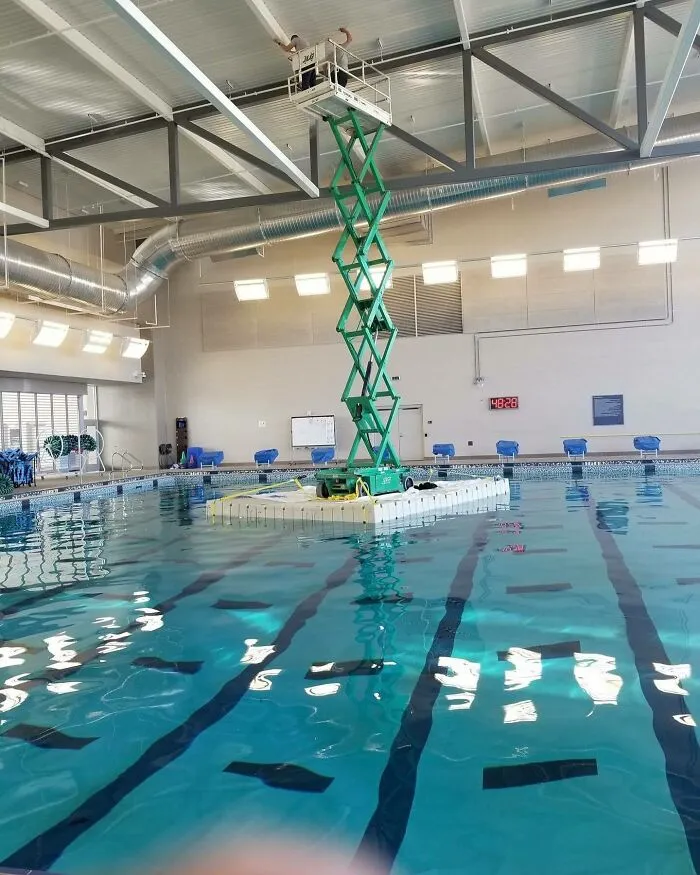 #33  Corporate claims all of our delivery vans are in excellent condition and tires are too expensive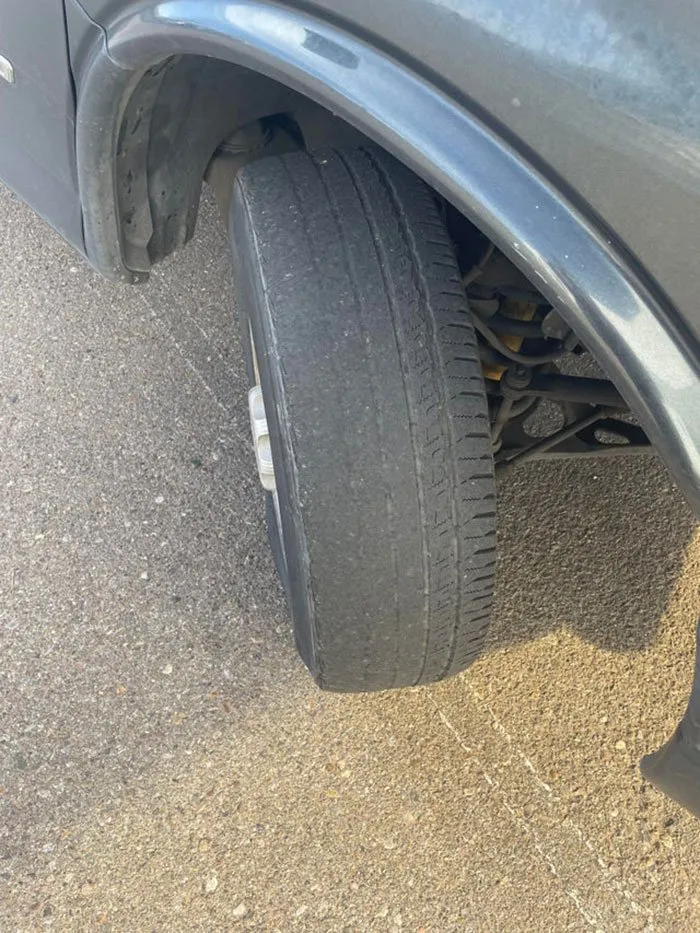 #34  Because we wouldn't climb without a basket, the boss had to have his son do it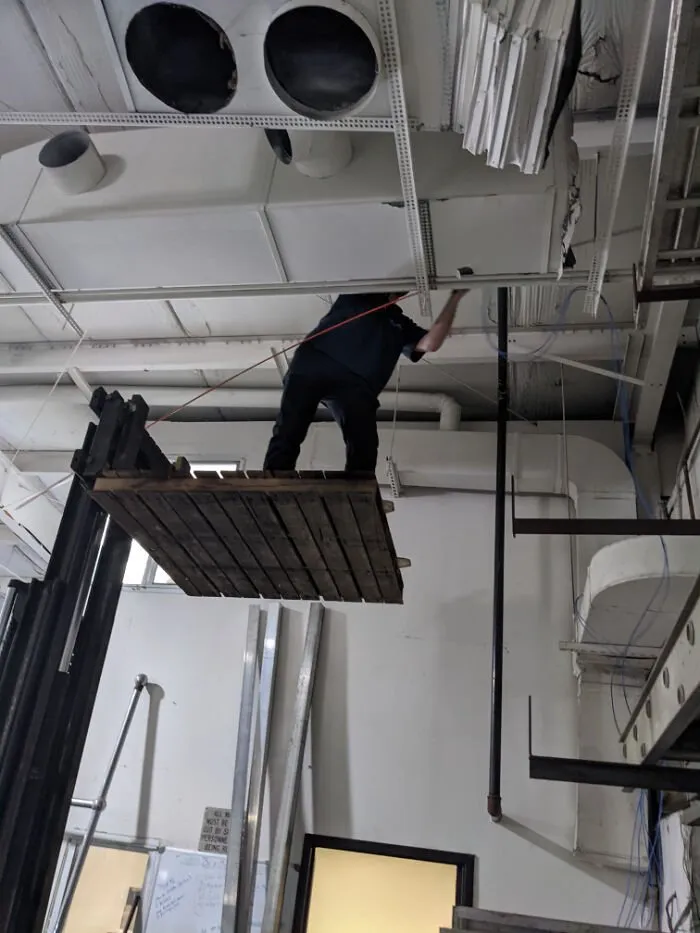 #35  Who Should I Contact to Find Underground Power Lines? Nah