In The World's Most Haunted House, Would You Dare To Spend The Night?
#1  Castle Akershus in Oslo, Norway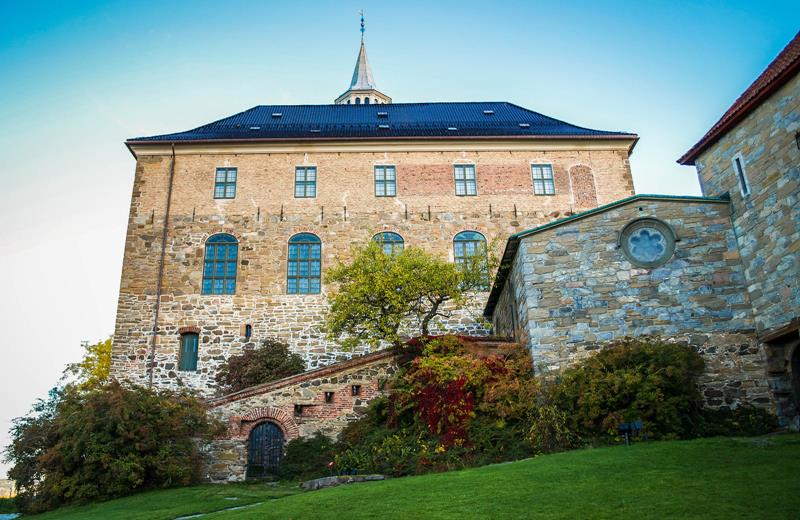 It makes sense that this castle is a hotbed for paranormal activity given that it was first constructed as a fortification, later used as a prison, and finally served as the location of several Nazi-ordered killings. Pray not to see a demonic dog (called Malcanisen) if you decide to visit this castle because most individuals who do usually pass away within a few months. There have also been reports of a robed woman wandering the premises.
#2  Changi, Singapore's Old Changi Hospital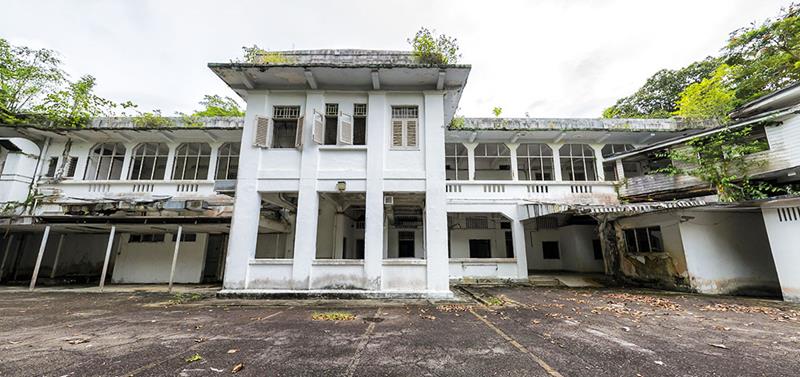 This building, which was once a hospital, was taken over by the Japanese during World War II and used as a prison and a place of torture by their secret police. The building, which is now abandoned and closed, is frequently visited by a multitude of ghosts, including soldiers covered in blood and nameless men, women, and children.
#3  Elizabeth Street, Edinburgh, Scotland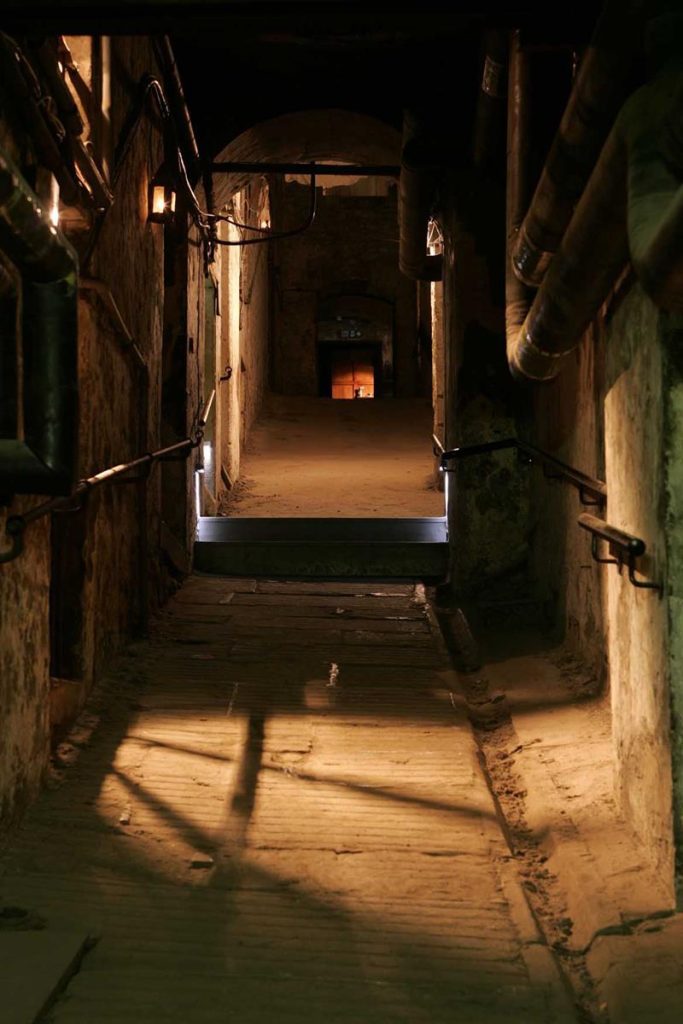 The Close is a network of tunnels, storage spaces, and underground alleyways that connect medieval Edinburgh's shops and residences. These alleys and tunnels, which were constructed in the 16th and17th centuries, were abandoned after the plague decimated the city, killing thousands of people. Through The Close, many plague victims' ghosts are still there. People who enter frequently hear disembodied voices, unidentified footsteps, and occasionally an apparition (often a little girl called Annie). The Close has been the subject of haunting reports since the 17th century.
#4  England's Highgate Cemetery
Highgate Cemetery in London, England, is the first cemetery on the list. This cemetery, which was built in 1839 and has over 170,000 tombs, is the subject of many paranormal reports. The Highgate Vampire sighting is among the most well-known ones. This figure is a tall man wearing a long dark cloak, and his menacing look matches his foreboding features. Others claim to have seen a crazy old woman, seen luminous eyes or felt watched.
#5  Edinburgh, Scotland's Greyfriars Kirkyard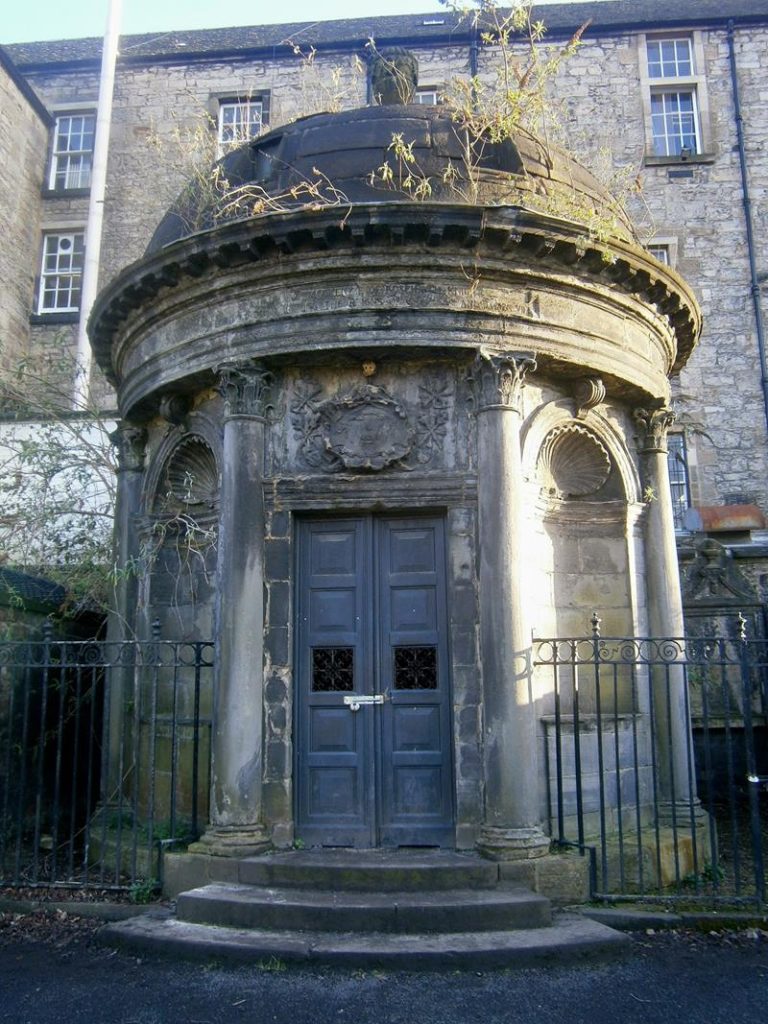 In 1691, Sir George Mackenzie was laid to rest in the Greyfriars Kirkyard. Extreme ghostly happenings have occurred since his tomb was broken into and slept in by a homeless man, creating the legend of the Mackenzie Poltergeist. It has happened that visitors to the graveyard have left with bumps, scratches, and even broken fingers. More than 200 people have blacked out while entering Mackenzie's mausoleum, a popular tourist destination for those interested in the paranormal.
#6  Beijing, China's Forbidden City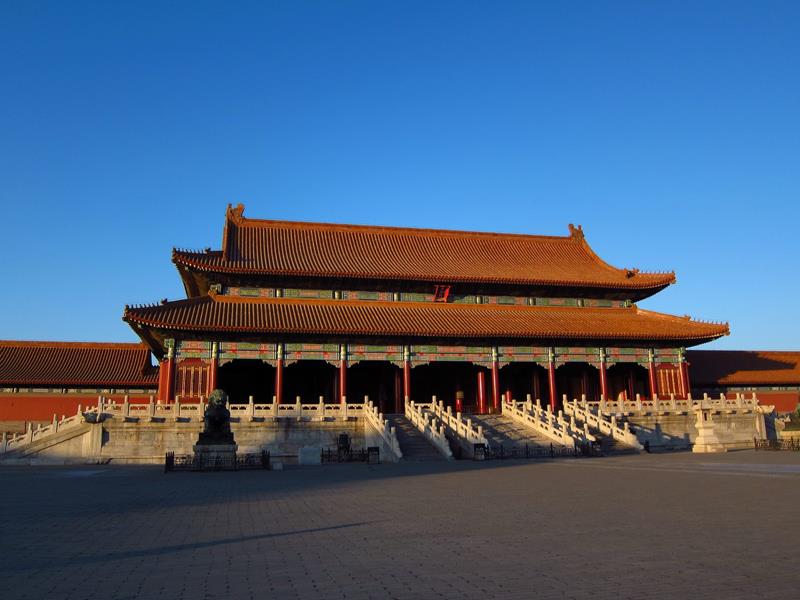 The Chinese royal dynasty has lived in this imperial palace for generations, and like all royal dynasties, it has a history filled with murder, assassinations, and crimes of passion. Numerous visitors, employees, and royal guards have described witnessing ghostly apparitions, usually in the shape of royal concubines (affairs) who were found and killed.
#7  Hong Kong's Sai Ying Pun Community Complex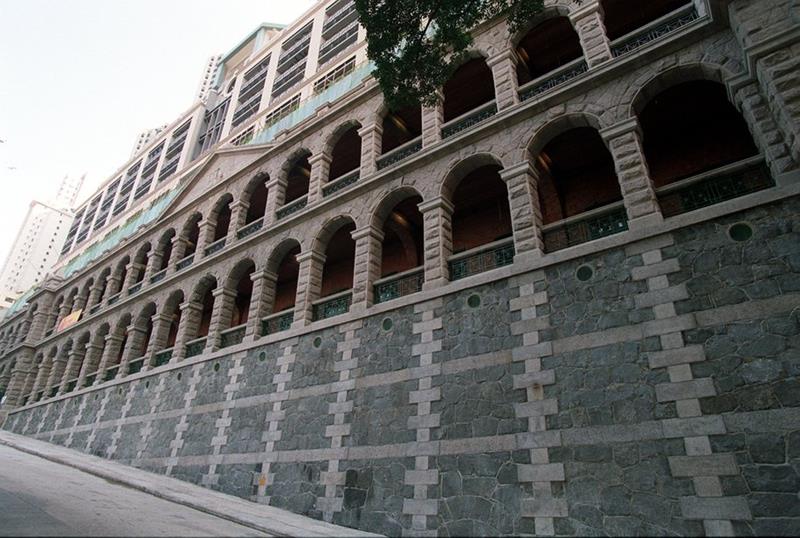 This edifice, which was constructed in the 19th century but has since undergone renovations, is home to several haunts. A devil dressed in Chinese garb that catches fire and several headless specters that prowl the halls at night is some of the typical sights for ghost hunters at this former nursing home that was later converted into a psychiatric institution.
#8  Aokigahara, Japan's Mount Fuji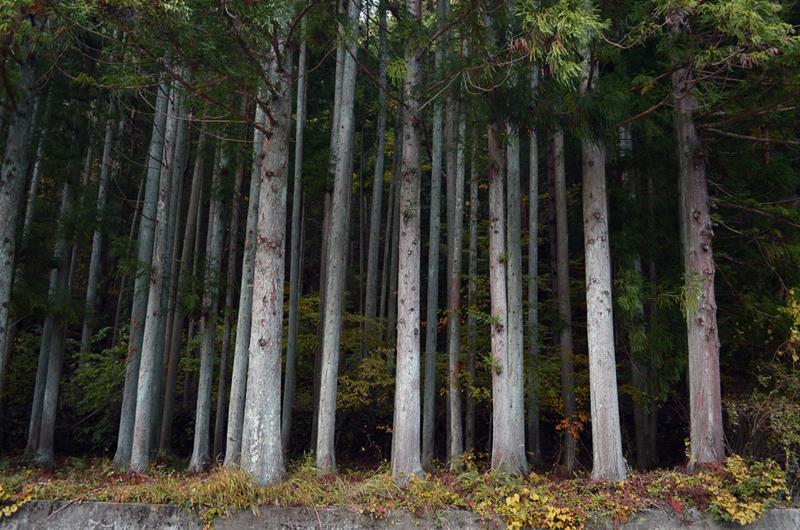 Aokigahara sometimes referred to as the Sea of Trees, is a desolate location. It is one of the most popular locations in Japan for people to commit suicide for an unidentified reason (sometimes over 100 people per year). The woodland is a realm of demons, according to Japanese tradition, and many who explore it have encountered ghostly beings.
#9  St. Francisville, Louisiana, United States: The Myrtles Plantation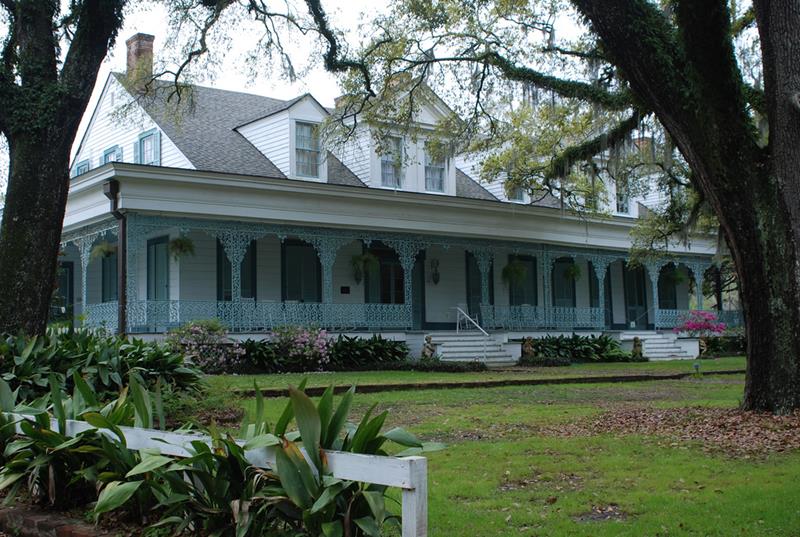 There are many plantations in the United States with tumultuous histories that could point to the supernatural, but the Myrtles Plantation's past might be the worst of all of them. It's not surprising that paranormal activity is prevalent in this location given the reports of a slave being executed for poisoning the family and the numerous deaths of residents due to murder and disease. Here, ghosts have frequently been observed roaming the house and grounds.
#10  Hell Fire Club (Montpelier Hill), Ireland's County Dublin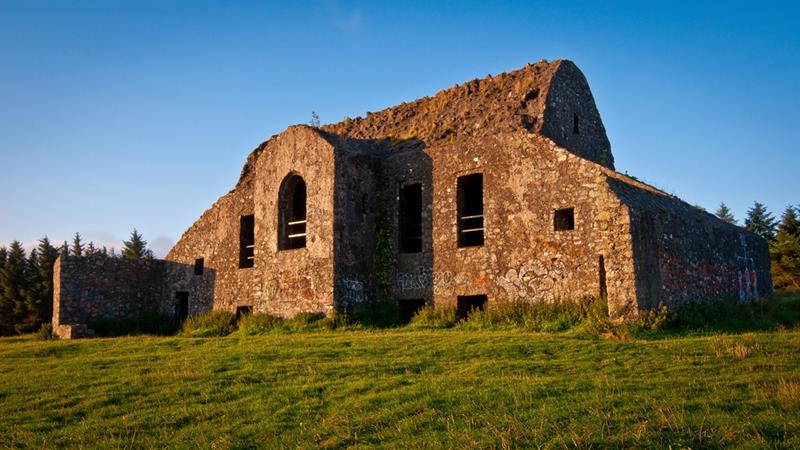 The list of the world's most haunted homes also includes a derelict structure perched atop Montpelier Hill. Animal sacrifices, black masses, and other demonic rites have all taken place in this historic hunting lodge. After it was destroyed by fire, it ceased to be used, but occasionally, ghosts of the club's departed members are still spotted.
#11  Llanfihangel Crucorney, Wales's The Skirrid Inn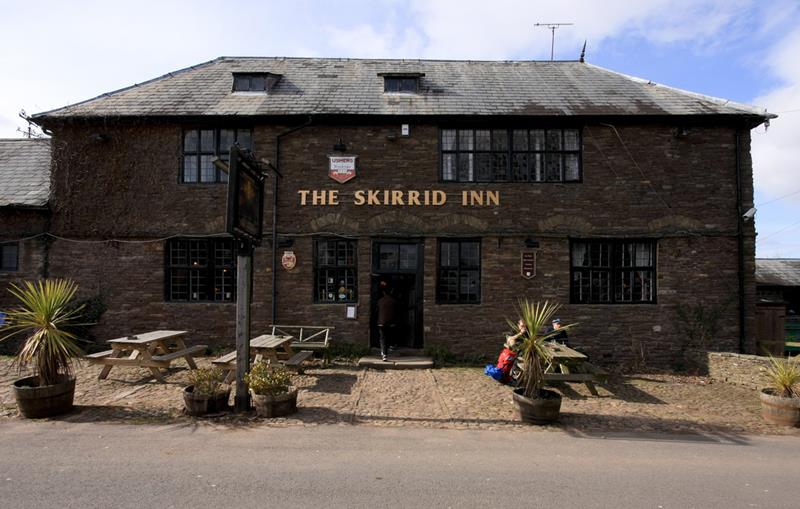 Don't be fooled by this diminutive Welsh inn; over the years, it served as the location of several public hangings. The temperature of the pub has dropped dramatically, random things have been hurled across the space, customers have felt like they were being strangled, and occasionally apparitions have been spotted. Grab a beer and peek inside to see if anything paranormal emerges.
#12  Rose Hall, Montego Bay, Jamaica,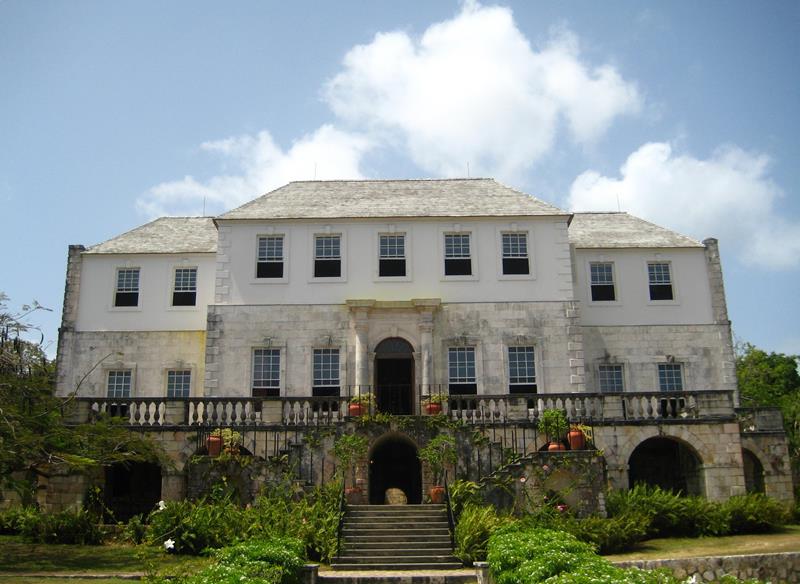 The previous owners of this plantation in Jamaica engaged in voodoo rituals. A deranged wife who over the course of her life killed several husbands as well as a number of slaves later attributed her actions to be under the devil's influence. Apparently, the house and grounds are still haunted by the ghosts of the people she killed.
#13  St. Augustine Lighthouse, Florida, United States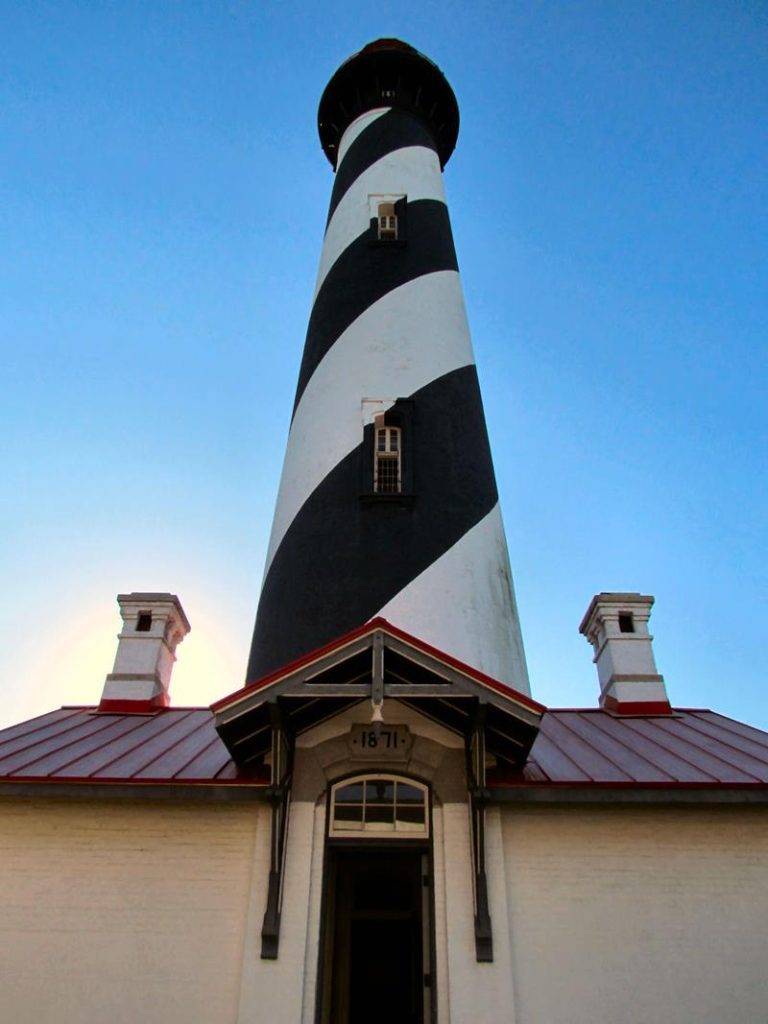 On the list, this one is unexpected. On the Florida coast, a lighthouse that was constructed in 1874 and is still in use is the haunted residence of several ghosts. Two little girls who explore the lighthouse, a woman who is frequently overheard screaming and pleading for assistance, and a lighthouse keeper who frequently patrols the basement are some of the more frequent ones. The identity of the woman's young girls is unknown.
#14  California's The Queen Mary Hotel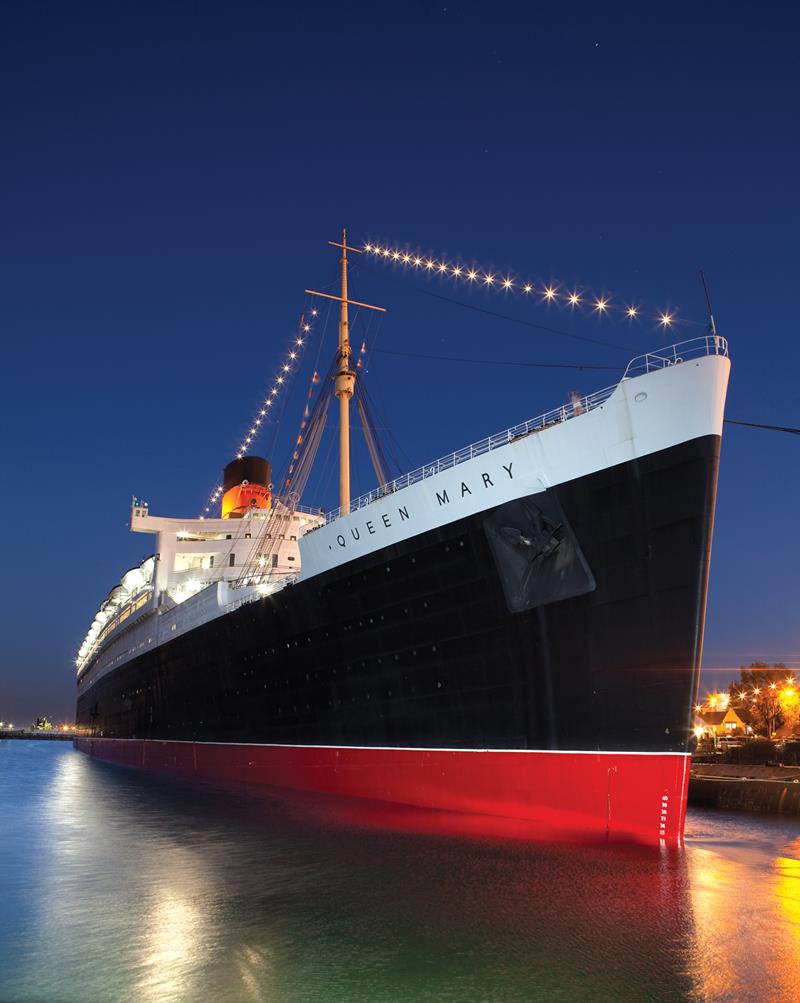 The Queen Mary, which once traversed the Atlantic, is now docked indefinitely in California, where it serves as a hotel. Many people believe it to be the most haunted hotel in the entire globe. Numerous spirits have reportedly been spotted all over the ship, according to sources. The ghosts of two women who once perished in the ship's pool are frequently sighted. In the bar and lounge rooms, there are also more ghostly figures wearing vintage attire. The hotel no longer lets visitors stay in Room B340 because it has displayed such intense paranormal activity and so many spooky tales have been recounted about it.
#15  Victoria's Beechwood Lunatic Asylum, Australia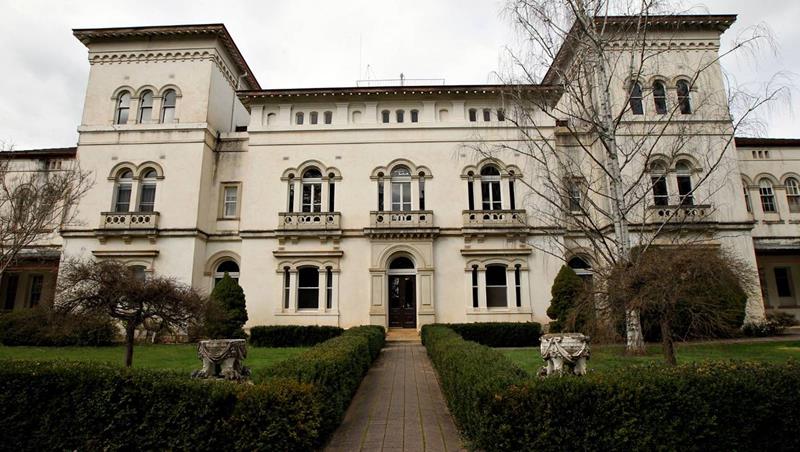 This insane asylum was home to many inmates when it originally opened in 1876. Some were sent from the courts if someone was determined to be criminally insane, while others were found wandering the streets or were admitted by family members. Once you were inside this asylum, it was incredibly difficult to exit, and many people's lives ended there. Many various apparitions have reportedly been seen here, ranging from random spirits wandering the hallways to disembodied screams and hefty doors that open and shut by themselves.