Incredible Achievement Unlocked: 75-Year-Old Woman Becomes First to Trailblaze 4,800-Miles Not Once, but Twice
More Info: Instagram
The North Country Trail, stretching a remarkable 4,800 miles across eight states, is a testament to the beauty of the American landscape. While traversing it even once is a monumental challenge, Joan H. Young, a tenacious 75-year-old Michigan native, has recently become the first woman to conquer it twice.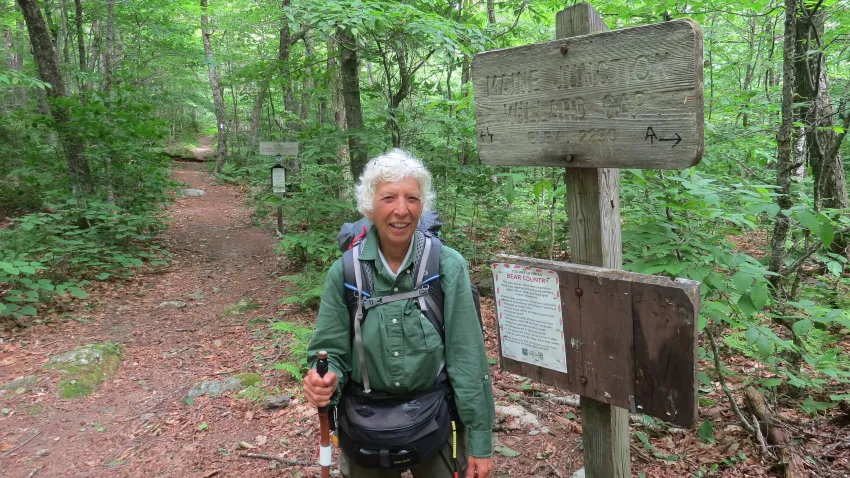 This expansive trail winds through Vermont, New York, Pennsylvania, Ohio, Michigan, Wisconsin, Minnesota, and North Dakota. Young's initial trial completion occurred in 2010, marking her the first woman to achieve this feat. That journey spanned 20 years, as she tackled various sections. However, in her latest endeavor, she briskly finished the trail in 18 months, averaging 15 miles daily.
For Young, this was about something other than setting records. "To me, it was simply enjoying a series of hikes, one after the other. I had the joy of hiking each day," she remarked. Though not many would consider embarking on this trail twice, Young's profound connection to nature and her passion for backpacking, especially in the company of friends, fueled her determination. Besides being an accomplished hiker, Young is an author and an amateur botanist, drawing inspiration from her time in nature. She notes, "Completing a continuous hike like this demands significant planning and a comfort level with outdoor challenges."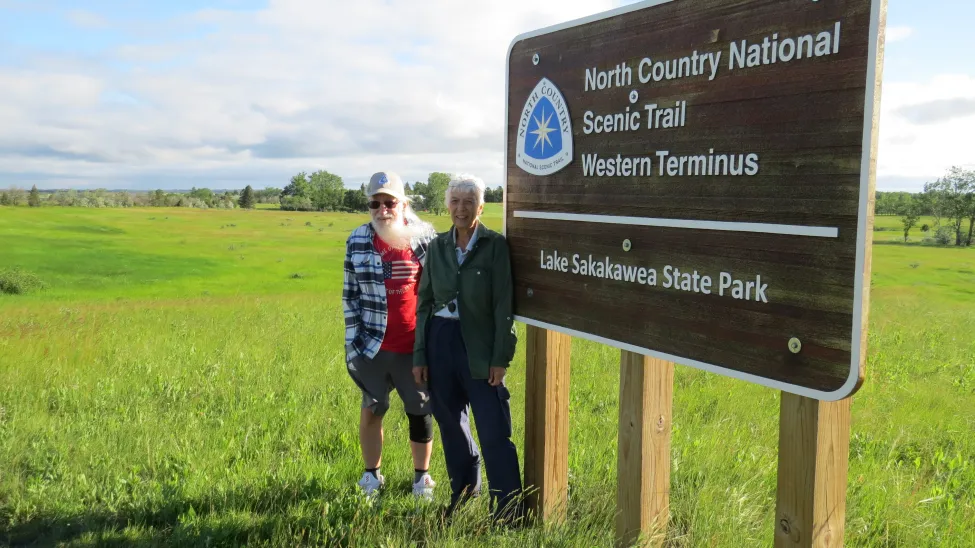 Established by Congress in 1980, the North Country Trail is relatively young, and Young observed several changes during her second journey. Chris Loudenslager, the National Park Service superintendent of the NCNST, commented on Young's accomplishment: "It's truly extraordinary. The very idea that someone would choose to complete it twice is simply unparalleled."
Joan H. Young, at 75, has firmly set her mark as the first woman to traverse the 4,800-mile North Country Trail on two occasions.
Source: mymodernmet