An Example of a "Healthy" Marriage in Every Way by a 61 and 56-Year-Old Couple
More info: Instagram
As crucial as it is to find a partner who shares your passions in a relationship, a delightful couple from Korea exemplifies this perfectly. The duo, aged 61 and 56, recognized by their social media handle @okdong_fit, has captured the hearts of many with their shared fitness routines. Their commitment to fitness not only showcases their dedication but also their mutual admiration for one another. Whether it's morning routines, gym outings, or tandem squatting sessions, their affection for fitness is as evident as their affection for each other.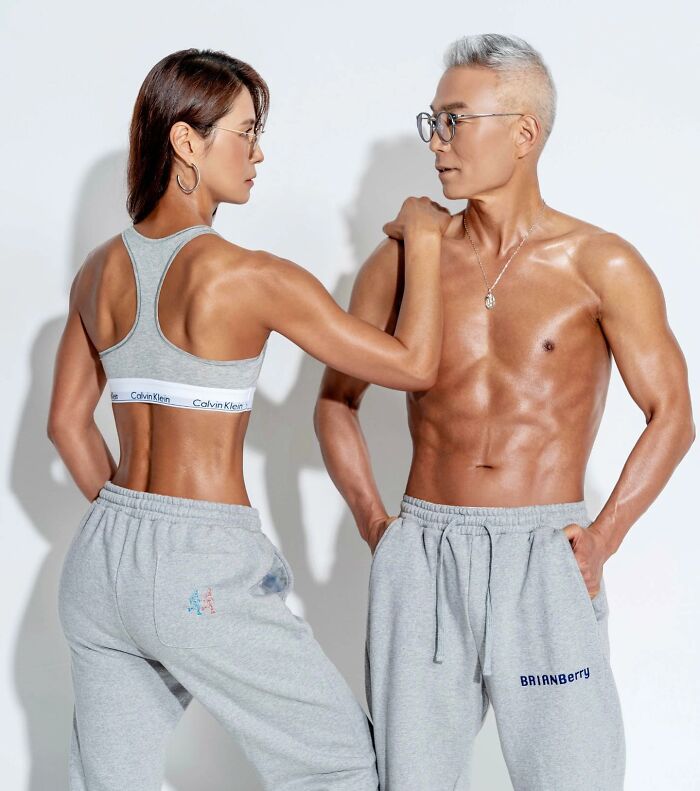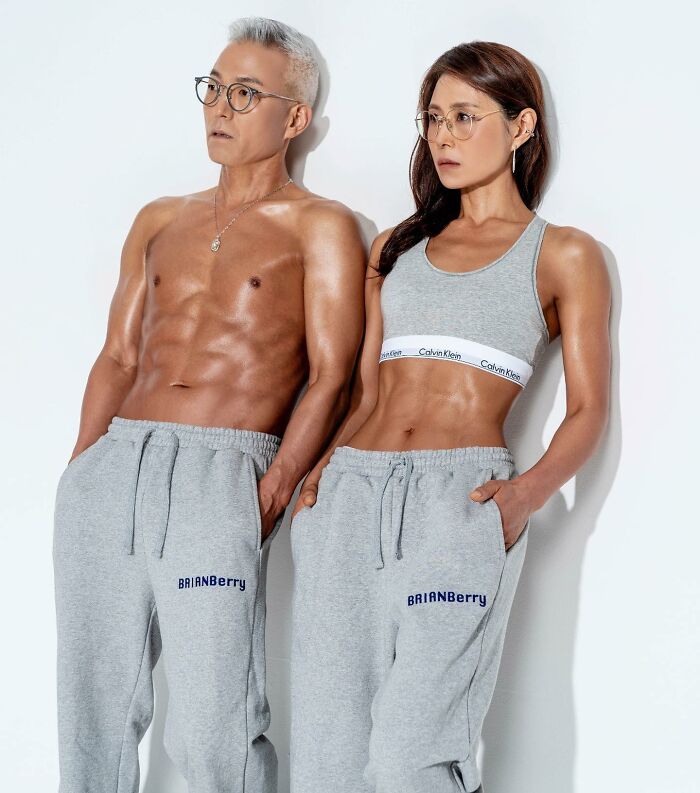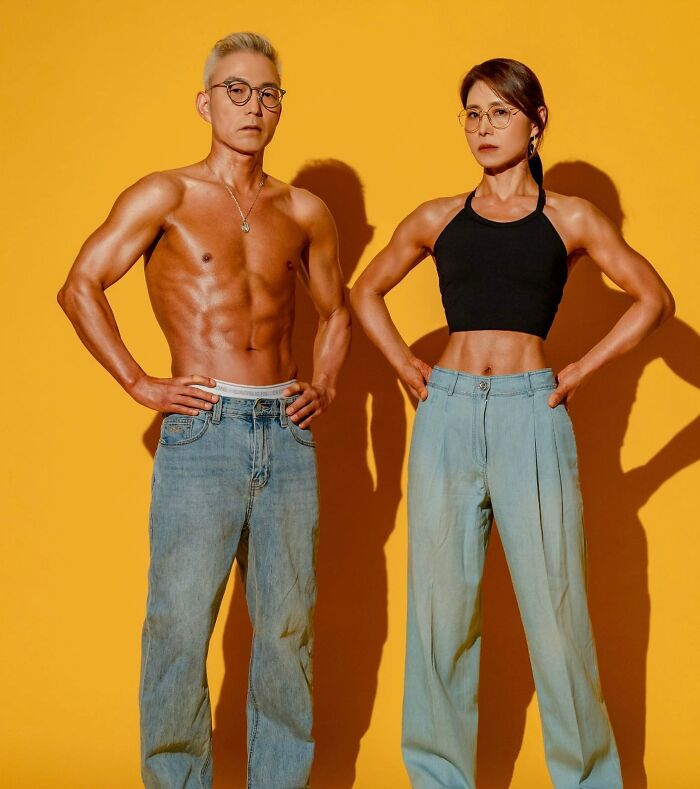 Sparked by an online trend where individuals would adopt a regimen for six months and showcase their transformations, the husband was motivated to embark on this fitness journey. With their daughter, Grace Kang, assisting in video editing and each other's unwavering support, both took on this new challenge. Their combined efforts led to astounding results, debunking the misconception that peak fitness is reserved only for the young. Completing their initial six-month commitment, they commemorated the occasion with professional photos. Yet, their newfound love for fitness persisted, becoming integral to their daily lives.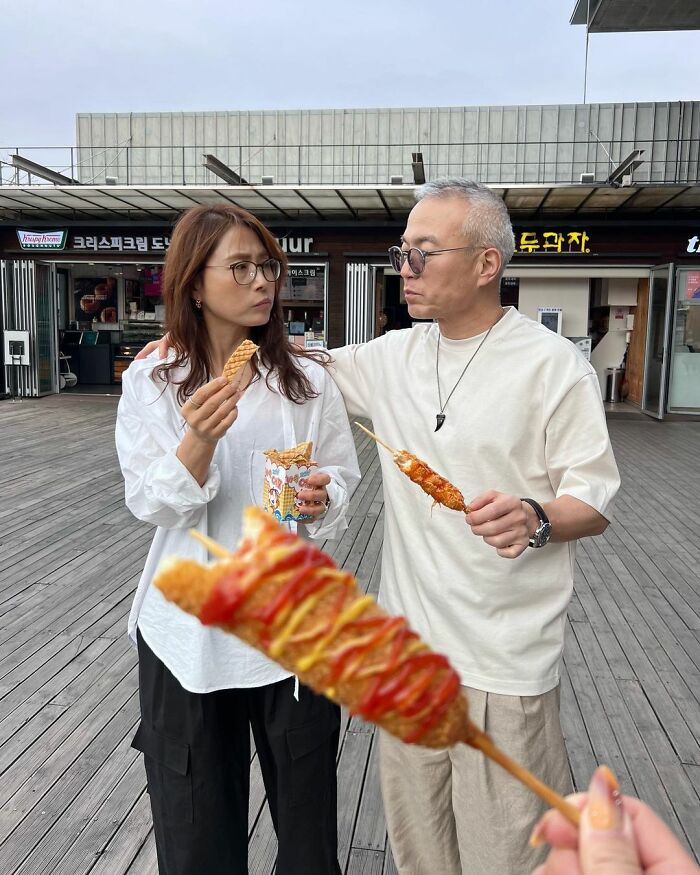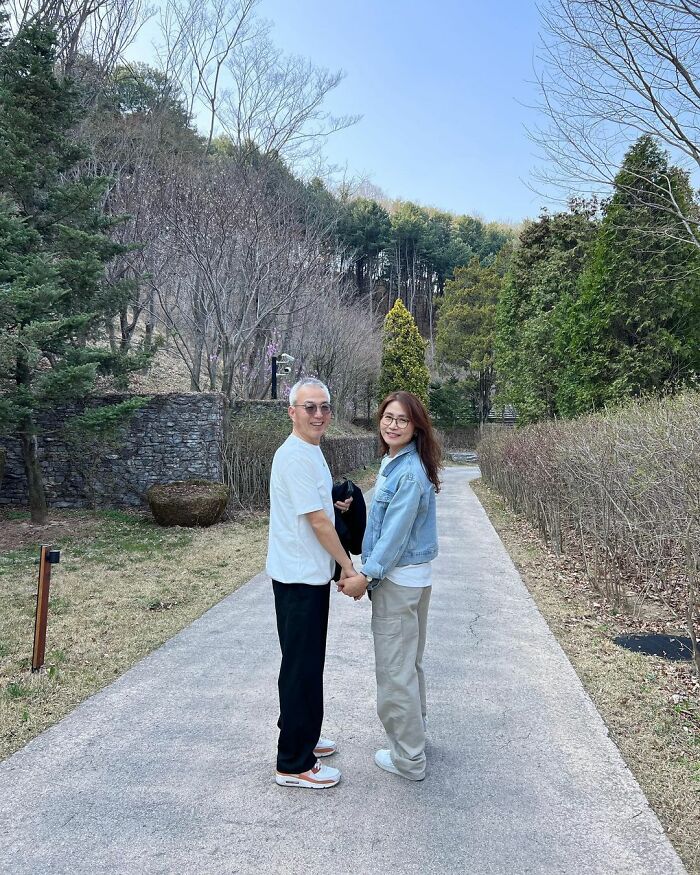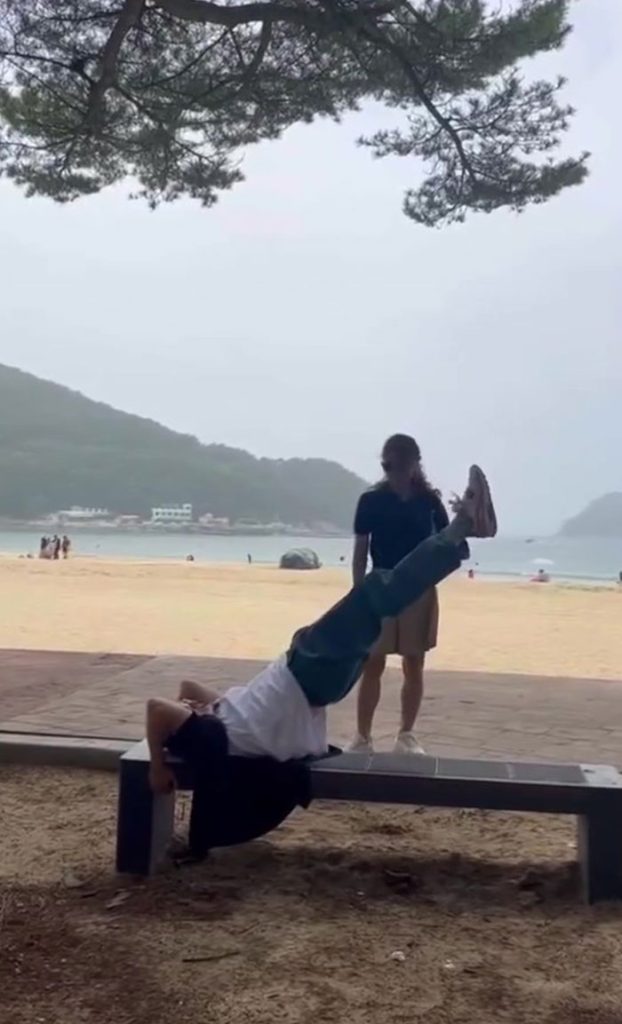 The couple had prior athletic interests—the husband was an amateur kickboxer, and the wife was an enthusiastic swimmer post-pregnancy. But only recently did they truly bond over their joint passion for exercise. Beyond the gym sessions, they offer a window into their lives, even during vacations. From their day-to-day activities and culinary adventures to trips with their grown-up children, they do it all with flair. Their physical fitness and impeccable style inspire many, transcending age barriers.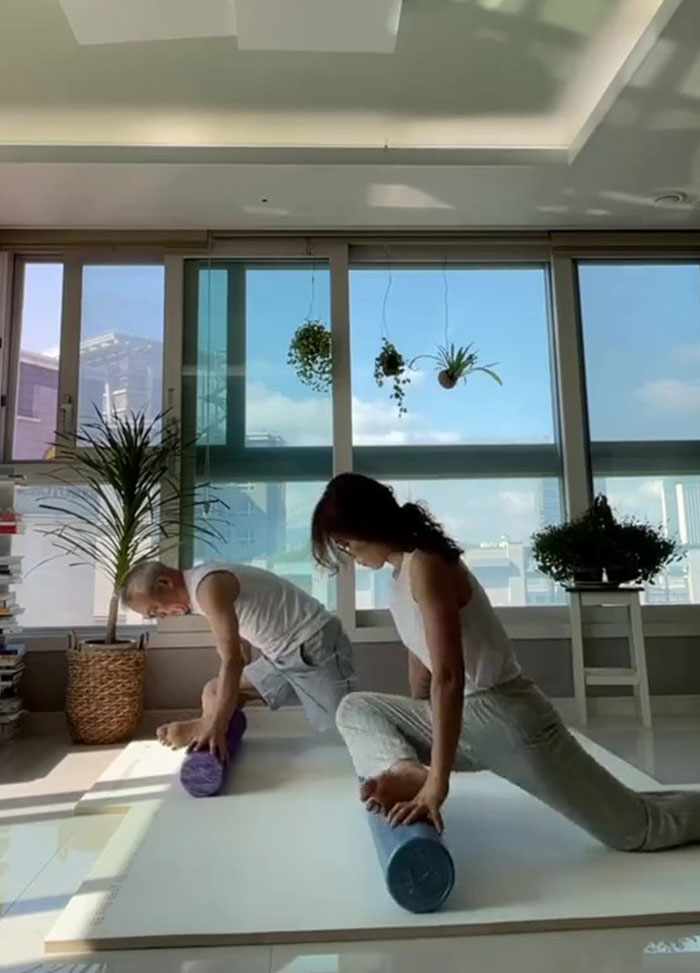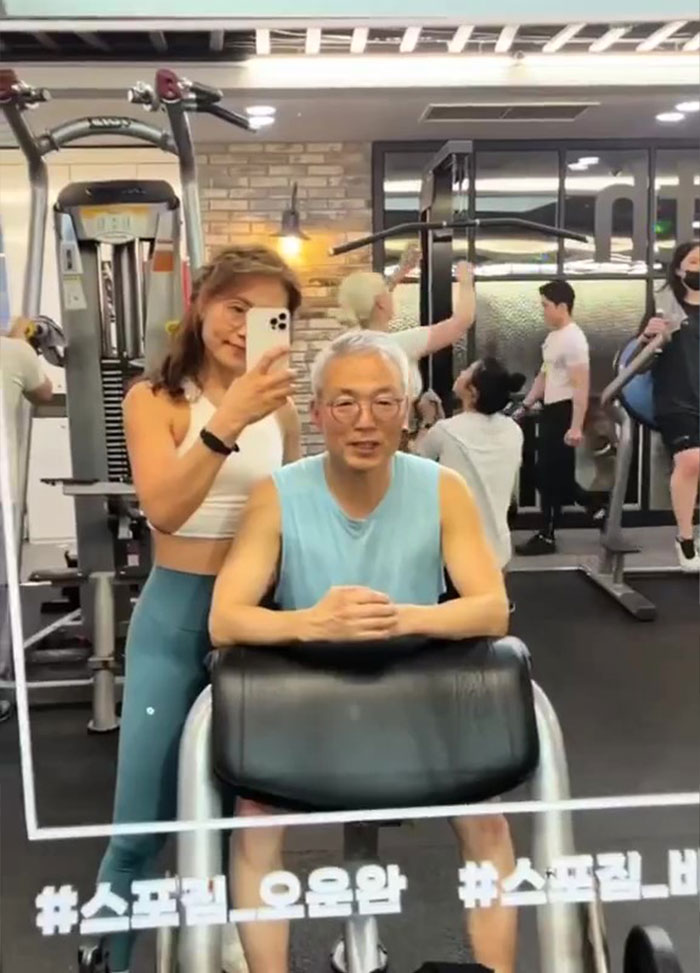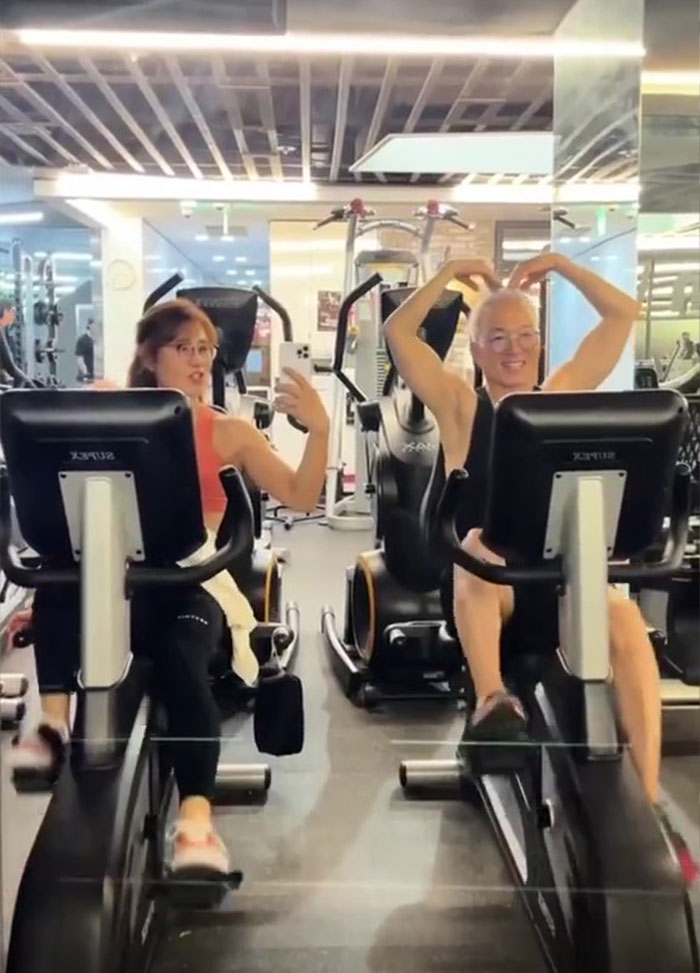 The tale of @okdong_fit reinforces the idea that there's no age limit to self-improvement. Those eager to join this fitness adventure can find them on Instagram and TikTok. Contrary to the stereotypical young fitness influencers, this dynamic pair, at 61 and 56, is a testament that love and health go hand in hand, evident in every post they share.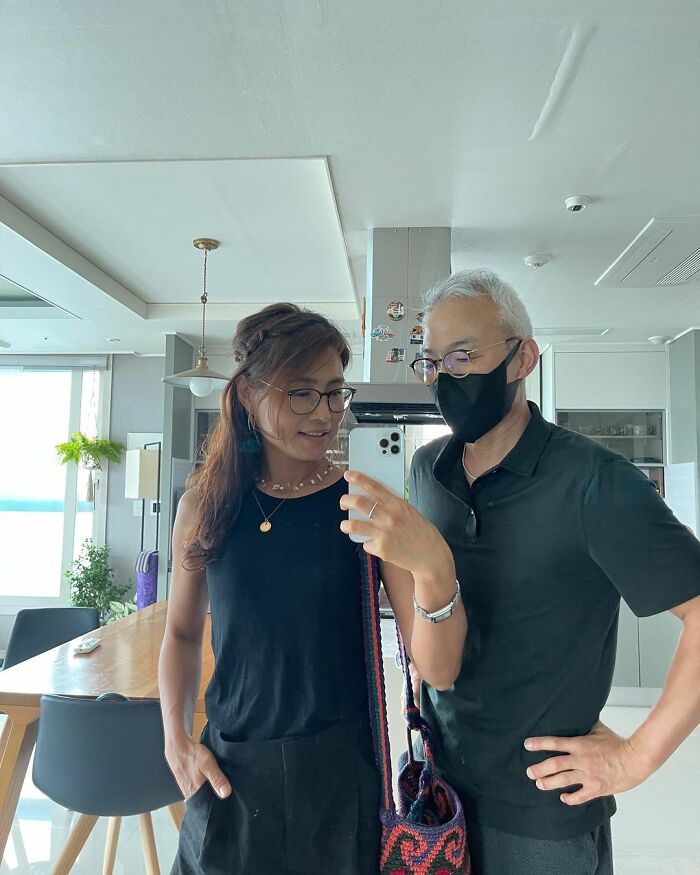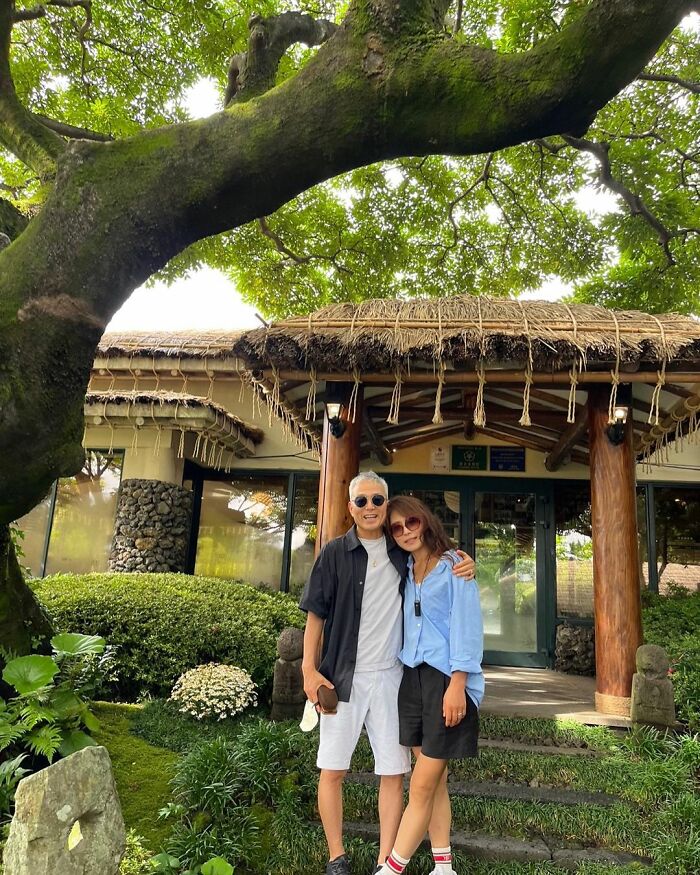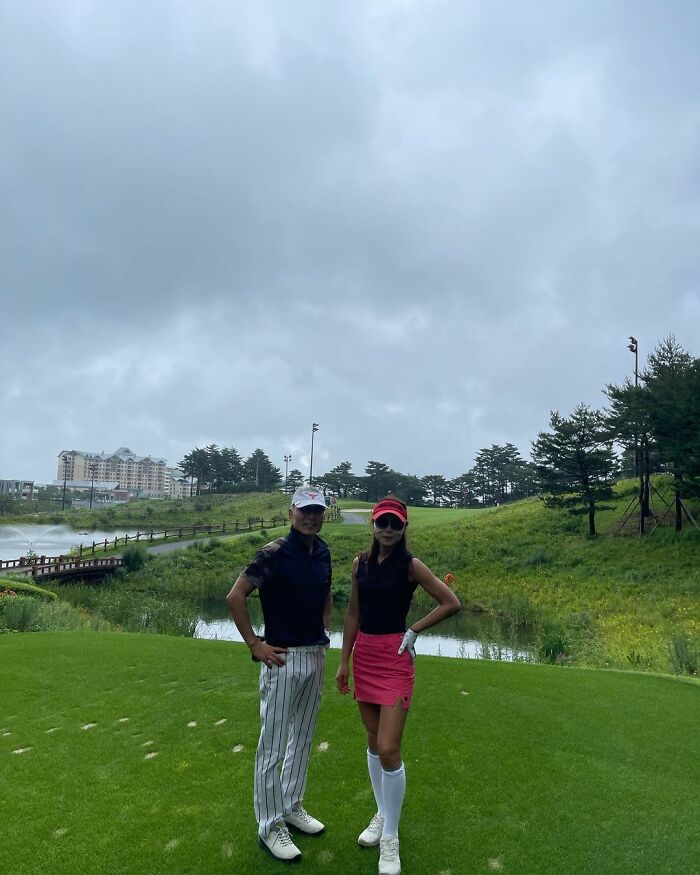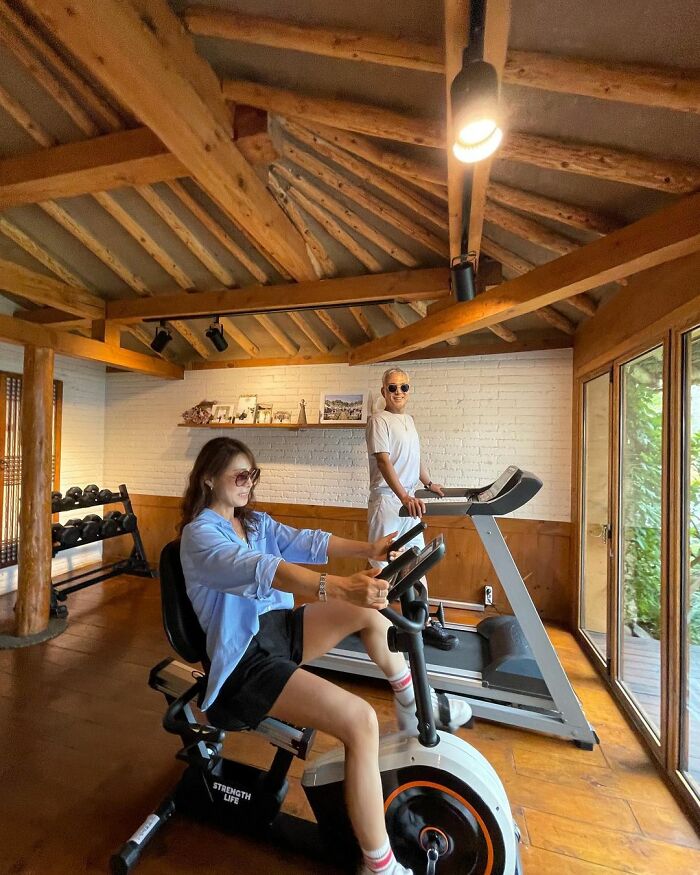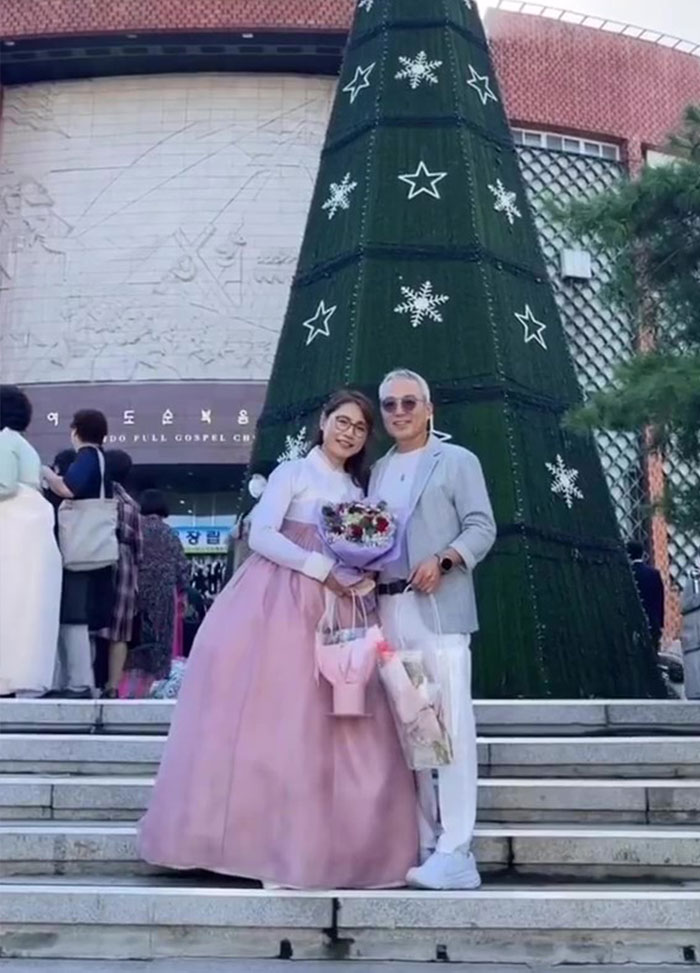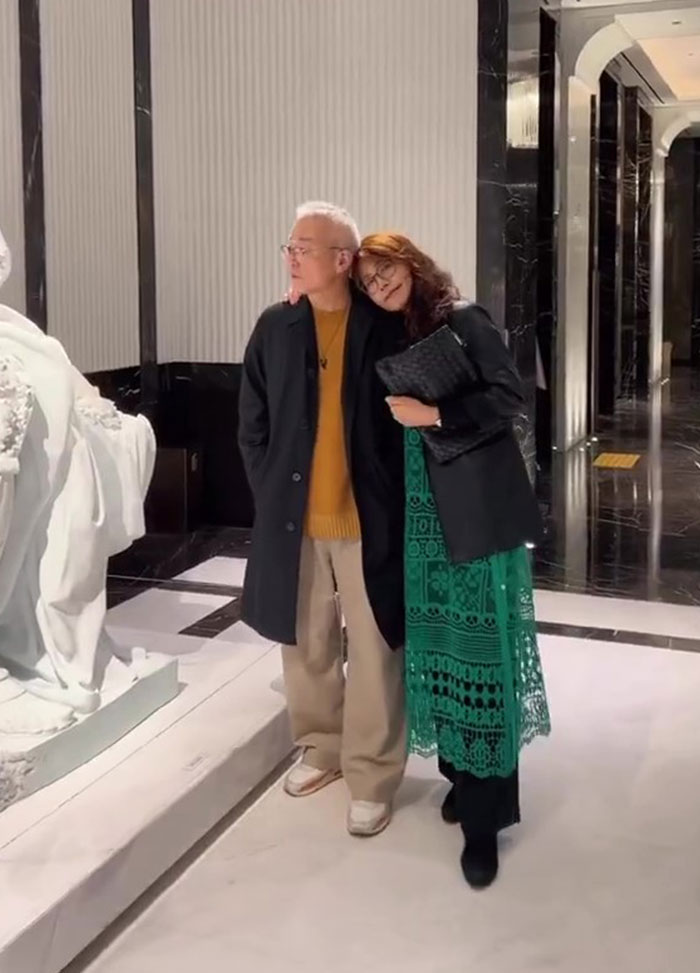 More Info: boredpanda