Look Inside The Forgotten Leper Colony Where The Notorious Typhoid Mary Lived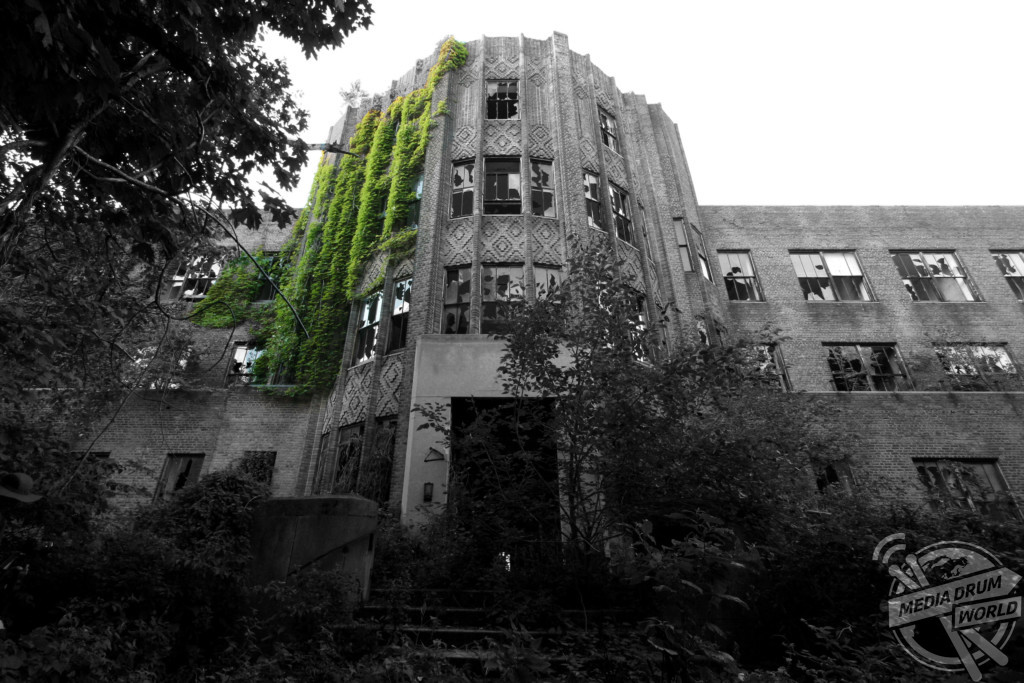 If you had contracted the sickness in New York around the turn of the 20th century, you would have lived in quarantine here, which isn't the most welcome place.
Unsettling photos have surfaced of the abandoned ruins of a leper colony on an island in New York, which once held the iconic sufferer Typhoid Mary as well as the first ever documented asymptomatic disease carrier.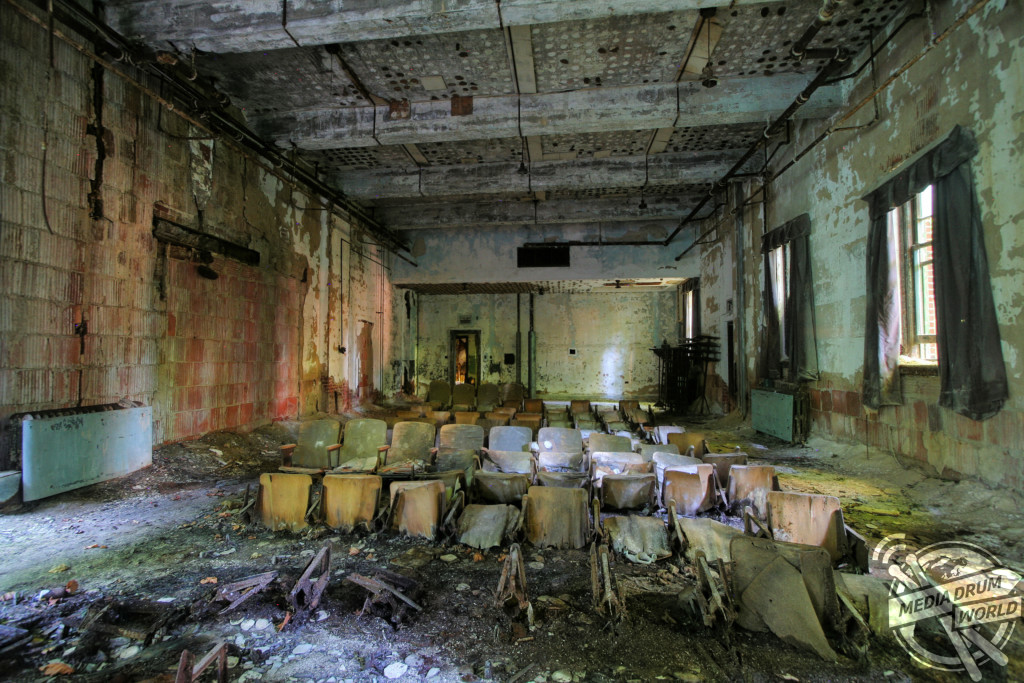 The menacing images display an empty rusted bedframe and a row of rotting chairs arranged in a big hall. In other images, the island is beginning to be reclaimed by nature as vines encroach on and even pass through some of the structures where Typhoid Mary may have resided.
American civil engineer and urban explorer Brendan Clinch (31) of Long Beach, New York took the pictures at North Brother Island with a Canon 5D Mark II.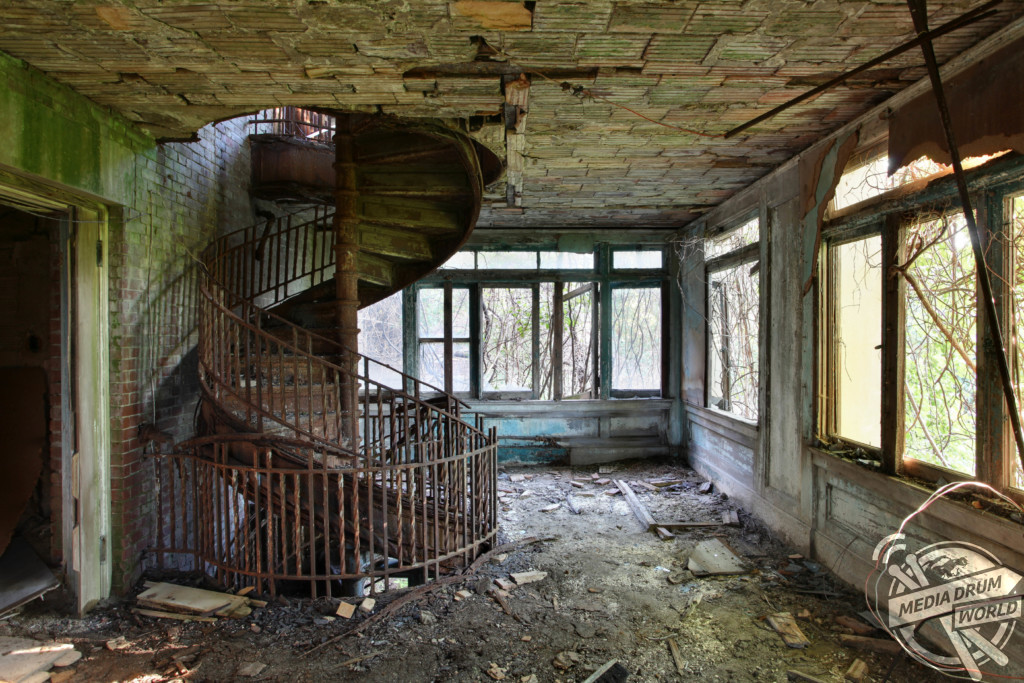 I don't remember how it came about, but as soon as I heard that there was an abandoned island in New York City, I knew I wanted to visit it, he said.
"The reason I have kayaks is because of North Brother Island. The existence of sites like North Brother Island, which is currently in ruins, frequently astounds people.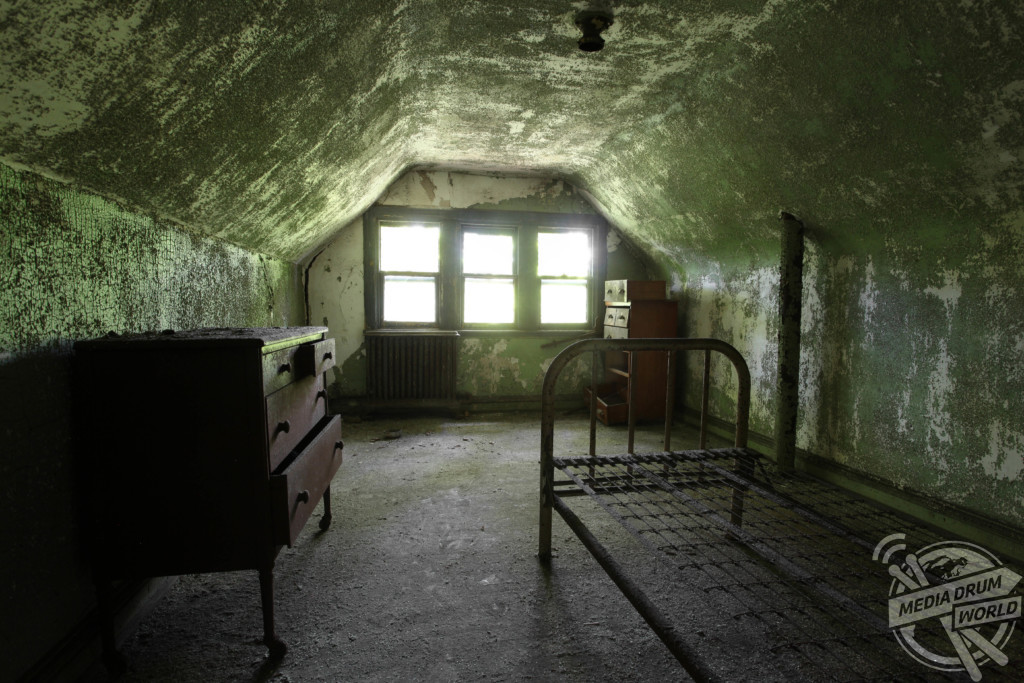 "I enjoy exploring facets of society that most people will never have the opportunity to experience. Nothing lasts forever. Nature triumphs in the end.
Up until the 1885 relocation of Riverside Hospital, North Brother Island remained uninhabited. It was initially established to treat and confine smallpox patients, but it has since grown to include other diseases that can be quarantined.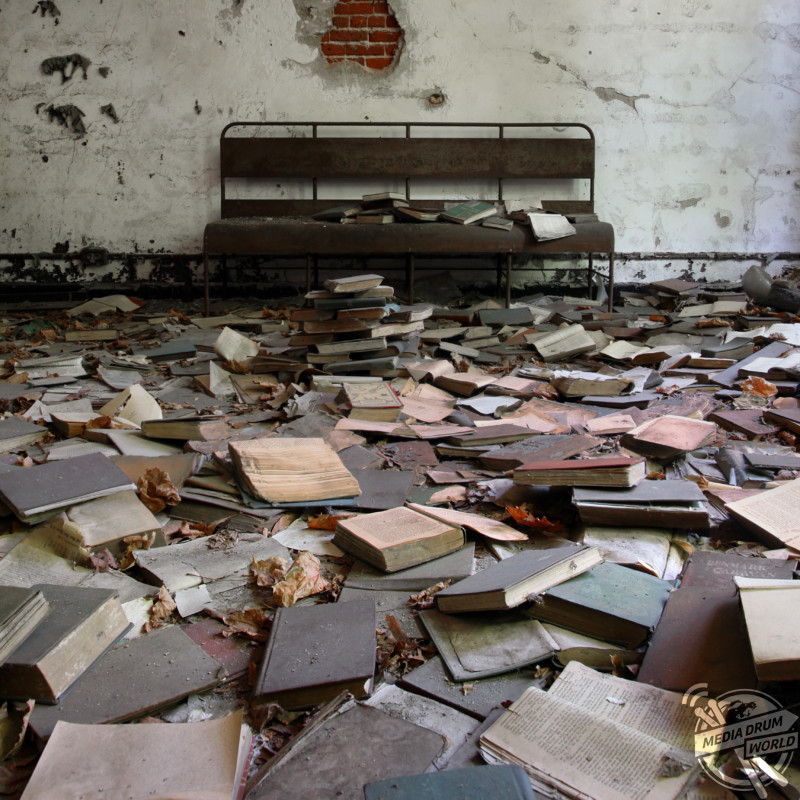 Possibly the most notorious sufferer is Mary Mallon, also known as Typhoid Mary. The Irish immigrant, who was born in Cookstown, now in Northern Ireland, is thought to have infected 51 individuals, three of whom passed away.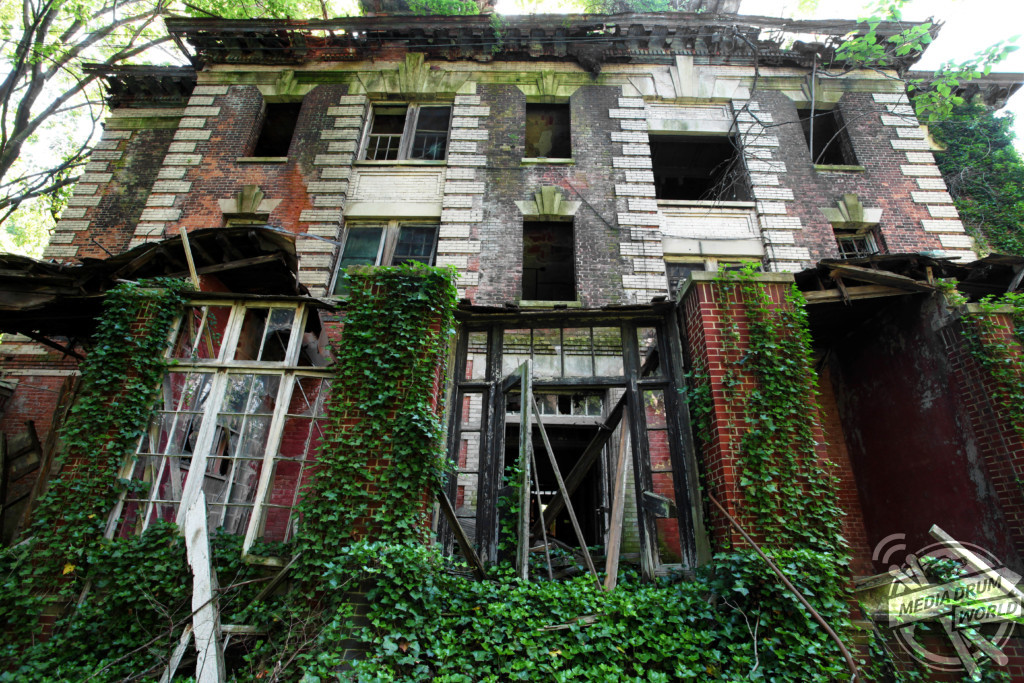 Mallon served as a cook for seven families in the New York City region from 1900 to 1907. Wherever it traveled, there would soon be a typhoid disease outbreak.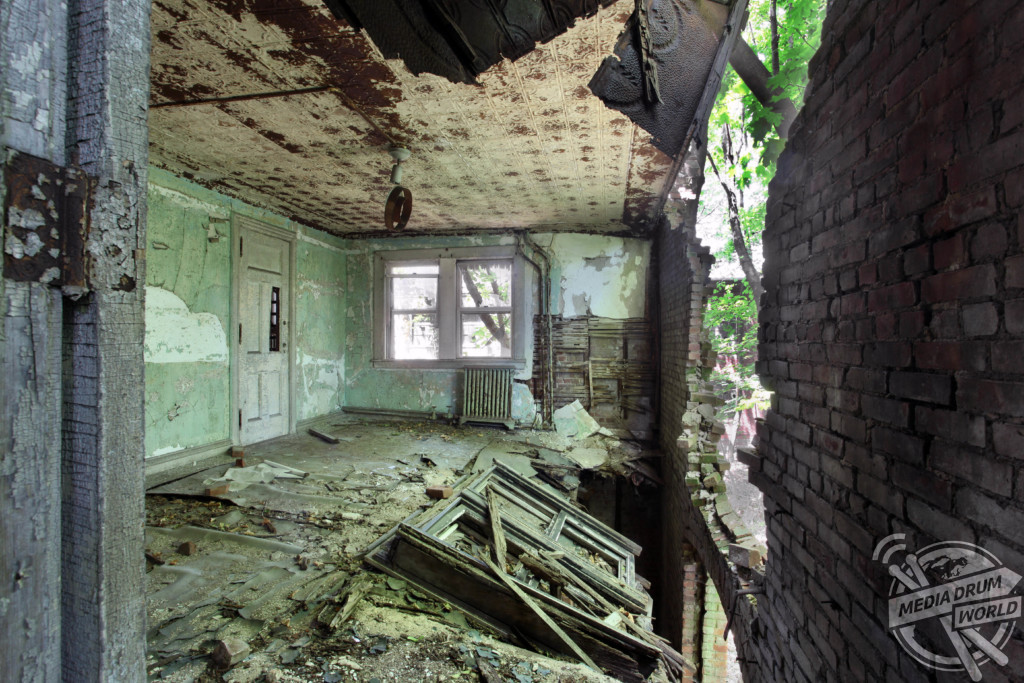 A medical researcher named George Soper released the findings of his examination into the matter in1907, and he concluded that Mallon was to blame for the epidemics.
She was detained by the New York City Health Department on North Brother Island until 1910 when she was released on the condition that she does not work as a cook.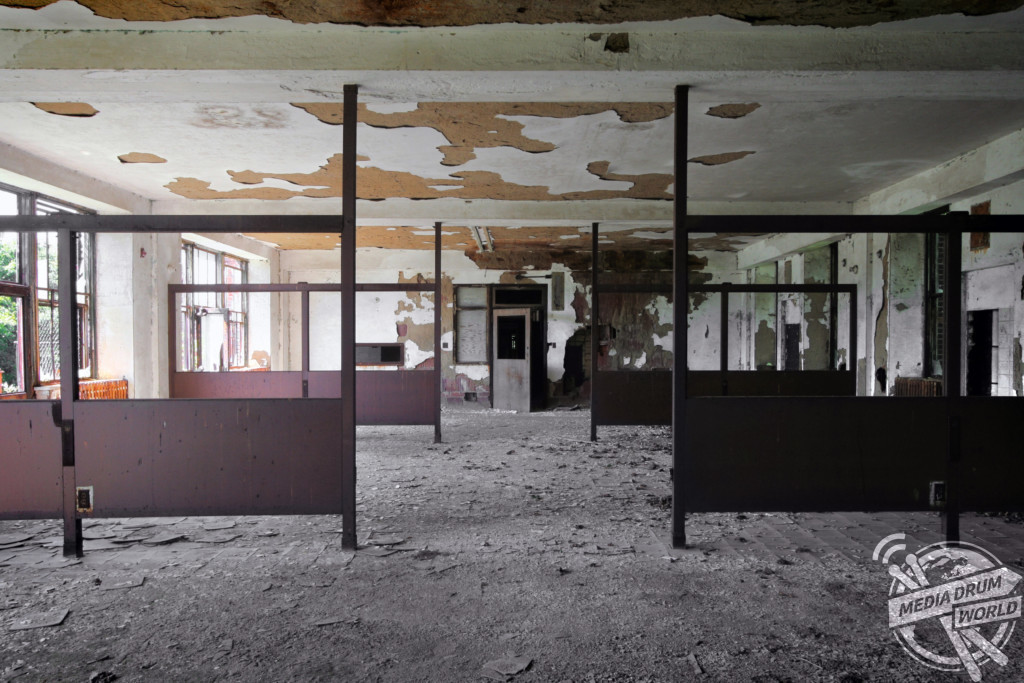 A few years later, working as Mary Brown, Mallon went back to her job as a cook. She was then placed under quarantine following a significant outbreak in which 25 individuals with the disease and two of them died.