Most Haunted-Looking Abandoned Houses Around The World
It's natural for a haunted look to take over any place humans have not been using for years. We sometimes pass places during our trips from here to there that we suddenly get spooked by their looks. Here are some of the most haunted-looking houses around the world. Let's see which one can scare you the most.
#1 Eerie Woodland Retreat – Zemgale, Latvia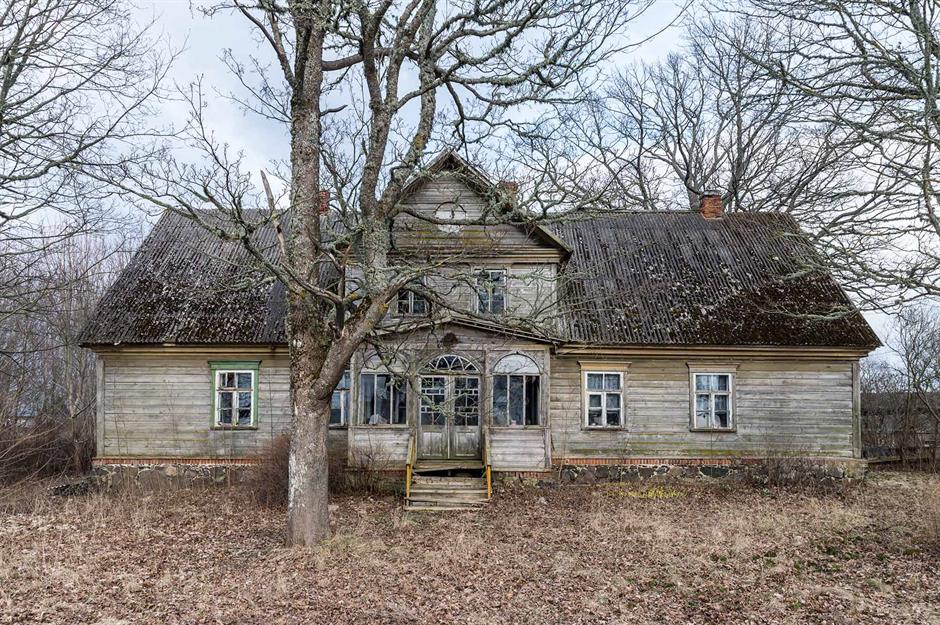 Latvia's small wood cabin in the Zemgale district will jump on any strong-minded person giving them goosebumps. The house is covered by many almost dead trees that stand out like skeletons. No one knows precisely how long this house has been abandoned, but the physique of the house is decaying, and the windows are broken, giving out a horror film-like look.
#2 Eerie Mansion – Chernobyl, Ukrain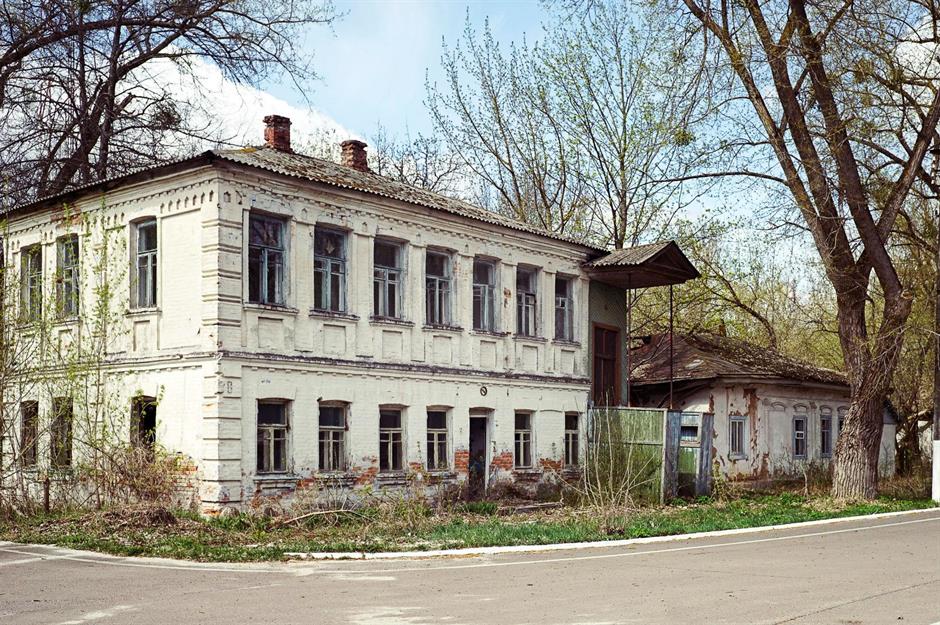 Chornobyl has become one of the saddest stories in the world after the nuclear catastrophe in '86. This mansion is only one of the victims standing alone in this abandoned city, and it now projects a terrifying look
#3 The Sand Filled House – Kolmanskop, Namibia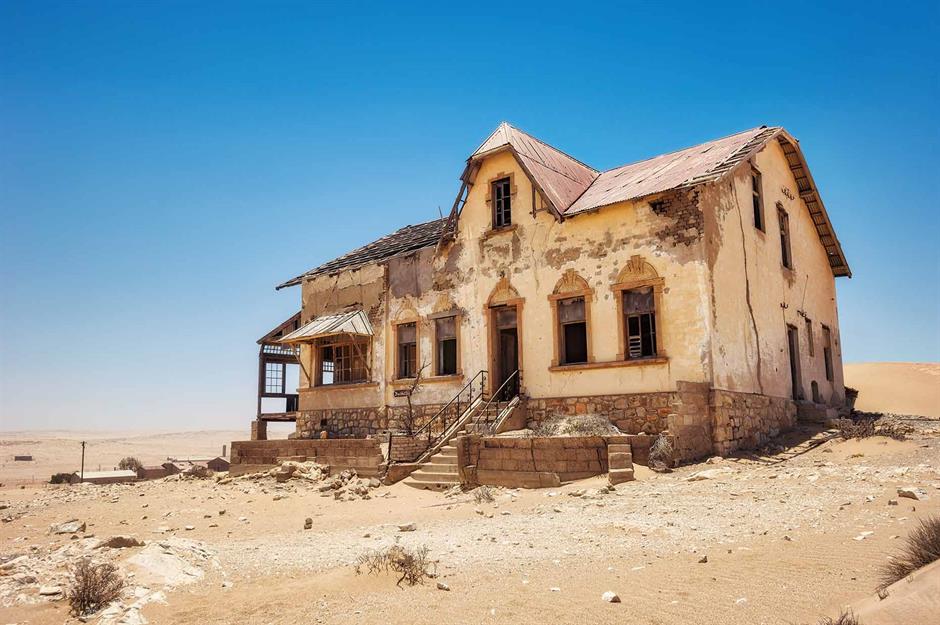 Once in the 1950s, this place was bustling with miners due to its supply of diamonds. But eventually, this precious stone's supply ran out, making people desert the town altogether in one night. But whatever they left behind is now progressively adopting a disturbing look.
#4 Bissingen Castle – Vlajkovac, Serbia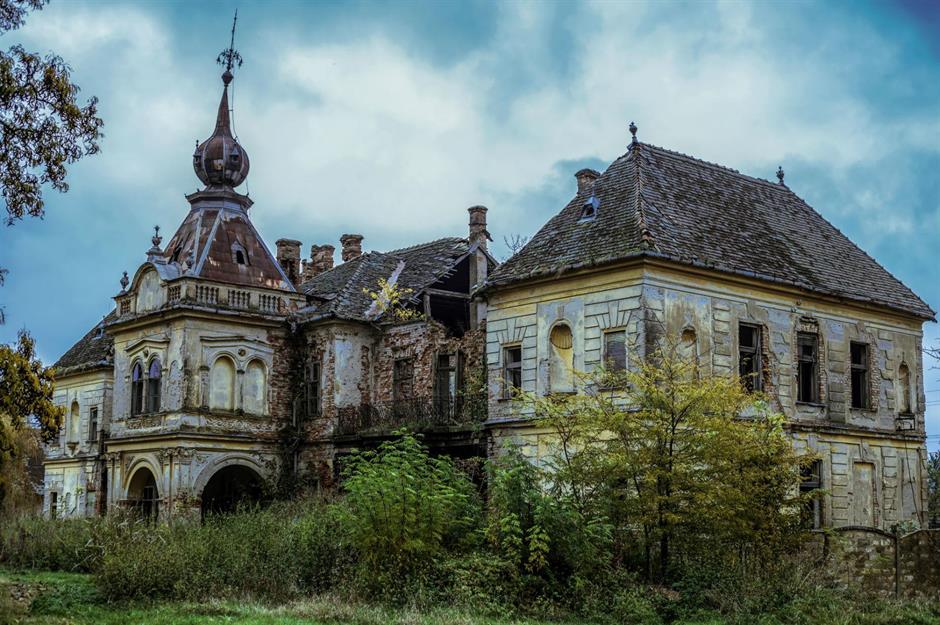 It is the perfect example that shows that things will ruin even if it's royal. This castle standing on earth since the 19th century is mouldering away alone.
#5 Spooky House – Transylvania, Romania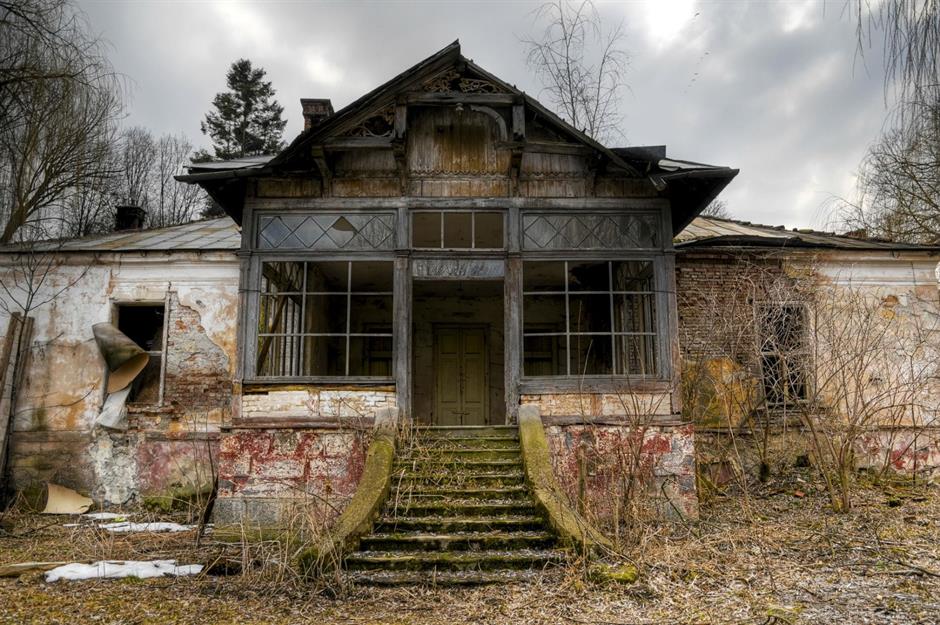 Transylvania, the home town of Dracula. Tell us what you feel when you lay eyes on this decaying house.
#6 Decrepit Old Home – Tallinn, Estonia
if you were ever to step out in this area at night, we're sure you'll run for your life. This decaying home is now beyond repair and has assigned itself the job of spooking people.
#7 Towering Abandoned Home – Dobele, Latria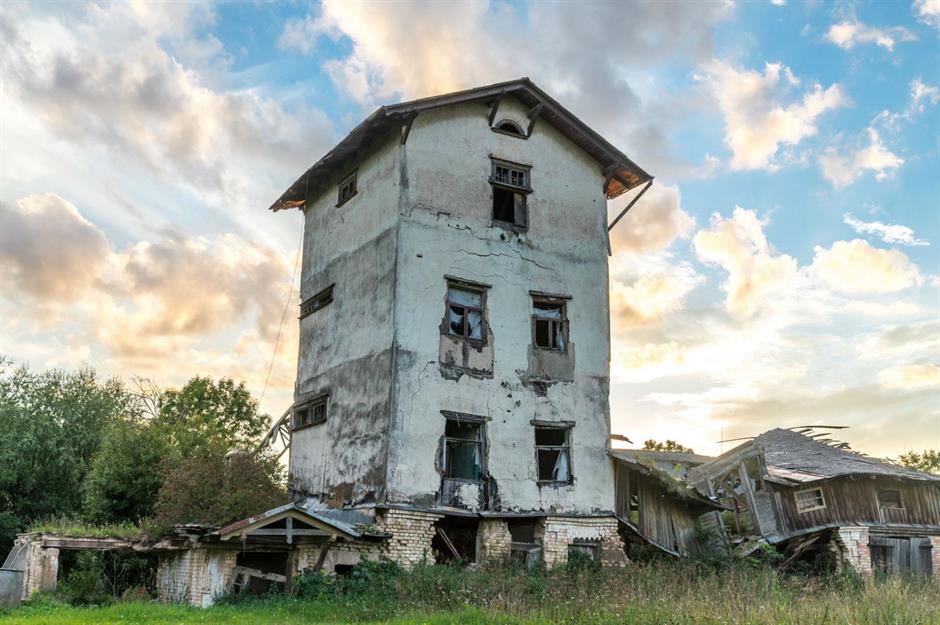 Sky's clear, and the surrounding is pretty with lush greenery. But this abandoned tower-like home stands up like a sore thumb giving chills to anyone around.
#8 Brooksville Treehouse – Florida, USA
this treehouse can win over any other we ever had as children. It's consisted of bedrooms, a bathroom and even a kitchen. But, how beautiful it is, this treehouse has been decaying away for the rest of its life since2000.
#9 Eroding House – Maryland, USA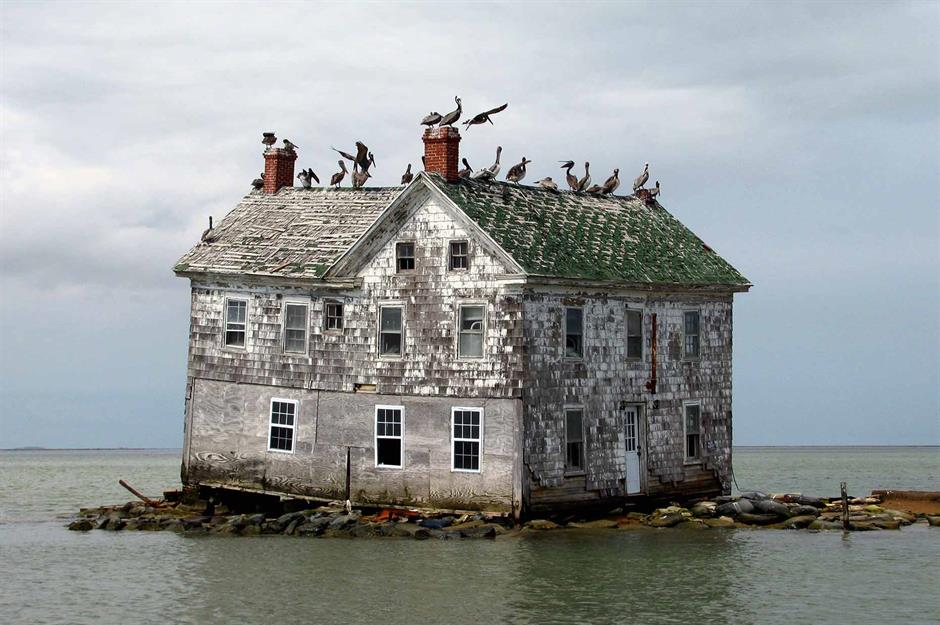 The island of Maryland holland was left abandoned during the 1920s due to sea erosion. This house stood fighting nasty weather for decades before finally accepting loss in 2010.
#10 Chateau Miranda- Celles, Belgium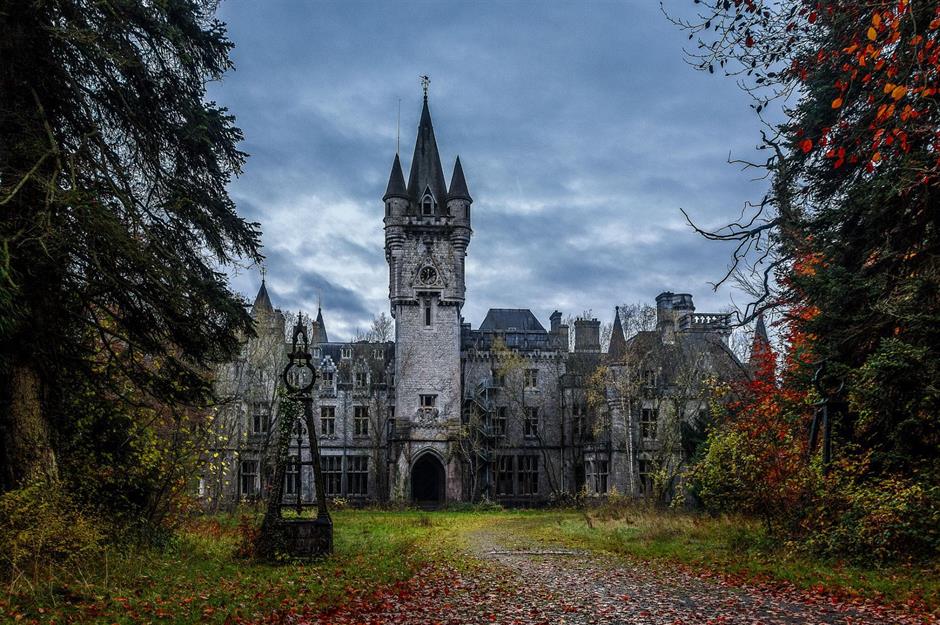 Doesn't this house look like straight out of a fairytale? But it also has that evil eerie feeling lingering everywhere on this property. Since the 1800s, the place was occupied by Nazis, but in 1991, it was left to rot.