Meet Melanie Gaydos, a model 28 with a rare genetic disorder that defied all fashion norms
More info: Facebook | Instagram
Melanie Gaydos is rewriting the rules in a world where beauty standards often dictate the path to success in the fashion industry. At 28 years old, this extraordinary model with a rare genetic disorder challenges norms and advocates for diversity like never before. With her captivating presence and powerful message, she is breaking barriers and inspiring countless individuals.
Melanie Gaydos was born with ectodermal dysplasia, a term encompassing a range of rare genetic disorders affecting skin, hair, and nail development. Melanie has faced adversity and bullying throughout her life due to her unique appearance. However, she refused to let these challenges define her and relentlessly pursued her dreams.
#1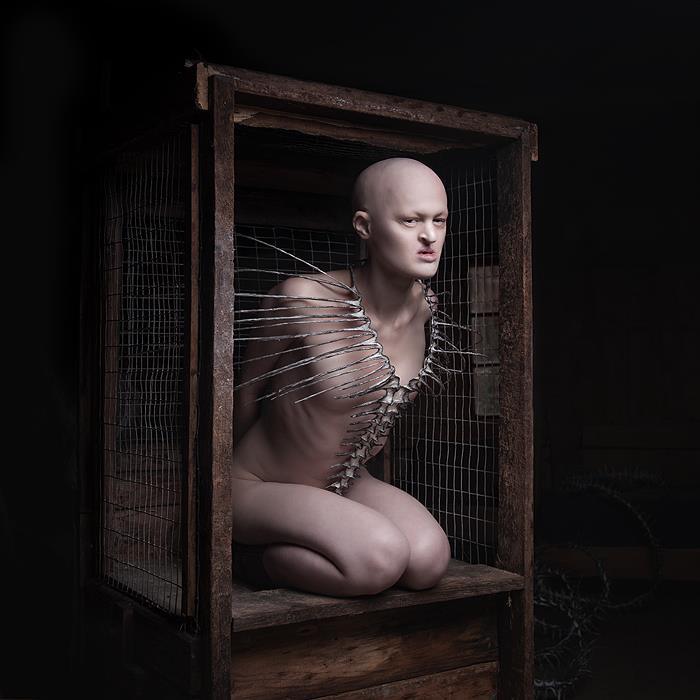 #2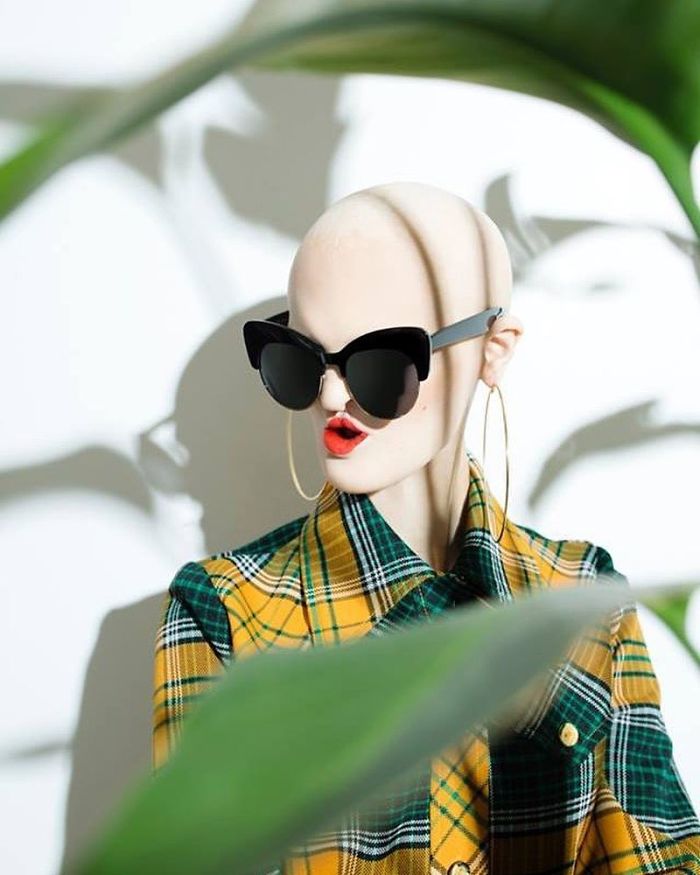 #3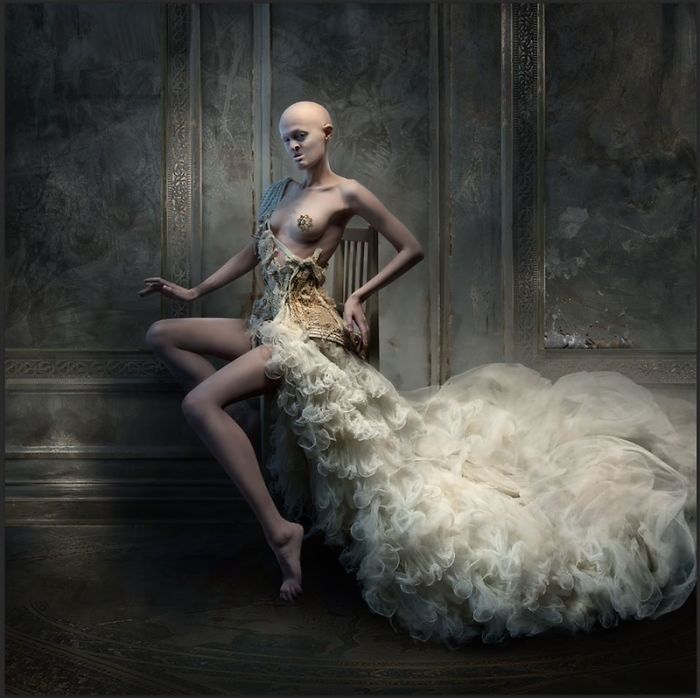 #4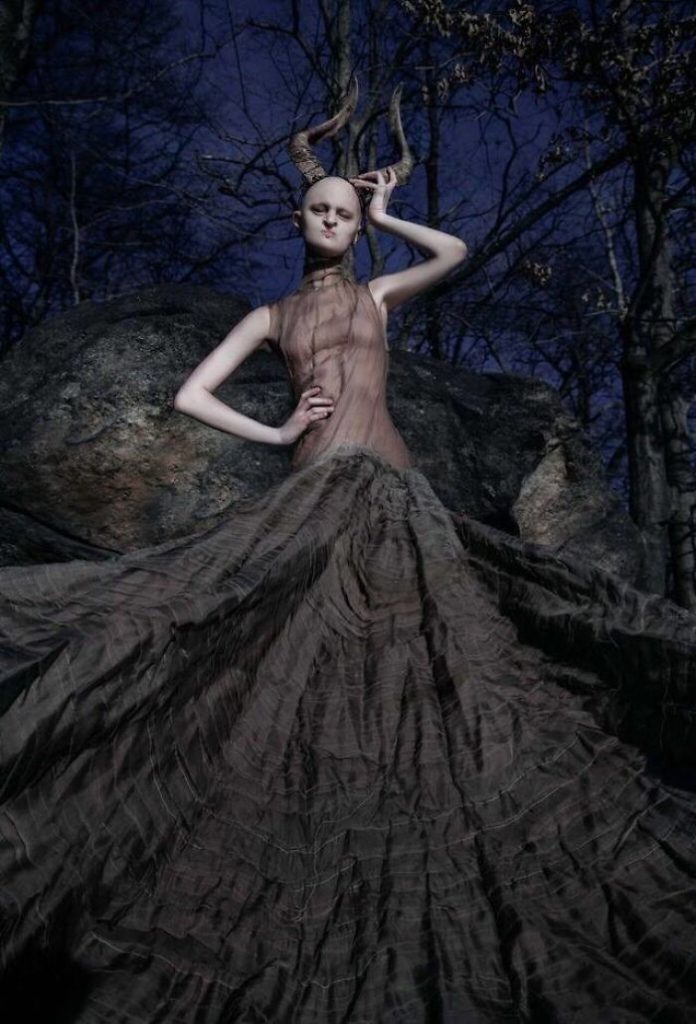 #5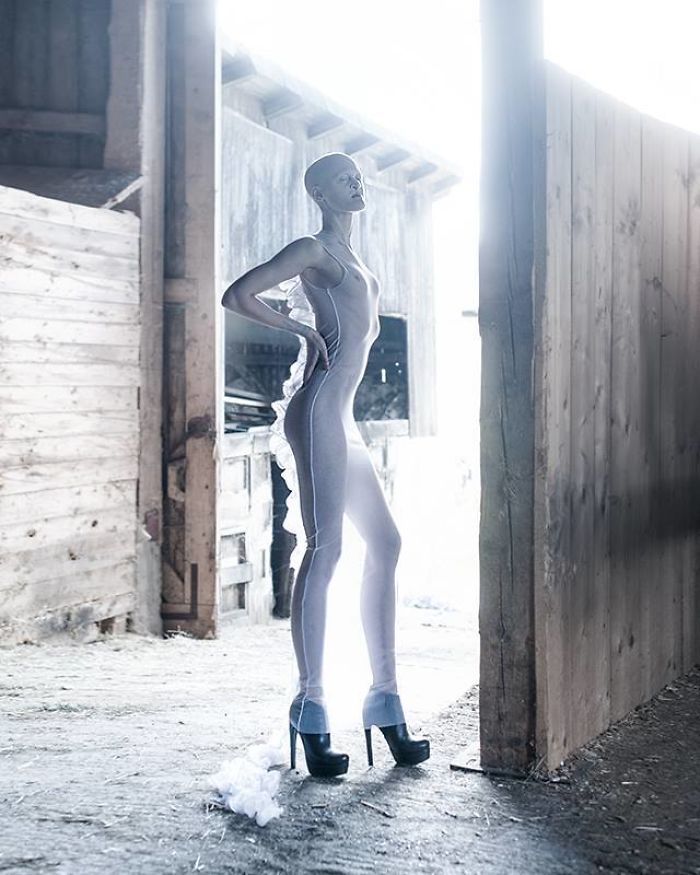 #6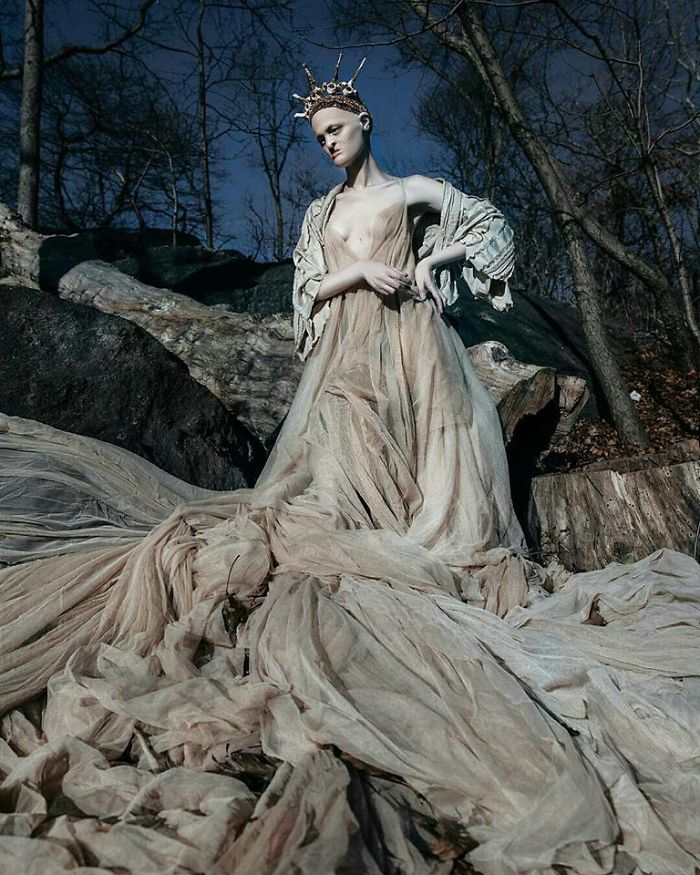 #7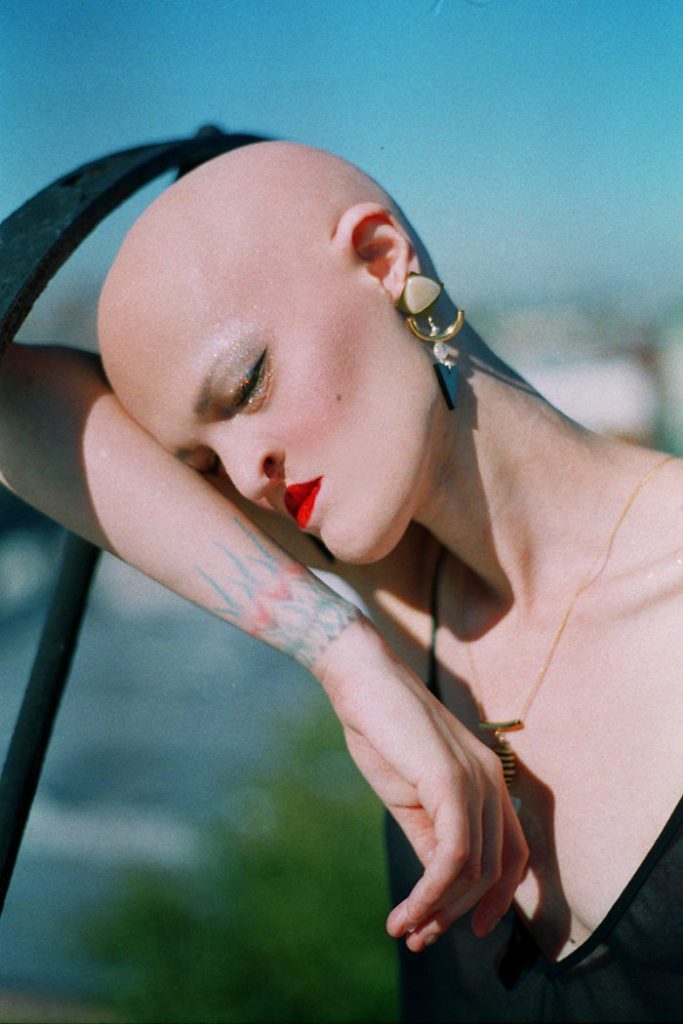 Despite the obstacles she encountered, Melanie Gaydos fearlessly pursued a career in modelling. Her breakthrough moment came when she appeared in a Rammstein music video, captivating audiences worldwide. This exposure propelled her into the spotlight, attracting numerous offers from industry professionals eager to collaborate with her.
Melanie's distinct look has become her trademark, making her an ideal muse for avant-garde and high-fashion styles. However, she defies categorization as merely an alternative model. She has also walked the runways of multiple New York Fashion Week shows, showcasing her versatility and proving that beauty comes in many forms.
#8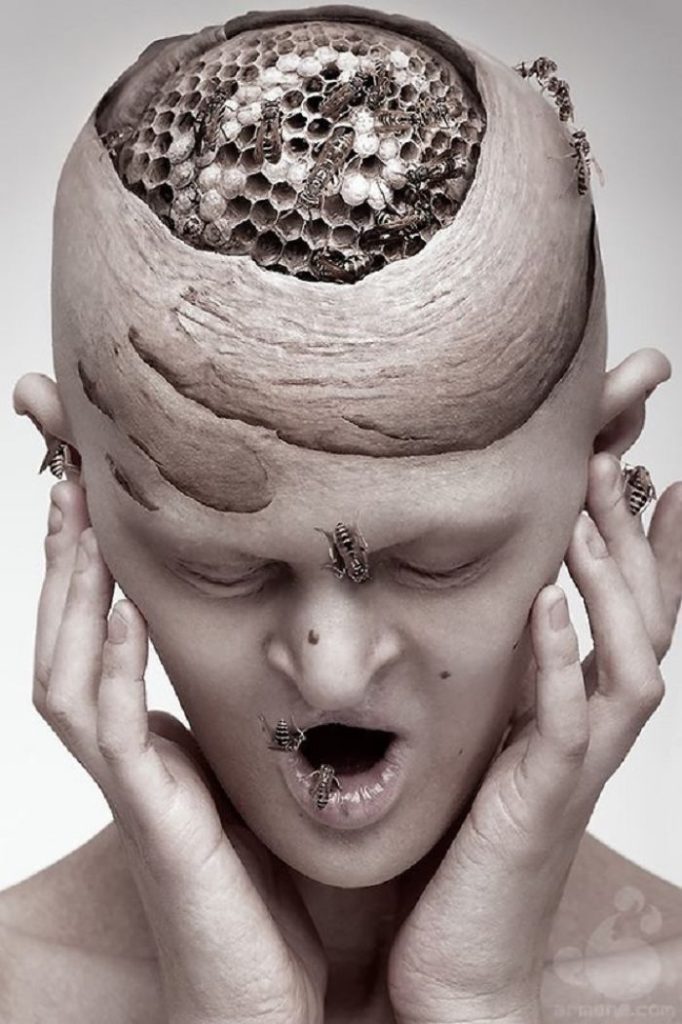 #9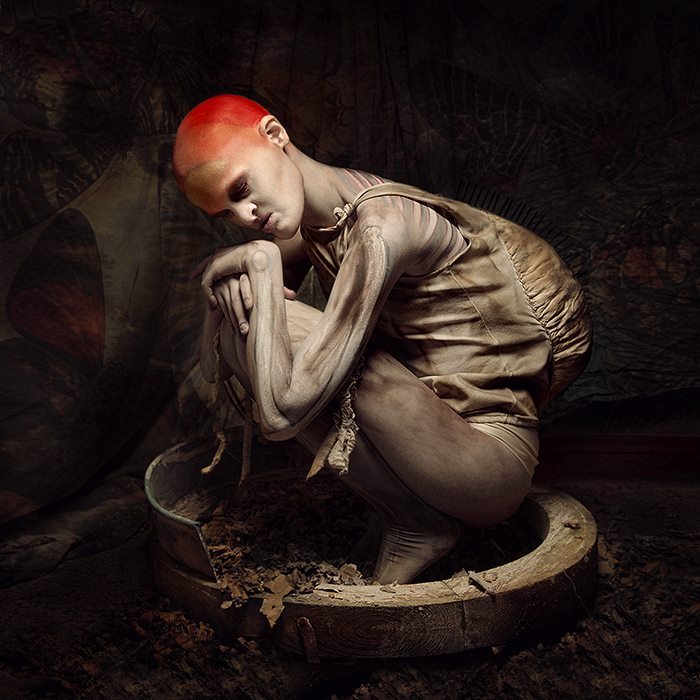 #10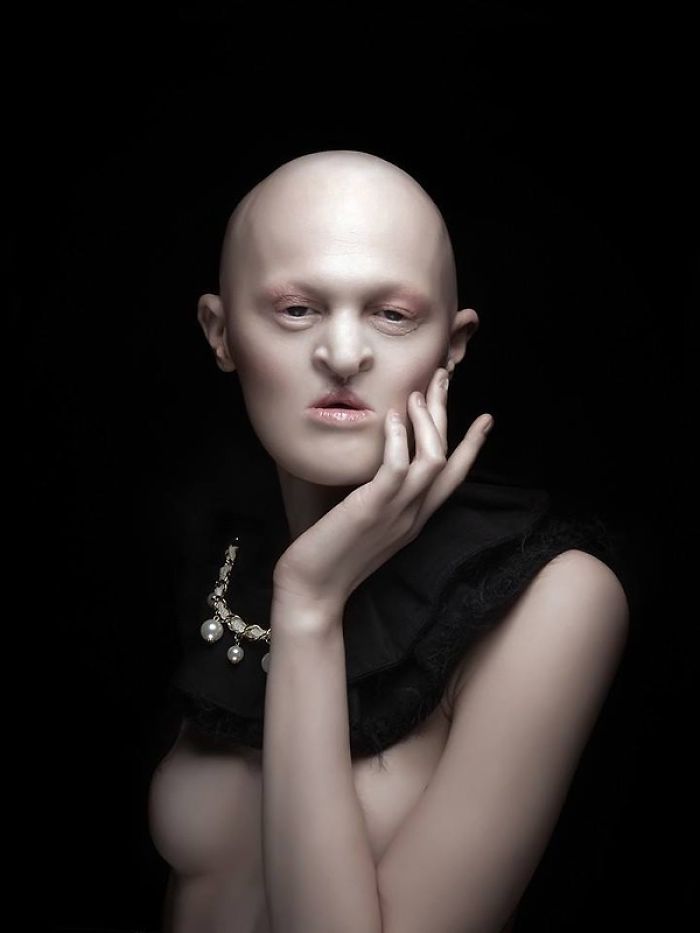 #11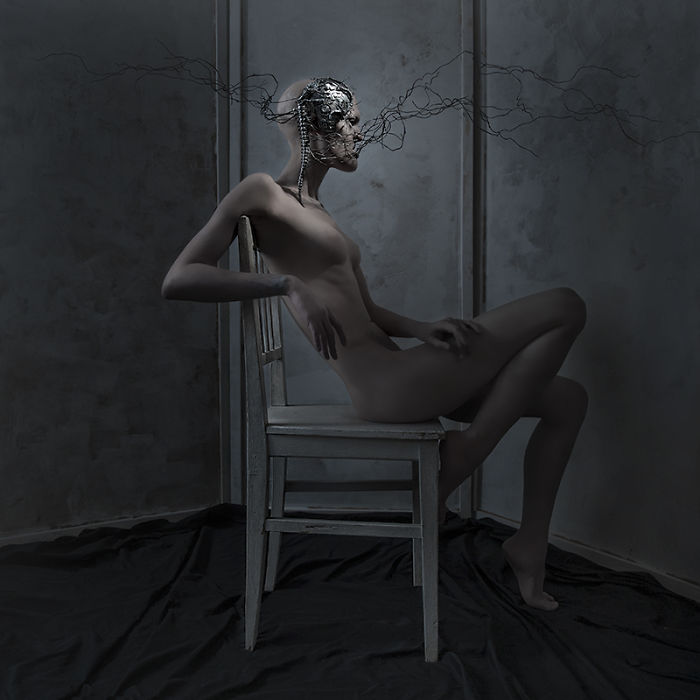 Melanie Gaydos' creative prowess extends beyond the runway. Her portfolio features a collection of thought-provoking and mesmerizing photography. From stirring fantasy scenes to captivating editorial shots, each image tells a story of resilience and self-expression.
While some may find her appearance unconventional or disturbing, Melanie embraces her uniqueness and challenges societal norms. She has transformed the perception of beauty, shedding light on the fact that true beauty lies in authenticity and embracing one's individuality.
#12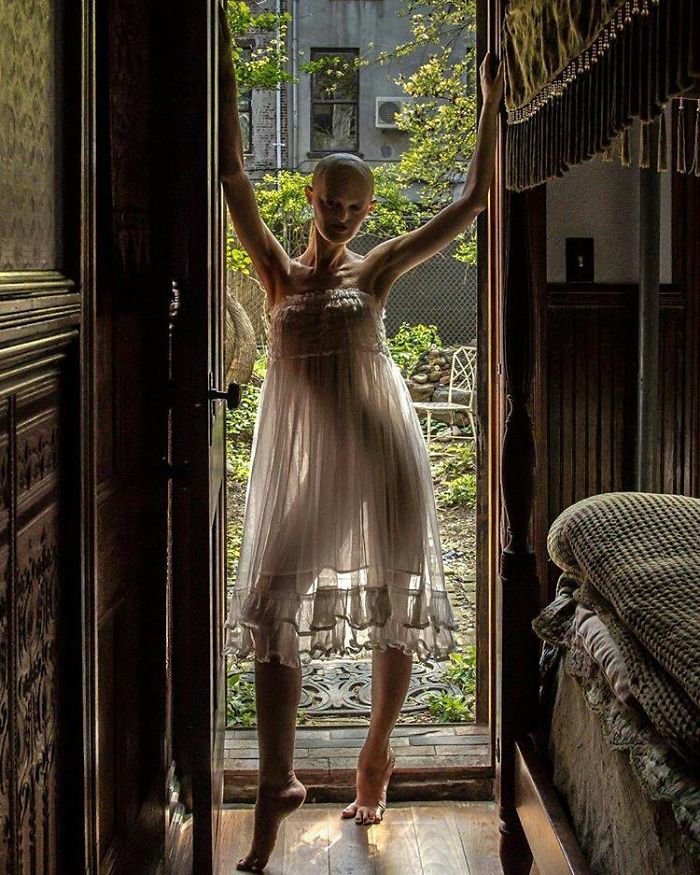 #13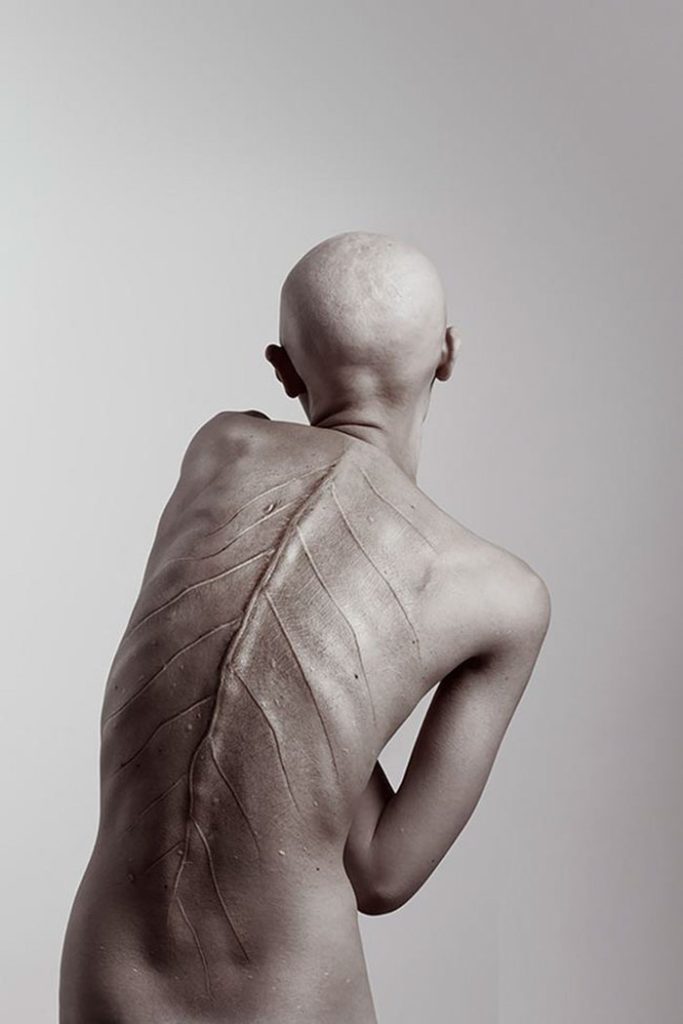 #14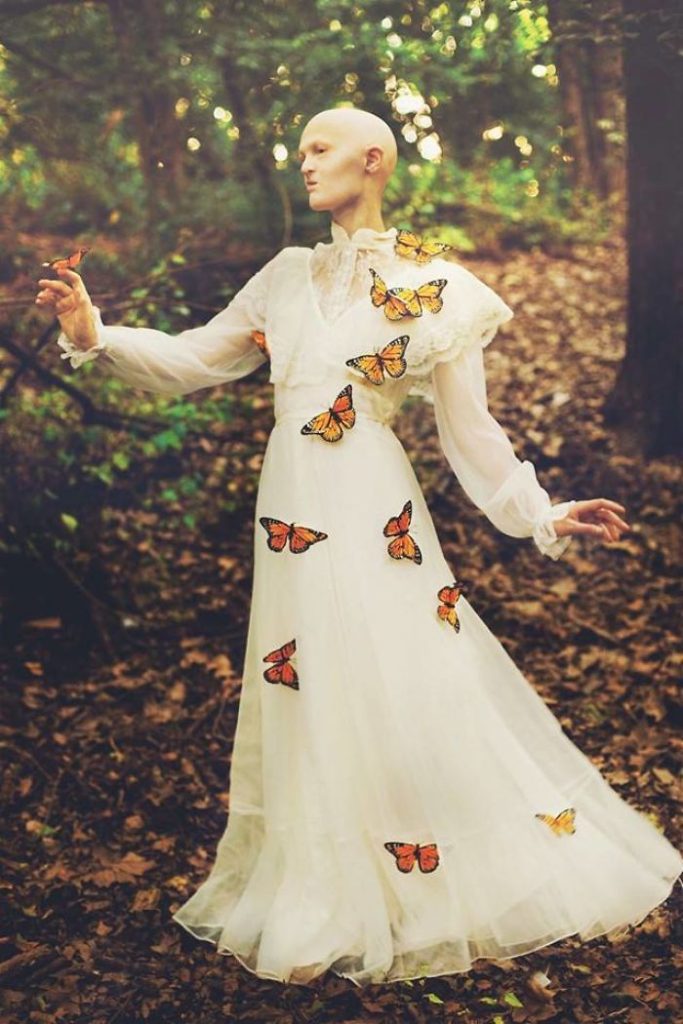 #15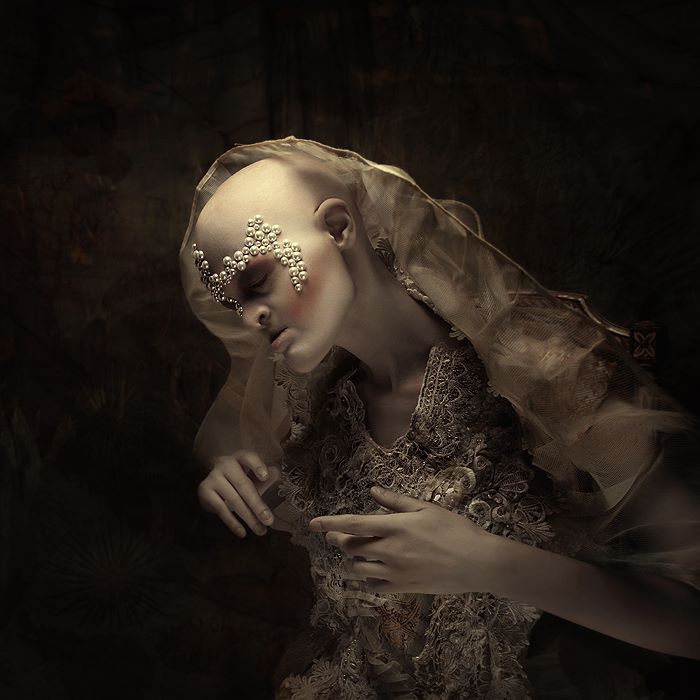 #16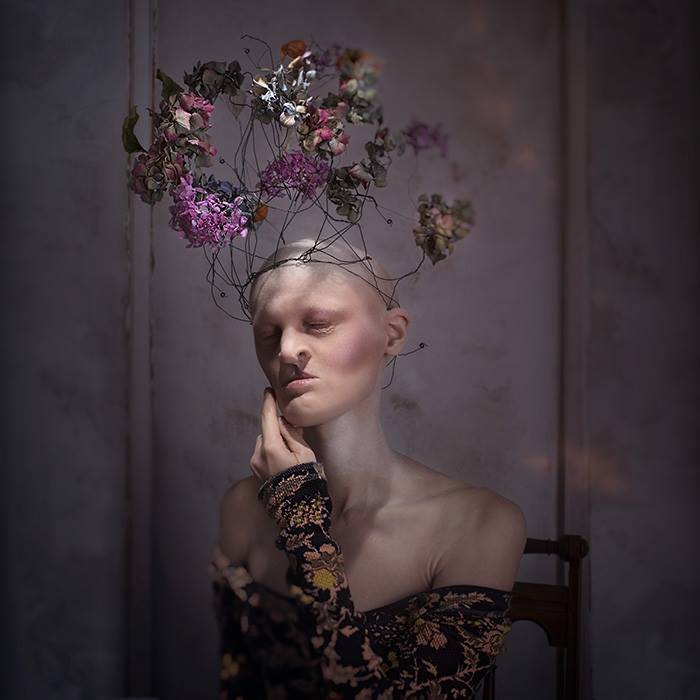 #17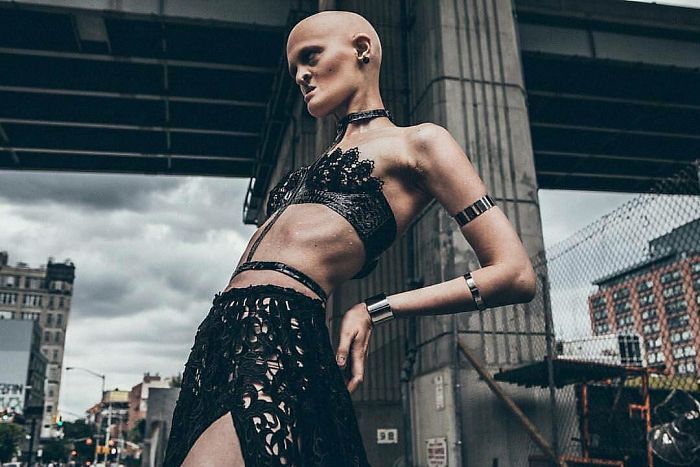 #18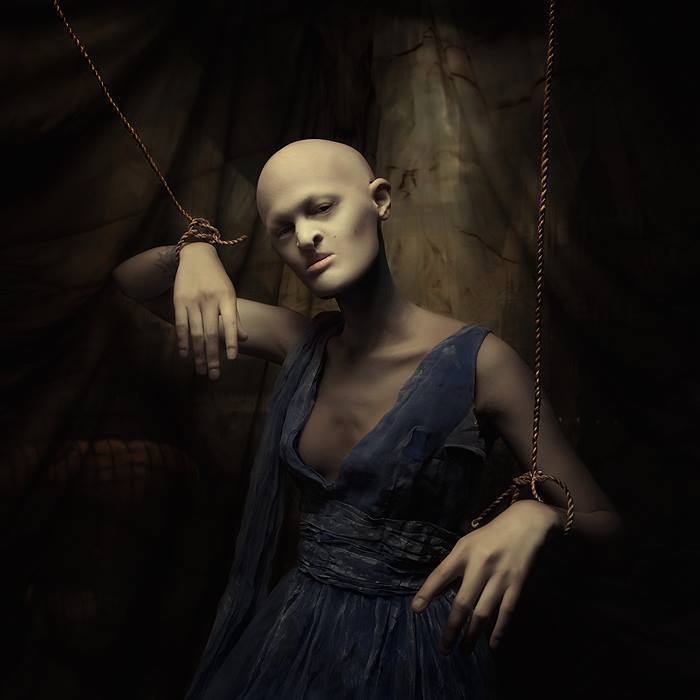 Melanie Gaydos is more than just a fashion model; she is an inspiring role model for individuals facing adversity. Her courage, determination, and refusal to conform to societal expectations inspire others to embrace their uniqueness and relentlessly pursue their dreams.
Melanie advocates for inclusivity through her work, urging the fashion industry to embrace diversity in all its forms. For many, she is now a ray of hope. Individuals who feel marginalized due to their appearance remind them that they can achieve greatness.
Melanie Gaydos has shattered the stereotypes of conventional beauty in the fashion industry. Her journey from being bullied to becoming an internationally recognized model is a powerful reminder that our differences make us truly beautiful. By fearlessly embracing her unique appearance, Melanie has achieved remarkable success and has become a source of inspiration for countless individuals worldwide. She is a testament to the transformative power of self-acceptance and catalyzes change in an industry evolving towards inclusivity.
#19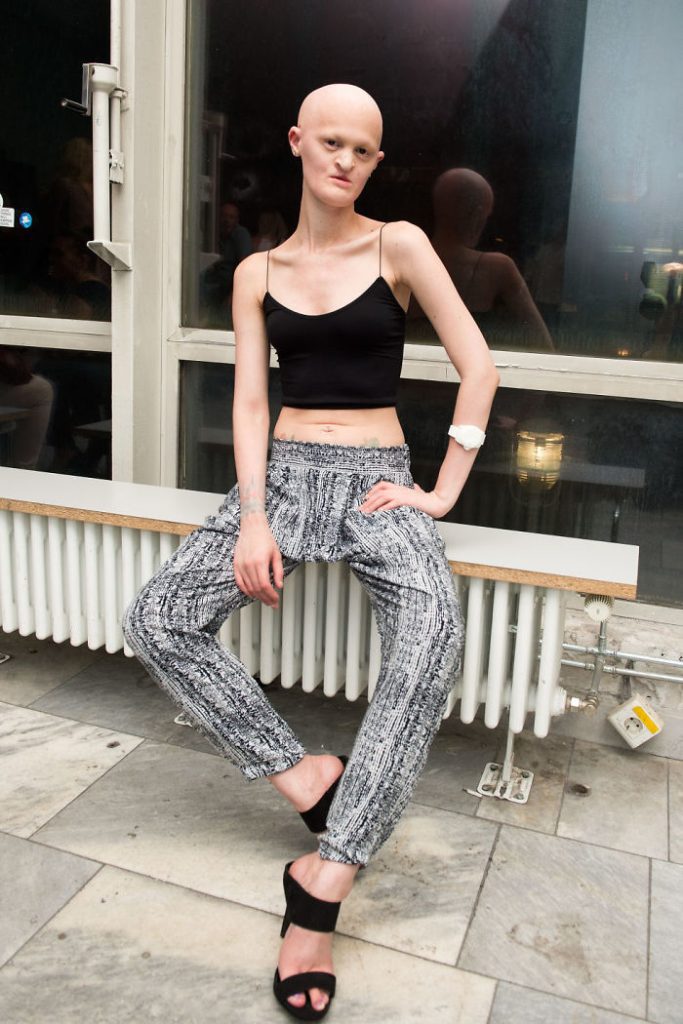 #20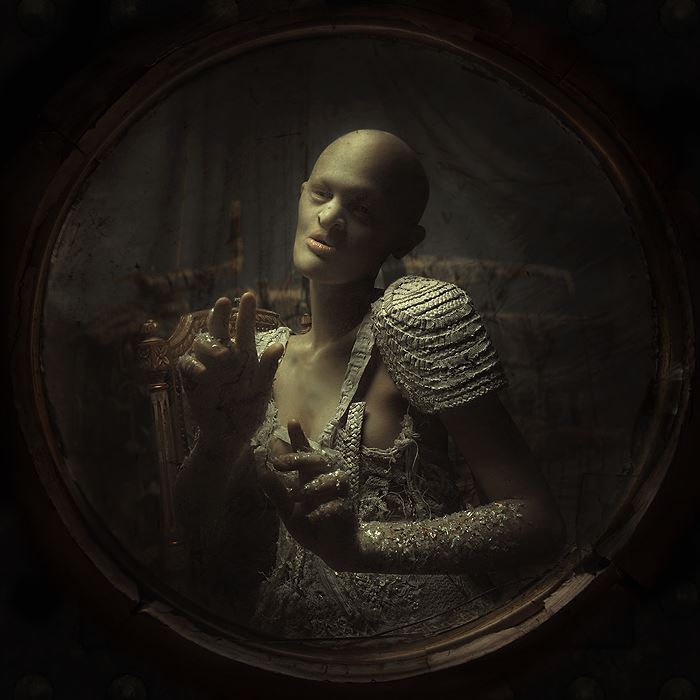 #21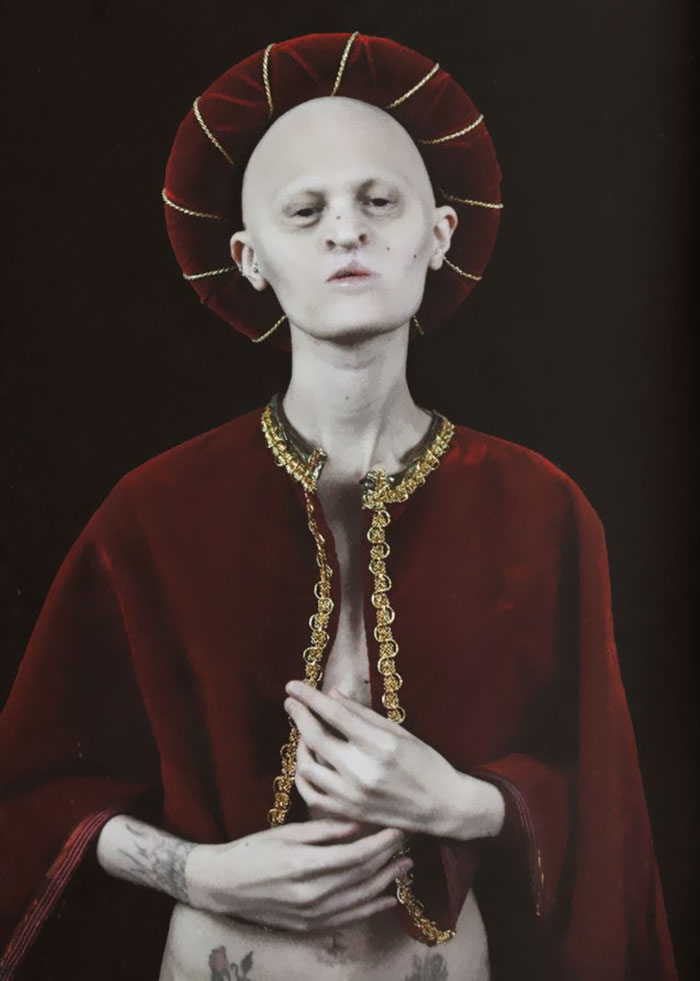 #22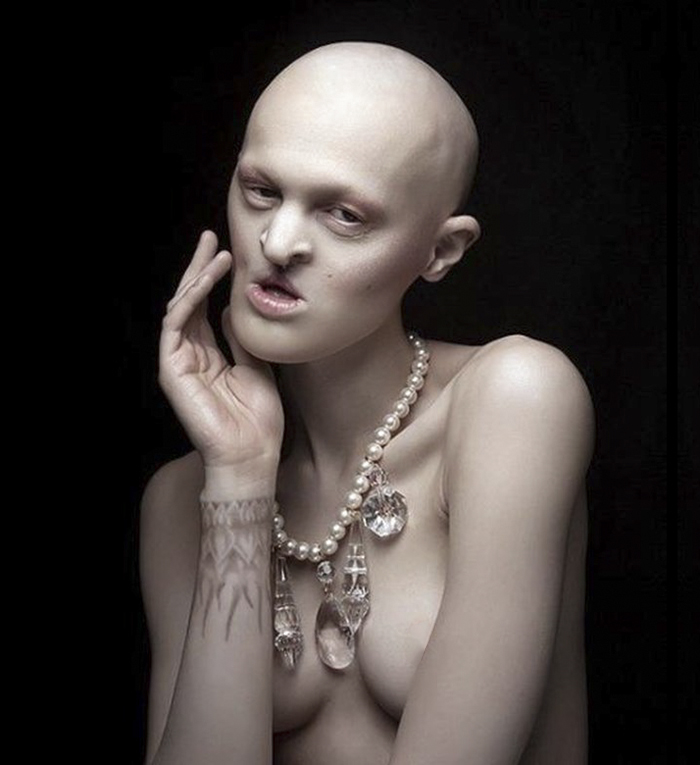 #23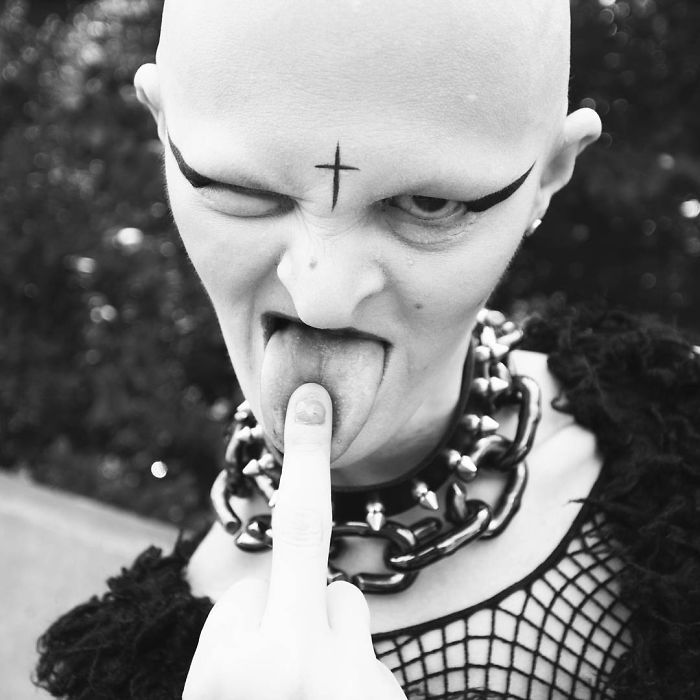 #24
#25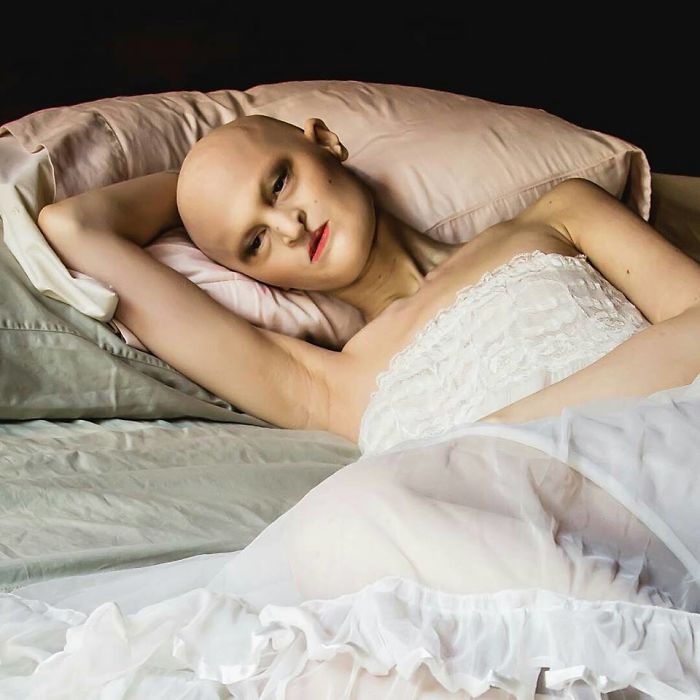 #26