World Nature Photography Awards Announced The Winners For 2021. A Curated List Of Top 20
Nature is mesmerizing. So many events take place worldwide in nature without being captured by the human eye. That's where nature photographers come in. They act as the bridge between nature and humans. These photographers dedicate their lives to catching that rare, mind-blowing photograph. But their life's work seldom gets appreciated.
Being a wildlife and nature photographer looks exciting from the outside.Those photos prove their remarkable life. Exploring the world and experiencing mother nature's magic is engraved in their life.
But is that it? No at all!
What about the fear they face when in close proximity with vicious wildlife? What about all the accidents they could face when concentrating on a singular moment? We look at their photos, say 'wow,' and move on. Only a handful of people think about all the trouble the photographer went through to capture that record-breaking moment. And how many photos do get that much-deserved respect? Many of these photos get swept under the rug and go forgotten. That's not precisely fair, now is it?
For that, a group of people who started Visual Identity Awards came up with a new idea. That is to hold an annual competition for photographers. The goal was to uplift great photographers and let them shine. They also wanted to show the true beauty of our plannet earth.Thereby, World Nature Photography Awards are born.
A while back they announced the winners for the year 2021. The grand prize was awarded to a Breathtaking photo of a second before A leopard seal attacked a penguin. Following are 20 pictures that made their way to the winners list of 2021.
More info: worldnaturephotographyawards.com
#01 Gold Win/ Grand Prize: Mammals Behavior – Amos Nachoum, USA
#2 SilverWin: Mammals' Behaviour – William Fortescue, UK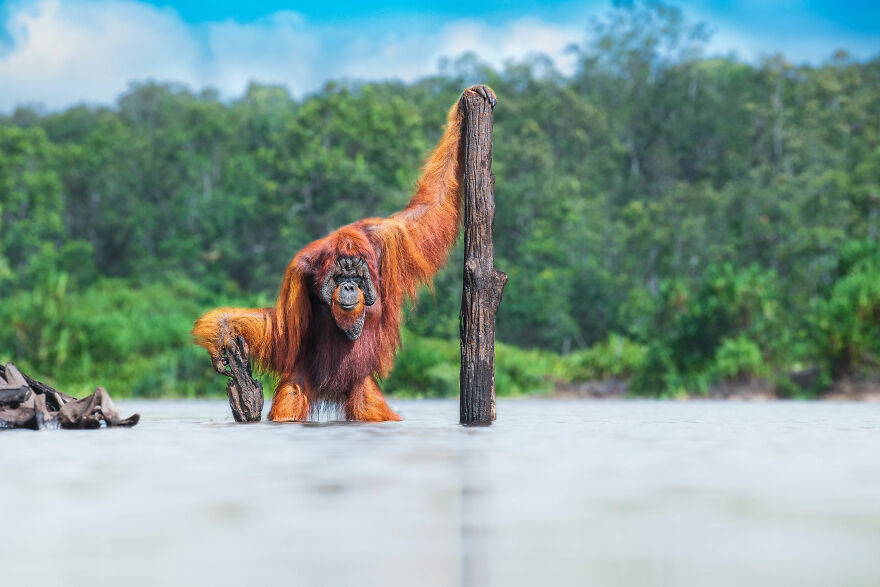 #3 BronzeWin: Mammal's Behaviour – Buddhilini De Soyza, Australia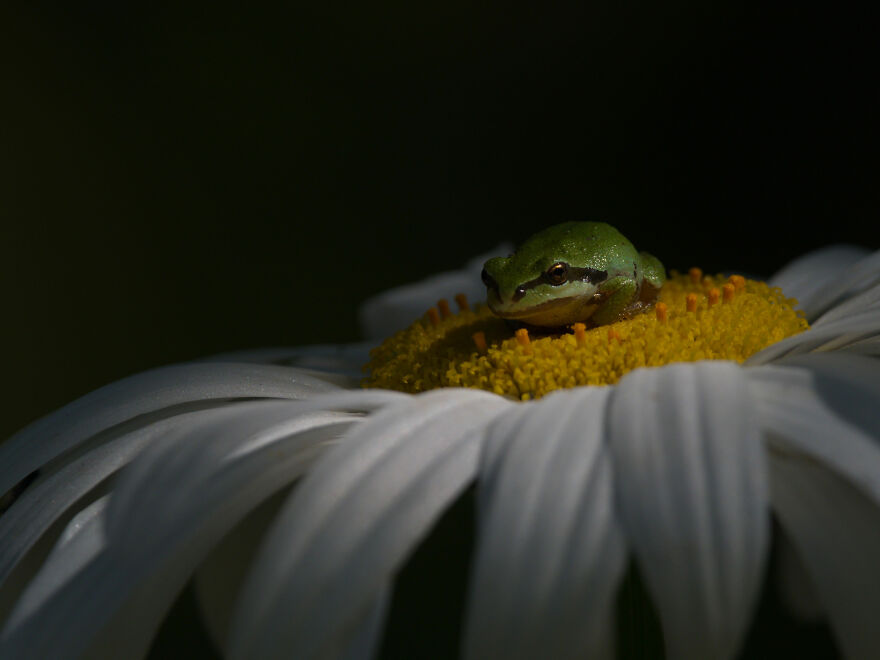 #4 GoldWin: Portraits – Top Vierus, Fiji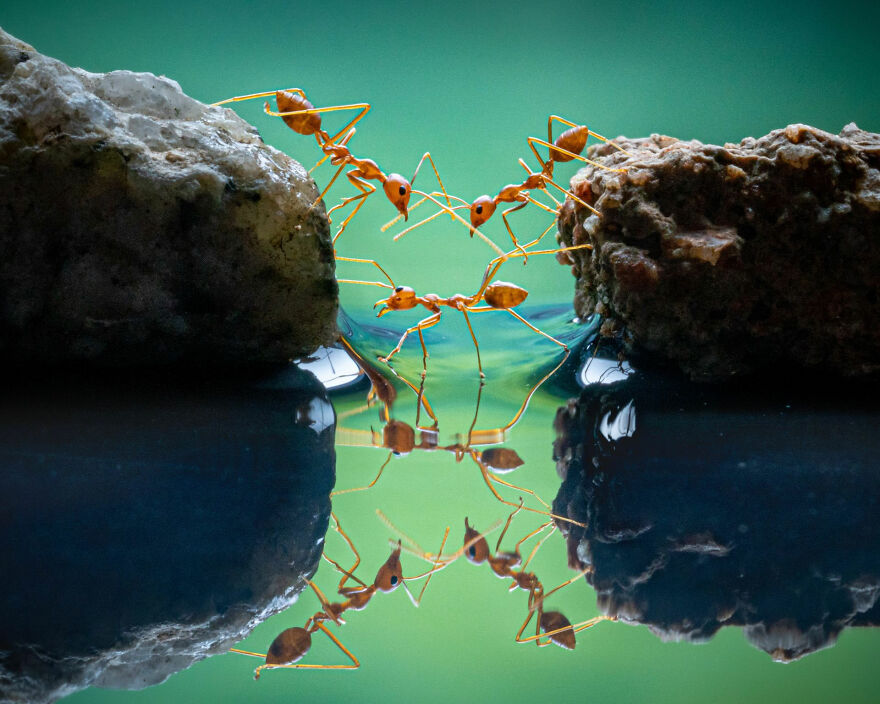 #5 Silver Win: Portraits – Neelut Paul Barua, India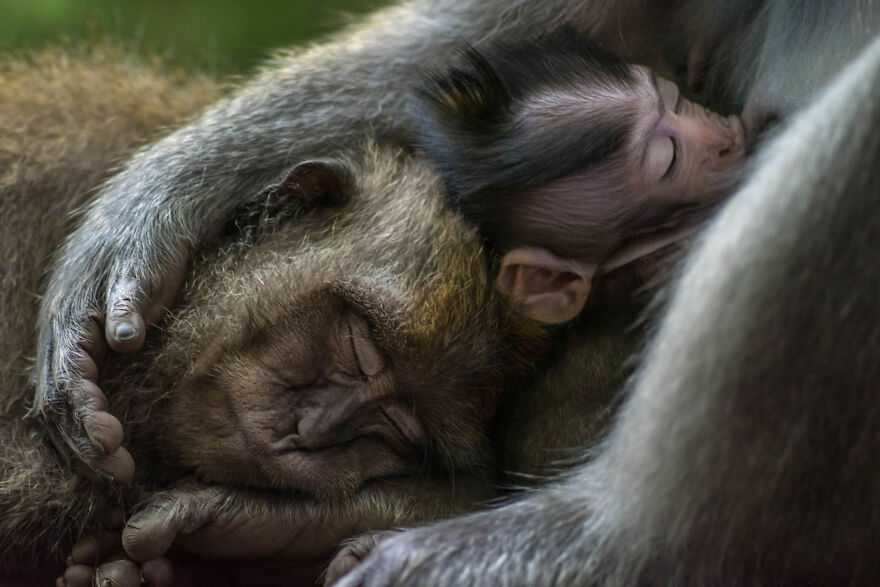 #6 BronzeWin: Portraits – Amit Eshel, Israel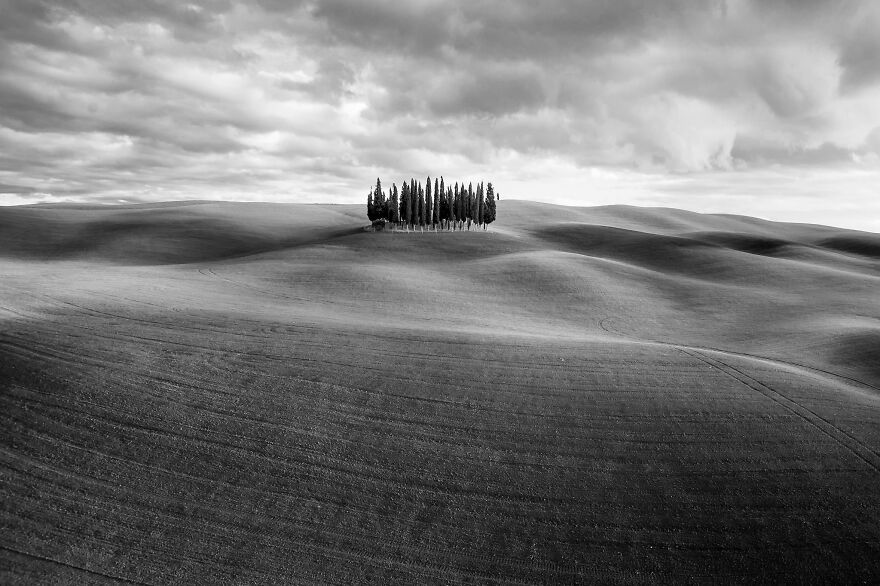 #7 GoldWin: Reptiles / Amphibians – Shayne Kaye, Canada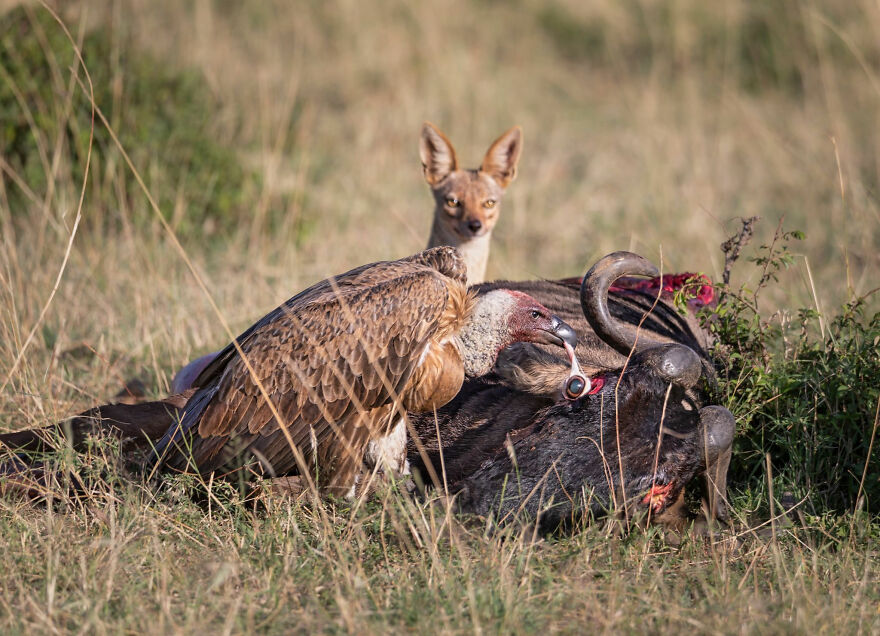 #8 SilverWin: Reptiles / Amphibians – Massimo Giorgetta, Italy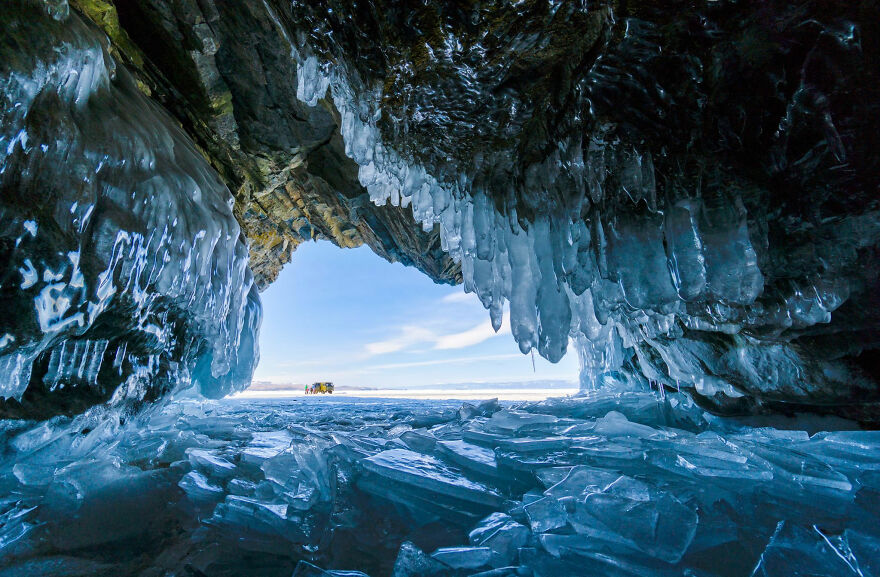 #9 GoldWin: Black And White – Vince Burton, UK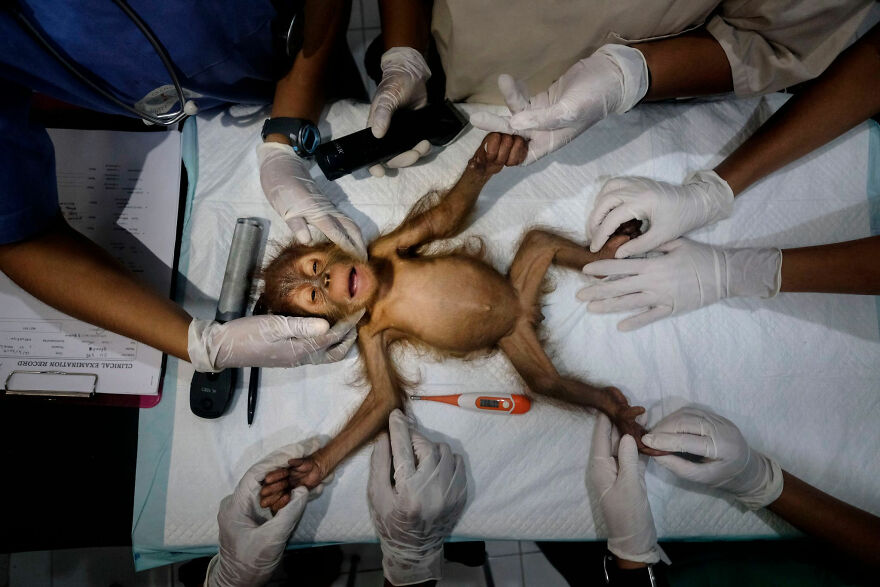 #10 SilverWin: Black And White – Avanka Fernando, Sri Lanka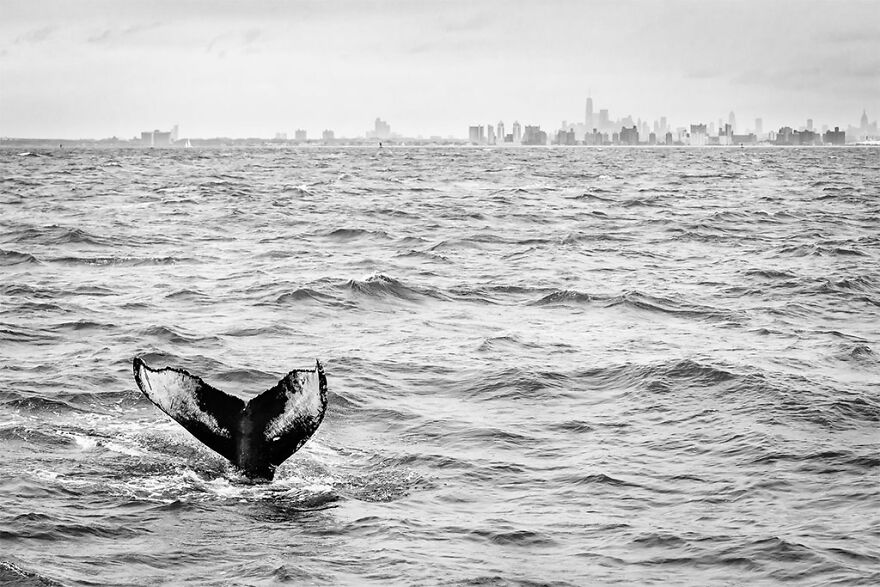 #11 GoldWin: Urban Wildlife – Matthijs Noome, USA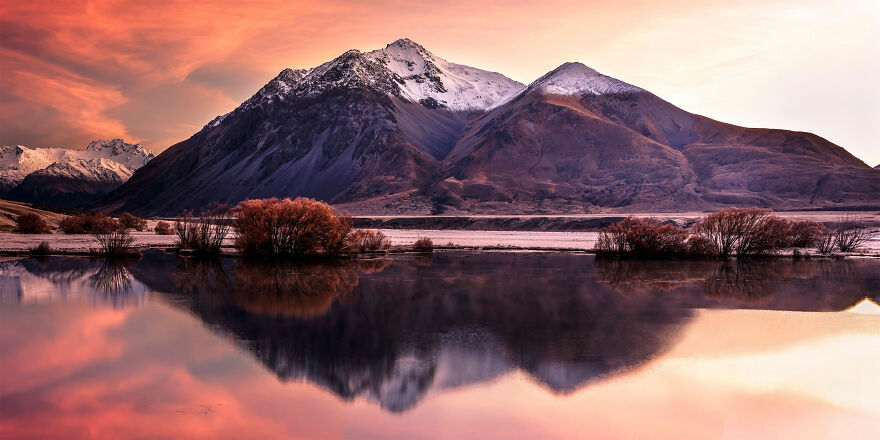 Advertisement
#12 SilverWin: Urban Wildlife – Muhammad Murad, Kuwait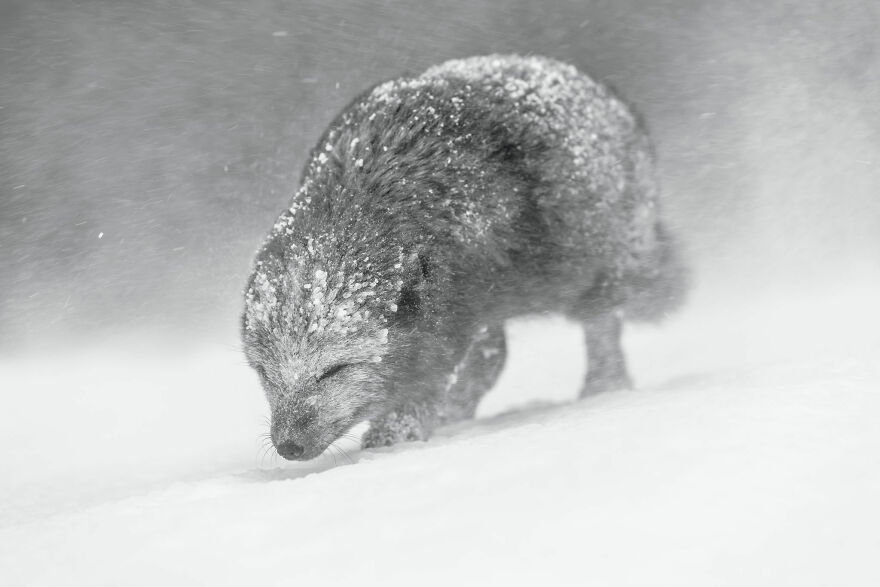 #13 GoldWin: Landscape And Environments – Sam Wilson, Australia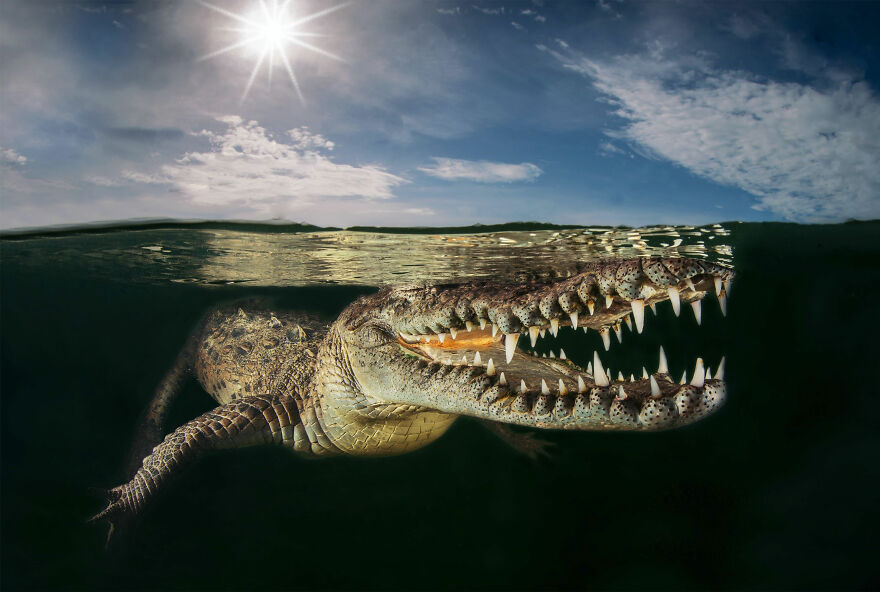 #14 BronzeWin: Landscapes And Environments – Rie Asada, Japan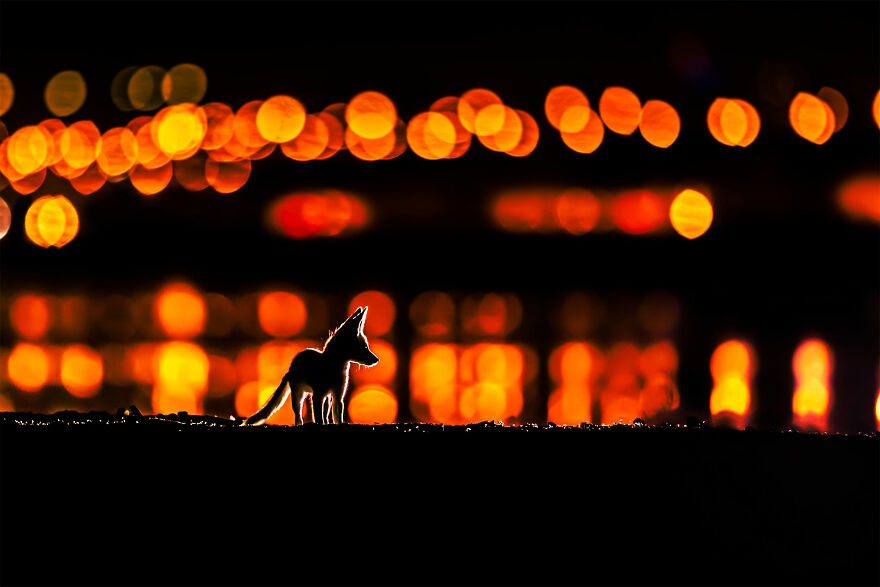 #15 GoldWin: Nature Art- Federico Testi, Italy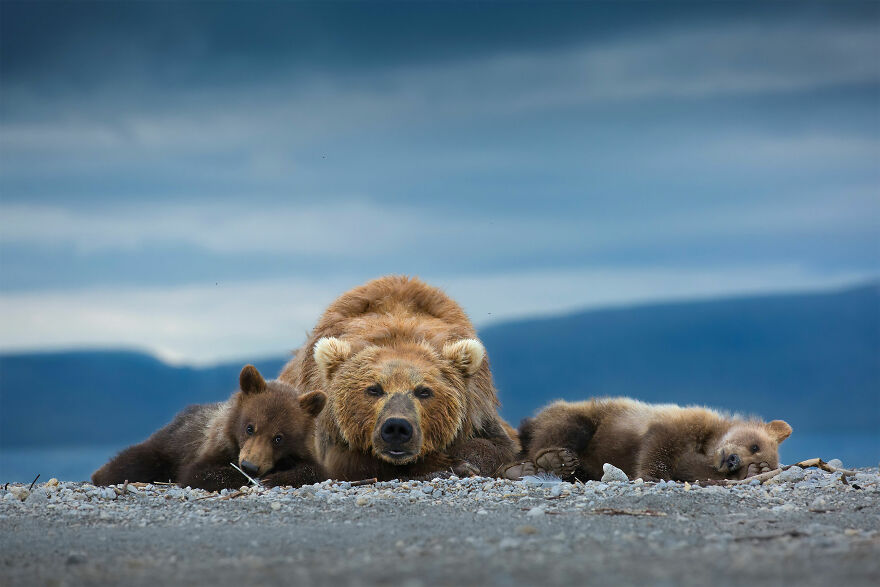 #16 GoldWin: Bird's Behavior – Ashok Behera, India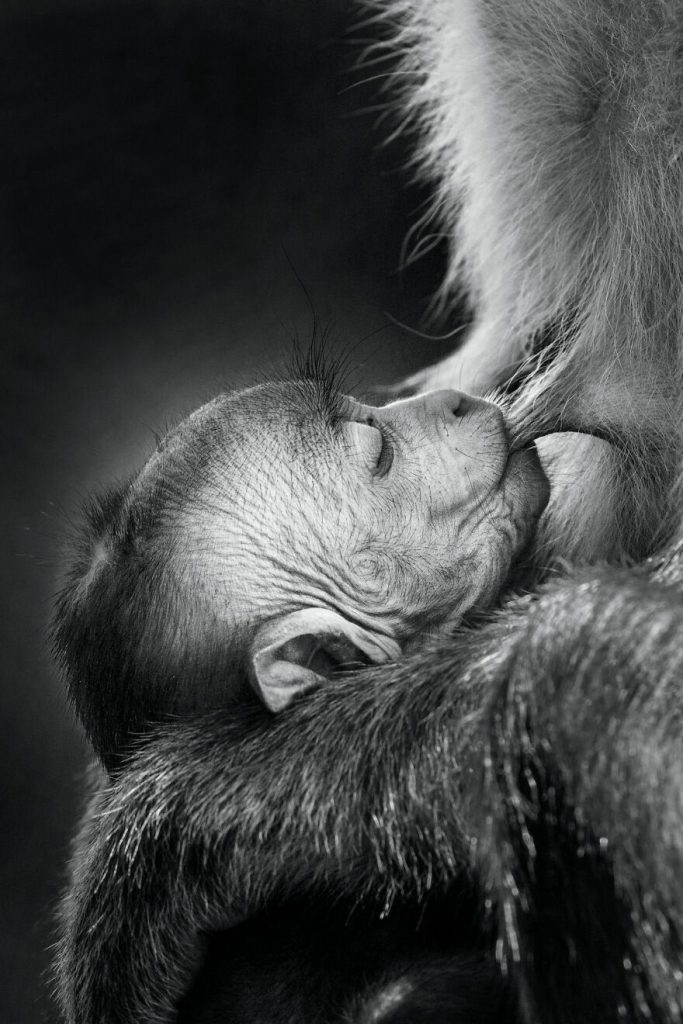 #17 Gold Win: People W/ Nature – Sabrina Inderbitzi, Switzerland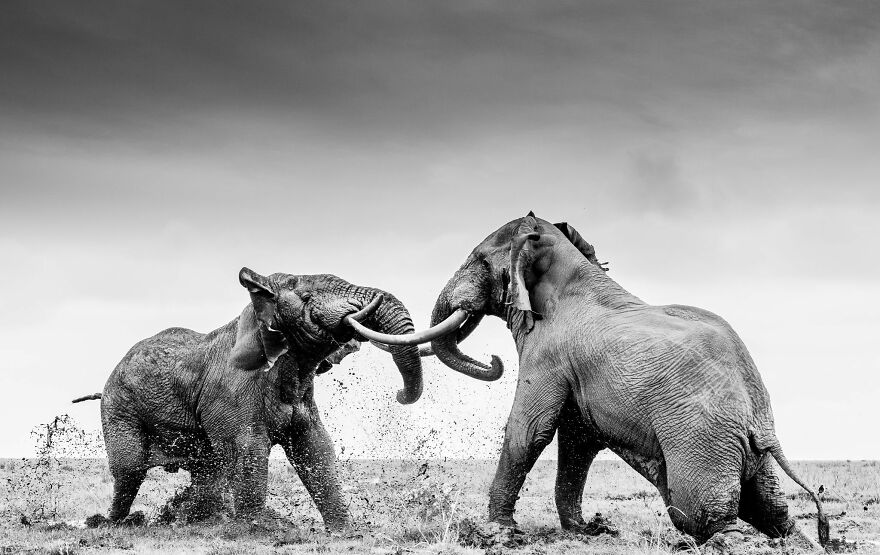 #18 Gold Win: Photo Journalism- Alain Schroeder, Belgium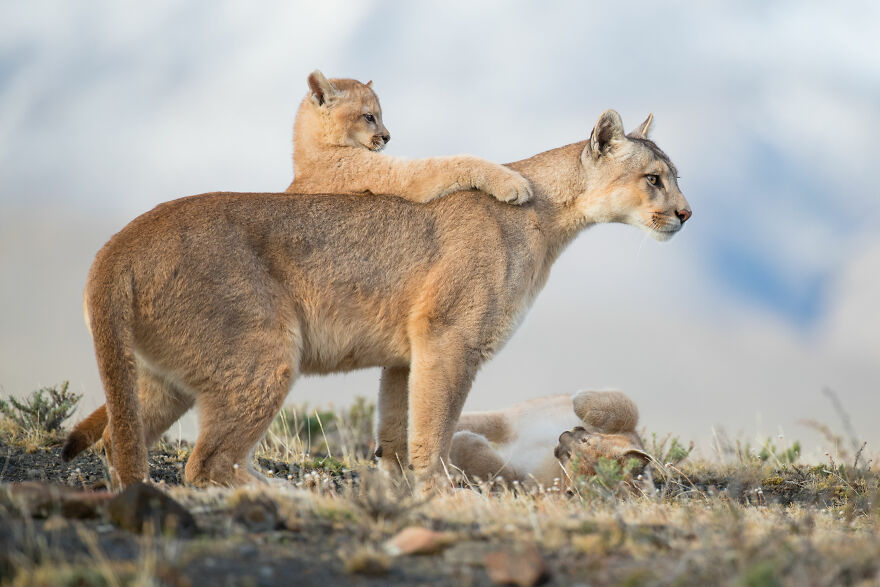 #19 Gold Win: Animal Habitats – Thomas Vijayan, Canada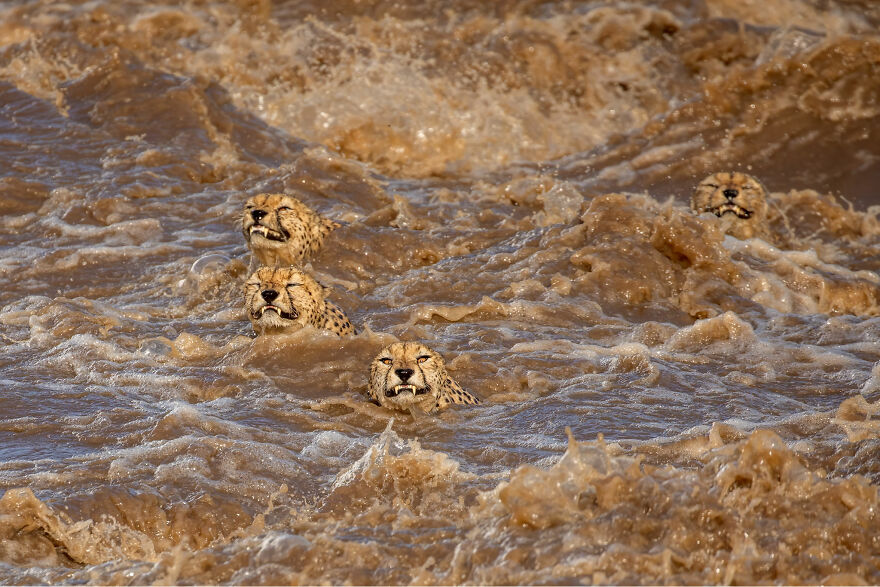 #20 GoldWin: Invertebrates' Behavior – Chin Leong, Singapore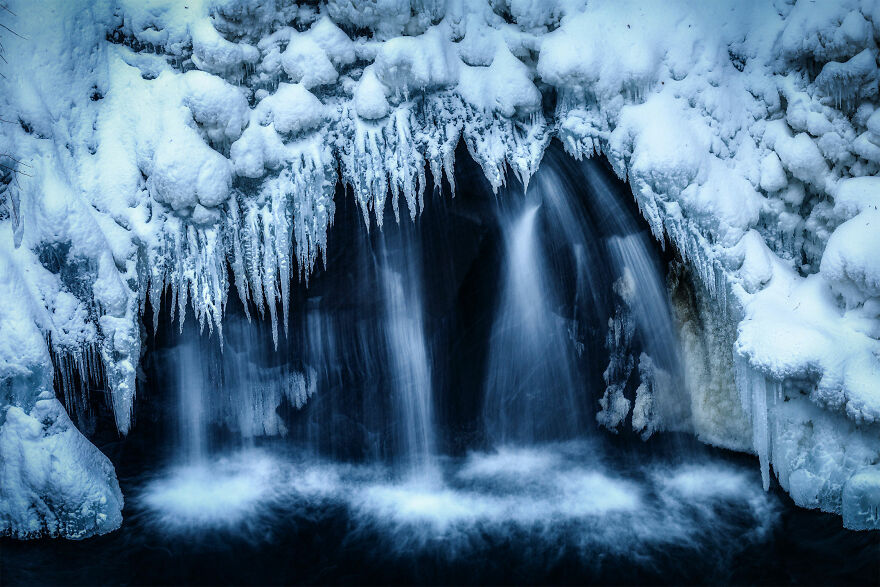 Advertisement