NFL fans are frustrated with these five things so far this year
As we approach the end of the seventh NFL Sunday of the season, the initial excitement of America's most-watched league making its return has begun to wane. Let's delve into the five aspects that have been testing the patience of NFL fans this year.
Officiating Woes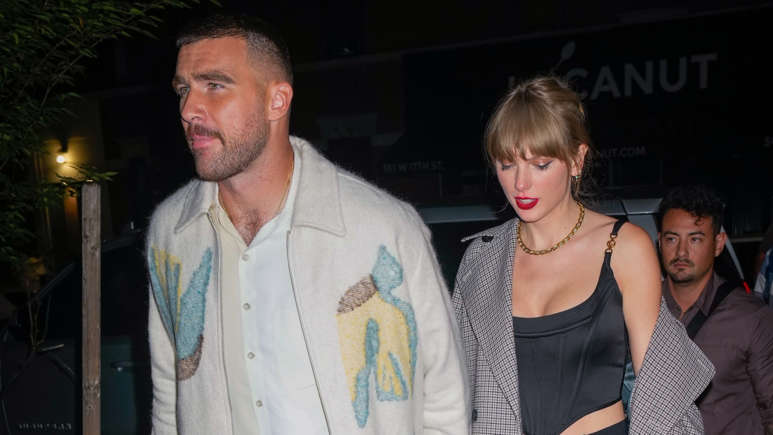 Critiques about officiating have echoed through sports history. However, recent years have witnessed a noticeable decline in officiating quality, and this issue came to the forefront this week. An egregious misjudgment on a crucial 4th downplay cost the Los Angeles Rams the game in their 24-17 loss to the Steelers on Sunday. This is just one example among many baffling calls that have altered the course of games.
Subpar Quarterback Performance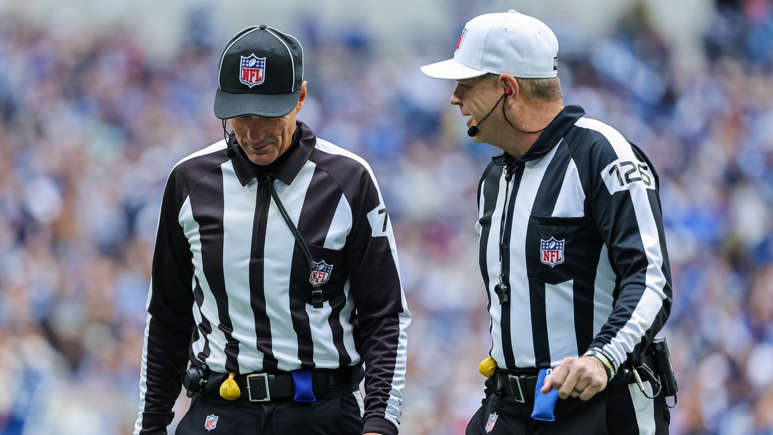 While the league boasts exceptional quarterbacks like Patrick Mahomes, Tua Tagovailoa, and Josh Allen, overall quarterback play has taken a hit in recent years, a trend particularly evident this season. It's not just about turnovers; a growing number of quarterbacks struggle or aren't entrusted with threading the needle in tight situations over the middle. This has rendered all but a handful of offences less captivating to watch.
Taylor Swift and Travis Kelce Saga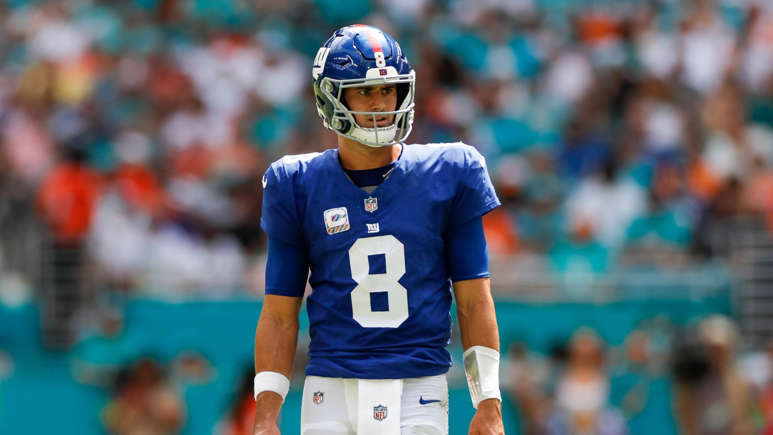 The enigmatic duo of Taylor Swift and Travis Kelce has sparked fervent discussions among NFL fans. Opinions are divided between those who relish the presence of the world's biggest pop star and the planet's premier tight end and those who wish they'd keep a low profile during NFL broadcasts. Swift's appearance at four Chiefs games, which resulted in Kansas City victories, has been a focal point, with cameras frequently capturing her celebrations in the stands.
Thursday Night Football Quandary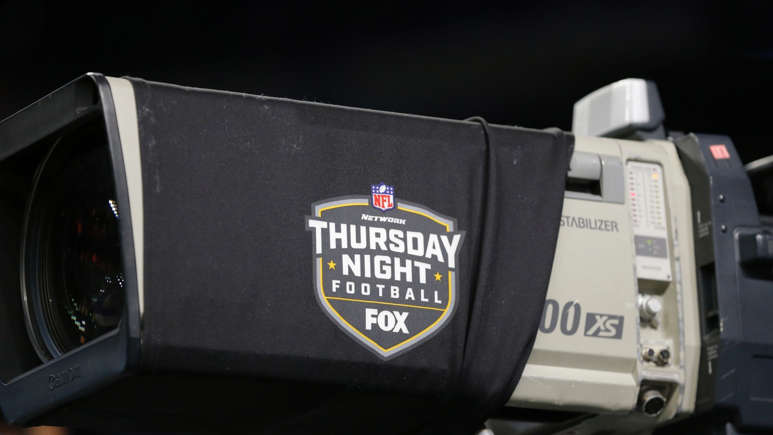 The concept of Thursday Night Football is sound, but its execution leaves much to be desired. Allowing teams only three days of rest after a gruelling Sunday game is questionable, especially in a sport as physically demanding as football. The level of preparation required for an NFL game makes this a glaring issue. This scheduling approach appears more as a financial manoeuvre by NFL owners than a thoughtful consideration of player welfare.
A simple solution exists. Distribute bye weeks more evenly and restrict Thursday Night Football to weeks 4-13, in addition to the opening night, with participating teams coming off a bye week. Unfortunately, this adjustment seems unlikely as it would sacrifice revenue early and late in the season.
Pundit Discourse Dilemma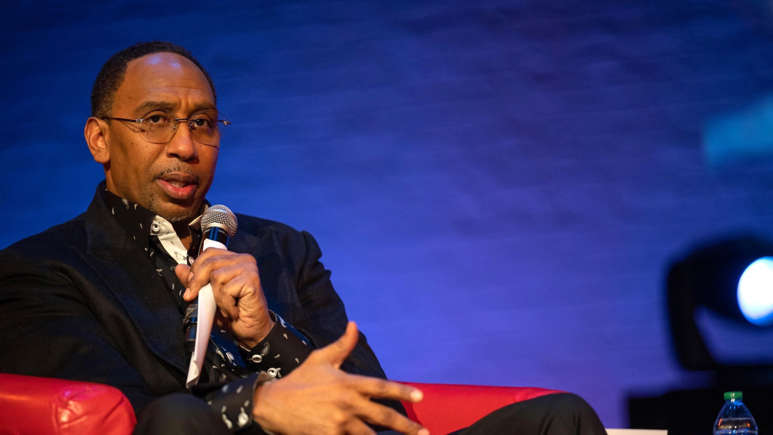 Pundits such as Stephen A. Smith, Skip Bayless, and Colin Cowherd, while entertaining, can mar the overall NFL experience for many. Football is an intricate sport, and these individuals may need to gain in-depth knowledge to dissect it effectively. Nonetheless, they significantly influence discussions about the league's teams and players, particularly quarterbacks. This has contributed to a toxic social media atmosphere and casual conversations. Regrettably, these pundits will continue dominating the landscape of hot takes and bold opinions.
These five issues have been notable sore spots for NFL enthusiasts this year. As the season progresses, it remains to be seen whether any of these concerns will be addressed or if they will continue to be enduring topics of conversation among fans.