This photographer gives women celebrity-style photo shoots!
Everybody loves to look beautiful. Glamorous. Especially women.
But the only thing that stands in the middle is the lack of confidence and insecurities. Every woman, at least once, has had thoughts about how she likes to look like someone else, probably a star.
But what if you suddenly get a photo shoot in celebrity style? A one that you look confident and glamorous. Would it not boost your confidence in your beauty? About how you look?
I'm 100% sure that it would.
Emily London Miller is from Salt Lake City in the state of Utah. She's a portrait photographer and has two beautiful children that call her mom.
It's no doubt the women in Utah love Emily Miller. You must be wondering why now. Emily London Miller received love and fame from many people around Utah and worldwide for an excellent reason. She's a specialist in giving photo shoots; the type mentioned above – celebrity-styled.
She first gives a jaw-dropping makeover to women – her clients – before capturing their stunning and gorgeous shots. What do you think these women feel when they see such beautiful portraits of themselves? As predicted, all their insecurities will wash away, leveling up their confidence to an unimaginable level.
This photographer, Emily London Miller, who calls herself a cookie dough connoisseur, calls these transformative portrait photographs "same day transformations"Moreover, if you head over to her social media accounts, such as Instagram and Facebook, you can check out more beautiful transformative photographs of many different women.
Look closely; what do you think of the twinkles and the smiles on their faces? Doesn't it say everything about how changed their mindsets are?
Oh! And I should mention that she has a blog under the URL emilylondonportrays.com.
If you have time, don't forget to check that out too. You can see many responses from many happy clients and more fantastic before and after shots of her clients. It is a beautiful thing to make someone look gorgeous and make them happy. Think of her skills to know how to bring out and emboss one's beauty.
In her blog post, she wrote that her mission is to make women look stunning and create beautiful portraits of them. Below are only 20 before and after illustrations she created throughout her career. Check them out, and let us know what you think of Emily's work.
More info: Instagram | Facebook | emilylondonportraits.com
#1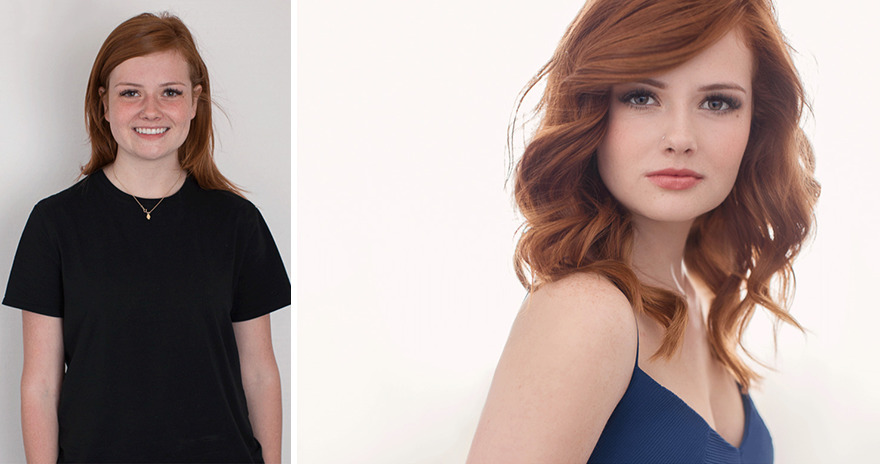 #2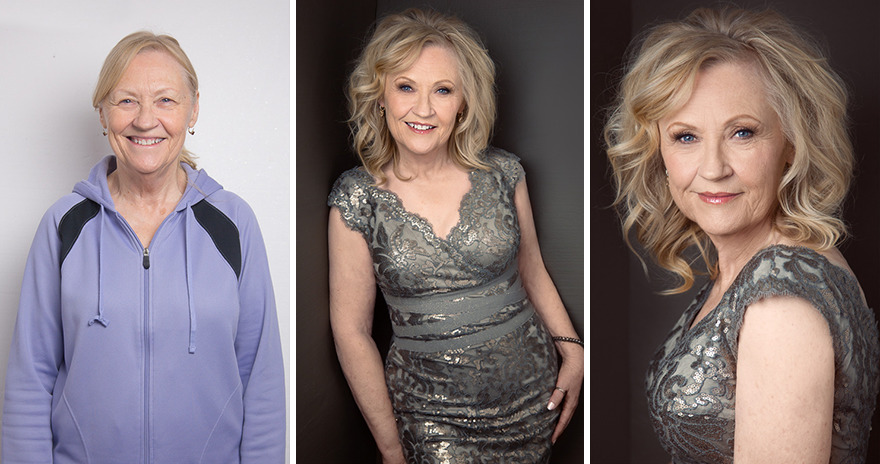 #3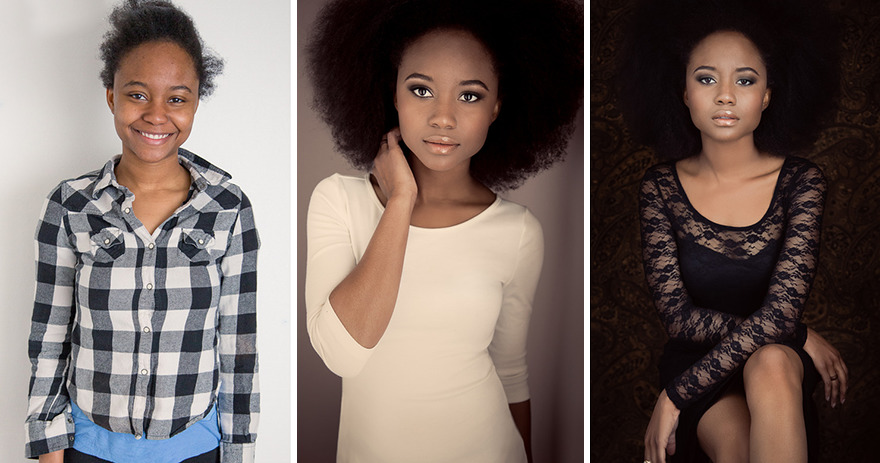 #4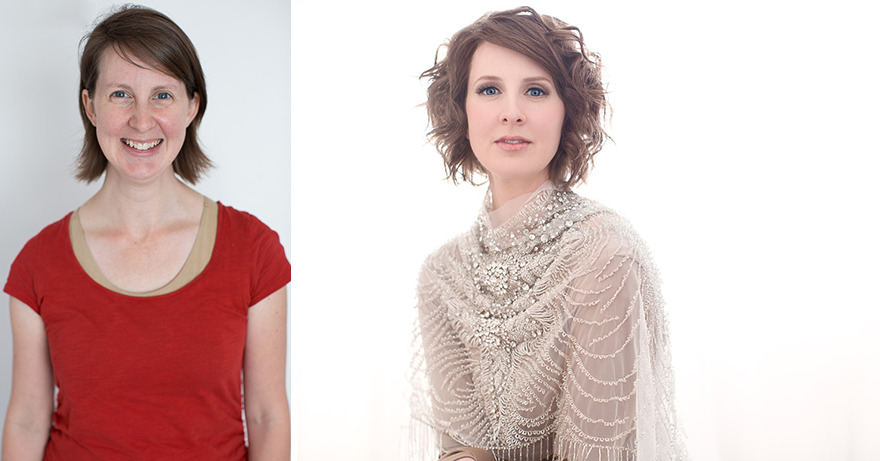 #5
#6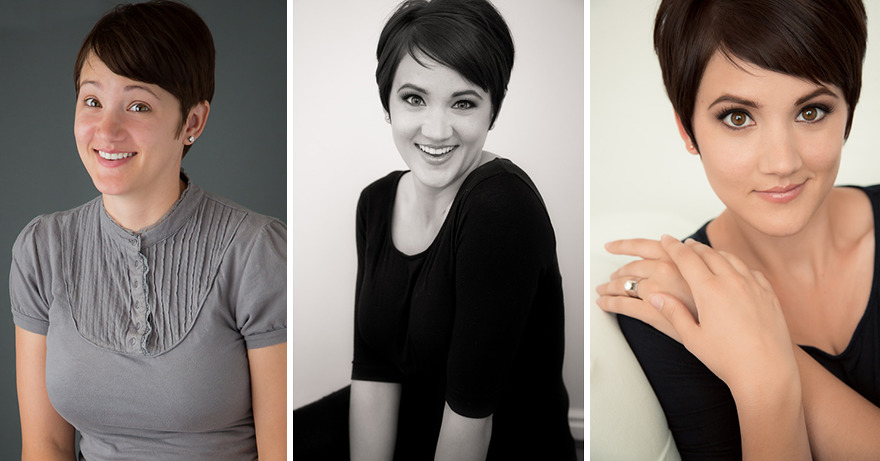 #7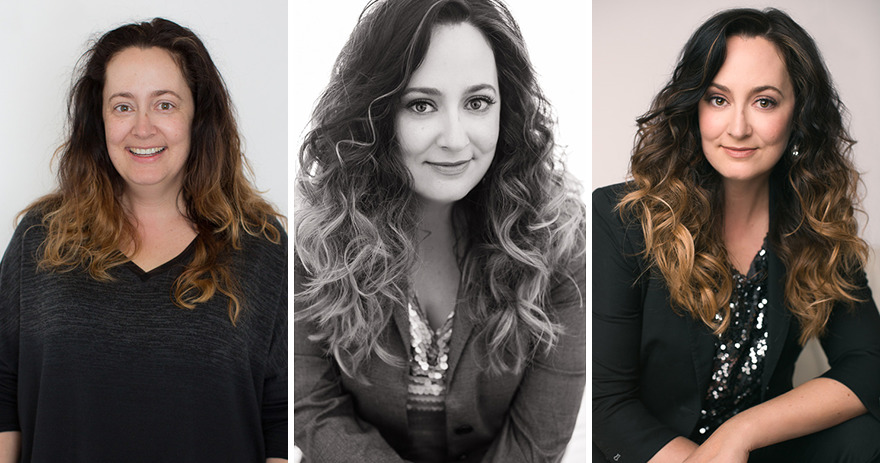 #8
#9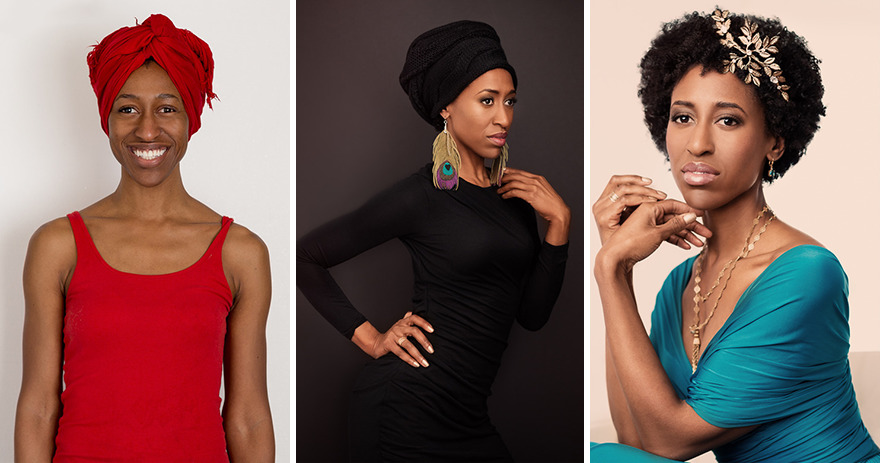 #10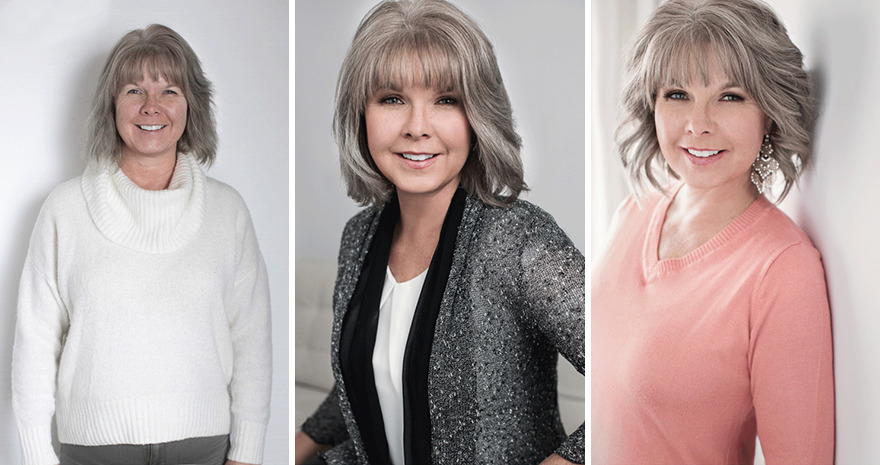 #11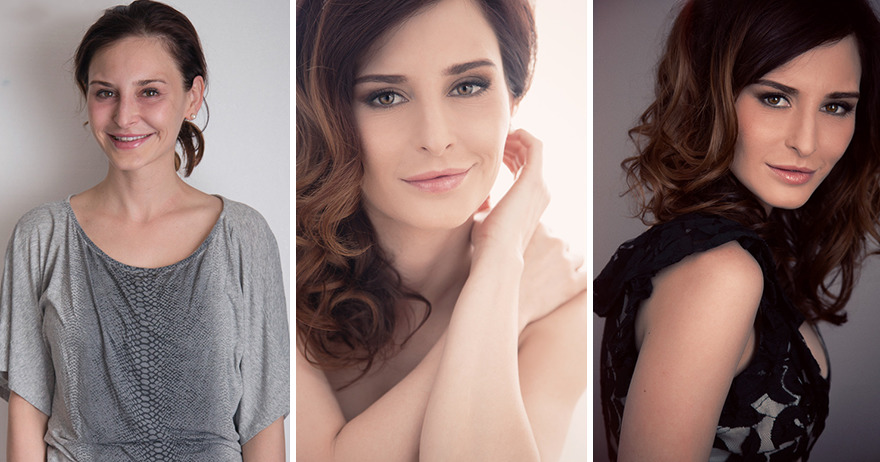 #12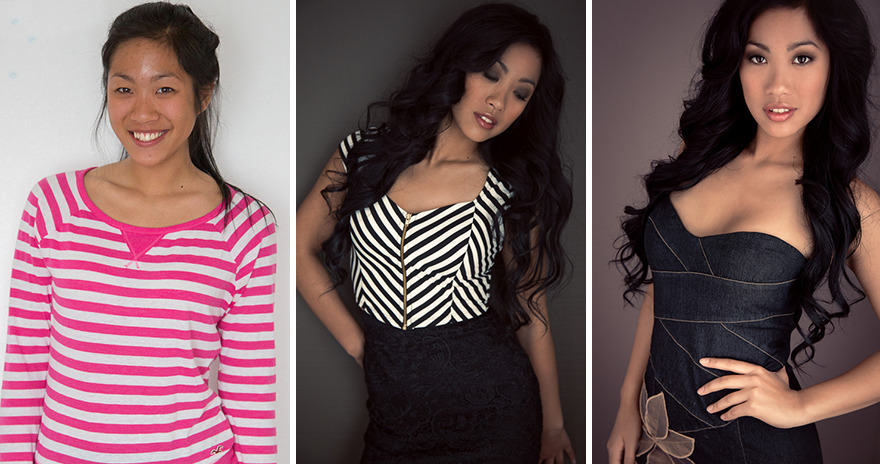 #13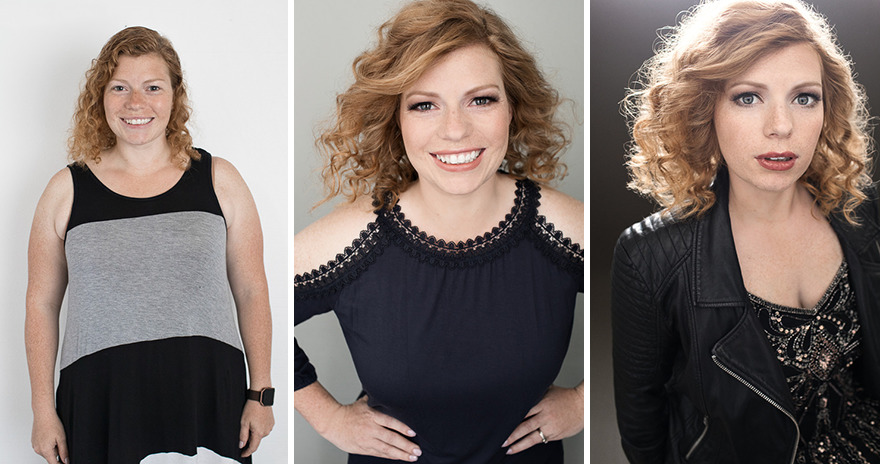 #14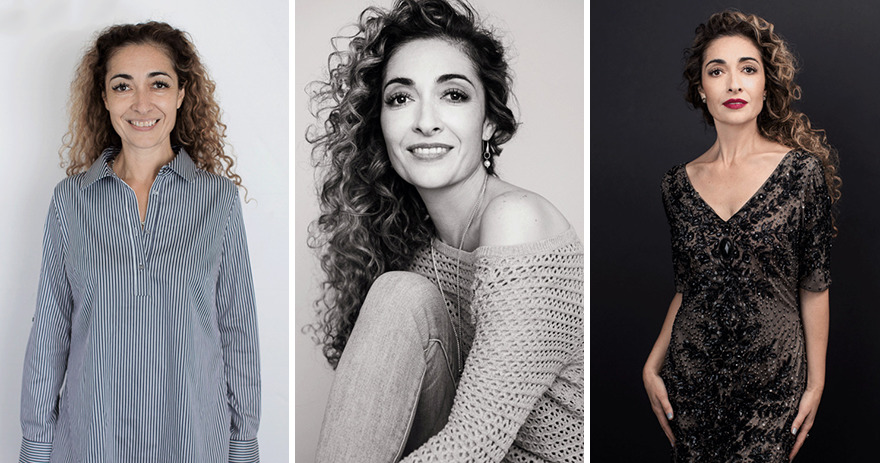 #15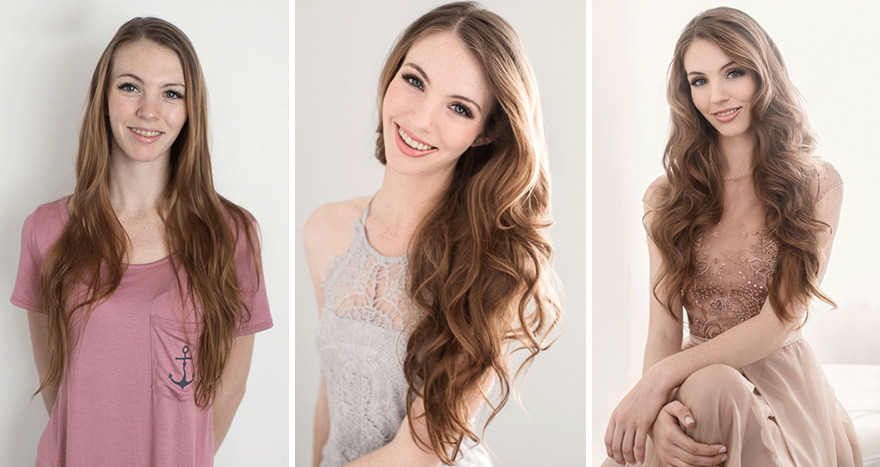 #16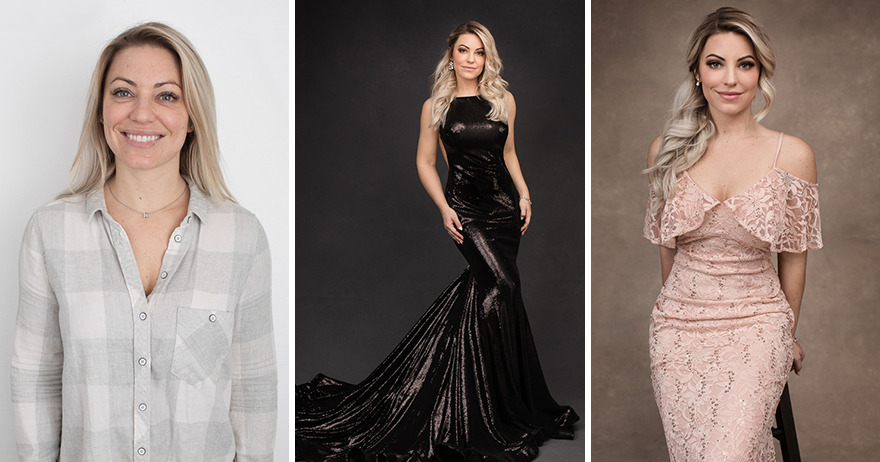 #17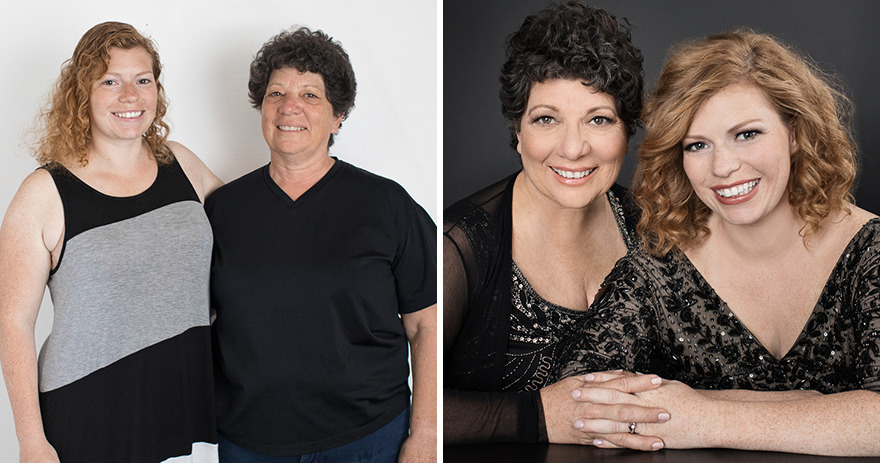 #18
#19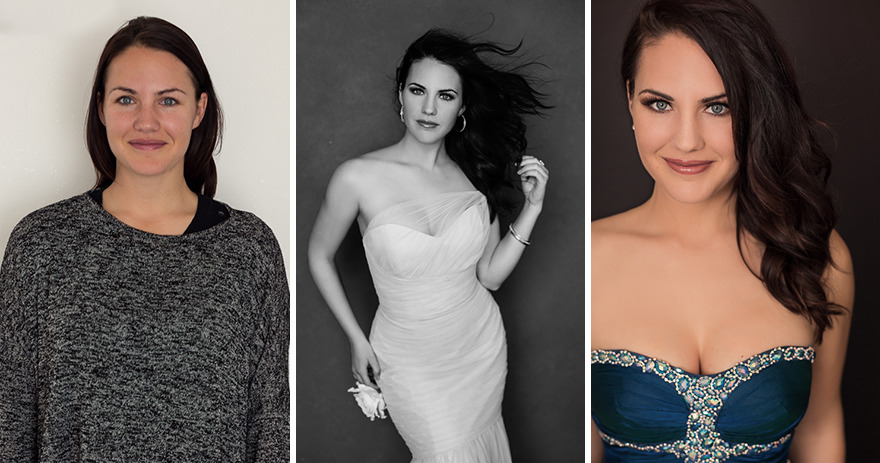 #20